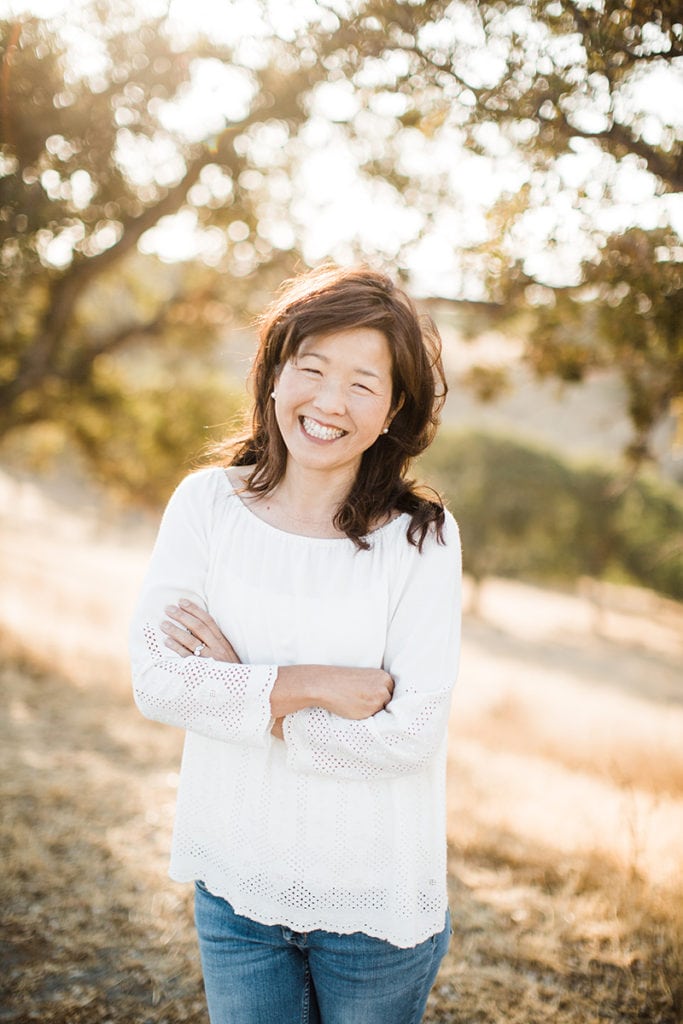 I named my blog Happy Happy Nester because I love everything
related to the home. I've always enjoyed decorating my surroundings. I have
fond memories of rescuing the spruce branches that my dad cut off our Christmas
tree, taking them to my room, and decorating them with the little ornaments
that I made. I'm not sure how my creative talents survived my childhood; I grew
up with four older brothers who did their best to purge the house of every
feminine touch.
I live in beautiful Northern California
and have been a stay-at-home mom for the last 18 years.  I've been married for 33 years to a wonderful
man who loves the fact that I'm baking all these yummy desserts!  We have two children who we adopted from the
Central Asian country of Kazakhstan.
Our daughter is quite the drama queen and you'll probably see her in some of
the photos, hamming it up as she chows down on the desserts. Our son is the
technology whiz and he is the one that helped me set up this blog, so I guess
you can call him my "IT guy" and he would probably call me his "most
incompetent client"!
I hope you enjoy this blog and thanks so much for stopping
by!