Sharing my best carrot cake recipe with you has been on my for a gazillion months.
Well, not quite that long, but long enough that if you have been waiting for the recipe, I'm sure you have given up on me.
So, when this opportunity to create a post for Krista from The Happy Housie's Seasonal Simplicity Spring Series, I thought, this will motivate me.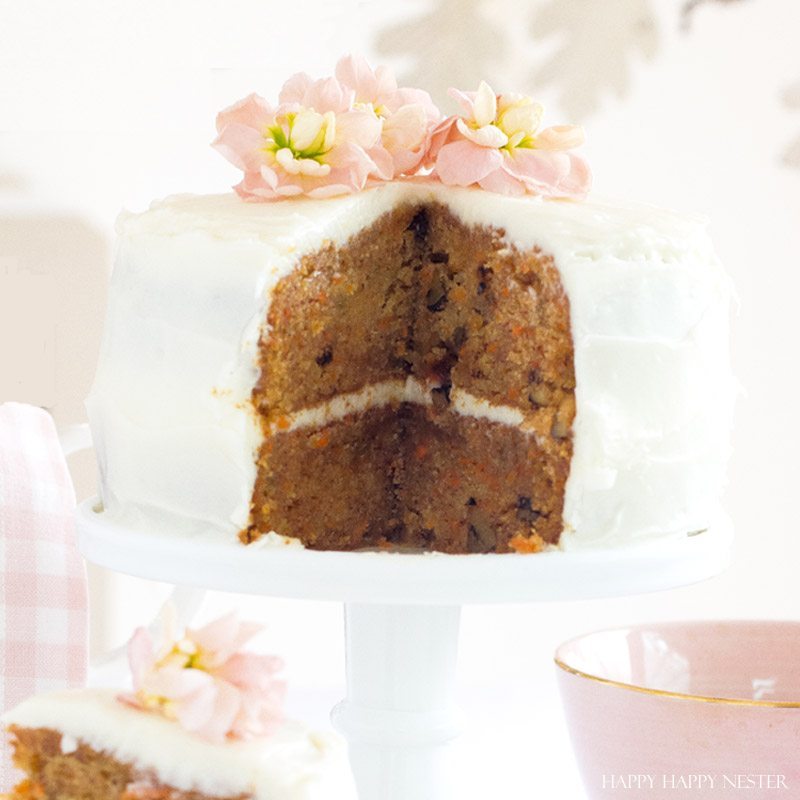 My Greatest Fear
Truth be told, I cringe when I have to take food photos.
Oh yeah, and did I mention my body and mind seize up?