Fall Home Tour
Today, I'm introducing my fall home tour, and I'm excited to share our cozy autumn home.
But, first things, first…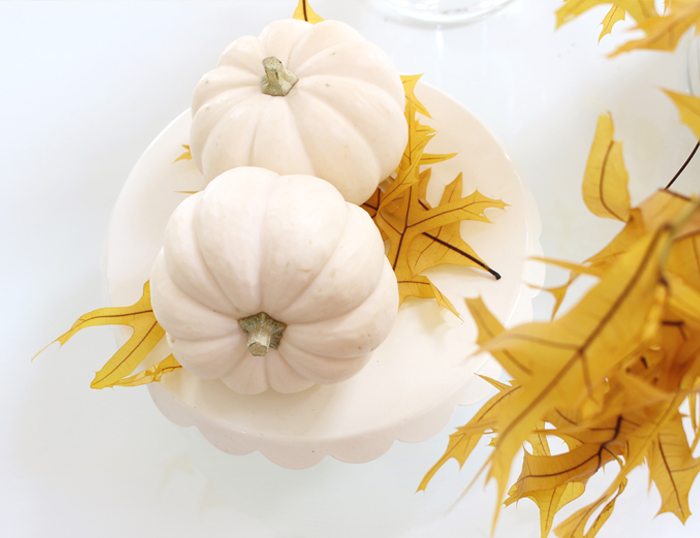 I'm so happy you are here.
Many thanks for joining us today in the Harvest Haven Fall Tour 2016, hosted by Summer from SheLeavesALittleSparkle. I'm quite certain you enjoyed Summer's gorgeous fall home. My goodness, she is the sweetest person. And she is so, so talented.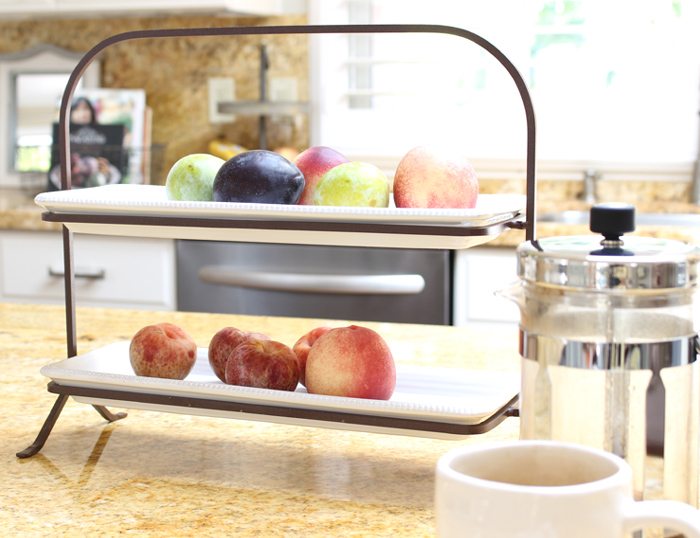 Alright, I have my warm cup of tea, so why don't you grab your favorite fall drink and come on over.
A Note About the Nester
When I was a little girl, my parents would pack up our family station wagon and take a trip just outside the Los Angeles city limits to place called, Fraser Park. There we had a picnic, and we harvested pine nuts. My four brothers, and I had a blast playing in the great outdoors. Something about the fresh air was good for our souls. Fast forward, many years later, I pass by that exact freeway off ramp and reminisce about those great family trips.                     *sigh*