My Happy Craft for the day is a Cute Leaf Garland. Of course, this is one of my many garlands on my blog, so don't miss out on my other fall garland.
Today, I have teamed up with 12 talented bloggers and we are showcasing our Fall DIY and Craft projects. You are so in for a treat! At the bottom of this post, you will find a list of all their blogs, and I hope you have time to enjoy all their projects as well.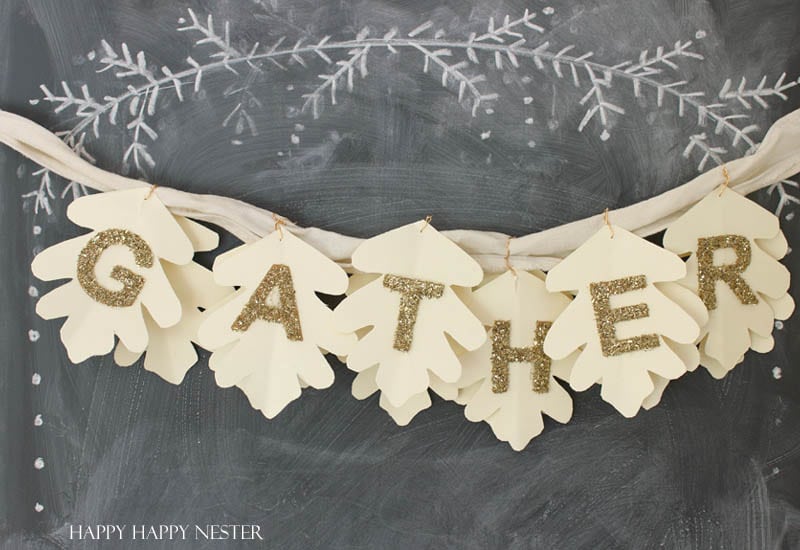 Do you ever panic?
Well the other day, I had every reason in the world to panic.
Ok, when this happens all my creative thoughts instantly dry up like a drop of water on a hot summer's day.