A Feather Tree is a Happy Craft for today.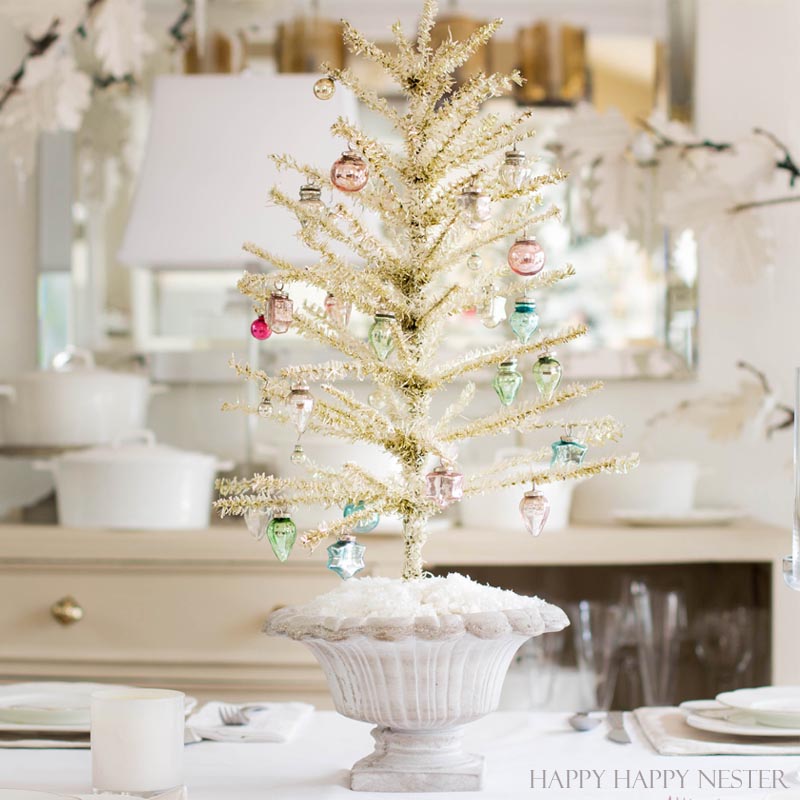 The Inspiration for My Vintage Feather Tree
After finishing up my latest blog tour, I took a long deserved break.
And to make it even sweeter, my husband and I found ourselves alone on a date!
It is funny now that the kids are older, we are slowly morphing into empty nesters.
Gosh, I may have to change my blog name.
But, anywho, we planned a fun day out at the Alameda Antique's Flea Market.
So, this fair is fabulous and has rows and rows of booths, about 1,000 vendors. They have about everything you can think of.