What better way to jumpstart the new season with some fun indoor and outdoor summer wreaths. I find that they are such an easy thing you can add to your walls or your front porch.
But, first welcome to our Linky Party with your host, Julie, and Jodie from The Design Twins and Ashely from Modern Glam.
Please share your latest blog post down below, and we will happily choose and share a few for next week.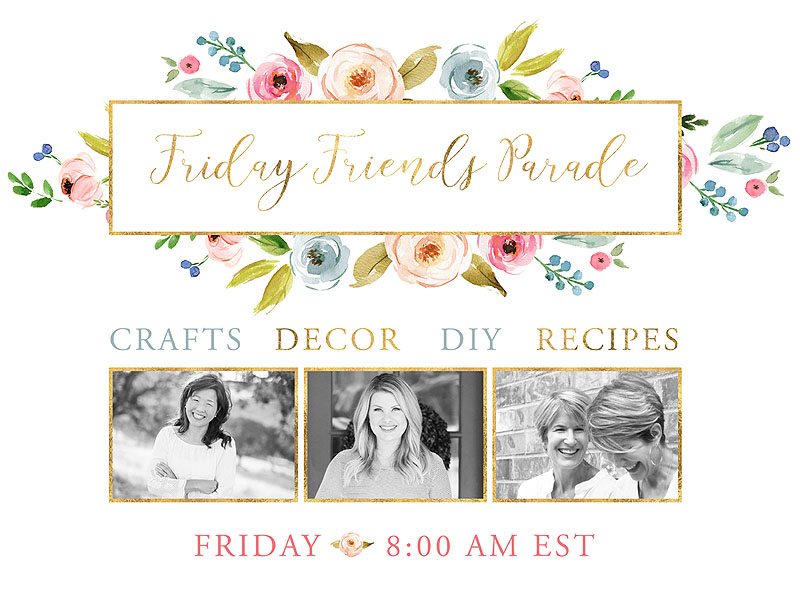 Janine @ Happy Happy Nester | Instagram | Pinterest | Facebook
Jodie & Julie @ The Design Twins | Jodie Instagram | Julie Instagram | Pinterest | Facebook
Ashley @ Modern Glam | Instagram | Pinterest | Facebook