welcome to our home! here are the latest photos of our home. it is definitely a work in progress, so i will be adding photos as we finish rooms in our house. hope you enjoy this page and please subscribe so that you can be informed on new posts!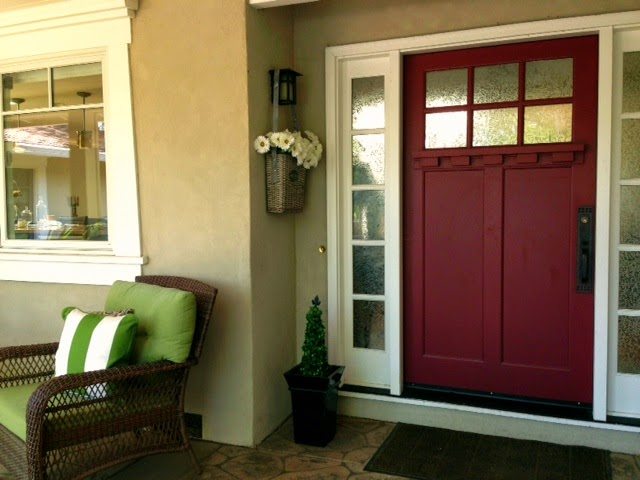 we live in northern california in a one story ranch style home. this is our front porch. to view more photos of the porch, here is link:
front porch basket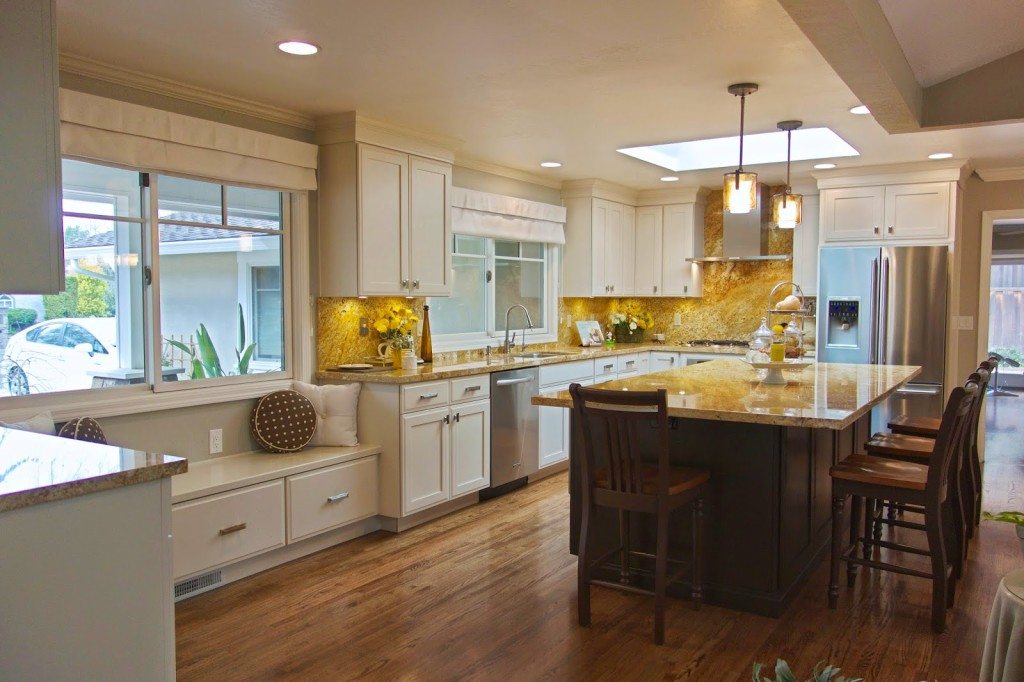 here is our remodeled kitchen. of course it was a big project, for more photos here is the link:
remodel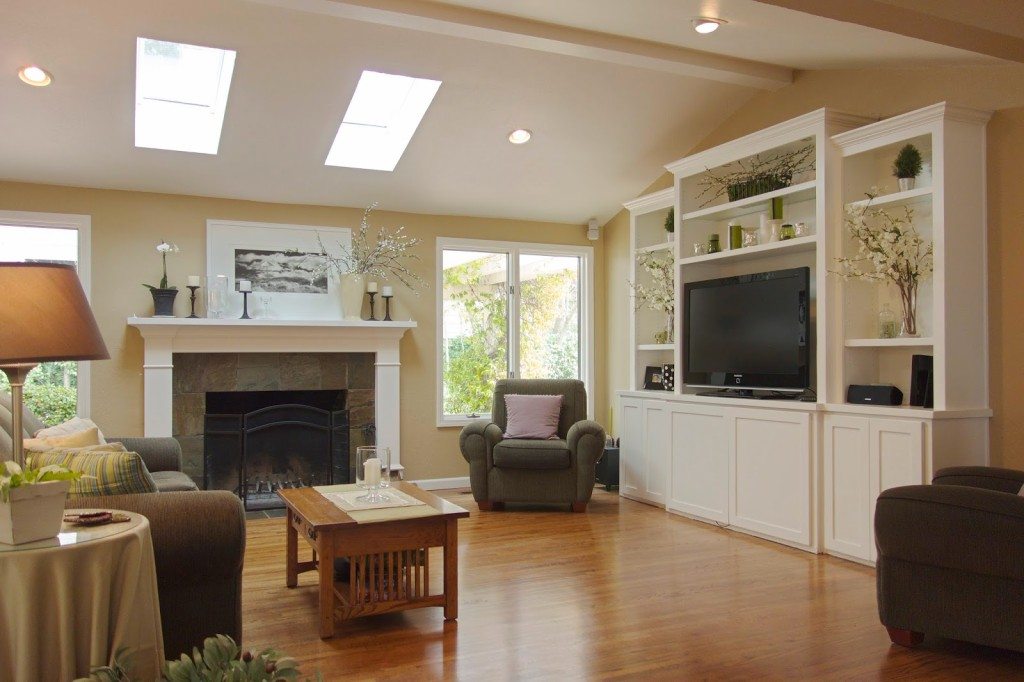 here is our living room. we also remodeled it along with the kitchen.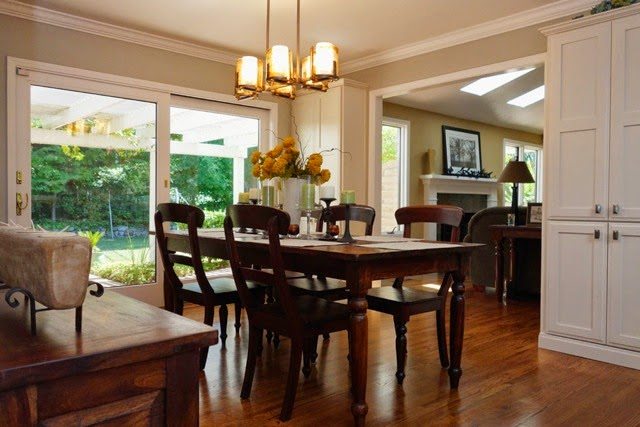 our nice bright and open dining room.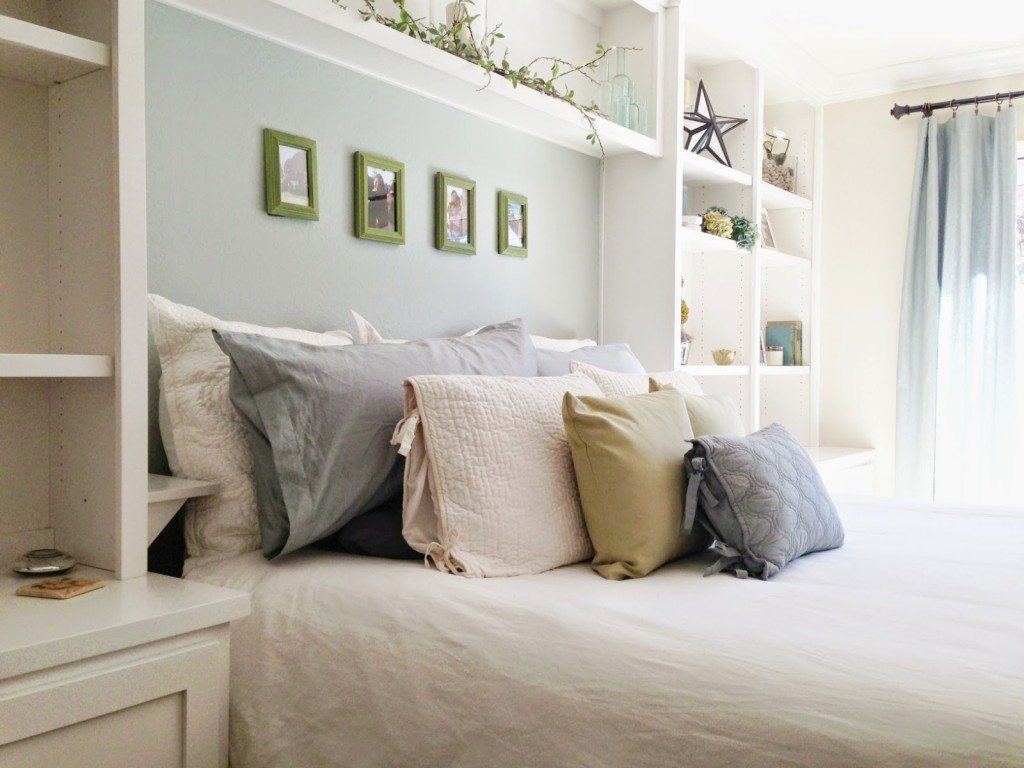 when we bought our house this room was a very bright yellow. i wanted something more soothing, so i chose the coastal them with blues, whites and greens. here is a link:
master bedroom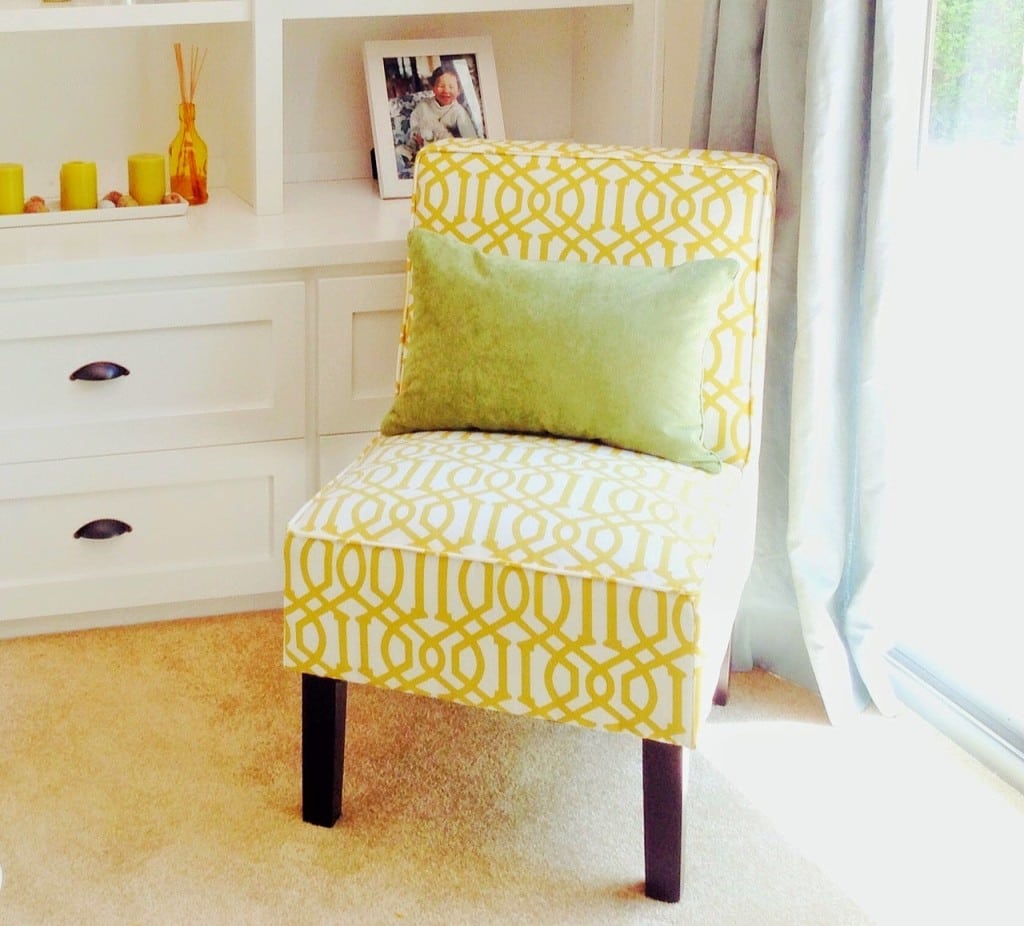 i'm loving this new yellow chair in my master bedroom.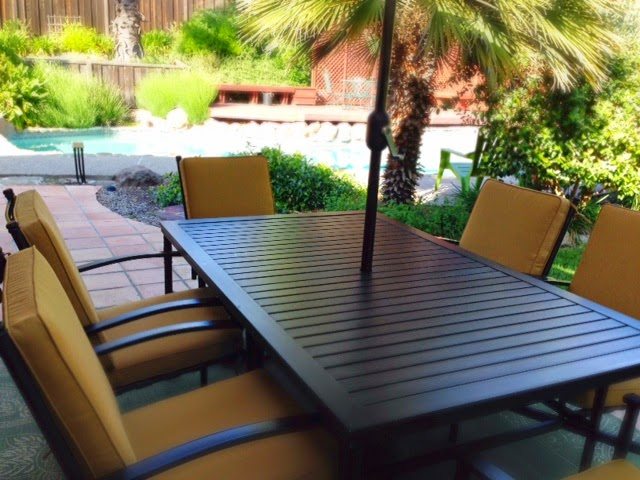 a little peek at our backyard patio and pool.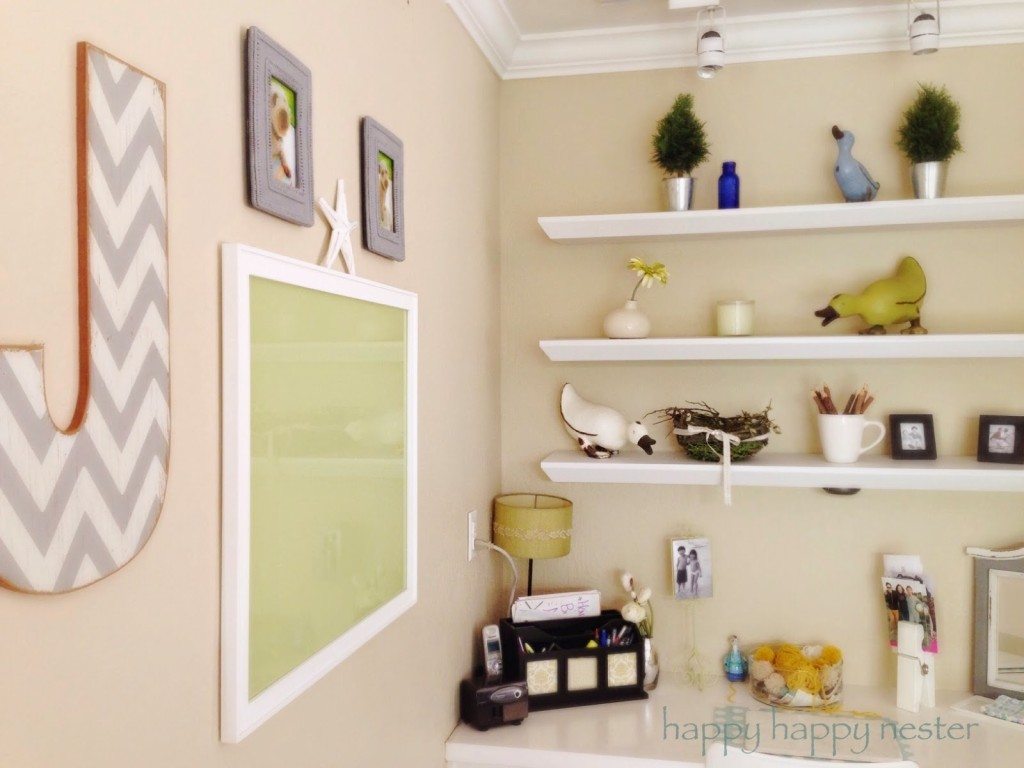 our family room is transitioning into a craft, office, and gaming room.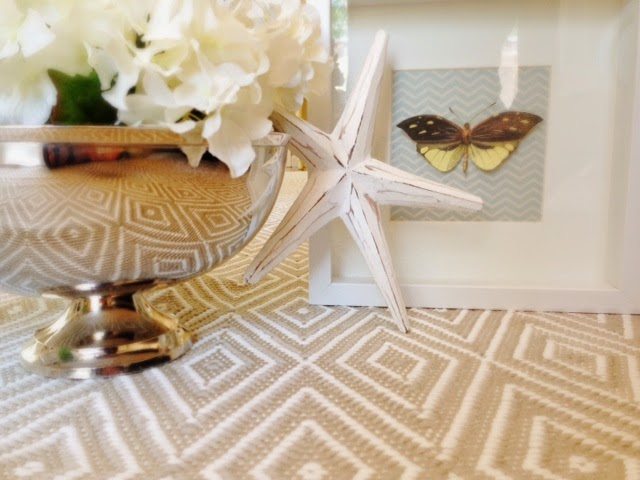 our new family room rug by dash and albert.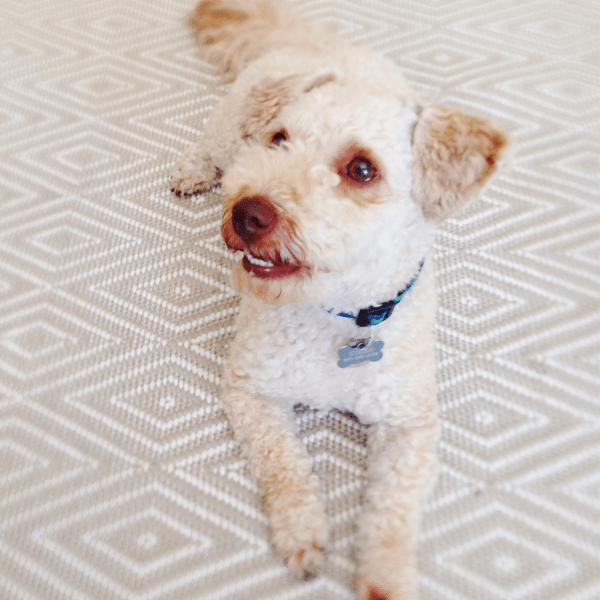 my friend's dog, gibbs enjoying our new rug.