Get in the seasonal spirit with this collection of Cozy Christmas Gift Basket Ideas!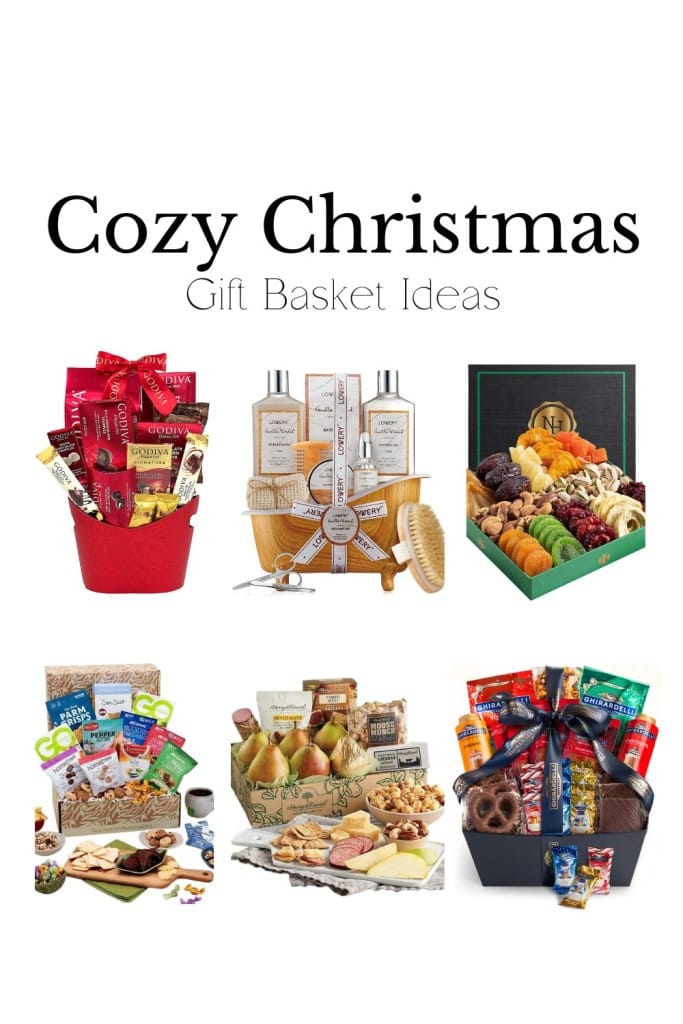 Here you will find festive baskets full of sweet and savory options to make this holiday the best.
Who loves gifting? I sure do, and this time is perfect for giving back.
Find the ultimate Christmas gift basket here for friends and family to show appreciation for the ones we love most.
Not only will you find great choices, but you'll also click on last-minute Christmas gift baskets to make the 25th the best holiday.
I'm here to make holiday shopping simple and gifting more effortless than ever this year, so come on and let's browse some gift baskets!
Chocolate Gift Baskets
Gift Baskets with Drinks
Savory Gift Baskets
Gluten-Free Gift Baskets
Fun Gift Basket Ideas
Cozy Christmas Gift Basket Ideas
CHOCOLATE GIFT BASKETS
Giving something is more than enough so that you can make that gift as lovely as possible! Here are gift baskets full of everything, sweets! I have chocolate choices, fruit options, and more to satisfy that sweet tooth. Chocolate tastes better during Christmas time. Spoil your loved ones this season with some of the most delicious chocolate brands and more adorable ideas.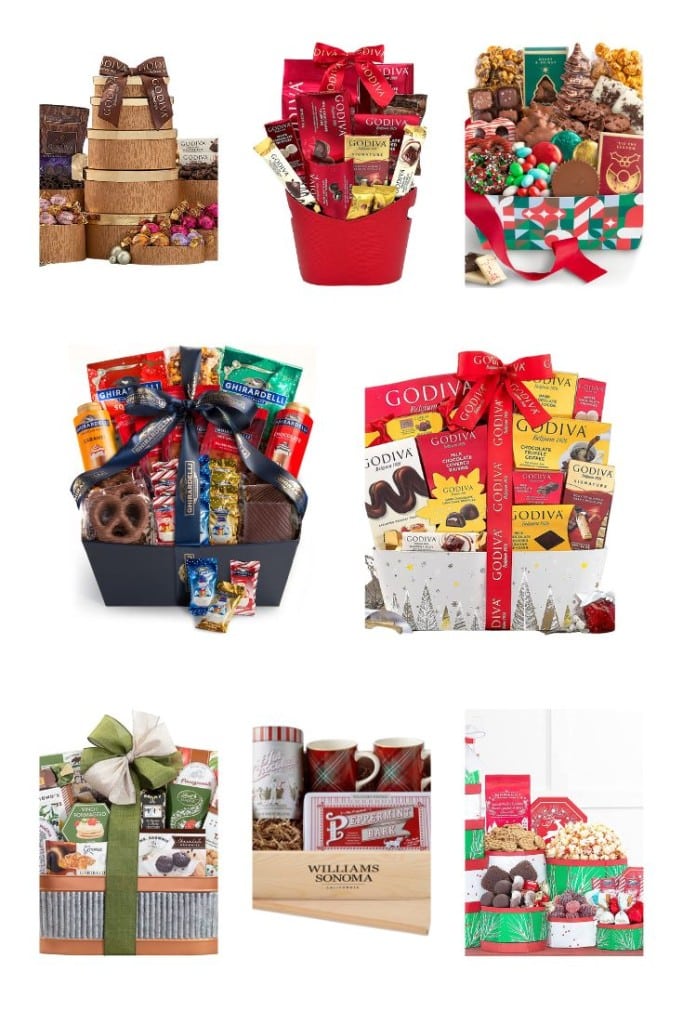 Sources: 1 l 2 l 3 l 4 l 5 l 6 l 7 l 8
GIFT BASKETS WITH DRINKS
Whatever drink you tend to love, whether cold or hot, is here. I have chosen gift basket ideas full of popular beverages for all to enjoy! There's nothing better than being treated with something you love, like your go-to type of drink, whether it's alcohol, hot chocolate, tea, or my favorite, coffee! Celebrate the holiday away with a glass or two by looking at this collection of cozy Christmas gift basket ideas.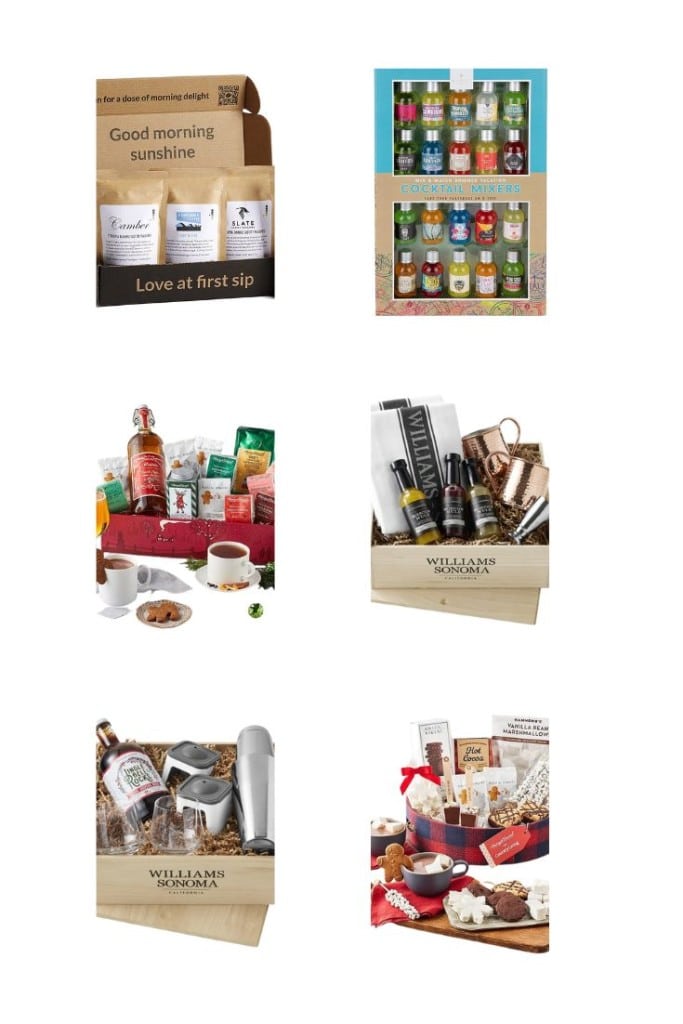 Sources: 1 l 2 l 3 l 4 l 5 l 6
SAVORY GIFT BASKETS
Next, we have savory options! Here I include nuts, chews, sauces, and everything in between. We all know someone who prefers something savory over sweet, so this is the perfect idea for just that special someone. If you're looking for a gift basket to give that isn't like the others, you'll enjoy this section.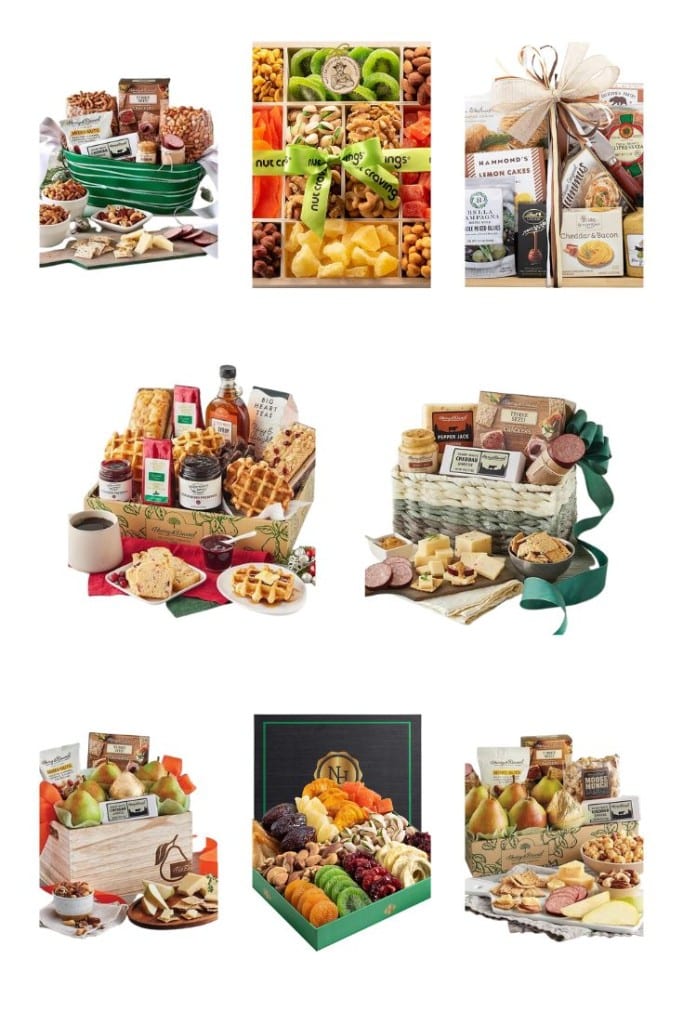 Sources: 1 l 2 l 3 l 4 l 5 l 6 l 7 l 8
GLUTEN-FREE GIFT BASKETS
Now, here is a twist to the mix. I have decided to include a section dedicated to gluten-free gift baskets because my daughter is on a gluten-free diet, and I wanted to recognize those with similar situations 🙂 Despite your allergy, you can still enjoy the holiday season with these ideas. Here you'll find sweet, savory, and all of the above options for those like my daughter!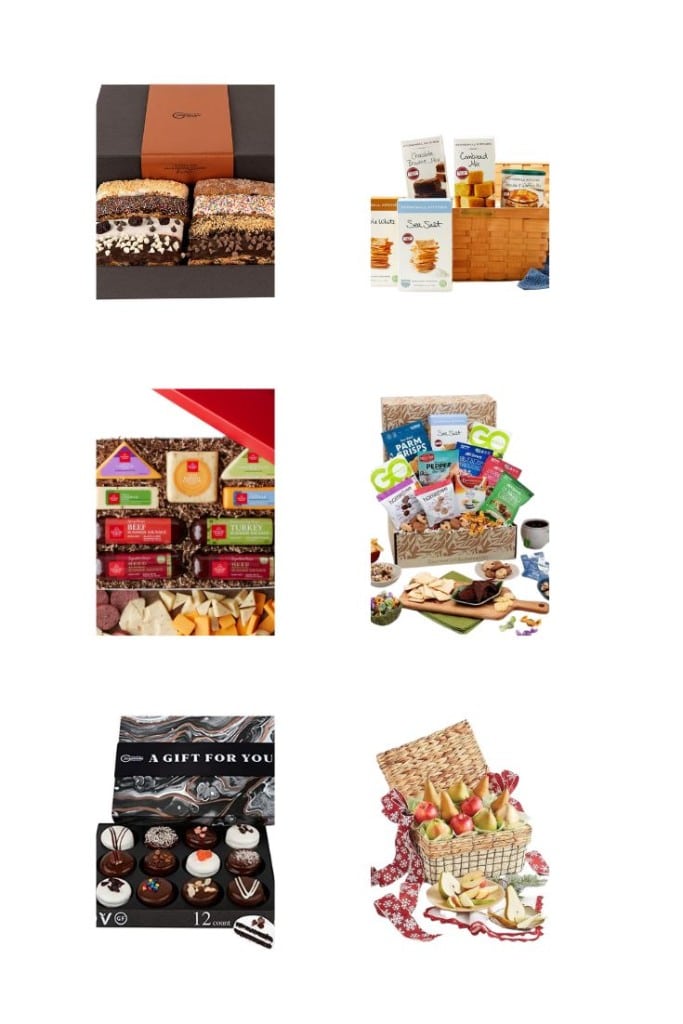 Sources: 1 l 2 l 3 l 4 l 5 l 6
FUN GIFT BASKET IDEAS
Lastly, we have a miscellaneous section where you can find the perfect gift idea! I have included choices to fit your latest obsession, hobby, or favorite thing to do, so take your pick 🙂 Whether you wish for a spa day or are looking for a candle collection, there is something here for you, your friend, or a family member!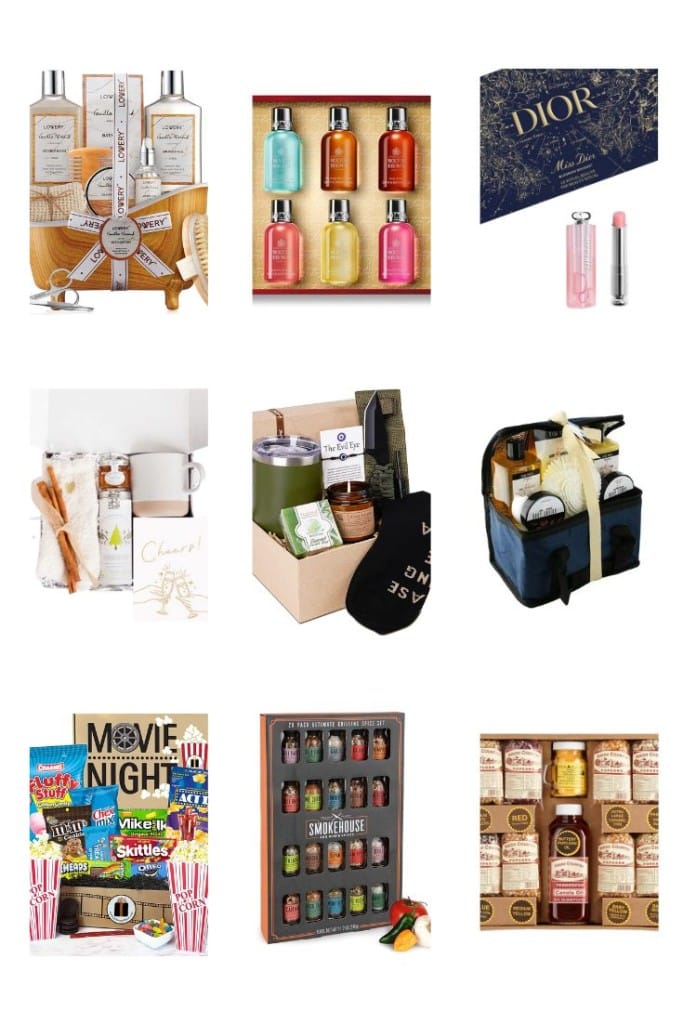 Sources: 1 l 2 l 3 l 4 l 5 l 6 l 7 l 8 l 9
---
Hello!
Thanks so much for checking out this collection of cozy Christmas gift basket ideas!
I had fun writing this post and found a few baskets to give to my loved ones.
Hopefully, your holiday decorating is going well. Stay tuned to the blog for more Christmas-inspired blog posts!
Have a great day, everyone,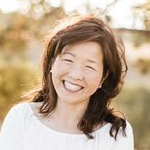 Latest posts by Janine Waite
(see all)