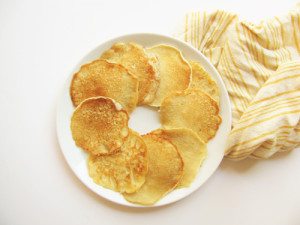 Pancake Dispenser
This post contains affiliate links. The story and opinions are all my own.
Our pancake dispenser is out on the weekends. Most Saturdays we make a big batch of pancakes for our family of four. Truth be told, the pancake maker in our family is my husband. My pancakes will either turn out fluffy with a raw middle or burnt to a crisp. I have graciously handed over the kitchen to him in this arena. He has a marvelous recipe that I will share later this week, but in the meantime, I would like to share our nifty pancake dispenser.
~ A Note About the Nester ~
In order to save on our Vermont Maple Syrup and watch our calories, we place it in little dipping dishes. Instead of drizzling the expensive syrup all over our pancakes, we dip our pancakes in it. I love this since you never can cover the pancakes with enough maple syrup and with this method the pancake bite size is thoroughly coated with sweetness.
I know I have my personal issues with the pancake making process, but I find pouring the batter can be a hassle. So you can imagine my excitement when I found these useful pancake dispenser. I thought it might be helpful to share with you the five advantages and disadvantages I have experienced with them.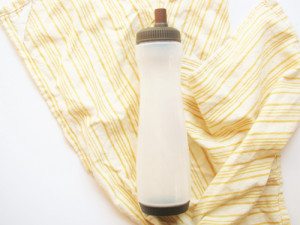 ~ Easy to load
The base has a screwable lid with a wide opening which makes pouring the batter into the container easy.
~ Little drippage
The filled dispensers, unfortunately, do not have a stopper, so when turned upside down the batter will continue to come out. You have to quickly dispense of the batter and tilt the container upright quickly to avoid a mess. There still is less drippage which means less clean-up in my book.
~ Dispenses quickly
Since these containers are pre-filled, it makes it easy to make many pancakes at once. I found the process tedious to go from the bowl to the pan and back to the bowl. With this dispenser, it acts like an assembly line, and you can quickly make a row of perfectly shaped pancakes with little effort.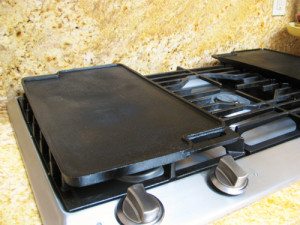 ~ Lessens the cooking time
I believe that this pancake dispenser cuts down the pancake making process by quite a bit. If you have a system like ours, we have these awesome cast iron flat skillets that we can make a couple of dozen pancakes on them at once. We love these pans so much that they are always on our stove top.
~ Dishwasher safe
If you have a dishwasher, you might want to throw these on the top shelf. If you wash them by hand, make sure to get the batter off the lids. Our kiddos will clean them and not get the lids completely washed, and so we have on occasion found mold on them, ugh! But, I'm sure you will have no problem with the clean up of them.
We own three of them and I load them up with all the batter before we begin making the pancakes. My husband can make quite a few pancakes at once, and so we all can have breakfast altogether. Of course, my Vermonter husband always has to have the real genuine Vermont Maple Syrup with our pancakes. Enjoy your pancakes and make sure to buy one of these fabulous dispensers. If you like this post you may find Dutch Baby Breakfast Recipe interesting.
Cheers,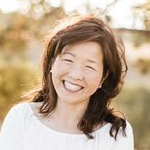 Latest posts by Janine Waite
(see all)