This Brunch Charcuterie Board combines both sweet and savory. This board includes cheese, fruit, yogurt, scones, lemon curd, and more. Almost everything on this board is homemade and delicious, and all the recipes are over here on the blog.
I've been busy pulling together all my recipes for this yummy spread of breakfast goodies. Of course, like with any charcuterie board, you can easily improvise the ingredients and add whatever things your family loves.
The key to creating a brunch is to plan everything you want to include. There are a few things I didn't have time to make that might interest you! I will share everything that you'll need to recreate this board.
How to Make a Brunch Charcuterie Board
There is nothing quite extraordinary as breakfast that's served for lunch. We often eat breakfast for dinner, so what would it be called brinner? Oh my goodness, I just looked it up on Google, and that is the correct term!
But, let's talk about this brunch.
Step 1 – Figure Out the Board You'll Use
Do you need a large board? Will you use a round, rectangle, or square board? I recently published a post that showcases a wide variety of charcuterie boards.
Step 2 – Which Foods
I included all the items that my family loves. Determine if you want a combination of savory and sweet? Or maybe your family is into cheeses and meats?
Step 3 – Organize Your Board
I try to group things, like the fruit, yogurt, scones, and lemon curd. Imagine enjoying this board with your friends and family and how accessible things are to reach.
Here is the list of all the things I included on my brunch charcuterie board:
Pancakes (add extra-large chocolate chips)
Cheese Slices
Grapes
Other things you can add:
Bacon
Sausages
Melons
Waffles
Biscuits
Bagels/Meats
Hard-Boiled Eggs
Enjoy this brunch or brinner this summer. I know I'll be making it again for the family and adding a few more things to the board.
Have fun with your board and create a lovely brunch everyone will love.
Cheers,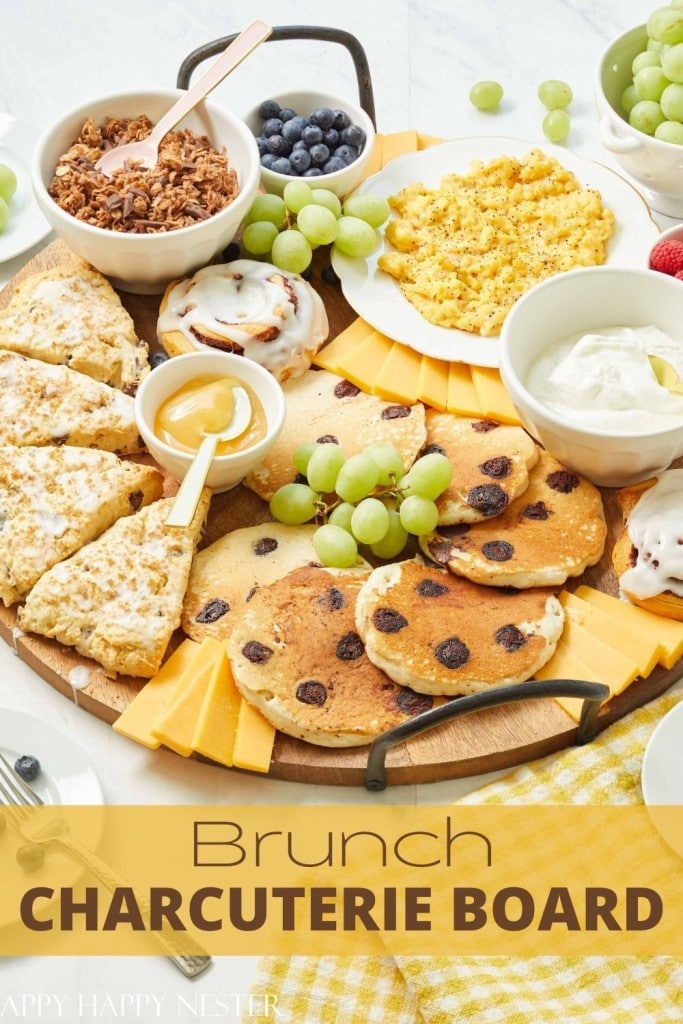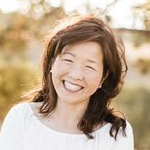 Latest posts by Janine Waite
(see all)