Before putting delicious foods on a board together, let's look at this collection of the Best Charcuterie Boards.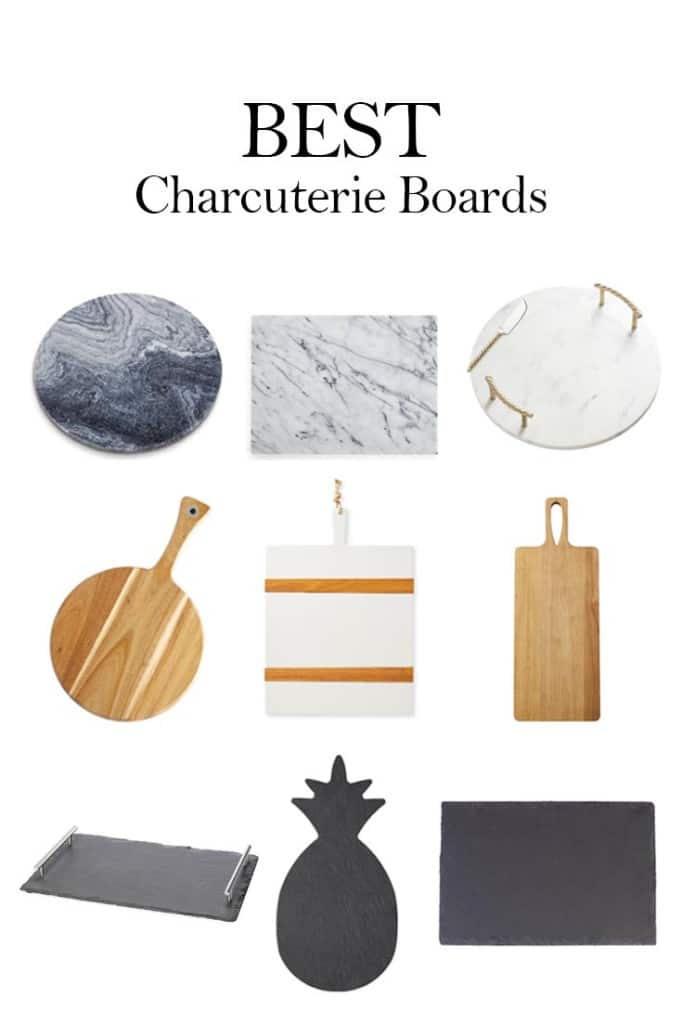 I enjoy creating charcuterie boards for loved ones for every event, so here are some of my favorites to browse.
If you didn't know, I am a firm fan of these. Well, I love eating them more than making them, if we're being honest 😉
Nevertheless, a charcuterie board is a great way to round up favorite snacks, desserts, or party appetizers.
I have a few ideas on the blog to share, but before you get started, check out this collection of boards for your first step.
Best Charcuterie Boards
*This post contains affiliate links
MARBLE
Let's get started with marble charcuterie boards. This collection is full of drop-dead gorgeous items that are perfect for any event, party, or holiday. If you're looking for an elegant look, pick out one of these to achieve that exact style. I can't say enough good things about marble charcuterie boards, so check them out to see how great they are.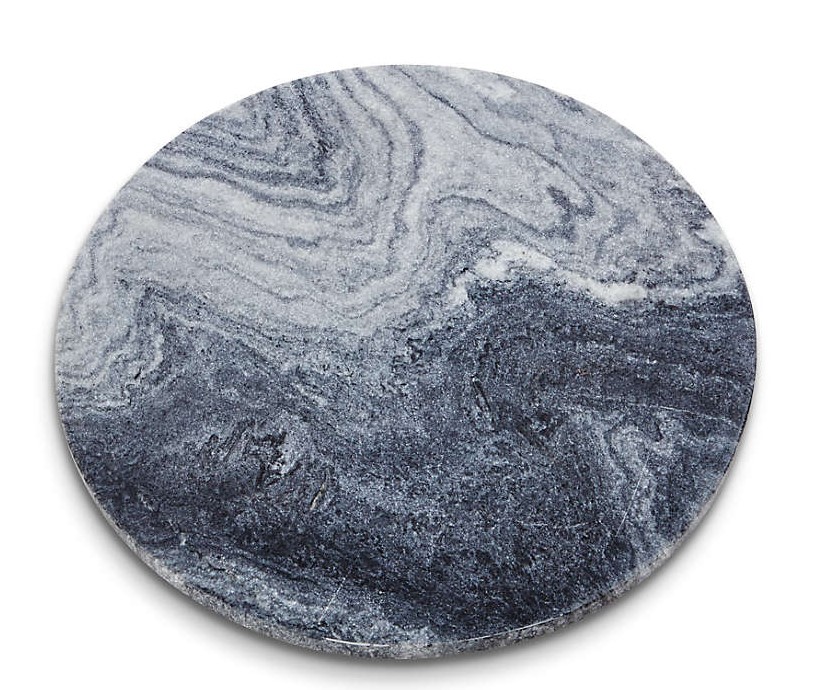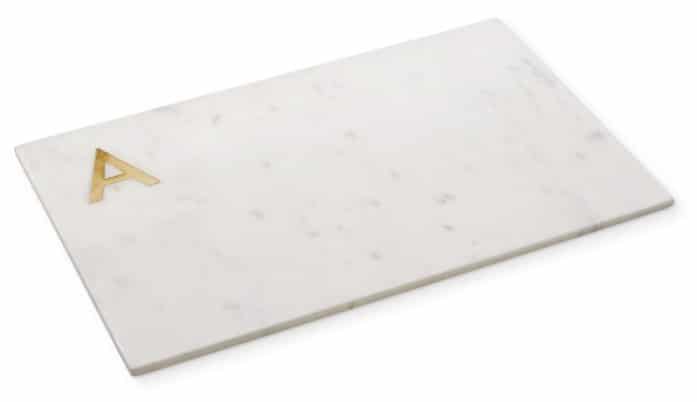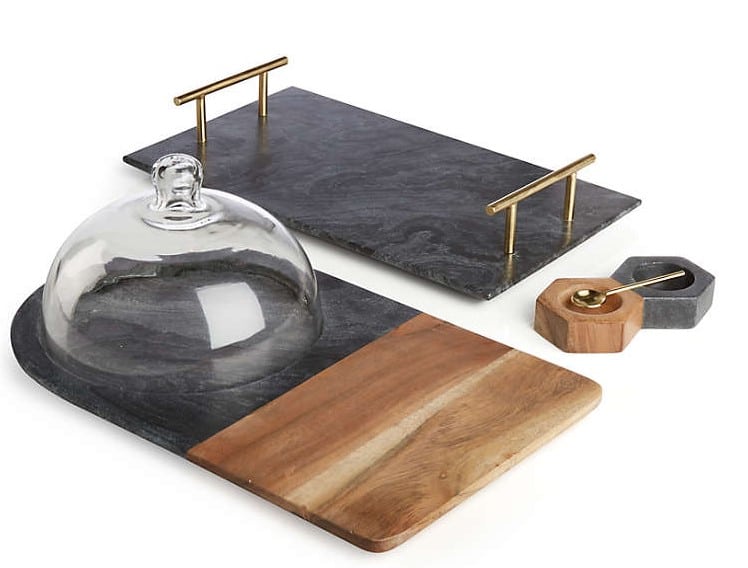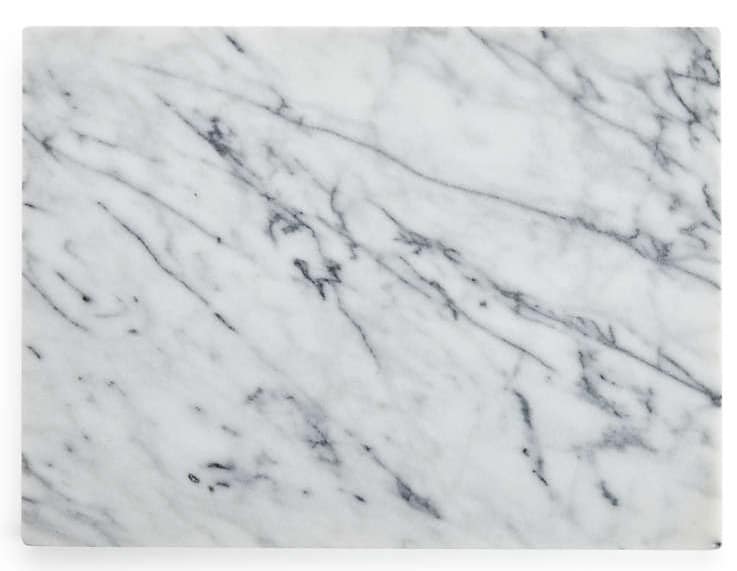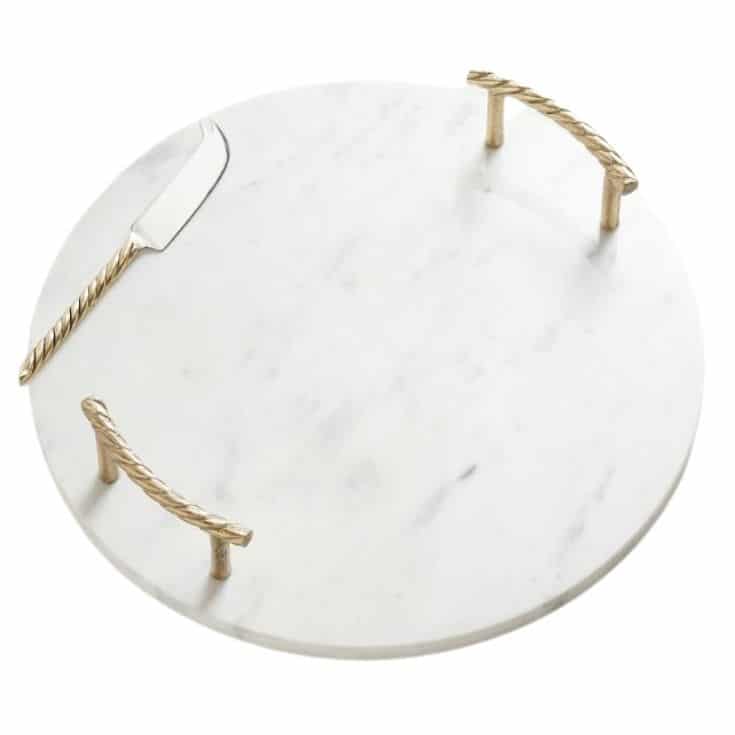 Sources: 1 l 2 l 3 l 4 l 5 l 6
WOOD
We are going back to basics with wooden charcuterie boards. Let's just say you can't go wrong with something like this. This collection consists of beautifully crafted items made from scratch that will make your food look 10x better. Trust me. I've made quite a few charcuterie boards in my life to know that wooden material is the way to go, whether you're a beginner or professional. Take a deep dive into some of the best charcuterie boards to find your favorite!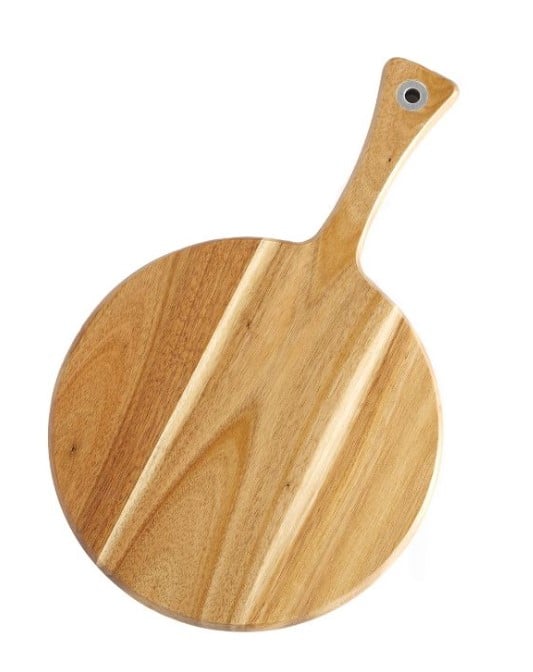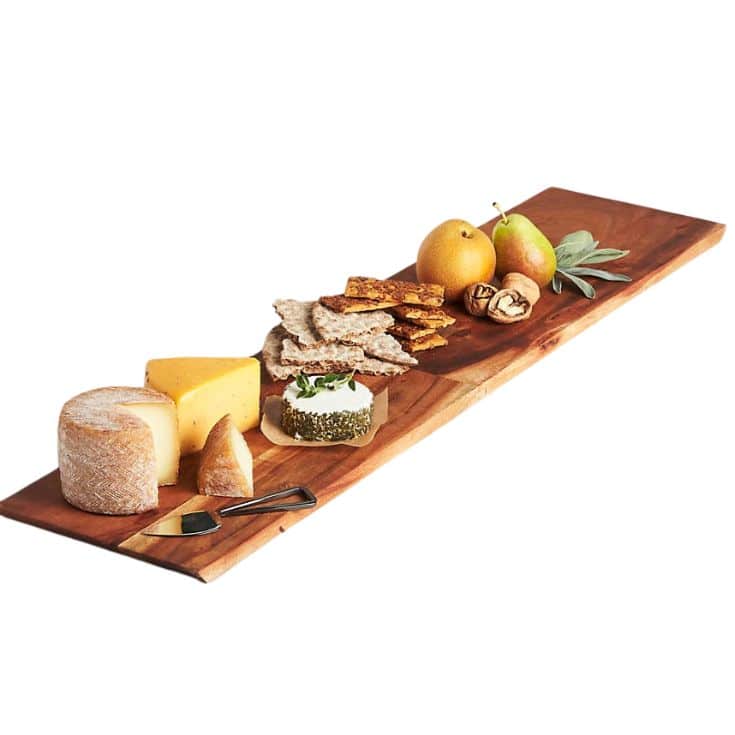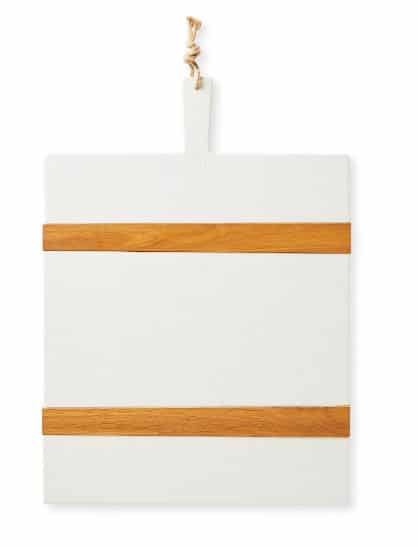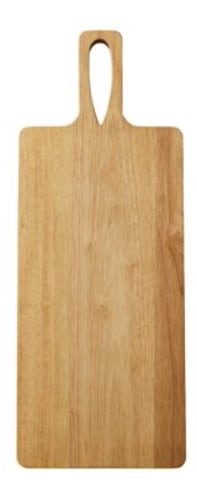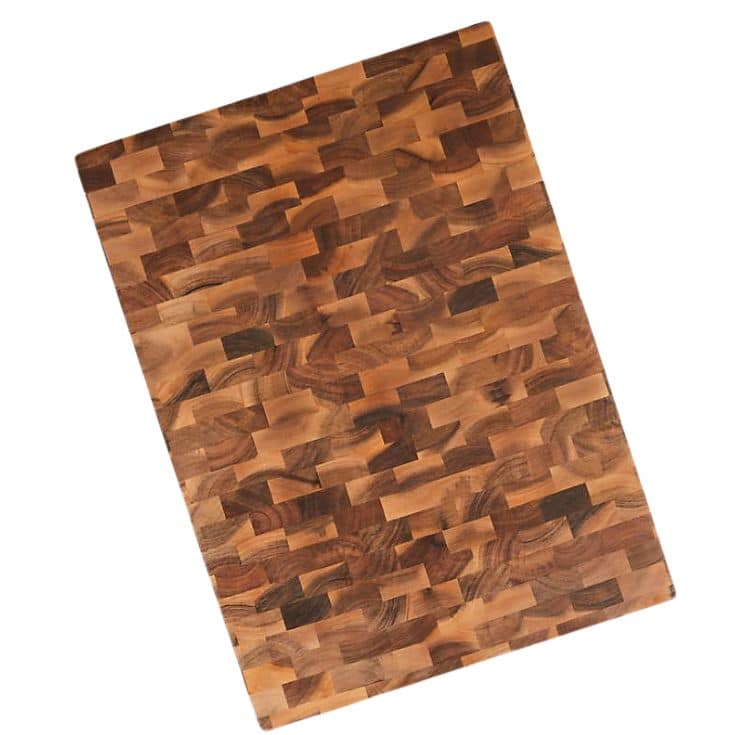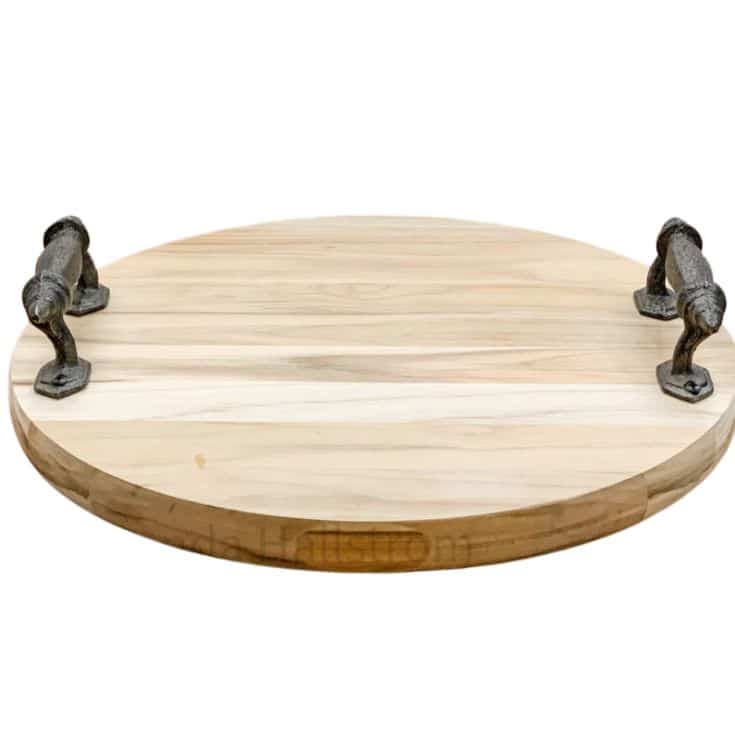 Sources: 1 l 2 l 3 l 4 l 5 l 6
KITCHEN SLATE
Last but certainly not least. Here is a collection of kitchen slate boards that aren't as popular as the others but just as breathtaking. I have never created a charcuterie board with this material, but I have always wanted to. Don't be surprised if I add a few of these to my cart. Nonetheless, I have heard positive comments about these items and can't wait to put together my next creation. Join me, and let's browse together in hopes of finding one of the best charcuterie boards.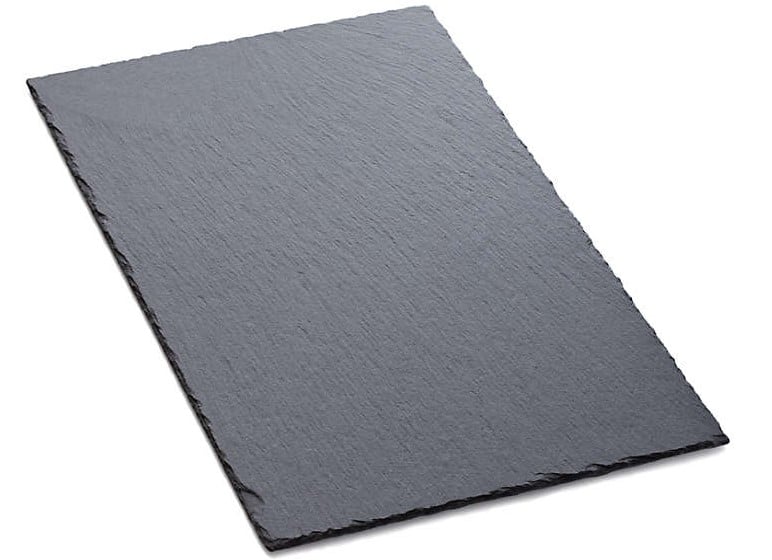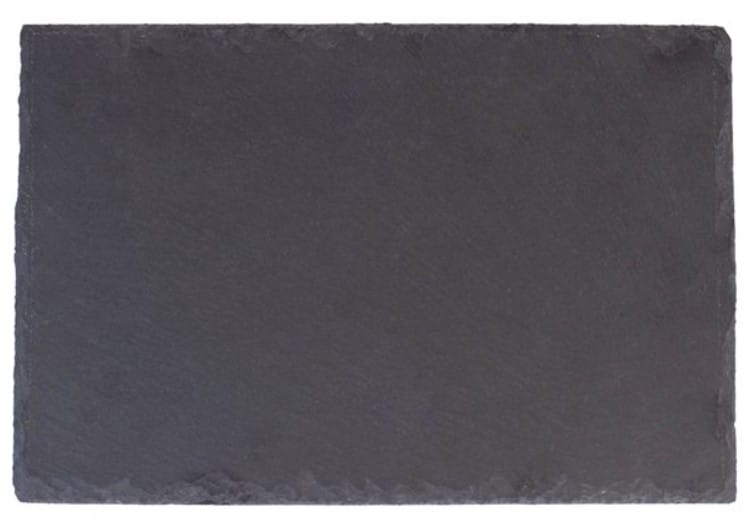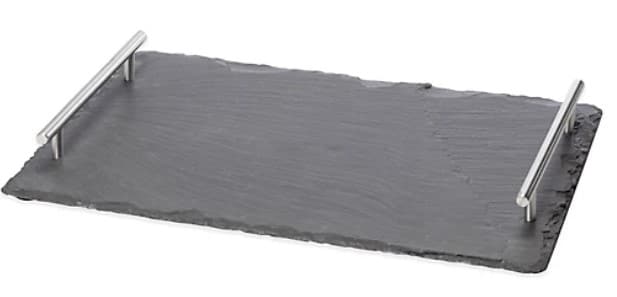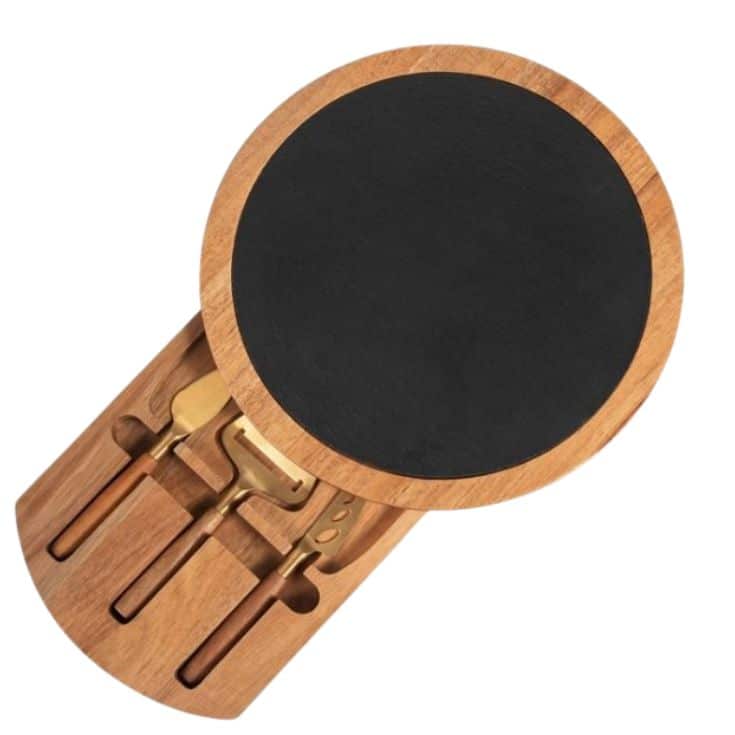 Sources: 1 l 2 l 3 l 4 l 5 l 6
---
WANT MORE POSTS LIKE THIS? CHECK OUT MORE CHARCUTERIE BOARD INSPIRATION ON THE BLOG
---
Happy Wednesday,
Hello! I just wanted to say that I am so happy you had the chance to check out these charcuterie boards!
I love creating them, so I wanted to take the chance to hopefully inspire you to make one for yourself using nothing but the best materials.
Once you've added some of the best charcuterie boards to your cart, don't forget to check out my blog posts for food inspiration on what delicious treats to add.
See ya on the blog!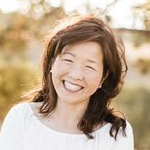 Latest posts by Janine Waite
(see all)