My husband created the Best Kale Salad Recipe. This salad has dried cranberries, nuts, red cabbage, and more. It's topped with a creamy coleslaw dressing that combines well with the chopped vegetables and fruit.
If you haven't tried a kale salad, well, you are in for a healthy treat. It adds such a great crunch and texture that you can't get with iceberg or romaine lettuce.
The Best Kale Salad Recipe
My husband loves food, and so he loves to cook. Over the last year, he came up with the best salad recipe that people are asking for.
Well, I'm finally getting it up on the blog!
Over the years, we have made and eaten our fair share of salads. And my husband made one significant observation. He wanted to create a salad that, in every bite, you got a burst of flavors. So, to accomplish his new mission, he chops up all the ingredients into small pieces.
It does take a little bit of time to chop everything up, but oh my goodness it is the best hearty salad!
I have some salad recipes that might interest you!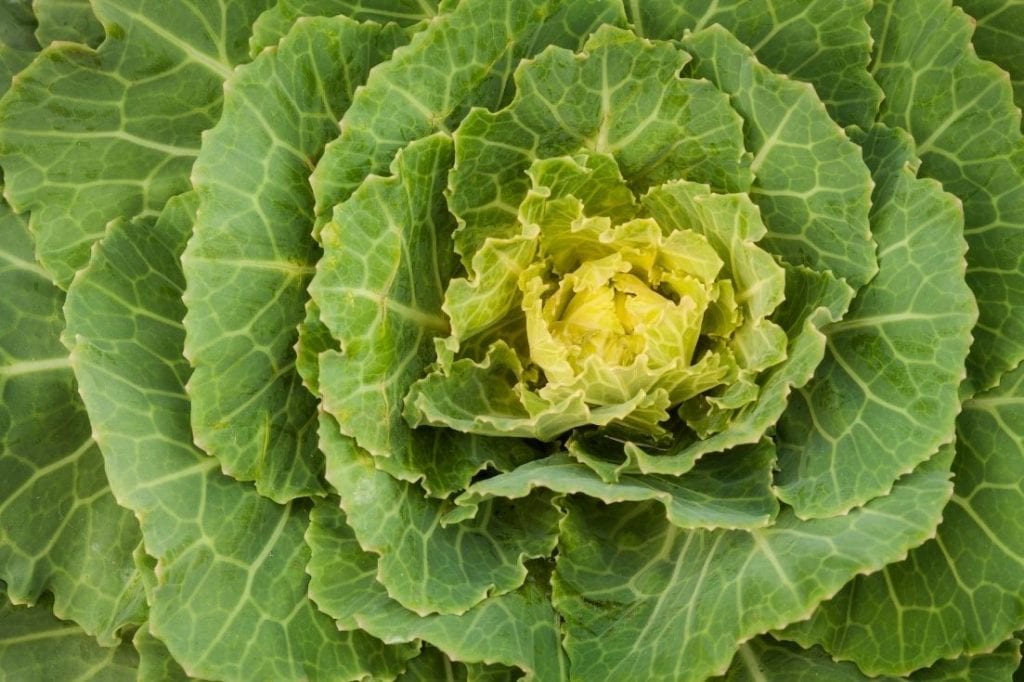 You maybe asking a few questions about Kale, so let's dig in.
Does kale need to be cooked for a salad?
For this salad recipe, the best way to prepare it is raw.
What is massaging kale about?
Good question. Kale leaves can have a tough texture, so to make them more palatable some recipe suggest massaging the kale. This is done by adding a bit of salt or lemon to the kale and then crunching the leaves with your hands. You want to make sure not to massage it too much or you'll get mushy kale. 🙂
Do we use the stems?
When making this salad, it's best to discard the stems. They are tough and hard to eat and can be bitter. I always remove them before chopping up my ingredients.
Which kind of kale should I use?
There are so many types of kale and seriously you can use which ever you prefer. The colored Kale that you see in the nurseries are mostly ornamental, but I read that they are edible.
Here are few types to use in your salad:
Common Curly Kale
This is the kind you see in the grocery store. It has curly ends and is medium to dark green in color. Use the soft parts and discard the tough stem.
Dinosaur Kale or Lacinato Kale
This is an Italian kale and is dark in color. It has a dinosaur texture, thus the name it was given. It is great in soups and salads. Again, discard the tough stems and use the leafy part of the kale.
The Best Kale Salad Recipe
This Kale Salad Recipe is packed with dried cranberries, nuts, red cabbage, and more. It's topped with a creamy and sweet coleslaw dressing.
Ingredients
Salad
15

ounces

kale

2 bunches

2

cups

spinach

chopped

2

cup

red cabbage

shredded

2

yams

small

2

tbsp

olive oil

1

tsp

kosher salt

½

tsp

coarse pepper

2

carrots

grated

1

cup

dried cranberries

chopped

1

avocado

chopped

1

apples

chopped

1

cup

almonds

sliced
Coleslaw Dressing
½

cup

mayonnaise

2

tbsp

sugar

1½

tbsp

lemon juice

1

tbsp

vinegar

½

tsp

ground pepper

¼

tsp

salt

1

tbsp

honey
Instructions
Salad
Peel yams and dice into ½ inch cubes. Place on a baking sheet and mix with olive oil, kosher salt, and pepper. Bake yams at 400° until golden brown. It takes about 20-30 minutes. Remove from oven and let cool.

Chop kale, spinach, avocado, apples into small ½ inch pieces. Place in a big salad bowl.

Peel and shred carrots and add to the salad.

Thinly slice the red cabbage and add to the salad.

Add the cooled roasted yams to the salad.

Chop cranberries and top the salad.

Lastly, sprinkle salad with sliced almonds.

Serve and drizzle salad dressing on the salad.
Coleslaw Dressing
Whisk mayo, sugar, lemon juice, vinegar, salt, pepper, and honey together in a bowl until smooth and creamy.
Nutrition
Calories:
684
kcal
|
Carbohydrates:
86
g
|
Protein:
12
g
|
Fat:
37
g
|
Saturated Fat:
5
g
|
Polyunsaturated Fat:
13
g
|
Monounsaturated Fat:
17
g
|
Trans Fat:
1
g
|
Cholesterol:
8
mg
|
Sodium:
676
mg
|
Potassium:
2066
mg
|
Fiber:
14
g
|
Sugar:
28
g
|
Vitamin A:
12018
IU
|
Vitamin C:
136
mg
|
Calcium:
234
mg
|
Iron:
4
mg
For the last year and a half, we prepare these big healthy salads. We started with a few ingredients, and as time passed, we added more. Now we enjoy adding lots of things so that every bite is filled with many lovely flavors. My husband and I find that we end up using less salad dressing which is a good thing.
I'm so happy that I finally got my husband's kale salad recipe on the blog. We make it so much, and I share the story over on Instagram. My followers have asked for the recipe for a few months, and I'm finally delivering this yummy salad!
Bon appetit!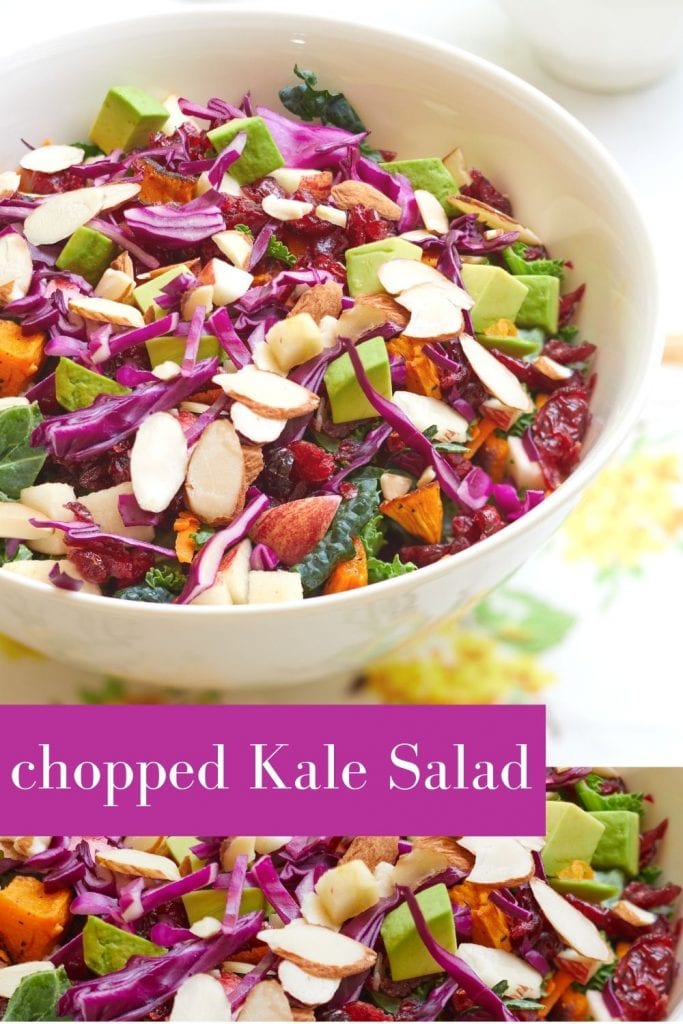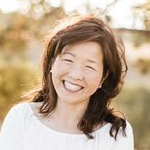 Latest posts by Janine Waite
(see all)