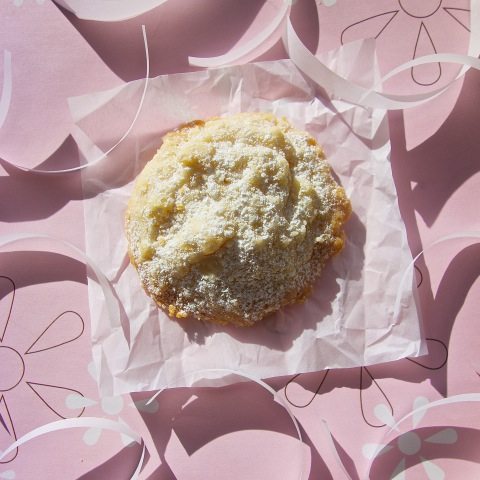 this is an amazing cookie.  it is a light and buttery cookie that melts in your mouth and almost crumbles in you hand!  it is kind of like eating potato chips, you just can't stop at one!  enjoy and spread the goodness by baking them for your friends and family! this is one of my favorites and i hope it becomes one of yours.

1 pound unsalted butter, room temperature
1 tsp vanilla
1 cup crushed potato chips
1 cup sugar
3 1/2 cups sifted flour
Mix butter, sugar and vanilla together.  Gradually add flour and crushed potato chips.  Drop by spoon on ungreased cookie sheet.  Bake in 350 degree oven for 15 minutes.  Sprinkle with powdered sugar when cool.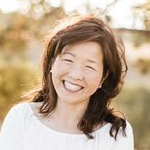 Latest posts by Janine Waite
(see all)