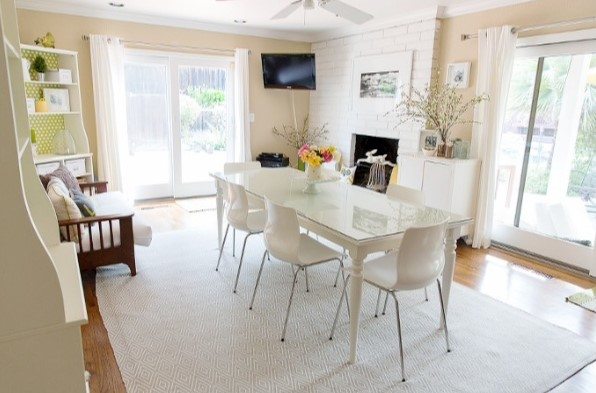 Do you have bookshelves that need a little pop of color? An easy way to update them in a jiffy is to find your favorite wrapping paper, wallpaper, or paint and place it on the inside of each self. This project is pretty easy and requires some foam core boards that fit in front of the of the backs of the shelves. Obviously, foam core comes in a standard size, so cutting it with an Exacto knife is necessary. Next you'll want to cover it with the paper or paint of your choice. This is a fun and easy afternoon project that not only brings life to a room but also, can change with the seasons. Our white bookshelves always bothered me. I felt like the room needed a little bit of a colorful accent. and oh my, what a great way to add a splash of it. The amazing thing about this project is that you aren't permanently altering your furniture. Additionally, it is a simple way to update your room.
~ A Funny Note About the Nester ~
I love beautiful paper! I have drawers and drawers, full of scrapbooking paper. I probably could open a store with the amount of paper I own. Well, more like my children always have a good supply to choose from for their school art projects.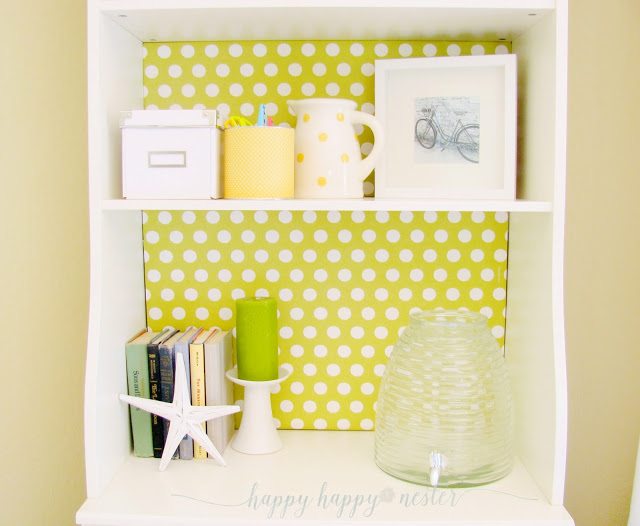 You can also pick out a favorite paint color and paint the foam core a solid color. I wanted more than a paint, so I opted for the playful polka dot wrapping paper from the Paper Source store.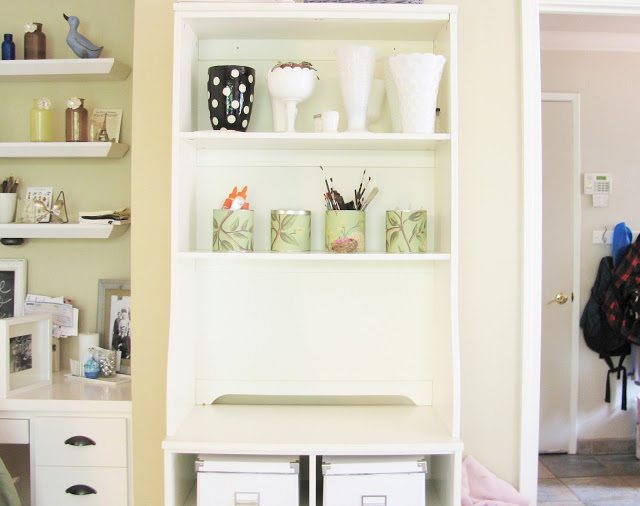 I hope you give this project a try. I love how easy it is and how quickly it can transform a room. The sky is the limit, so have fun with your bookshelves and have a great time creating a new look. I like that I was able to make a big impact on the room with a relatively cheap price tag. Basically, all you need is some foam core from a craft store, an Exacto knife, ruler, wrapping paper and tape.
Have fun with this and have a great creative day.
Cheer,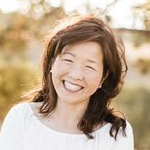 Latest posts by Janine Waite
(see all)