Bunn Coffee Maker Brews the Best Coffee
Our family loves coffee.
And I mean LOVES it.
And for one particular family member, coffee is his morning ritual. So, when Bunn recently approached me to try their Bunn coffee maker, my son broke out a big smile.

When I was a little girl I had a toy percolating plastic coffee pot. When I tipped it sideways the clear top showed bubbles that looked like it was boiling. I spent hours pouring pretend coffee for my stuffed animals. I think I have a photo of me with this coffee pot and wearing my one suit pj's with the feet. All my stuffed animals are seated around my sweet child size table. Fun memories.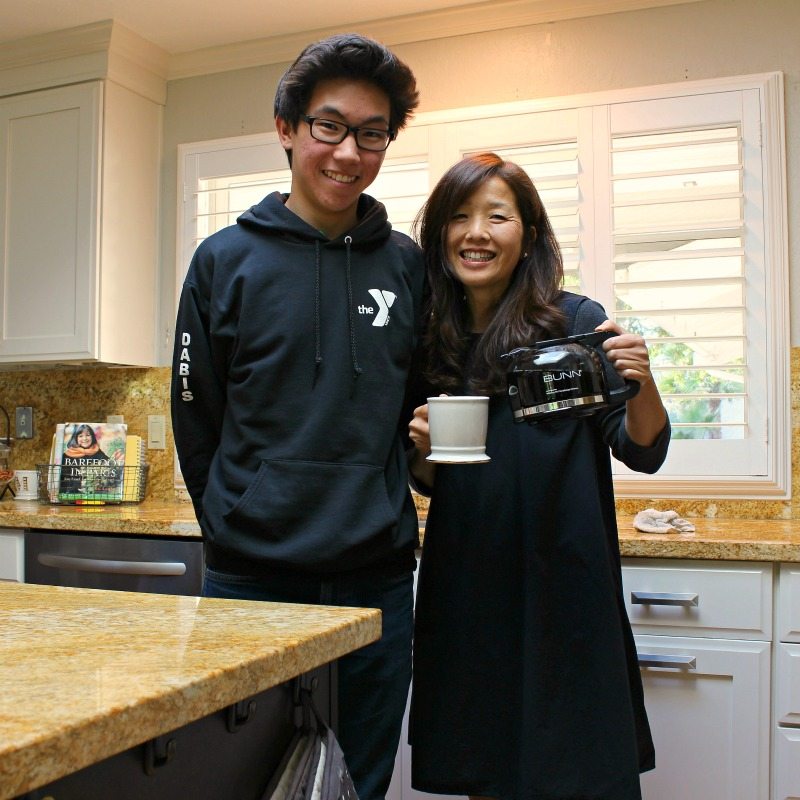 So, here is a little backstory about my family's love of coffee. We have every known type of coffee maker imaginable, a French press, a stovetop Italian espresso maker, and an old fashion one cup drip filter just to name a few.

And we created a drink station that includes all the needed equipment, coffee, cocoa, an assortment of teas, sugars, spoons and of course mugs.
Just the other day, I overheard my son proudly say how much he loved this little corner of our kitchen.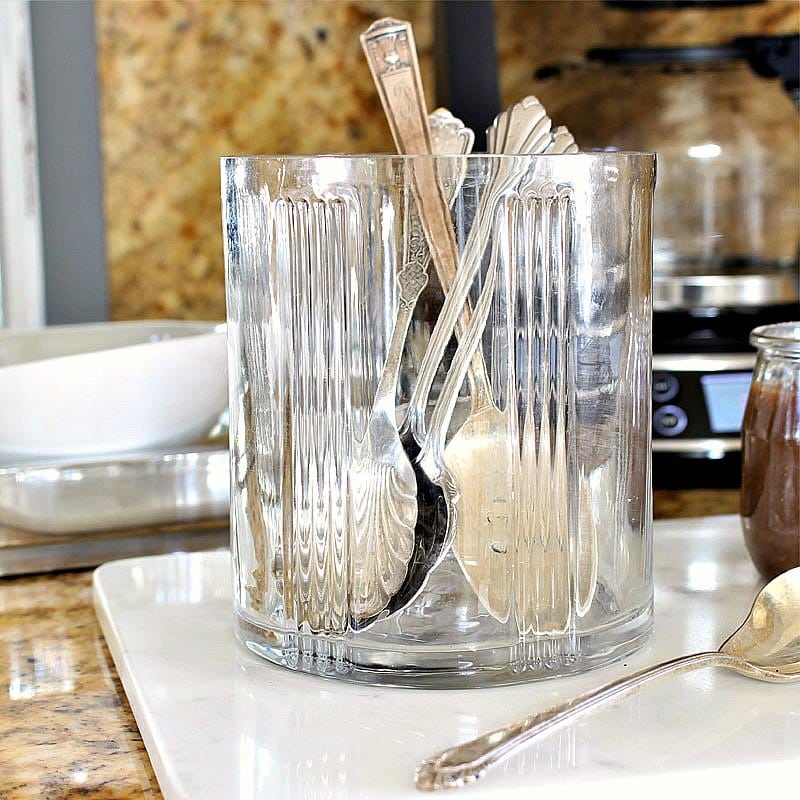 His passion for coffee all started with his monthly allergy shots. Before his allergy appointment, he takes a double whammy of Zyrtec and Singular, can you imagine taking two of these antihistamines?
So, initially to combat his drowsy state I pumped him up with sugary mochas and frappuccinos. And after time, he went straight to black espressos!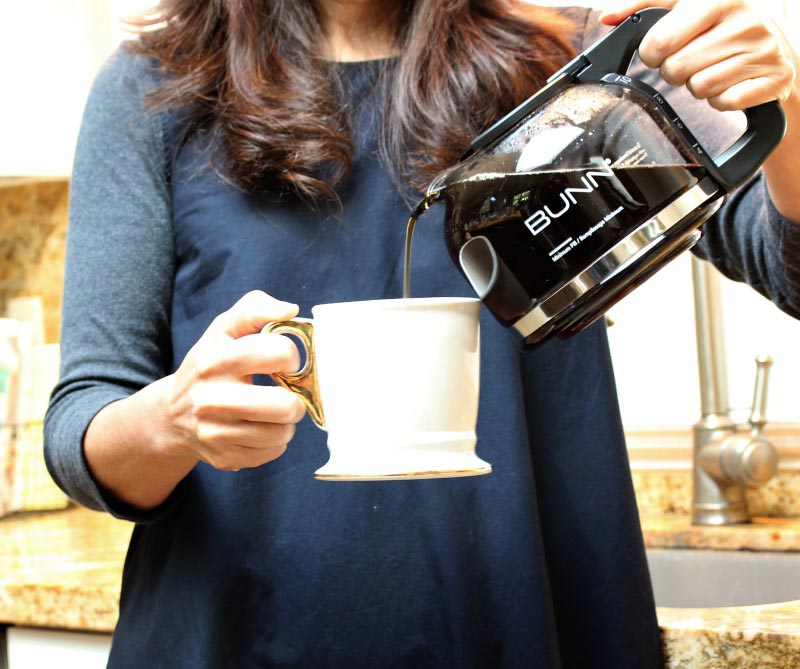 His coffee makes my cup of joe look like lightly colored water.
But, I can tell he is delighted with his new Bunn coffee maker.
My son is a big time procrastinator. So, imagine my surprise when he recently made his morning coffee the night before.
My mouth fell to the floor.
Furthermore, he made his lunch as well.
Who is this boy standing in our kitchen and which aliens recently inhabited his body?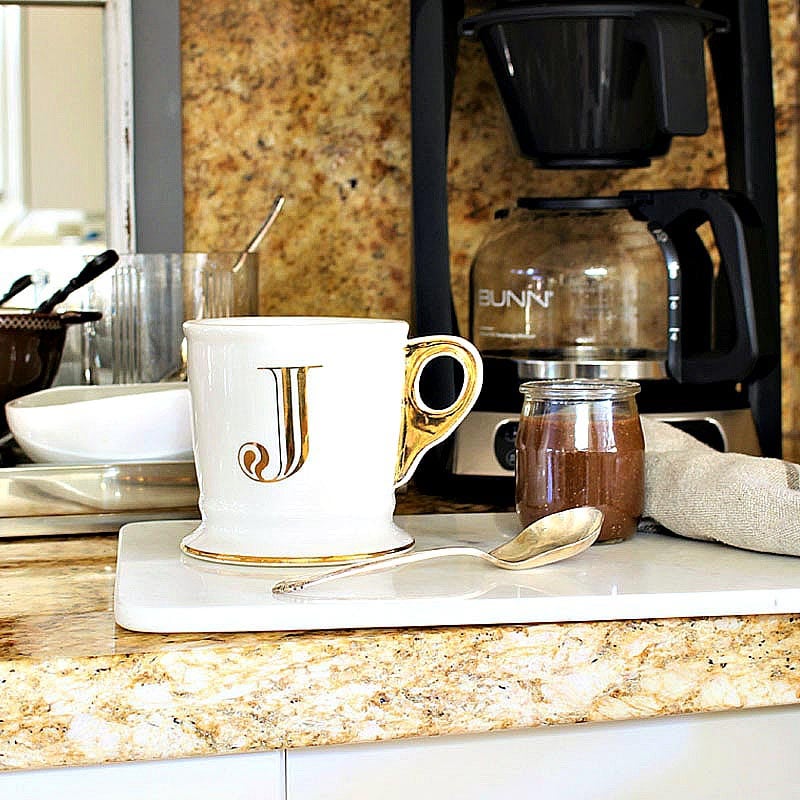 He is a gadgeteer, and like all teens, he immediately mastered the Bunn coffee maker's programmable feature within minutes. Also, he told me that he loves waking up to his morning coffee brewing.
When he was a toddler, he would blurt out of the blue, "I love my cuppa of Joe!"
He has been a little old man since he was a baby.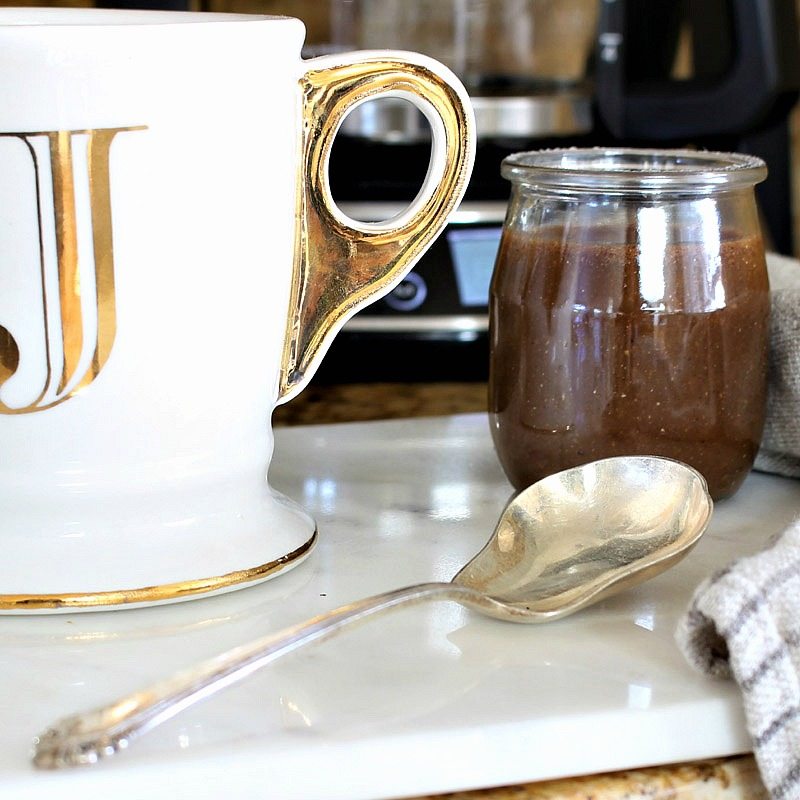 He approves of our new coffee maker. And little does he know that this Bunn coffee maker waits till all the water reaches a perfect temperature of 197.6 F – 204.8 F before it brews the coffee. Furthermore, the Specialty Coffee Association of America certifies this coffee maker.
So, if you like to purchase one, you that you can find them at your local Williams – Sonoma store.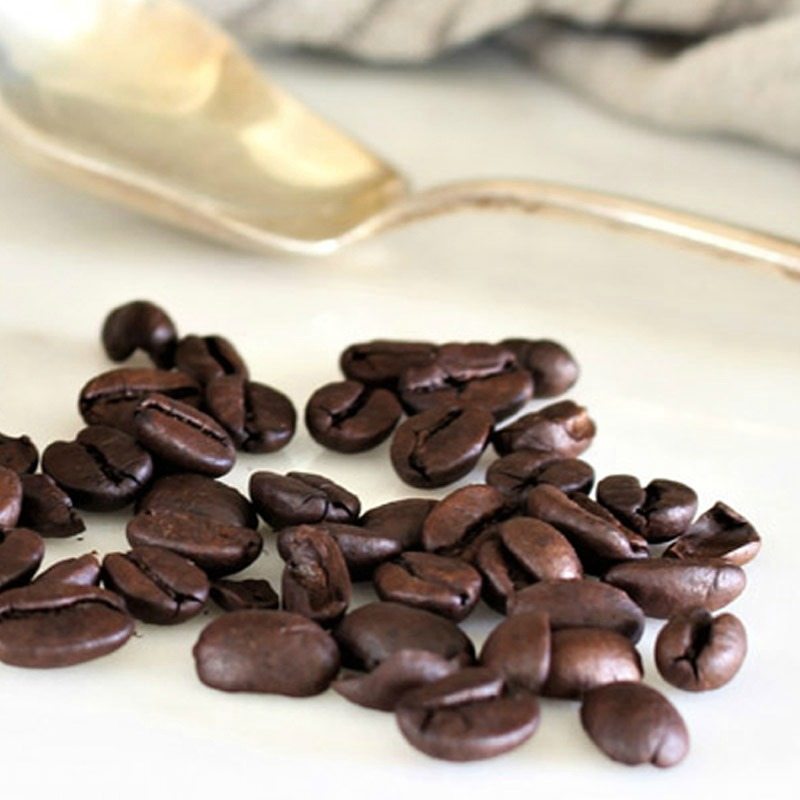 Make sure to brew a cup of joe on me and enjoy this special coffee maker. And enjoy this holiday season!
Cheers,

Our favorite Pumpkin Spice Coffee
Fresh brewed coffee
Pumpkin Syrup
2/3 cup pumpkin puree
1 cup water
2/3 cup brown sugar
1/2 teaspoon Vanilla extract
1/2 teaspoon nutmeg
1 tablespoon pumpkin spice
1 tablespoon vanilla powder
Mix pumpkin puree, water, brown sugar, nutmeg, vanilla extract, vanilla powder, and pumpkin spice together. Make coffee and place 2/3 cup coffee in a mug. Add 1/4 cup of pumpkin spice mixture. Add 1/3 cup of frothed milk. Top with whipping cream.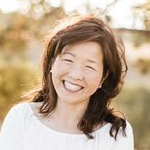 Latest posts by Janine Waite
(see all)