If you are over on the popular social media platform TikTok, you'll get sucked into the fantastic food videos. So when I found accounts making this Dalgona Coffee Recipe, I knew I had to make it!
Dalgona coffee is a thick and strong whipped coffee that adds such richness to any drink. Serve it hot or cold it's tasty either way.
This week I'm highlighting drinks on the blog. Over the past couple of years, I've shared a few drinks, so I'm excited to add more to my list. Here are a few of the recipes that I've posted.
Before we dig into this recipe, you may have a few questions!
What is Dalgona Coffee?
Dalgona coffee is whipped instant coffee that has equal parts of sugar and hot water added to it. Other names it's called are "whipped coffee," "frothy coffee," or "fluffy coffee." This whipped coffee has a similar texture and taste to nothing I have ever had. It is super thick and reminds me of a whipped meringue with hints of chocolate. My husband insists that I made it with chocolate!
The frothy coffee has a strong coffee taste and can be a tiny bit bitter. If you like, you can substitute milk for hot water to cut down the slightly bitter taste.
Dalgona Coffee Origin
It's funny because there is a lot of discrepancies about the origin of this coffee. Many countries, including India, Pakistan, Greece, and Macau, have a similar coffee drink.
But, there is one common and popular story. This story says that it all started during the pandemic when people started making coffee at home. The name originally is derived from a Korean honeycomb treat resembling taste and appearance, named Dalgona. This Korean coffee candy is like the old-fashioned spongy and bubble honeycomb candy.
Do I have to use instant coffee?
Yes, according to Wikipedia,  "instant coffee creates the dense and foamy topping, and the reason for this has much to do with the drying process of the coffee granules."
When they freeze-dry the coffee, I also read that they use soy emulsifiers that create frothiness to the dalgona. Whereas a fresh cup of coffee doesn't go through the whole freeze-drying of coffee and so it doesn't get frothy when whipped.
Ok, let's get started with this yummy coffee!
Dalgona Coffee Recipe
This recipe is super simple to create. You can make it cold or warm. I made an iced coffee since it's summer and a cold drink is where my head is at these days.
How to Make Dalgona Coffee
Step 1 – Make a Cup of Coffee
Make a cup of coffee and chill it in the refrigerator.
Step 2 – Make the Dalgona
Whip equal amounts of instant coffee, hot water, and sugar for about four minutes.
Step 3 – Make the Dalgona Iced Coffee
Pour the chilled coffee into a glass (with ice if you like). You can add sugar to your coffee at this point. Next, scoop up the dalgona and add a layer of it on top of the coffee. Then froth some coffee creamer in a Nespresso Frother and add this last layer. You also don't need to frother the creamer if you like.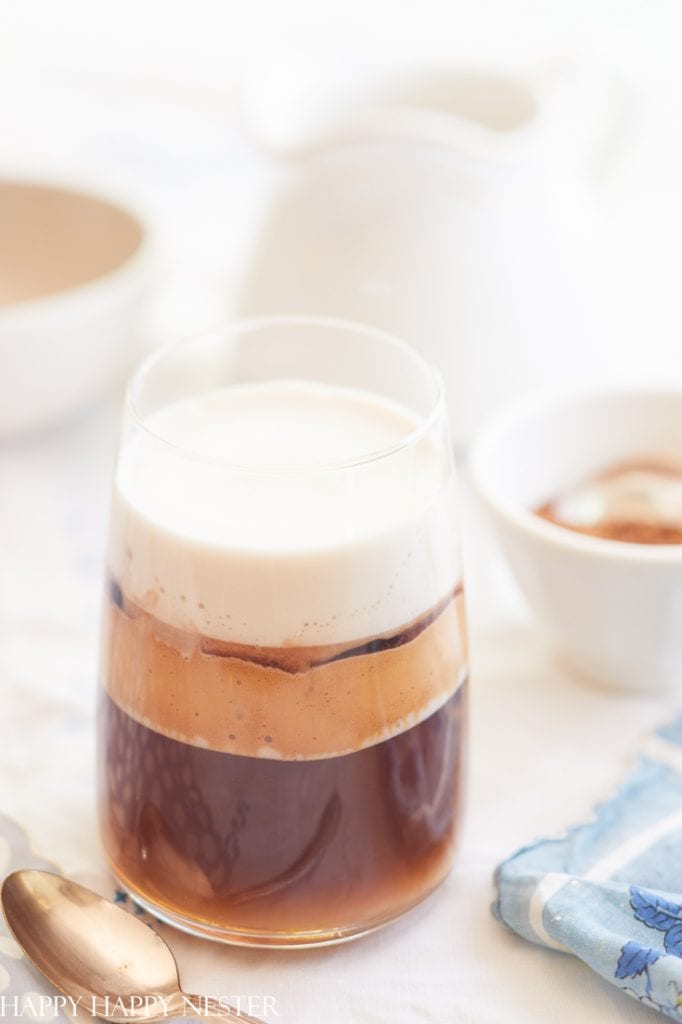 How Do You Drink this Coffee?
You can either mix the coffee drink to enjoy it blended. Or drink it with the layers. Either way, it is delicious! I probably wouldn't use a straw unless you don't mind drinking the different layers unless you mix the drink.
I love any coffee drink can make one that tastes likes I bought it at a coffee shop.
Dalgona Coffee Recipe
This Dalgona Coffee Recipe is super easy to make. In this post, learn how to make this popular TikTok coffee. It makes such a delicious coffee.
Ingredients
Dalgona Coffee
2

tbsp

instant coffee

caffientated or decaffientated

2

tbsp

hot water

you can substitute water for hot milk or hot chocolate

2

tbsp

granulated sugar

you can substitute with Swerve

½

tbsp

vanilla extract
Coffee
6

tbsp

ground coffee

Use whatever amount of coffee to match the strength of coffee you like

6

cups

boiling water
Chocolate Syrup
1

tbsp

Chocolate Syrup

optional
Creamer
4

tbsp

Almond Creamer

You can substitute the creamer with whole milk, or half and half.
Instructions
Brewed Coffee
Place ground coffee in a pour-over coffee filter. Heat water and pour boiling water over the coffee grounds. You can also make two servings of coffee in your coffee maker.

You can add a little bit of sugar to the coffee if you like. Chill coffee in the fridge.
Dalgona Coffee
Place instant coffee, sugar, and hot water in a bowl and mix either by hand or with a handheld mixer.

Beat on medium speed for about four minutes. The coffee will change colors. It will go from dark to light.
Make the Drink
Pour cold coffee into two glass cups. You can add sugar to taste if you like.

Spoon dalgona coffee over the coffee. Spread it evenly over the coffee.

Drizzle chocolate syrup over the dalgona.

Froth almond creamer and top dalgona layer.
Nutrition
Serving:
1
serving
|
Calories:
106
kcal
|
Carbohydrates:
23
g
|
Protein:
1
g
|
Fat:
1
g
|
Saturated Fat:
1
g
|
Polyunsaturated Fat:
1
g
|
Monounsaturated Fat:
1
g
|
Sodium:
48
mg
|
Potassium:
204
mg
|
Fiber:
1
g
|
Sugar:
17
g
|
Vitamin C:
1
mg
|
Calcium:
45
mg
|
Iron:
1
mg
A Few Extra Tips
Mixing the Dalgona
I used a handheld mixer, and it worked beautifully. It took about four minutes to get the best results. If you don't have a mixer, then you can use a wire whisk. If you have an abundance of energy and lots of arm strength, it will take about 8-10 minutes. I guess if you make a big batch, you can try making it in a Vitamix. But, it would be best if you had quite a bit of ingredients even to mix things in the mixer.
Adding Other Ingredients
I added extra sugar in mine since the coffee is pretty strong. I found others substituted milk for the water to make it creamier. You can add powdered cocoa if you want a chocolate dalgona.
Sugars
I used granulated sugar, and I've read that Stevia doesn't work. But some other sugar substitutes that may work are Swerve.
Caffeine
This drink has a strong caffeine boost, so if you are watching your caffeine intake, you might want to use decaffeinated instant coffee. Also, instead of adding water to the instant coffee, add milk to create a smoother and less strong coffee taste.
Here are few tasty desserts that go nicely with this drink.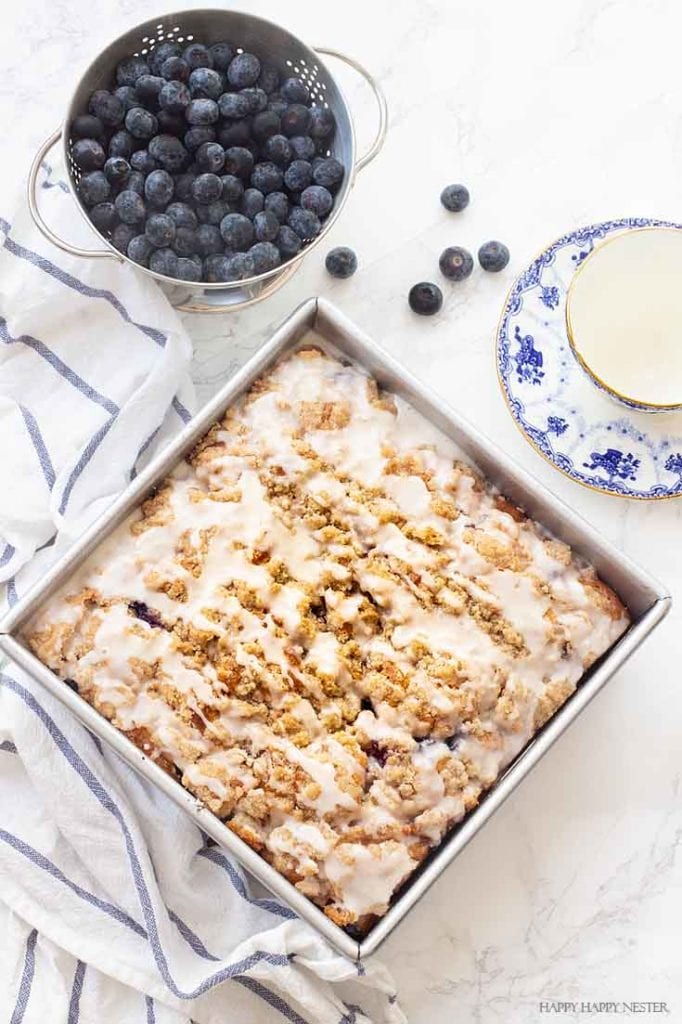 This summery Blueberry Buckle is a wonderful dessert choice to pair with this coffee drink.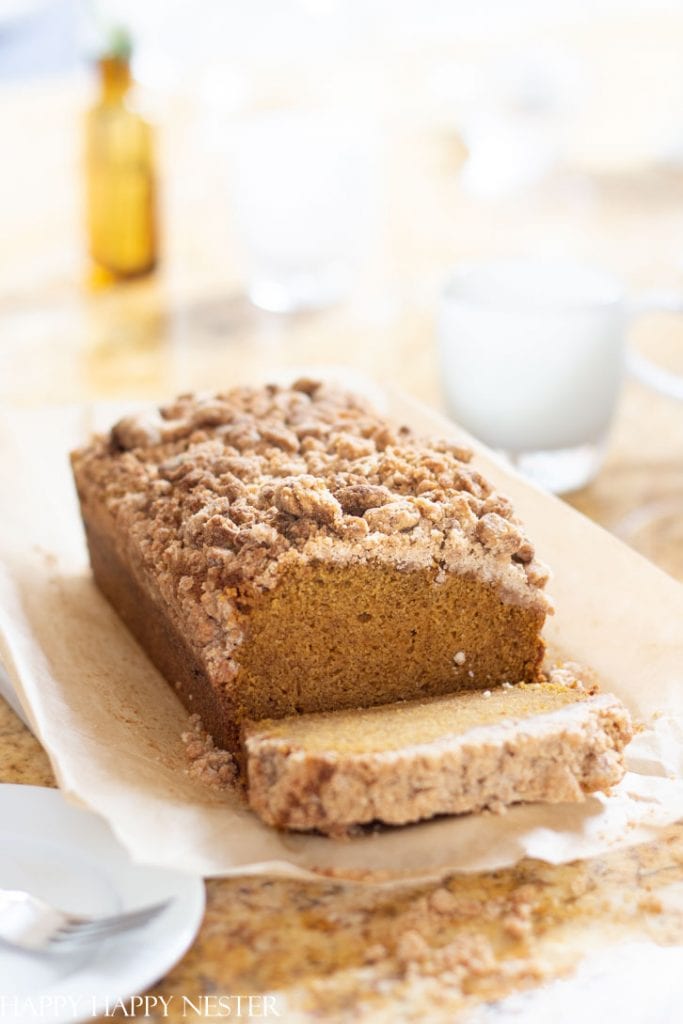 My Pumpkin Bread recipe would combine nicely with this yummy coffee drink.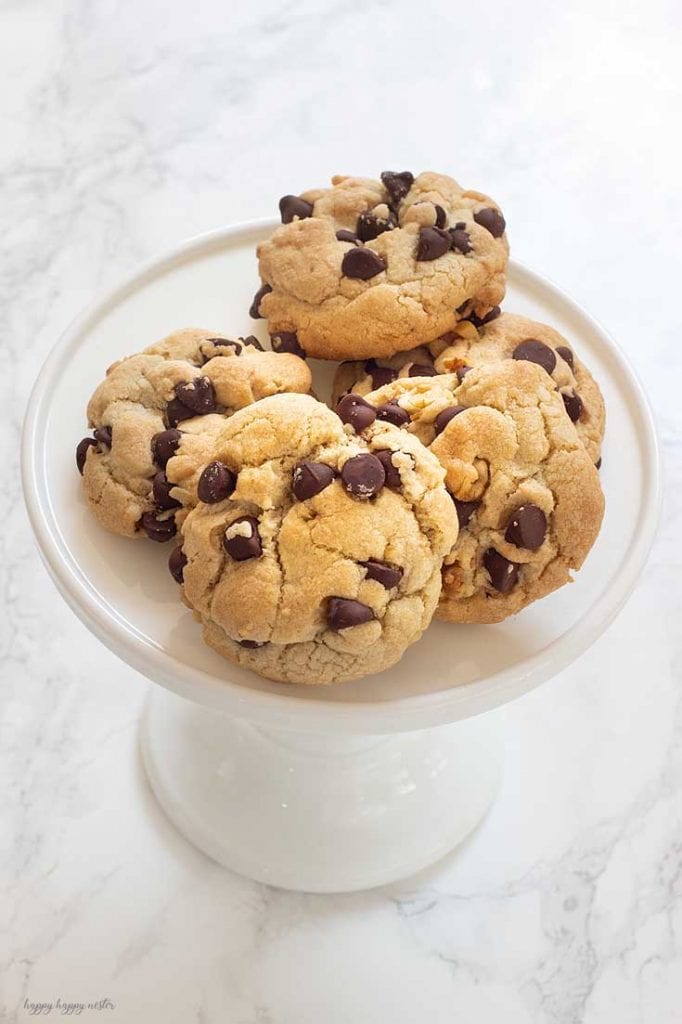 I always crave chocolate when drinking coffee, so my mom's chocolate chip cookie would be lovely. Since they tend to be on the crunchy side, a nice dip in the coffee would be perfect!
This recipe is kicking off my week of summer drinks, and I hope you liked it. Thanks for stopping by, and I hope to see you throughout the week.
Cheers,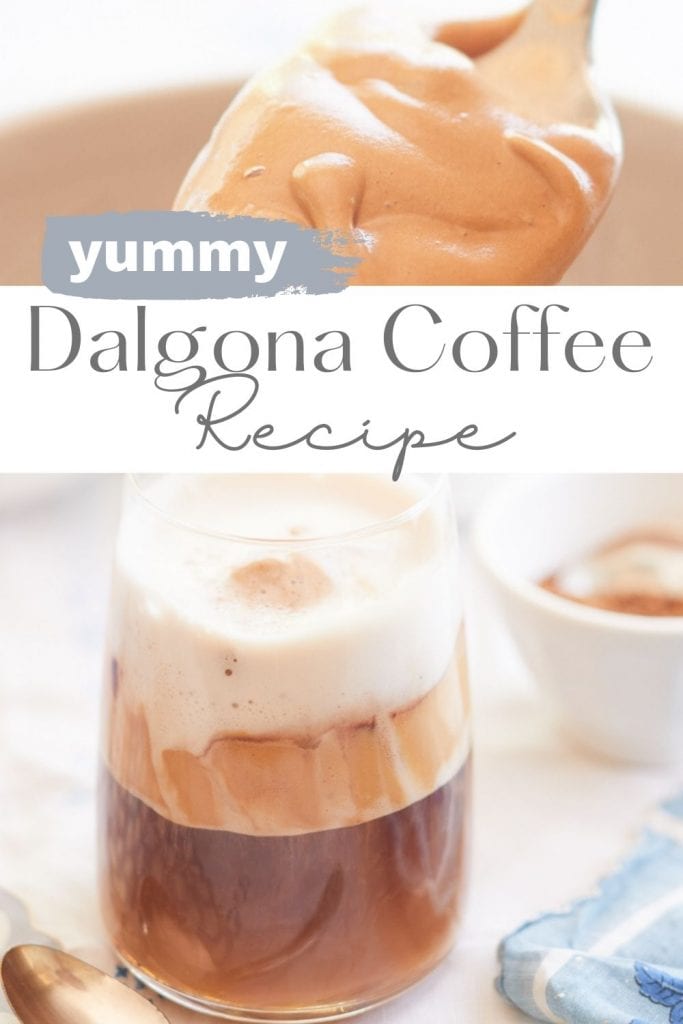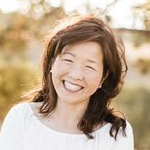 Latest posts by Janine Waite
(see all)