Christmas Home Tour is the Happy Decor for today!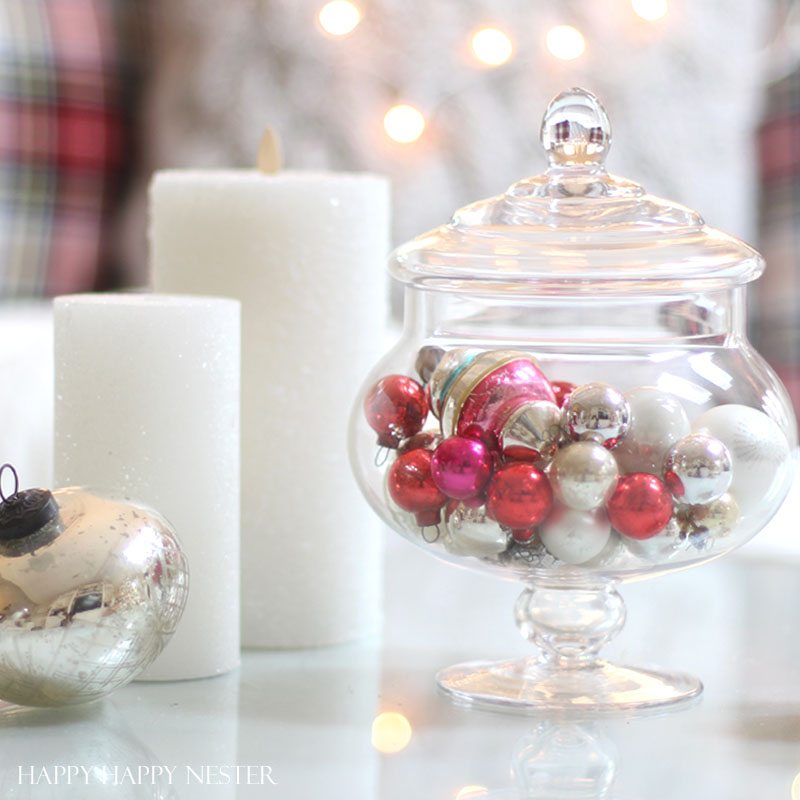 Christmas Home Tour
If you are traveling over from Kim and Lacey's blog, Styled with Lace, a warm welcome.
If you mosey on down to the bottom of my post, you'll see a list of all my friends.
I'm so happy you are visiting me and I hope I can add a bit of holiday inspiration to your sweet day. Now last year, my holiday home was mostly creams and white.
This year I got brave.
So, here is a little snippet of my decorating adventure.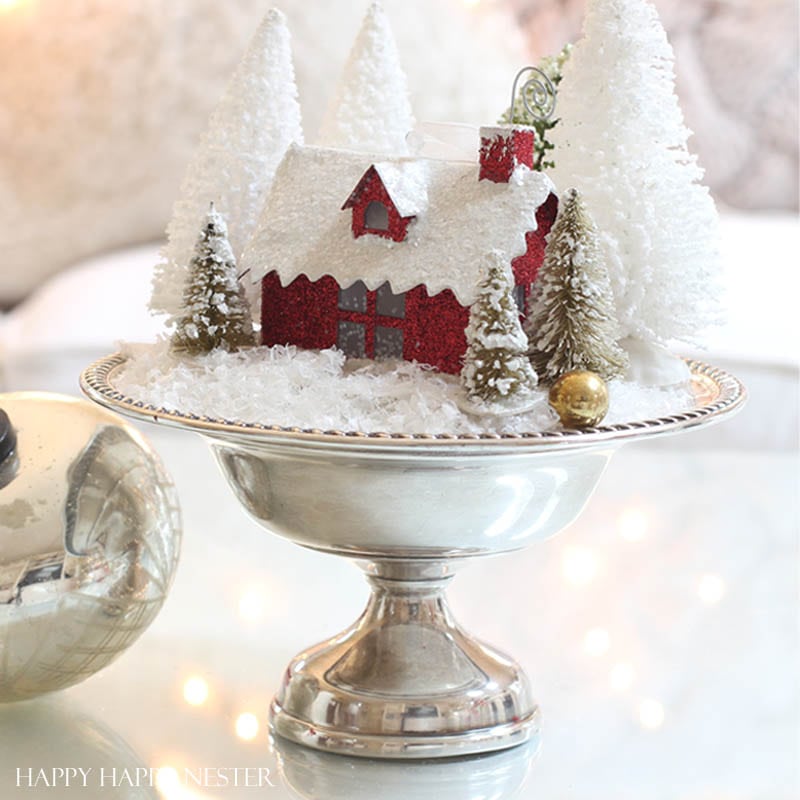 Decorating for the Holidays!
Now, our idea of thrilling Friday entertainment is to stay home and watch a Netflix television series. I know what you are thinking, you're guilty of this scenario as well.
Ok, last Friday, my husband was excited that a new western tv show was debuting. So, he PJ'ed up and cozied right up on our sofa.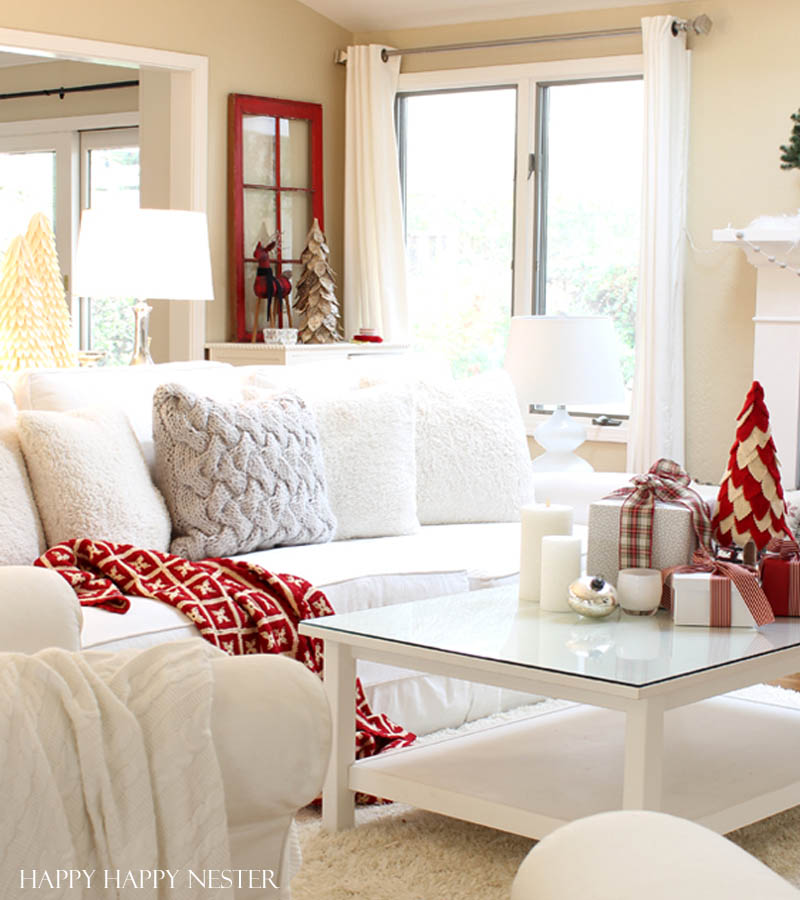 Alright, I don't quite possess his passion for cowboy shows, so, I decided to decorate our tree.
Well, in typical Janine fashion, I got right down to business. I spread out all my holiday decor right on the floor.
Now, my hubs was so engrossed in watching his western that he provided commentary. But, of course, not in his own voice but with a bad southern accent.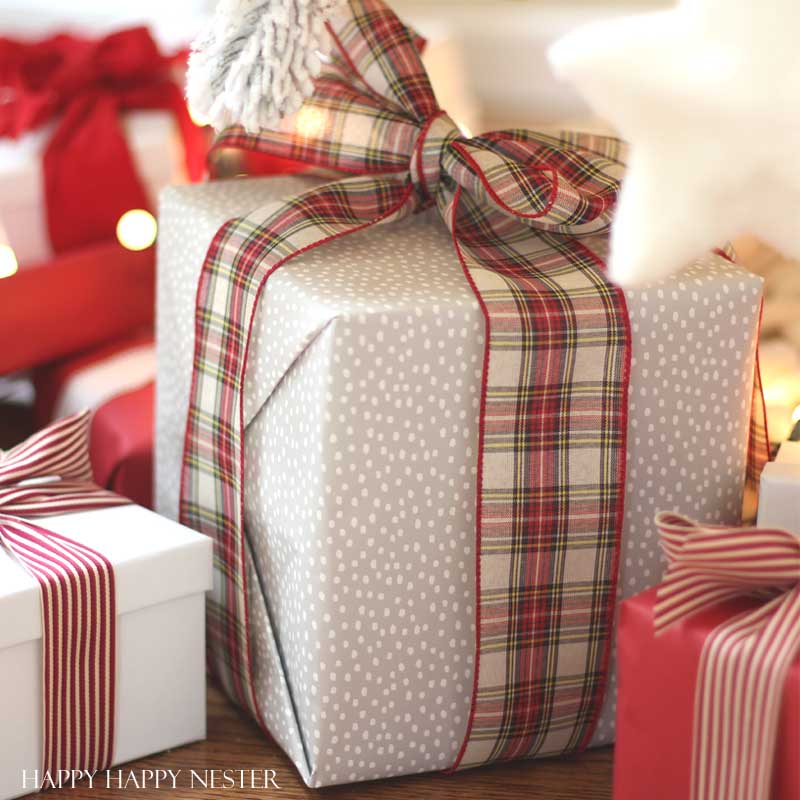 Now, I secretly want to mention that I can not tell a lie.
Unlike his opinion, his southern drawl was far from superb and more like a sad rendition of Slim Pickens.
Well, despite his incessant talking, I continued to decorate and he continued to entertain me.
After many years of marriage, I still find him amusing and I think I'm his biggest fan.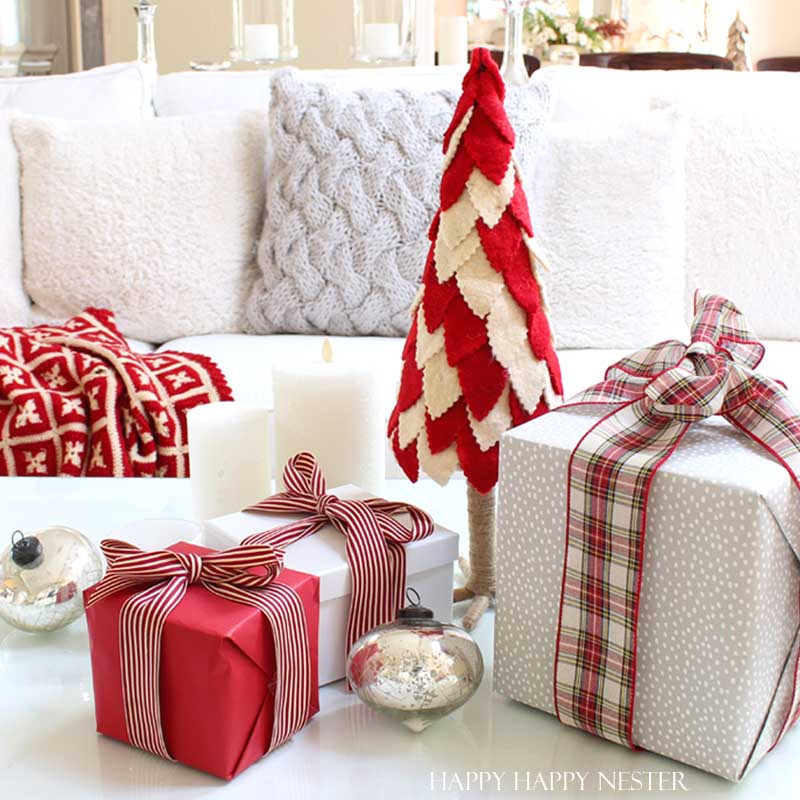 Later in the evening, he surprised me.
He told me that while I was decorating he was reminded of the first time we met.
Now he isn't a very sentimental guy, so this is a big deal.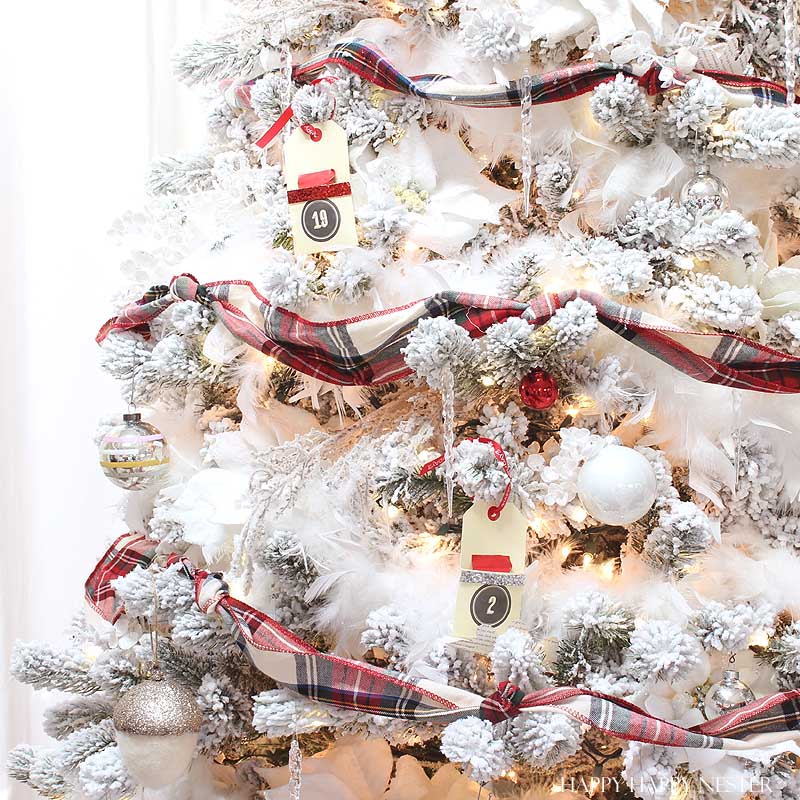 The first time we met was about this time of year. I was over at a friend's home and I was standing up on their dining room table. If I remember correctly, I was like 20 years old!
You see, I was placing fresh evergreen bows on their chandelier. Then suddenly, their front door opens and in walks this young man. Unbeknownst to me he is my future husband.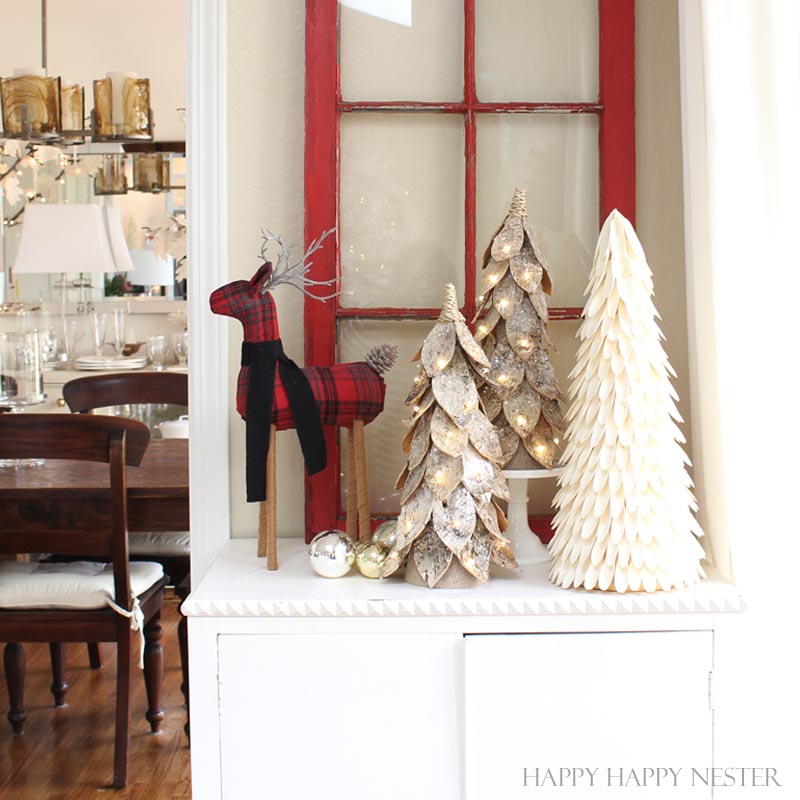 He said that I caught his eye immediately.
Of course, I was so engrossed in my project that I didn't bat an eye at him.
Well, the rest is history, and I eventually fell in love with him.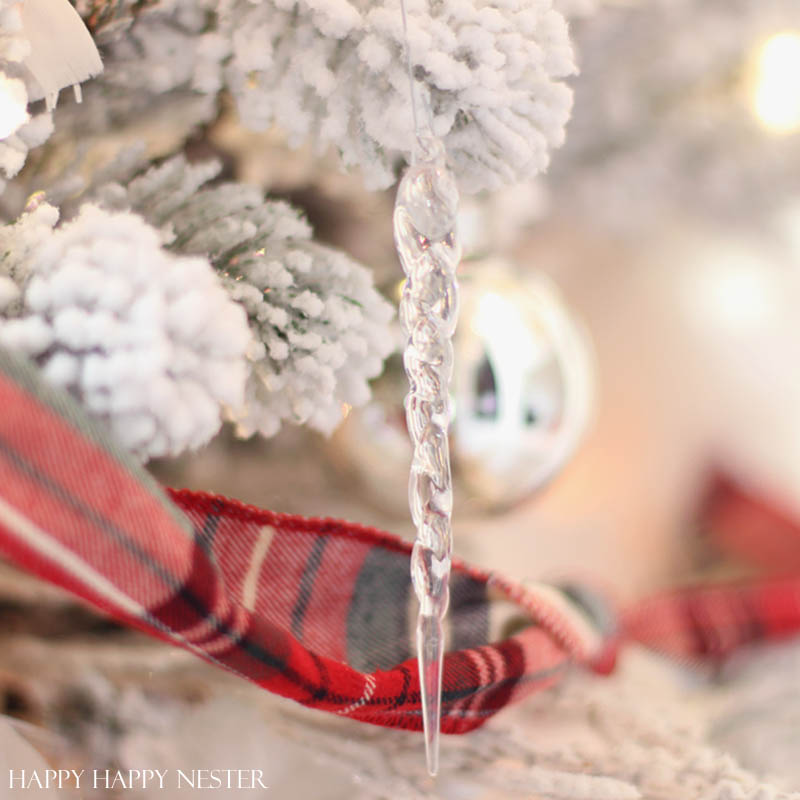 And, I was tickled that he still loves to see me decorate our home. He is the most supportive and encouraging husband. He puts up with my home decorating shenanigans. There are so many evenings that our dining room table can't be touched since I'm styling it.
And you know what, he doesn't complain one iota.
He loves my creative messes.
A Study in Red and White
Red and white were on my agenda this year. I love this classic combination.
As always, I had a false start.
I embraced a ton of red plaids and red decor. I was going to paint the town red. Well, up went the red and down went my spirit, it wasn't how I imagined it. I dreamed of a bright and light decor and my first photos were too heavy and dark.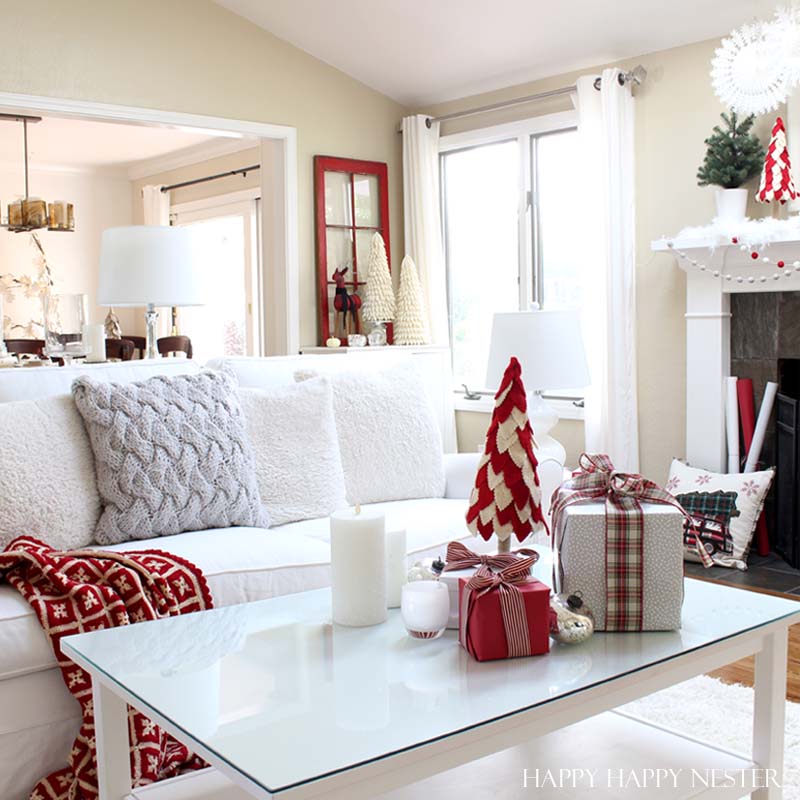 Red Rover, Red Rover, Let White Take Over
Out with the plaid and more white. So, at this point, I told myself three-quarters white and a quarter cranberry red.
And that was the magic formula.
It makes the red so crisp and fresh. Maybe that is my key to adding any color to my white home.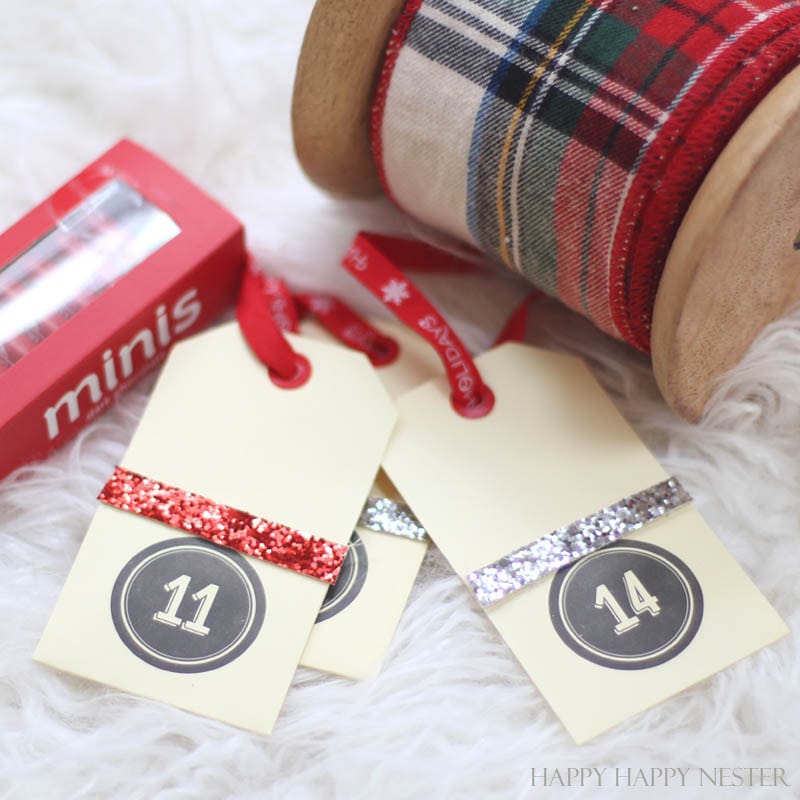 Advent Tree
I bought these envelopes a while back, but you can find some from Etsy and I have found a shop that sells some envelopes that are pretty similar. I finally got around to posting this easy and fun Advent Tree project.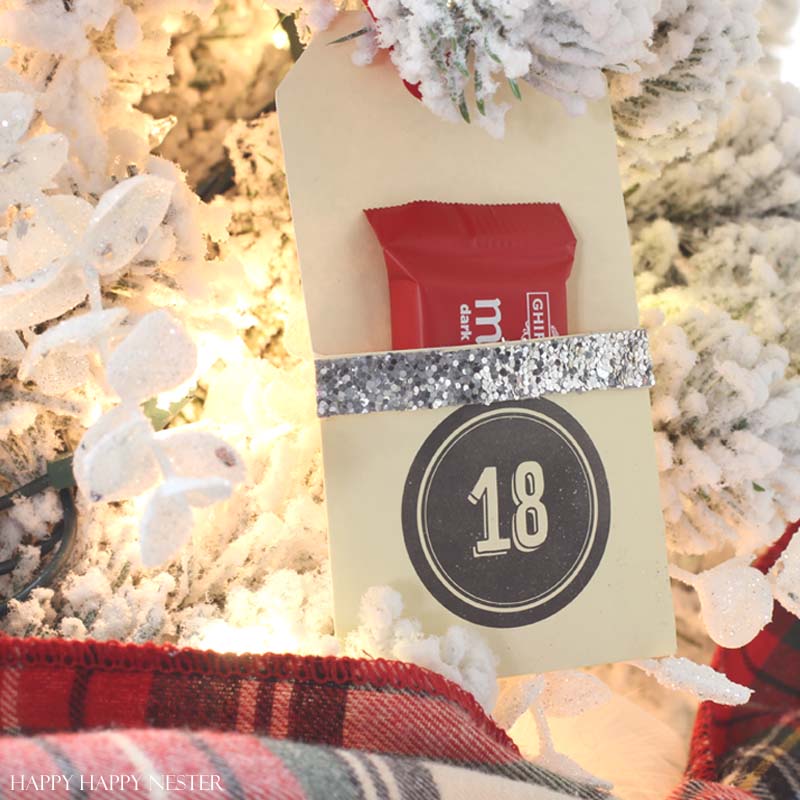 Just add some ribbon and a little treat and you are ready to enjoy the countdown to Christmas.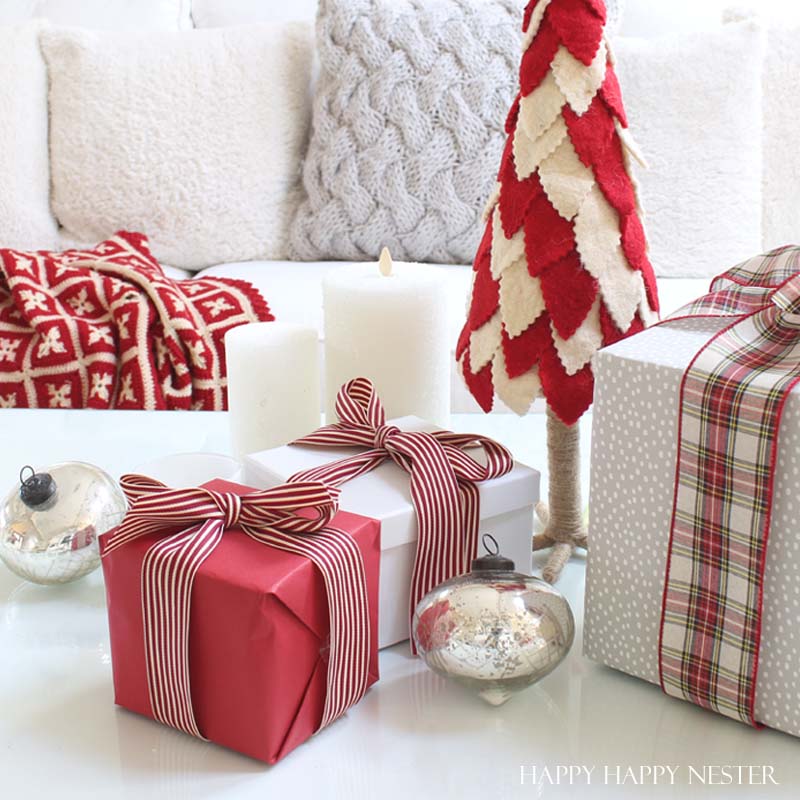 So, I'm a bit giddy lately since my brother lent me his camera lens. About a year ago, I didn't know anything about cameras, and now I get ecstatic over the various lens, camera settings, and filters.
Who knew that I would embrace photography.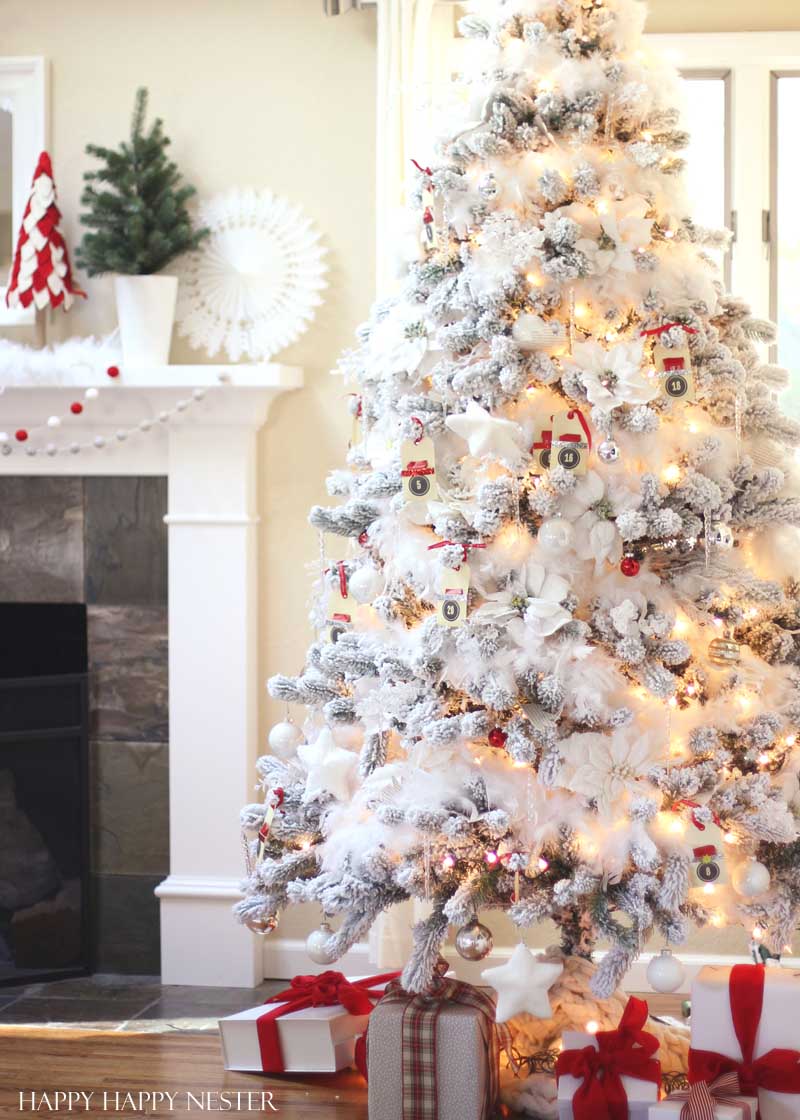 My beautiful Christmas tree is generously provided by King of Christmas. For those of you interested in my tree it is a King Flock and 7 1/2 feet tall.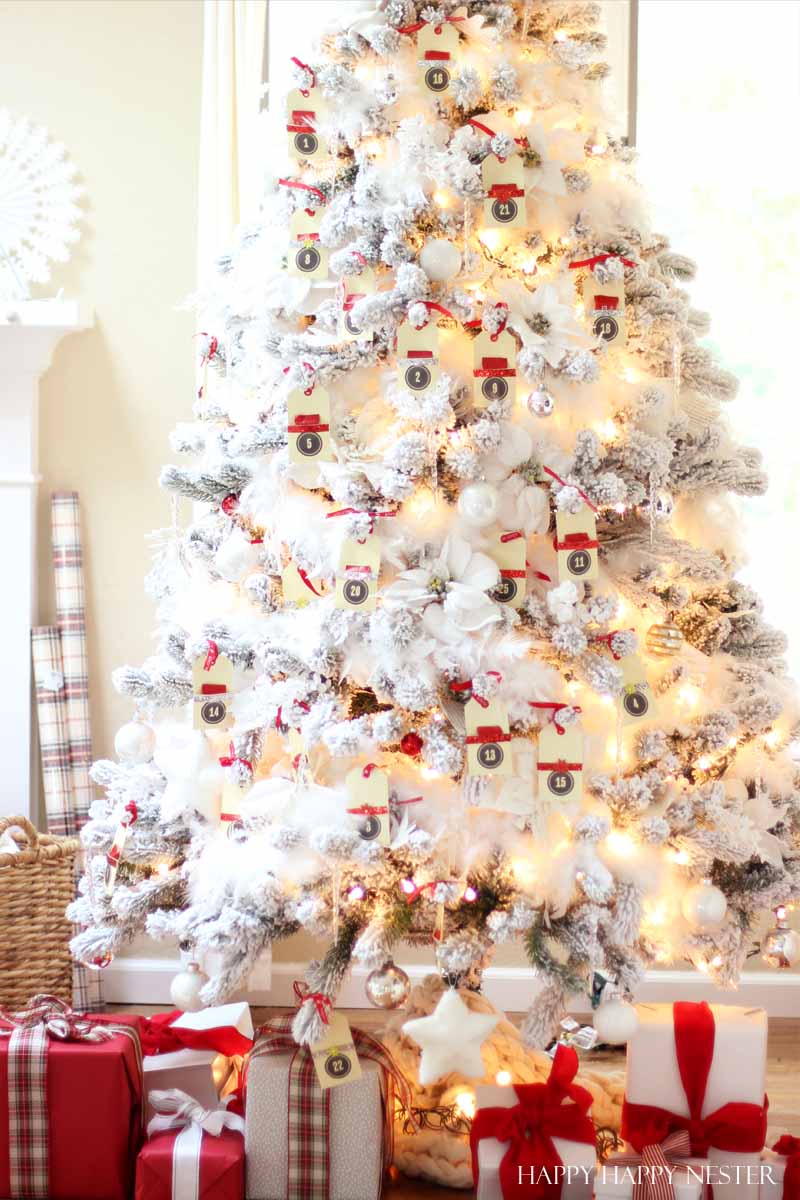 Since the writing of this post, I updated my tree and took off the garland. I love the white tree with light accents of red. I'm always tweaking and playing around with my home decor.
Well, a Happy Holidays to you and your family. I'm super excited about my Christmas Home tour and I'm so happy that you dropped in for a visit.
Now Oscar from Oscar Bravo Home is up next on this fun tour.
Cheers and I'll see you this Friday for my next tour of my dining room.

Make sure to visit our Christmas Home Tours!
Amie @ Memehill | Gloribell @ Know How She Does It
Ashley @ Modern Glam | Kathleen @ Lindsay Hill Interiors
Sheila @ Maison de Cinq | Julie & Jodie @ The Design Twins
Kim & Lacey @ Styled with Lace | Janine @ Happy Happy Nester
Oscar @ Oscar Bravo Home | Mysha @ Remington Avenue
Martha @ Simple Cozy Charm | Joan @ 2 Ladies and a Chair |
Jackie @ Finding Lovely | Summer @ Summer Adams
Judy @ Life is Better at Home | Amy @ Crazy Chic Design
1. Pottery Barn Reindeer   2. Icicle Ornaments    3. Pottery Barn All Way Home Pillow 
4. BeCozi Chunky Throw    5. Pottery Barn Sugar Pillar Candles     6. Smith and Hawkins Willow Wood Tree
This post contains affiliate links. All opinions are all my own.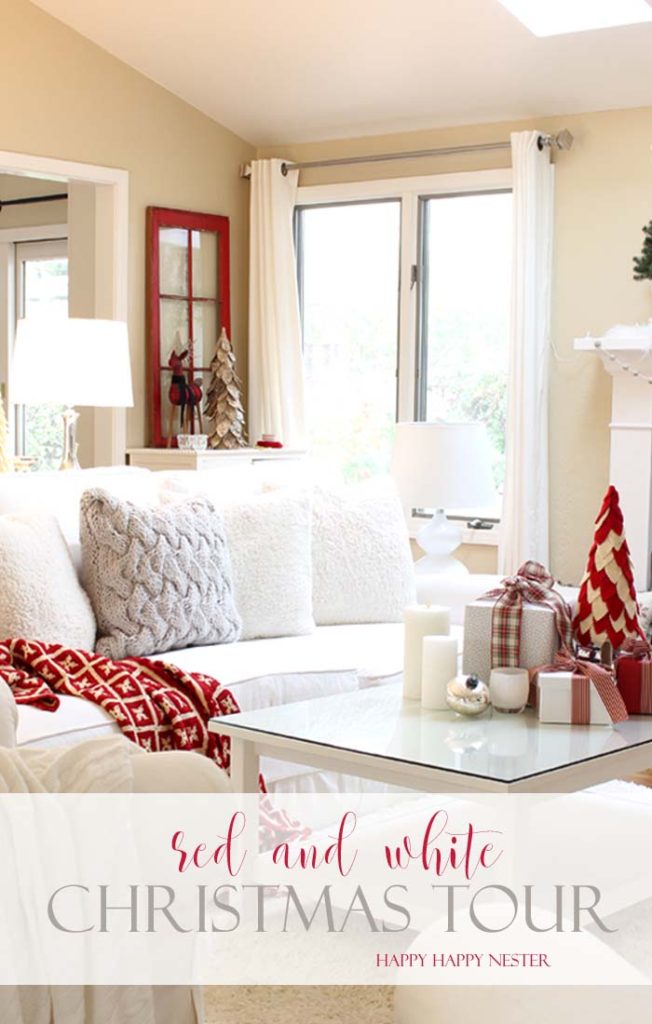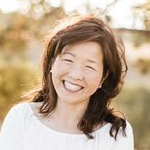 Latest posts by Janine Waite
(see all)