Welcome to October! Now it's time to start decorating for the next holiday. Let's talk about Etsy Halloween Pillows.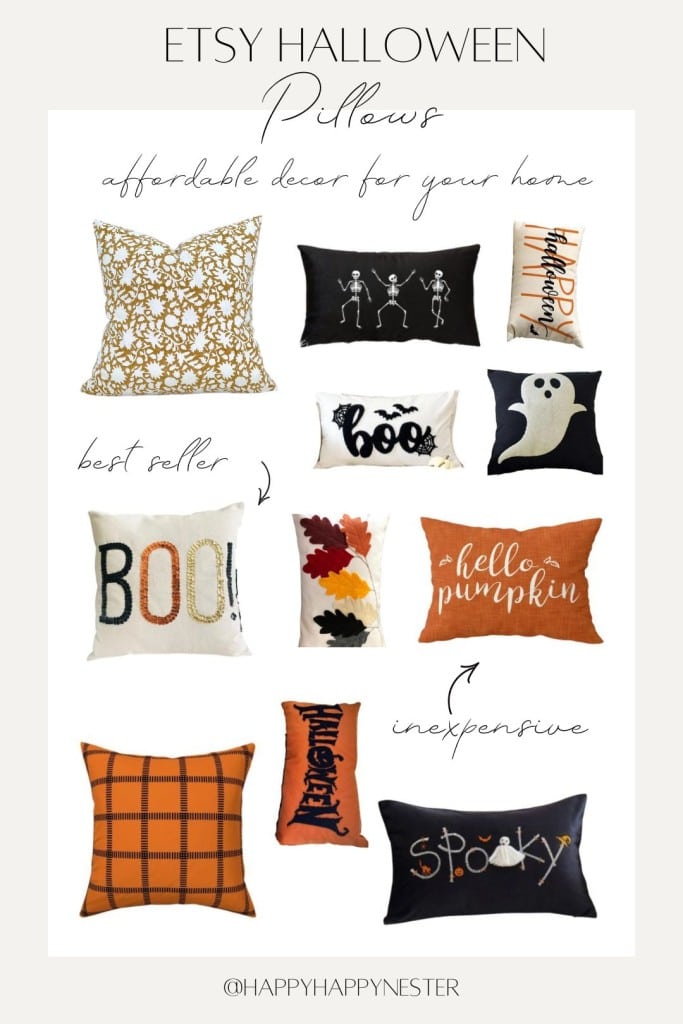 They're seriously the best for this time of year!
Why Etsy?
Etsy's got this festive collection of Halloween-themed pillows that are perfect to get into the spooky spirit.
Pumpkins, ghosts, witches – they've got it all! It's like bringing a haunted house vibe right into your home.
You know what's great? Halloween is just around the corner, and these pillows add that extra oomph to the whole festive setup.
Pillows are Perfect
Trick-or-treaters will be wowed when they see your house decked with these creepy-cool pillows.
Plus, they make for epic decor for those Halloween parties you're going to host or attend.
Why Pillows?
And hey, let's remember the cozy factor.
Picture yourself curled up on the couch, sipping hot cider, and surrounded by these spooktacular pillows.
It's autumnal heaven right there.
So, if you're all about the Halloween hype, you must check out Etsy for these pillow gems.
Happy haunting!
Orange Pillows
Black Pillows
White Pillows
Autumn Pilows
ORANGE PILLOWS
BLACK PILLOWS
WHITE PILLOWS
AUTUMN PILLOWS
---
Hey there!
Can you believe it's already October? Time flies, right?
Now is the perfect time to start styling for Halloween.
Whether you are a pillow fanatic like me or need one or two new additions, you're in the right place.
We all know I love Etsy, and we all know I love pillows, so why not mix the two? Check out these Etsy halloween pillows.
Have fun browsing!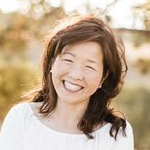 Latest posts by Janine Waite
(see all)