Happy Spring! So, it's that time of the month again, and thirteen of my friends and I are back to share our Spring homes. My spring table is my choice to share with you this month. Welcome if you are joining me from Gloribell's blog, I Don't Know How She Does It. And yes, I truly don't know how Gloribell does it, she always styles her home with such a natural and elegant touch. If you happened to miss last month's posts, I had fun decorating our Valentine's Day Table.
Welcome!

My Spring Table Tour
How is your month going?
I thought that this spring would be easy peasy and less busy and wow, was I dead wrong.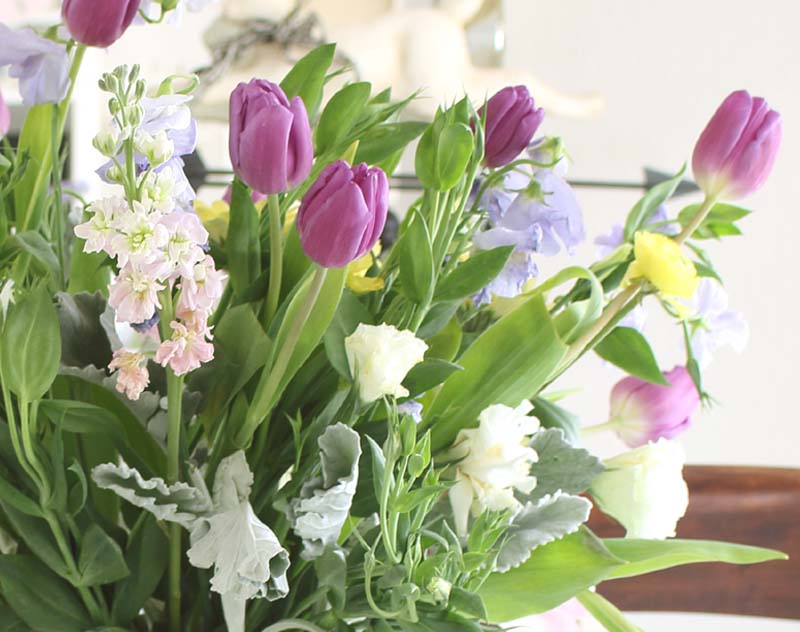 So, here are just a few of our family shenanigans. Our son has mountain bike races on most weekends which always requires traveling out of town. We are constantly packing and unpacking and our suitcases kind of stay in this awkward state of not quite empty.
Also, this month he recently had his first high school's prom that came with all its incredible events. Get this, the school kept sending out notices that they needed parent volunteers, and we said we might be interested in volunteering. But, our son quickly put a kibosh on that notion.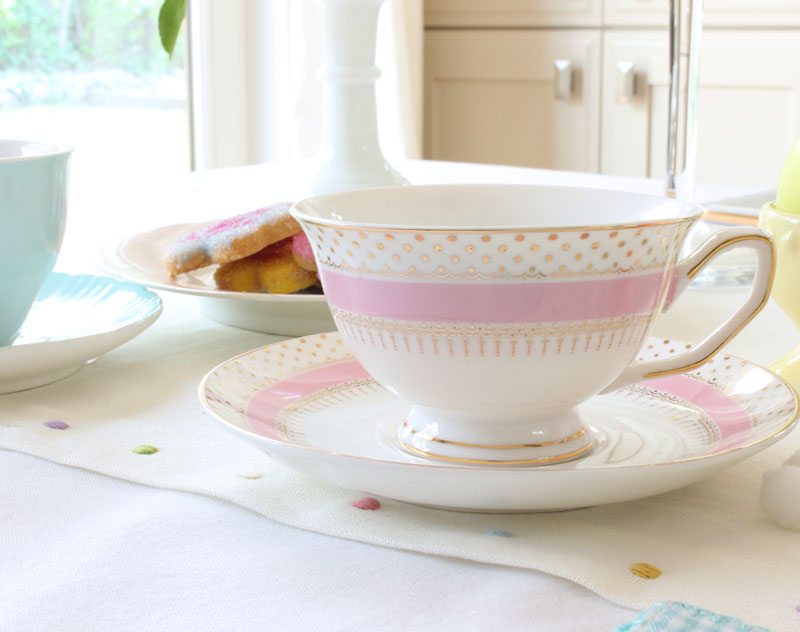 So, he is a junior, and the whole college hoopla is beginning. Has it always been this complicated?
On the home front, we had our roof leak in two places and need I say California has had the wettest winter this year!
While we are talking about water, our pool heater died.
And our refrigerator water spigot decided to run non-stop.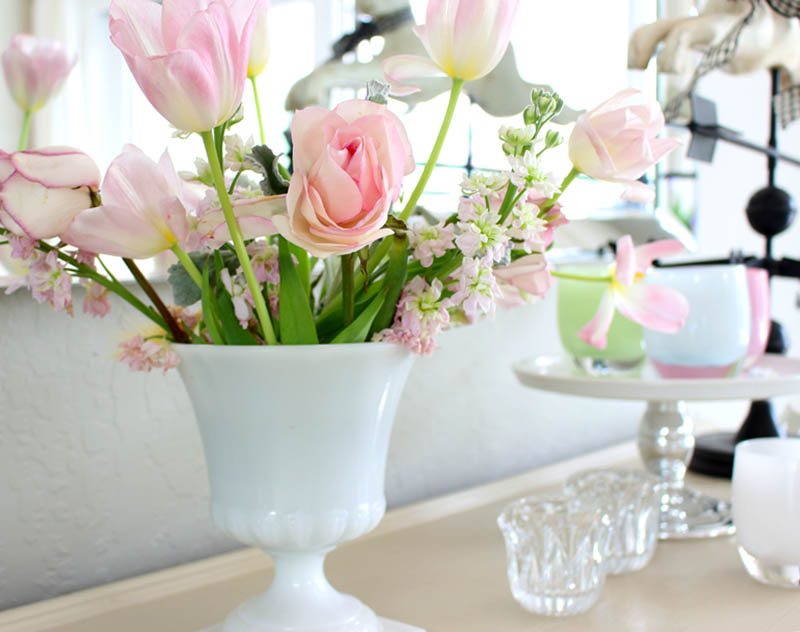 Oh yeah, our car needed four new tires.
Ok, with all this craziness, it has taken a toll on my daily life.
So, I don't know if you are like me but, I keep losing my cell phone.
Like every hour of the day.
The busier I am, the more I lose my phone.
The funniest moment was last Saturday when I looked high and low for my phone. It wasn't in my usual places, so I resorted to asking my son to turn on his app that can find my phone. If you need the name of this app, it is call, Find My iPhone.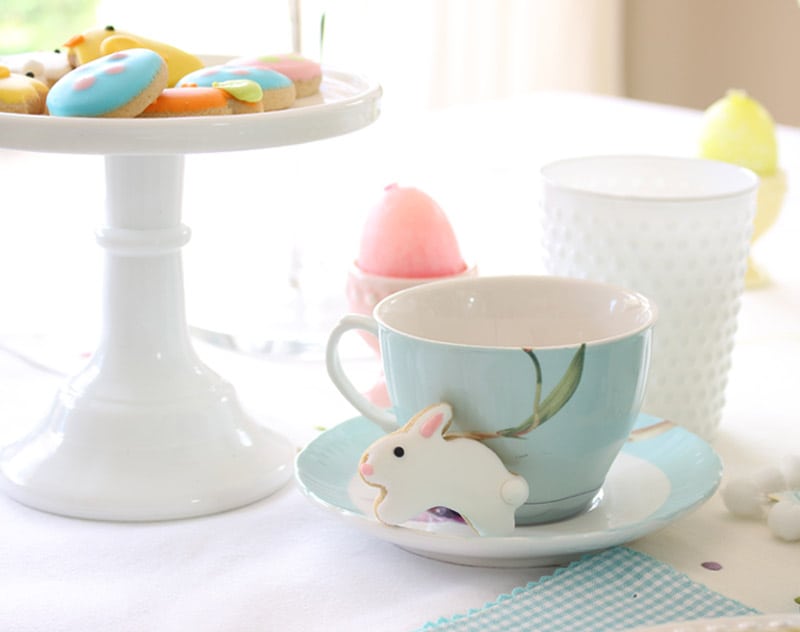 I knew in my mind that if I asked him, he would give me his signature look, I can't believe you lost your phone again! Well, not only did I get the look of disapproval, but those same words were spoken by my teenage son.
And you know, the minute I asked him I surprisingly remembered where I placed it.
So, please don't judge me, but it was still in my bed. And the sad part of this story is that I made the bed with the phone in it!
Who does something like this?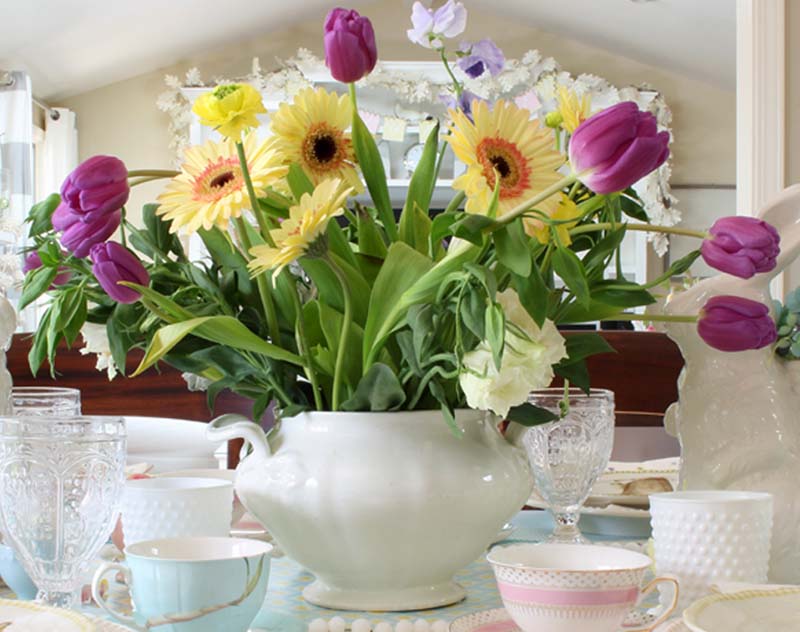 I desperately need a spring vacation, one where there are no wifi and cell phones.
Usually, when this happens, it is pretty obvious that we need to take a break.
One time my husband called me in a panic, and he said, "Honey, I can't find my phone, I have looked everywhere in my office!" I calmly asked him the glaring question, "Uh, what did you call me on?"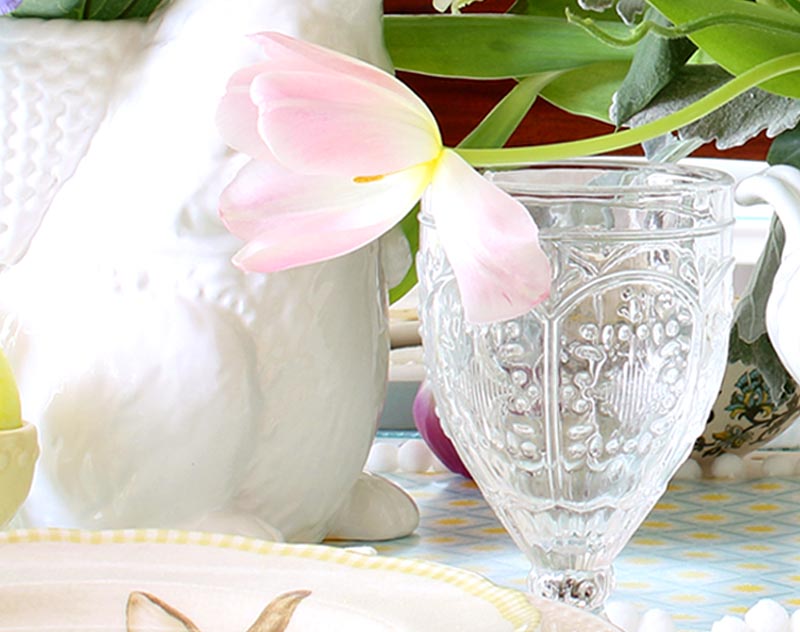 Well, somehow despite all our craziness, I was able to get this blog post done, and I'm delighted with my spring table decor.  I had fun with all the bright colors and stayed somewhat in the aqua, pink and yellow color scheme.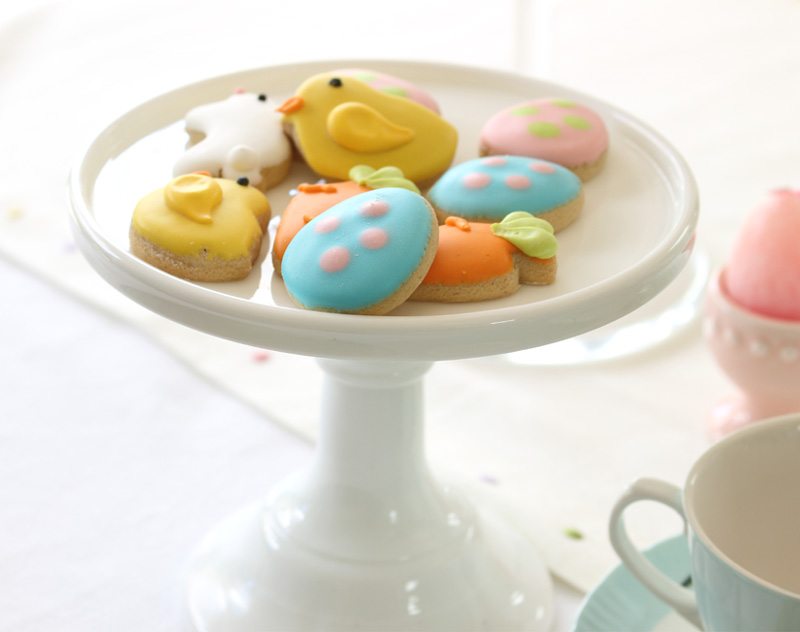 I wish I could say that I baked these adorable cookies, but I bought them at World Market. They have the cutest things. The milk glass cake stand is a Mosser that you can buy online. It is my favorite stand among my vast collection!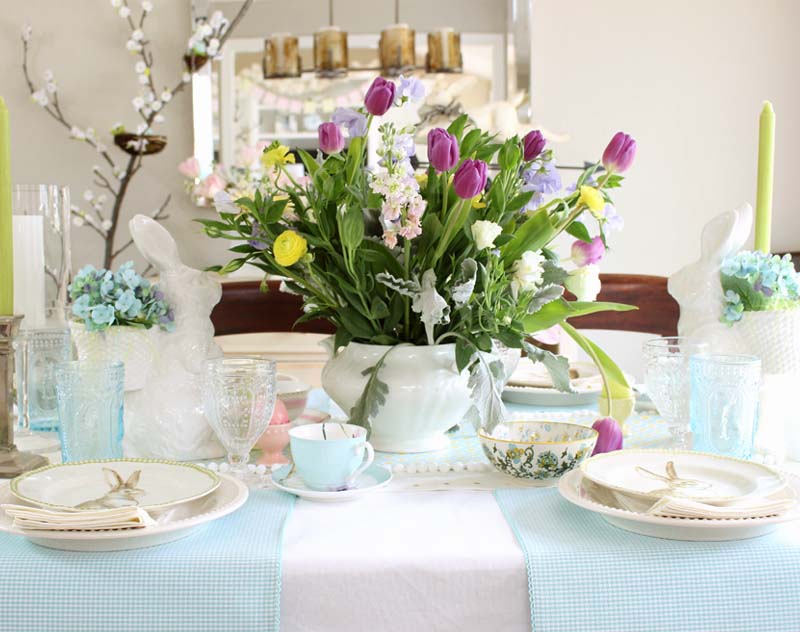 While photographing this table, I found out that I am allergic to tulips! I guess my mom is as well and I had some pretty horrible headaches for the last two days. I love tulips, but they don't love me, so now this bouquet is sitting outside on my outdoor table.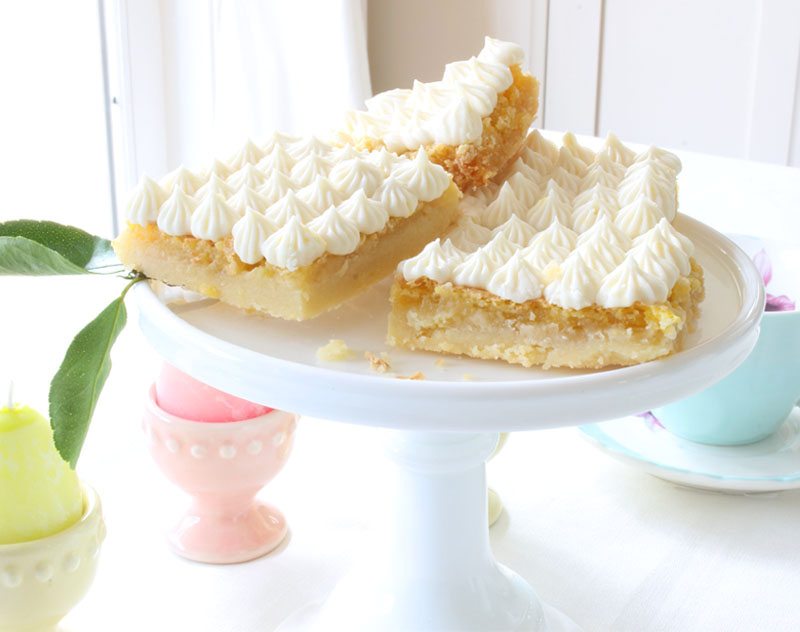 I'm happy to say, that I did bake these yummy lemon squares. We have a ton of lemons from our garden, and so I couldn't resist making a lemon dessert. This recipe will be up on the blog in the next week or two. I love how they came out, and the frosting is a butter and cream cheese recipe.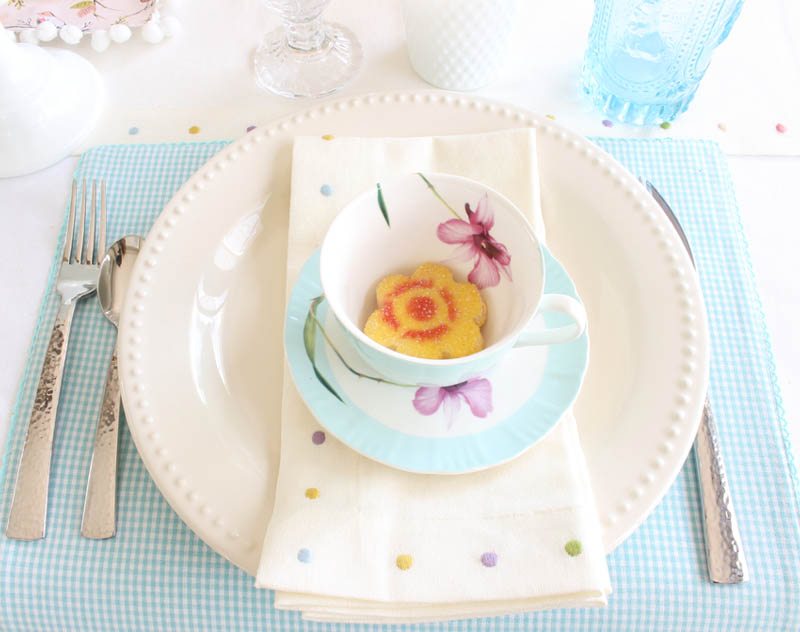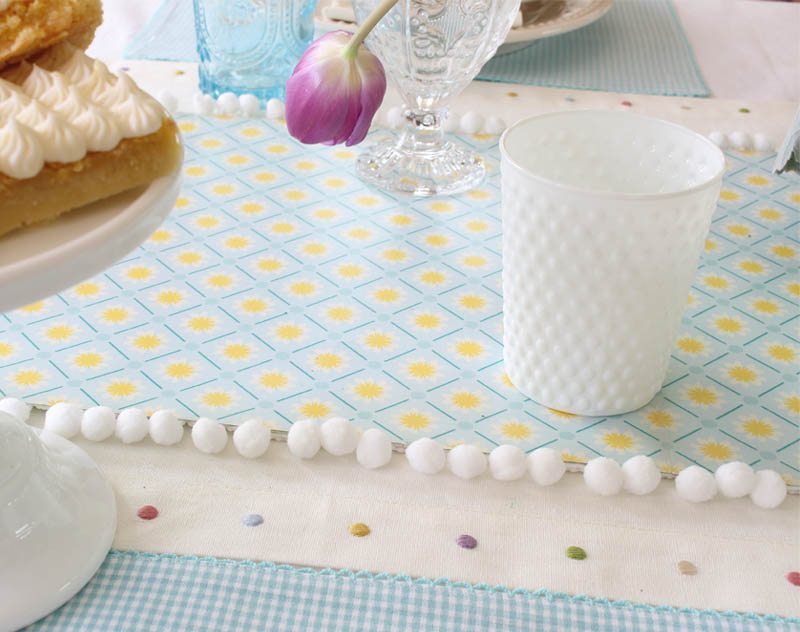 Next, I created this spring table runner from scrapbooking paper. I have promised my friends that I will get this post out this Sunday. It is a no sew project and probably the easiest thing you have made.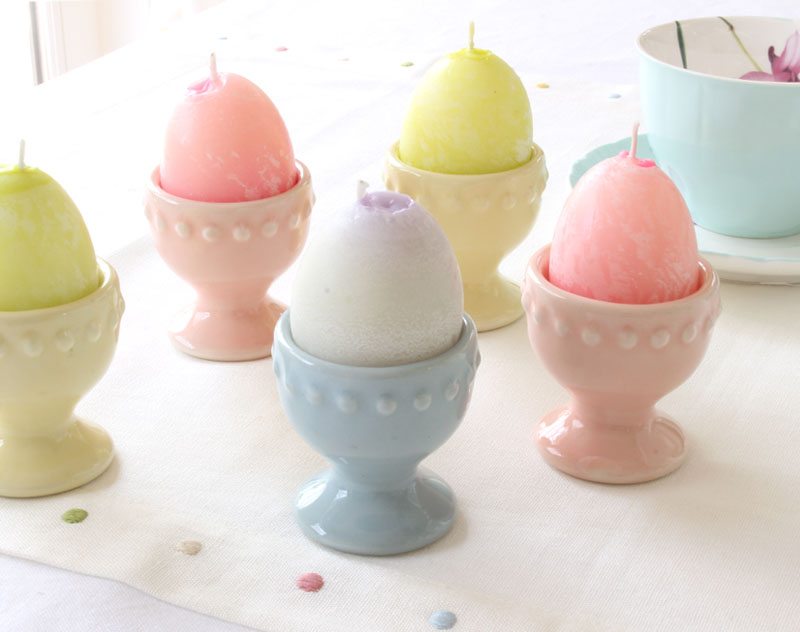 These spring egg cups are from Pottery Barn and the candles are a diy project. Take your old candle wax and create some new egg candles with the use of some crayons for color.
A Pink Spring Table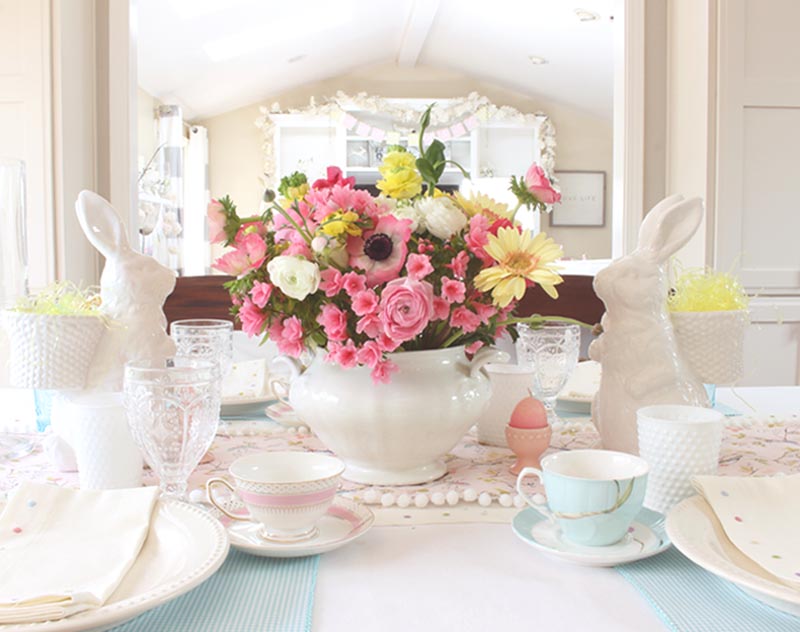 So, I just needed to replace my flowers with non-tulip ones and I have a new spring bouquet today. Well, I found out I'm terribly allergic to tulips and while taking these photos, I had a pounding headache. I love tulips, but I guess they don't like me.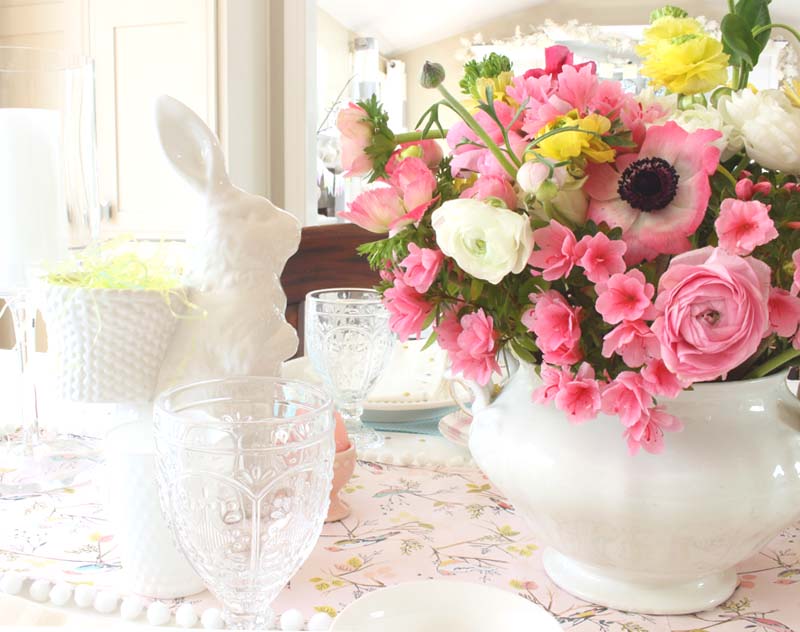 I needed to change out my flowers for another post and I love what happened in my soup tureen. So, the filler azaleas are from my garden. I realized when designing a floral arrangement, you can't have enough flowers.
This is a combination of pink and white ranunculus, Icelandic poppies, gerbera daisies, and heirloom ranunculus.  This spring arrangement makes me very happy.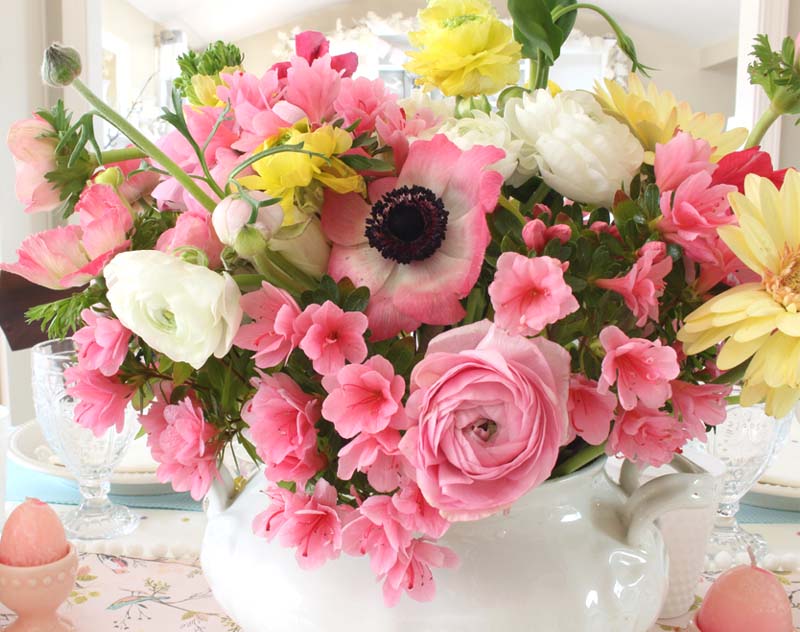 Thank you for joining me on my spring table decor post. I know a lot of you are still buried in snow, so my wish is to keep you smiling and hoping for an early spring. I know my friend, Joan from 2 Ladies and a Chair has many great spring decorating ideas, so hop on over to her home.
Cheers,

Check Out My Friend's Blog Posts!
Happy Happy Nester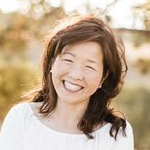 Latest posts by Janine Waite
(see all)