Let's look at Spring Tablecloths together to start decorating our favorite table today.
This collection of runners comes in floral, striped, solid-colored, cotton, linen, outdoor and more!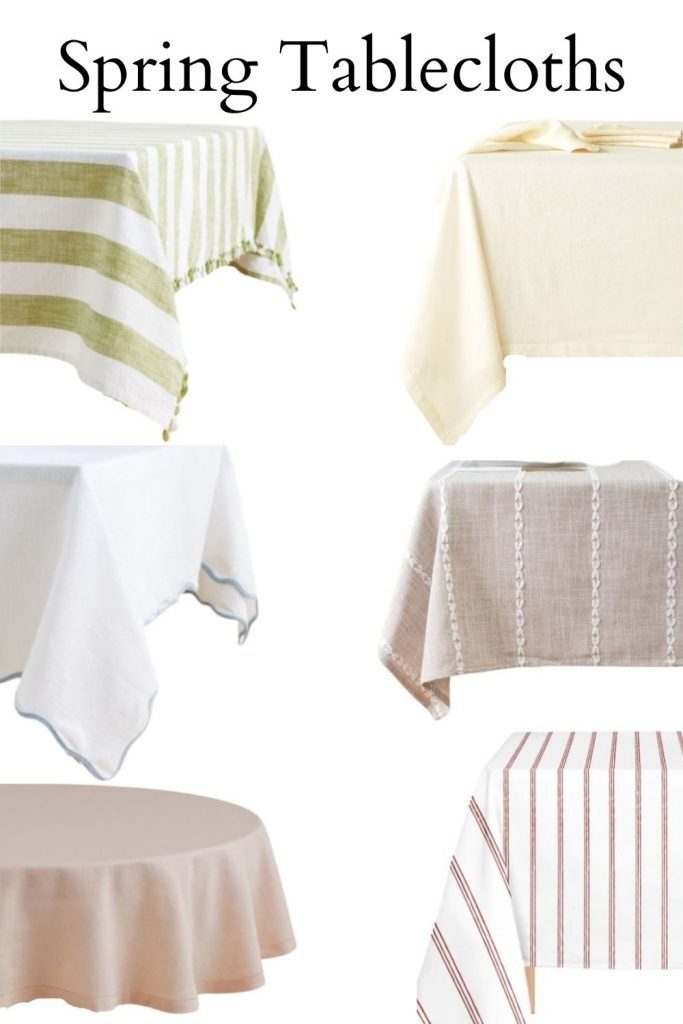 Cheers to it officially being springtime! I couldn't think of a better way to celebrate than to check out my brand new selection of spring runners!
One of the simplest ways to style for a new season is to create a tablescape with a unique tablecloth. I am here to help check that box off for you.
I have quite a few table setting ideas on the blog for most seasons, events, and holidays, so feel free to explore to find your next decor project 🙂
In the meantime, let's focus on spring tablecloths and which one you're going to decorate in your home.
You will be leaving with more than one favorite out of all choices here. This is okay, because like I have always said, more is better! This way, you can have differentiation throughout the spring season in and outside of your home.
Regardless of your go-to style, there is something here for you.
Floral
Striped
Solid-Colored
Cotton/Linen
Outdoor
Continue to see spring tablecloths!
Spring Tablecloths
*This post contains affiliate links
FLORAL
You guessed right if you thought my first section would be floral. I love anything and everything with a flower, so I will round up the best floral runners for springtime. Let's start strong with a beautiful selection of floral spring tablecloths to inspire you and others who have a passion for flowers.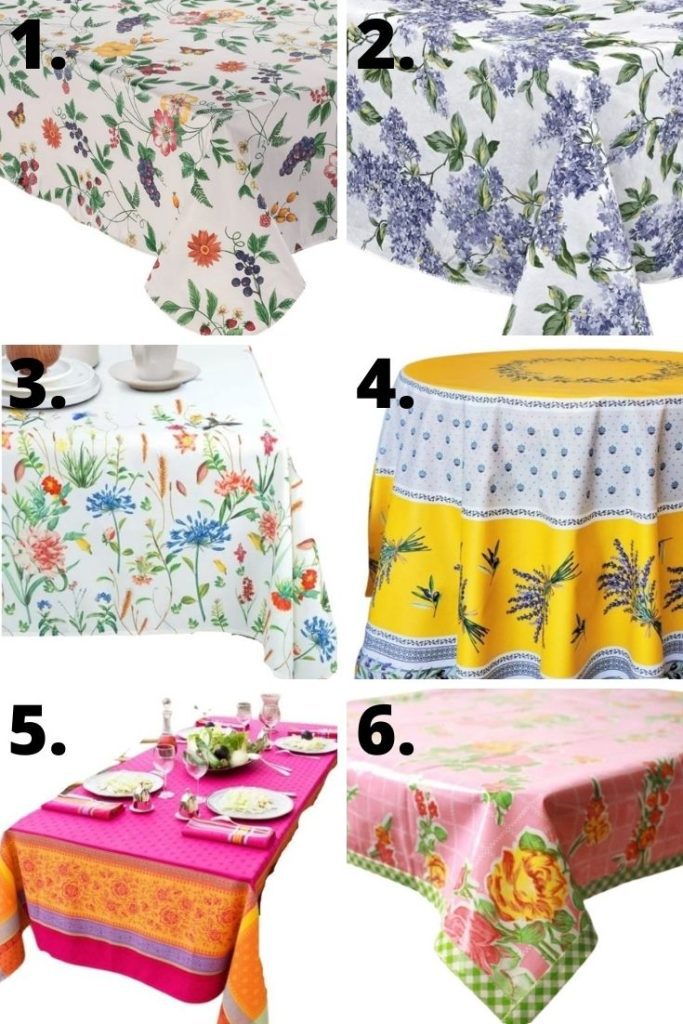 Sources: 1 l 2 l 3 l 4 l 5 l 6
Now that was fun. As I said, I love seeing any floral piece of decor, and these runners are just perfect for the flowery season. There is no better way to decorate your dining room table than with one of these choices. But keep scrolling to find a few more favorites. 🙂
STRIPED
Throughout different seasons, events, and holidays I do tend to incorporate stripes in my decor once in a while. Today is your lucky day because I have a wonderful collection of striped spring tablecloths (trying to say that five times) waiting for your table.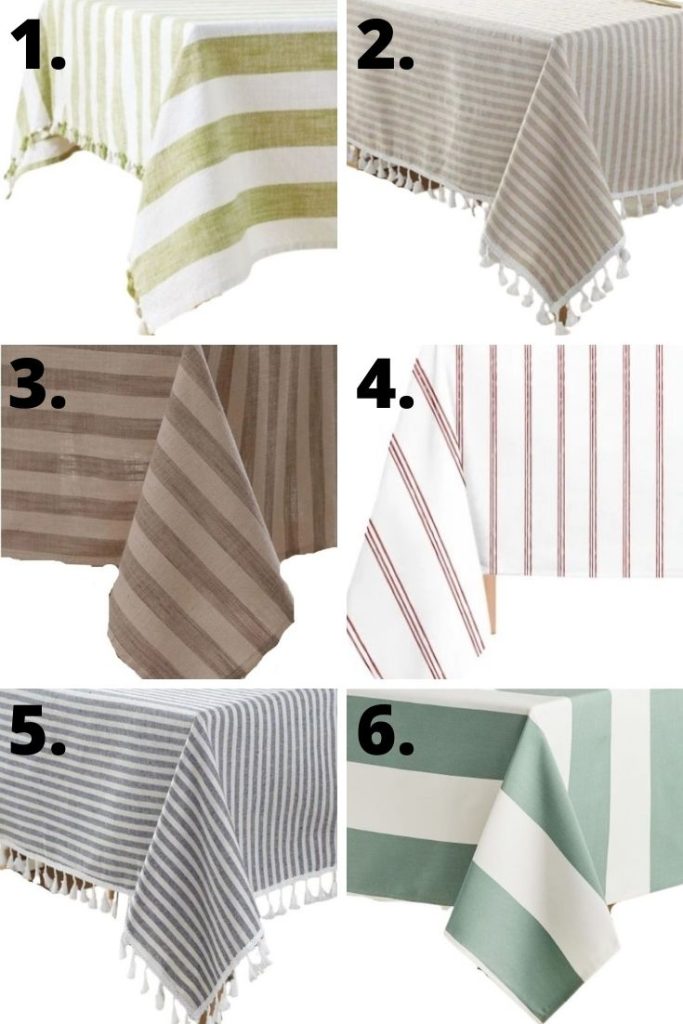 Sources: 1 l 2 l 3 l 4 l 5 l 6
What do you think about all of my stripe fans or people who adore striped decor? I can understand how this kind of decor isn't for everyone, but it's incredible when it is for someone—moving on to the third section of spring runners.
SOLID-COLORED
Let's keep it simple with a solid-colored tablecloth section because why not? No worries if you're not the type of person who's into patterns, floral images, etc. These solid-colored runners will help you start and finish your dream look.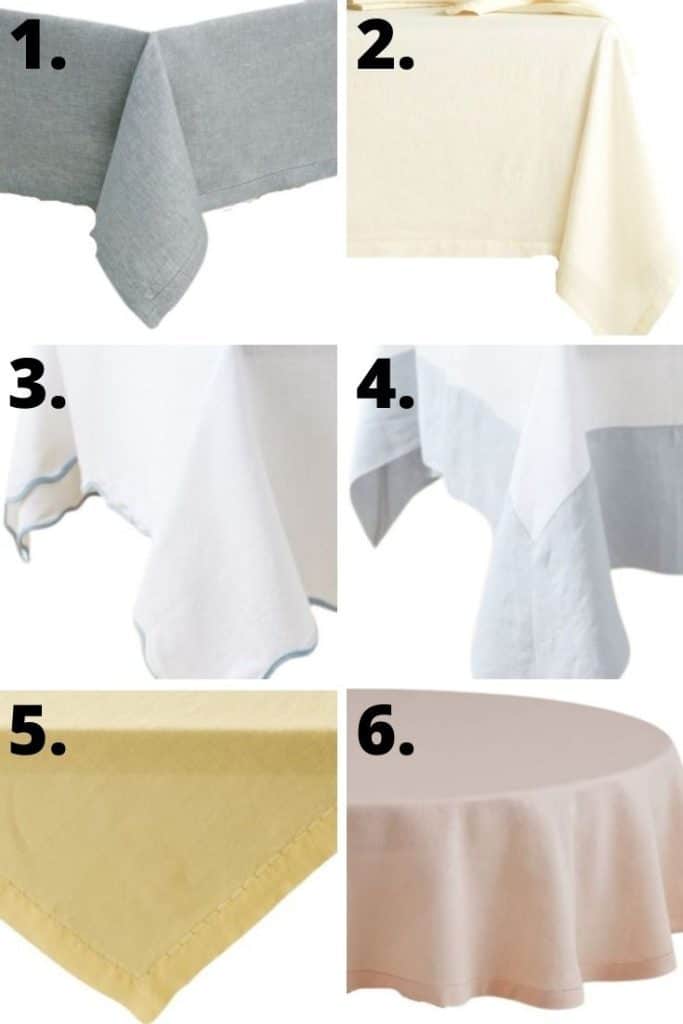 Sources: 1 l 2 l 3 l 4 l 5 l 6
I have already saved more than one of these tablecloths in my cart. In my defense, I like variance in my house, especially when decorating for springtime. So, since we are redoing the outside patio and I am starting to decorate the inside of my home, I need multiple tablecloths. I know I am crazy, but this is the life of a blogger 😉
COTTON/LINEN
I thought I would bring back some inspiration from my trips to your home. Time to feel like we are in France with this cotton/linen tablecloths collection. I say France because that is where I mainly saw cotton and linen runners, washcloths, towels, and so much more.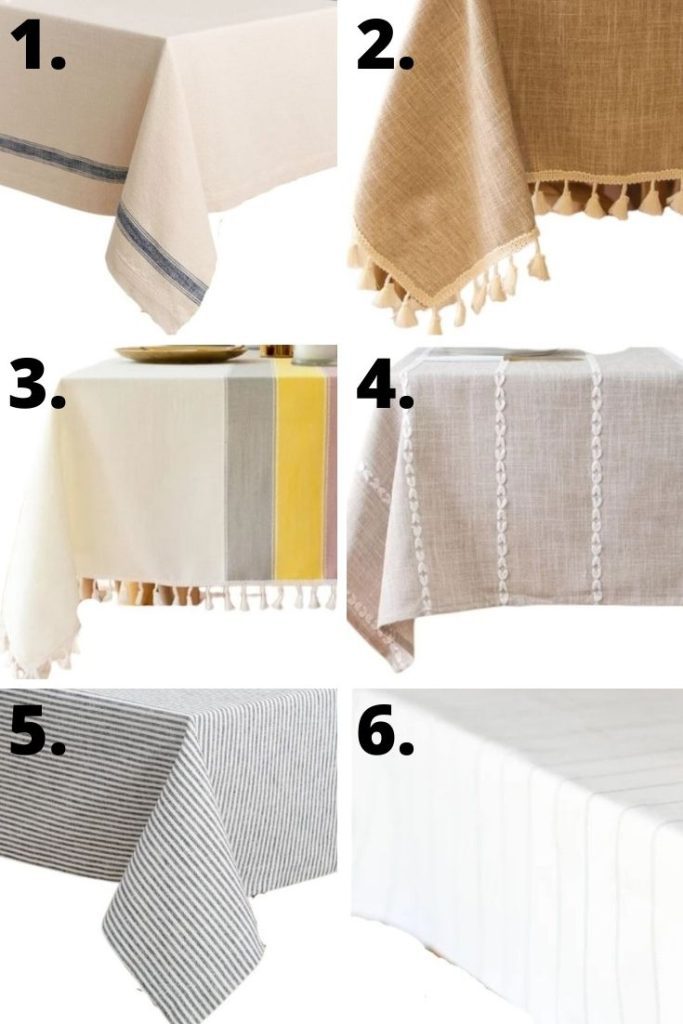 Sources: 1 l 2 l 3 l 4 l 5 l 6
These runners are nothing less than elegant, and I am so glad I included a section of them for people who want to venture out and try a new style for spring. In all honesty, these spring tablecloths can be used for more than one holiday, season, and event. Which to me means you get more bang out for your buck, and that's always a good thing anyway 😉
OUTDOOR
Let's finish the blog post with the last section, the best selection. This collection of outdoor spring runners will make your backyard look the best on the block. Trust me. I take decorating my patio very seriously, so I would only choose the best outdoor options for every type of weather condition imaginable.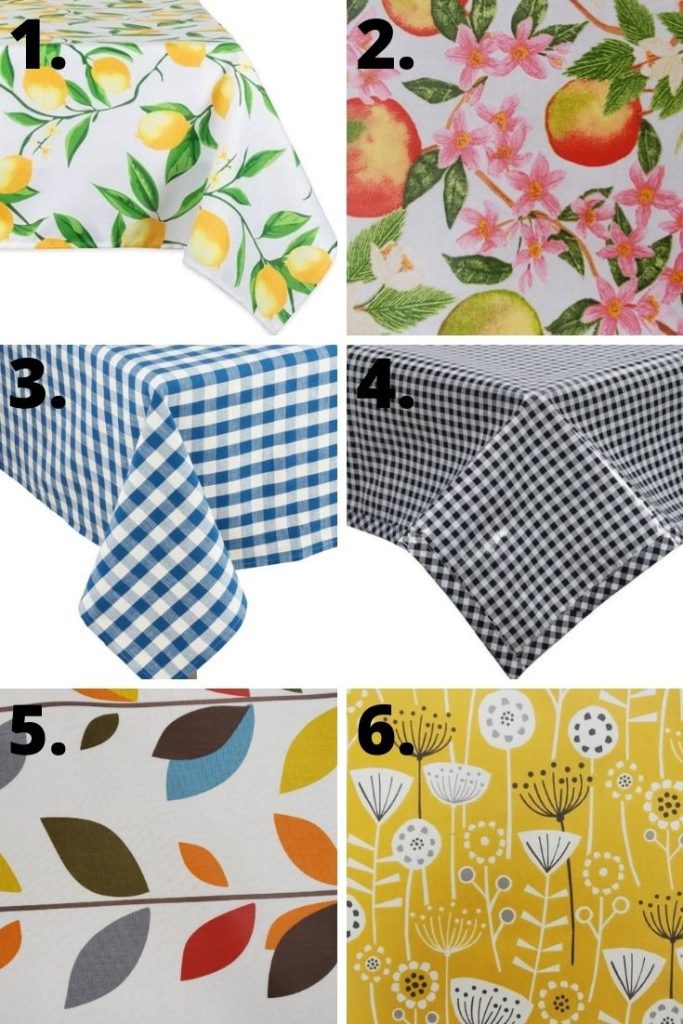 Sources: 1 l 2 l 3 l 4 l 5 l 6
I hope you found one or more options of spring tablecloths from each section to fulfill your spring decorating needs. As I mentioned earlier, if you're looking for a simple way to decorate for springtime, styling a table is the next best thing. Draping a tablecloth, adding a floral centerpiece, placing candles, and adding tapestry will create the perfect spring look for the heart of your home.
If you liked this post, feel free to check out more posts on the blog for tablecloths, table settings, and table inspiration for any event, holiday, or season! Enjoy!
WANT MORE POSTS LIKE THIS? HERE IS MORE TABLE INSPIRATION
---
Happy Thursday,
I want to apologize for the post going out on a different day.
Times have been hectic over at the Waite house, so this post couldn't be scheduled on our typical day. Nevertheless, it is here and ready for you to check out.
Feel free to check out this collection of spring tablecloths to start styling your dream look today. Or find inspiration for a specific look for another event, holiday, or season.
Stay tuned for more decor ideas on the blog!
Cheers!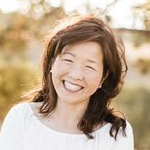 Latest posts by Janine Waite
(see all)