If someone asked me what one of my favorite decor pieces is, I would say a Front Door Rug, and now I'm going to tell you why.
There's nothing better than a stylish, welcoming rug on your front porch, waiting to greet neighbors, friends, packages, and family members.
Now, I love rugs so much, especially front porch rugs. I find that decorating with a rug is simple, stressless, and stylish.
I call it the three S's, and if the decoration doesn't have the three S's, then it's not my type of decoration.
Adding a rug, big or small, to your home creates such a "homey" feeling you won't find anywhere else. I love them so much that I have a rug on the front porch, a couple in my home, and one in my backyard for outside dining.
To me, it just makes sense to have one, so let's start with a front door rug as your first decoration for spring.
Large Rugs
Small Rugs
Floral Rugs
My Favorite Rugs
Scroll down to see a front door rug or two!
Front Door Rug
*This post contains affiliate links
LARGE RUGS
Large rugs are the best because you can fit them under your dining room table, coffee table, and outdoor dining table. For me, I have three front porches and a dining table. Soon I will place a large rug under our backyard dining table. I have a slight obsession with the front door.
There is something here for you out of patterned, floral, and worded rugs. If we share the same fixation, you're in luck. Here is a broad collection of all types of more oversized-sized rugs.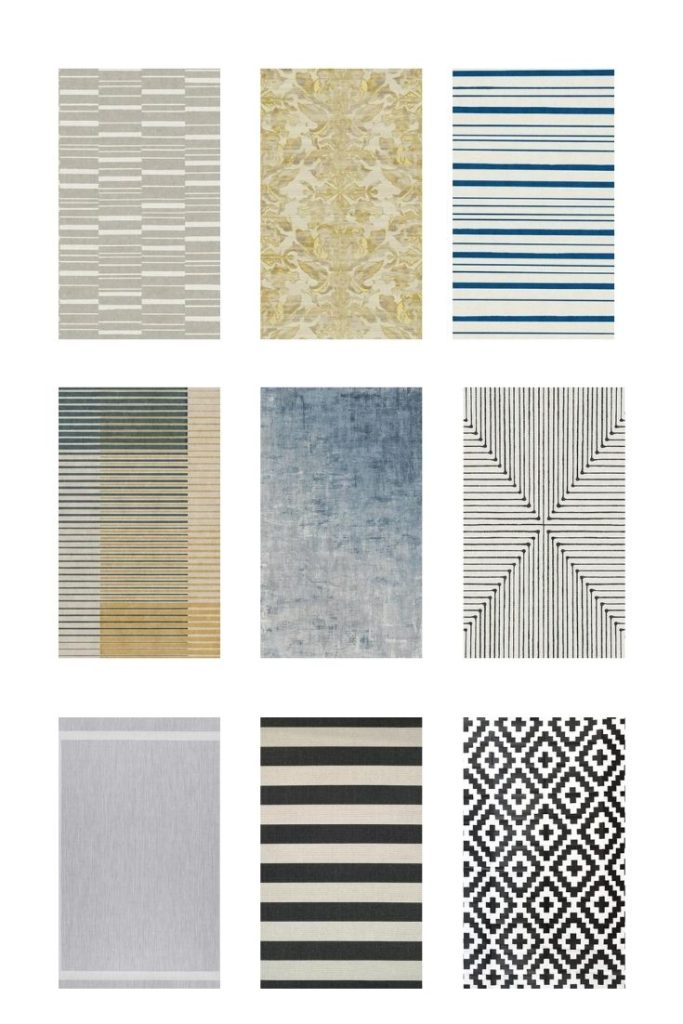 Sources: 1 l 2 l 3 l 4 l 5 l 6 l 7 l 8 l 9
SMALL RUGS
Even though I enjoy decorating my home with large rugs, I love styling with smaller choices! Depending on the current season, I tend to switch my carpets from large to small every couple of months. I have a large rug on the front porch, but bring out the small mat when summer rolls around. I believe a small carpet for summer looks adorable for my home!
Try something new and style your home with a small rug for summer. Here we have a wide selection of smaller rugs with unique coloring, patterns, and designs. I guarantee you will find your perfect pick of a front door rug.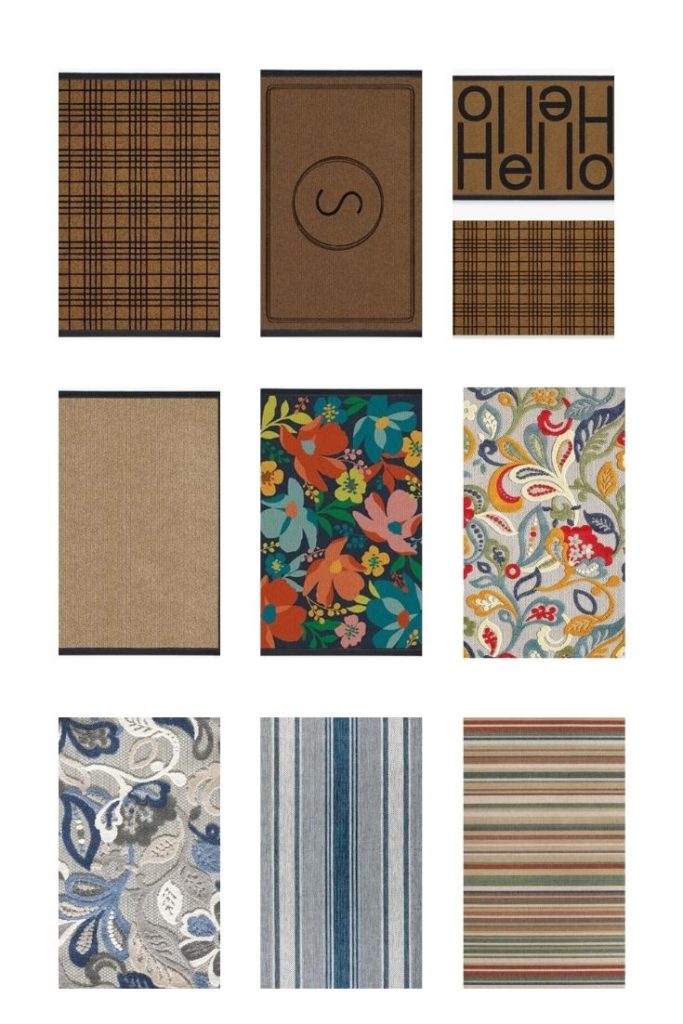 Sources: 1 l 2 l 3 l 4 l 5 l 6 l 7 l 8 l 9

FLORAL RUGS
This section is for those out there who love flowers. If I could decorate my home with floral pillows, sheets, rugs, blankets, and more, I would, but my husband would think otherwise. Since it would be wrong, one floral front door rug will do.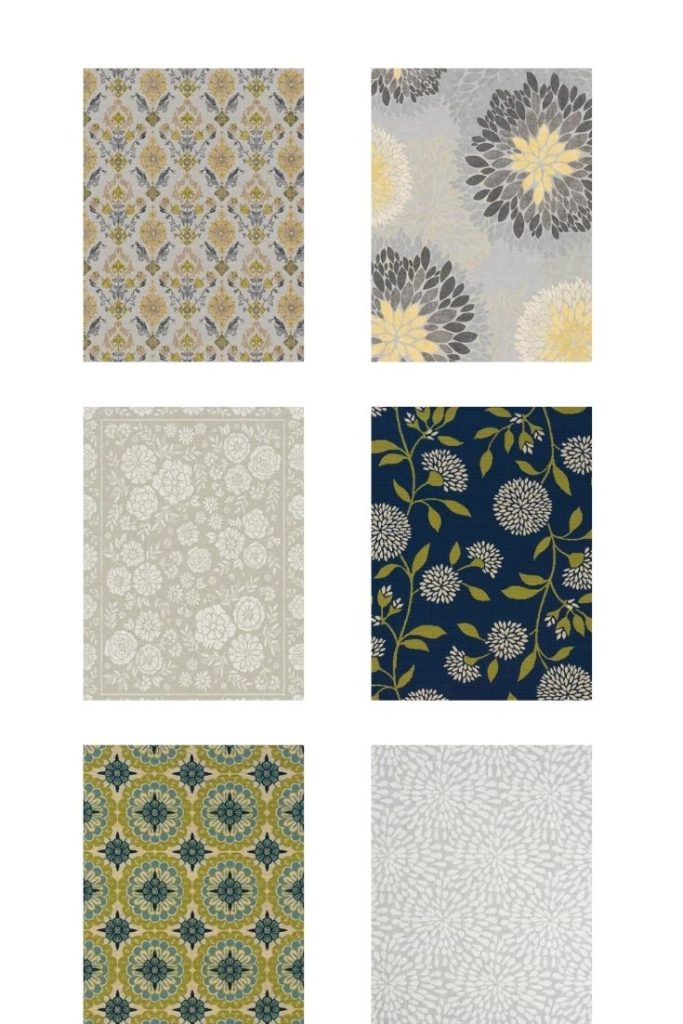 Sources: 1 l 2 l 3 l 4 l 5 l 6

MY FAVORITE RUGS
I always want to be honest with you on what works and what doesn't when it comes to decor. Here are my favorite rugs from brands/companies that have proven to me their products are worth every penny. Well, these rugs work well. So well-meaning, they are affordable, easy to care for in every weather condition, and they look great on my front porch! There is nothing better than a front door rug that looks good on the front porch.
To make these posts more personal, check out this collection of some of my favorite rugs from over the years. You won't be disappointed.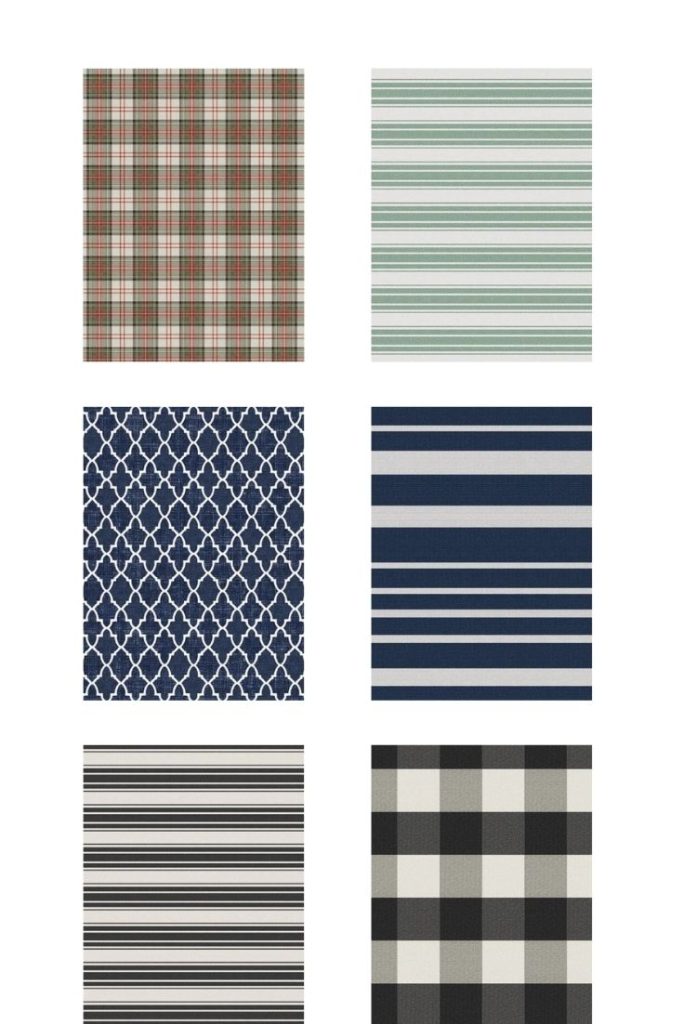 Sources: 1 l 2 l 3 l 4 l 5 l 6
Well, that's the end of the post. I hope you found a front door rug or two to add to your home decor. See you next time on the blog 🙂
WANT MORE POSTS LIKE THIS? HERE ARE MORE DECOR IDEAS
---
Happy Wednesday,
How is your week going? Mine has been filled with photoshoots, baking new recipes, and crafting new projects for this summer!
I can't wait to show you what I've been working on, but in the meantime, take a look at these front door rugs to find inspiration in any place in your home.
Have a great day,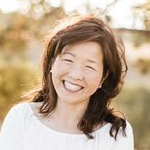 Latest posts by Janine Waite
(see all)