I've always loved quilts, especially Handmade Quilts for Sale. There is no better gift or decoration than a handmade item. Lucky for you, I have rounded up a bunch of choices to choose from.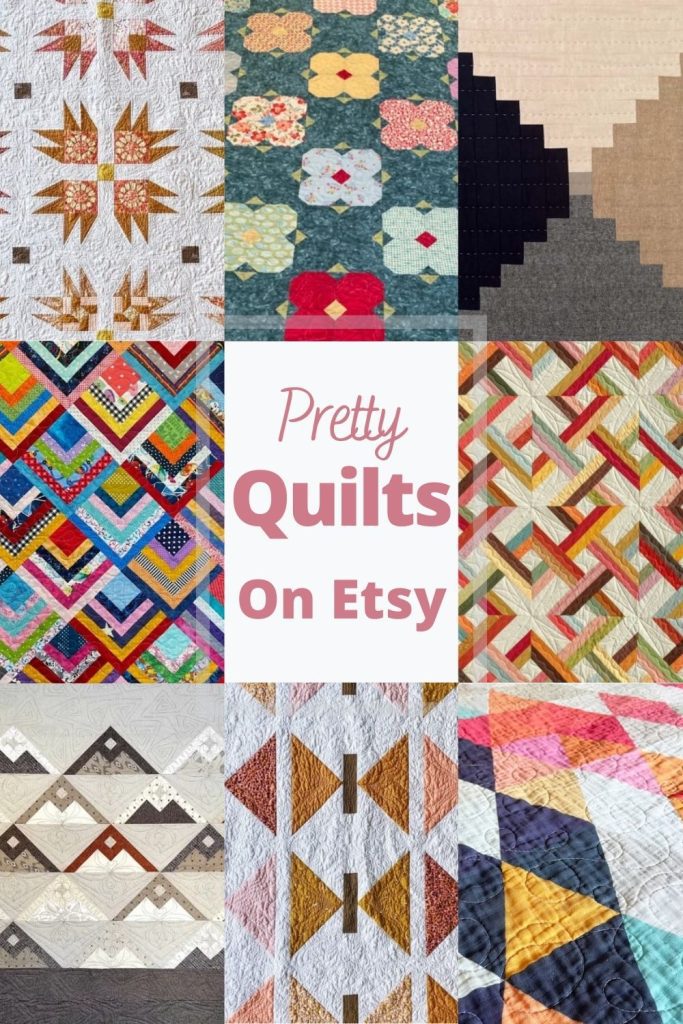 As I mentioned, I have always admired quilts. I have generations of women in my family who have sewn their own to pass down. I'm lucky enough to have a few quilts from my mom still. What handmade item do you have?
No matter the season, having a quilt is always a good idea. These quilts are unique, but they are such comfortable blankets to snuggle with at the end of the day.
So, here is a collection of handmade quilts that caught my eye. There is something here for everyone, whether you're looking for a new decor piece, warm blanket, or a gift.
Colorful
Modern
Floral
Antique
Scroll down to see these handmade quilts!
Handmade Quilts for Sale
*This post contains affiliate links
COLORFUL
I thought it was a great idea to bring out colorful handmade quilts! These blankets will brighten your dream look. Without a doubt, a quilt like this will make someone smile. So, check out this section of colorful quilts to find something new for your home.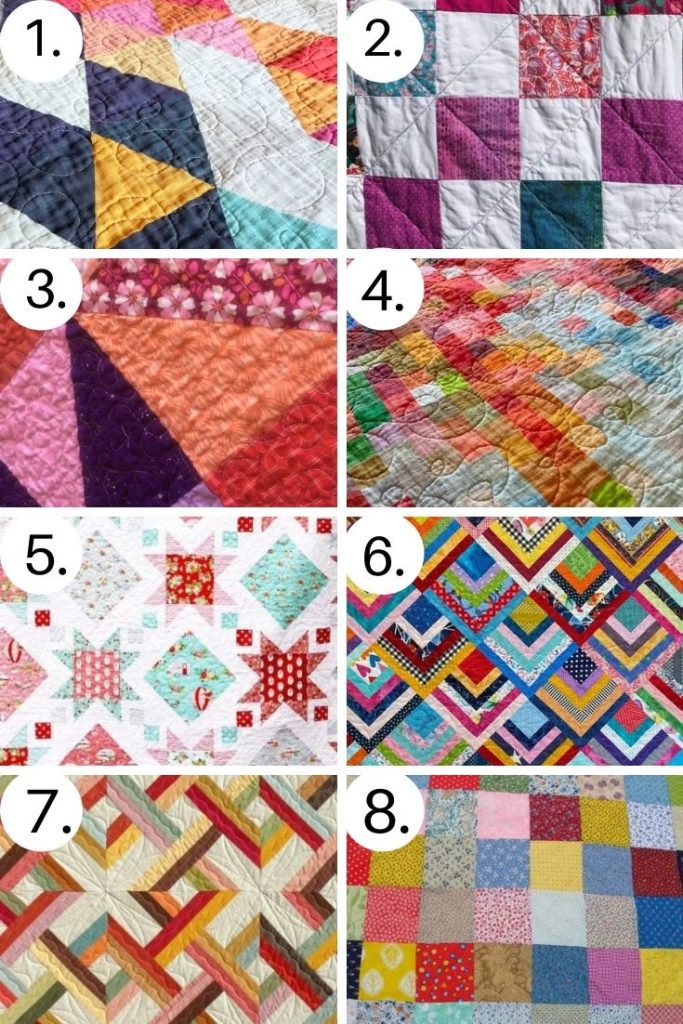 Sources: 1 l 2 l 3 l 4 l 5 l 6 l 7 l 8
MODERN
Since I included a colorful section of blankets, I thought it was only fair to add a modern quilts section for people who like more straightforward decor items.
Even though these quilts are less bright, colorful, and fun, they are still just as beautiful with elegant designs, coloring, and patterns. Feel free to go through this collection to find that perfect pick.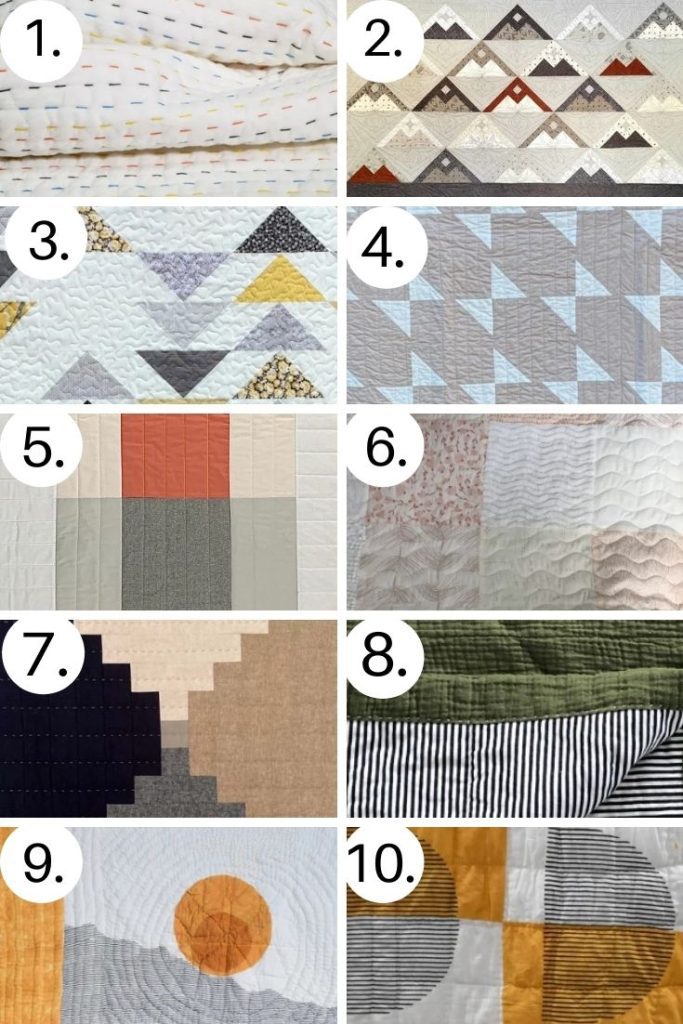 Sources: 1 l 2 l 3 l 4 l 5 l 6 l 7 l 8 l 9 l 10

FLORAL
Yes, yes. I had to include a section on floral quilts. These pieces are blooming with color, but they are perfect for spring and summer. If you find a quilt that matches your look, you can match it to your outside flowers.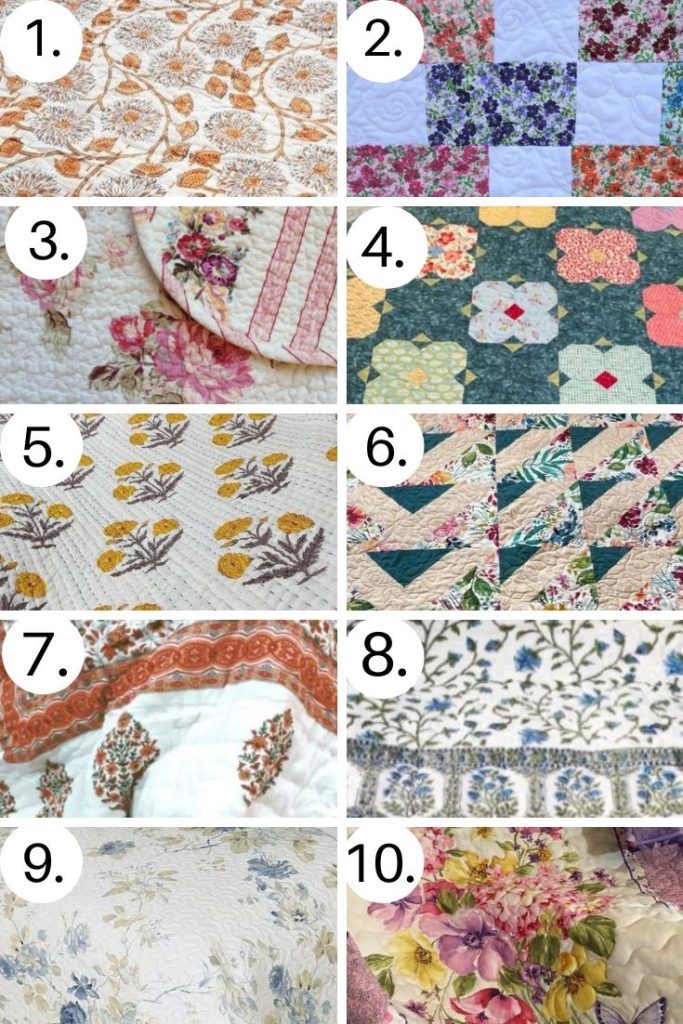 Sources: 1 l 2 l 3 l 4 l 5 l 6 l 7 l 8 l 9 l 10

ANTIQUE
Who else is a fan of antique items? I can't seem to get enough of them. In honor of my obsession, here is a section of antique handmade quilts. These quilts are just about the meaning of antique because of their look, feel, and overall style it brings to the room.
Change your class up and place one of these handmade quilts in a room or two. It's always nice to switch up every once in a while, and I can't think of a better way than by a new throw on the couch.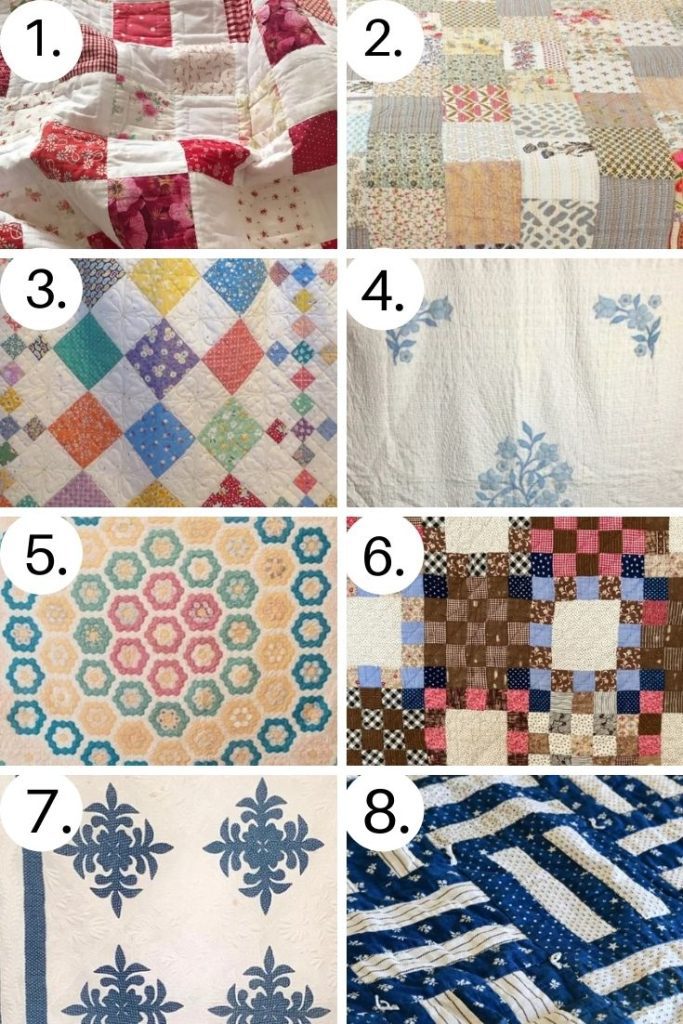 Sources: 1 l 2 l 3 l 4 l 5 l 6 l 7 l 8
EXTRA HANDMADE QUILTS
Here are a few bonus handmade quilts for you. These are some of my favorites.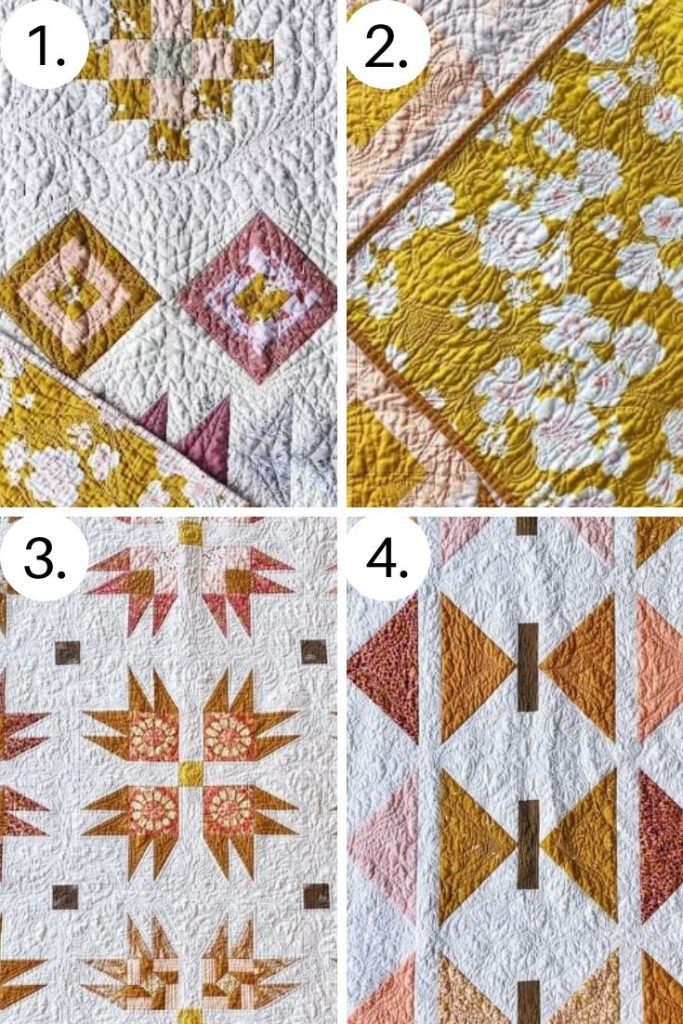 I hope you liked this collection of handmade quilts for sale, and hopefully, you found the perfect blanket. These quilts are a great addition to decor whether you're looking for a stylish throw, cute blanket, or something to snuggle in.
WANT MORE POSTS LIKE THIS? HERE IS MORE SPRING INSPIRATION FROM THE BLOG
---
Happy Wednesday,
It's the middle of the week! And for some people, it's spring break! I hope you were able to take the time to check out these handmade quilts because these blankets are some of my favorites from Etsy.
Believe it or not, placing a throw like one of these can make a difference in changing the room's look. I do it when I don't have the energy to create a whole new style. Now that's what I call a decor hack!
Well, like always, make sure to check out what's going on over on the blog for more decor inspiration! Plus, I have a bunch of new recipes and crafts for you to see as well 🙂
Have a wonderful day, friends,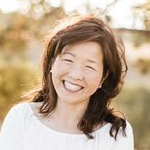 Latest posts by Janine Waite
(see all)