We have quite a few Unique Throw Blankets in our living room. But despite our rather hefty assortment, my daughter and I fight over the same blankets. I'm now on a mission to find a few more blankets so that we have enough to go around.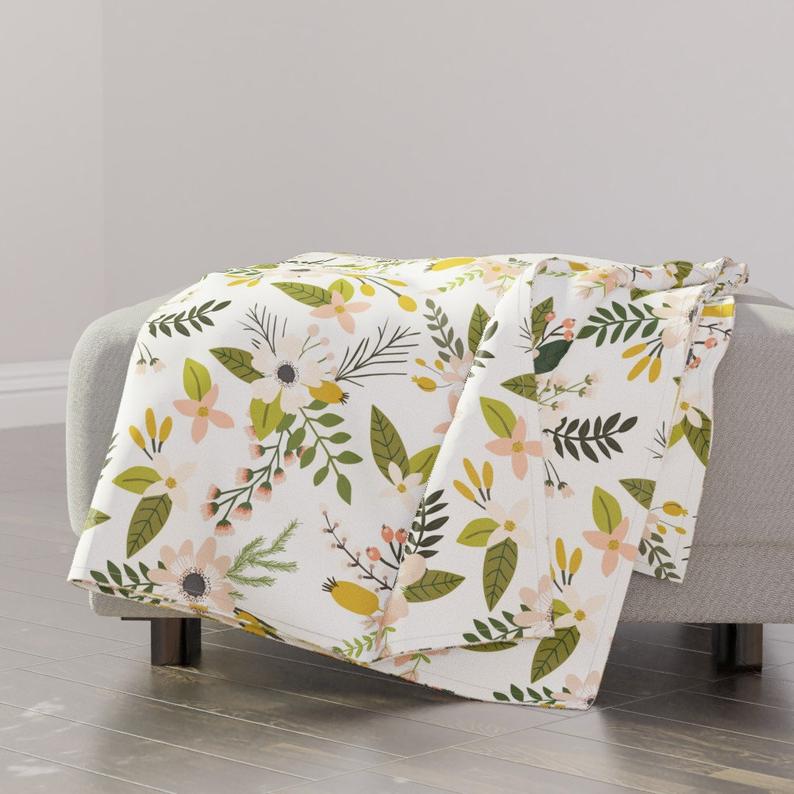 Every night when we watch a movie to relax, we all take our spots in our living. We all grab a throw blanket as well as our favorite pillows. To say we love blankets is an understatement!
I sure hope you share our passion for cuddly soft blankets. Here is the Boutique that I found carries over 1400 unique throw blankets!
Introducing, Spoonflower Home. They sell not only blankets but a slew of other home decor items. Here are their own words about their Etsy shop.
Spoonflower was launched in 2008 in Durham, North Carolina with the dream of empowering individuals to find unique designer prints on fabric, wallpaper, and now, home decor!

Every design you find in our shop has been created by an independent artist who maintains ownership of their work and earns a portion of each sale! Once your order is placed we custom print the fabric, cut the pattern, and sew with care to create an item you will love for years to come!
Spoonflower has a website, so if you want to learn more about them or how you can submit your designs, check out Spoonflower.
Now, let's shop a few of their many unique throw blankets!
A Few Geometric Blankets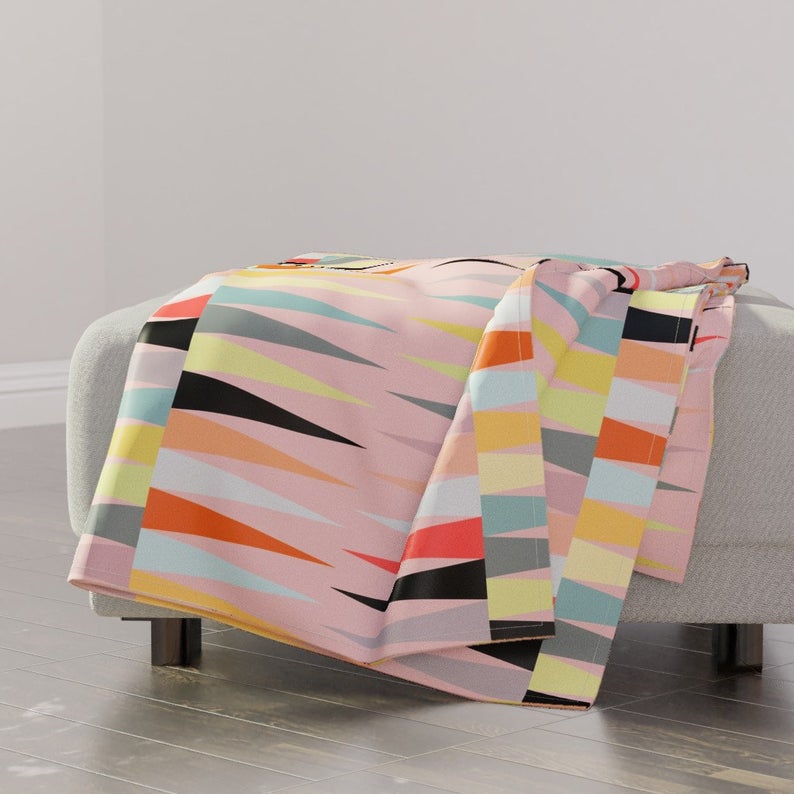 Pink Retro Mid Century Modern Throw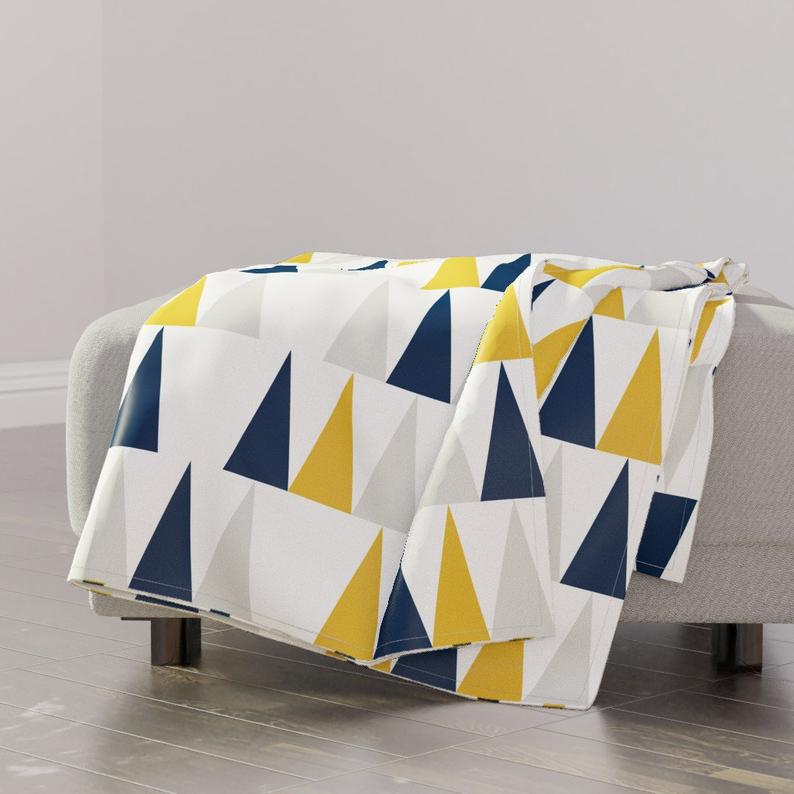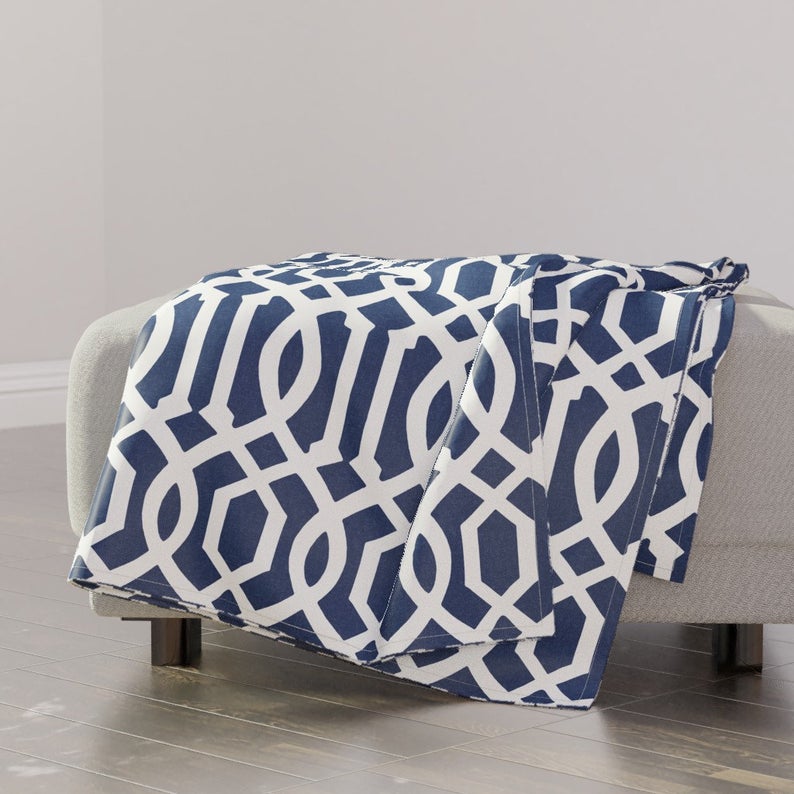 Floral Blankets
I have never seen so many unique throw blankets in one shop. I'm super excited to order a few! These floral blankets are just a few of their designs.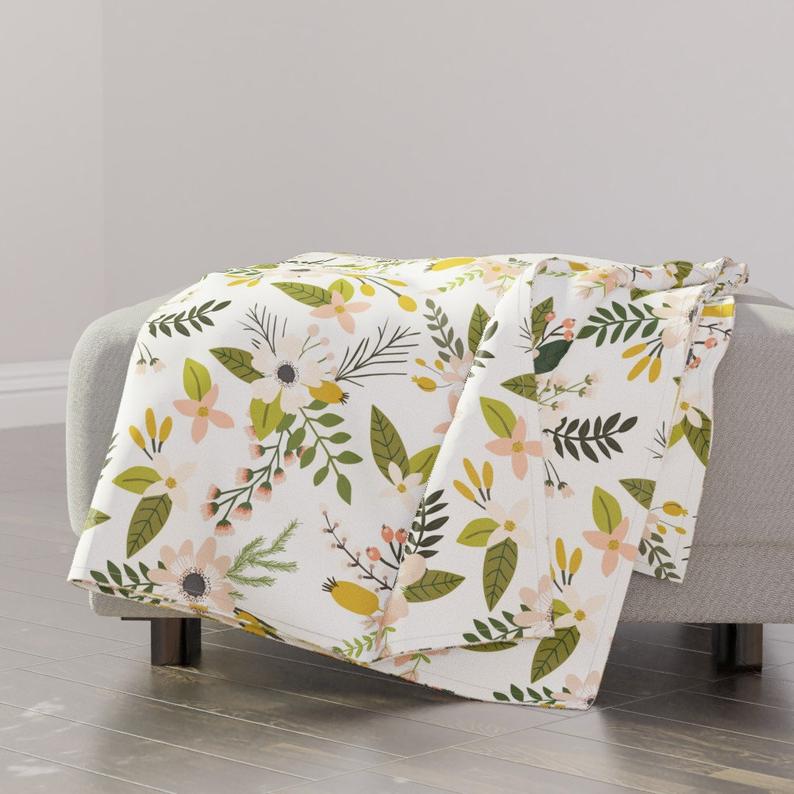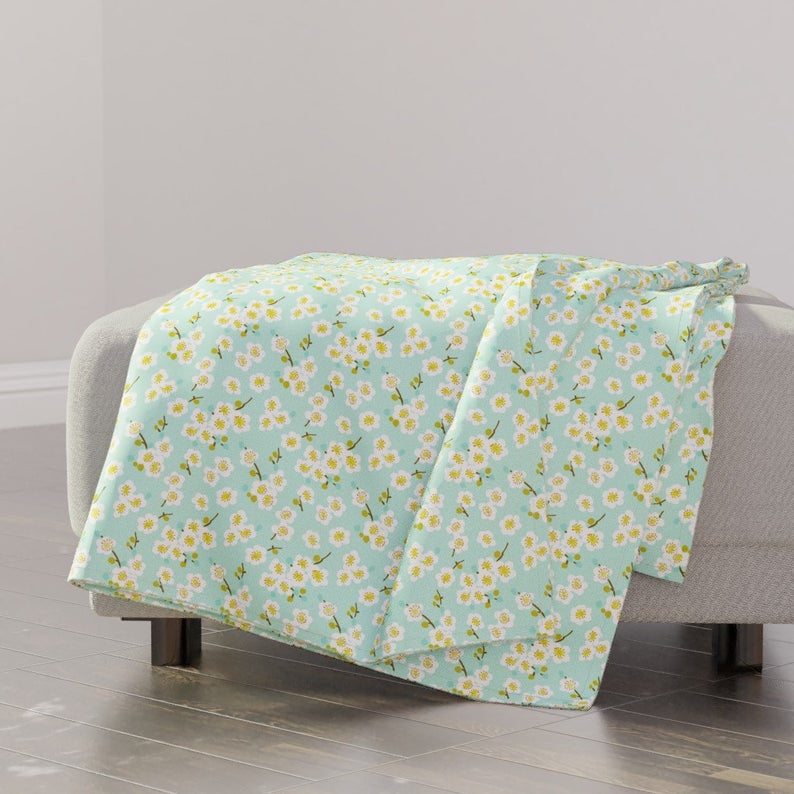 Gingham Throws
I've seen pillows made out of gingham fabric, but I haven't seen them like these unique throw blankets. Of course, I love the dainty pink one!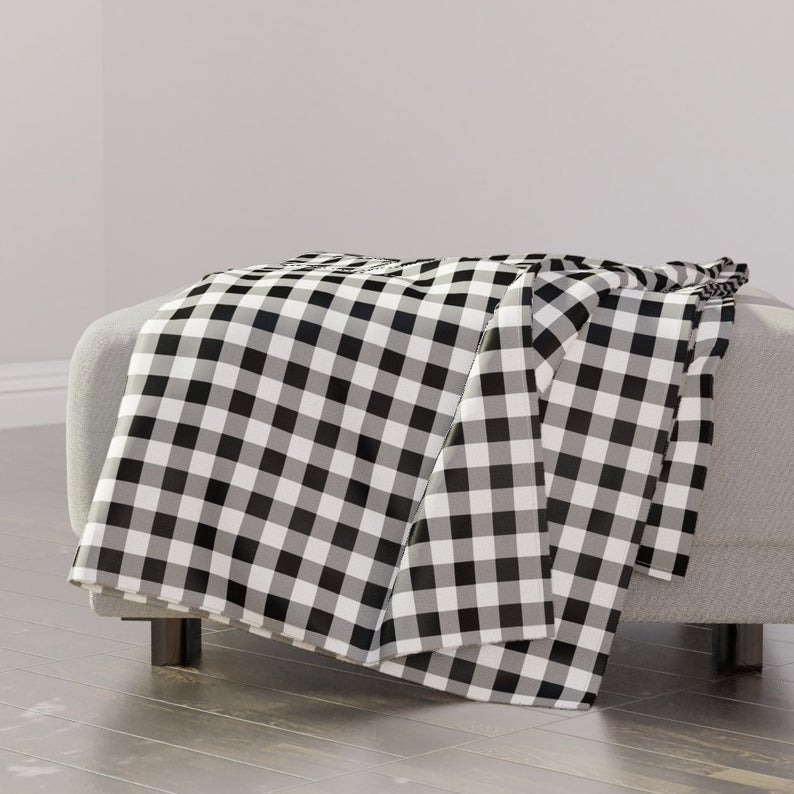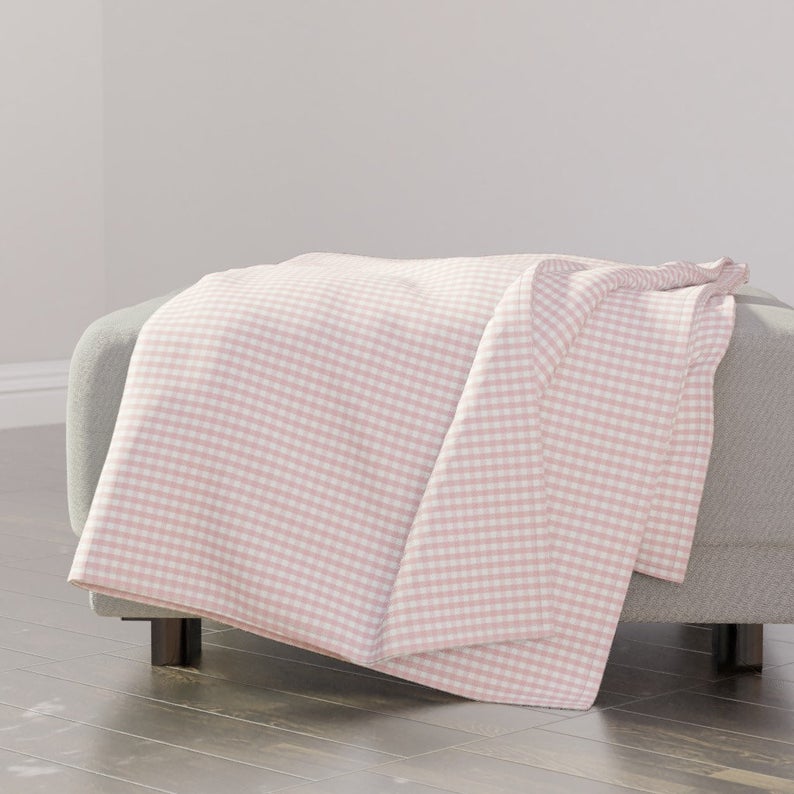 Stripe Throws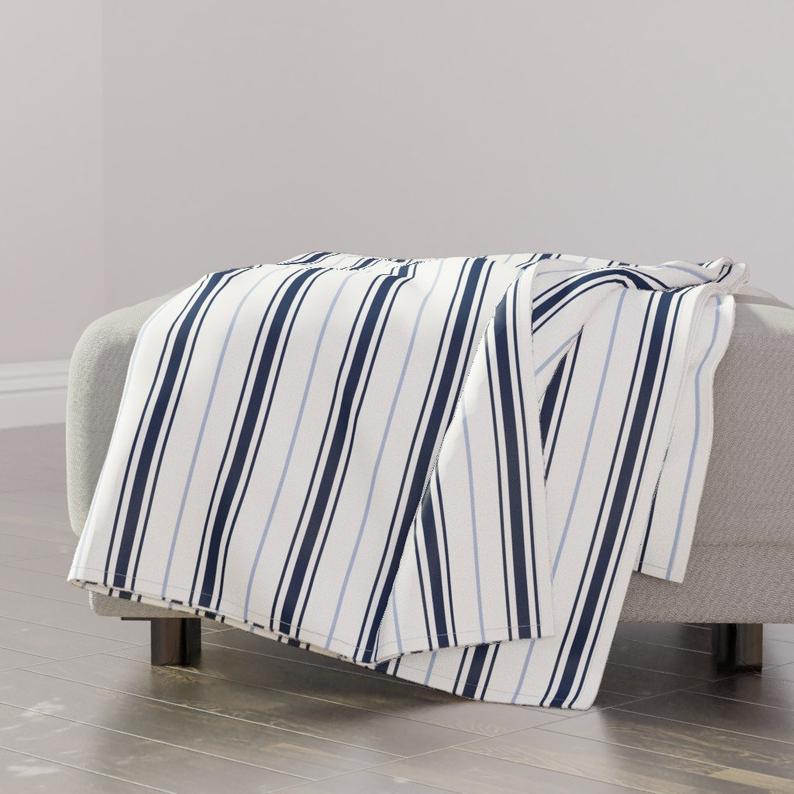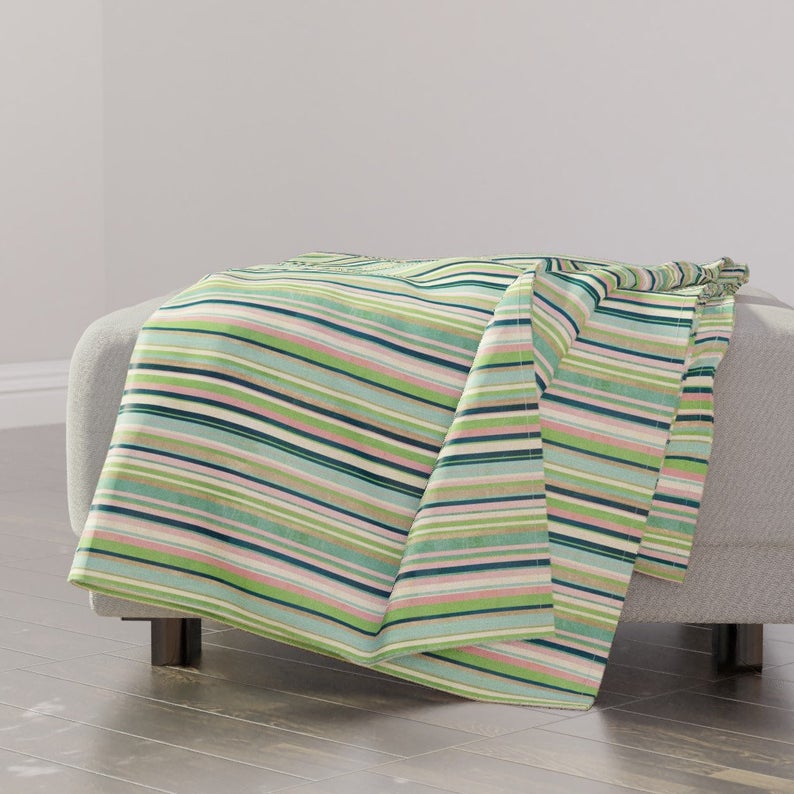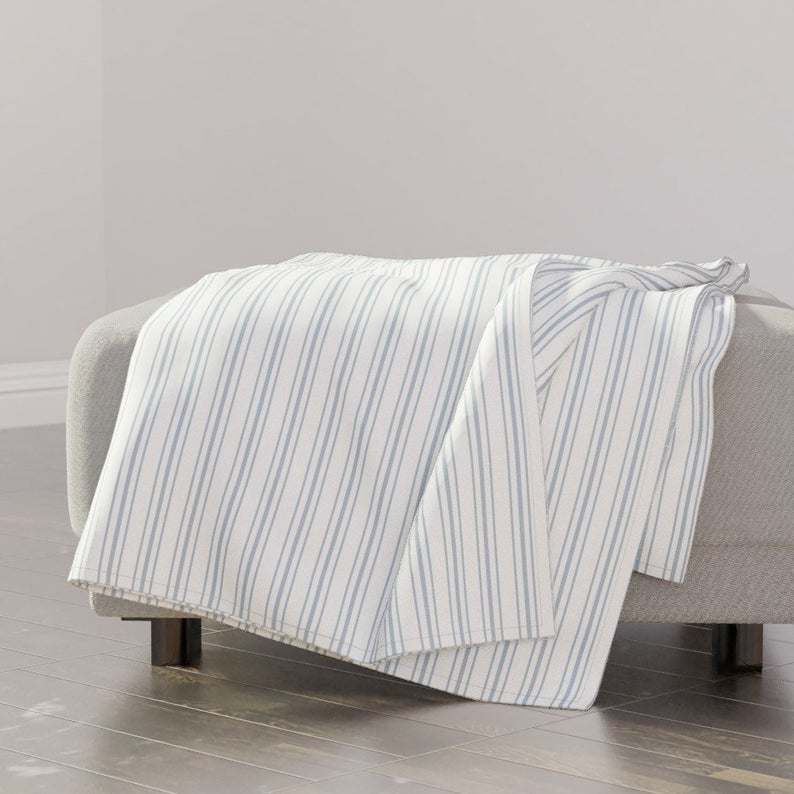 Blue Ticking Blanket
Holiday Blankets
So, Spoonflower carries over 54-holiday blankets. I hope you can peruse through their unique throw blankets for this coming Christmas!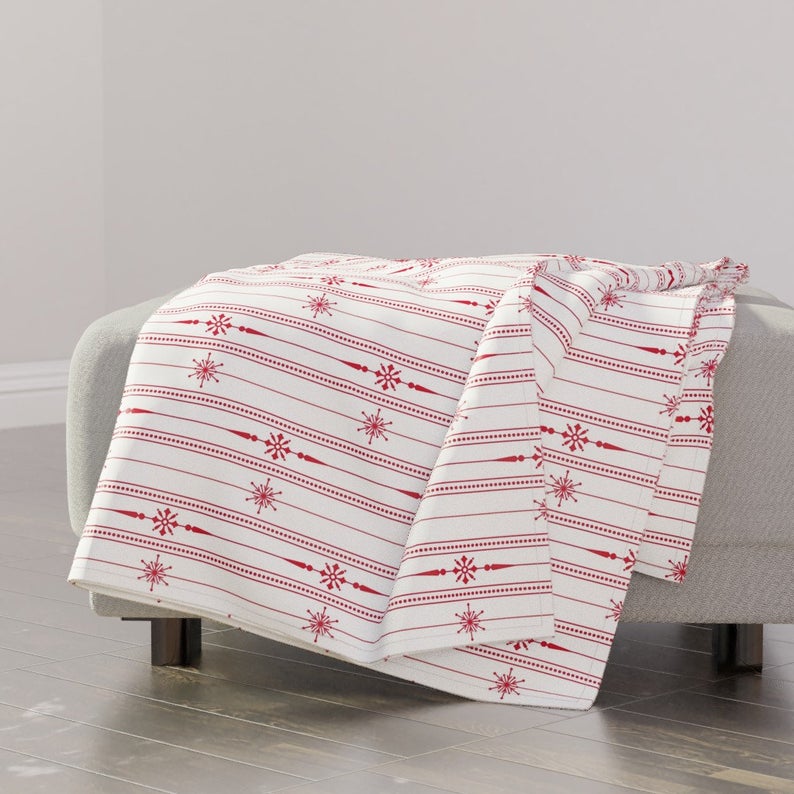 Red and White Snowflake Blanket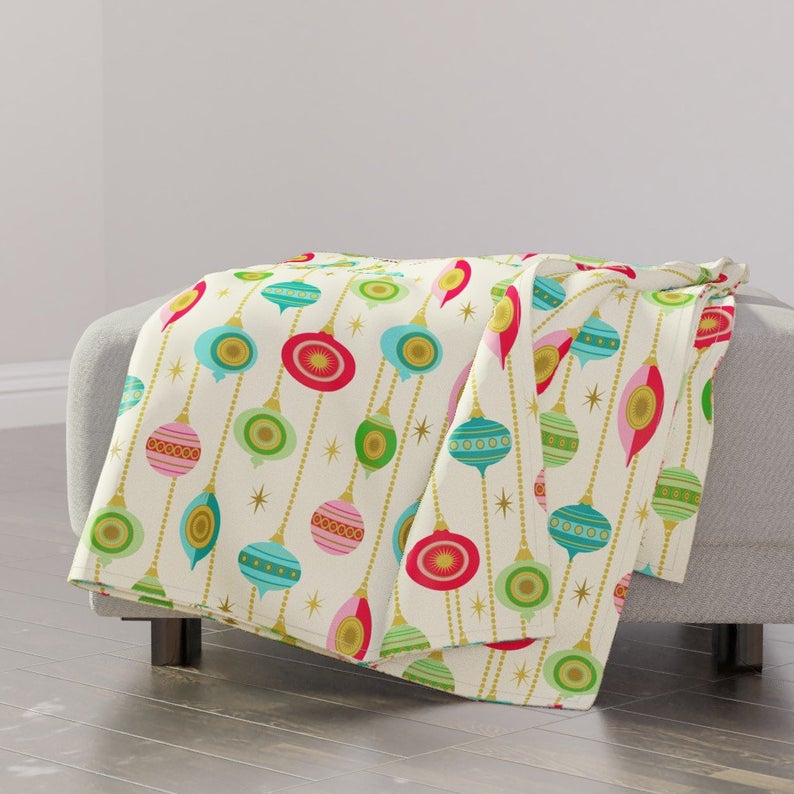 If you missed my other Boutique of the Week posts then you can catch up on some of them:
Thanks so much for visiting this post of unique throw blankets. I love that we can make our homes cozy and pretty throughout the seasons. And with this pandemic among us, it is lovely that we can decorate our homes via shopping at small online boutique stores!
Cheers,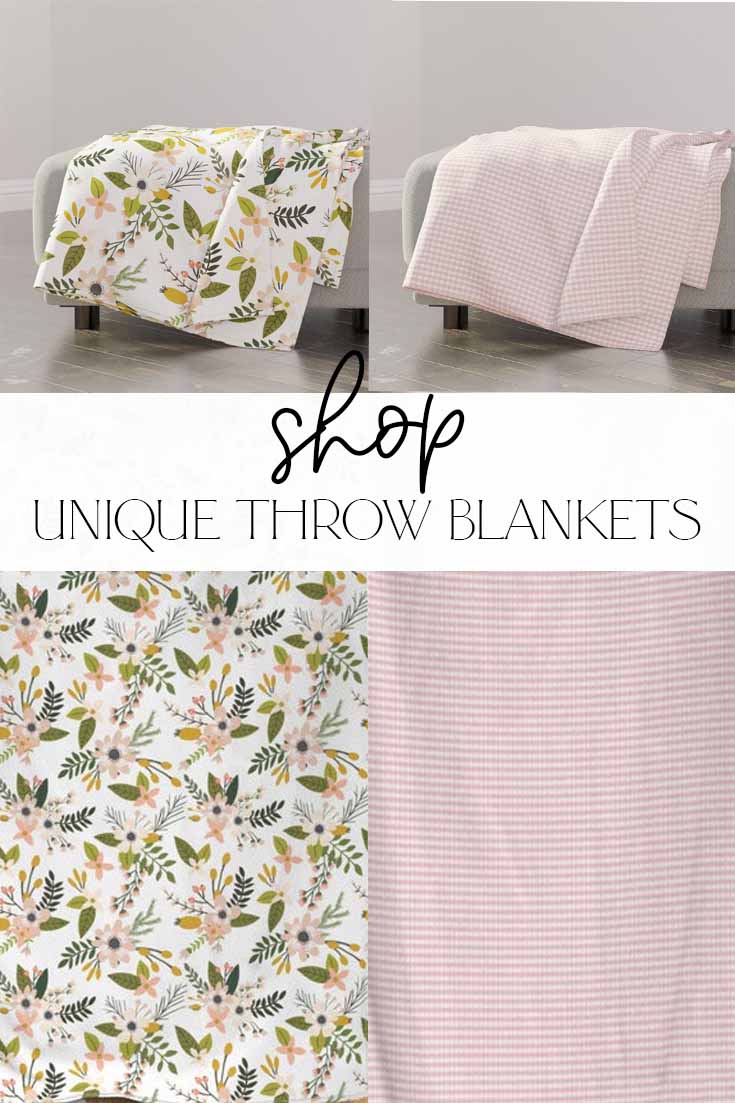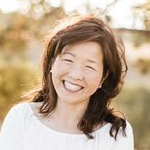 Latest posts by Janine Waite
(see all)