Today, we are sharing our Decorative Items for the Home for 2020! These are items that our readers loved and bought this year.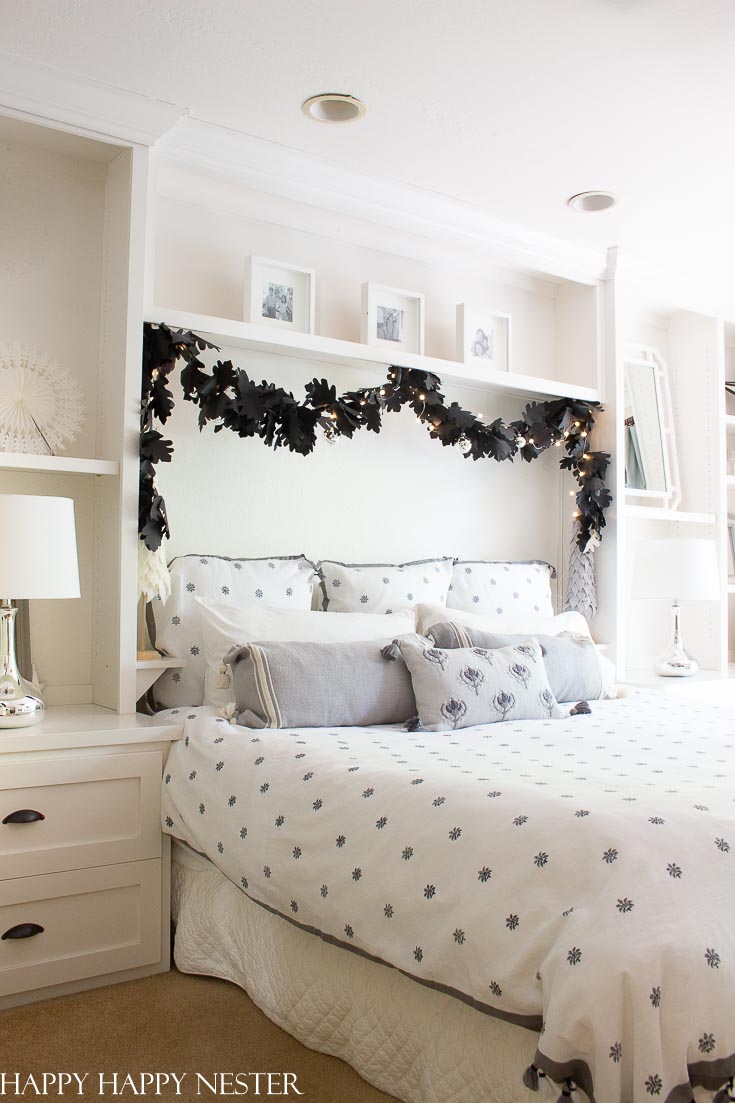 I don't know about you, but all my shopping these days is online. I'm surprised how convenient this new way of shopping is and during our quarantining days is the best way to stay safe. Join me as we peruse through my blog inventory of home decor.
Well, I hope you're enjoying this week's series of popular blog posts. If you missed the first two posts, here is the list:
My sweet friends Leslie and KariAnne are joining me for another great blog hop of our Top Ten Items our readers loved! I highlight them at the bottom of the post so make sure to check them out.
And like yesterday's post, we will start at the bottom and work our way to the most popular item for 2020.
DECORATIVE ITEMS FOR THE HOME
*The following post contains affiliate links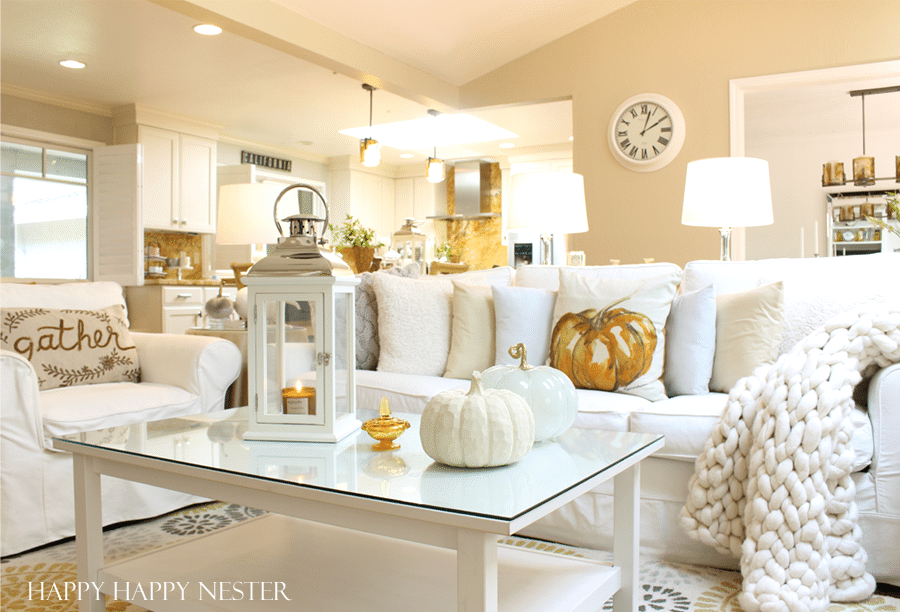 Number 10
I always have these pillows out all year round. The soft fabric is perfect for cuddling up on the sofa. Also, the neutral color goes nicely with every season. They are a must-have for any couch!
Here is the post that this photo is from, Blogger's Fall Tour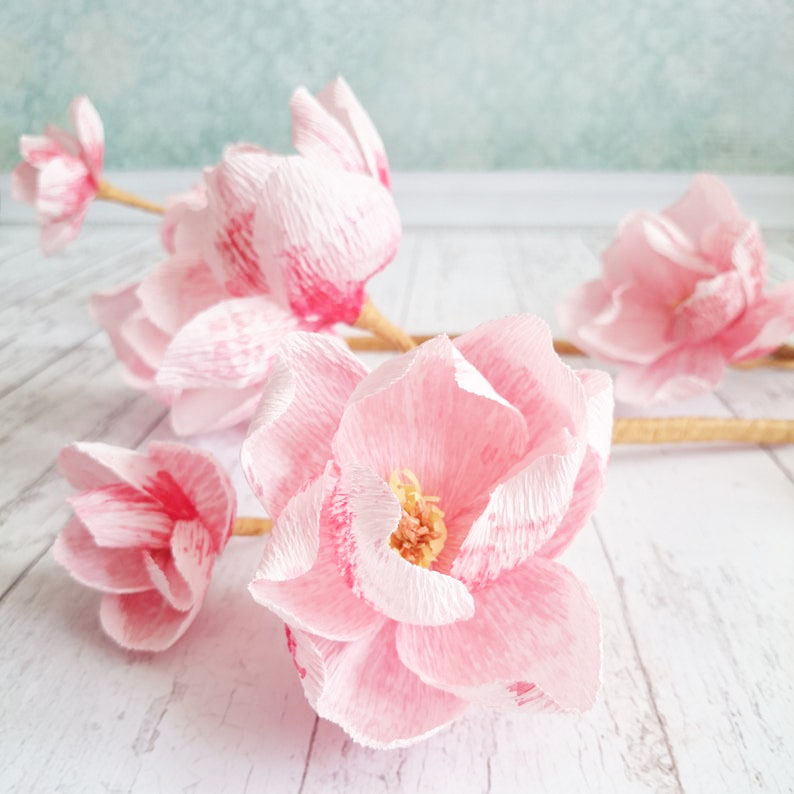 Number 9
These crepe paper flowers are so pretty. I know that these flowers are a bit of an investment, but you probably save money over time compared to buying weekly fresh flowers. If you want to see the other flowers that I featured, hop on over to the post, Where to Buy Crepe Paper Flowers.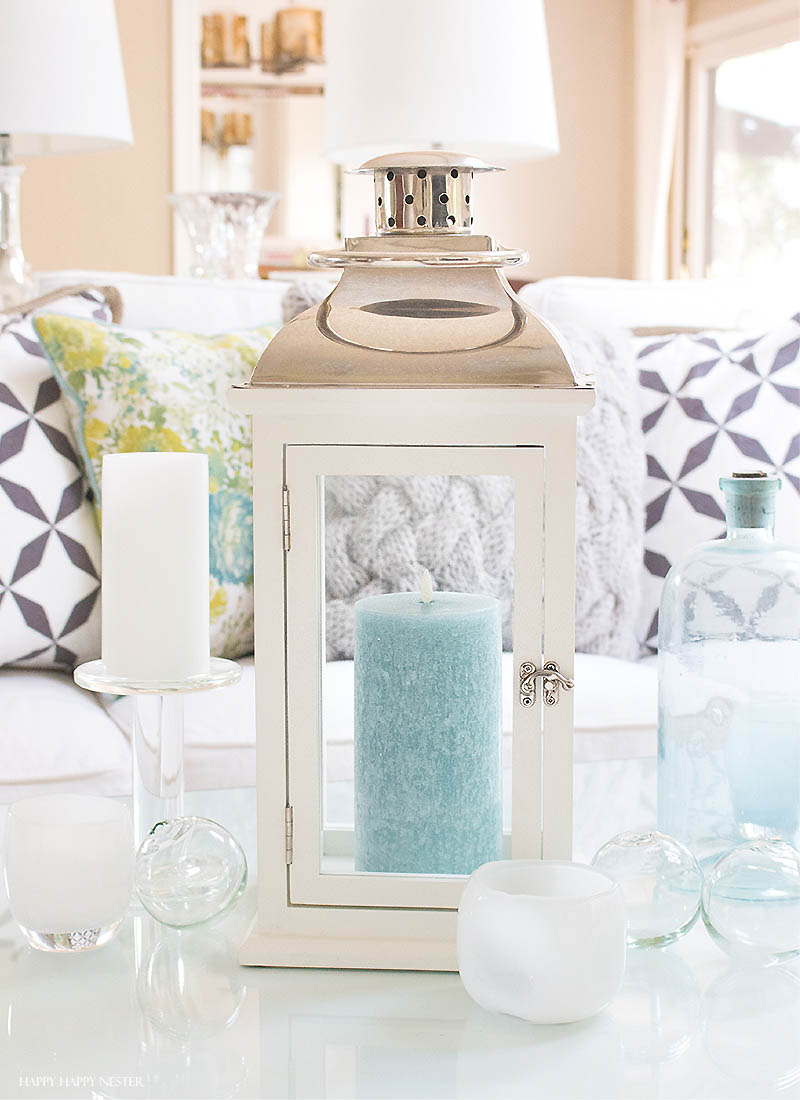 Number 8
Uh, these lanterns are in most of my blog photos. I guess you can say that I LOVE these lanterns. For some unknown reason, Pottery Barn keeps discontinuing them and then bringing them back. So, I just linked to all their lanterns. If you want to view this photo and blog post, check out Coastal Spring Tour with Pottery Barn.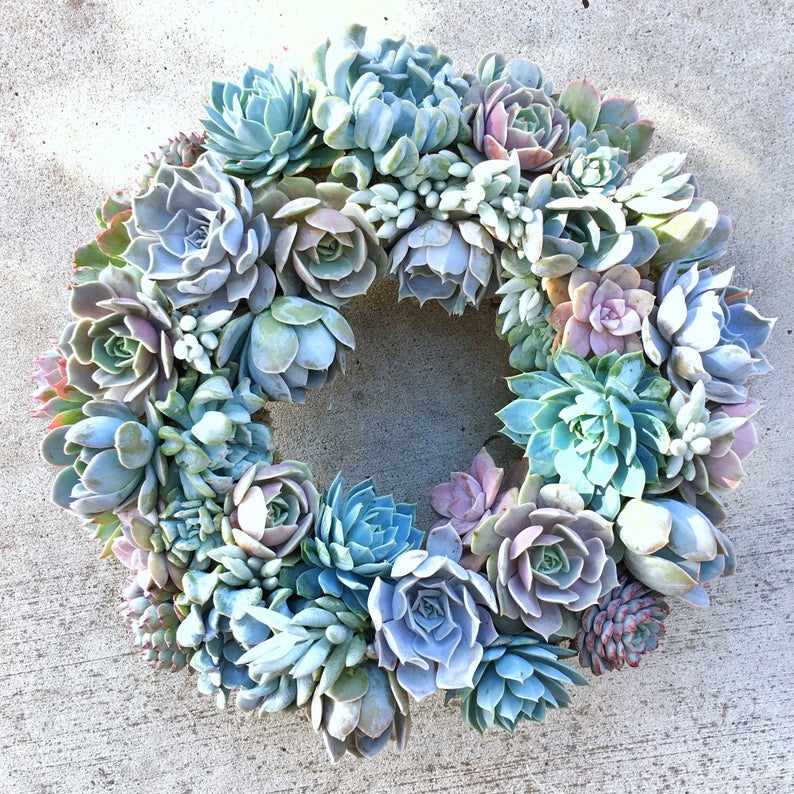 Number 7
Over the summer, I ended up making my own succulent wreath, and I wish I had just bought one of these gorgeous wreaths instead. If you want to see all the beautiful succulents that I shared in this post, take a look at the post, A Great Shop for Succulent Decor.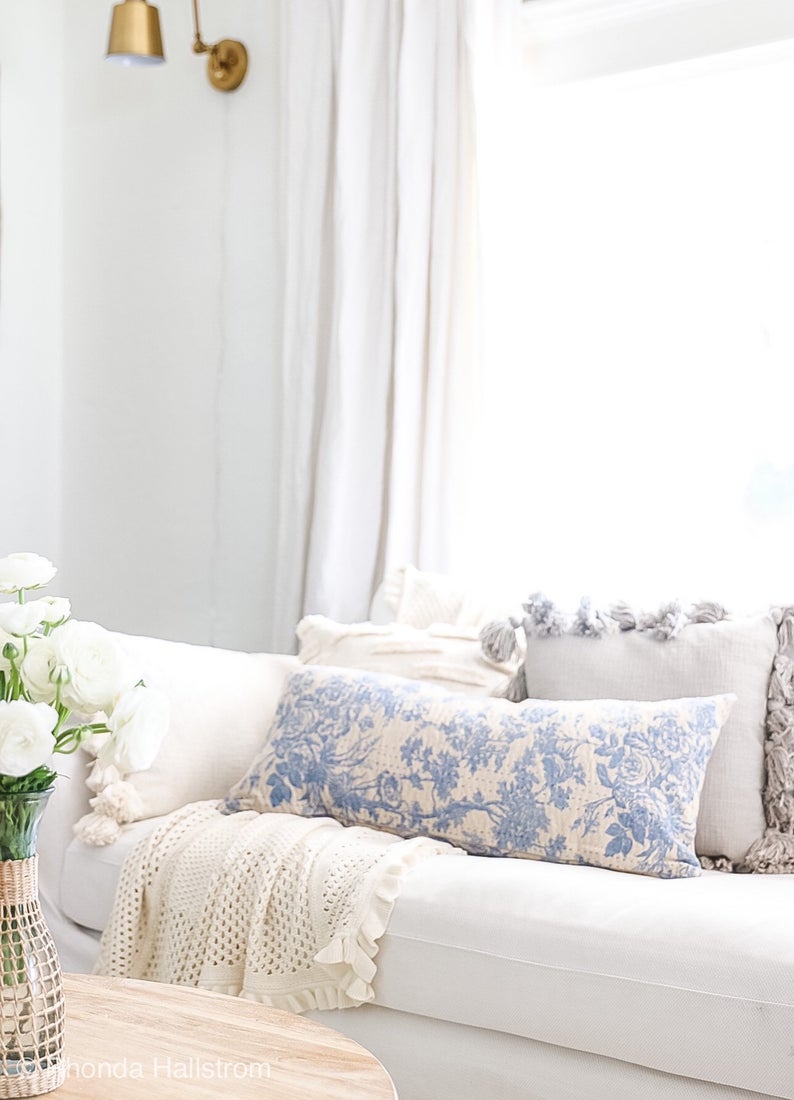 Number 6
Rhonda Hallstrom makes and sells these gorgeous pillows! And these pillows are so popular that she has a hard time keeping them in stock. But, I am happy to report that she's planning on restocking this pillow. If you want to see more of the decor that she sells, check out this fun blog post, Where to Buy Unique Farmhouse Decor.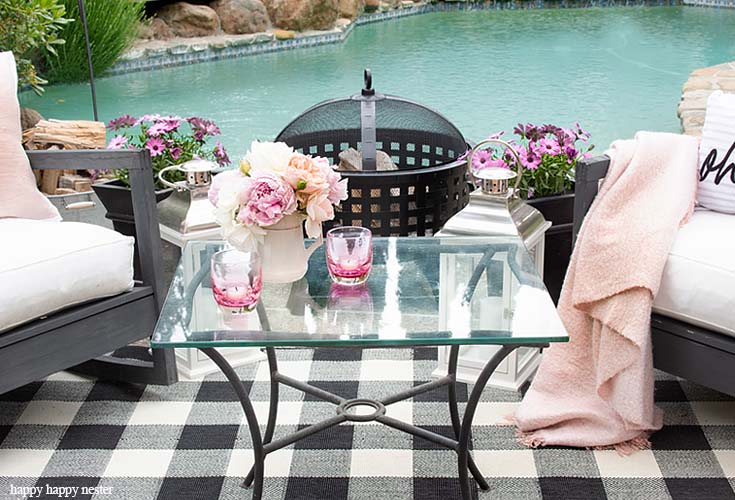 Number 5
Uh, I love these outdoor rugs. I own two, and I have one inside near our front door. In the summer, to clean it, I hose it down outside on our patio. It is a nice rug to have if you have a family. Check out this post, How to Create a Cozy Outdoor Living Space.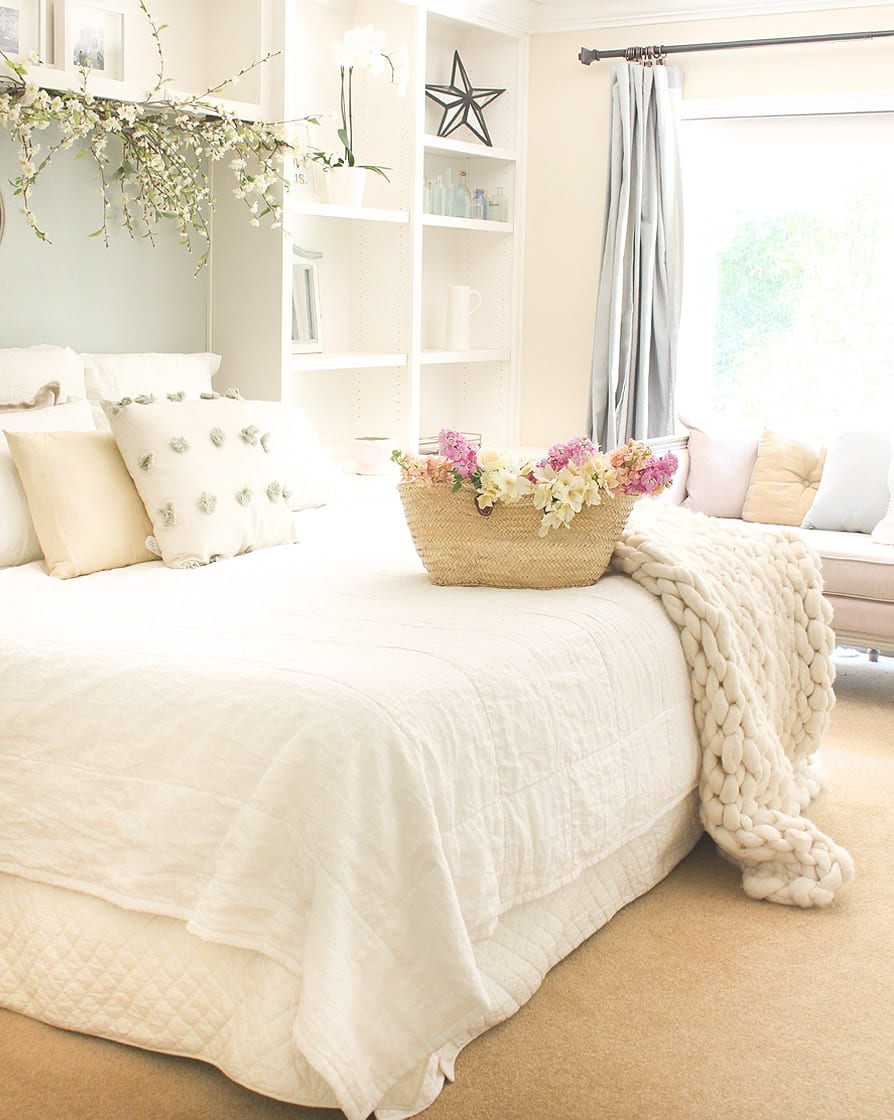 Number 4
I made a few of these chunky wool blankets. If you plan to make one, you'll want to read my tutorial. Also, I have a 10% discount on anything you order over on BeCozi. Here is the tutorial if you are interested, Chunky Arm Knit Throw DIY.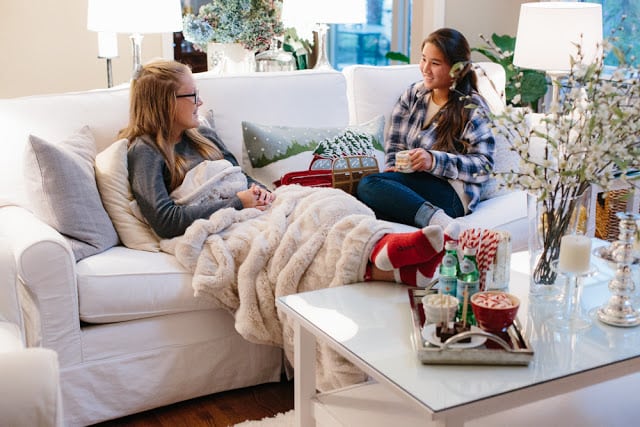 Number 3
We own two of these luxurious blankets. Actually, I bought my son one for college, and I think it's his favorite throw. We always place them on our couch to protect the sofa from stains, and it also creates a cozy spot on the couch. I wrote a post about our favorite blankets, Shop My Favorite Throws.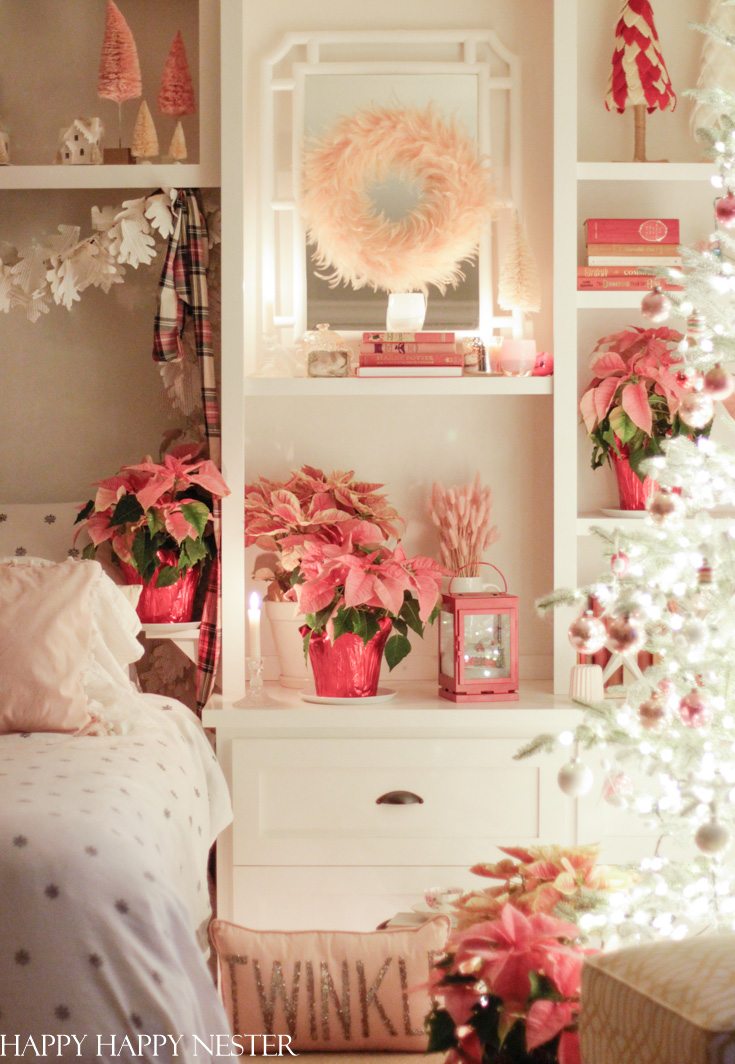 Number 2
These white mirrors are stunning. Now and then, I move them around, and they make a room so pretty! I own two, and right now, they are on our bedroom bookshelves. Everything that Serena & Lily sells is gorgeous! This photo is from my latest, Home for Christmas House Tour.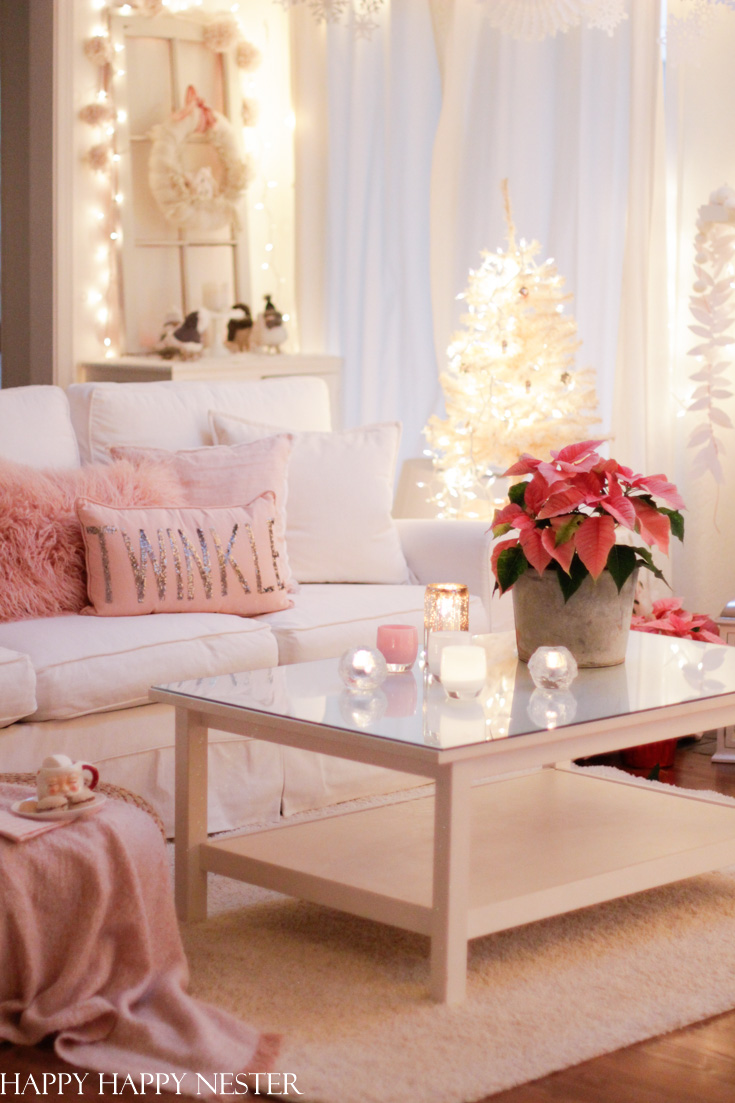 Number 1
This post has been my all-time biggest traffic post. I LOVE our sofa. It is so well made. Unfortunately, Crate and Barrel no longer sells this sofa, but all their couches are amazing. I feel that they have comparable sofas to ours. For more information about my wonderful couch, 5 Reasons I Love My Crate and Barrel Sofa.
This was super fun to round up my decorative items for the home! This has been such a fun series for the last week of December.
My Friend's Top Home Decor Items Bought By Readers!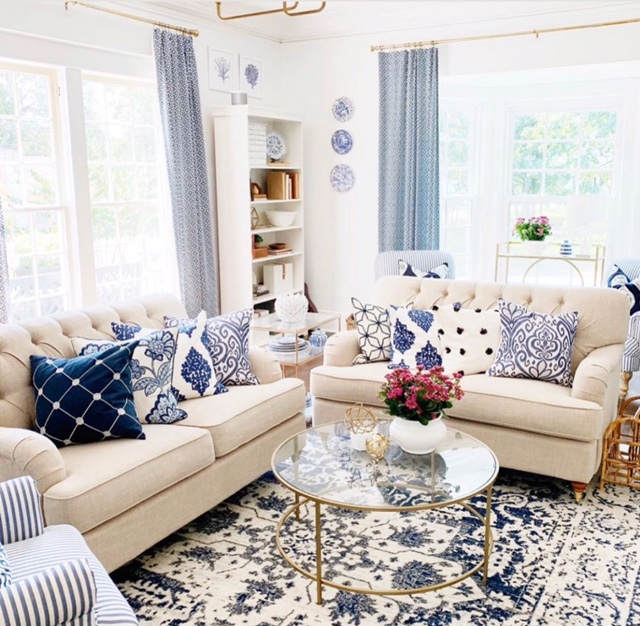 KariAnne | Thistlewood Farms
Oh my, KariAnne's home is stunning. I always love seeing her fresh blue accents. I can't wait to check out her post; Top Ten Home Decor Items Readers Bought in 2020.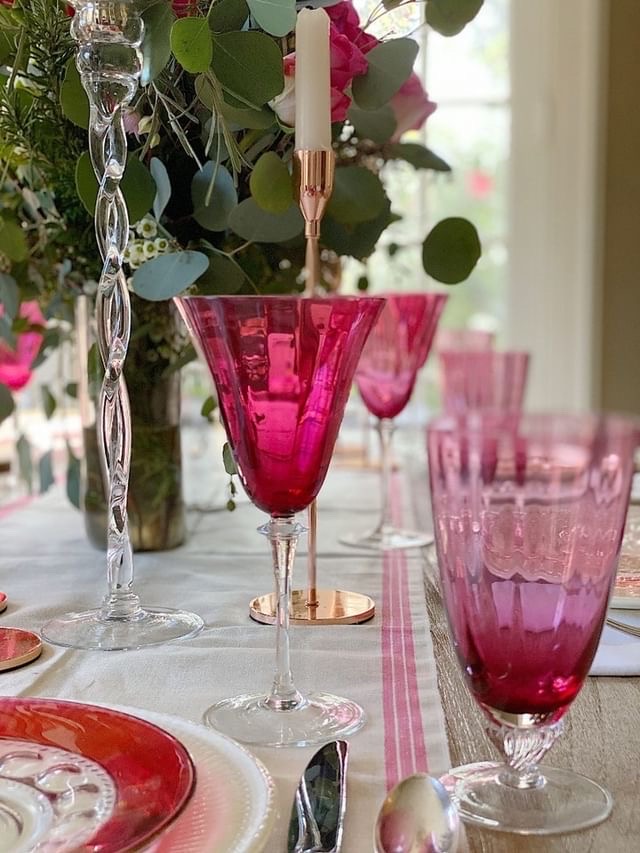 Leslie | My 100 Year Old Home
I'm sure Leslie has a lot of beautiful home decor over on her post. She collects a lot of vintage china that is to die for! Make sure to check out her fun post, Top Ten Home Decor Items Bought By Readers in 2020
See you tomorrow for the third installment of this fun series. Thanks for joining us!
Cheers,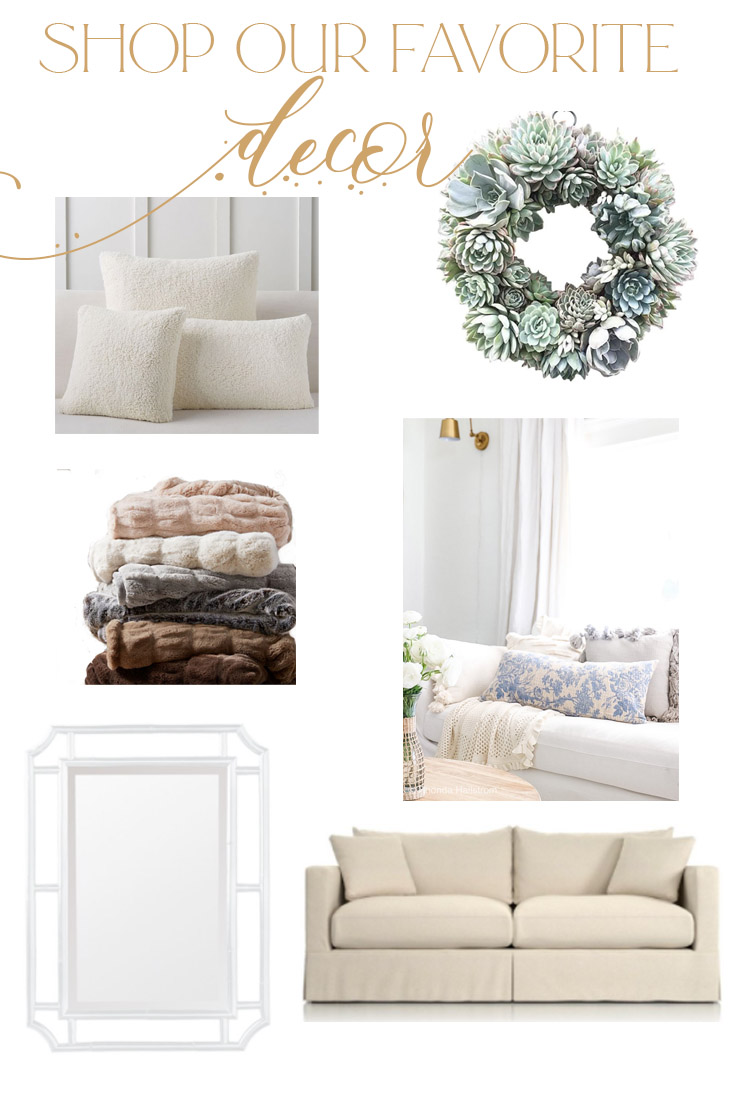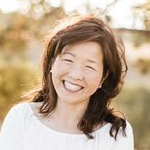 Latest posts by Janine Waite
(see all)