In honor of the year 2021 ending and the year 2022 coming around the corner, here are my Most Popular Blog Posts that have inspired me to create more crafts, home decor and, DIYs for your home!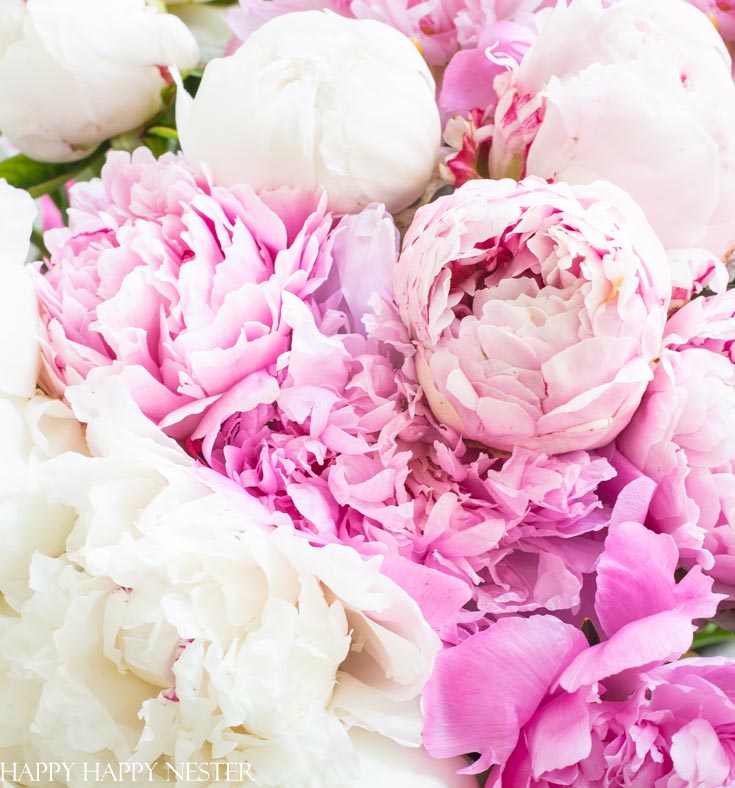 As much as I love creating and crafting new ideas to enlighten others, I am excited to see what the new year has in store. So, to celebrate bittersweet endings and new beginnings, let's blast to the past to see some decorations!
Out of all of my projects, these are the ideas that you seemed to love the most. And I have to admit. These are some of my favorites from the blog too! From this collection, I guarantee that you will find something to create for an upcoming holiday, event, or occasion!
You're in luck because not only am I sharing my popular blog posts, but I also include my friend's favorites from their blogs!
Ps. If you missed the earlier posts, here are some more crafts and decor ideas from the blog! Check them out!
This Year's Most Popular Blog Posts
*This post contains affiliate links
Wow! Are you looking forward to new year's? I sure am, but before we get too excited, let's take a step down and look back at all of the crafts, decorations, and DIYs that made 2021 a great year!
If you want something a little extra to design for your home, there is something here for everyone! So, take time off and browse through my top 10 most popular blog posts!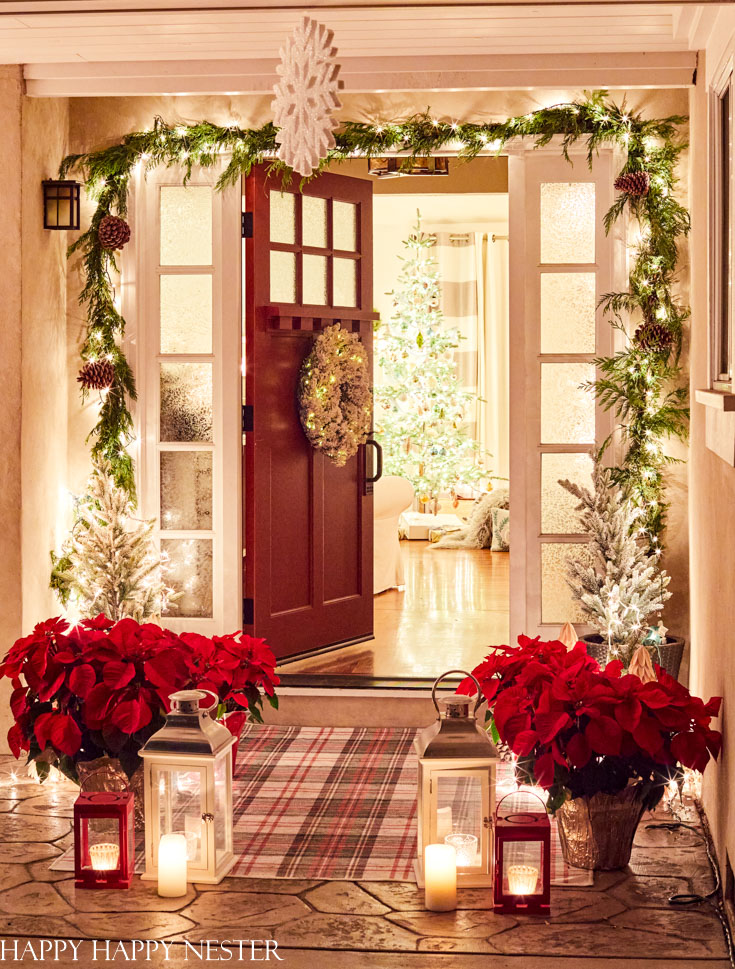 Number 10
Our Northern California home is a sprawling ranch with low ceilings and a cozy vibe. So, it's natural to style our holiday decor with a cottage Christmas decor theme.
Here are some ideas on how to get this look for your home. I hope you enjoy this night tour of our cozy holiday home!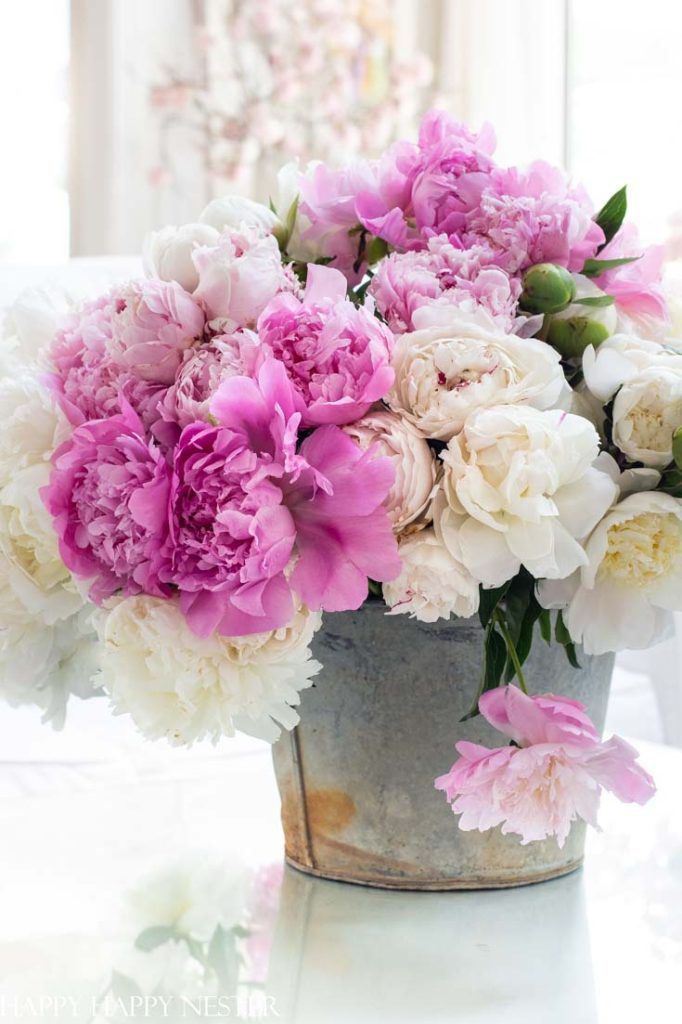 Number 9
How to Make a Simple Floral Arrangement
Arranging flowers are my passion. I love to create a simple floral bouquet that is quick to make yet stunning.
I thought it might be helpful to explain how I create a simple flower arrangement, so follow me along and learn how to create an arrangement of your own using my easy tutorial.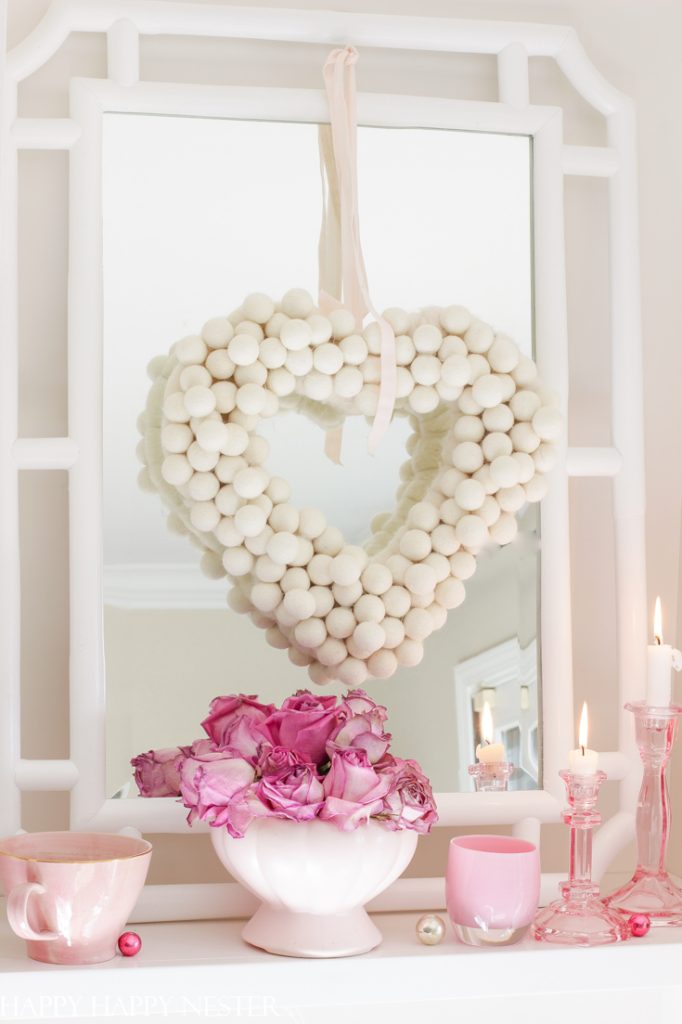 Number 8
This Valentine's Day wreath couldn't get any easier! Hot glue felt balls to a wire wreath and add a pretty festive ribbon to make this cute wall hanging.
One of the great parts about this DIY is that you can mix and match the colors of your choice! This wreath is by far one of my most popular blog posts. Make sure to check it out.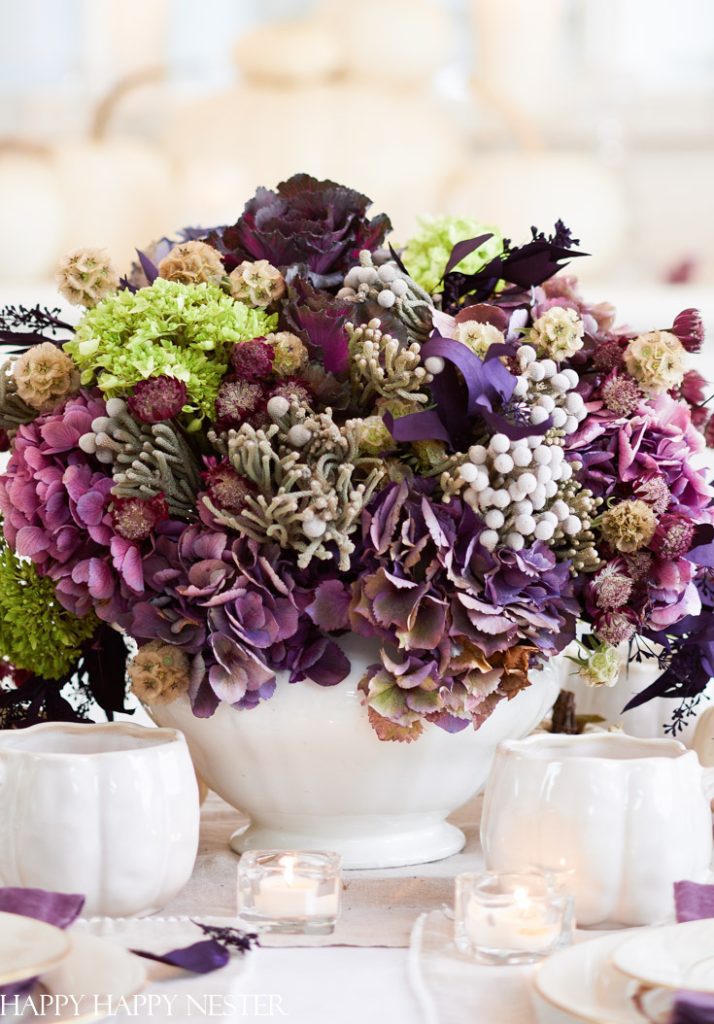 Number 7
You guys seem to love flowers, so here's an unusual twist on a farmhouse Fall centerpiece!
This gorgeous bouquet includes a gorgeous rich color of purple flowers. Next, I'll show how I designed this floral arrangement step-by-step.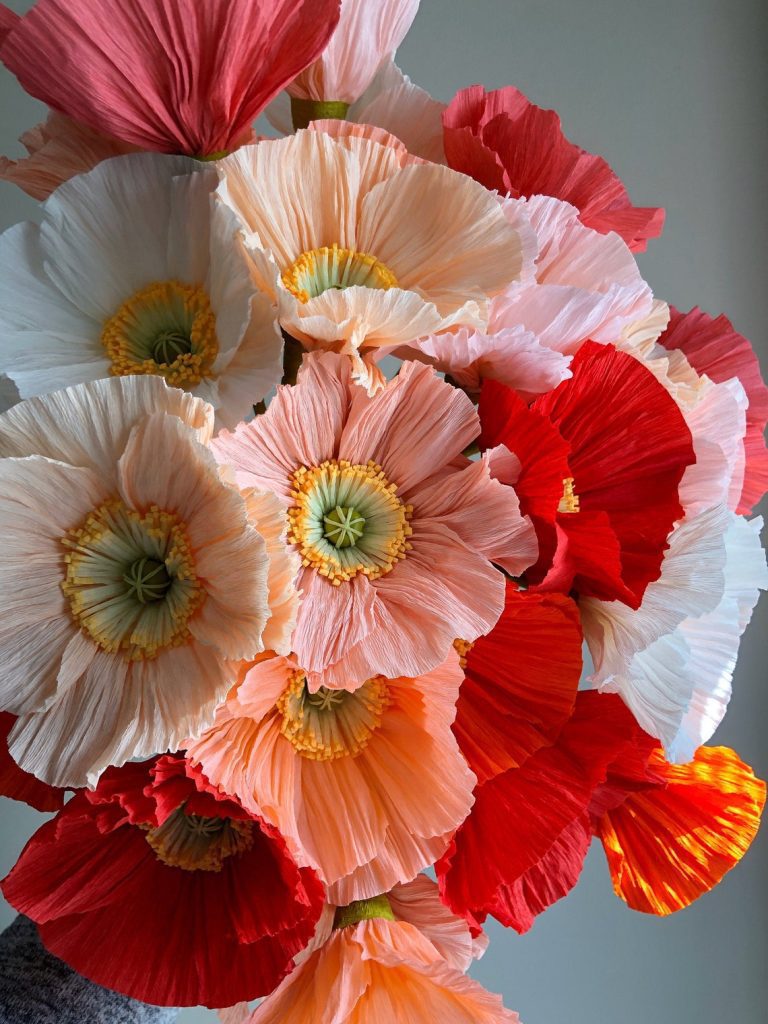 Number 6
Artificial Flowers – Prettiest Paper and Silk Flowers
As much as I love using real, natural flowers, sometimes fresh flowers aren't always an option, so it's always nice to have faux flowers on hand.
On many occasions, I use artificial elements such as these paper and silk flowers! And besides, these faux elements end up looking like the real deal.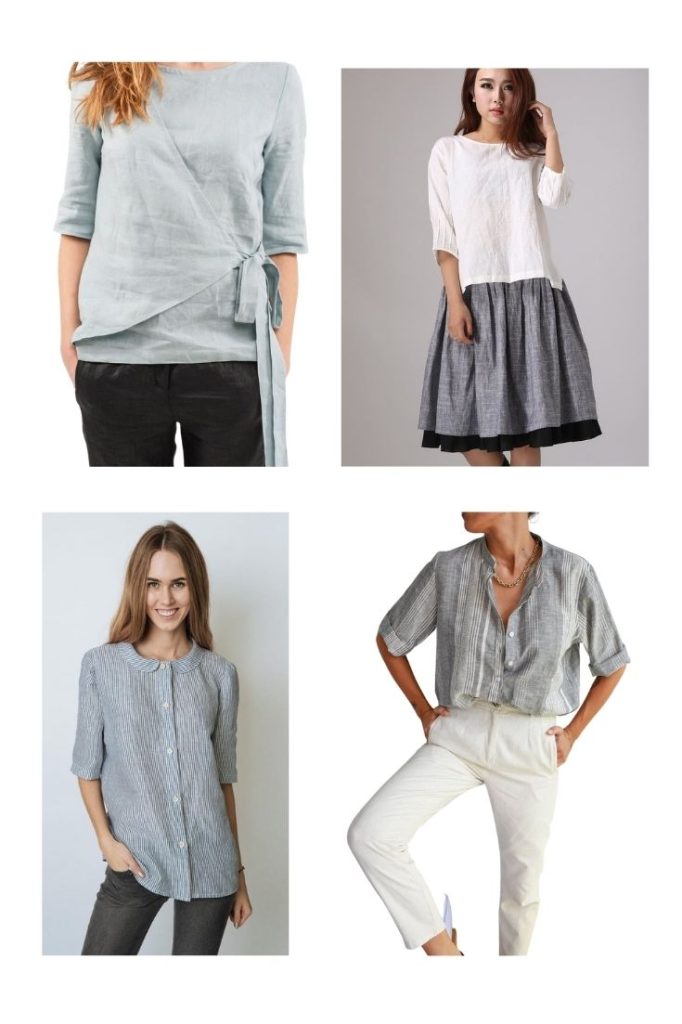 Number 5
Natural Women's Linen Clothing
With warmer weather arriving, a few new items in my wardrobe are welcome. So let's take a look at some natural women's linen clothing.
My daughter and I have rounded up some pretty blouses, pants, shorts, dresses, and more for you today. Let's take a look at the fun collection!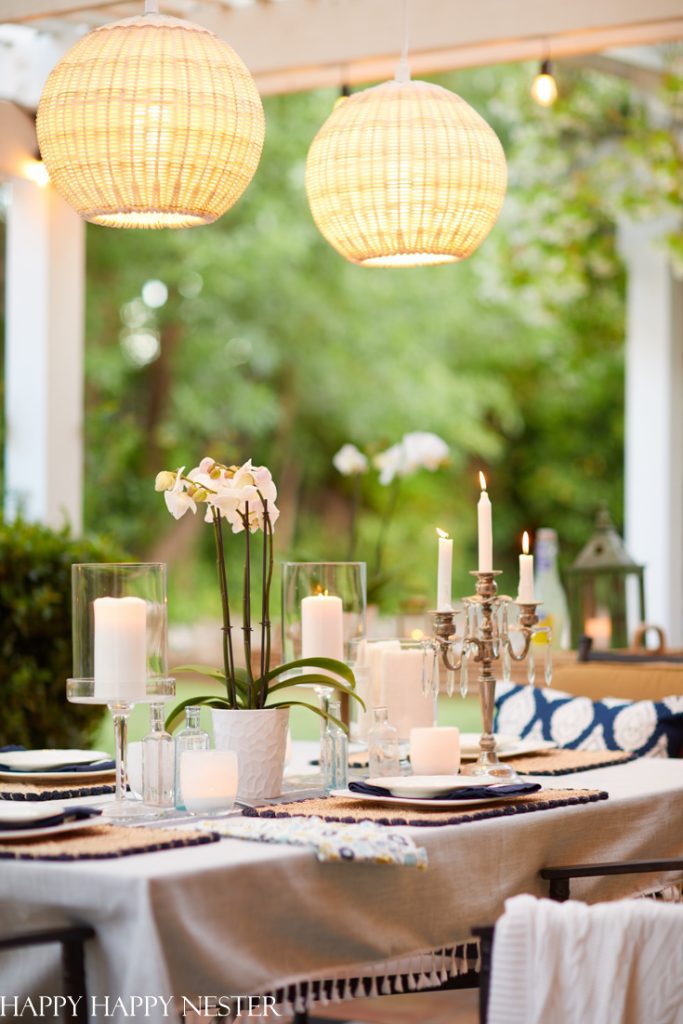 Number 4
Small Outdoor Patio Ideas and Tips
Even though we are currently redoing our backyard patio into a tropical oasis, here are some tips and tricks that helped us create our dream outdoor dining area!
Here in Northern California, when summer arrives, we live outdoors. I recently refreshed our outdoor dining space, and the whole family loves eating every meal on our patio. Check out this space to get inspiration for your home!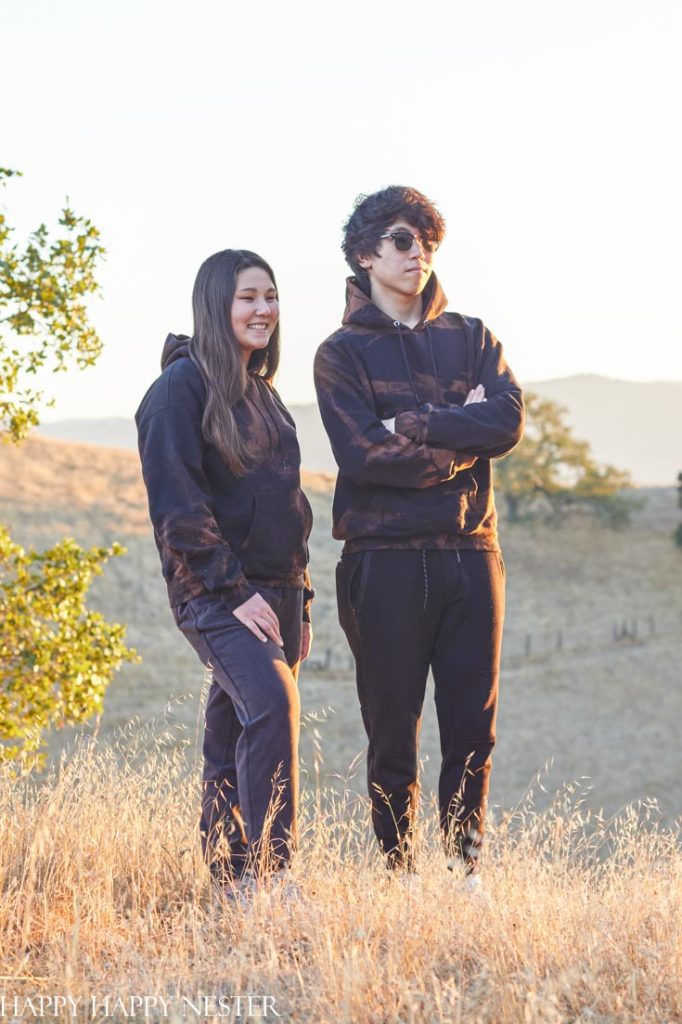 Number 3
How to Tie Dye a Sweatshirt with Bleach
These days my kids are on Tik Tok and have shared this popular trend with me, tie-dying a sweatshirt with bleach!
So we got busy and came up with a simple tutorial that will create a new look for you while saving money. The results are this unique and stylish sweatshirt that looks expensive!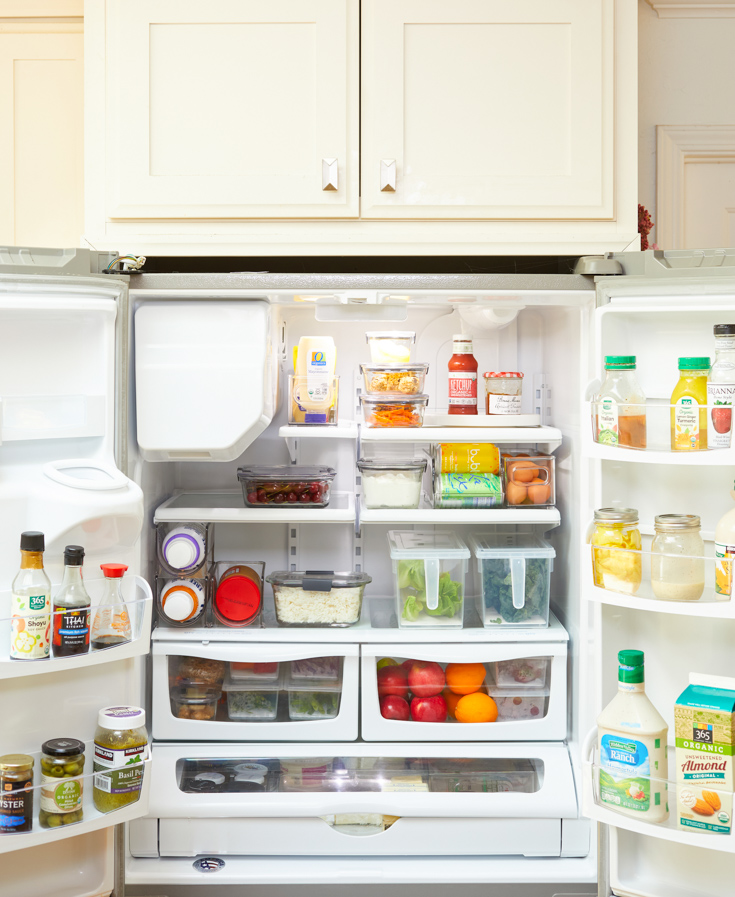 Number 2
How to Organize a French Door Refrigerator
Is your fridge in need of cleaning? And do you need to learn How to Organize a French Door Refrigerator? Well, I've grappled with keeping my fridge tidy, and I finally tackled the mess and came up with a system that works!
We all need more tips and tricks on keeping a clean home. So, take the time out of your schedule to check out one of my most popular blog posts and get organizing!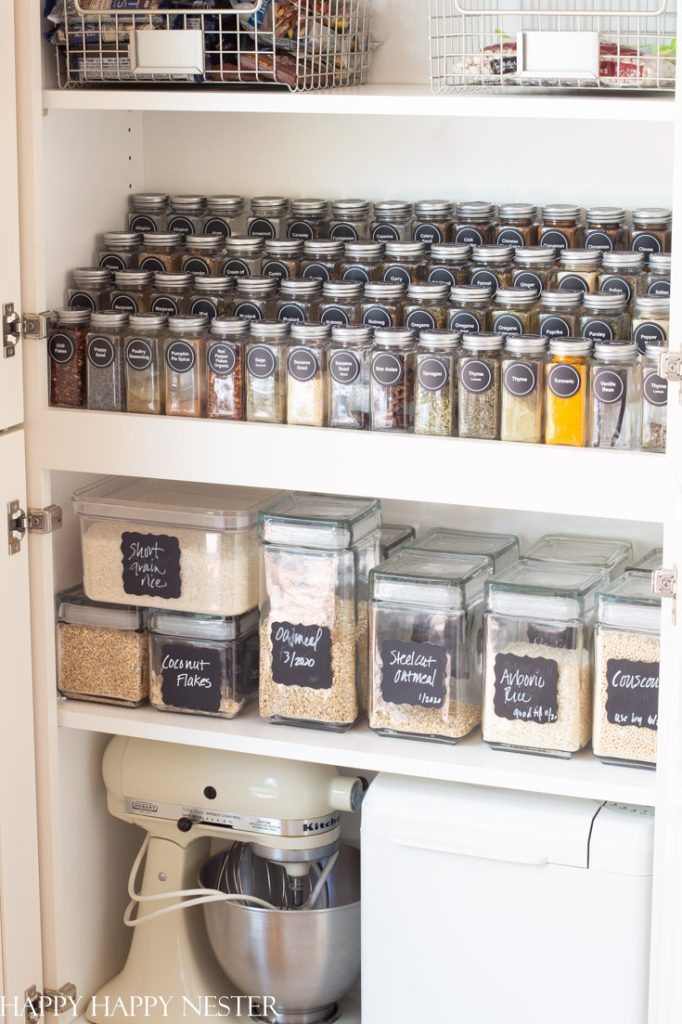 Number 1
There are quite a few options to choose from for spice rack organizing. Unfortunately, selecting the best spice rack organizer, containers, and labels is overwhelming.
This post will tackle some of these issues and more!
I have finally hit the jackpot in regards to my spices. It has been a long journey, and I'm super excited to share my eureka moments with you!
---
It's bittersweet to look back on my most popular blog posts and see what the year 2021 was, but so amazing to see how much progress we've done together as a community. I appreciate every single on you reading this message!
I'm greatly looking forward to what the new year has in store but in the meantime, let's wrap up this year with some favored crafts, decor and, more! Stay tuned, my friends!
Cheers,
More Top Ten Blog Posts
French Country Cottage
My 100 Year Old home
Top Ten Most Popular Blog Posts in 2021
Thistlewood
Readers Favorite Blog Posts of 2021
Robyn's Frenchnest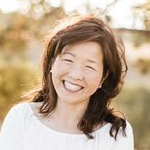 Latest posts by Janine Waite
(see all)