Are you bored? Here are some fun Projects to Keep You Busy while quarantining! It has been a crazy year, and I feel we all need distractions to survive the long haul.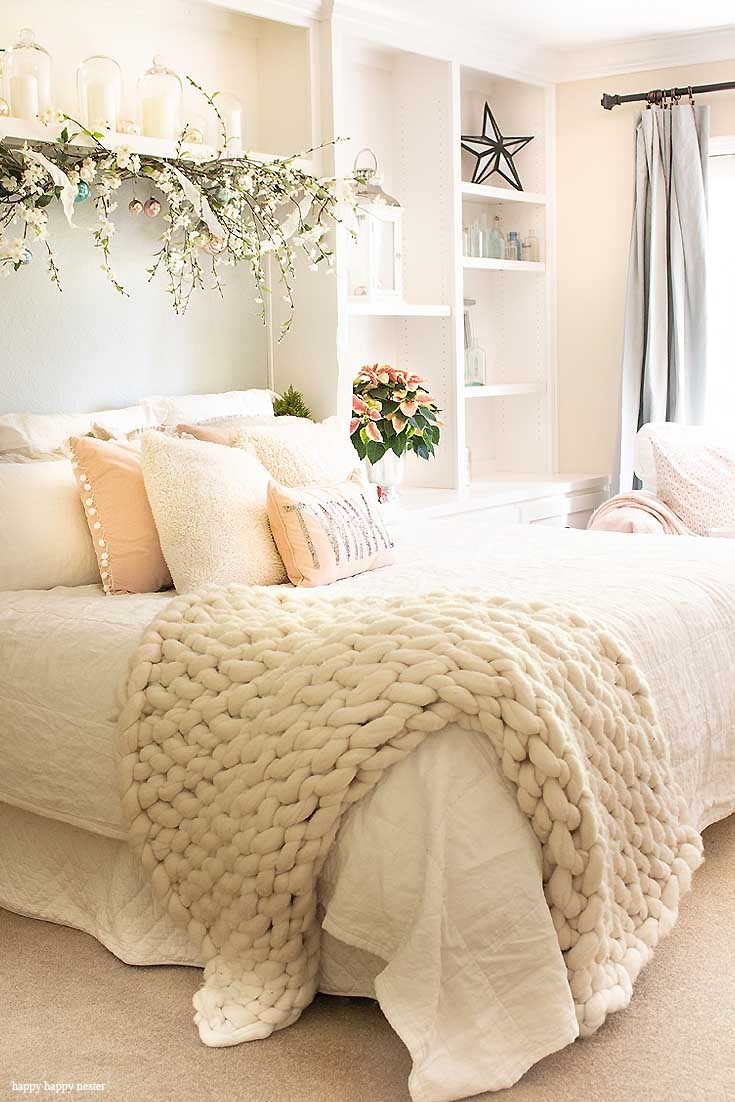 So why not get crafty in the last months of the pandemic. Actually, who knows how much longer we will be quarantining.
Here are the posts that I'm sharing today are my popular crafts on the blog for 2020. And since they are popular, hopefully, some should be of interest to you!
Thanks for joining us for our second day in this week's series. If you missed yesterday's, here is the link to My Popular Recipes and Crafts Post. Today, my friends are joining me in our BEST 2020 Posts! Their posts are down below, so make sure to check them out too!
PROJECTS TO KEEP YOU BUSY
Ok, let's start at the bottom and work to the most popular post of the year!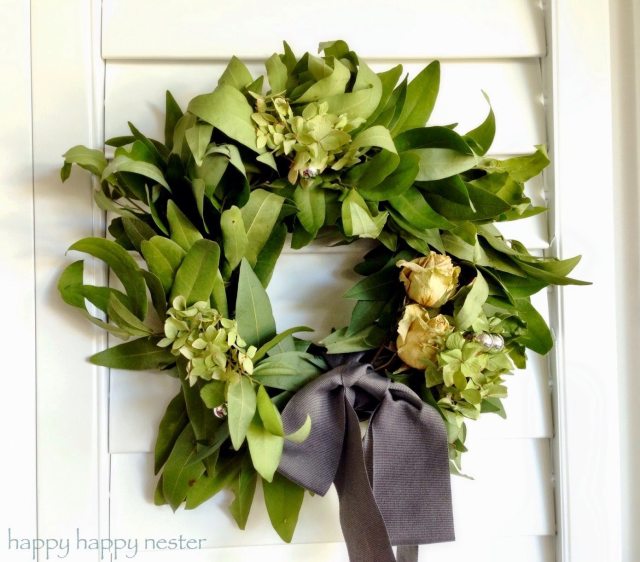 Number 10
I made this post early on in my blogging career. I need to revamp the photos and the tutorial. I need to pick some on one of our hikes since Bay trees are everywhere in San Francisco. I've always wanted to make another wreath using Bay, Sage, Rosemary, and more herbs. But, for now, this is a fun wreath to create.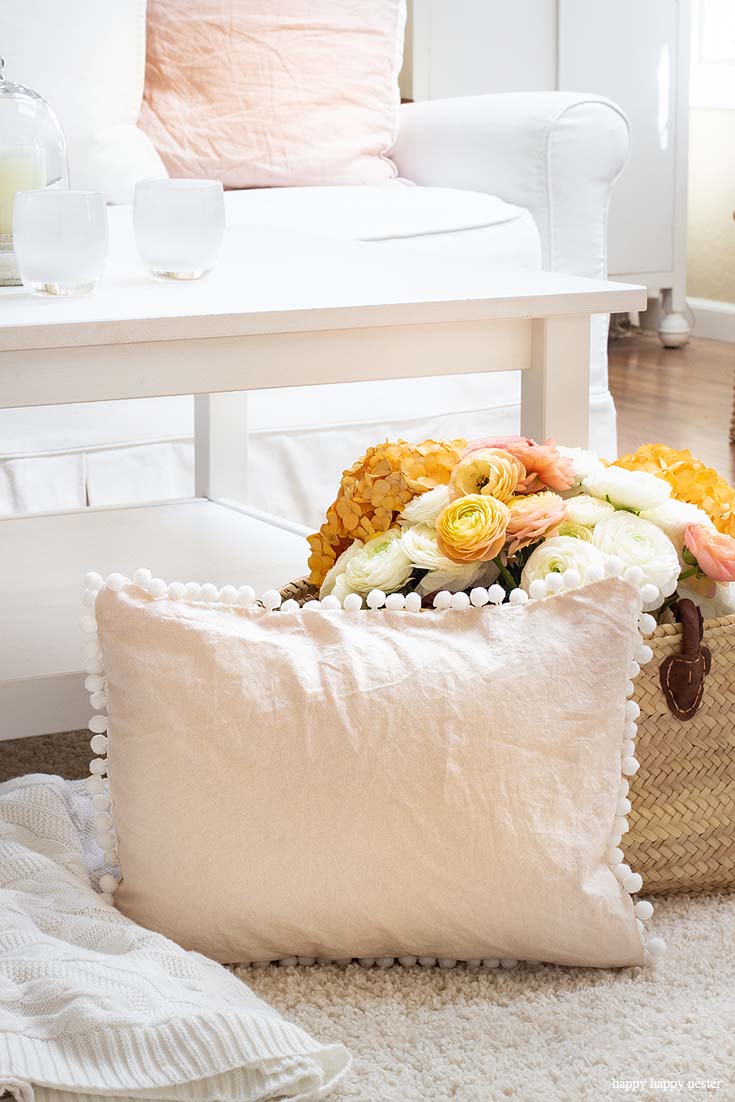 Number 9
This is a super craft project. Get your kiddos involved if they love avocado toast. Make sure to save all the peels and pits to dye fabric. I love the pale pink color. It is the cutest little pillow!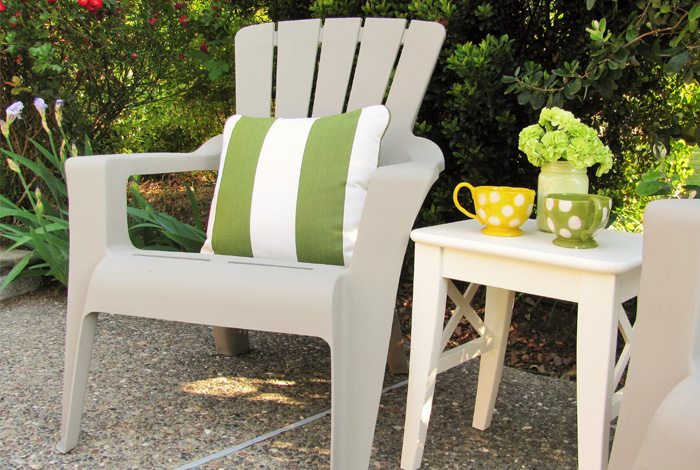 Number 8
Annie Sloan Chalk Paint on Plastic
These plastic outdoor chairs were falling apart when I decided to chalk paint them. Find out if the paint stuck or fell off the chairs!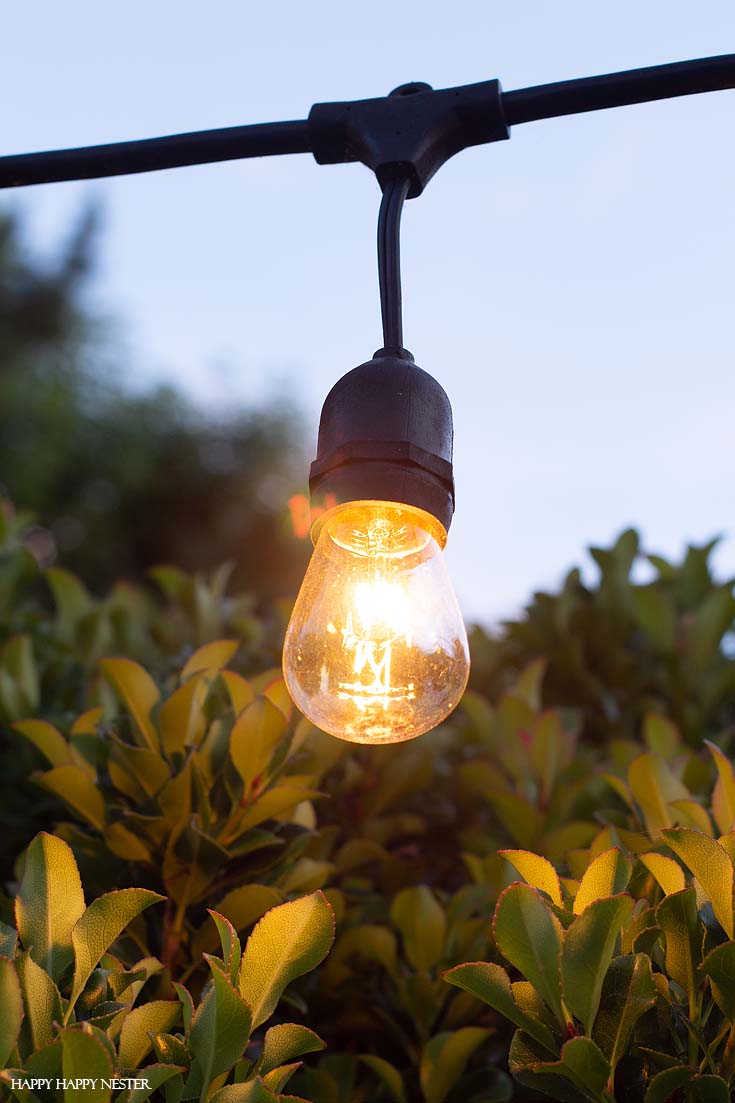 Number 7
How to Hang Outdoor String Lights
My husband wanted to show how he hung our outdoor lights, so he pressured me into writing this post. As it turns out, it is super popular! You should know that he is serious about his projects lasting a long time! There is nothing temporary going on over here at our house.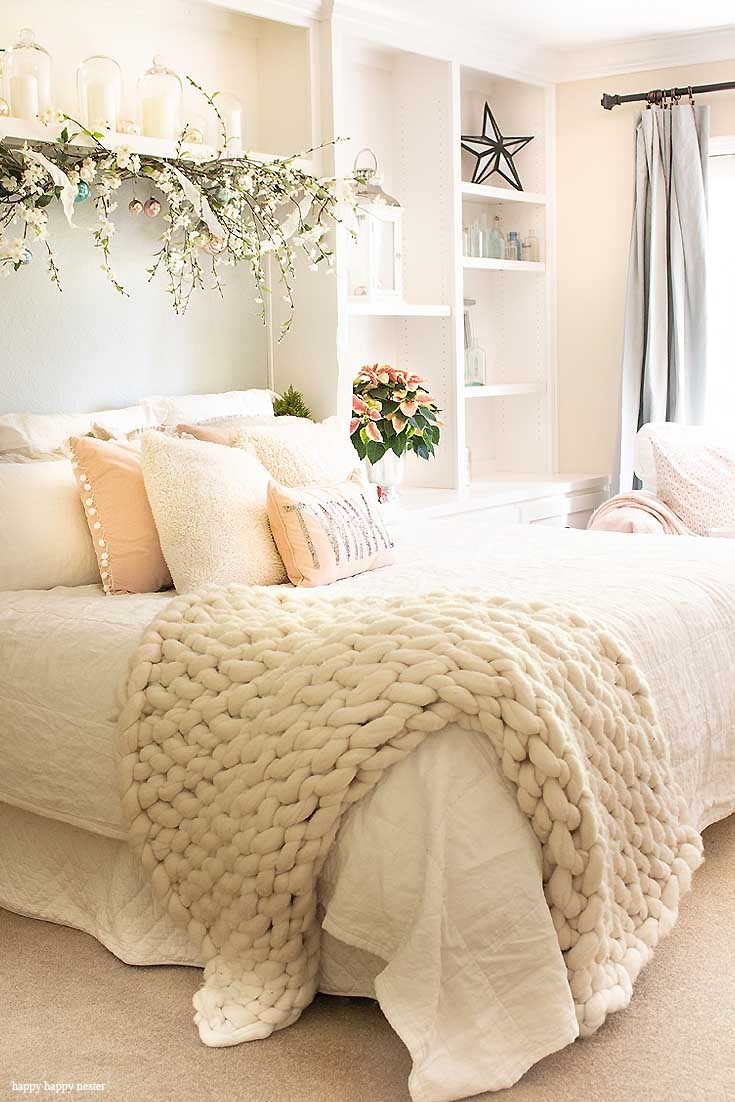 Number 6
This is a fabulous project to work on during the long winter nights. Not only do you have fun arm knitting, but the blanket keeps you warm! In the post, I offer a 10% yarn discount to my readers, so don't miss out on this savings.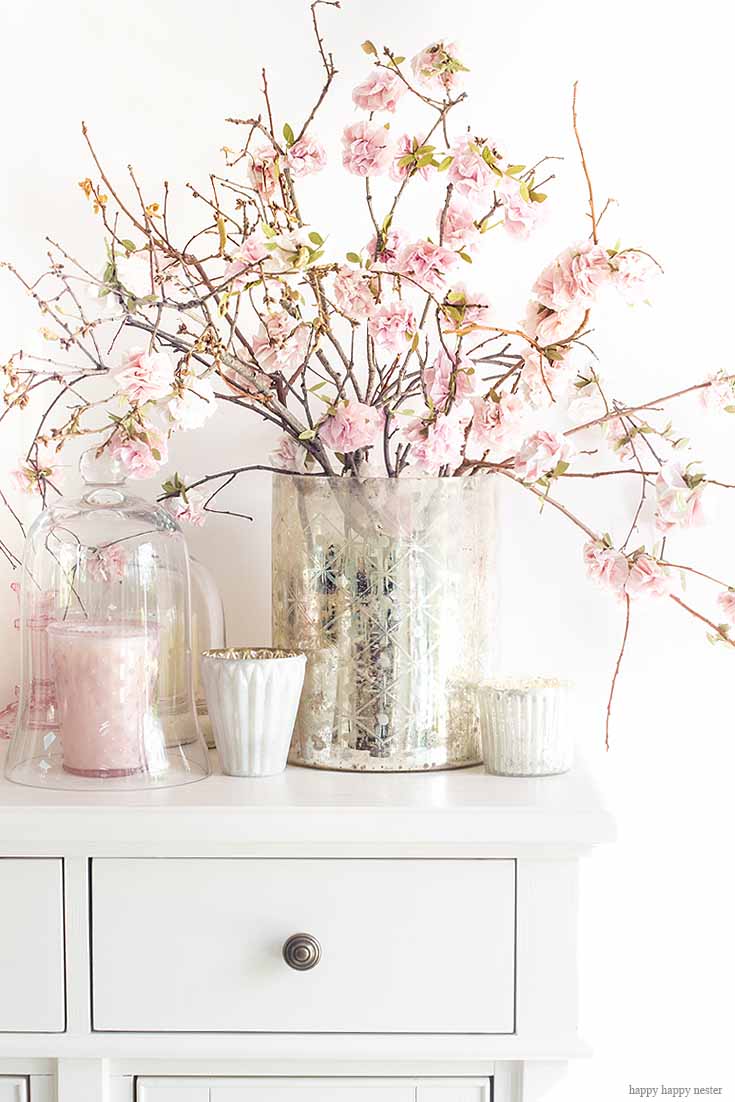 Number 5
These paper flowers look so real that they may fool your friends and family. Might I suggest that you try making the paper blossoms while you watch a movie with your husband? And if you make them this winter, you'll be excited about spring decorating.
Well, I hope you are enjoying these projects to keep you busy this winter!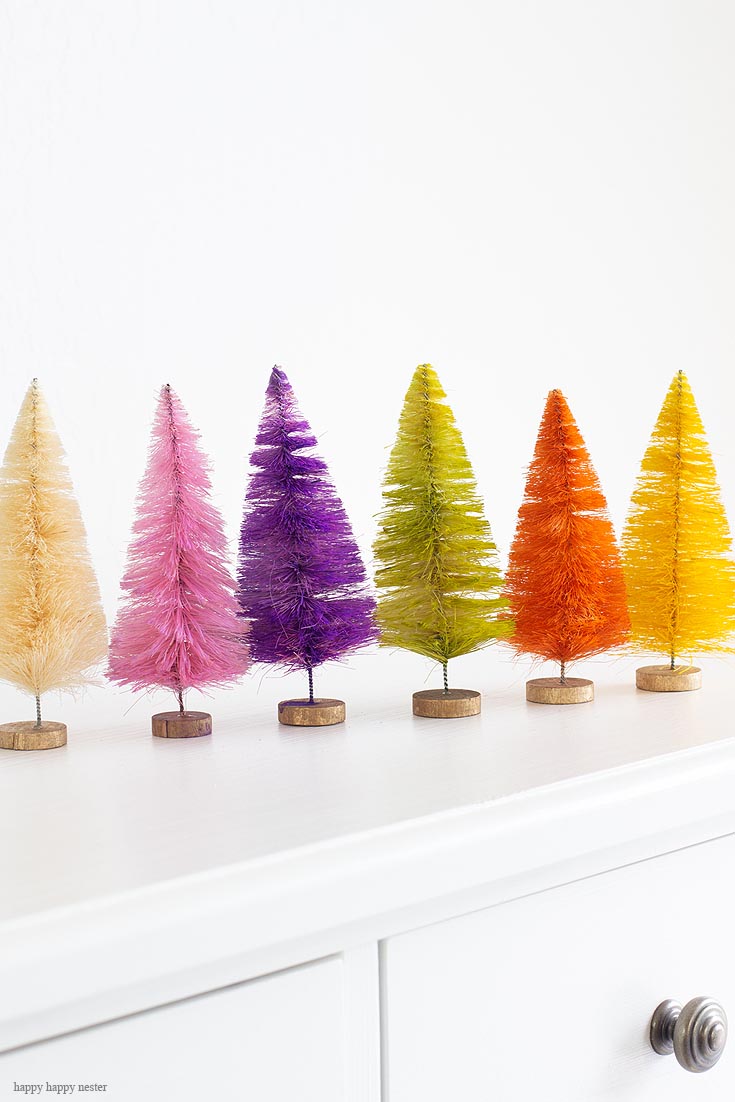 Number 4
It is too funny that I'm dyeing some bottle brush trees right now. As I was putting away some of them, I thought, why not change my silver trees (that I didn't use this Christmas) to a light pink color. You'll want to check out how I created these trees in a rainbow of colors.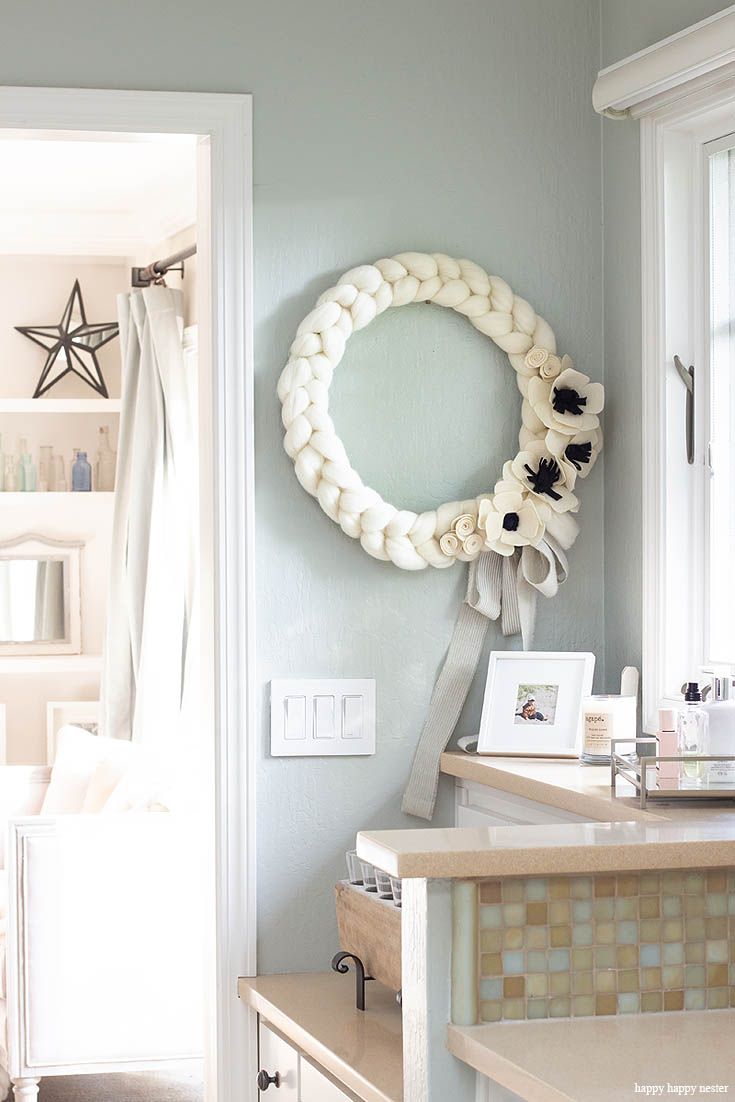 Number 3
Quick and Easy Arm Knitted Wreath
This is such a simple wreath, and I love how it turned out. Again, I think this post has a 10% yarn discount code. So make sure to check out the post for the savings on the yarn. If you arm knit a blanket, you might have some leftover yarn to create this wreath!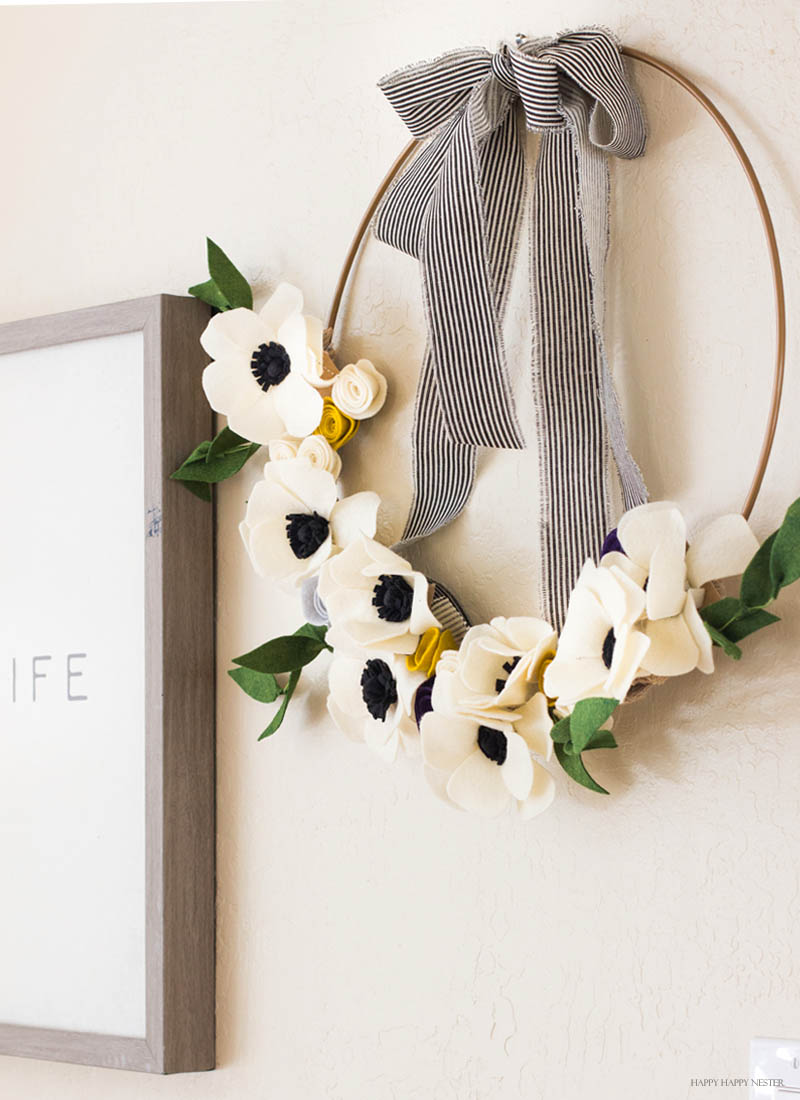 Number 2
How to Make a Felt Flower Wreath
I love this wreath! It is still one of my all-time favorites. And that is saying something since I must own about 20+ wreaths that I made. The white anemone flowers look complicated but don't get intimidated. I must admit that they are pretty easy to create.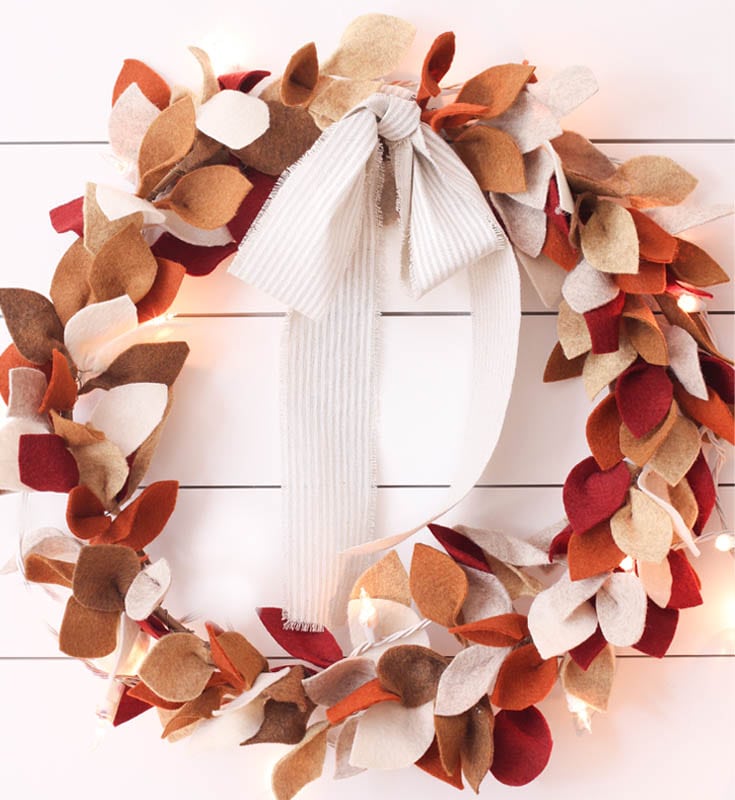 Number 1
How to Make a Beautiful Felt Leaf Wreath for Fall
I saw this wreath over on Etsy, and I fell in love with it instantly. And I knew that it wouldn't be too difficult to make, so I wrote this DIY post. I guess many of you love it since it is my most popular craft post for this year. A follower made it for the holidays, and she made an all green one. It was so gorgeous! So, have fun and make whatever colors you prefer. I'll have to make another one in 2021.
Ok, I am super excited to send you off to Leslie and KariAnne's blogs and top posts.
My Friend's Top DIY Posts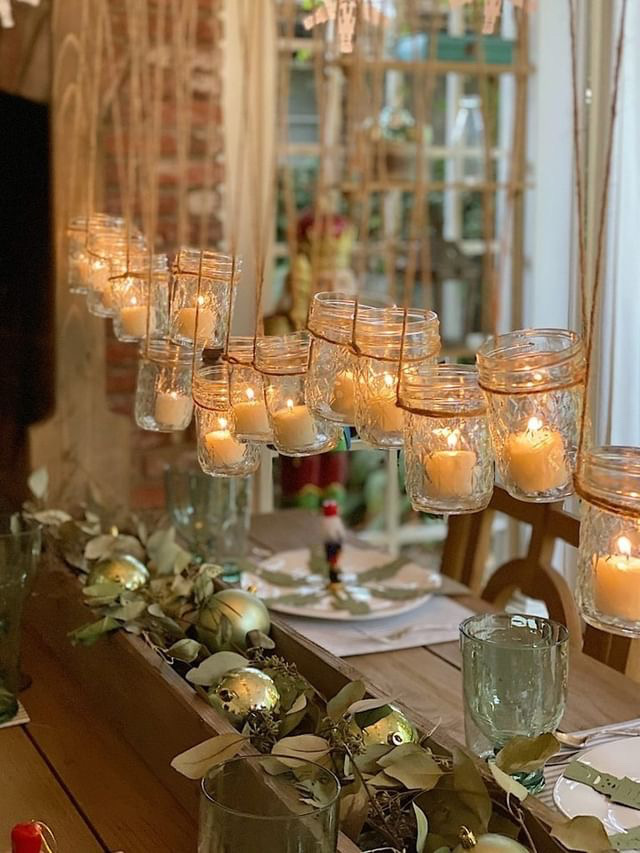 Leslie | My 100 Year Old Home
My friend Leslie always has the best projects. This is a DIY on how to hang mason jars for a table setting. Isn't it gorgeous? You can find more of her great posts, My Top Ten DIY Projects in 2020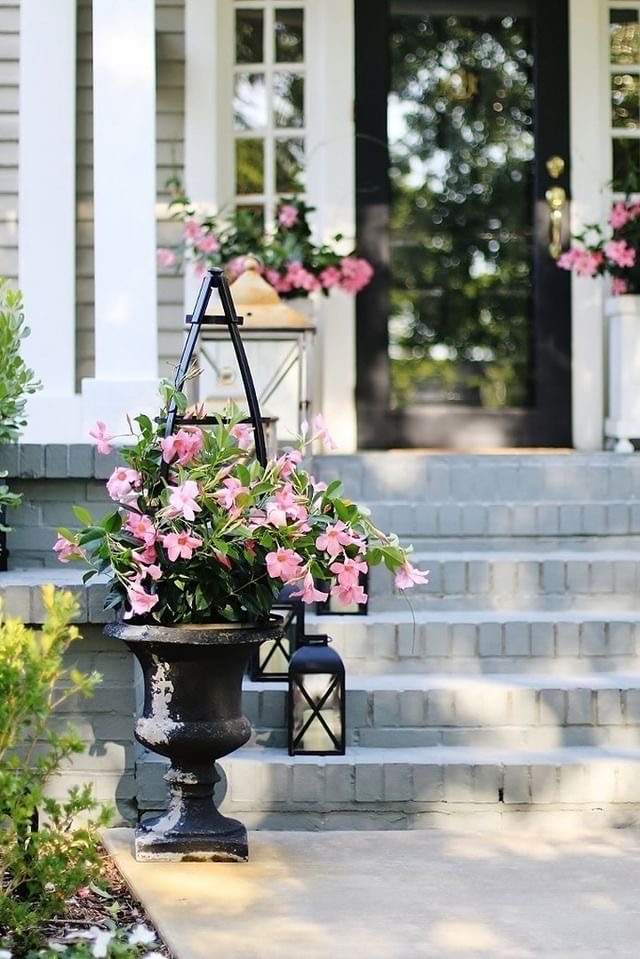 KariAnne | Thistlewood Farms
I love KariAnne's garden project. She made these obelisks that you see in her flower pots! What a great project. Please hop on over to see her fabulous Top Ten DIY Projects of 2020. I'm sure you're in for a big treat!
I think you are all now set with lots of projects to keep you busy for the New Year! Thanks for joining us today for this fun post. Stay tuned for tomorrow's post.
Cheers,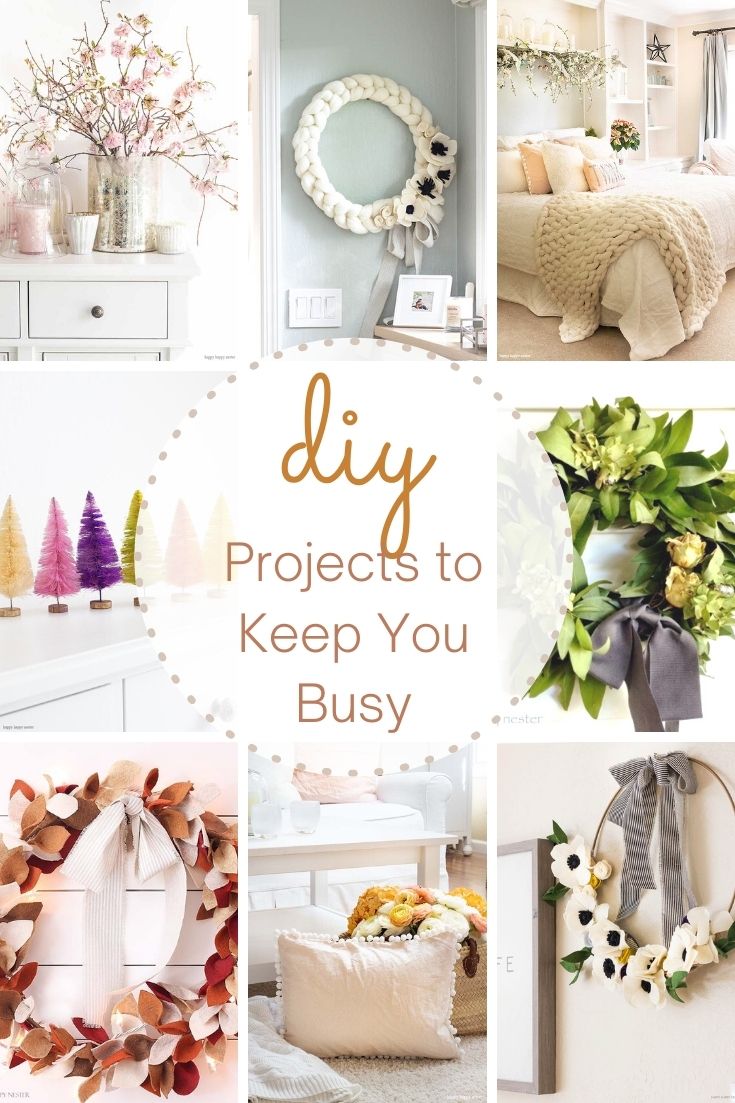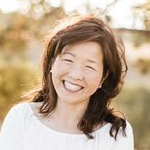 Latest posts by Janine Waite
(see all)