Today's Happy Decor is my Coastal Spring Tour! Welcome to this spring blog hop with my friends. You can find the list below with the links to their fabulous blog posts.
Oh yeah, don't miss my cute whimsical Easter Table post.
Well, find a comfy chair, relax and let's catch up on my latest adventures.
*The following post contains affiliate links
I hope you like my coastal spring tour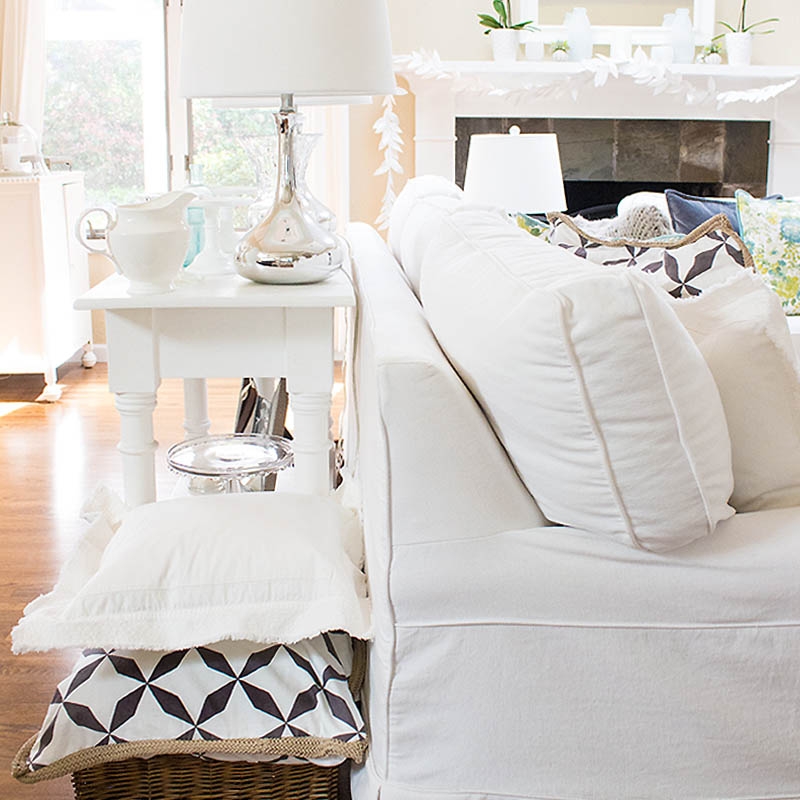 Annually our family of four cruises up and down our beautiful state of California in the springtime.
So, this means lots of time on the road.
I honestly feel that our suitcases should never leave the trunk of our car.
You see, we get home from one trip and then turn around and go back out again for another one, barely having enough time to unpack and get accustomed to our routine.
We do this for my kid's mountain bike races.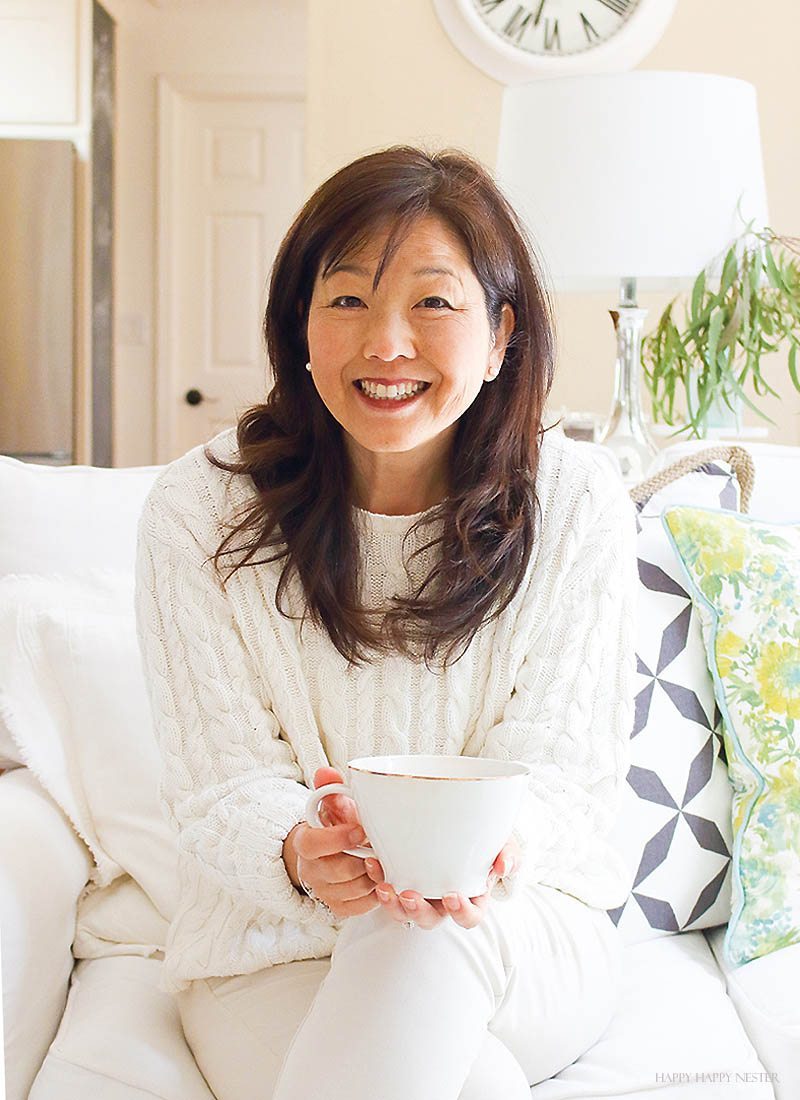 But, in between our various trips, I happily decorate our home and try and catch up on laundry. Well, truthfully I may appear calm and organized in this photo, but underneath I'm a bit scattered and stressed and here is why.
So, this spring we added a new trip to our repertoire.
A few college tours were on our agenda.
Hello, mega anxiety…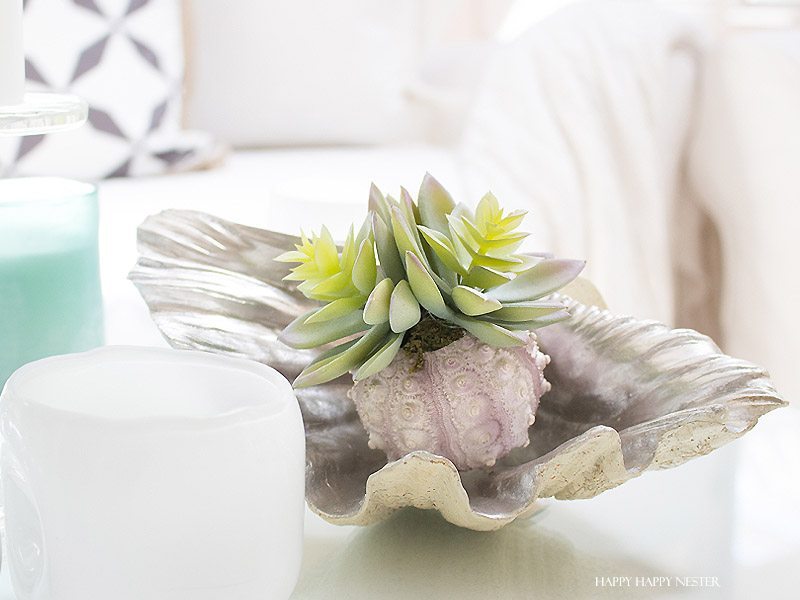 So last week we got up before the crack of dawn, and we set off for Southern California.
After driving five hours, our first stop was Universal Studios.
Have you visited Universal lately? The magical Hogwarts Castle, the very adorable Hogsmeade Sweet Shop, and the Butterbeer wagons, instantly immersed us in the Hogwarts world.
Everywhere the little kids were flinging their wands in the air and chanting the words of "Rictusempra!"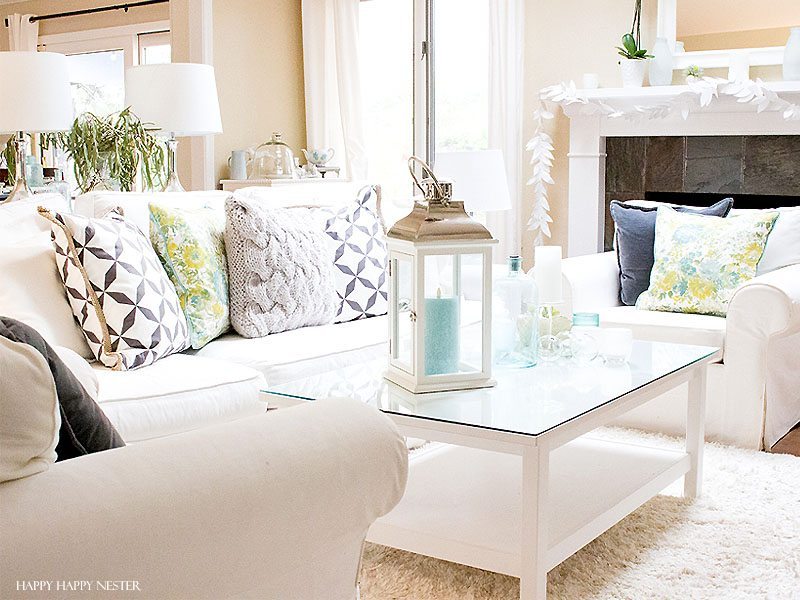 Then it was off for a college visit.
For those of you who have college age kids, I'm certain you are aware that choosing a college inevitably turns a family upside down and sideways.
Let's say it is stressful.
Well hello, grey hairs.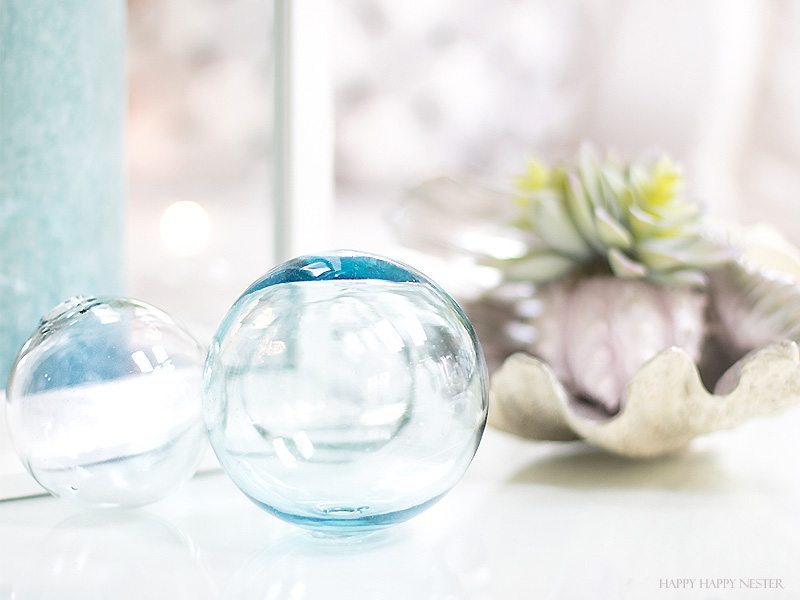 Once back on the road, we traveled along Highway 1 which took us through Malibu and Santa Barbara.
Can I say the California coastline is spectacular?
I had forgotten how untouched and grand the beaches and hills are.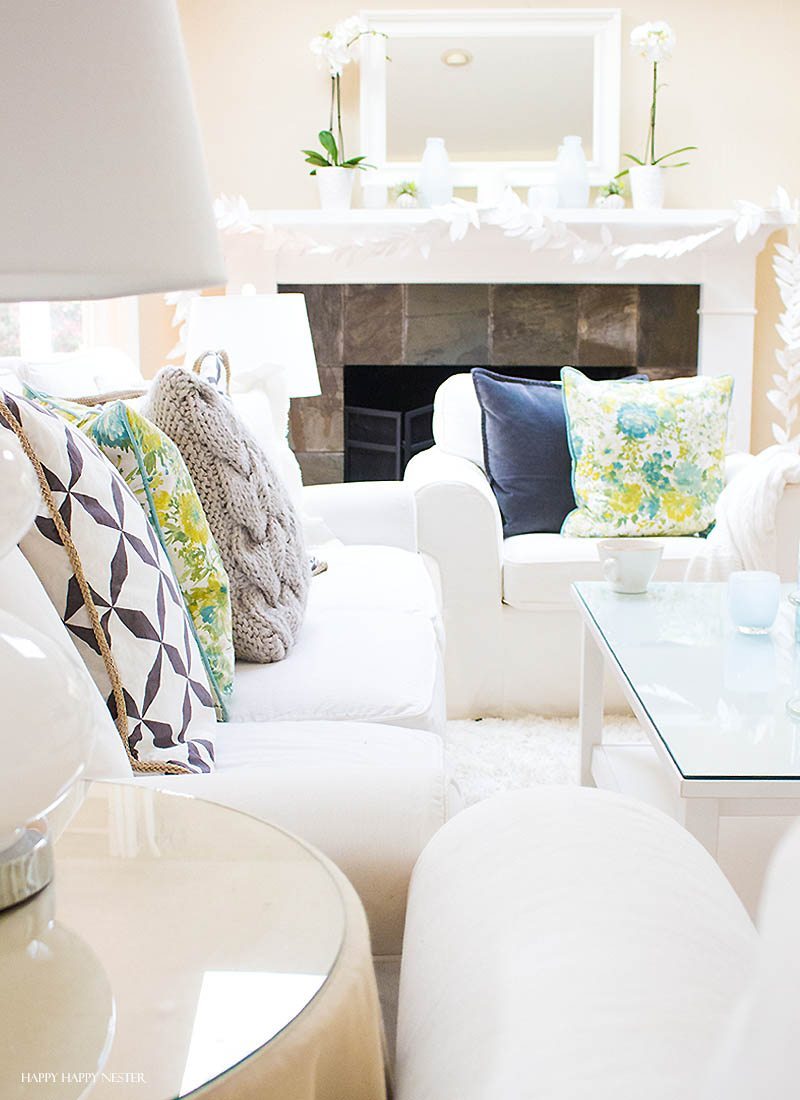 Pottery Barn has such a pretty spring line up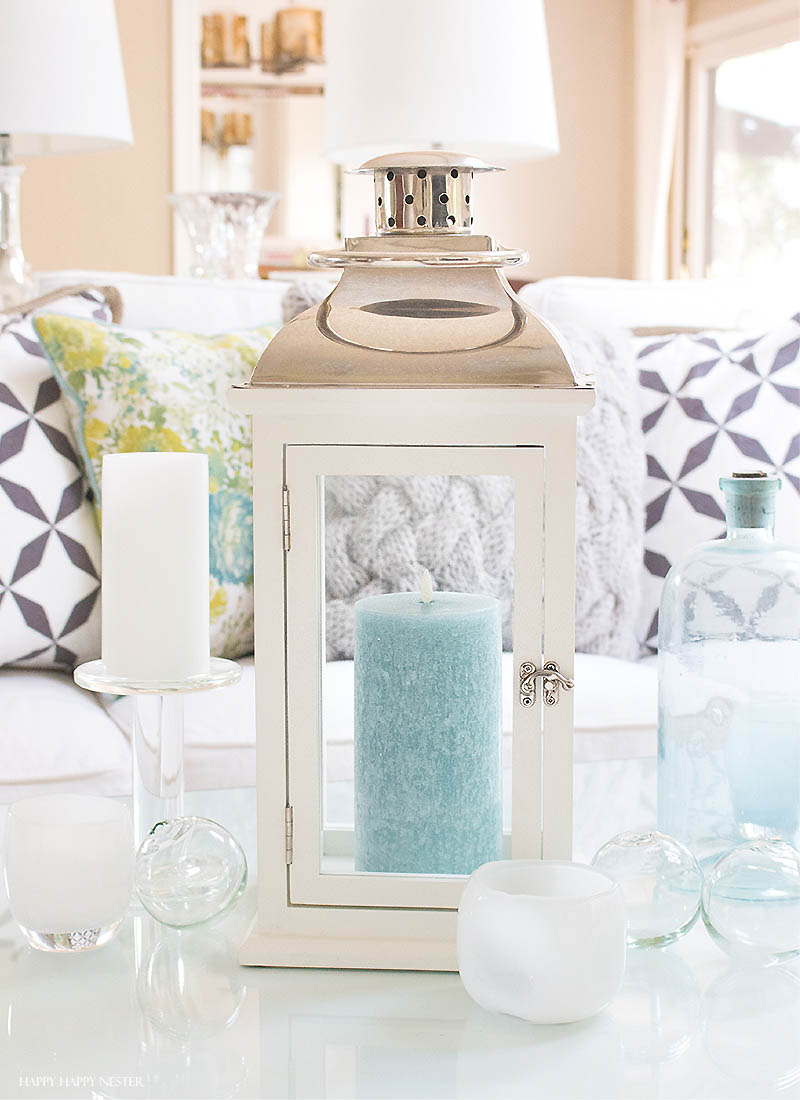 So, when I returned home from this whirlwind journey, I was naturally attracted to all the beach decor at Pottery Barn.
I carried home two big bags of their latest coastal line-up.
Since many of you inquired about my Bristol Lantern, you'll be happy to know that it is finally back at Pottery Barn!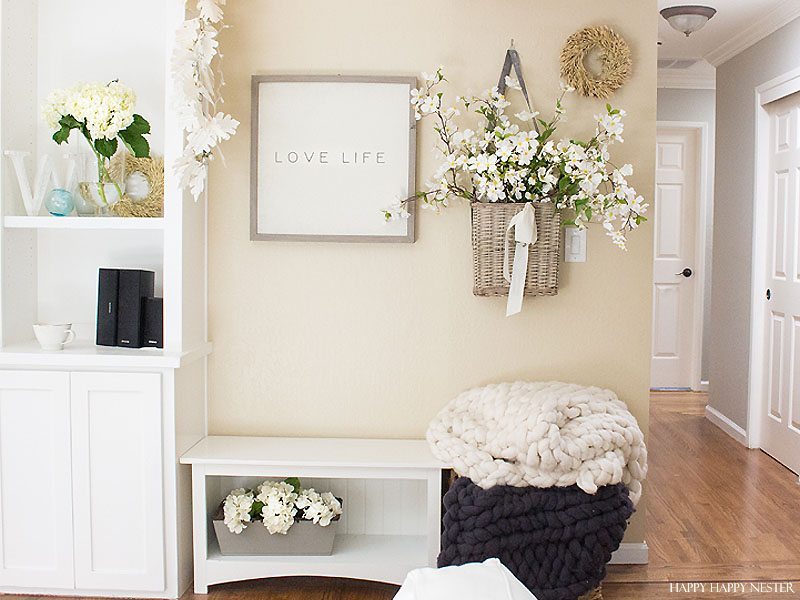 These beautiful chunky white and charcoal wool blankets are from Be Cozi.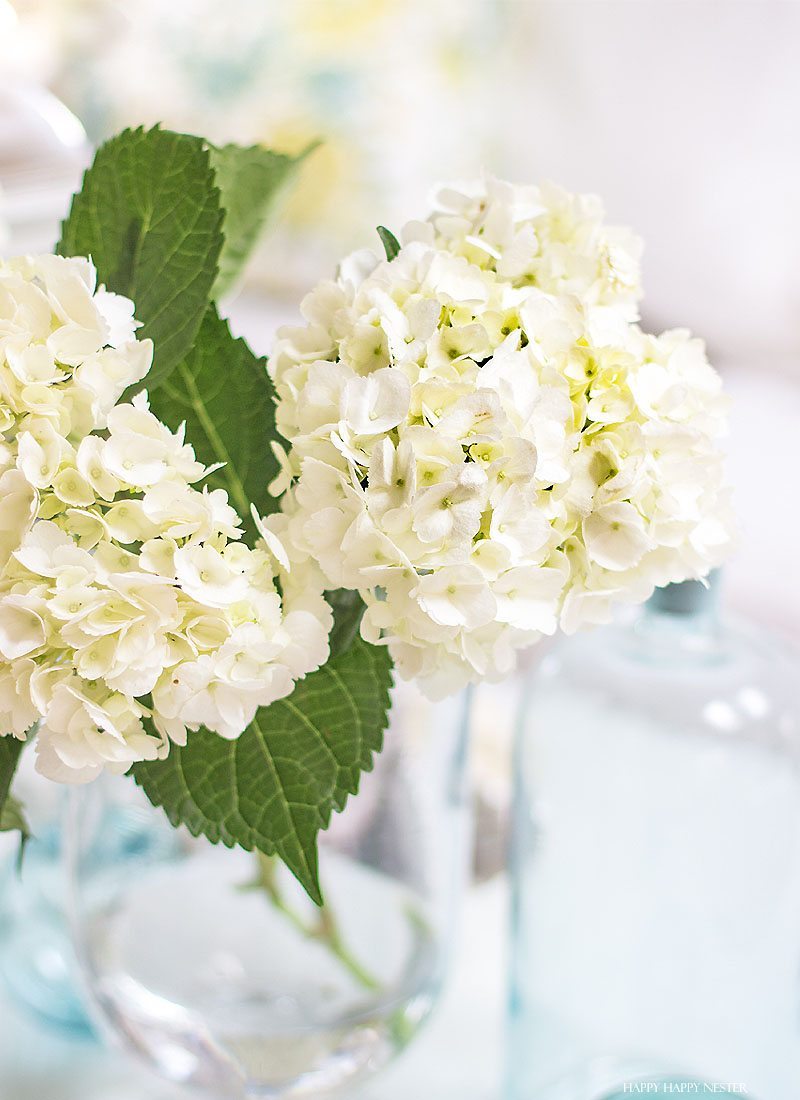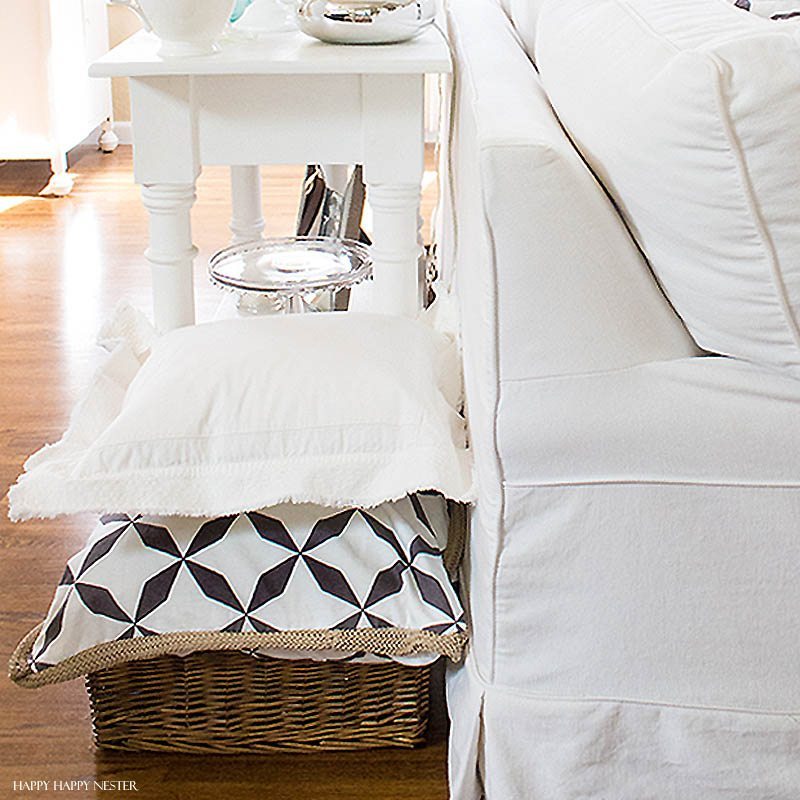 Pottery Barn's new white cotton pillow reminds me of a comfy pair of white summer jeans, or maybe a floppy summer sun hat.
I love anything white for summer.
Folly Printed Pillow    |     Washed Twill Pillow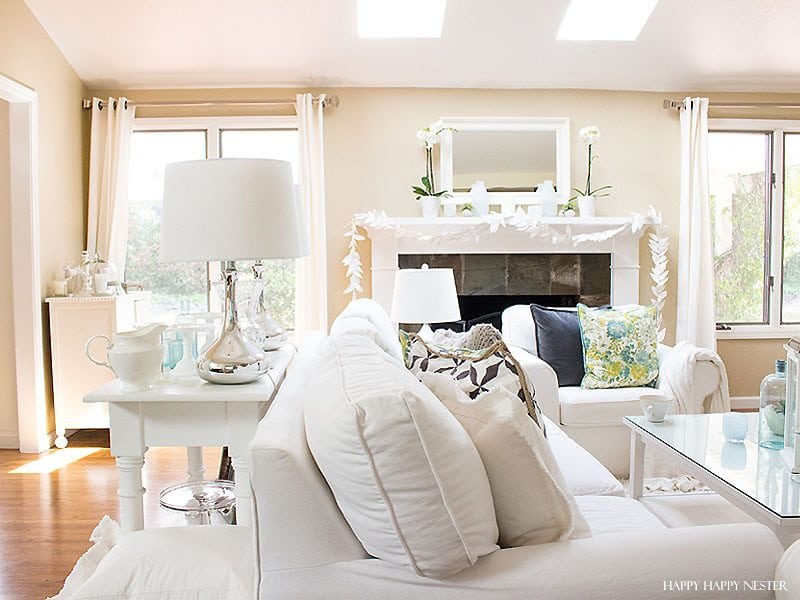 So, our mantel was a hot mess, and can you believe that I still had my leaf garland and Christmas ornaments from the holidays on it?
Don't judge.
Well, now that I had a clean mantel, I knew I had to place my latest elegant leaf garland.
This paper garland is one of my easiest projects, trust me.
 
Now a closer look at my mantel and you'll see my succulent, orchids and sea glass vases. And of course, my road trip the Pacific Coast Highway was my inspiration.
Holy moly, I noticed that the succulents grew wild along the lush highway in Malibu.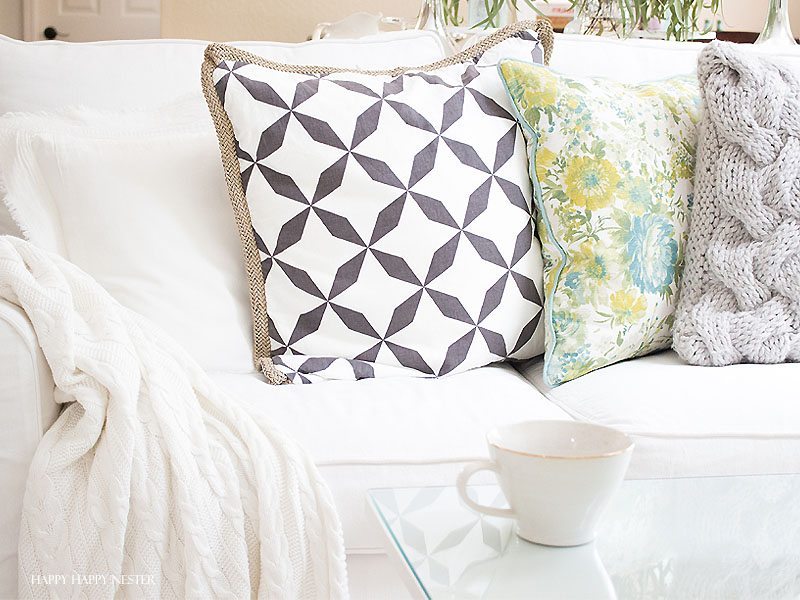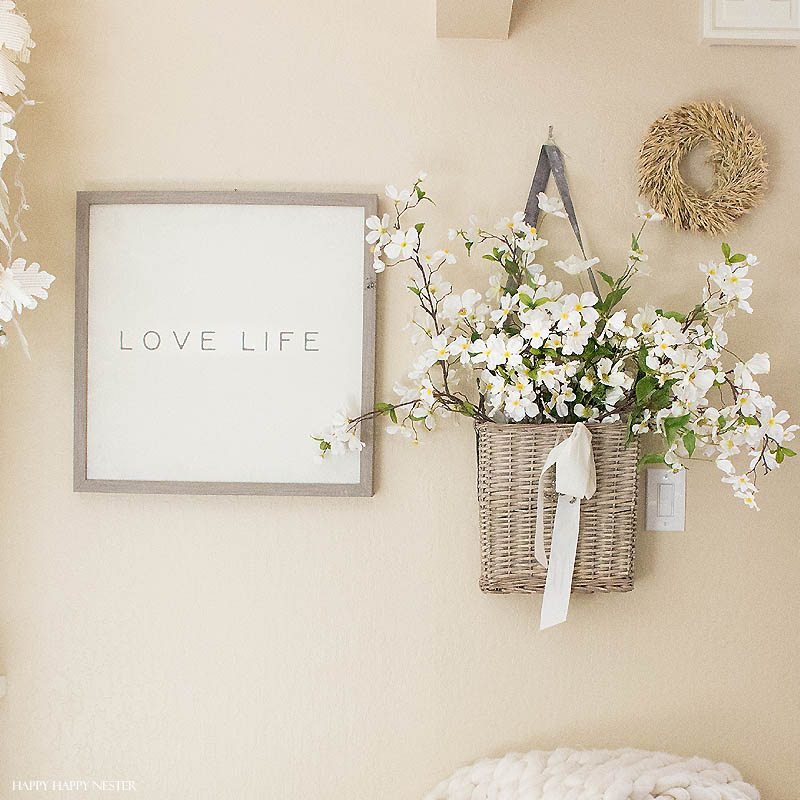 Can you believe we are off again this weekend? And by some miracle, I will publish another post on Monday. But, in the meantime, I couldn't help think how neat it is that my son is going to a college where my mom grew up.
Life is truly interesting when it circles back around.
Until my next post, Happy Spring my friends.
Cheers,

Shop this Coastal Spring Tour Post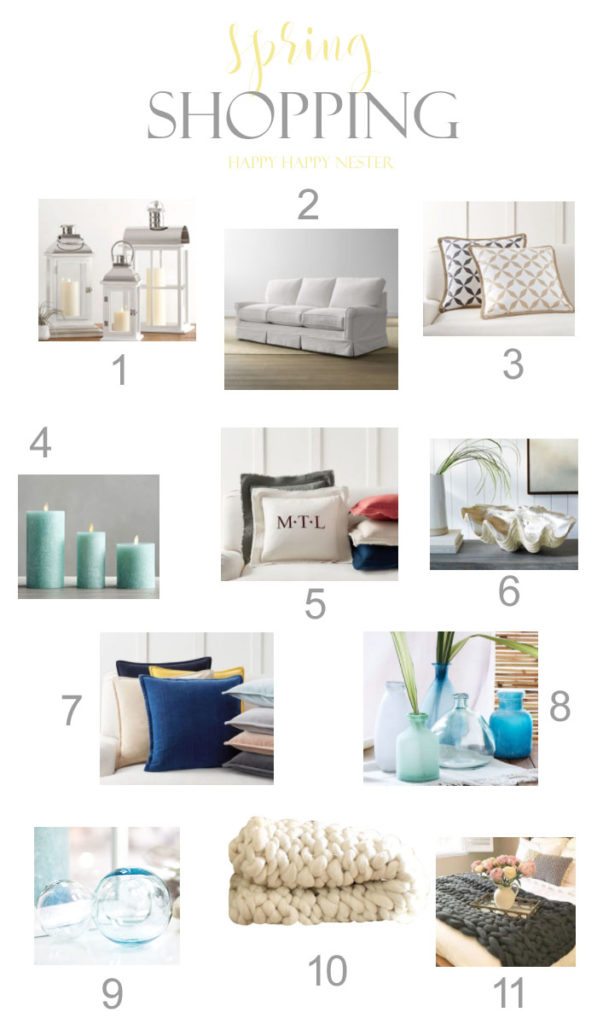 1. Lantern | 2. Sofa | 3. Folly Pillow
4. Flameless Candle | 5. Washed Twill Pillow | 6. Silver Clam Shell
7. Velvet Pillow | 8. Sea Glass Bottles
9. Recycled Glass Balls | 10. Chunky Beige Throw | 11. Chunky Charcoal Throw
Spring Blog Tour
Wednesday's Tour
Jackie | Finding Lovely
Amie | Memehill
Martha | Simple Cozy Charm
Ashley | Modern Glam
Judy | Life is Better at Home
Joan | 2 Ladies and a Chair
Thursday's Tour
Yuni | Love Your Abode
Kim and Lacey | Styled with Lace
Rhonda | Hallstrom Home
Janine | Happy Happy Nester
Laila | Designs by Laila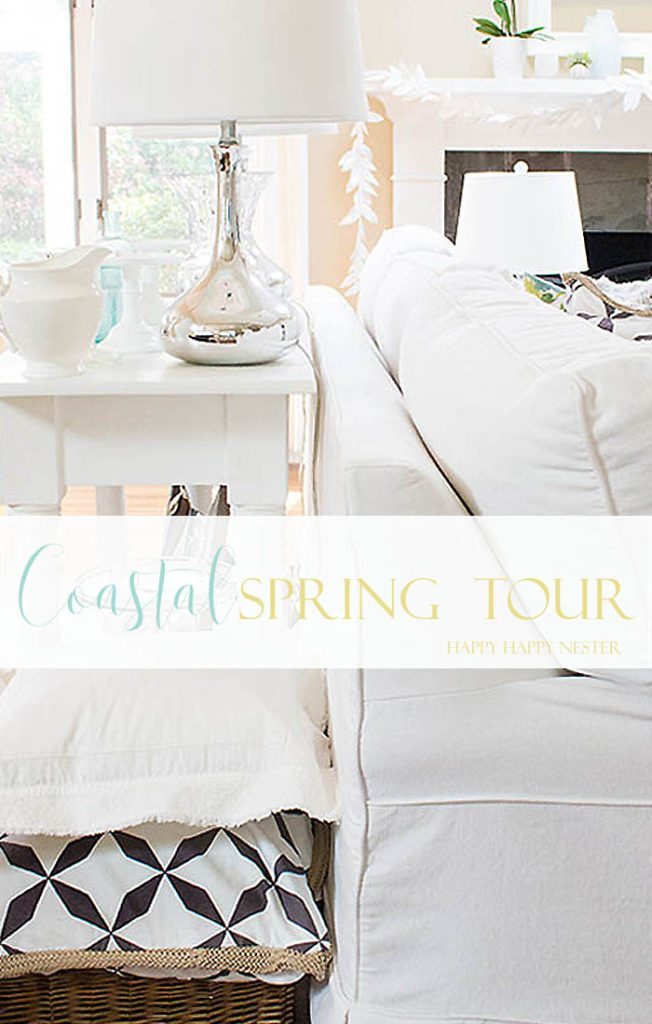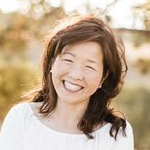 Latest posts by Janine Waite
(see all)