Hello and happy spring! It's time to decorate with this collection of Flower-Shaped Pillows. Here, I have gathered 25+ seasonal pillows with different colors, designs, and patterns just for you.
What better way to incorporate the floral season than to bring flower pillows into your home? So, come on, and let's get decorating!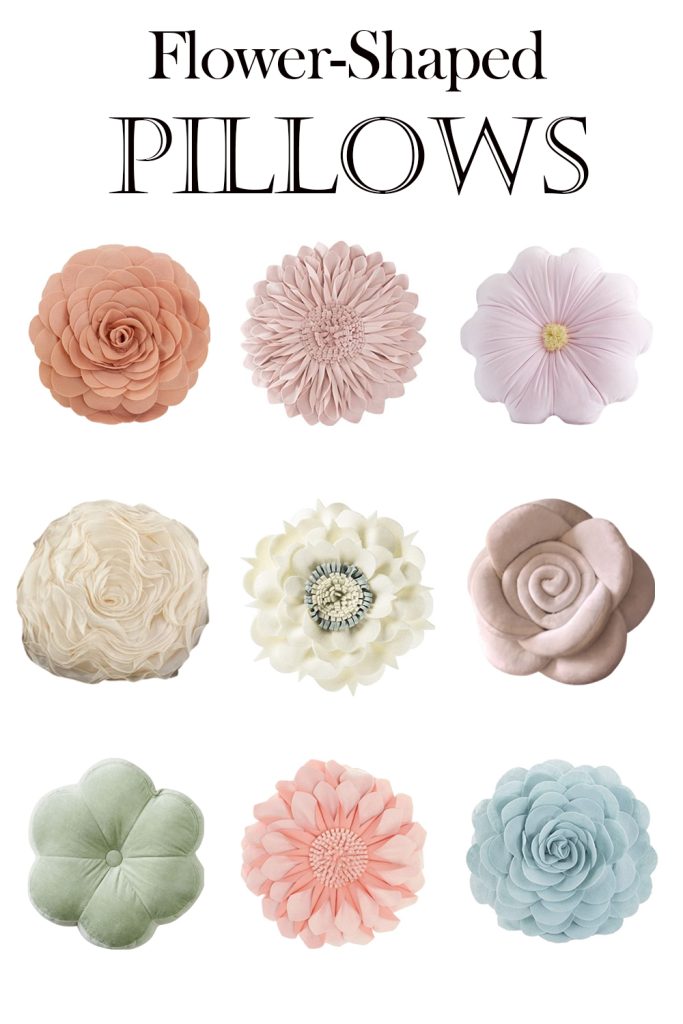 Spring gives us so many beautiful reasons to be happy. For me, I love seeing flowers bloom on my hikes or driving by a field of flowers. So, what makes you happy?
In honor of my love for spring and flowers, it only makes sense to write a blog post about flower-shaped pillows. Plus, you can never go wrong with adding a cheerful pillow to the couch.
Out with the old, in with the new! It's time to say goodbye to the senior season and welcomes in the new season with these stunning pillows. I promise you that decorating with a bright, colorful pillow will make a difference to the room.
As seasons change, new decorating can be stressful. I know the feeling very well. If you're feeling a bit tense about not knowing what color, pattern, look or style to go with – do not worry! I am here to help you begin decorating with this collection of flower-shaped pillows.
Solid-Colored Pillows
Colorful Pillows
Chic Pillows
Browse on to see these comfortable pillows!
Flower-Shaped Pillows
*This post contains affiliate links
SOLID-COLORED PILLOWS
I am starting simple with some solid-colored flower-shaped pillows. These are super fun to mix and match, stack or switch up throughout the season!
Depending on my style for the specific season, sometimes I like to have fun and include multiple colors. If you're going that route, you're in the right place. And if not, there is still something here for you.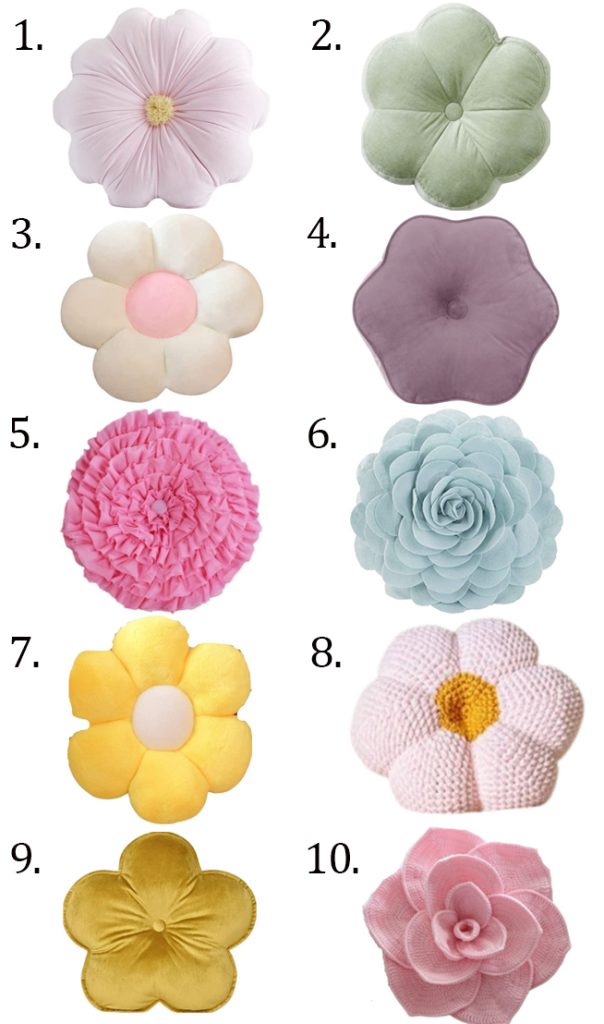 Sources: 1 l 2 l 3 l 4 l 5 l 6 l 7 l 8 l 9 l 10
COLORFUL PILLOWS
Now it's time to get funky! Here is a collection of colorful pillows that will bring positive, cheerful vibes to your space, whether it's the living room, bedroom, or any room.
When the seasons change drastically, such as from winter to spring, the decor changes dramatically. So in honor of changing seasons, here are colorful pillows to lift the spring spirits!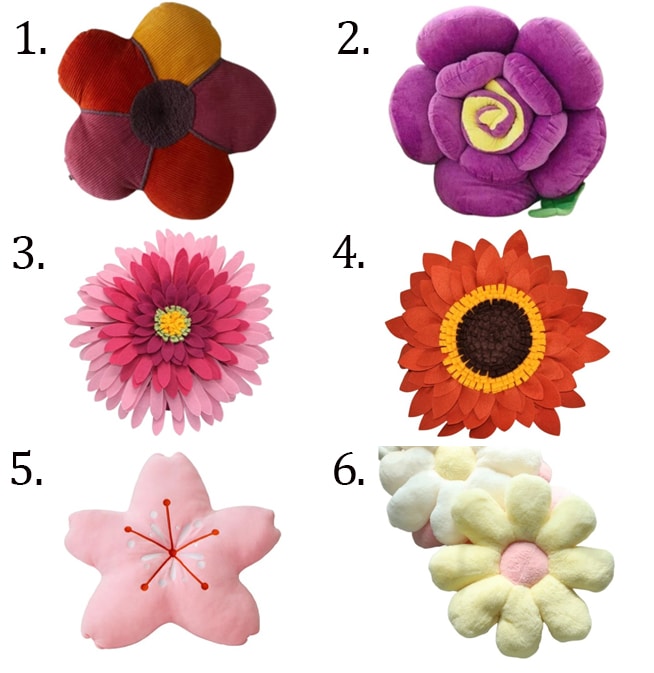 Sources: 1 l 2 l 3 l 4 l 5 l 6
CHIC PILLOWS
Even though we all love colorful pillows, I thought it was only fair to add a chic collection of flower-shaped pillows for variety.
These pillows are elegant, lovely, and all-around perfect decorations to have for springtime. You can never go wrong with adding a few of these to the heart of your home.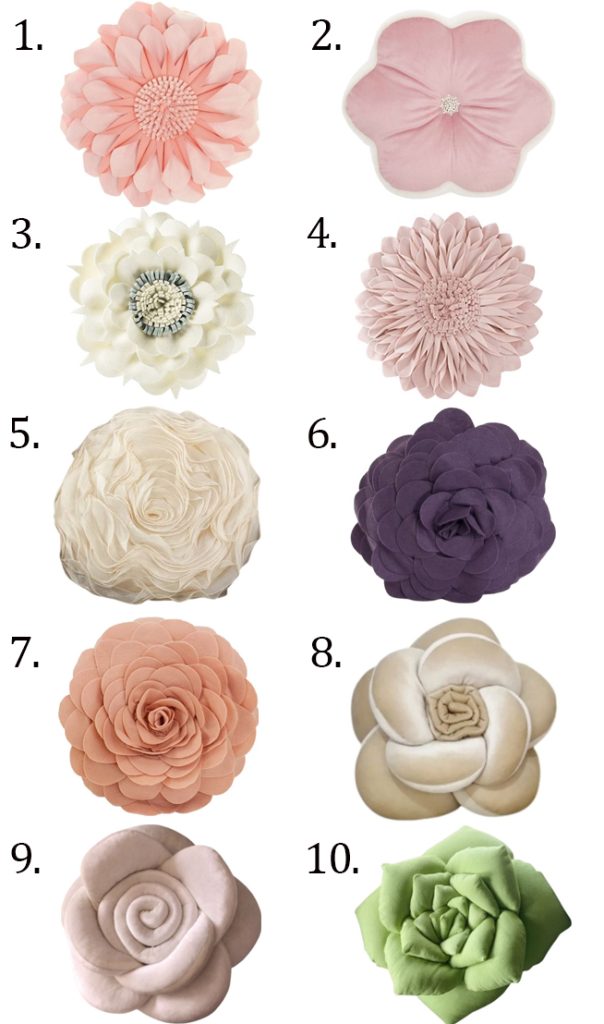 Sources: 1 l 2 l 3 l 4 l 5 l 6 l 7 l 8 l 9 l 10
WANT MORE POSTS LIKE THIS? HERE ARE MORE FLORAL IDEAS FOR YOUR HOME
---
Happy Wednesday,
Did you find a comfy pillow to match your spring style? I sure did, and I can't wait until the package arrives! In the meantime, I hope you find more springtime and Easter inspiration over on the blog.
See you next time!
Have a wonderful day, friends,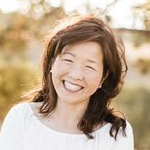 Latest posts by Janine Waite
(see all)