This post is sponsored by H&R BLOCK, but the content and opinions expressed here are my own.
The two things I have on my mind lately are Spring Floral Arrangements and Taxes. So when H&R Block approached me for a sponsored post, it made complete sense to collaborate with them. Well, to tell you the truth flowers are always on my mind and with April around the corner who can't forget about taxes?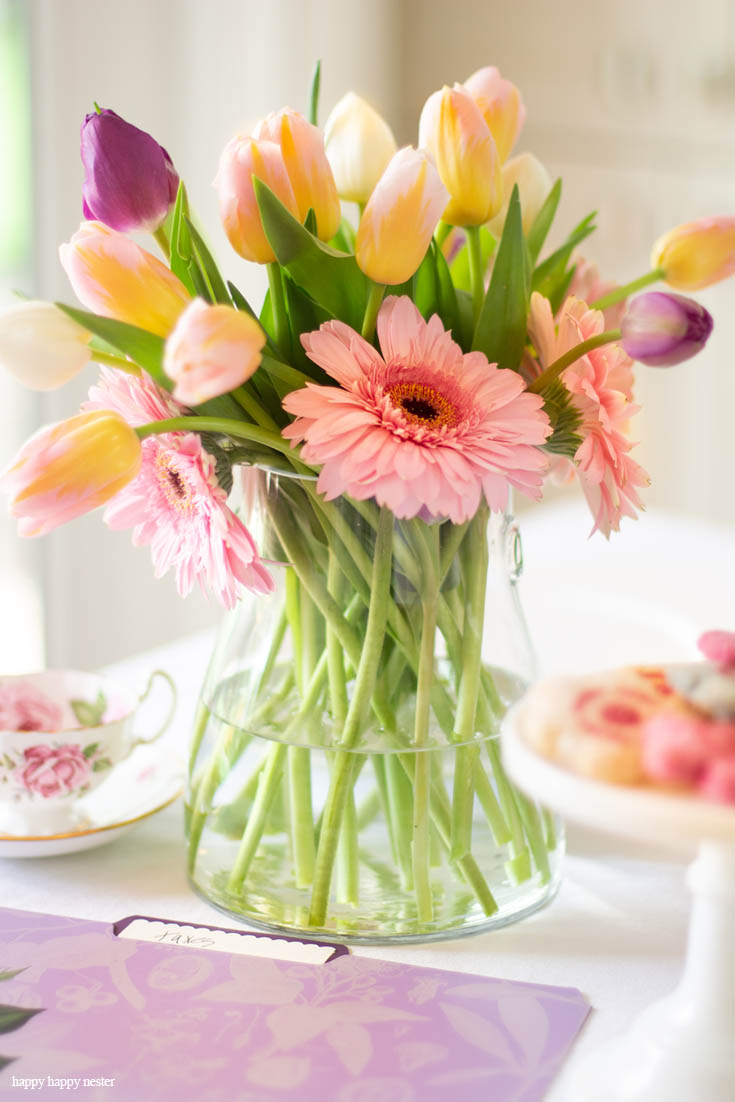 Spring is almost here
You know that all I want to do these days is to create spring floral arrangements. And I feel that since it has been raining cats and dogs around here, I can't get enough colorful flowers. But, after a bit, I must face the reality that April is around the corner and our taxes are due soon.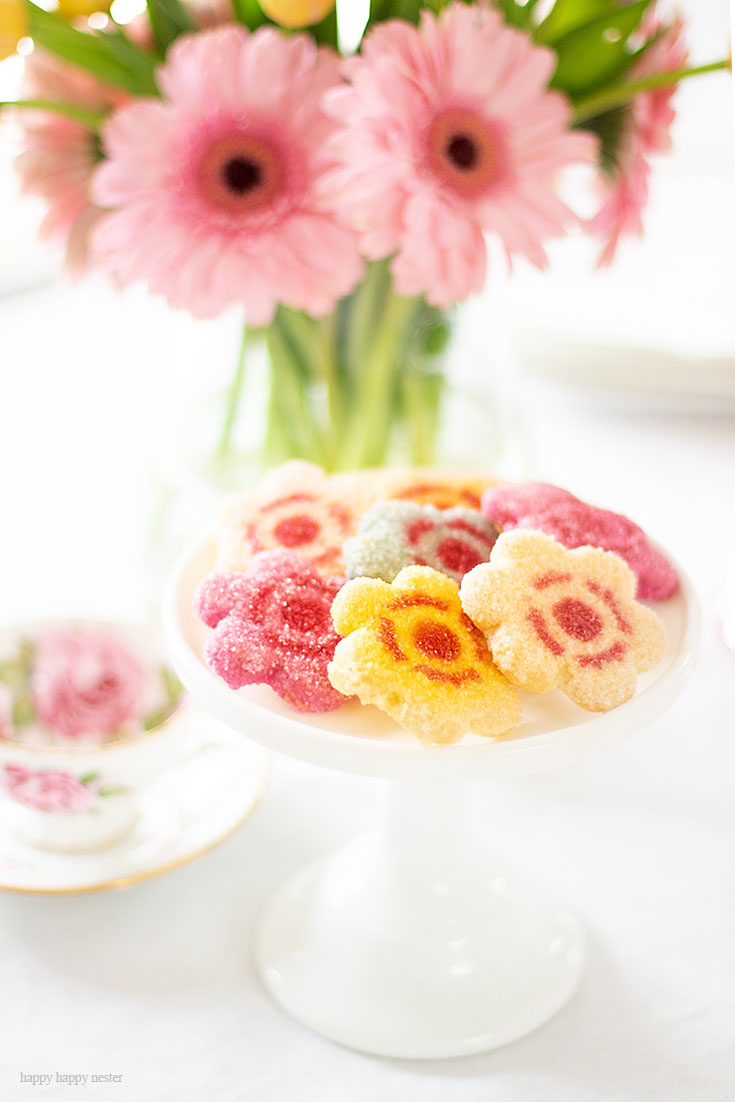 Well, the other day I focused and got our much-dreaded taxes done and dusted. Do you want to know my secret on how we got them done this year? Well, did do something different this year, so keep reading.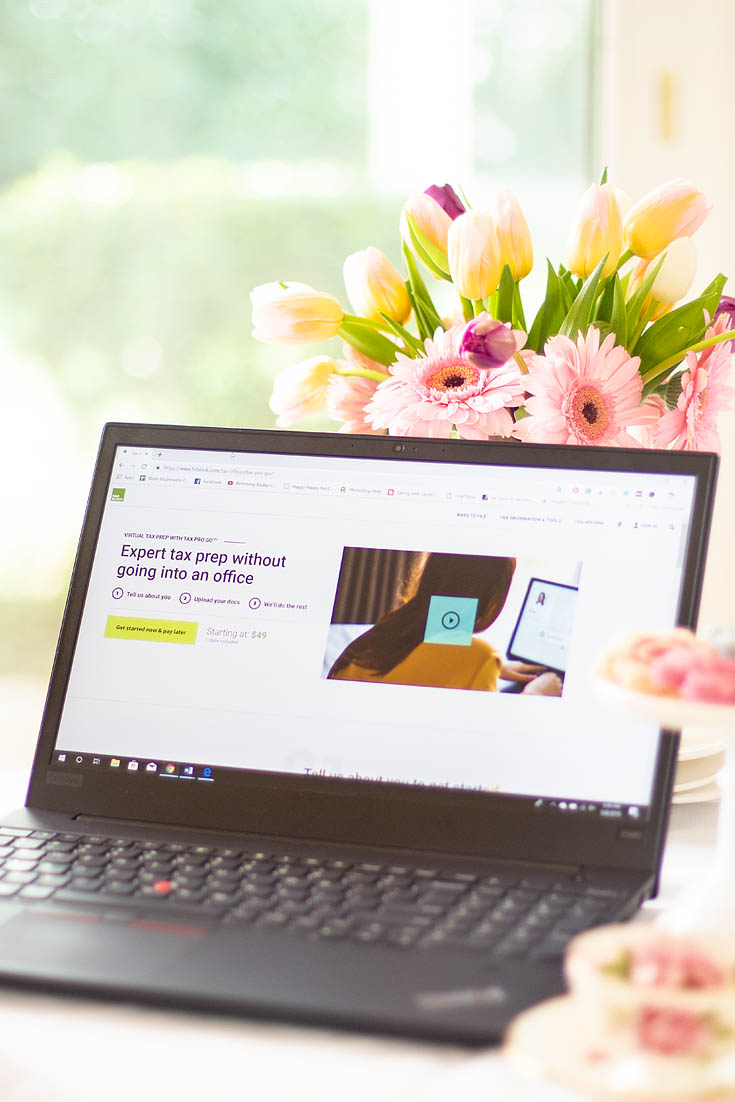 I seriously cringe when tax time rolls around our house since it means going through every receipt and expense. My husband, I spread everything out on our kitchen island, and for about a day we diligently record everything in a spreadsheet. And this year we gave H&R Block's Tax Pro Go service a try with our taxes. I was amazed at how easy the whole process was to complete. Here are a few quick tips that I experienced.
1. Easy, straightforward process.
From the moment I logged on, there were prompts, and I was never confused. H&R Blocks website moved us through all the steps to getting our taxes done easily.
2. It was super cool how we were matched to an H&R Block Tax pro. We were matched with Antonio, who was matched specifically to us based on our tax situation and location. They delivered his credentials and tax expertise as well. Pretty impressive that we had a face and contact to make sure we were filing correctly.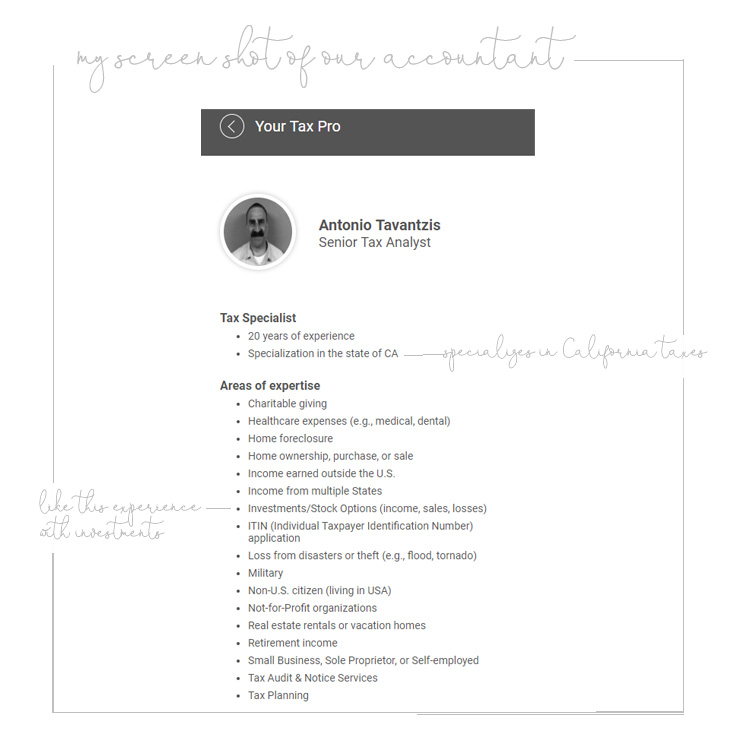 3. I was impressed that the tax processing price shows up in the first couple of steps, so no surprises.
4. Uploading our tax docs was a snap and done in minutes. It was convenient that we didn't have even leave our home to file our taxes. All we had to do was upload the documents, answer a few quick questions and Antonio handled the rest!
5. After Antonio confirmed we did everything correctly, we went ahead and reviewed his work and approved the submission of our returns! If we had any questions, we could contact him directly. So nice that our taxes are complete and filed, and now we can enjoy the rest of our day and month.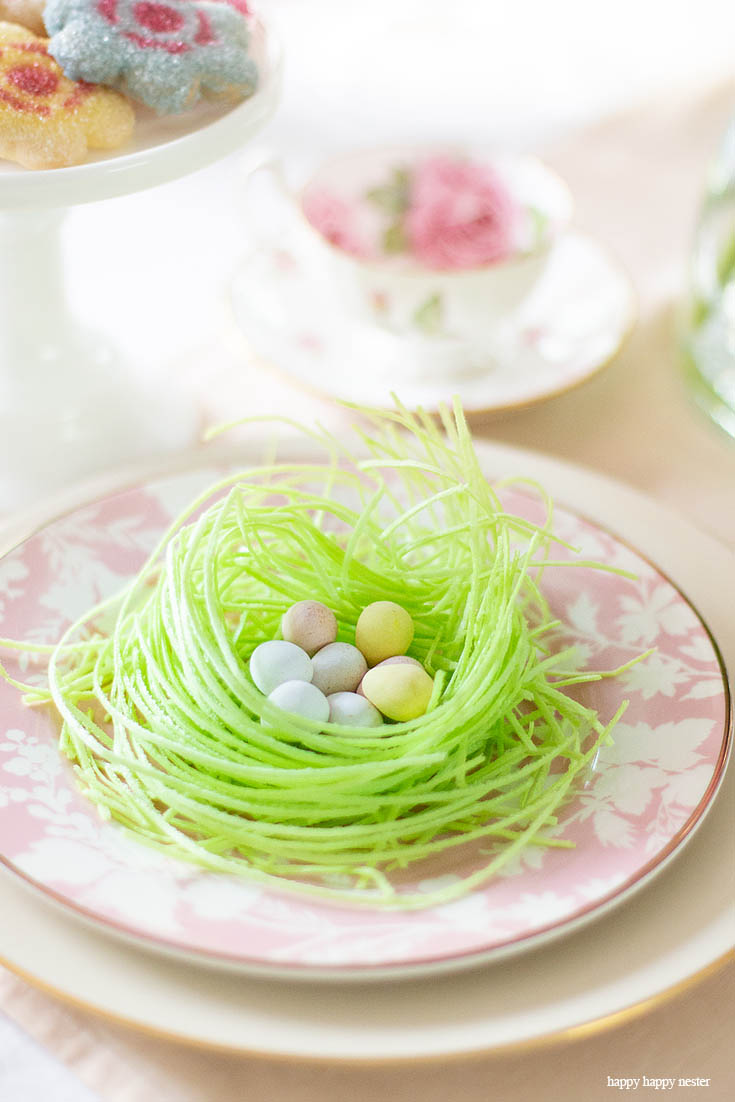 After uploading our documents, I was on the road to playing with my flowers again. And you know that this makes me super happy that I don't have to think about my taxes for another year.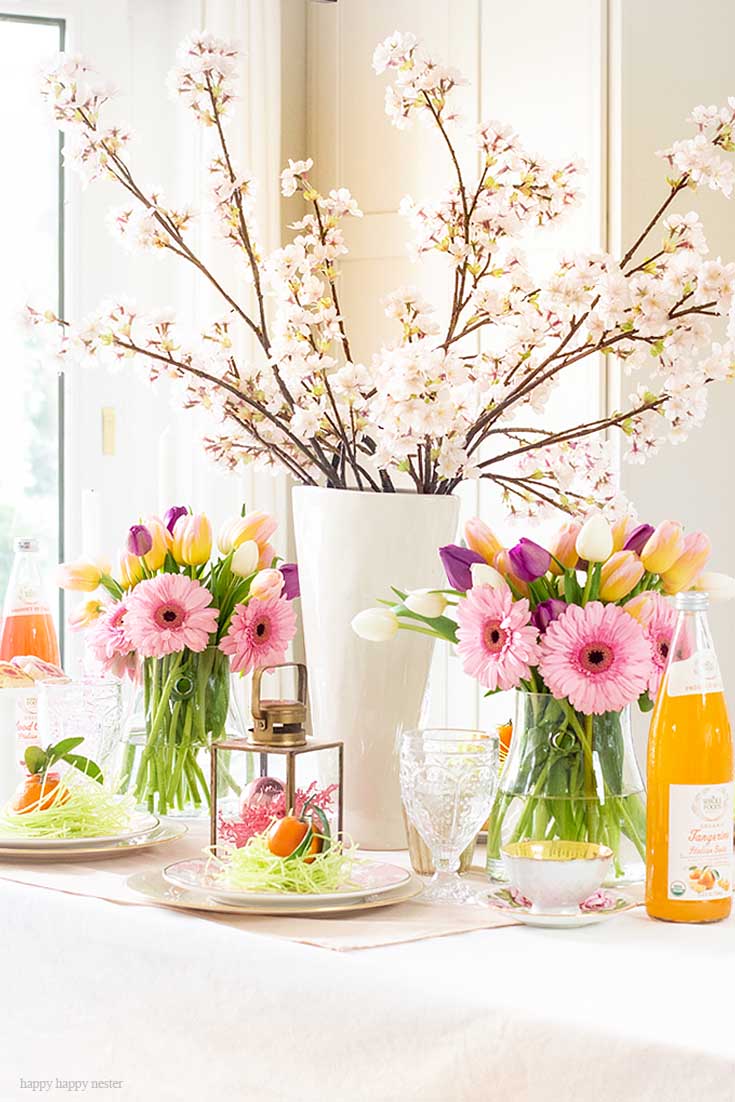 Spring Floral Arrangements are Happening Over Here
My husband and I have creative brains and so when it comes to math and numbers we love to let the accountants at H&R Block take care of things. And this makes me a happy blogger!
So, now that our taxes are filed we wait to have our refund processed and sent to us. In the meantime, I'm so excited to get back to my spring floral arrangements.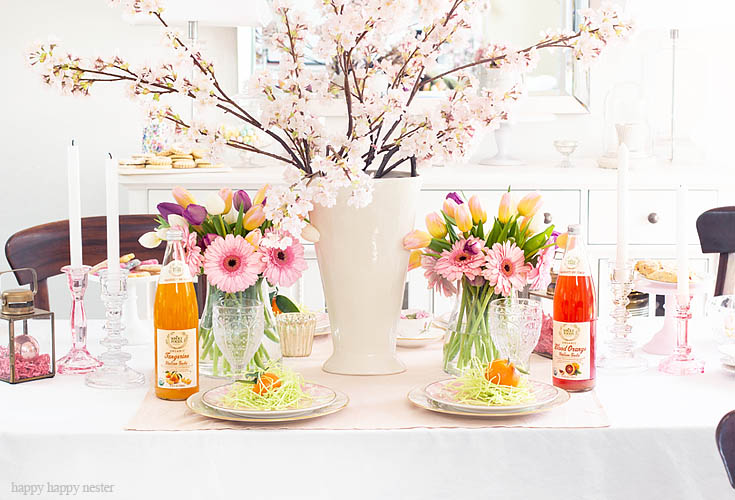 I wanted to keep it simple, and so I bought tulips and daisies at our local grocery store. Then I just surrounded the base with cute pink gerbera daisies. Flowers are the best answer to my winter cabin fever.
I hope your spring is going swimmingly and that you have a few spring floral arrangements in your home too. Until next time happy crafting!
Cheers,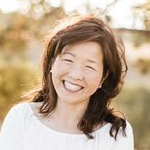 Latest posts by Janine Waite
(see all)