Hope your summer is coming along swimmingly, and you are ready for my Front Porch Ideas for 4th of July. Can you believe that the Fourth is almost here? Well, somehow, I decorated our front porch before going on vacation.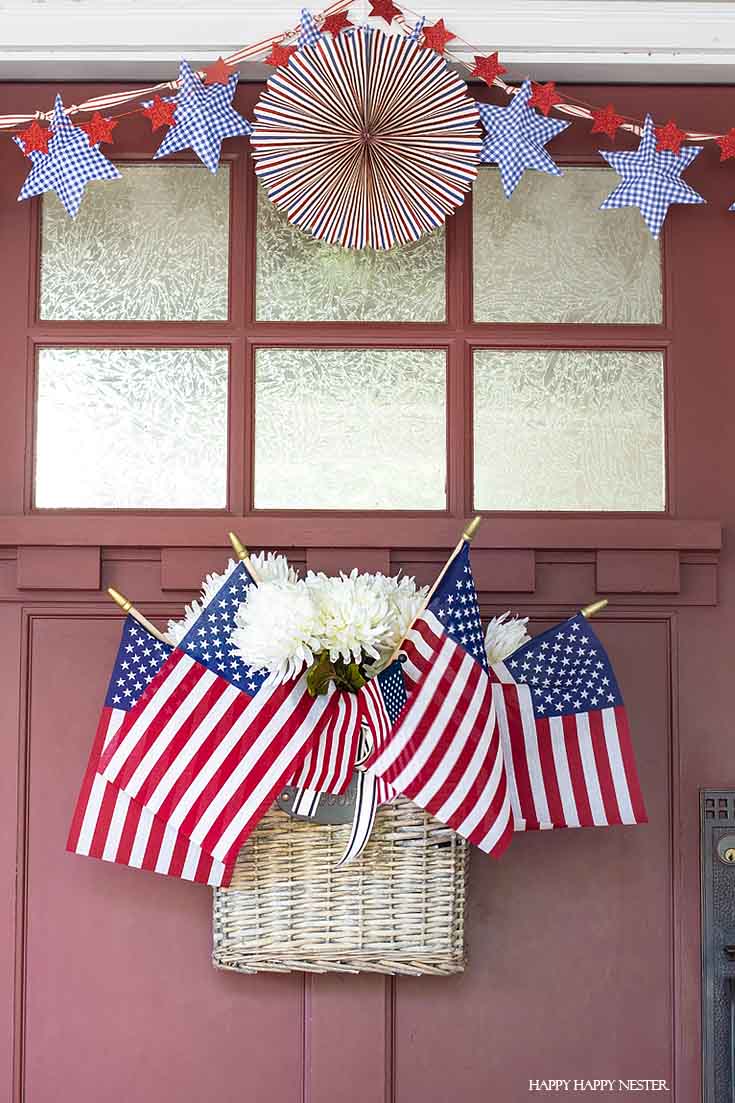 It's funny that when it comes to decorating, I keep it simple, and then when I create crafts and recipes, I get a tiny bit more involved. Well, you are in luck since I feel my front porch ideas for 4th of July is very doable.
*The following post contains affiliate links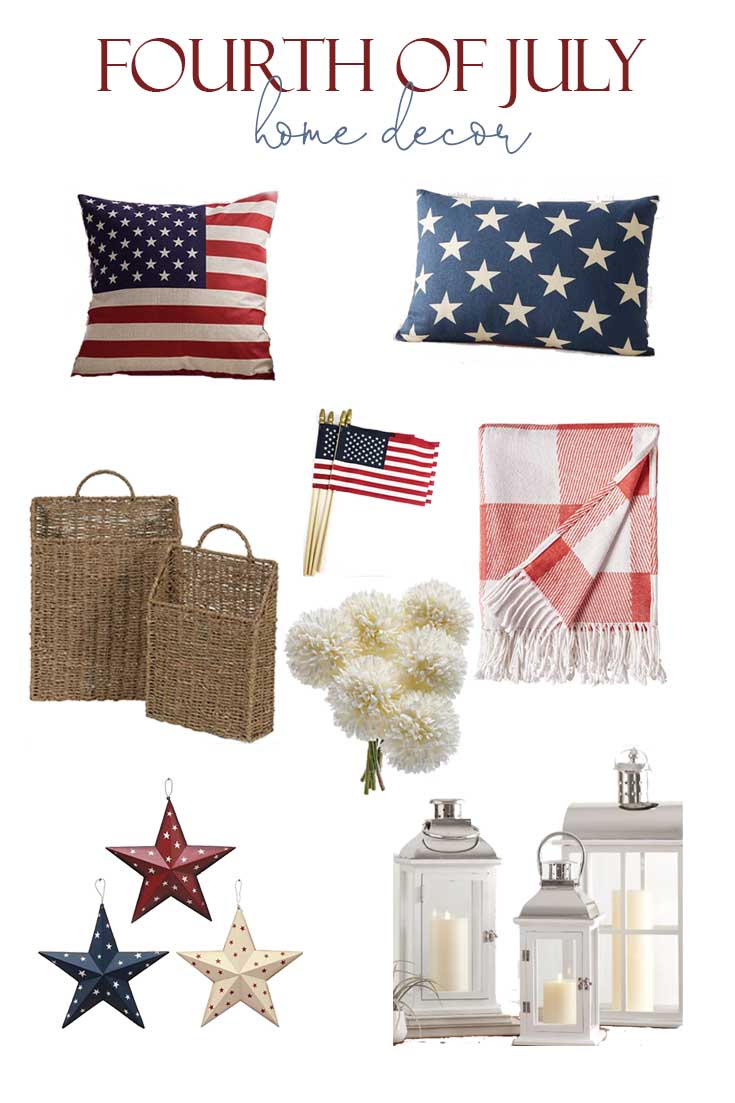 Flag Pillow | Blue Star Pillow | Baskets | Small Flags | White Faux Flowers |
Red Buffalo Check Throw | Stars | White Lanterns
Front Porch Ideas for 4th of July Tutorial
I'm going to break down what I did into steps so that you can follow along.
Choose a Color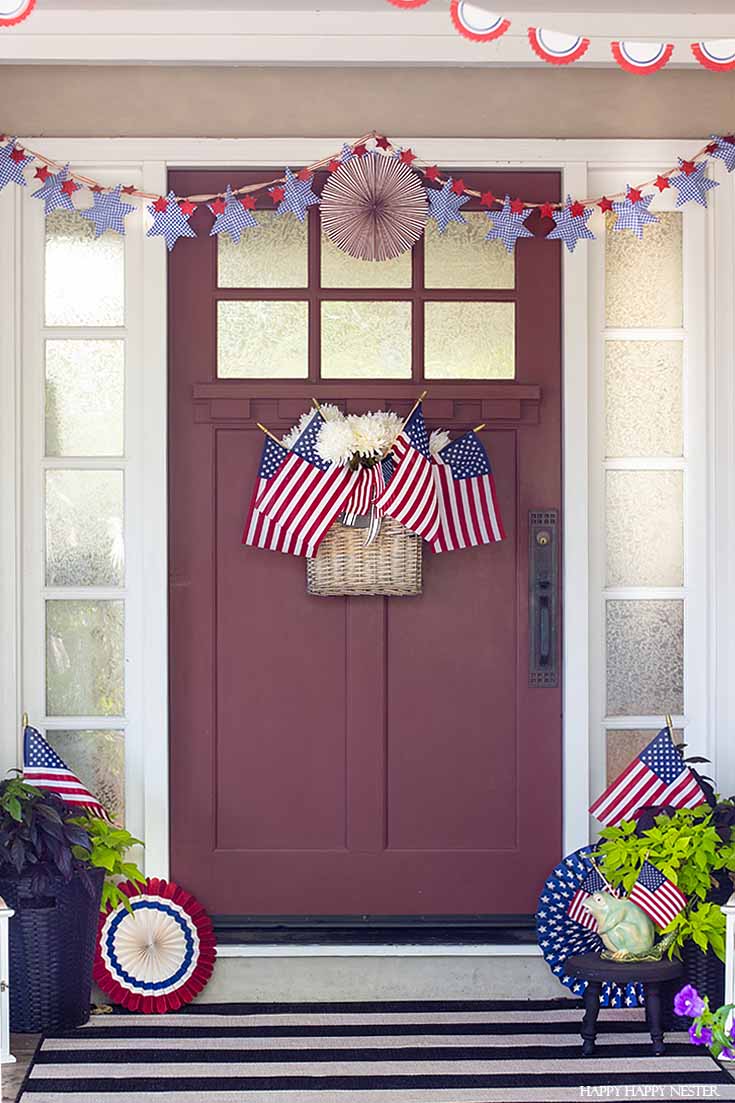 It is pretty obvious that I went with red, white and blue as my color scheme. My red door pretty much set the stage, and I decided to try and bring in a lot of blue, so the red didn't dominate too much.
Front Door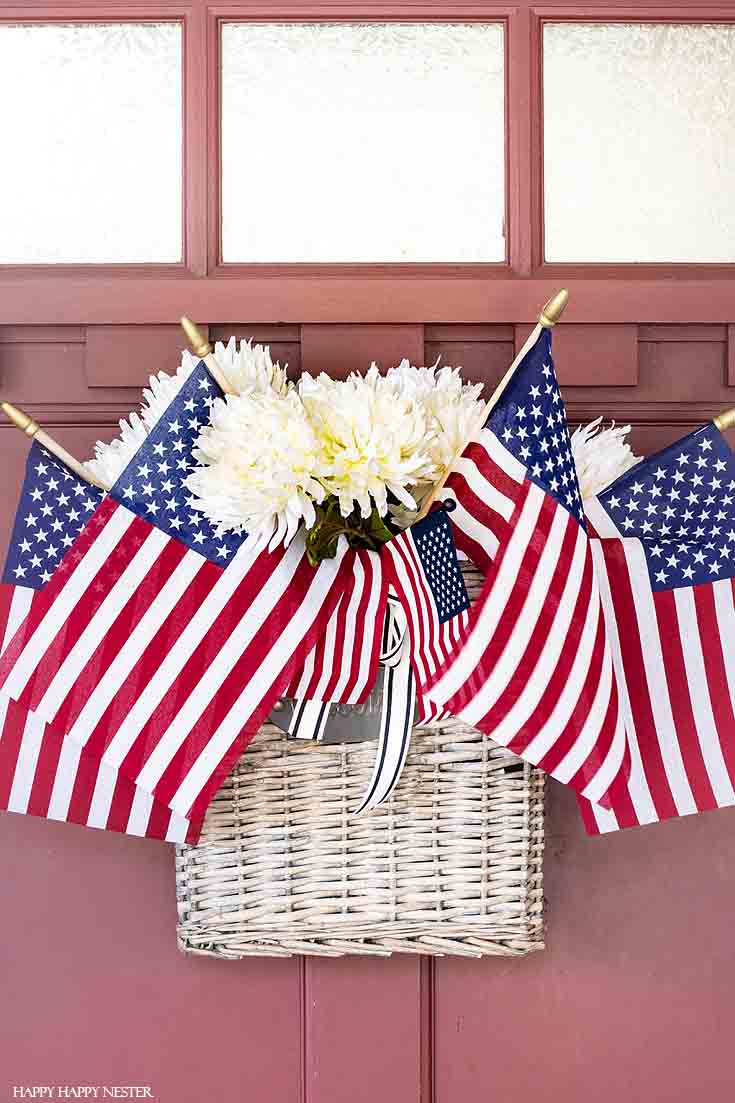 I always start my front porch decorating with the front door. It is still my focal point and is the most welcoming part of our porch. So, I hang either a seasonal wreath or this little basket full of holiday flowers or decor. For this year's 4th of July decor, I decided to embrace these cute small flags. My door is red which accentuates the festive holiday, so I figured let's have fun with the red, white and blue color theme.
Add Garland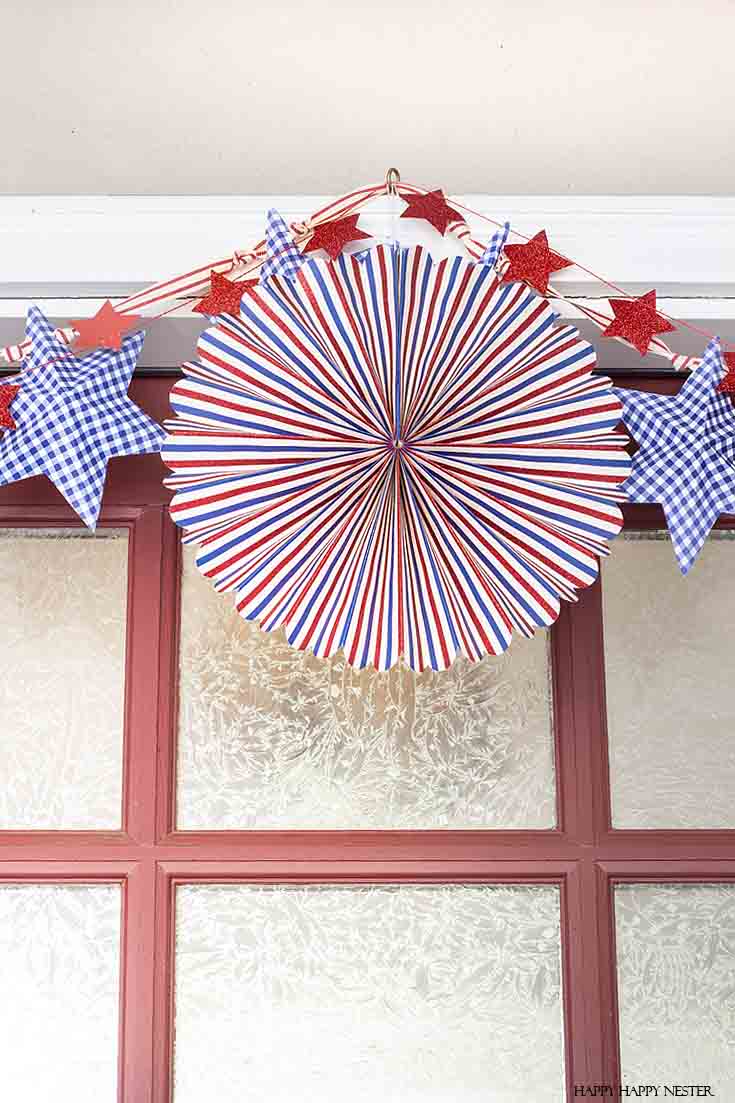 If you haven't noticed, I always hang a garland above my door. I have hooks to hang things from so about every holiday I'm hanging something above the door, and this month it is my paper stars garland that I made the other day. I also included this cute garland from an event company called, My Mind's Eye. The two garlands are so cute together.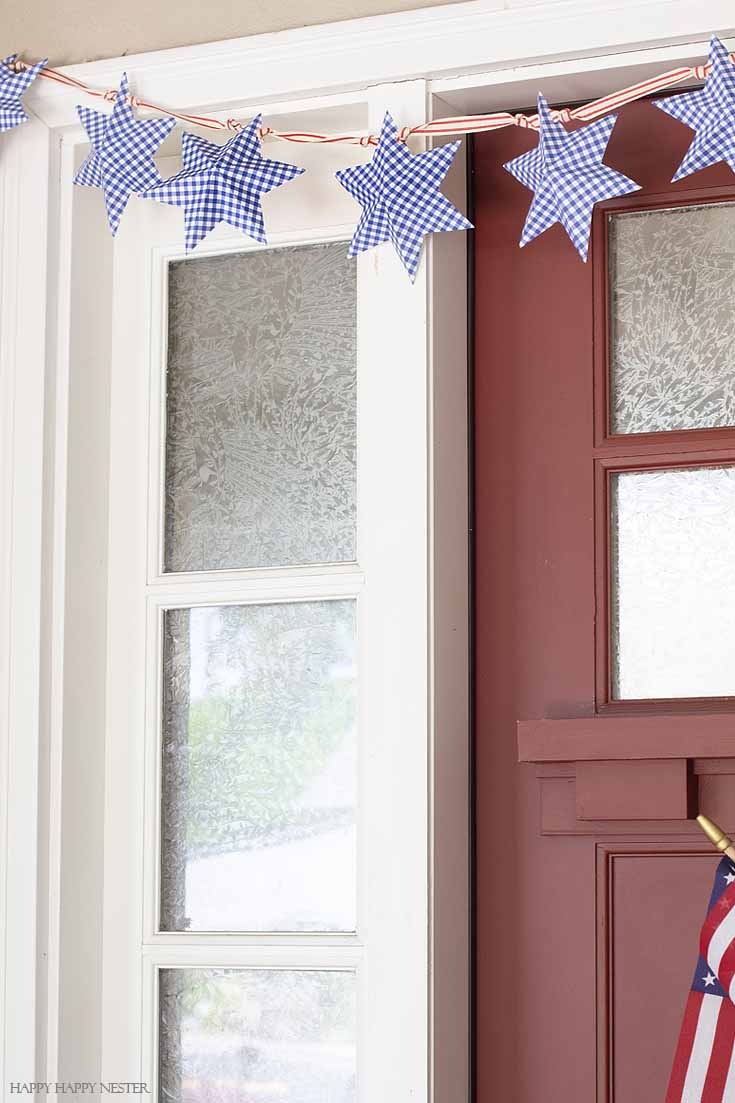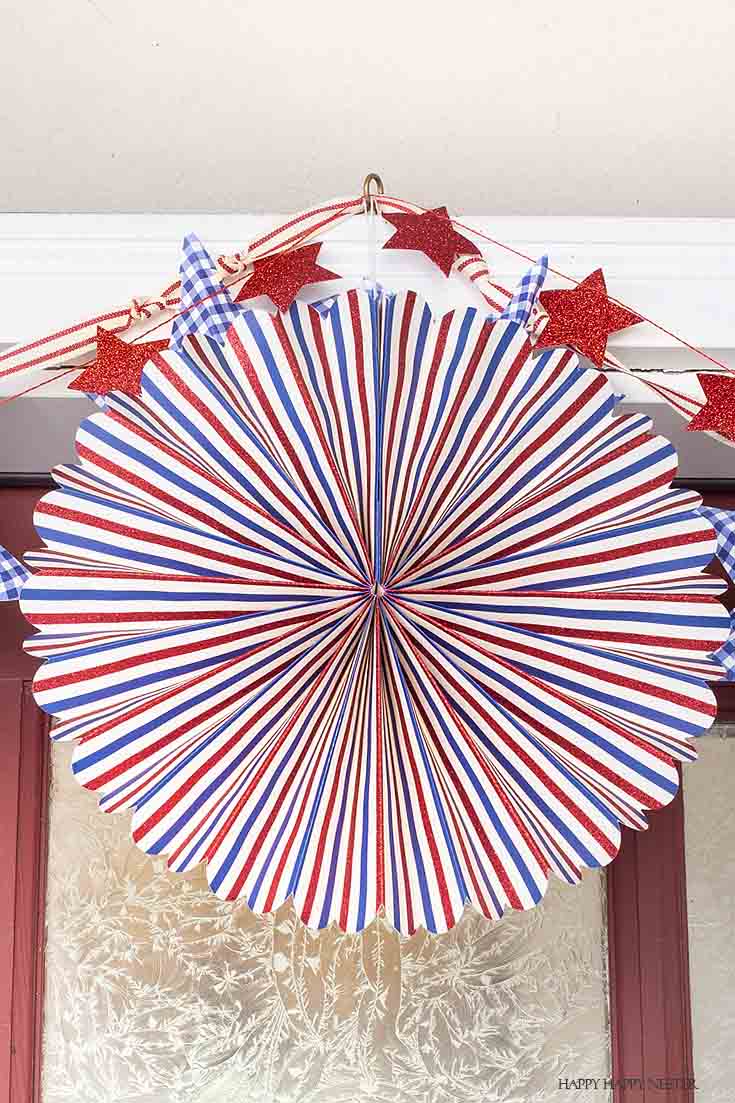 Add Flags and Party Fans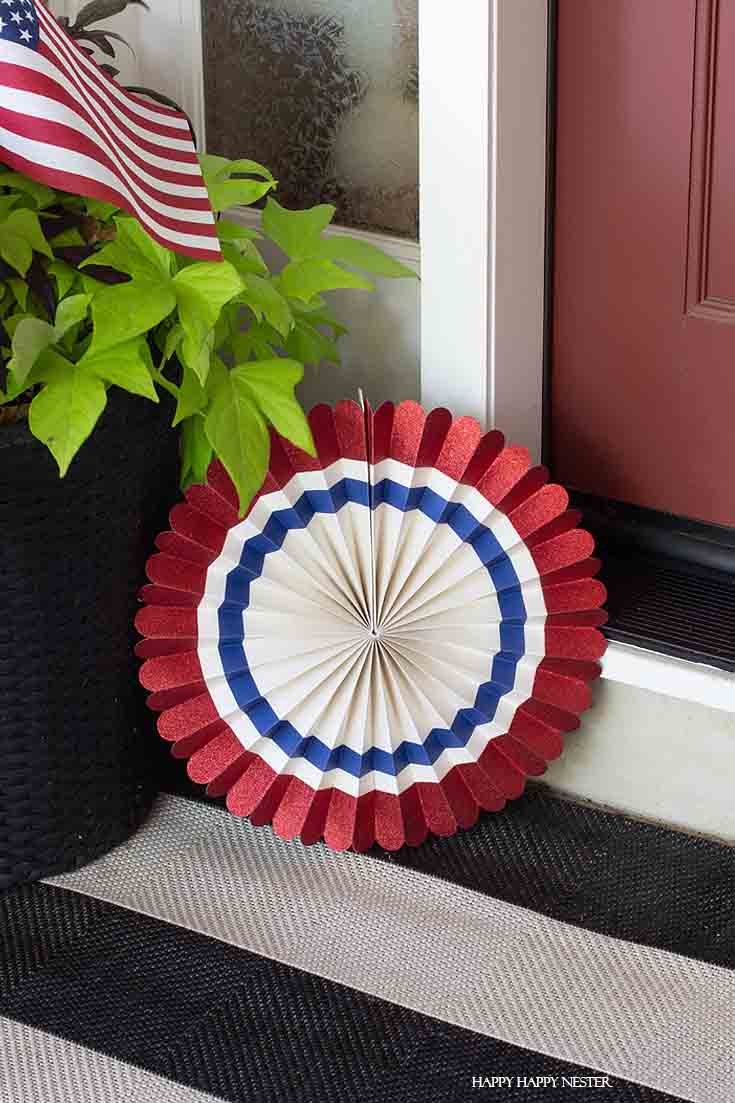 My Mind's Eye has the cutest party fans. They have the best party decor, so this came in a box full of 4th of July decor. If you have a birthday party, there are different packages you can buy. But, if you want to learn how to make them, check out my tutorial on how to make paper rosettes.
Add Blankets and Pillows to Your Outdoor Chairs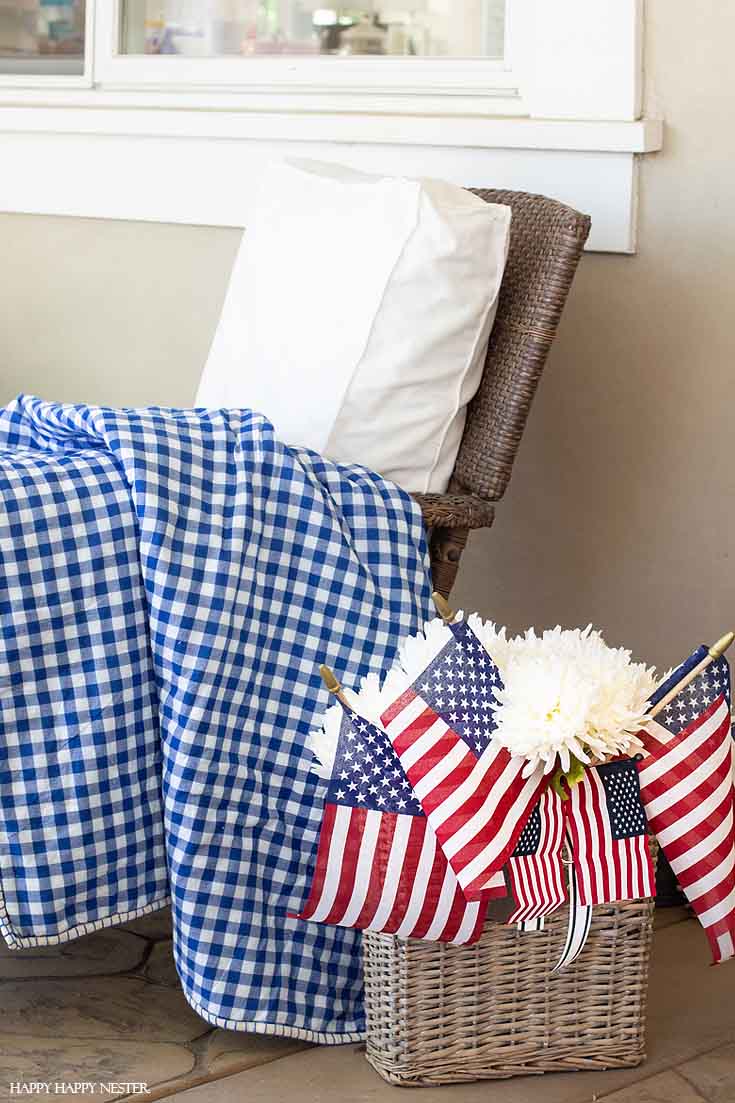 Nothing snazzy a space up like a bunch of pillows and throw blankets. I got this adorable blue gingham quilt from April Cornell. I usually place a couple of outdoor cushions out on our porch but didn't get around to it before our trip.
Have a great week!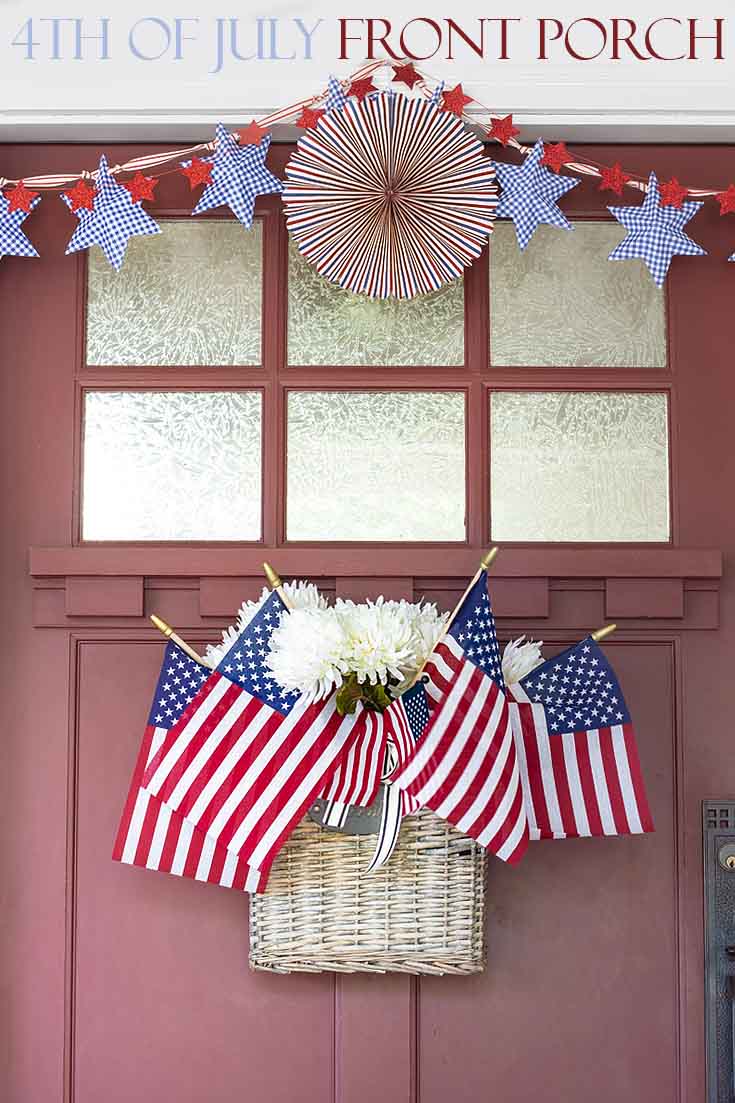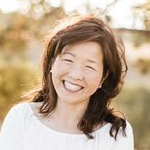 Latest posts by Janine Waite
(see all)