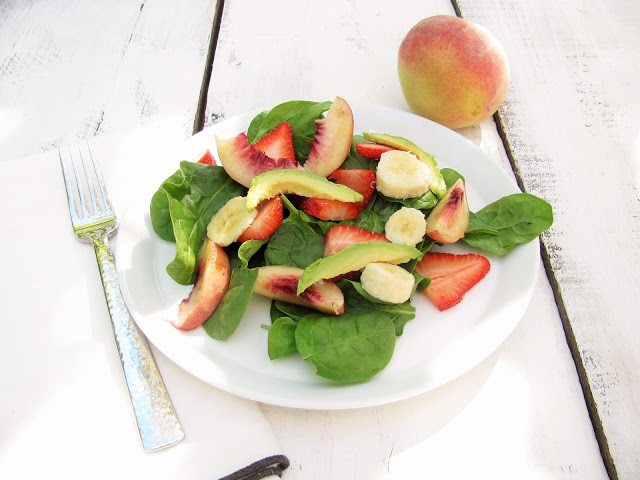 Fresh Fruit and Spinach Salad
Strawberries are still in the grocery stores and peaches are in season and I love having all this fruit available. I'm so excited since I make this incredible salad that is so fresh and unusual. I know the first time I saw this recipe, I was not to keen on the avocados being a part of a salad. But, once I tasted the unique combination, I was a big fan. Basically, you can pump this salad up with any fruit that you wish to add. I've been enjoying the seasonal peaches, they are a nice sweet addition to the spinach. It is an easy and unique salad that can be ready quickly for your family or guests.
~ A Note About the Nester ~
I have a funny memory about my father. Whenever he and I were in line at a salad bar, he always told me to pick the spinach for my greens. He was very adamant that the spinach was more expensive! I must admit that every time I have a spinach salad, I think of my dad!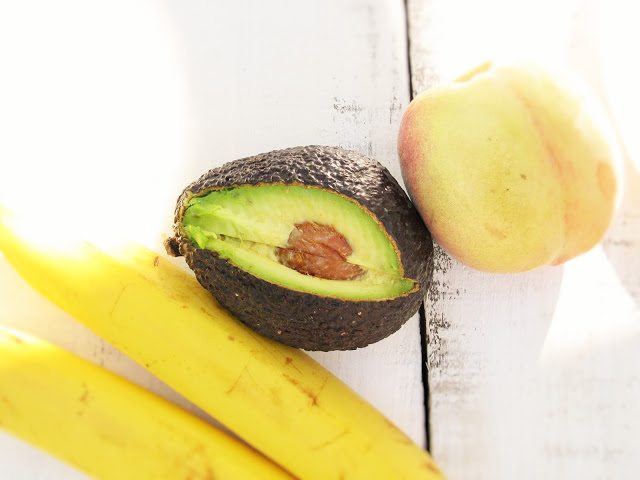 Here are some fun facts about spinach you probably didn't know! Did you know it comes from a flowing plant? Yes, it comes from the flowering plant, Amaranthaceae that is native to central and western Asia. It has been thought to have originated in ancient Persia. It was introduced in India, then China and was first recorded in China where it was known as "Persian vegetable." Did you also know researchers have identified more than a dozen different flavonoid compounds in spinach that function as anti-inflammatory and anti-cancer agents? When the spinach extracts were used in the laboratory, it was shown to slow down stomach cancer, skin cancer reduction and also prevents breast cancer. Overall it is a great vegetable to eat.
So here are the ingredients you'll need:
Packaged baby spinach
Bananas, peeled and sliced
Avocado, peeled and sliced
Strawberries, sliced
Peaches/blueberries/mandarian oranges
Slices of red onion (optional)
Mix all ingredients in a salad bowl. and serve with salad dressing.
The Best Salad Dressing:
1 cup sugar
1 cup oil
1/2 cup cider vinegar
2 tablespoons soy sauce
Combine all three ingredients and mix well. Sometimes the sugar has a difficult time mixing, be patient and stir. Also, it is ok if the sugar doesn't dissolve on the first day. Refrigerate.
Also, you can add candied walnuts as a topping. Here is the link to that recipe: 
Sugared Walnuts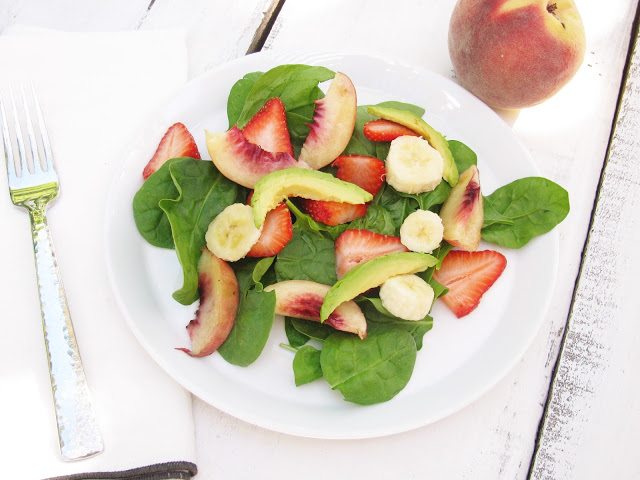 Do you have a favorite salad? I'm starting our big salad kick so that my husband and I can eat more healthy this Fall. We both love salads and our children are slowly getting used to this dish. I hope you are having a wonderful late Summer and early Autumn.
Cheers,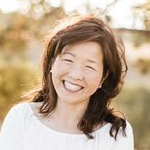 Latest posts by Janine Waite
(see all)