Happy New Year! Let's prepare for the next holiday with this Valentine's Day Decor collection.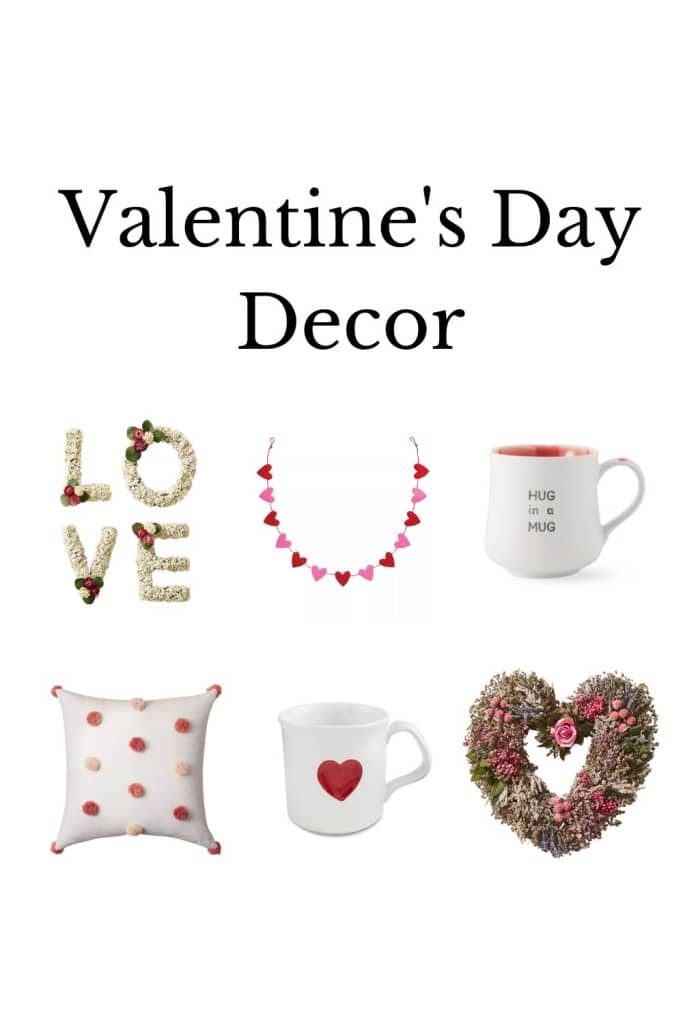 Here you'll find all the cute decorations for your home, whether you're looking for a wreath, a pillow, or a banner.
Do you love Valentine's Day? I sure do!
I love decorating my home with adorable trinkets more than anything!
If you are the same, you'll love today's post. I have picked many perfect pieces for your home for V day.
How can you decorate for Valentine's Day?
Hang a wreath on the front door
Decorate your home with pink, red and white
Place a garland anywhere in your home
Stuff the couch with festive pillows
When should you start decorating for Valentine's Day?
Anytime between New Year's Day and February 14. Even though there isn't a specific date to celebrate love, here is an idea of when to begin decorating!
Don't wait. Start browsing now to begin decorating!
Valentine's Day Decor
Valentine's Day Wreaths
You can always go right with a wreath. Here you will find all types of wreaths varying with colors of love or red, pink, white, and more! Whether you place one on your front door, in your home, or hang it with something, a wreath like one of these will look fantastic.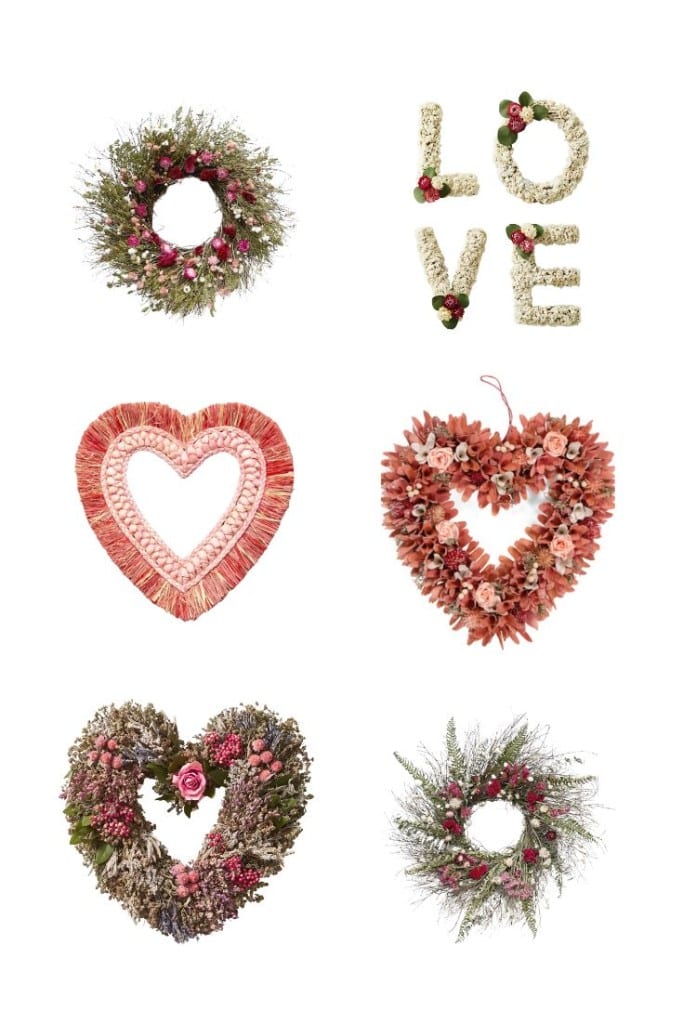 Sources: 1 l 2 l 3 l 4 l 5 l 6
Valentine's Day Pillows
You already know I have to include a collection of pillows since I have an obsession. From plain pillows to pillows with cute designs, you'll find the perfect piece! For those who love cuddling on the couch, you're in the right place because now you can be surrounded by adorable pillows during movie night.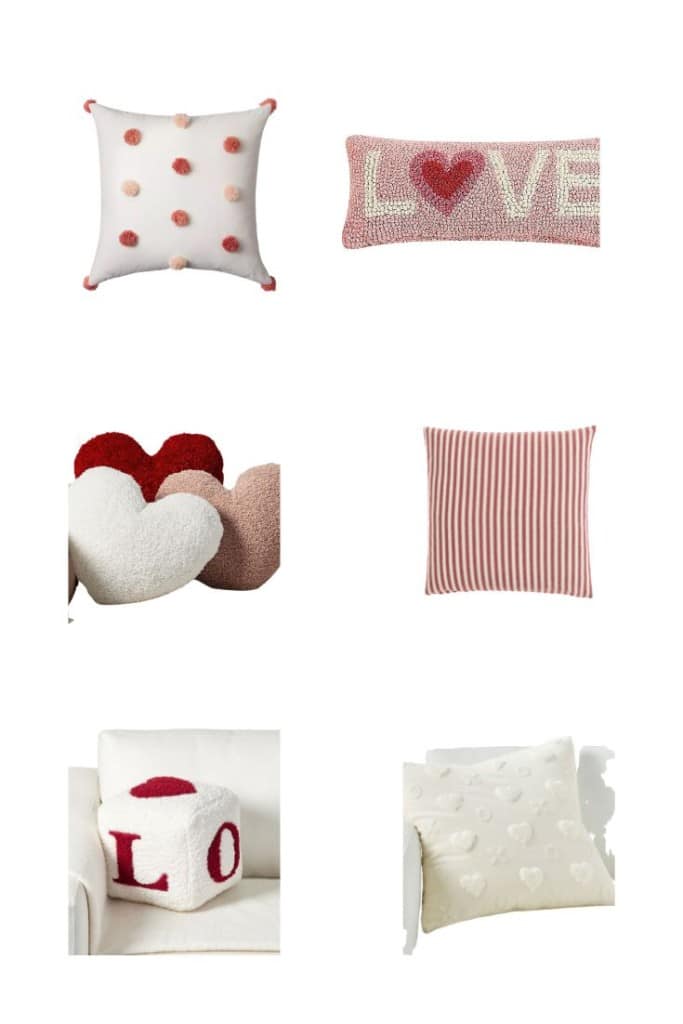 S
Sources: 1 l 2 l 3 l 4 l 5 l 6
Valentine's Day Garlands
Using a garland is another way to add cuteness to your home! Hang one of these on your front door, above the fireplace, or in the kitchen. Once I started adding garlands to my different decor, it was perfection. Trust me. With this selection, you'll find the best match for you and your home to celebrate the holiday of love.
Sources: 1 l 2 l 3 l 4 l 5 l 6
Valentine's Day Coffee Mugs
Last but not least, we have coffee mugs for the morning. And yes! These, too, can be used for any and every beverage of your choice. Enjoy! Celebrate the holiday all day with some of the cutest cups starting with this collection.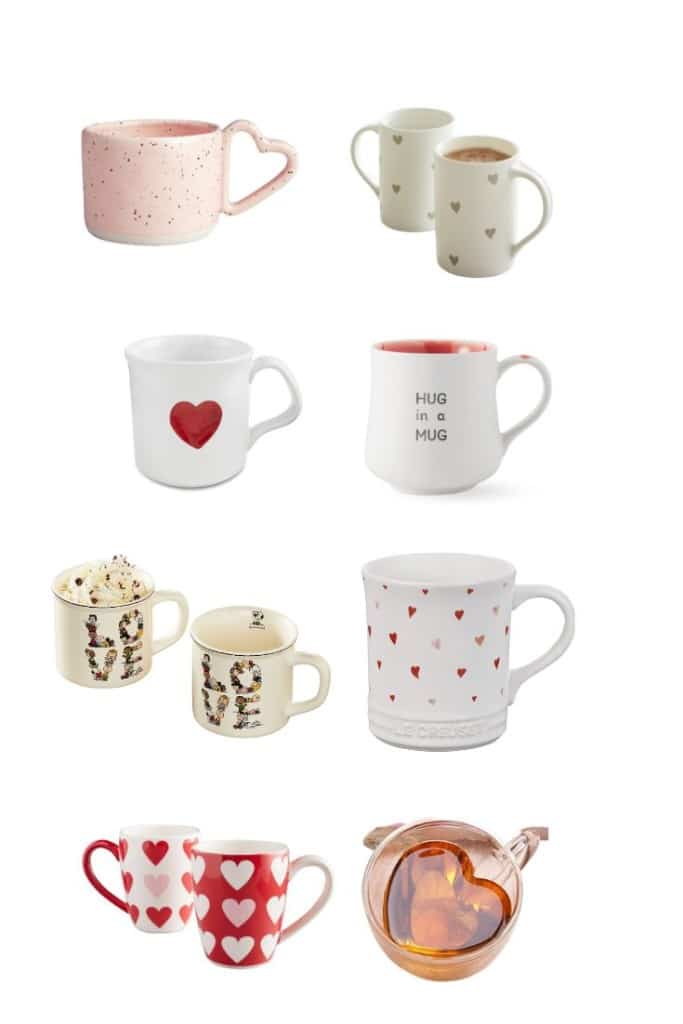 Sources: 1 l 2 l 3 l 4 l 5 l 6 l 7 l 8
---
Hello!
Thank you so much for checking out this post. It was so much fun to create!
Now that the holidays are over, I can entirely focus on Valentine's Day!
Stay tuned to the blog to watch my home transform from blue and green to pink, white and red.
Have a great day, everyone!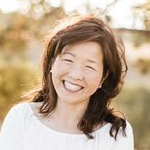 Latest posts by Janine Waite
(see all)