As Summer is approaching, I thought it would be fun to gather 10 Non-Alcohol Summer Drinks! My goal this spring and summer is to get more drink recipes up on the blog. So, you heard it here, new things on my blog schedule. But, in the meantime let's take a look at these yummy looking recipes.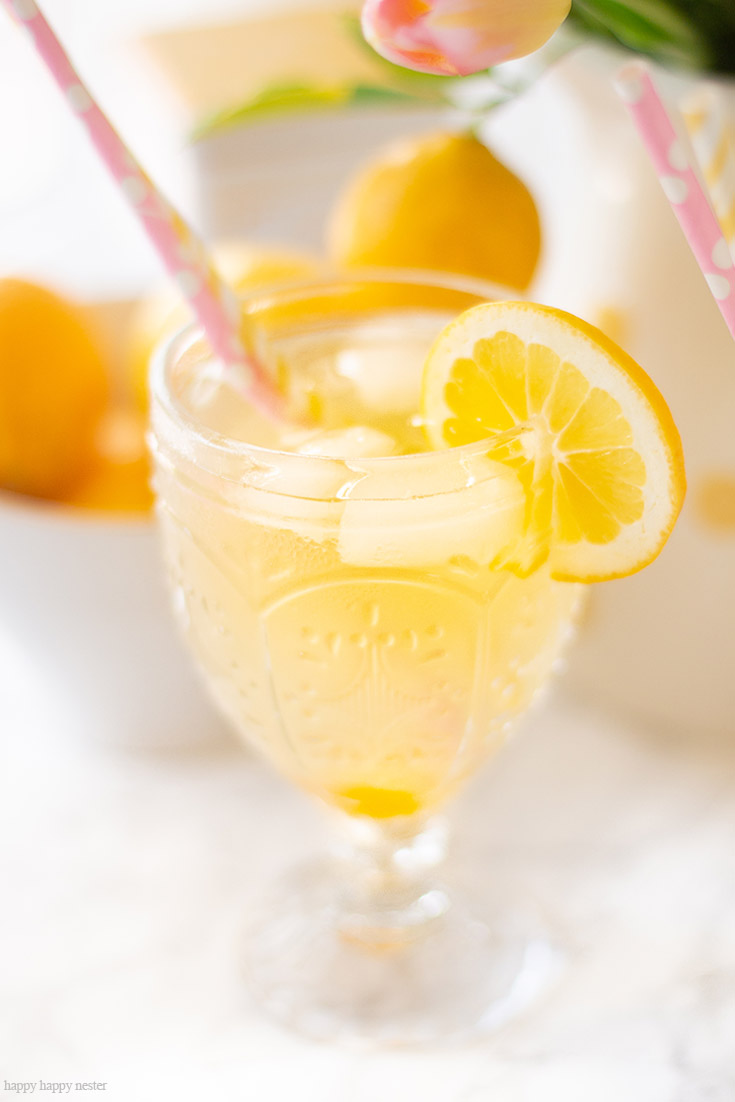 Yup, this is my first drink recipe! I love anything with tea, and so you'll find a few in the blog list below.

10 Non-Alcohol Summer Drinks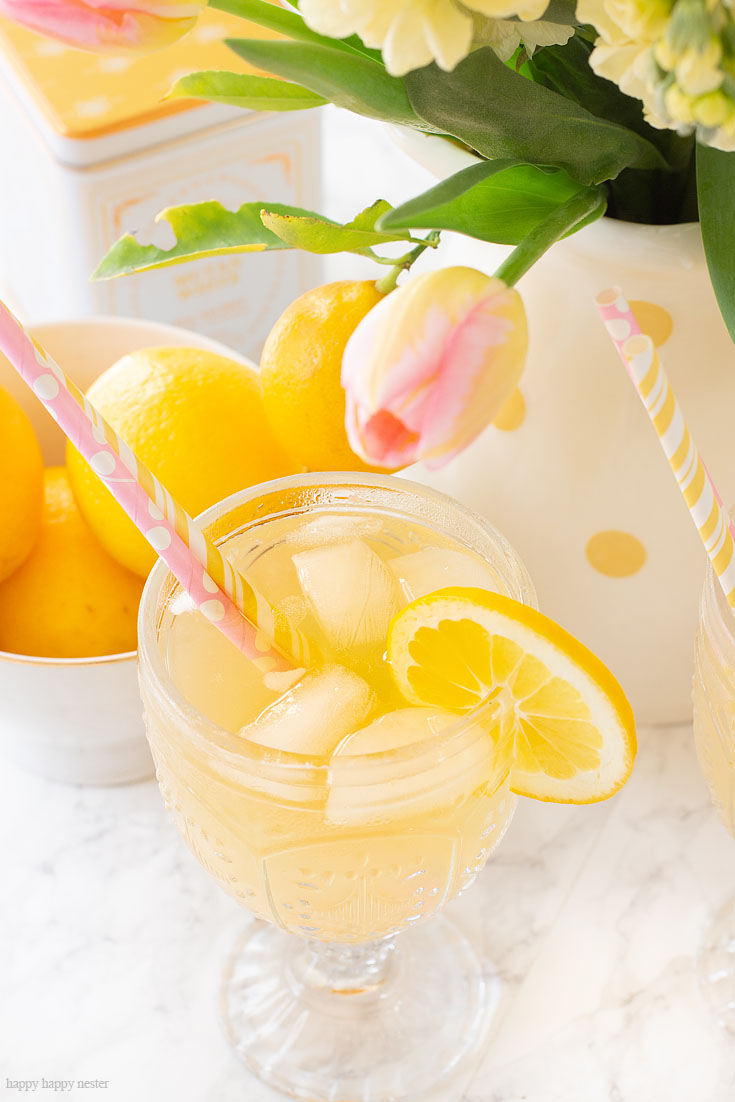 1. Sparkling Tea
My Carbonated Lemon Iced Tea Recipe
I love anything with tea, and this is my sparkling tea version of a drink I buy at the store. It is fresh and bursting with yummy Meyer lemons in the ingredients.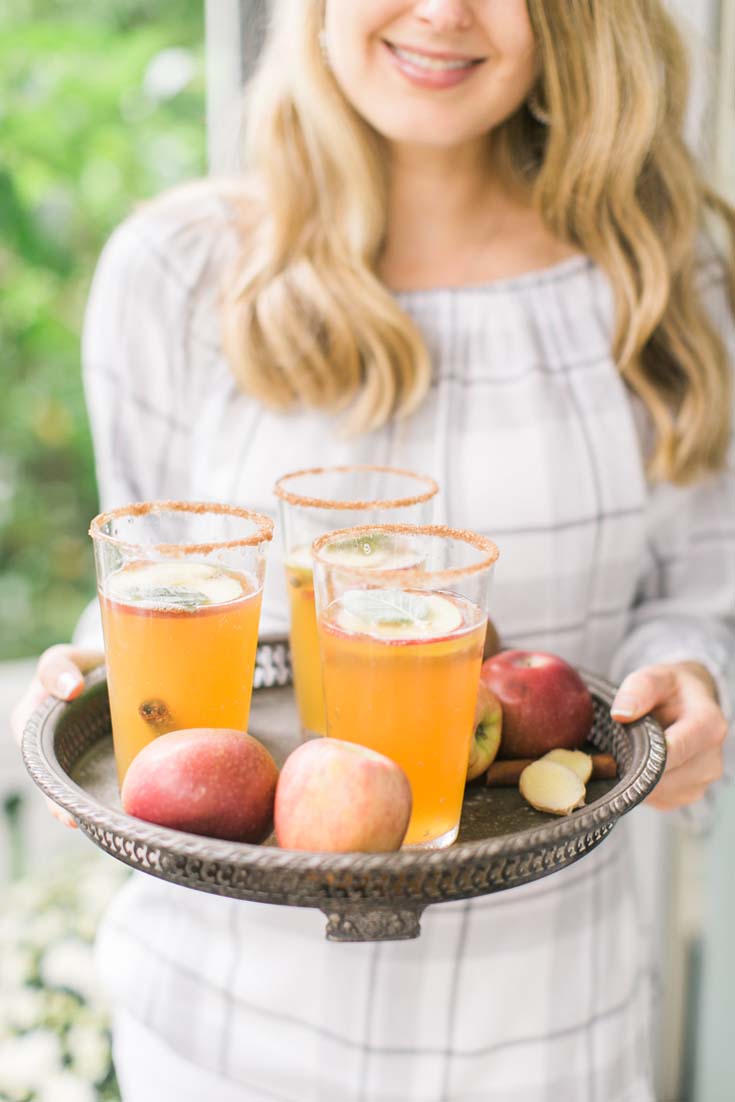 2. Sprizter
Jackie's Ginger Apple Spritzer looks so refreshing for summer and spring day, and I love that she toped the rim off with a yummy sugar. I'm pleased to include her in this 10 non-alcohol summer drinks for a great party blog post.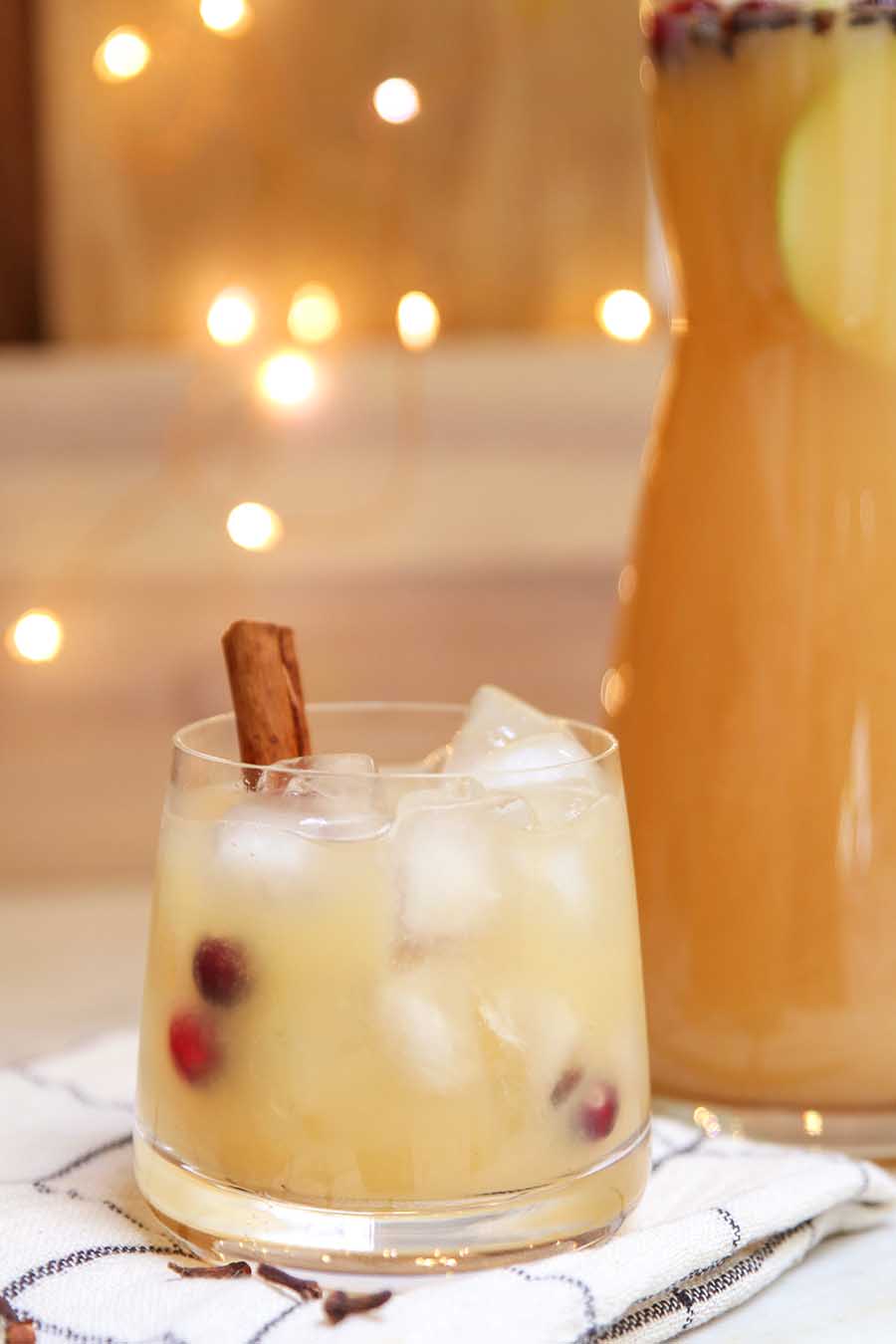 3. Punch
This yummy Non-alcohol spicy pear punch looks so tasty. Ashley is always reminding me to come up with some drink recipes for my blog! She is my inspiration.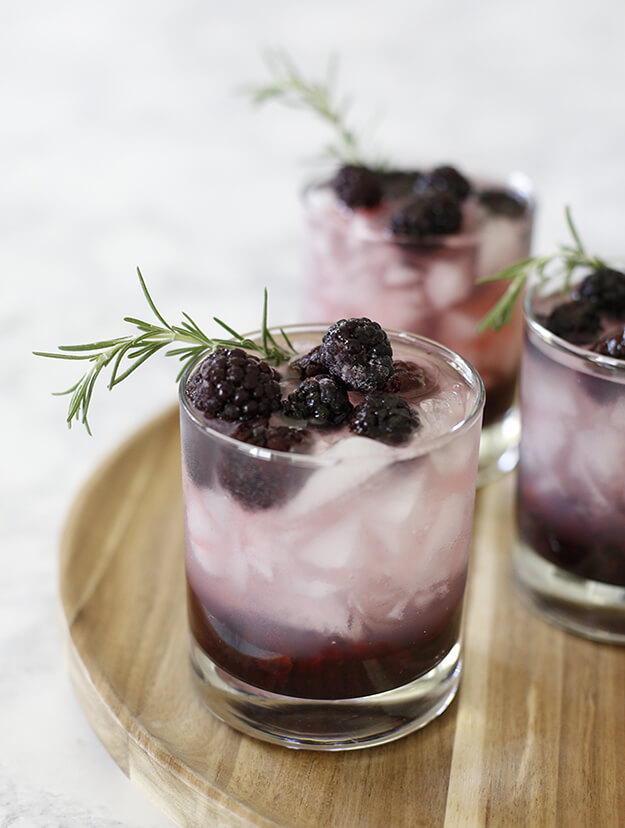 4. Fruity Berry Drink
Tana lives in Arizona, so I'm sure she has a boatload of cold mixed drinks. This Refreshing Blackberry Cocktail makes me want to grab it from my computer screen.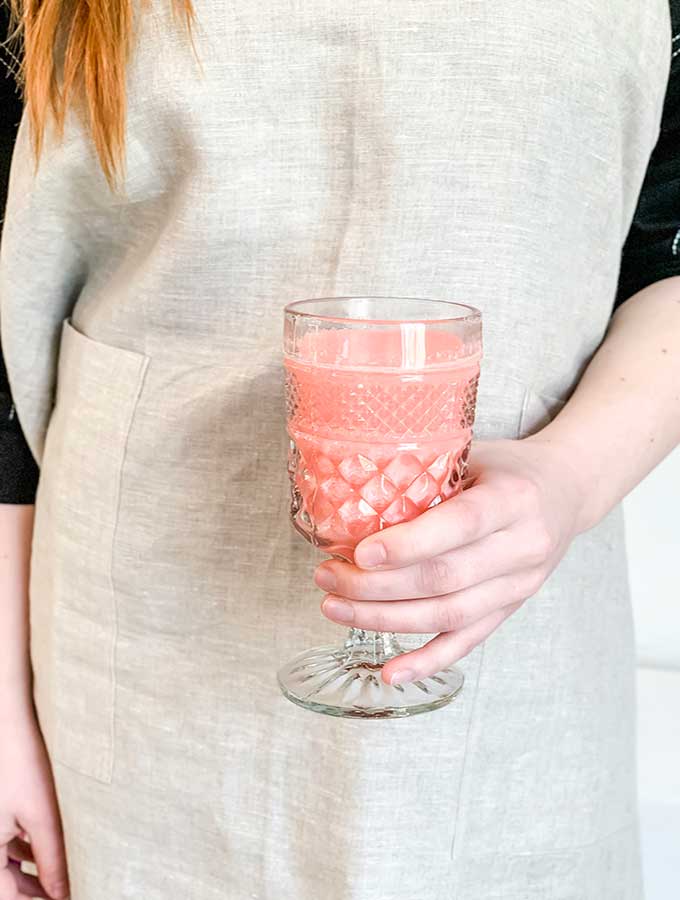 5. Wedding Drink
Rhonda is always off to weddings, so it makes sense that she has this delicious Raspberry Wedding Drink on her blog. This drink looks perfect for a summer evening sipping underneath our twinkle lights!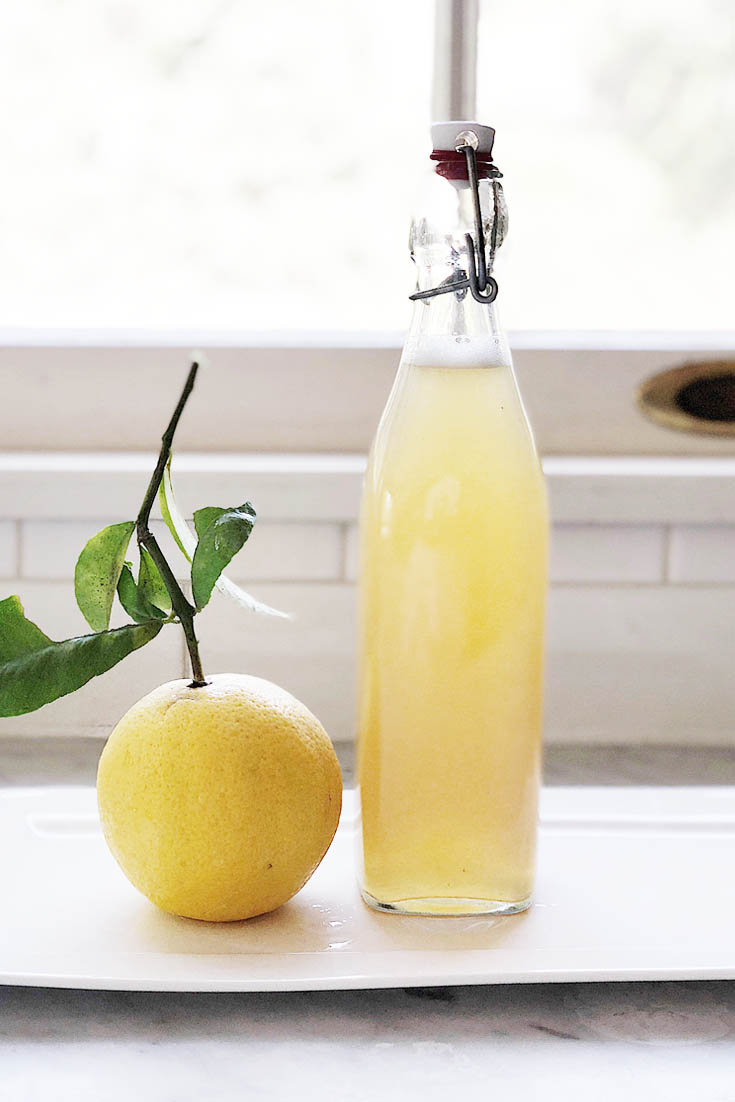 6. Lemon Drink
Since Leslie lives in California, she has quite a few Meyer lemons to use for her Summer sips with Meyer lemons. This beautiful kitchen photo is actually of the lemon syrup that she uses for the drink. I just loved this photo.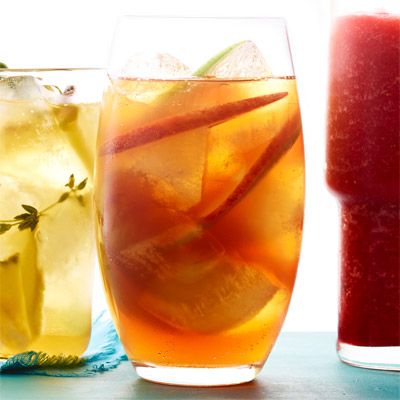 7. Apple Ice Tea
This recipe is from Women's Day, and I love that it is an apple drink. Make sure to check out this Double Apple Ice Tea.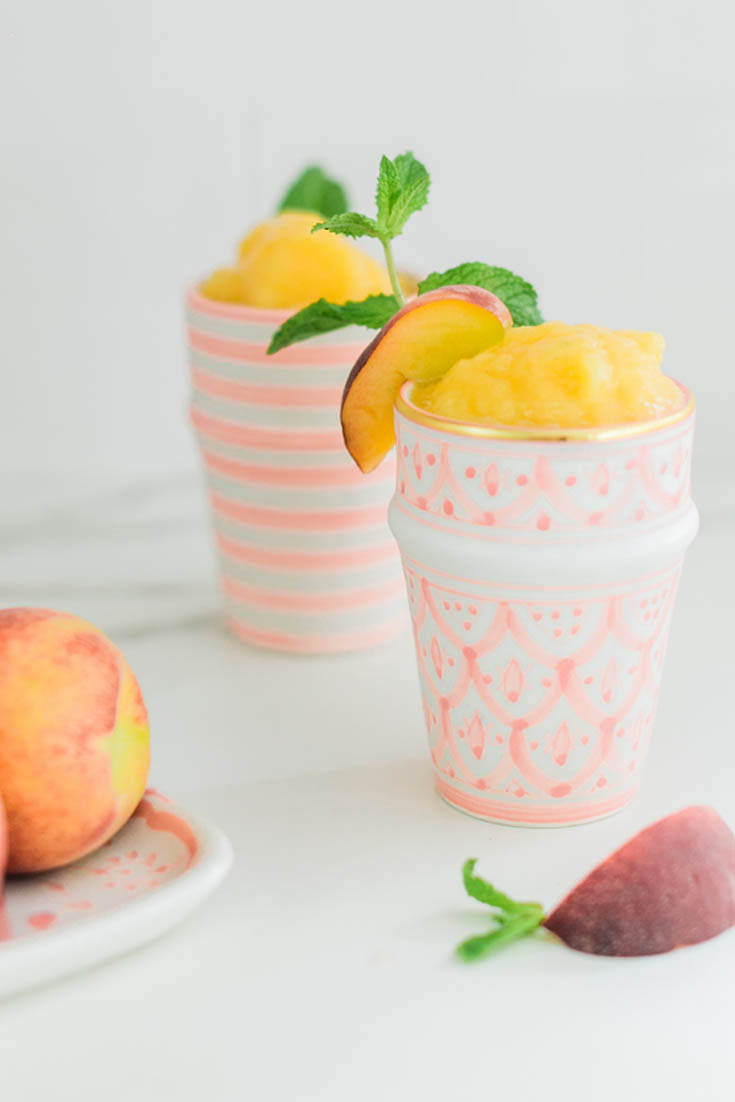 8. Slushy
Who can resist a good old slushy! This recipe is from Jackie, and her Peach Slush looks like a great summer drink!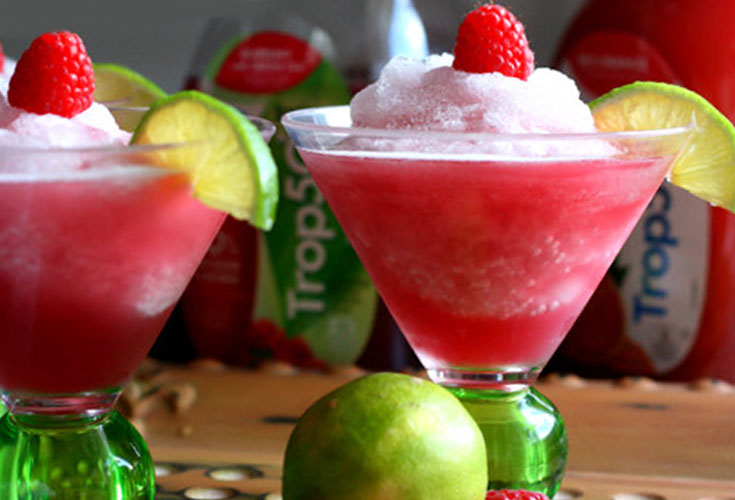 9. Another Slushy
This icy Trop50 Slushy Recipe from Kim has me craving a yummy summer slushy. 
10. Orange Drink
Now rounding out the 10 non-alcohol summer drinks is this fantastic Tropical Orange Sherbert Punch.
Cheers to these 10 Non-Alcohol Summer Drinks that you'll love. Happy Spring and almost Happy Summer. Thanks for stopping by and I hope to see you next week.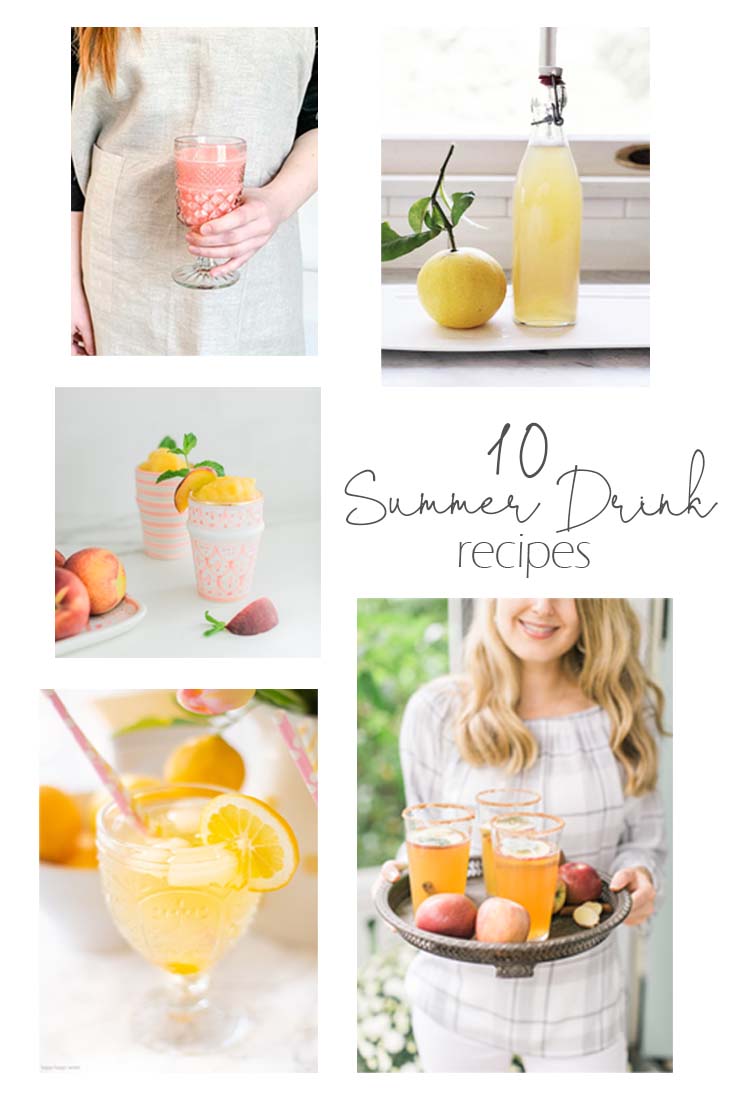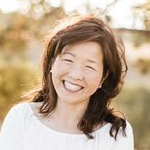 Latest posts by Janine Waite
(see all)