So, when your garden is full of Meyer lemons, it only made sense to come up with a Carbonated Lemon Iced Tea Recipe. Our local grocery store sells the yummiest sparkling lemon white tea that is fresh and sweet. So, I got busy and picked a few of our lemons and came up with this great recipe.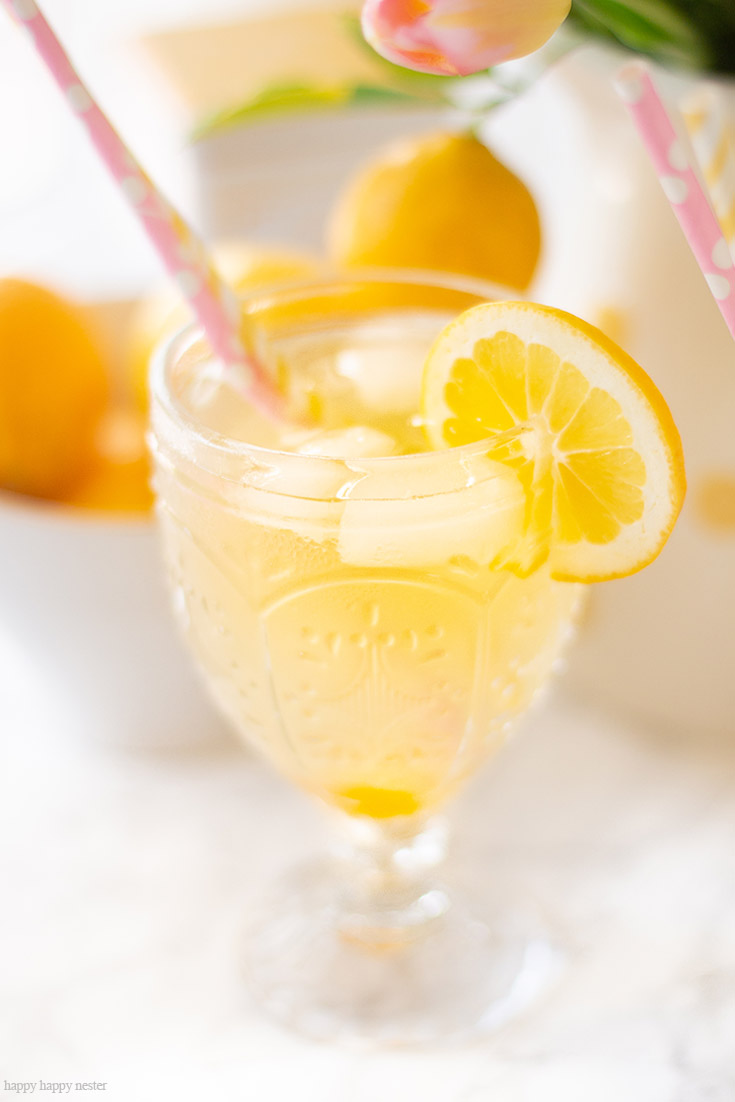 For this recipe, I did use a bottle of San Pelligrino, but I did end up using my Soda Stream which made the carbonation perfect. This ice tea is a refreshing drink, and I love that it has white tea which seems smooth and delicious.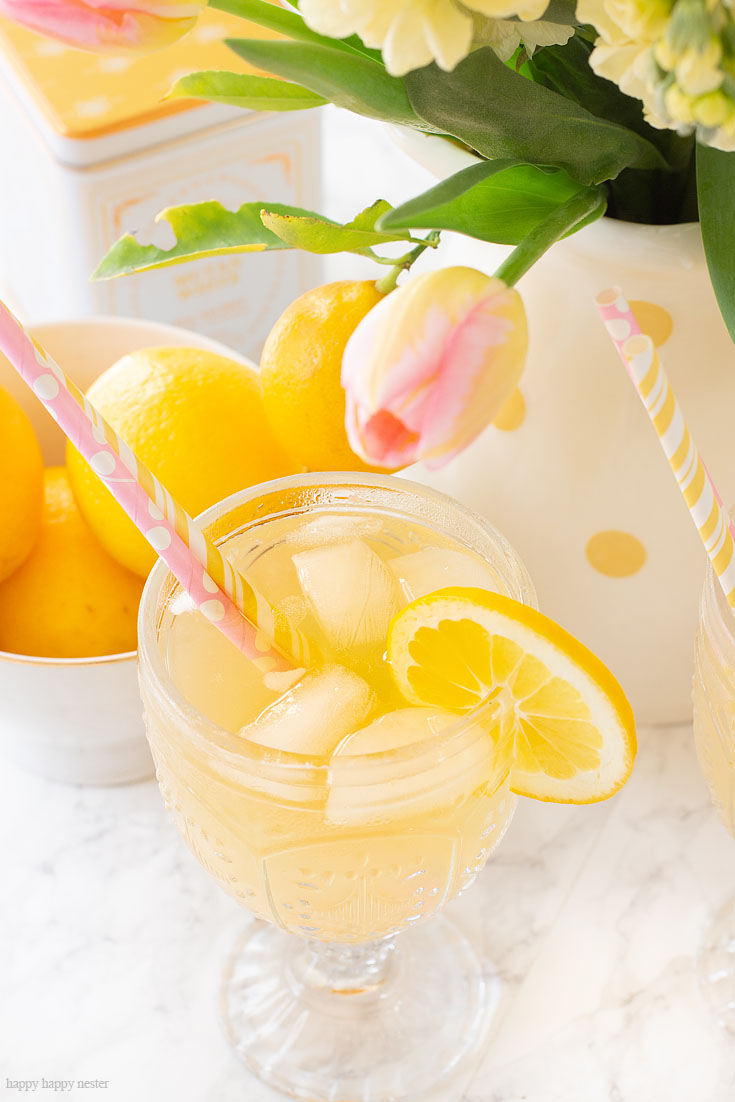 My Sparkling Carbonated Lemon Iced Tea Recipe
*The following post contains affiliate links
So, this spring our many lemon trees are just loaded with fruit. Every weekend my husband putts around our yard, and he reminds me to make a dessert with them. I nod in agreement and mention that I want to make some luscious lemon curd. Well, it turns out that it will have to wait since this week, I created a new sparkling drink recipe.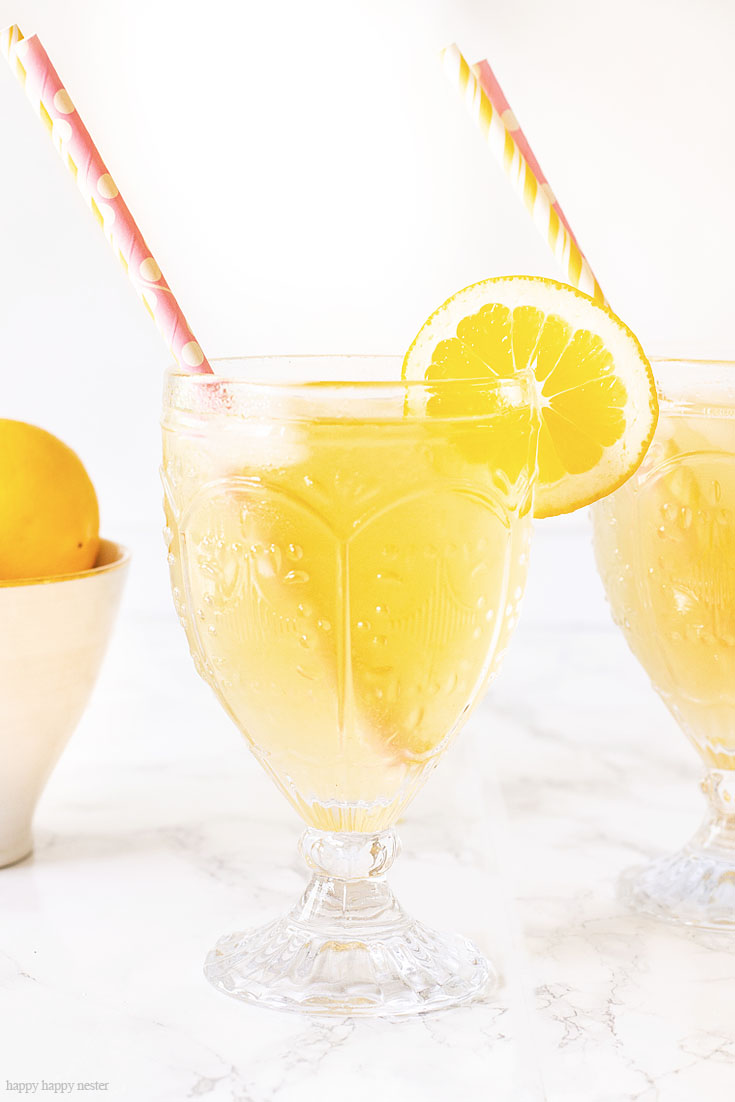 Carbonated Lemon Iced Tea Recipe
Need a refreshing carbonated lemon white tea recipe? This is a yummy blend of Meyer lemons and smooth white tea.
Ingredients
2

cups

white tea

5

tbs

sugar

3/4

cup

Lemon juice

prefer Meyer lemons but not necessary

4

tbs

Agave syrup

33.8

oz

San Pellegrino
Instructions
Steep tea bag in 2 cups of hot water and let sit for about 3 minutes.

Mix all ingredients in a large bowl.

If you have a Soda Stream machine no need to buy the San Pellegrino, use 33.8 fluid ounces of filtered water and add carbonation after mixing all the ingredients. I found that I prefer a lot of carbonation in my drink.
Nutrition
Serving:
1.3
cup
|
Calories:
113
kcal
|
Carbohydrates:
28.7
g
|
Protein:
0.2
g
|
Fat:
0.2
g
|
Saturated Fat:
0.2
g
|
Sodium:
18
mg
|
Potassium:
75
mg
|
Fiber:
0.1
g
|
Sugar:
17.3
g
|
Calcium:
50
mg
This carbonated lemon iced tea recipe uses a few different items, so I thought it might be fun to talk about them. So, here goes!
What is a Meyer Lemon?
According to Wikipedia, a Meyer Lemon is a cross between a lemon and a mandarin. It is a bit sweeter and tastes somewhat like a mandarin. Our Meyer lemons skin is darker and almost on the orange side.
What is White Tea?
White tea is young leaves picked before the tea leaf buds. The tea is not processed like black or green tea. Also, white tea is not rolled or oxidized, resulting in a flavor characterized as "lighter" than most green or traditional black teas. My white tea is from Harney's & Son's Mutan White Tea.
Have You Used a Soda Stream Machine?
I just couldn't get enough carbonation with this sparkling tea so, I filled up my bottle and attached it to my Soda Stream machine, and I added about 20 little squirts of bubbly. It just adds the perfect amount of zing to this carbonated lemon iced tea recipe. Have you ever tried this great machine? You can make carbonated drinks, and I love that you know exactly what ingredients you are adding to your recipes.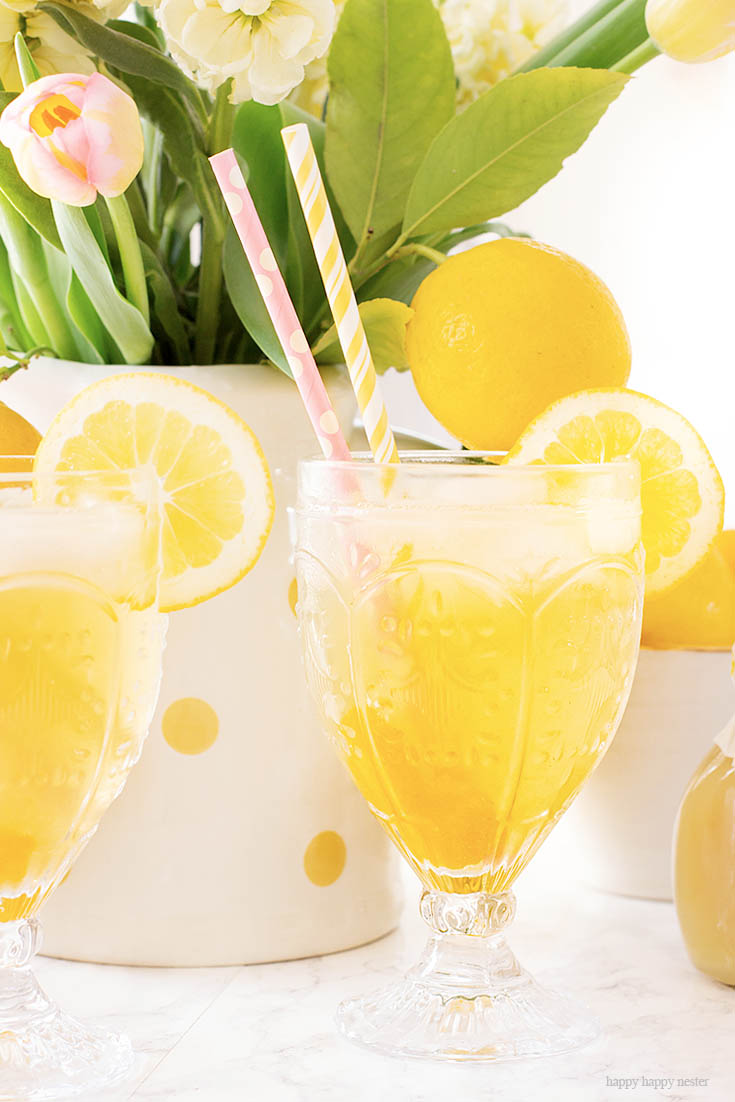 Well, I'm so beyond excited that summer is just around the corner. So, enjoy this recipe as our days are beginning to warm up finally. Thanks so much for joining me on this carbonated lemon iced tea recipe post. If you are like me and you love anything lemon, then you'll want to check out my other lemon dessert recipes, Happy baking, and happy spring to you too!
Cheer,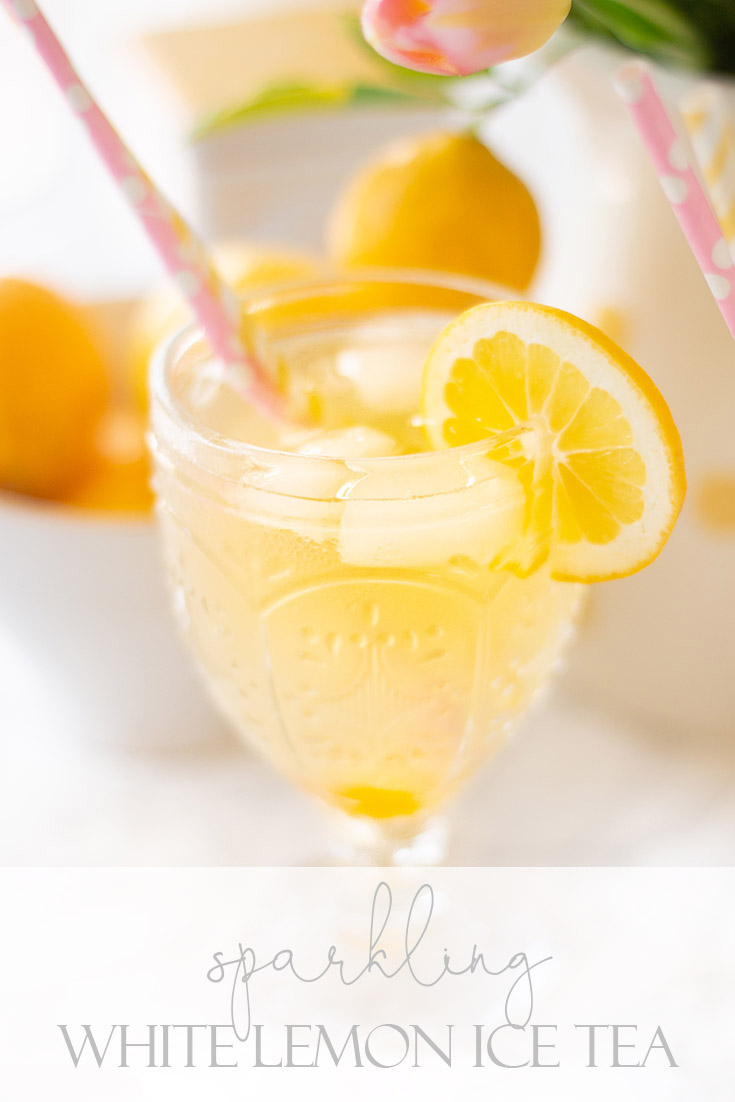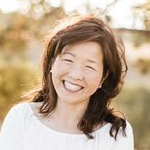 Latest posts by Janine Waite
(see all)