Everyone must have a favorite lemon dessert, whether a pie, bar, cake, or even a loaf. Well, today, I will share all of those recipes and more. Let's dive into my Lemon Treats from the blog.
Since it's officially springtime, and what's spring without a lemon or two, I thought it was the right time to round up my oldest, latest, and favorite lemon desserts.
Believe it or not but I am a massive fan of lemon treats. It might not be for everyone, and that's okay. But I can't wait to share my recipes with you for the people here who are lemon fans like me.
Since you all know my love for baking desserts, I also love to eat them. My goal for this summer is to bring new recipes to the blog without gaining pounds! But you know what they say, "A good chef is never skinny!".
Whether you are craving a loaf, cake, pie, or even a refreshing drink, you are in the right place. Here you will find those recipes and more, so come on and let's get started.
Saturday Chitchat with Janine – Volume 61
Happy Saturday, everyone,
I hope your weekend is starting on a good note. I mean, of course, since today, I have been sharing my favorite lemon treats from the blog!
I don't think I know one person who doesn't enjoy a sweet, delicious lemon dessert. It's always a major hit when I present my family with a new recipe. Does your family love lemon treats?
Over the years, I have been perfecting my lemon recipes. I can finally say that I have conquered everyone to taste so delicious you'll want thirds!
My goal this spring and summer is to bake so much, create new recipes, and post them to the blog for you to make! The only challenge with this dream is that I can't gain the pounds! Thankfully, I have family, friends, and neighbors who love to be my taste testers.
I am just too excited to show you my lemon dessert, so scroll down to find a new family favorite treat without further to do.
A Personal Note from Janine
I absolutely love lemon desserts.
This spring, I'm obsessed with lemon desserts, and I recently obsessed over making a gluten-free lemon cake. There is nothing as refreshing as a lemon. The color and the taste are so light and irresistible.
There is a family reason for tackling a gluten-free version of this cake. My daughter was gluten-free when she was little, and then in her teen years, she wanted to give up this restrictive diet. If you know teens, you can't tell them what to do with their eating habits. That makes sense, right?
But now that she is older, she went back on this particular diet, and I'm happy to report she feels much better.
Well, long story short, I'm revisiting gluten-free baking and cooking. And this week, I made this delicious and moist lemon cake recipe. I only had to make it four or five times to ensure I got all the measurements correct.
But who's counting!
And if you are wondering if I eat my desserts, I have a few taste test bites, and then I deliver them to friends and family. I spread my sweet desserts around the neighborhood!
I hope you're having a lovely and relaxing weekend, and welcome to another Saturday Chitchat!

This Week's Inspiration – Lemon Treats
*This post contains affiliate links
Lemon Treats
Gluten-Free Lemon Drizzle Cake
This smooth Gluten Free Lemon Drizzle Cake is wheat-free but tastes like it has wheat.
It's similar to a lemon pound cake recipe minus the wheat flour. The intense lemon flavor makes it one of the best lemon treats around.
This Lemon Tart Puff Pastry is so easy to make! I love how it tastes like it was made in a fancy bakery.
To make this dessert, there is a trick. The key is to use fresh homemade lemon curd, but lucky for you, I have a curd recipe on the blog.
Check out one of my favorite lemon treats today!
Speaking of the lemon curd recipe, here it is! This recipe is perfect for the puff pastry dessert above, but it tastes great with scones, bread, and other sweet treats!
The recipe is easy, and you only need five ingredients, making it one of my favorites.
Today, I'm sharing the Best Lemon Sour Cream Pie recipe. This lemon pie has a rich, smooth lemon flavor similar to my favorite English Lemon Curd recipe.
Of course, this homemade pie has sour cream, which mellows the sweetness and creates a luscious taste!
Carbonated Lemon Iced Tea Recipe
So, when your garden is full of Meyer lemons, it only made sense to develop a Carbonated Lemon Iced Tea Recipe.
Our local grocery store sells the yummiest sparkling lemon white tea that is fresh and sweet. So, I got busy and picked a few of our lemons and came up with this great recipe!
If you love the flavor of lemons, then you'll love this collection of Lemon Dessert Recipes. This roundup includes everything from a sour cream pie, curd, a refreshing drink, etc.
Spring is in the air, and what better way to celebrate than with my favorite lemon recipes!
---
Boutique of the Week – Spring Tablecloths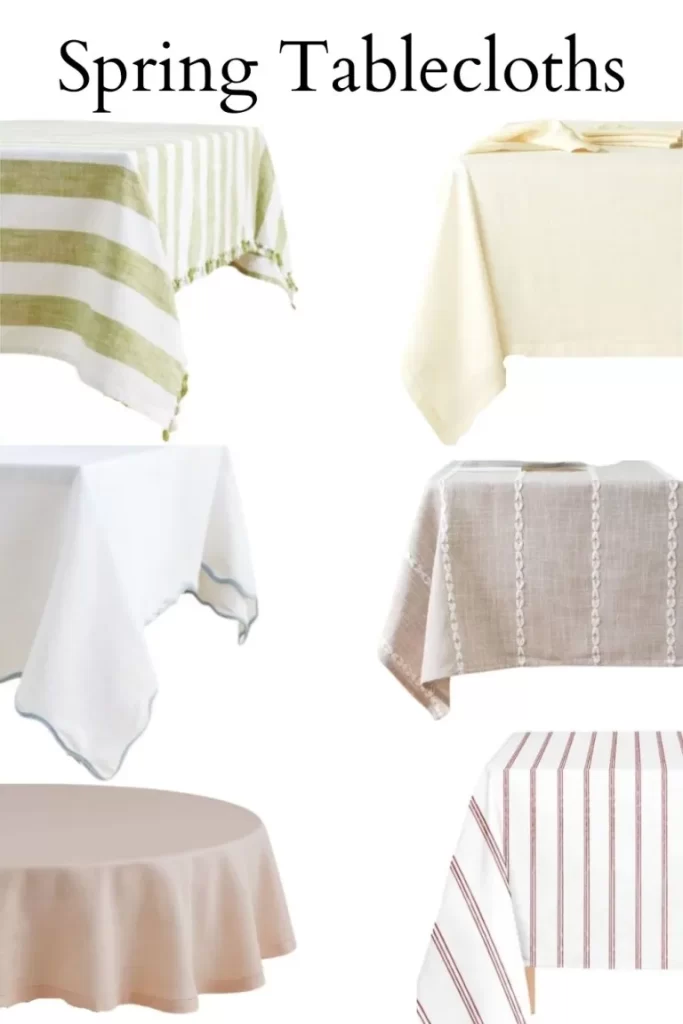 Let's look at Spring Tablecloths together to start decorating our favorite table today.
This collection of runners comes in floral, striped, solid-colored, cotton, linen, outdoor and more!
One of the simplest ways to style for a new season is to create a table setting with a unique tablecloth. I am here to help check that box off for you.
---
My Favorite Things – Lemon Treats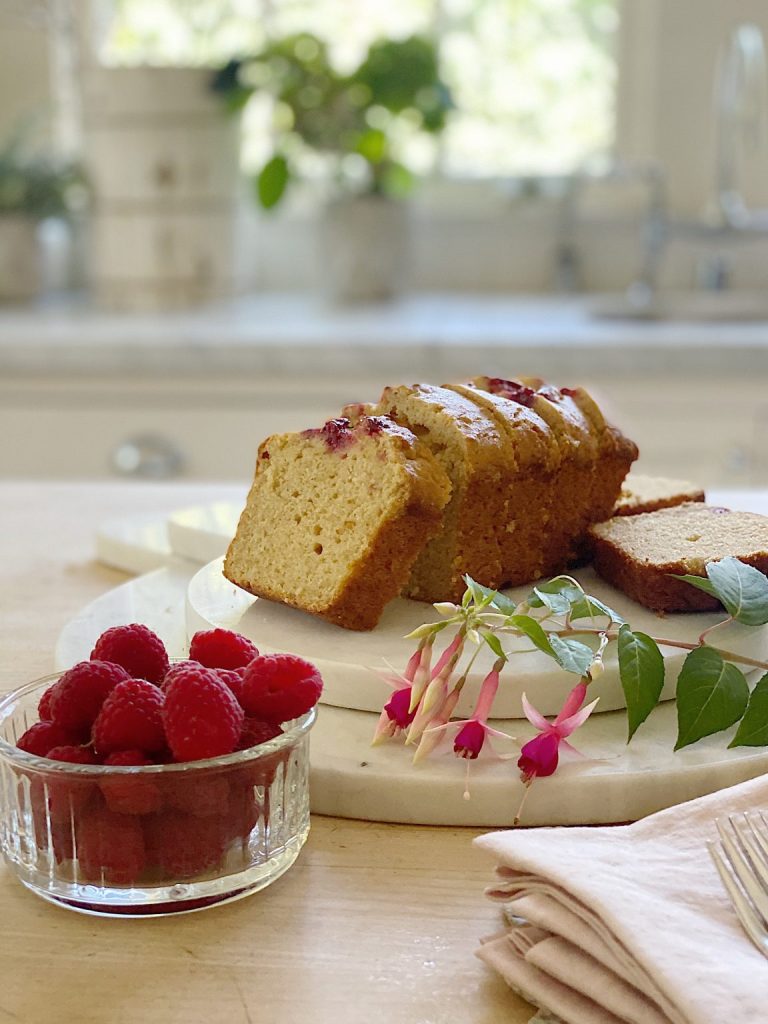 The Best Lemon Breakfast Bread
Have a great morning with a slice of this lemon breakfast bread from my friend Leslie. This delicious recipe is so good, and it's now a family favorite.
The sweet combination of lemons and raspberries will melt in your mouth with each bite! This recipe is one of my favorite lemon treats.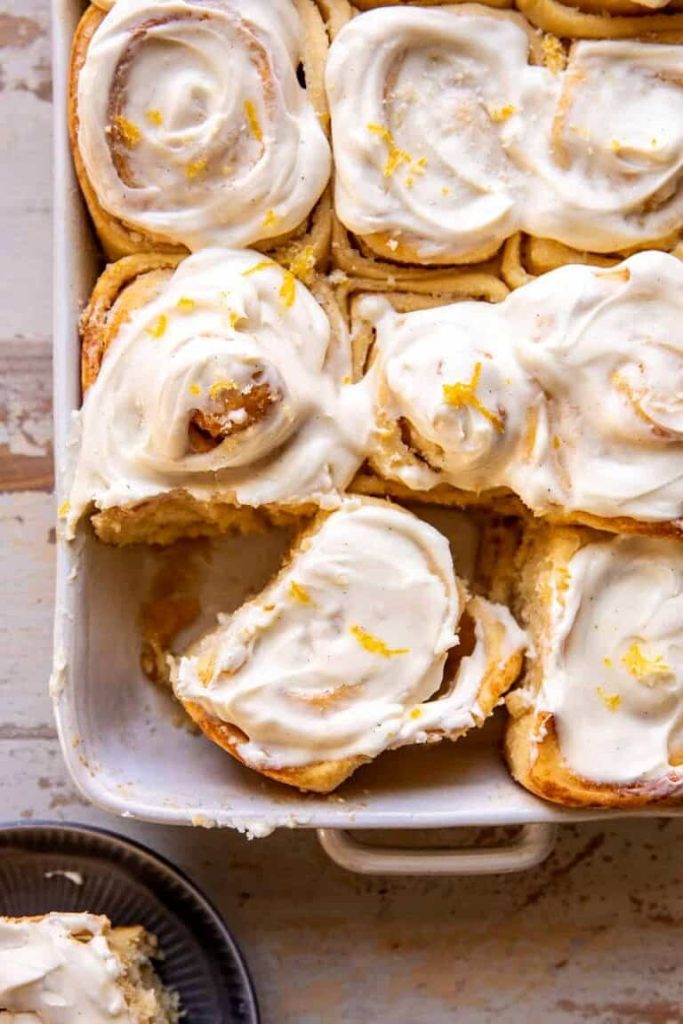 Lemon Sugar Rolls with Vanilla Cream Cheese Frosting
I know we are all fans of cinnamon rolls, but what about lemon sugar rolls? All I have to say is that this dessert from Tieghan is fantastic!
The rich, sweet, creamy taste of these rolls will wow your friends and family!
---
What's Trending on the Blog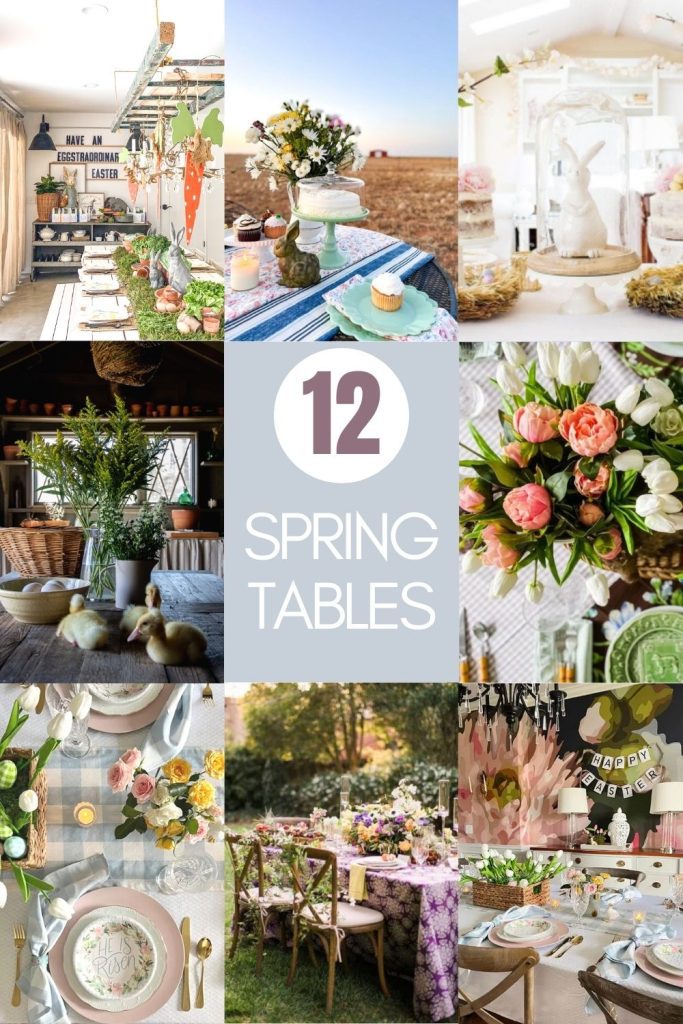 Spring is in the air, so I took this opportunity to round up 12 Inspiring Spring Table Decorations.
This beautiful collection of tables includes an array of decor that is guaranteed to please every style.
I enjoy creating pretty tables throughout the year. I love that if you focus on a theme and its details, a table can quickly alter a dining room that immerses you in another world.
Hello and welcome! I say it's the perfect day to look at some Spring Decorations For Home. Don't you think? Today, you will find something to make, buy or bake from my home to yours. Let's get started.
There's no better time than the end of March to decorate for springtime. That's why I'm here. Here to help inspire you and others who love to craft, cook and create their way through life.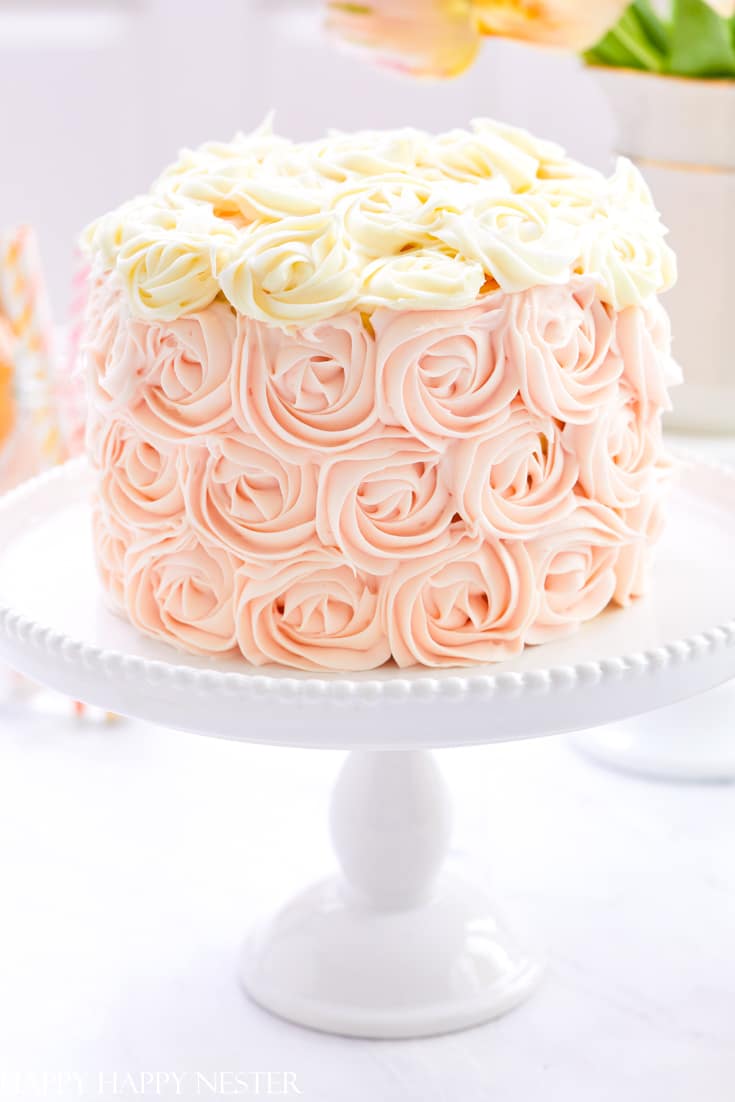 Hello! Today, let's take a look at my latest Flower Crafts. Here, you will find recipes, wreaths, floral arrangements, and more to create for your beautiful home.
We step out of hibernation and embrace the current season by decorating, crafting, and baking new ideas.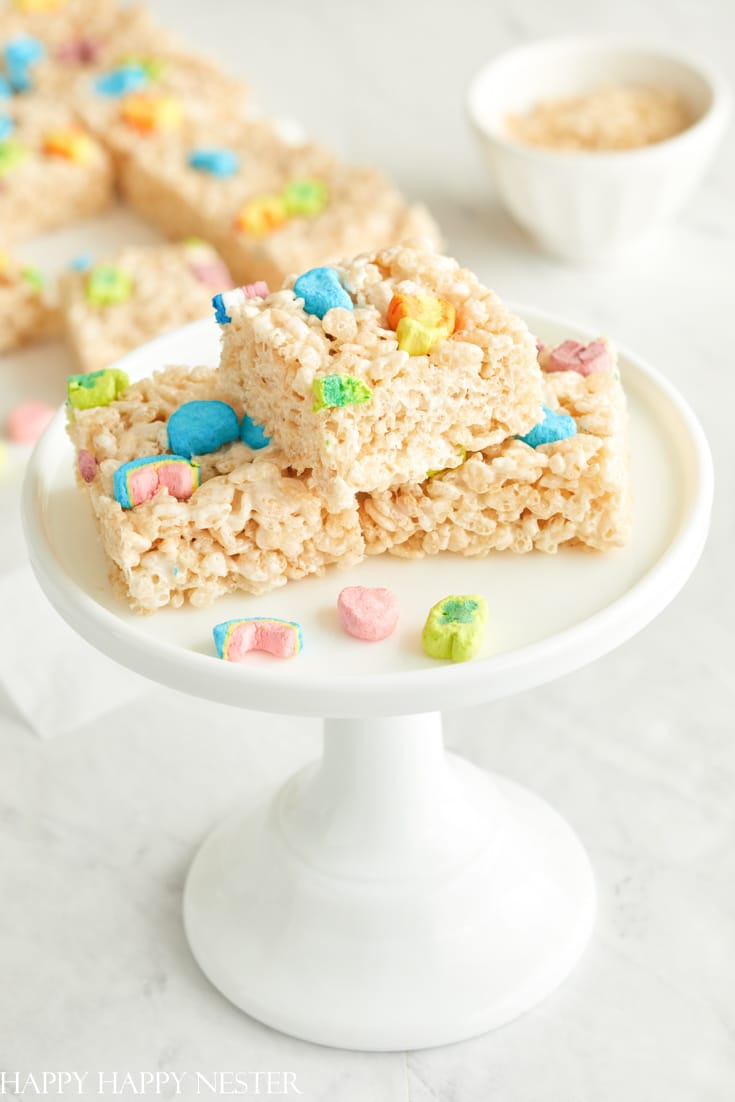 Spring has sprung, and it's time to look at Spring Favorites from the blog. Here you will find tons of decor inspiration, recipes, crafts, and more to satisfy the season.
Join me in finding some of the best ideas for April, Easter, and more as we hop into the blog post.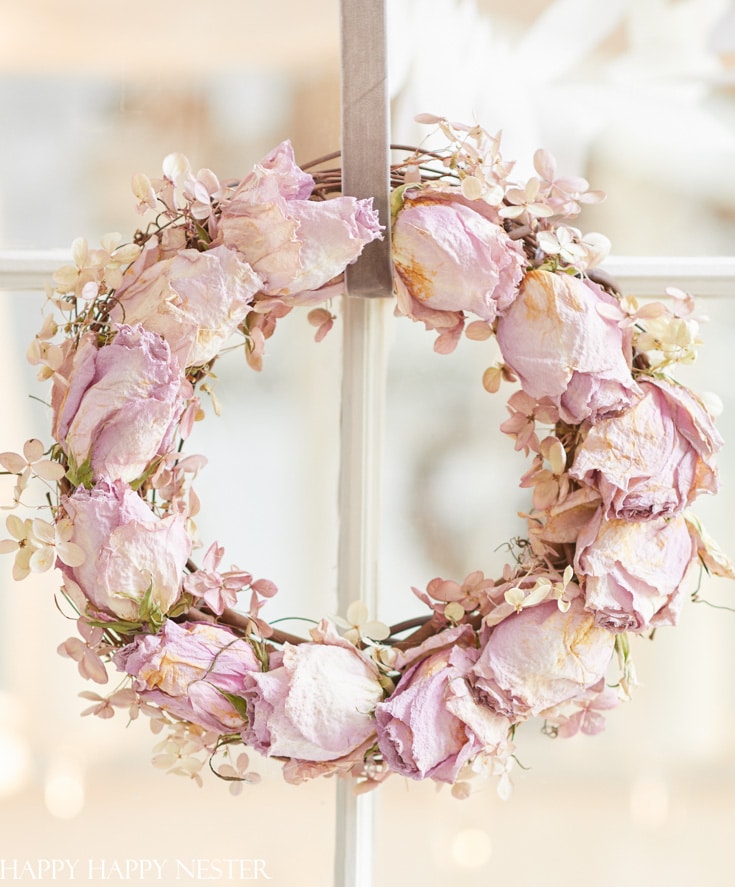 I was hoping you could look at my most popular crafts, recipes and decor ideas from the blog.
Easter will be a successful Sunday with some inspiration, whether you need a sweet treat, a gorgeous wreath, or more decoration ideas.
---
My Tip – Household Lemon Tips
Helpful Household Lemon Uses
Growing up, my grandma loved to garden. When she came in from tending to her flowers, her hands were covered in dirt. She would cut a lemon in half and rub the inside of the lemon around her muddy nails. Surprisingly, it cleaned her nails beautifully!
Another use for lemons is to clean tarnished silverware. I just took one out of the drawer, and somehow a fork was tan color like someone baked it in the oven. I rubbed a cut lemon on the fork, and the lemon washed away the discolored parts. I'm not sure how this happened.
This fresh lemon tea soothes a sore throat nicely. It's my favorite for a cold! Also, if you have a sore throat, squeeze some lemon in a mug and add a bit of honey and hot water.
There are a lot of uses for lemons, and I'll keep trying new ones. I'll report back later!
My Latest Obsession – Ina Garten's Lemon Chicken with Croutons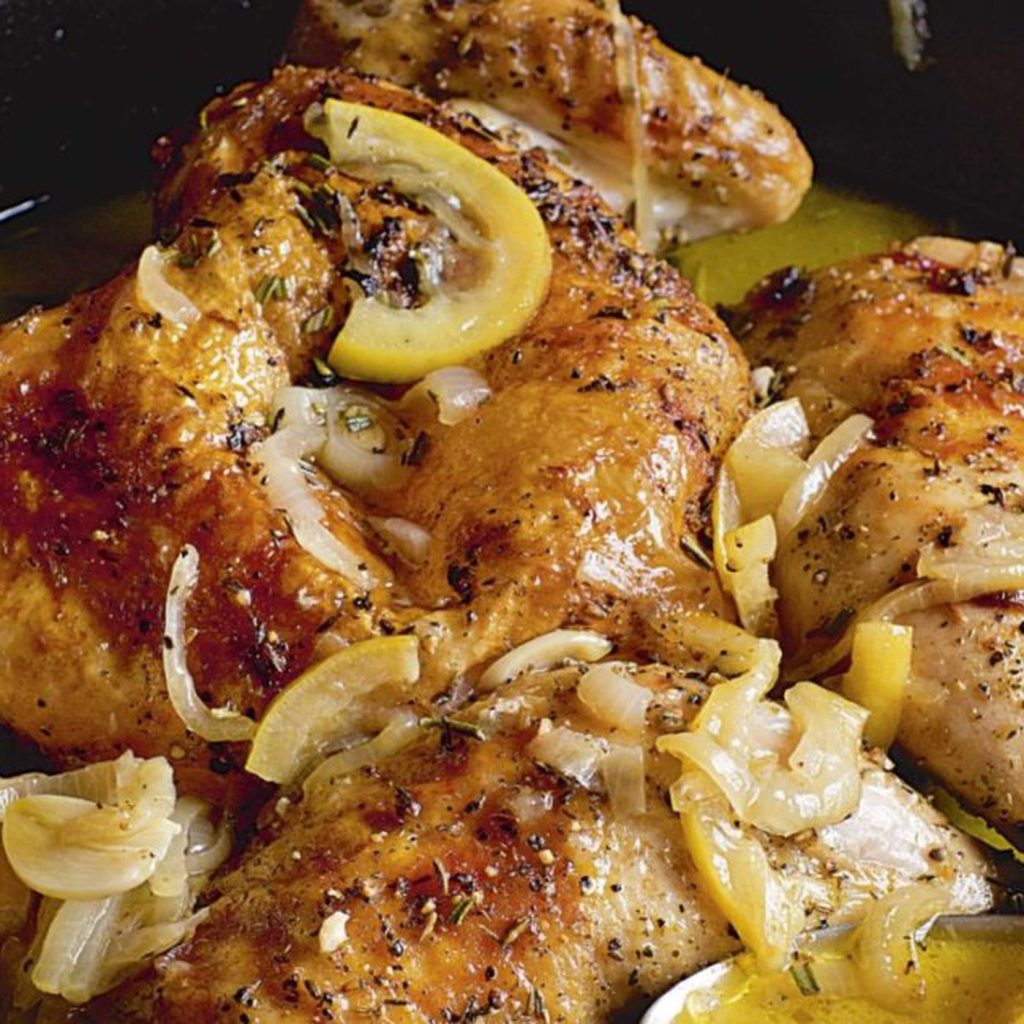 This lemon chicken recipe has been one of our favorites for dinnertime. This isn't a lemon treat, but it is a lemon dish. If you cook chicken, try this recipe for a twist, and get ready for this meal to become a favorite like ours.
Ina Garten's lemon chicken recipe is an unusual meal yet delicious and straightforward. It's unique because you place the chicken on a bed of rustic garlic croutons when you serve the chicken. My mouth is watering already.
When my family wants something quick and easy but still healthy, we look for this recipe, and it never disappoints.
Above, I have linked the cookbook of some of Ina Garten's amazing recipes, including her Lemon Chicken recipe.
---
Hello!
How are you doing? I hope you're well and have the time to bake some delicious lemon treats. Wherever you are, stay warm, or stay cool and bake on! This is the time to experiment in the kitchen before the summer heatwave.
Cheers,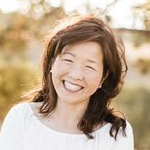 Latest posts by Janine Waite
(see all)