This post has been sponsored by Betty Crocker. I received product and compensation, but all opinions are my own.
Today, I want to share with you my favorite Betty Crocker desserts. Chilled Treats are tasty mousse treats that are super easy to make and taste so delicious!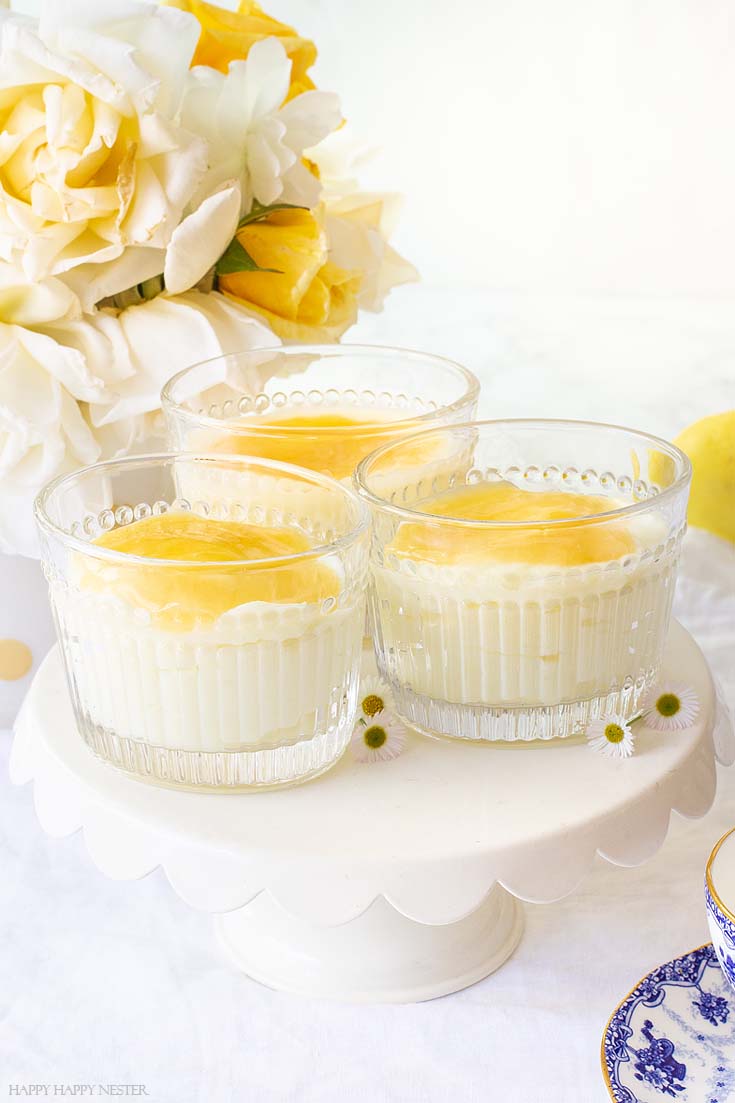 I was actually quite astonished at how simple these desserts are to make. All you need is a mug or bowl, a spoon and voilà! You are all set to go. And if you have children, they probably will enjoy making these desserts all by themselves.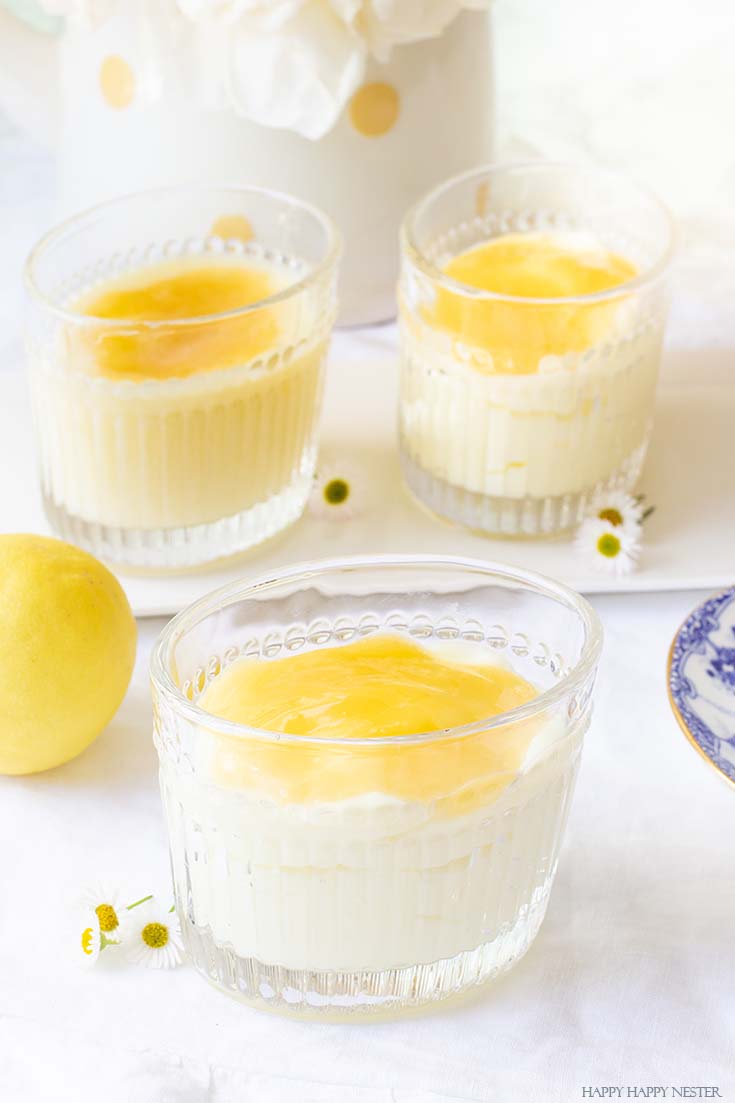 I have a hilarious memory of my mom on a couple of occasions announcing to us five kids that she officially closed her kitchen, for the night. Now, as a mom myself, I understand precisely my mother's way of thinking. There are days when I want to keep the cooking and baking to a minimum, but I want to indulge in a delicious dessert. Honestly, I have many days that I want to make a simple treat in the kitchen without the mess.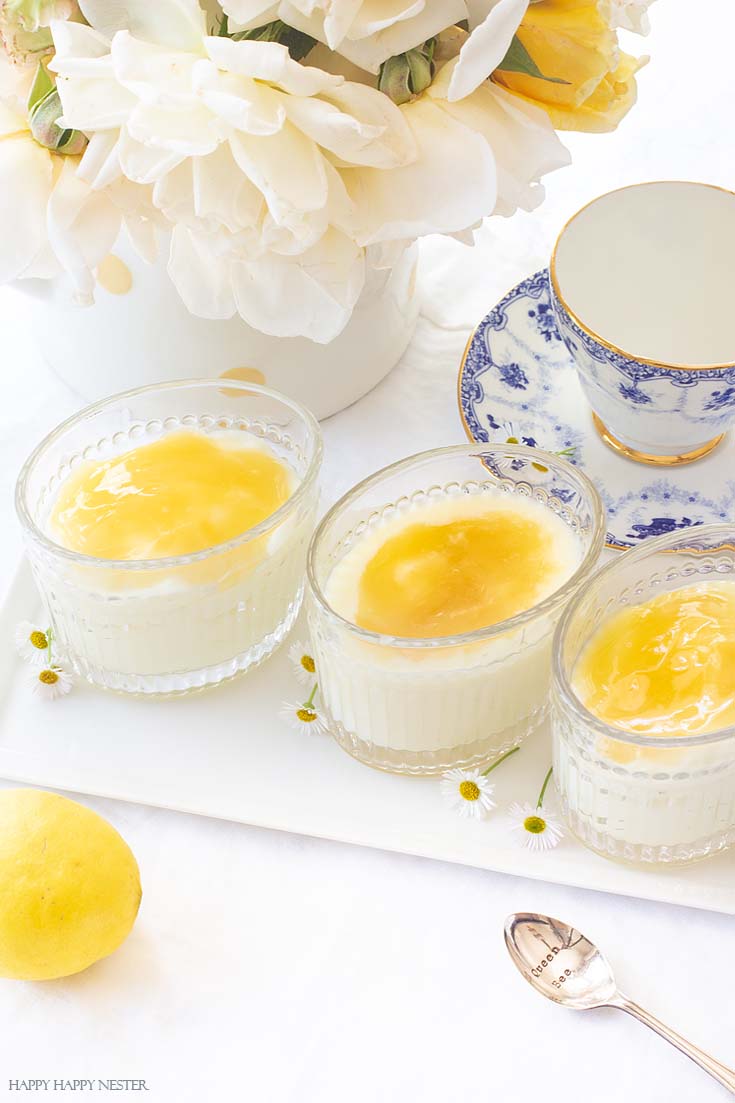 Well, this is entirely true during the summer months when our temperatures outside reach up to 100 degrees or more. And on those days, I rarely like to heat up the house with baking. So, I'm delighted I can make these wonderful Betty Crocker Chilled Treats.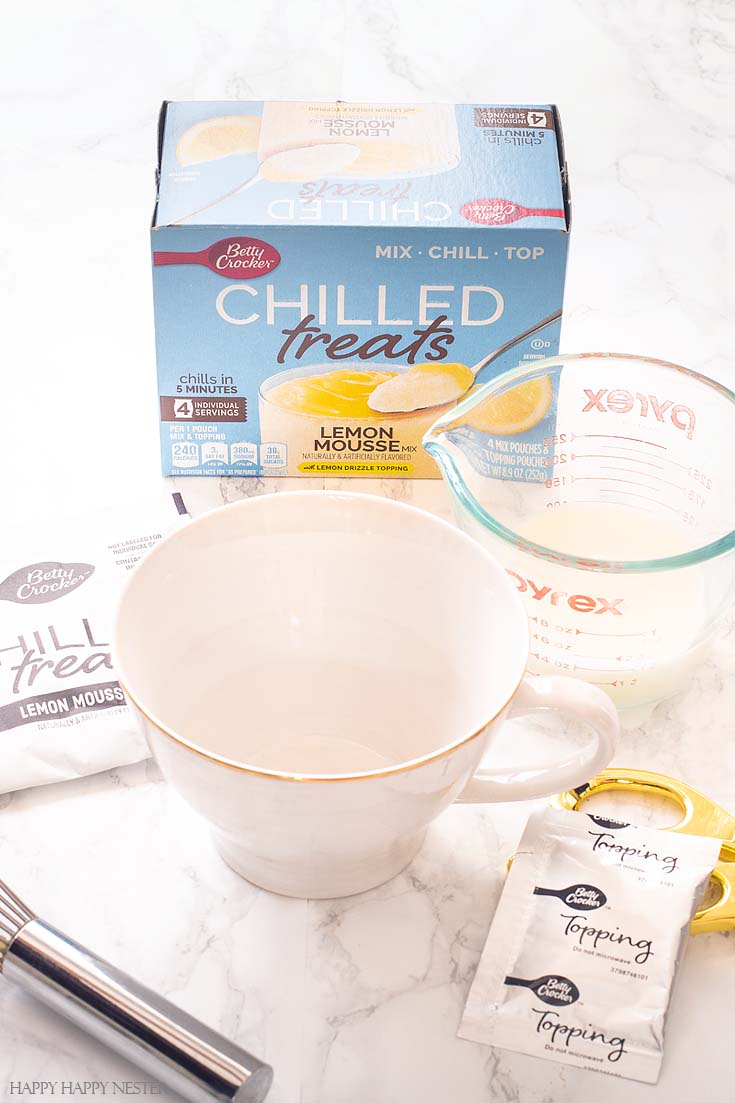 Oh my, did I mention that these chilled treats are easy to make? It takes three steps. Pour the packet of mousse mix in a bowl or cup and then add milk, chill, and top with a yummy topping. All you need to do is chill them in the fridge for five minutes and your Betty Crocker Chilled Treats are to serve. No mess and no clean up since you make it right in the serving cup.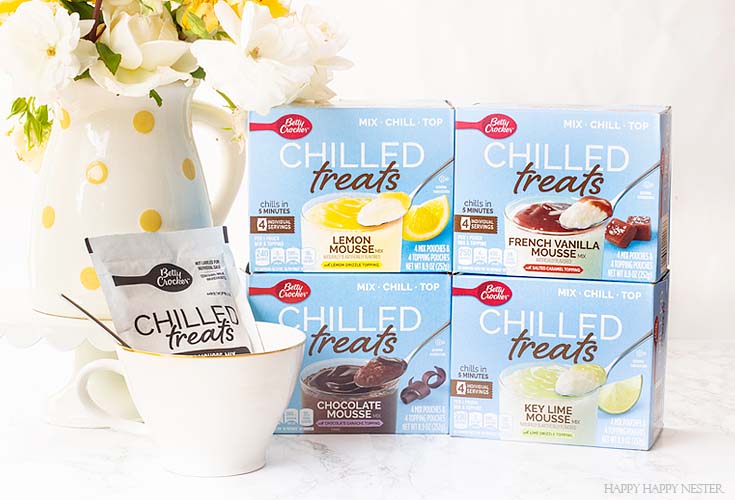 Betty Crocker Chilled Treats are available in four yummy flavors, so there is something for everyone. Here are the varieties, Lemon Mousse with Lemon Drizzle, Key Lime Mousse with Lime Drizzle, French Vanilla Mousse with Salted Caramel Drizzle, and Chocolate Mousse with Chocolate Ganache.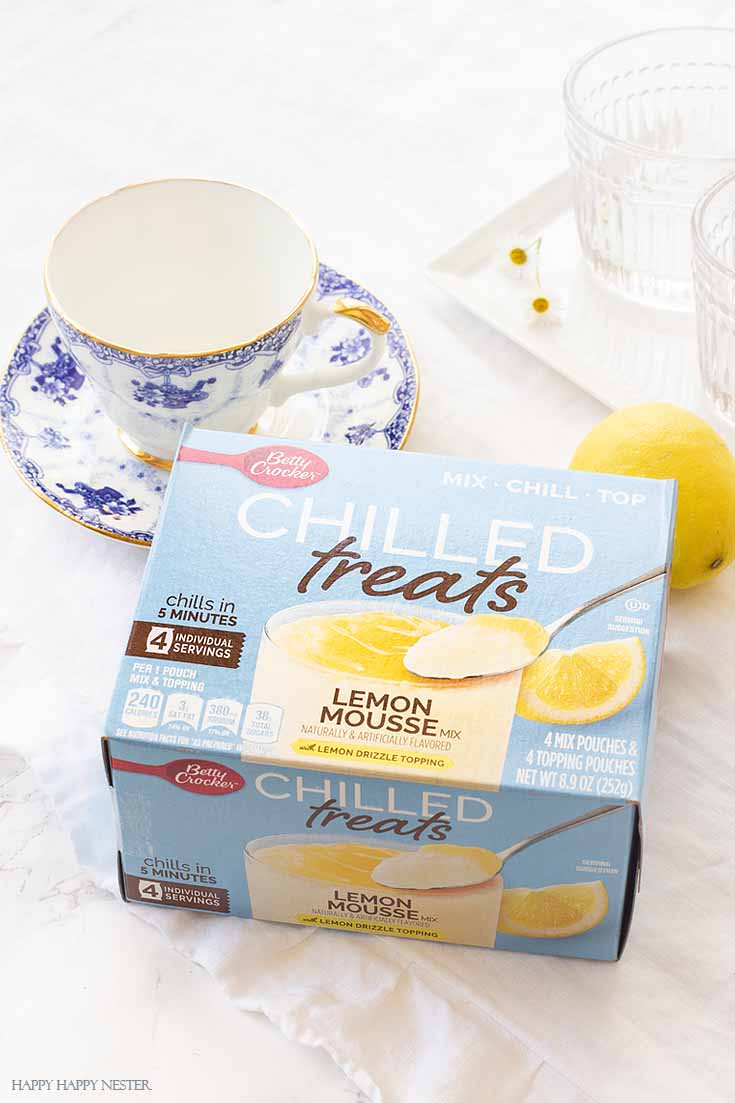 I also love that they come in serving packets for one. So, when I have a midday craving for something sweet, I can quickly make these chilled treats and enjoy it within minutes. Also, since our son is away at college, I'm more apt to make a full recipe and then we have too much dessert for our small family of three. So, I love that I can make just a few servings at a time.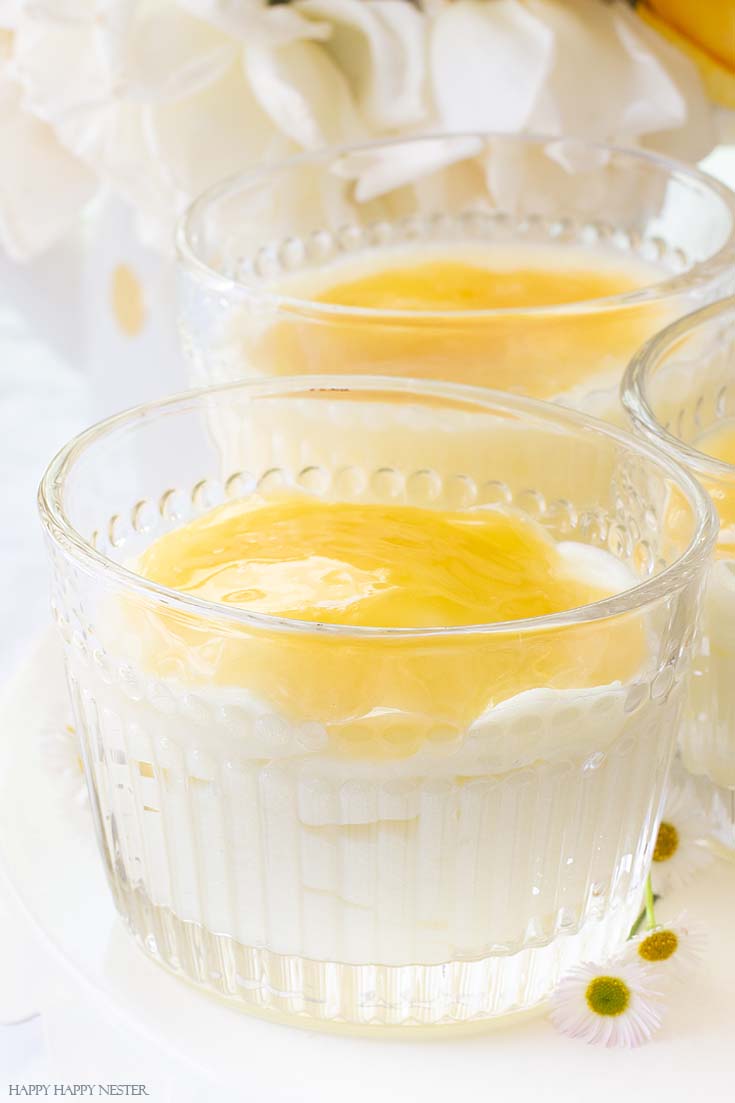 Well, I hope you enjoyed this Betty Crocker desserts post!
Cheers,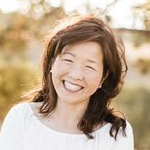 Latest posts by Janine Waite
(see all)