This post has been sponsored by Betty Crocker. I received product and compensation, but all opinions are my own. 
When I'm too busy, and my life gets crazy, I love to make these Betty Crocker Mug Treats to satisfy my sweet tooth. In just a couple minutes they are ready to eat, and they taste like a small serving of homemade cake or brownies.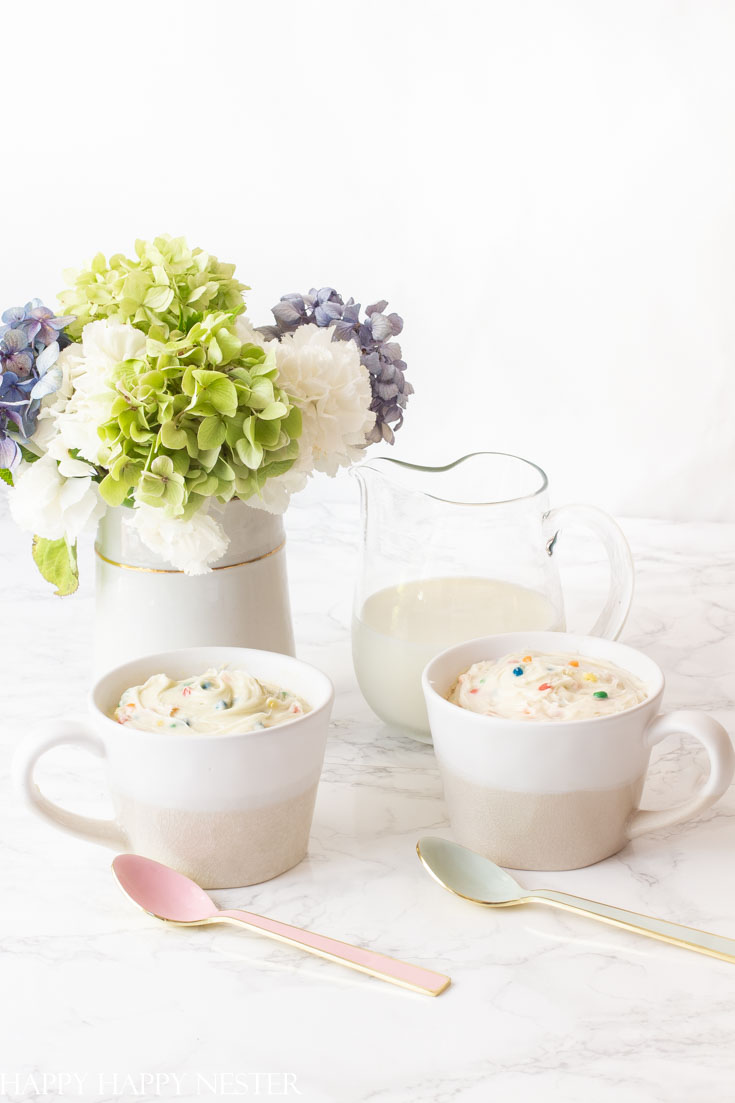 I have always loved desserts, and this passion goes way back to my childhood. I remember as a little girl getting my toy oven out and baking my small cakes under the tiny high-powered light bulb. Little did I know that this childhood passion would blossom into a business where I'm cooking and creating fun and yummy desserts.
Well, I don't need to tell you that I love baking, but sometimes I crave something quick and easy. And with the hot summer weather in the Bay Area, I prefer not to heat our house even more. So, these little Betty Crocker treats are perfectly portioned for one, which makes it easy to whip up a warm, delicious snack for an anytime indulgence.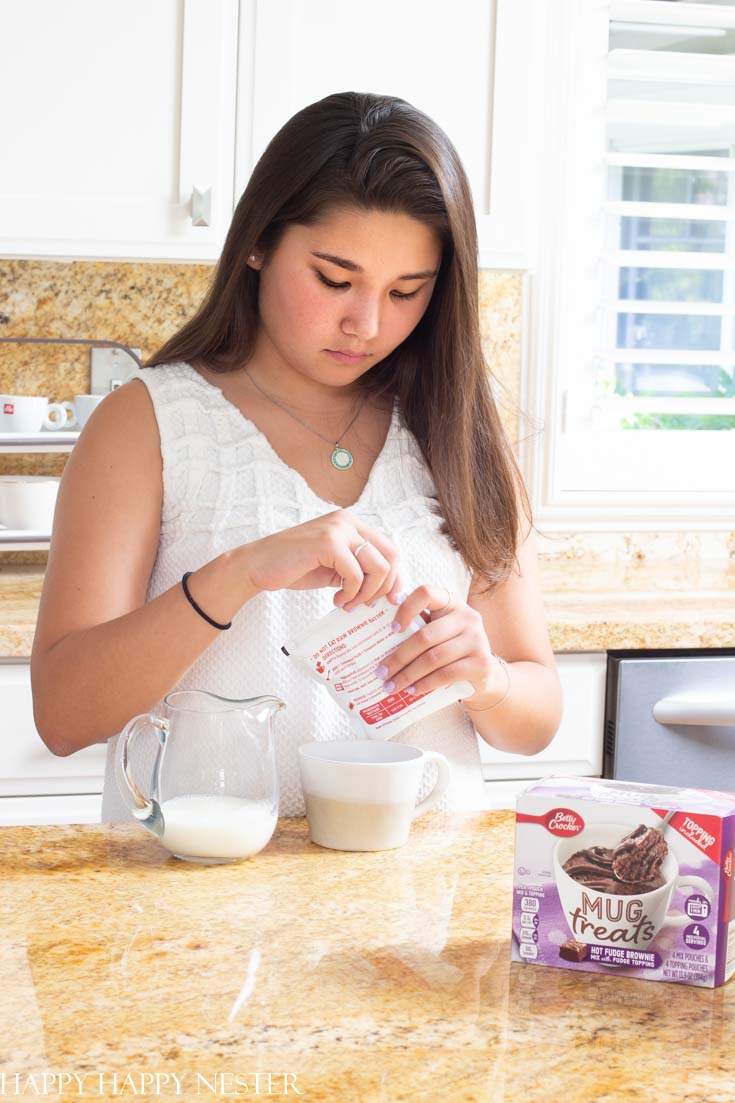 I also love that my daughter is excited to make these treats too. You see this summer it was my single mission to teach her how to bake and cook for the family. So, when I recently showed her these little desserts, she got busy and made a few of these microwavable treats for her and her besties.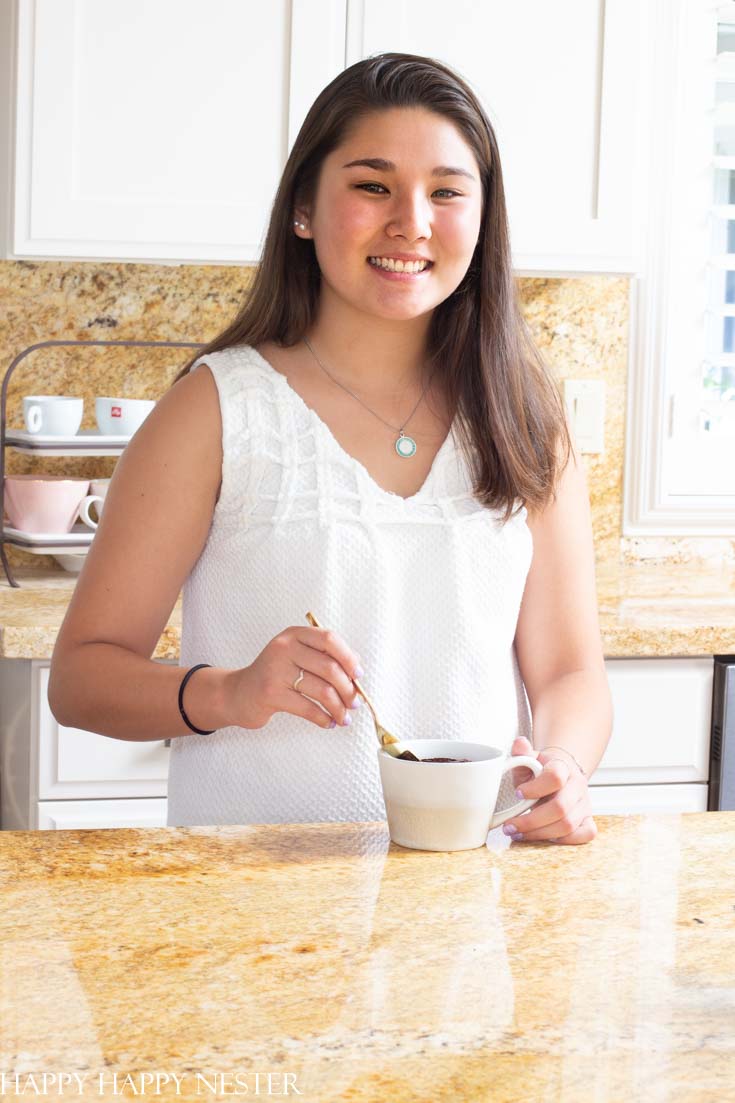 If you have kids and you want to teach them how to bake, start with these simple, quick easy mug cake desserts.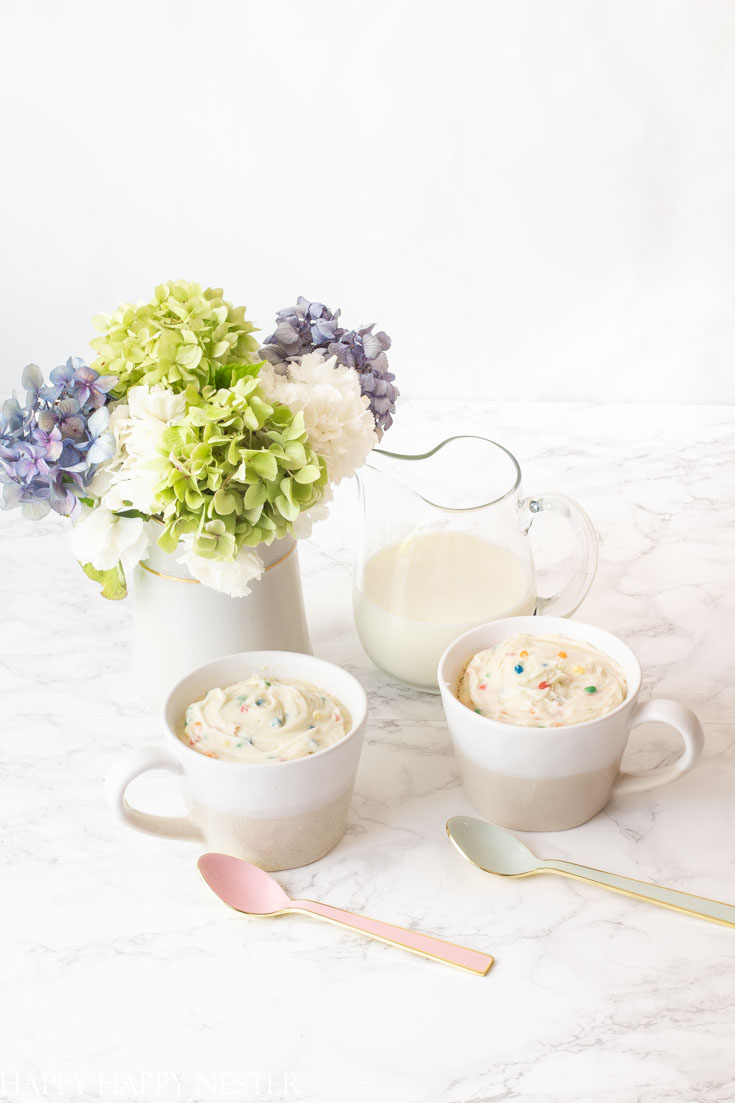 All you have to do is empty the cake mix envelope into an 8-10 ounce microwavable mug and stir in the amount of water or milk indicated on the box. Then pop it in the microwave uncovered for about one minute or so. If necessary, you can microwave for 10 seconds longer. Then top with the yummy frosting that comes right in the box and tada your quick easy mug cake desserts are ready to eat.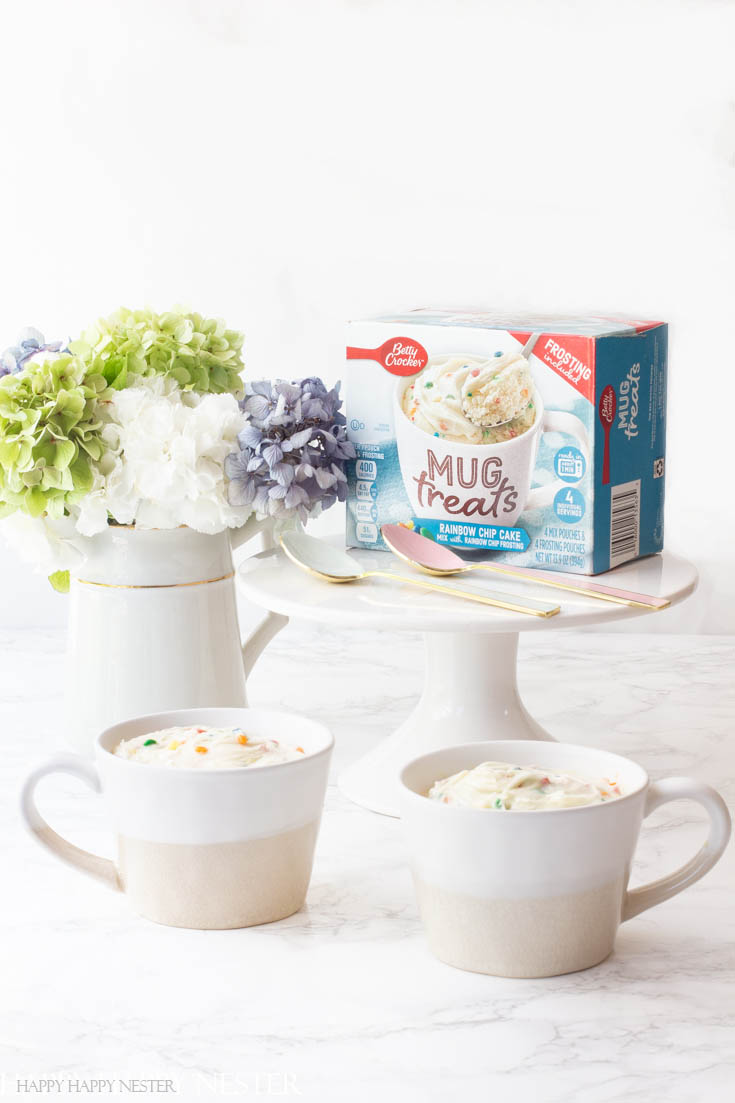 Betty Crocker Mug Treats come in a box of four mixes complete with four topping packs for four perfectly portioned, indulgent servings. These quick easy mug cake desserts are the best little treat for that little midday sweet craving!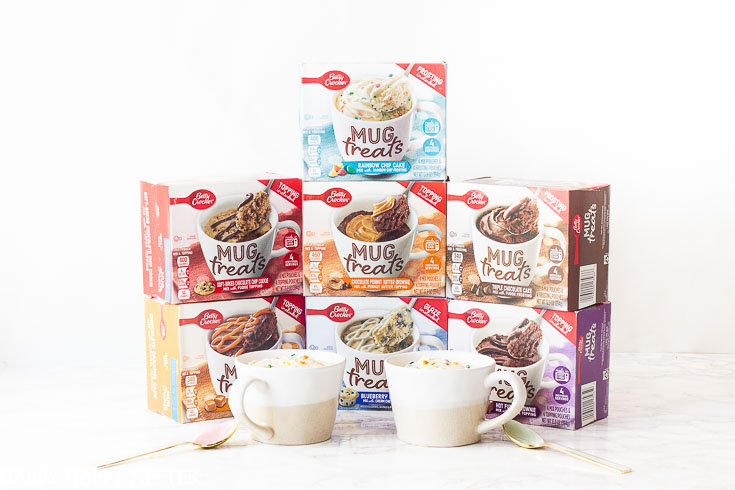 And did I mention that these easy mug cake desserts come in a wide array of flavors? Oh my goodness, I love that there are so many Betty Crocker Mug Treats available at our grocery store. And of course, I had to buy some for my family.
You could say I'm a bit like a little squirrel storing all the flavors in my pantry so that they are ready and available. Don't you think that they will be perfect after school treats for the kids?
Happy Baking my sweet friends! Don't forget to check out my latest recipe, Almond Custard Ice Cream.
Cheers,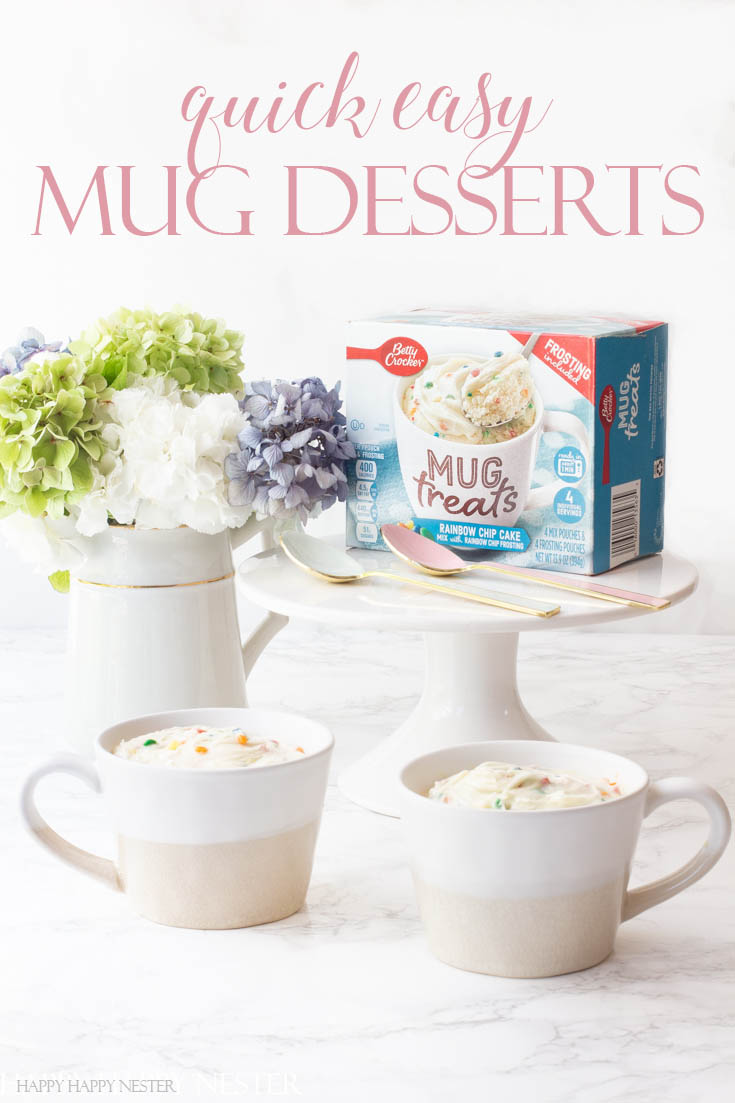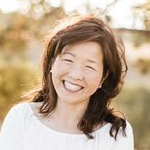 Latest posts by Janine Waite
(see all)