Over the years I couldn't help but notice that almost everyone loves a refreshing lemon dessert.
Lemon Dessert Recipes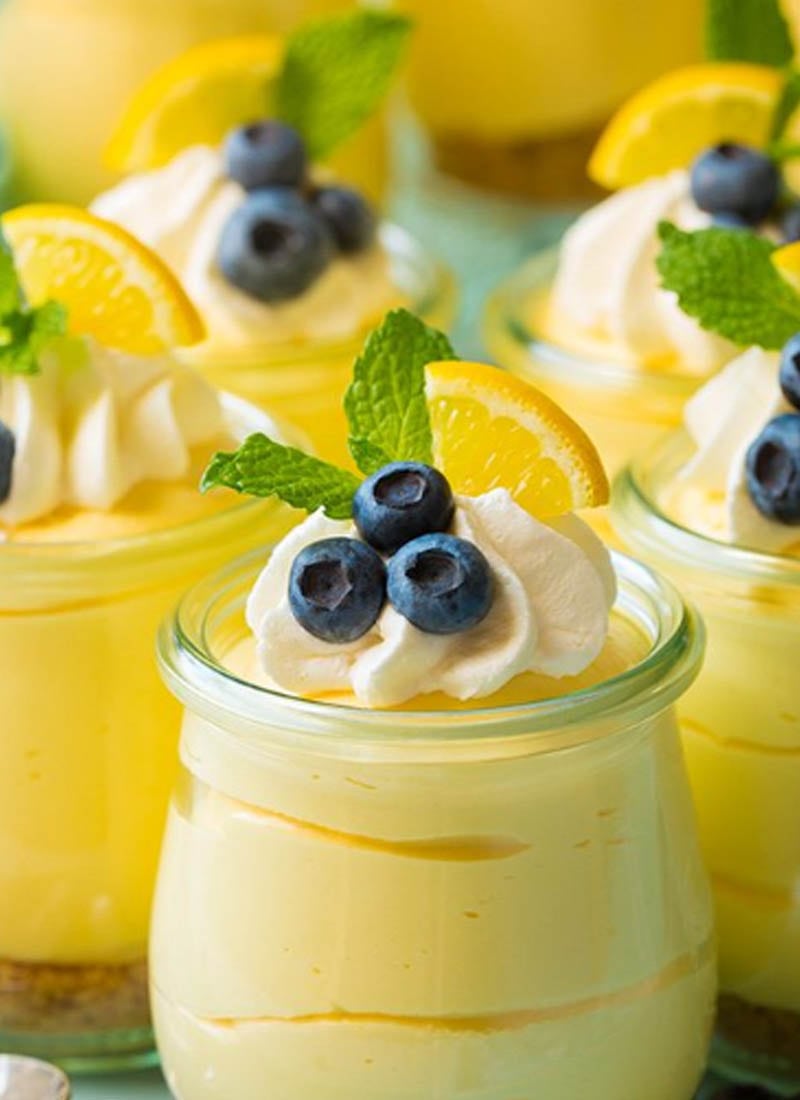 Cooking Classy: Lemon Cheesecake Mousse
So with warm days upon us, I thought that we maybe we should celebrate this summer's entertaining with some refreshing lemon desserts.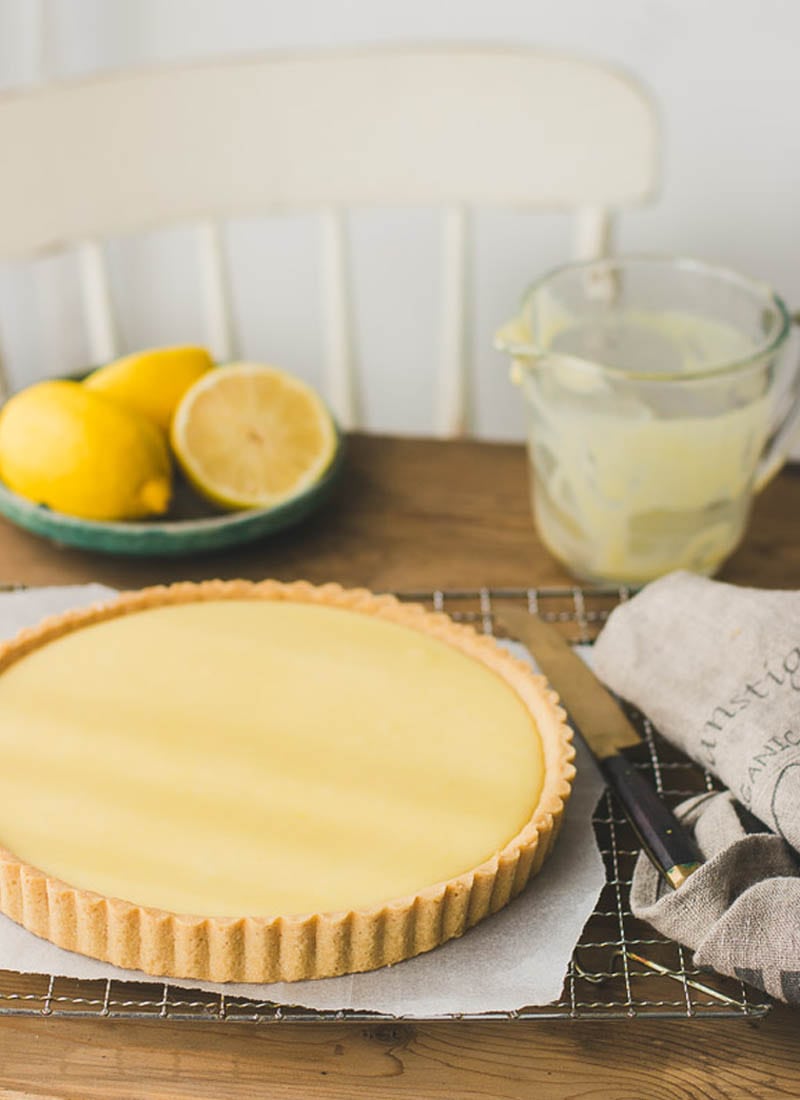 Pretty Simple Sweet: Lemon Tart
Also, if you need a tiny break from your chocolate obsession, lemon is such a welcomed change for the summer months.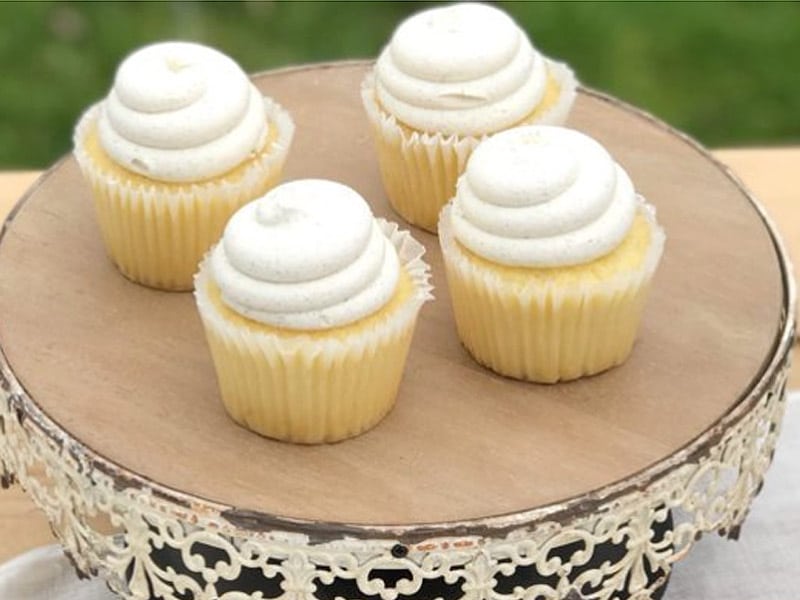 Hallstrom Home: Lemon Cupcakes
Don't you think that sweet and tart flavors go well together?
Who can resist a lovely lemon dessert with its distinct taste that's so irresistible?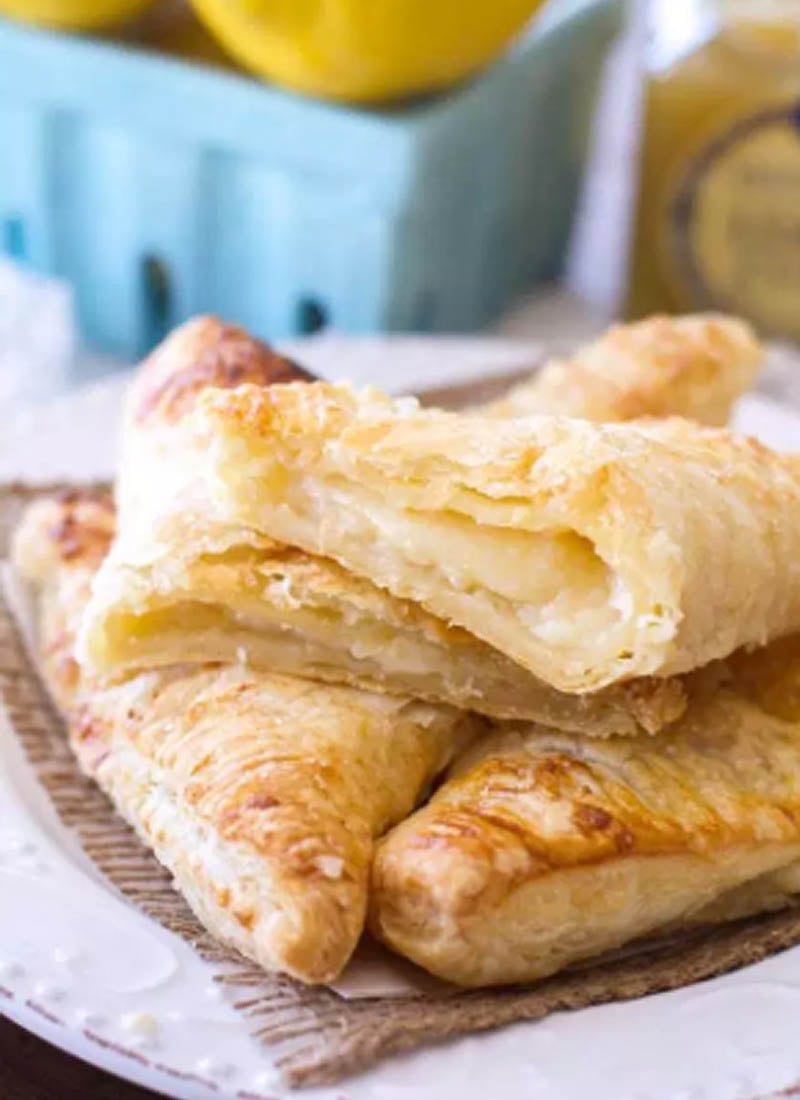 Julie's Eats and Treats: Lemon Cream Turnovers
It's official, let's have a lemon party!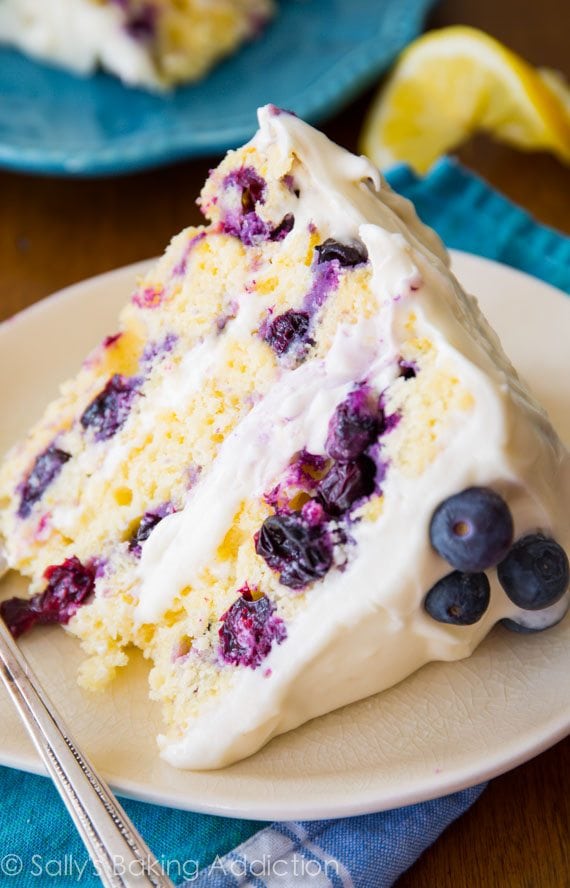 Sally's Baking Addiction: Lemon Blueberry Cake
On a little side note, I'm so thrilled that we have about four lemon trees in our garden and they are finally producing fruit.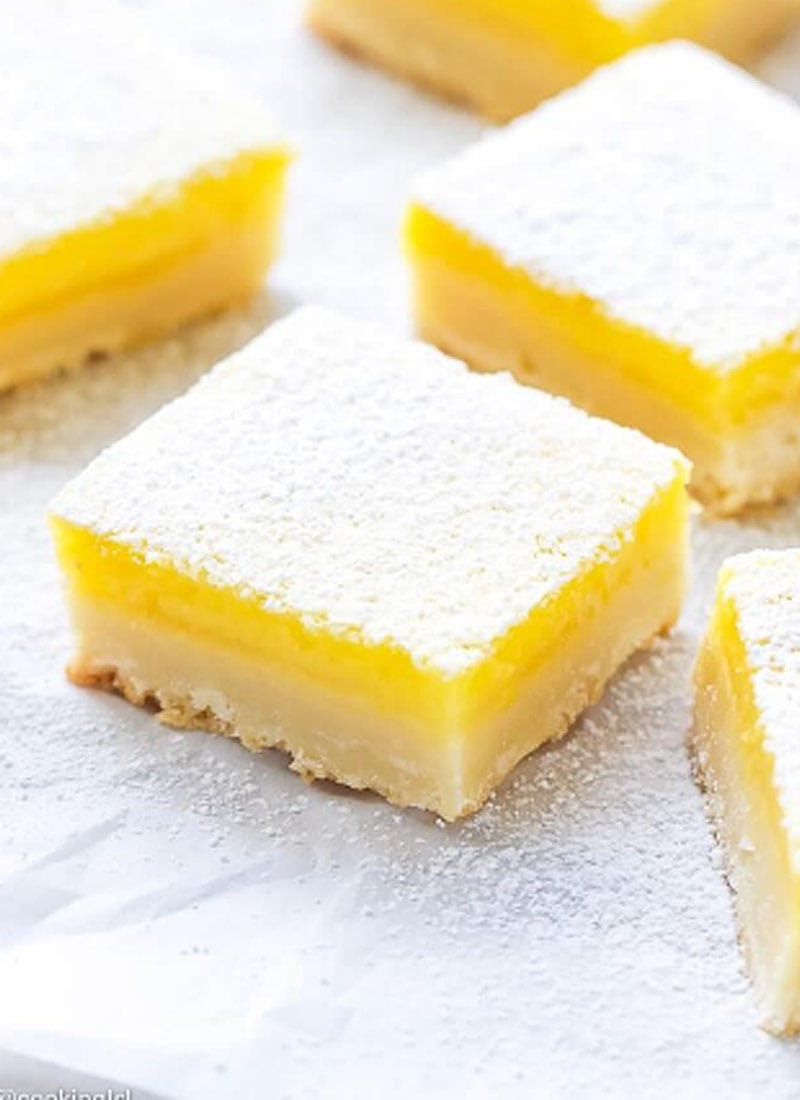 Cooking with LSL: Lemon Bars
I'm delighted to say, and I have lemons on my brain! And I can't wait to tackle these yummy looking recipes.
Ok, head on over to your kitchen and let's bake these citrus sweets!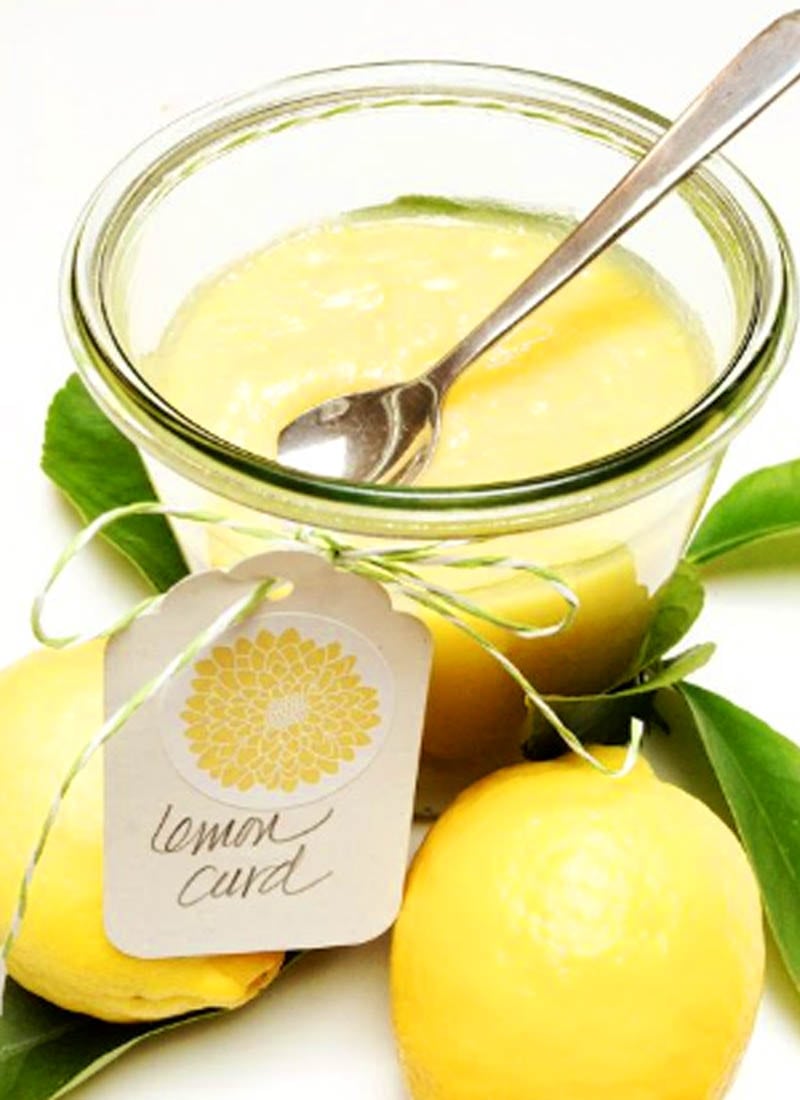 Happy Happy Nester: English Lemon Curd
Then make sure to let me know if you make my lemon curd. My good friend gave me her mother's recipe which came from England. You are in for a treat. FYI, make sure to slather it on a freshly baked scone or even some toast with butter.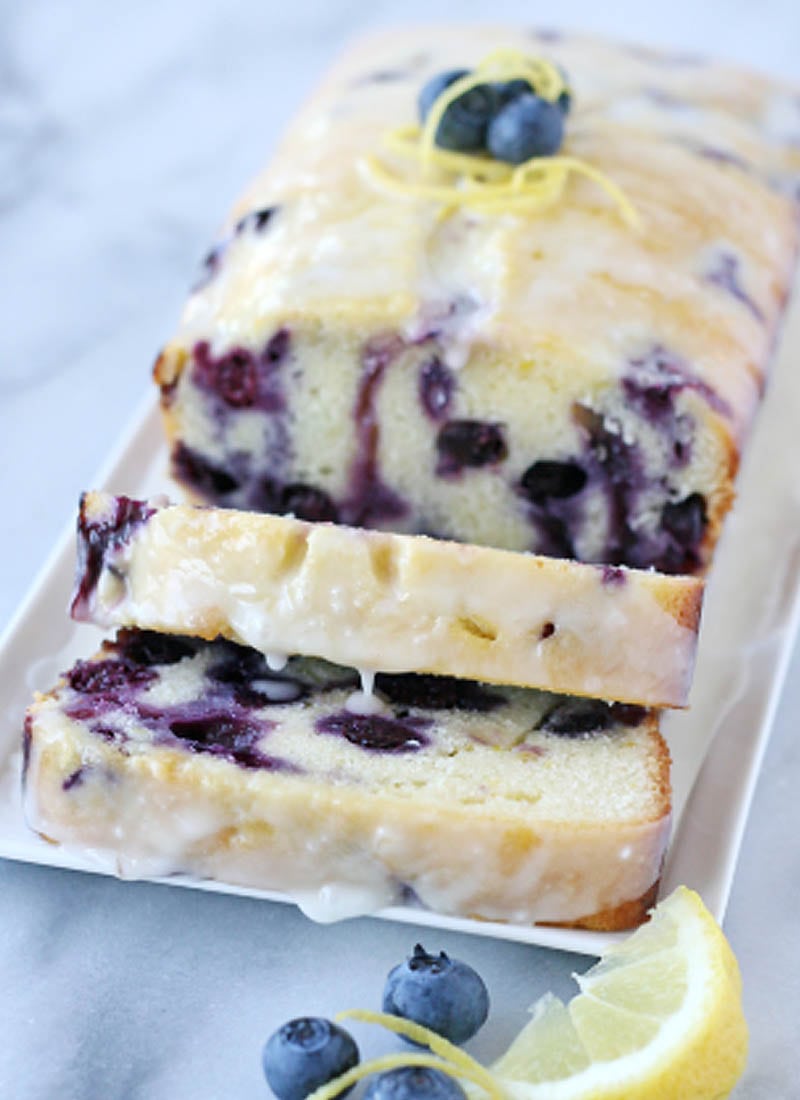 Glorious Treats: Lemon Blueberry Cake
I should also mention that I have another favorite family recipe that my mom handed down to me. You must try my scrumptious and easy almond cookie recipe.
Dinner Then Dessert: Creamy Lemon Crumb Bars
Well, Happy Baking and don't forget to sign up for my newsletter to receive my latest recipes, crafts, and home decor.
Cheers,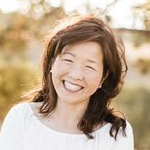 Latest posts by Janine Waite
(see all)