Today's Happy Topic: Pumpkins. I have rounded up 12 of my favorites, and I hope you enjoy shopping. If you need more virtual shopping, check out my Fall Home Decor Favorites post.
Hello Pumpkins

My mom was a Martha Stewart type woman of the 70's.
She was that mom who always had fresh baked cookies and a warm homemade dinner.
If I needed a dress for some school event, she could whip it up in the afternoon. You name it, and she could make it.
But there was one area that she left up to me, the home decor.
And oh boy, did I decorate our home for the holidays.
I literally covered every nook and cranny. When autumn rolled around, I unearthed her ceramic jack-o-lantern. He has the cutest jolly expression, and now I realize his smile has a 70's vibe going on.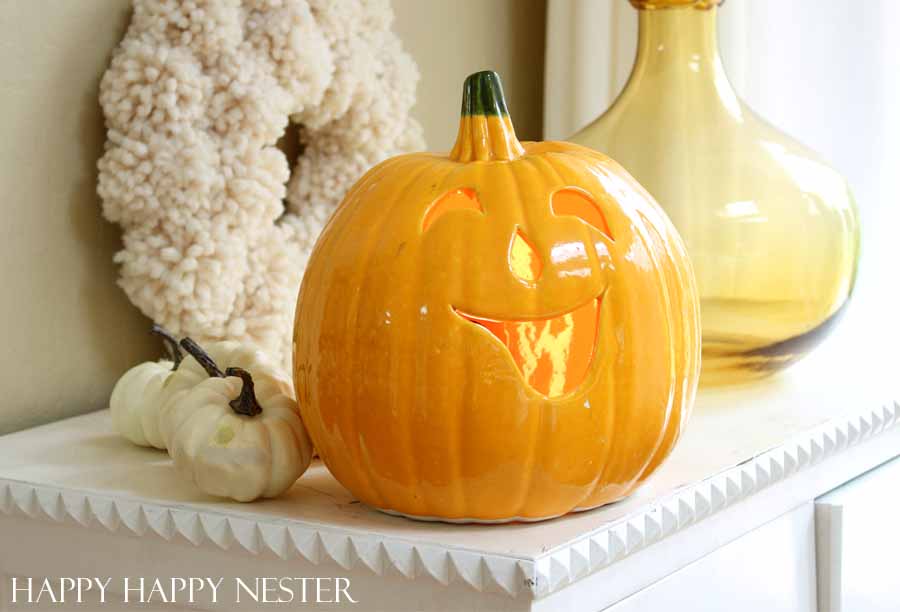 My sister-in-law had him for many years, and then after her kiddos were all grown up, she handed it down to me. So this guy has seen a bit of love. And he now displays a crack that is mended, but nevertheless, he is my favorite pumpkin in our home.
So, I whipped up 12 of my favorite pumpkins for you.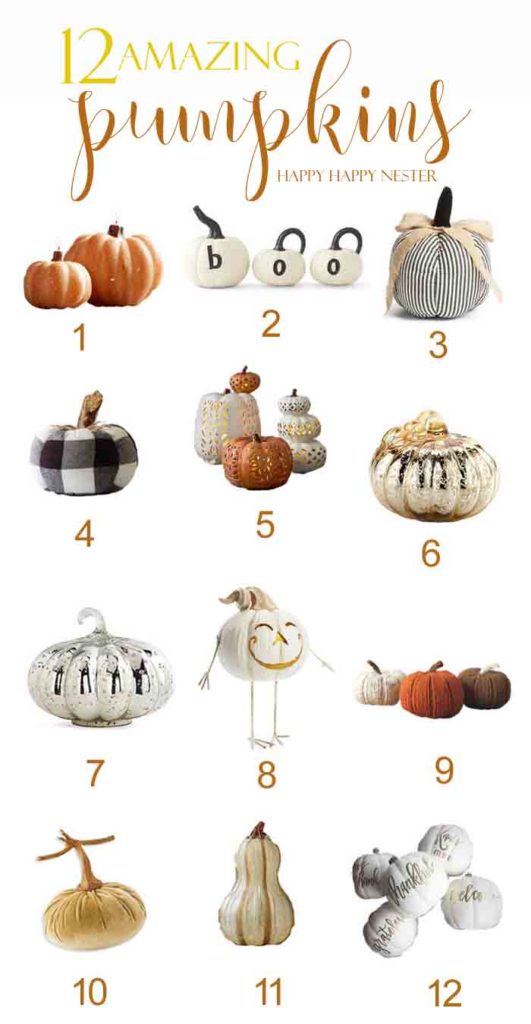 1. Pumpkin Candle Set | 2. Boo Pumpkins  | 3. Burlap Linen Stripe Pumpkin
4. Buffalo Plaid Pumpkin | 5. Filigree Ceramic Pumpkins | 6. Handblown Murano Mercury Glass Pumpkin
7. Short Mercury Glass Pumpkin | 8. Light Up Jack-o'-Lantern | 9. Set of Knitted Pumpkins
10. Gold Velvet Pumpkin | 11. Art Glass Gord | 12. Calligraphy Pumpkins
Looky, Even More, Pumpkins!

13. Faux Pumpkins | 14. Dinnerware Pumpkin | 15. Scented Velvet Pumpkins |16. Orb Pumpkin
I believe that it only takes a few pumpkins to add charm to any home. I bought a few for our coffee table, and instantly it transformed my living room with all its festive sparkle. I'm certain they will become a tradition in my daughter's home when she is grown up and has her own family. Of course, our happy Jack-o'-Lantern will be among her collection too.
Cheers,

*This post contains affiliate links at no extra cost to you.
A Fun Printable for You from my Friend, Sam!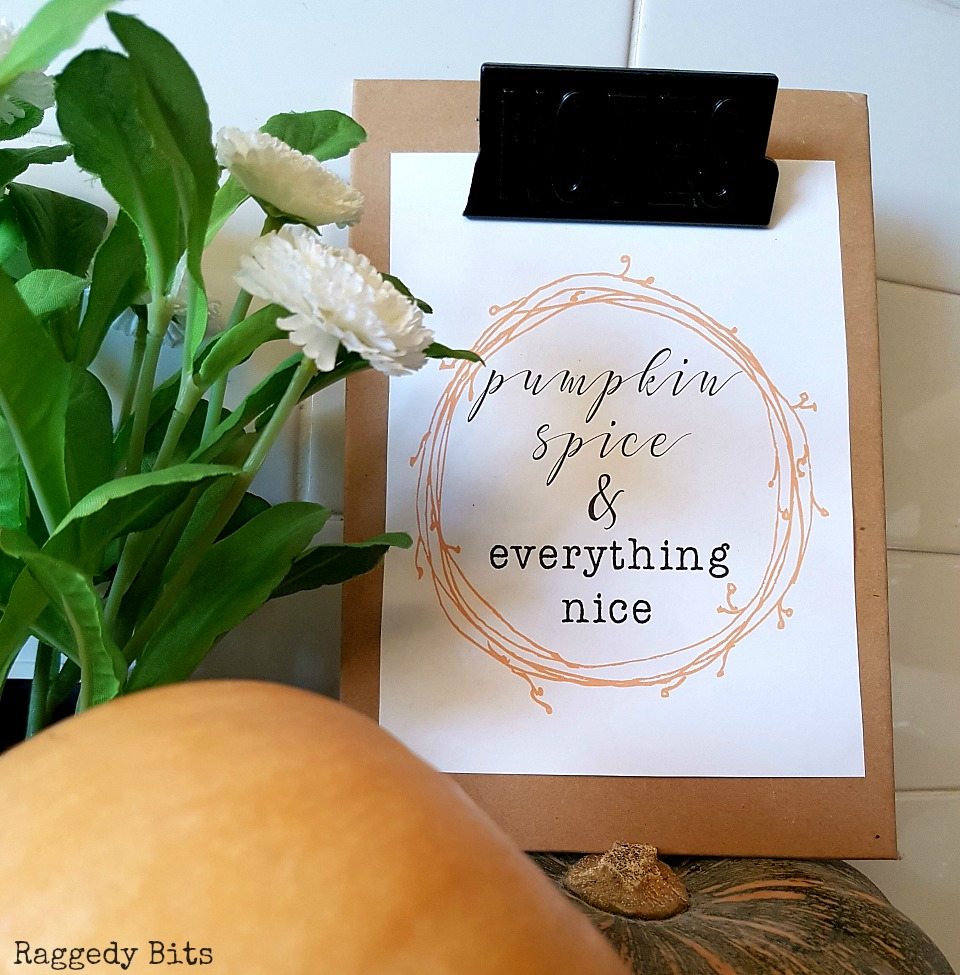 A cute Pumpkin Printable by Sam from Raggedy Bits.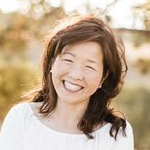 Latest posts by Janine Waite
(see all)