Have you ever wondered How to Bring Hygge into Your Home? Well, today is your lucky day. My friends and I have joined forces to bring you this post. And just maybe we will inspire you this winter to add a bit of cozy into your home.
Saturday Homes Series 1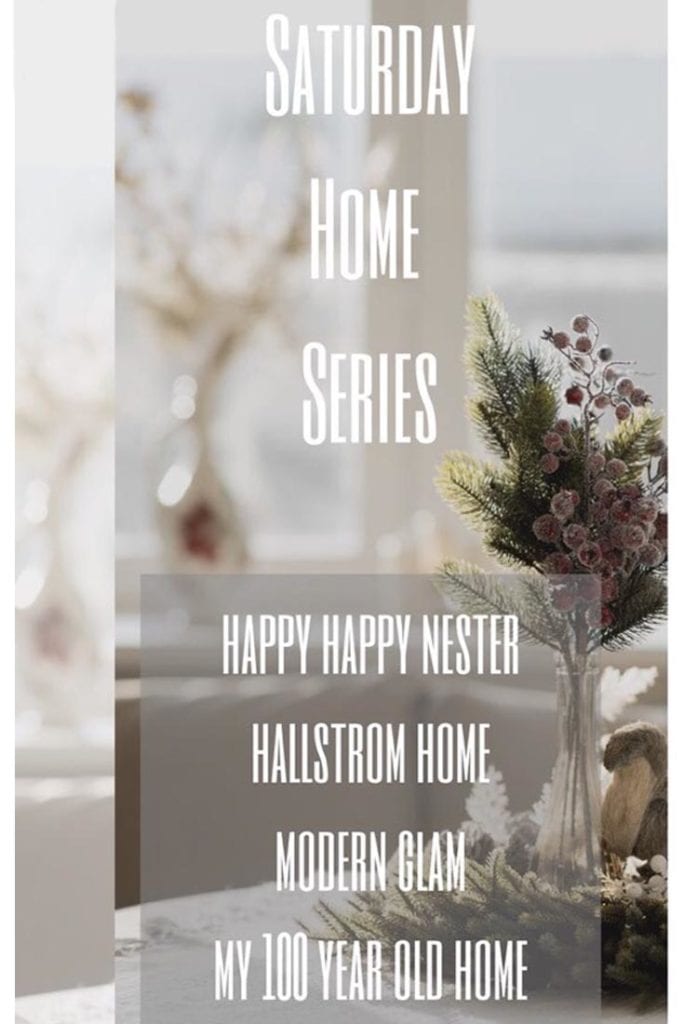 I'm so delighted to announce that I have a new blog series with my sweet friends.
Ashley | Modern Glam
Rhonda | Hallstrom Home
Leslie | My 100 Year Old Home
Every Saturday we will be coming together in a weekly post and sharing our latest on the month's topic. So, February is all about the Danish word called, Hygge. So, grab a cup of coffee and warm cozy throw and let's get this fun series started.
Let's hygge our homes!
How to Bring Hygge into Your Home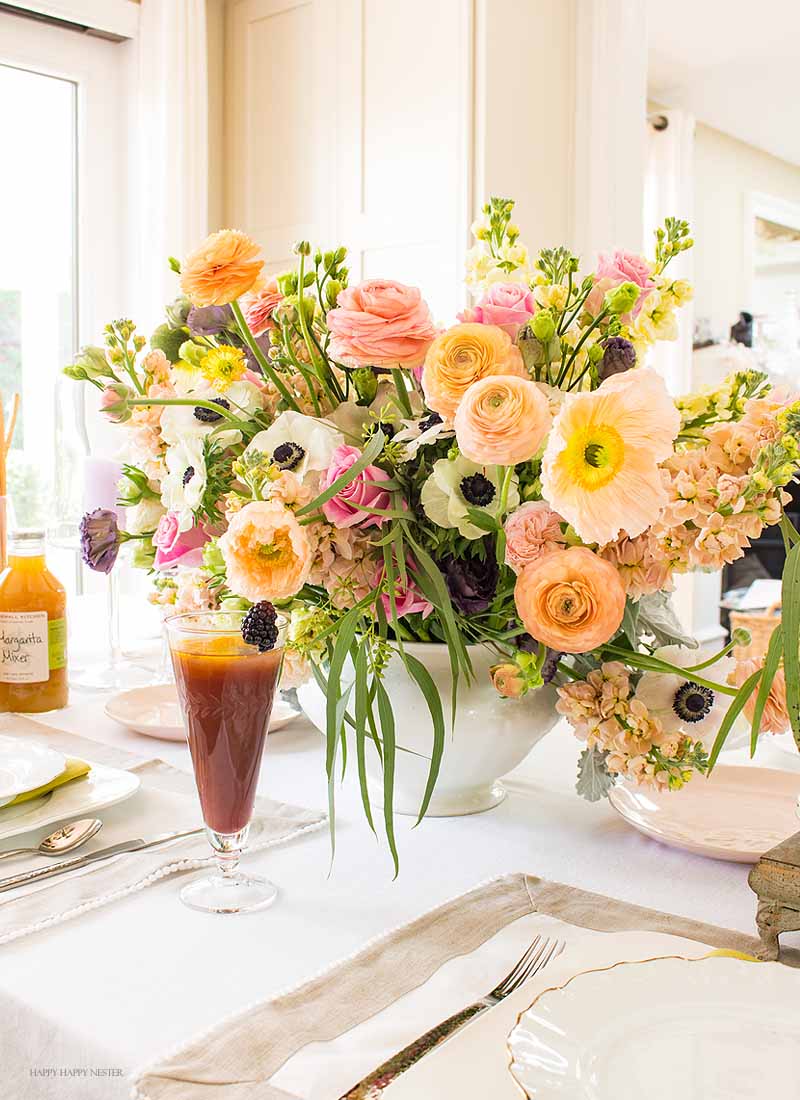 Here is my post on Hygge For Spring with Flowers   I found that flowers always create a lovely cozy atmosphere, and they immediately welcome people with a beautiful embrace.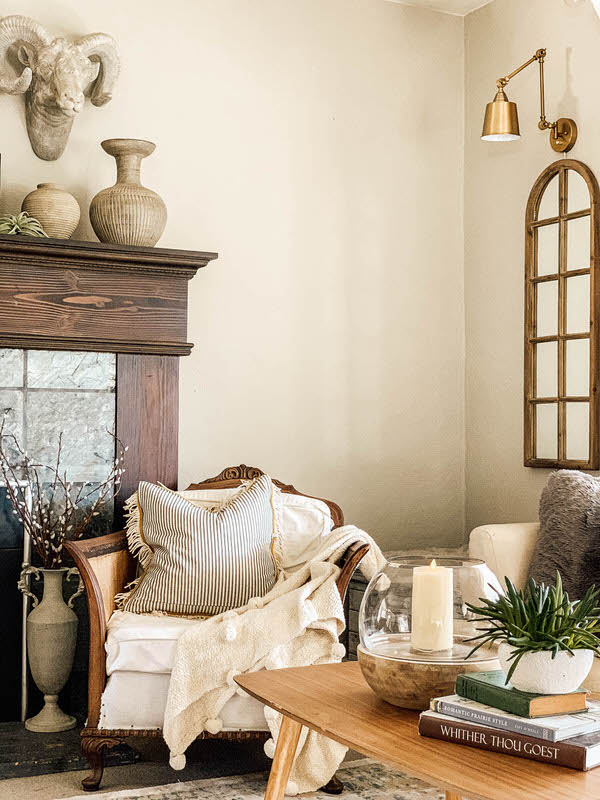 I love everything Rhonda styles. Here is her post on how to create a hygge home. Take a look at her blog post, Hygge Lifestyle Guide.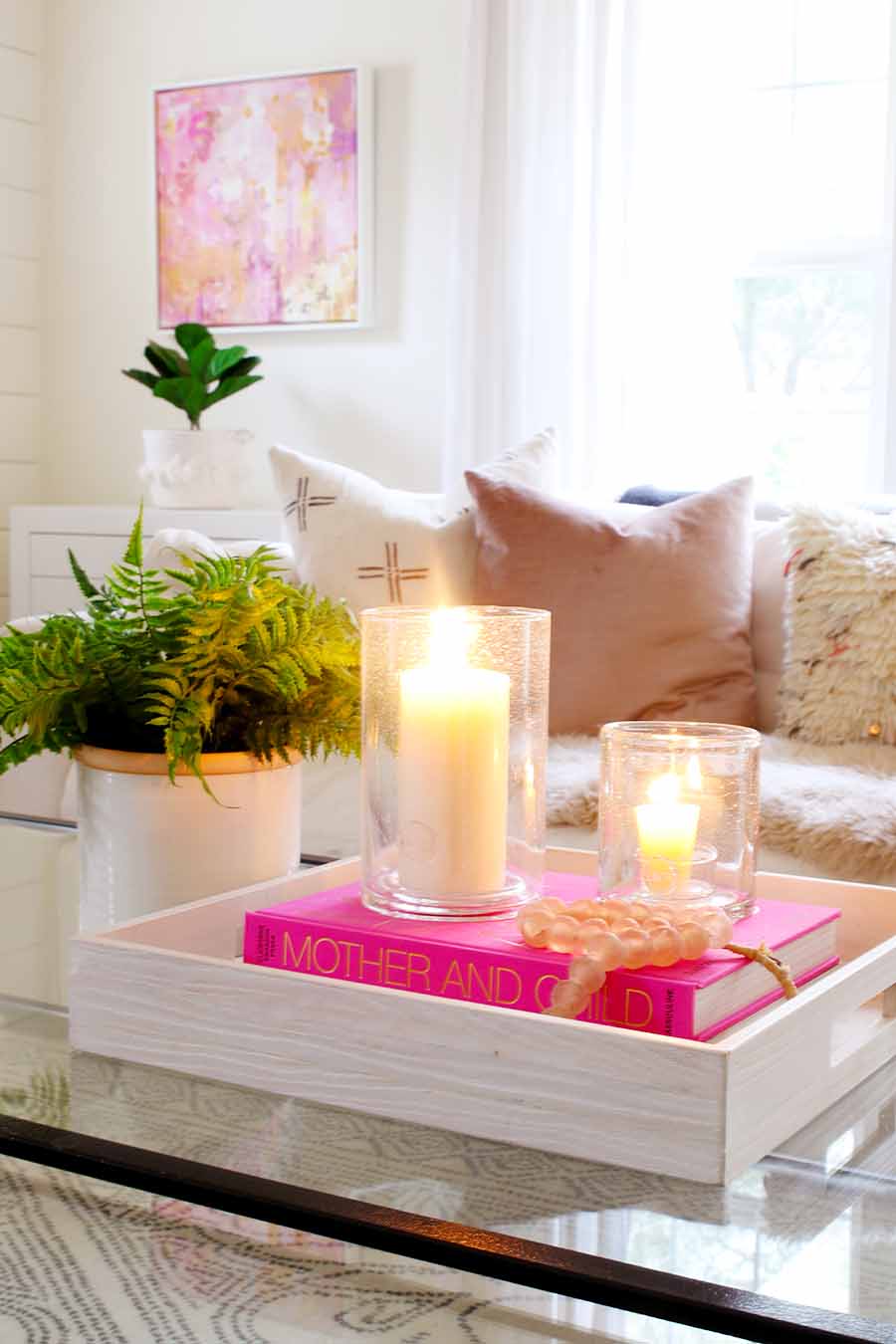 Ashley shows in her post 5 easy ways to create a cozy home for winter and learn how to hygge! Make sure to check out her post, How to Hygge.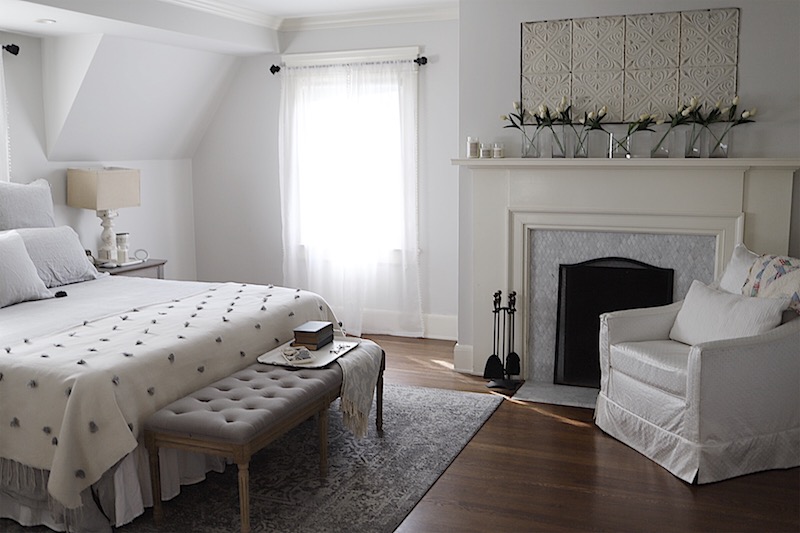 Leslie chose her master bedroom and made some simple but awesome hygge improvements. Check out her post, What is Hygge.
I love how everyone in our series has such different homes and so you get a few different takes on how to bring hygge into your home. I know that I'll be working on introducing a more cozy and inviting look into our living spaces.
I hope you will join us every Saturday on this great Saturday Home Series blog post.
Cheers,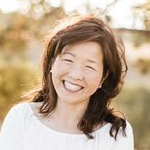 Latest posts by Janine Waite
(see all)