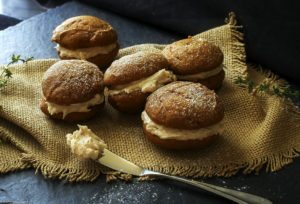 Cookie Recipe Roundup
So, I thought it would be nice to post a cookie recipe roundup in the next couple of months.
I find that fall and winter trigger a serious nesting behavior in me.
And I don't know about you, but we happily turn on our oven and bake. Not only does it fill the house with warmth but I love how the sweet aromas come wafting through the air.
A Note About the Nester
So, here is a funny fact about me. During the winter months, my body is infinitely cold. Not only are my hands and feet cold, but my little nose gets so chilly. You would think that since it is so small, that it would stay warm. Well, my sweet husband will actually make me a warm compress to heat up my teeny tiny nose. Now that is true love!
Who doesn't love a delicious cookie?
I know the way into my husband's heart is definitely through pastries.
Whenever he has a dessert he immediately makes a cup of tea.
Yes, we are trying to drink our coffee and tea without cream or sugar. And as a result, we are adding sugary desserts to the scenario.
Sometimes real life doesn't make sense.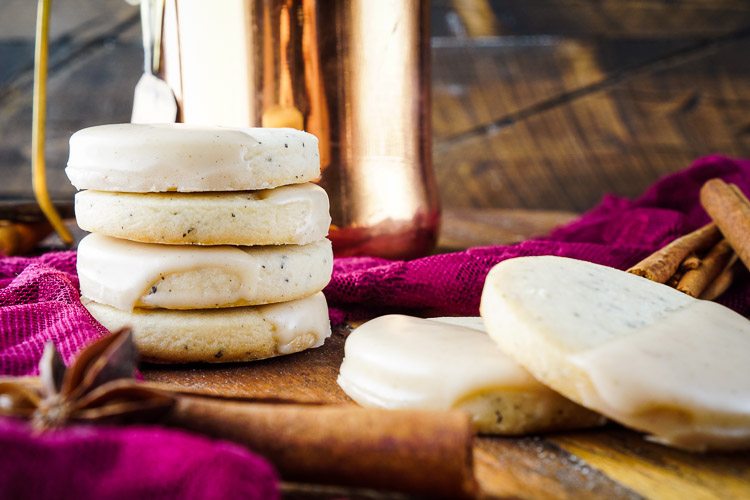 Alright, speaking of tea this cookie has Vanilla Chai tea! This recipe comes from the talented Rebecca at Sugar and Soul and here is the post.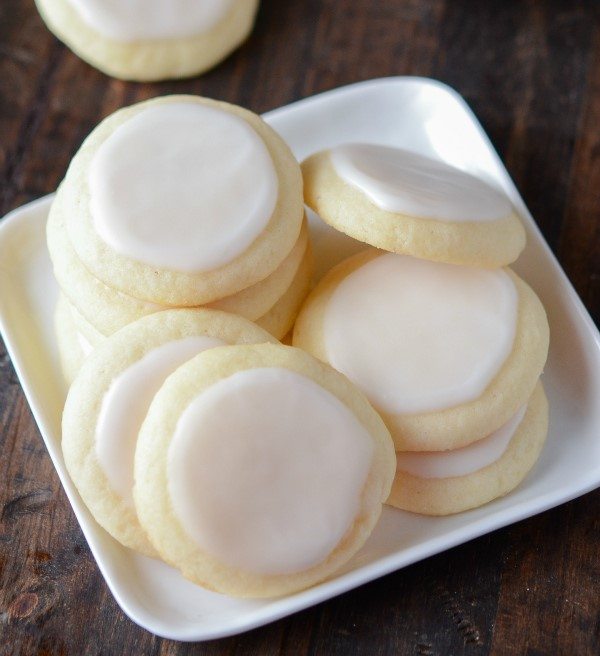 Raise your hand if you love almond cookies? These look delicious and the frosting has me wanting to lick the computer screen. Jessica's from The Novice Chef Blog created this amazing recipe.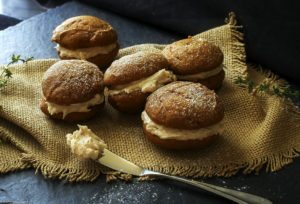 Oh my goodness, I'm crazy over anything pumpkin. These cookies created by Amanda at The Chunky Chef are such an autumn treat for after school. Here is the recipe.
Yes, I believe in the Great Pumpkin.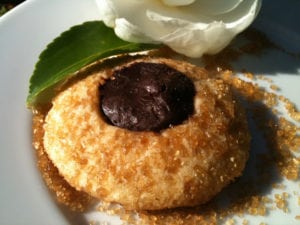 Now, for a family favorite. This cookie comes from the best of Sunset Magazine all time cookies. You can find the recipe, here.
So, turn on your kettle or coffee pot and let's get everything ready for a little tasty treat. Like my auntie said about desserts it goes to a different place in your stomach and so it doesn't count!
This cookie recipe roundup is a fun way to find new recipes for the holidays.
Cheers,

Here are few more cookies that you may like to try baking!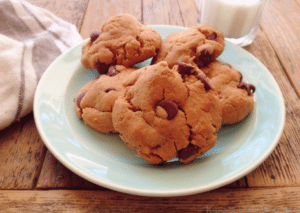 Gluten Free Chocolate Chip Peanut Butter Cookies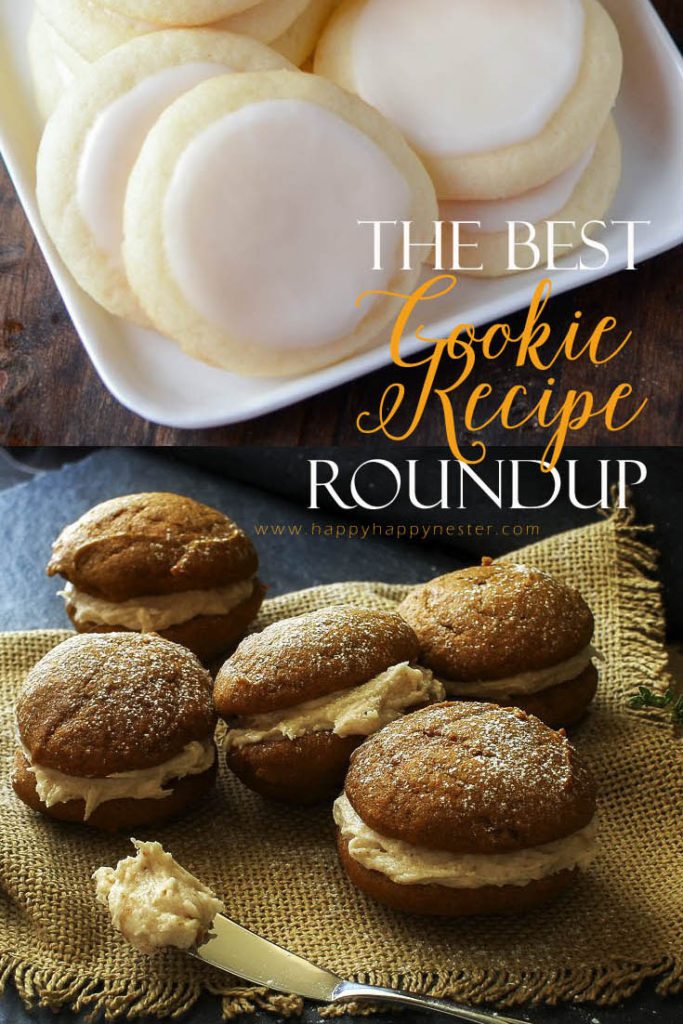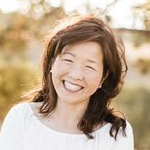 Latest posts by Janine Waite
(see all)