Christmas Tasty Treats Recipes abound during the holidays! And this collection of delicious recipes are family favorites that you will want to make. Among the roundup are yummy cookies, delectable fudge, festive cakes, and more.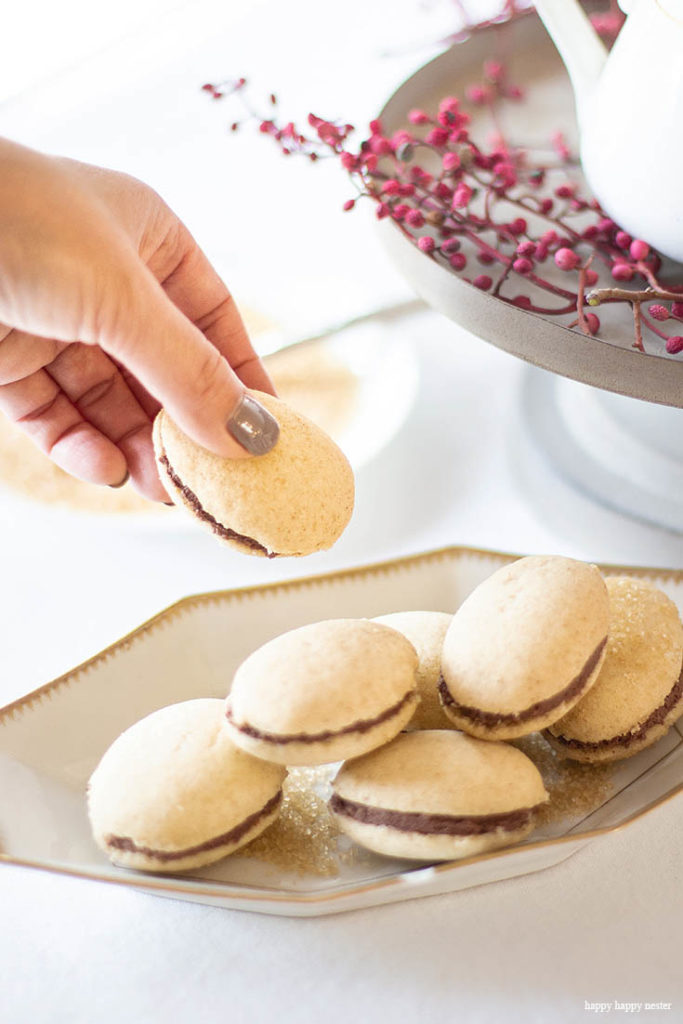 I love cooking and baking and during the month of December, our home is filled with wonderful scents of savory and sweet dishes.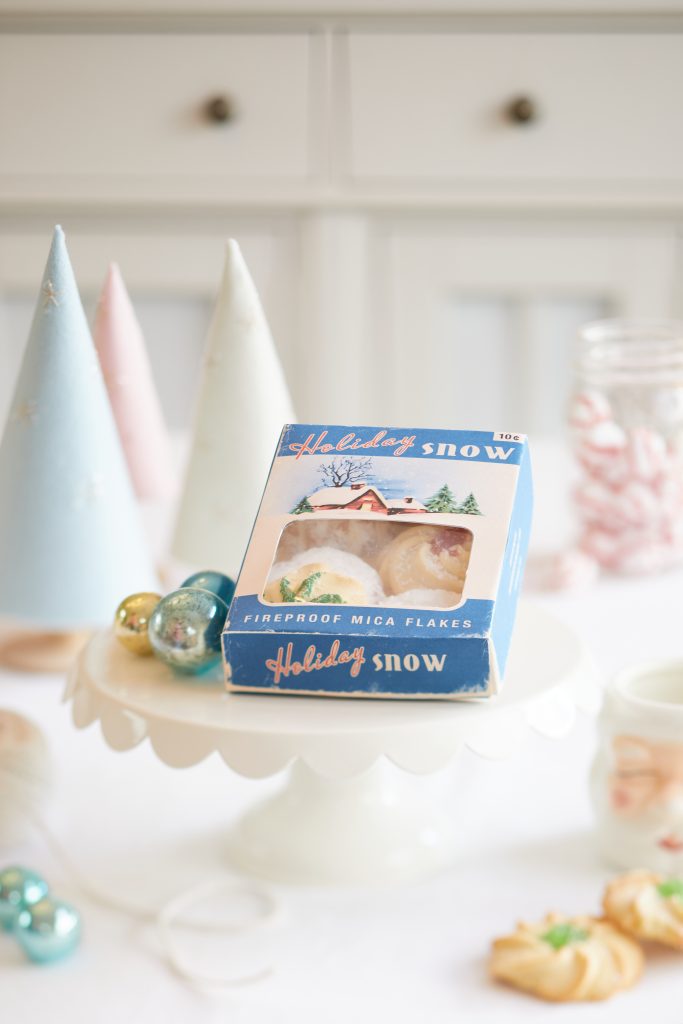 I hope your holiday festivities are off to a lovely start. I know this time of year can be a bit stressful. I know that between all the decorating, holiday shopping, and baking we get overwhelmed by all kinds of tasks.
The thing that relaxes me is baking. You see, my happy place is in the kitchen. And for the next couple of weeks, that's where you'll find me.
In fact last night I was deep in chocolate cookies!
I experimented on a recipe and by the end of the evening, I created a delicious and decadent double chocolate cookie. It will be hitting the blog later in the month.
If you are new to my blog, here are a few of my recipes that might interest you this Christmas:
Today is all about fun and an inspiring roundup of my friend's recipes. Thanks to Pasha from the blog, Pasha is Home for hosting this fabulous blog hop!
So let's get this holiday recipe party started.
Tasty Christmas Treats Recipes
A Quick, Easy, and Tasty Fudge Recipe | Pasha is Home
This recipe is one of the creamiest, melt in your mouth, can't have just one piece fudge recipes you will find on the internet! Oh – and it's pretty dang easy to make too!! ~ Pasha
Easy Cranberry Apple Bake Recipe | The Pond's Farmhouse
This is our family's favorite Holiday Recipe. It's one of my "it's so easy even I'll make it" recipes and it's so delicious! It's sweet and tangy with a perfect crunch. ~ Rachel
Creating Christmas Dinner | Robyn's French Nest
To get the recipes for our Christmas favorites, I called my mom! I'm sharing three of my "must-have" recipes…you know, the ones you ask your mom to make each year? Now you can enjoy them too! ~ Robyn
Easy Christmas Morning Quiche | Midwest Life and Style
Loaded with bacon, swiss cheese, spinach, and topped with Roma tomatoes, this easy quiche is perfect for a Christmas morning brunch. ~ Jen
Cranberry Orange Bliss Cake | The Old Barn
f you've ever had a Cranberry Bliss Bar, then you know. The combination of orange and cranberry is a match made in heaven. Pair those with cake and white chocolate…BLISS! ~ Jessica
Delicious Chocolate Chip Cookies | Open Doors Open Hearts
oven warms the house and the smell that lingers long after the cookies are finished baking adds to the magic of the Holiday season in our house. These are our favorite chocolate chip cookies and we love eating them and giving them away each Christmas. ~ Aliya
Brown Butter Sugar Cookies with Chocolate Ganache | Happy Happy Nester
This Brown Butter Sugar Cookies with Chocolate Ganache is an irresistible recipe. With their chocolate center, these cookies add a wonderful touch of brown butter that sets them apart from all the rest. The combination is delicious. ~ Janine
Candy Cane Frosted Swirl Cookies | Tater Tots and Jello
Take the classic candy cane cookie and give it a modern update by rolling it and frosting it with crushed candy canes! They're perfect to make this holiday season with your kids! ~ Jen
Six Minute Sea Salted Caramels | Handmade Farmhouse
In this post, you'll learn to make one of my favorite recipes, delicious 6-minute sea salt caramels! With this fast and easy technique, you can cut out all of the fears and worries that come with stovetop candy making. These are one of our very favorite holidays treats to share and enjoy! ~ Emily
Thanks so much for joining me on this fun Christmas tasty treats recipes post. It is always nice to join my friends during the holidays!
Cheers,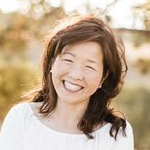 Latest posts by Janine Waite
(see all)