Who doesn't love Comfort Food Cookies? A warm cookie always makes me happy and so today, I gathered our family favorites as well as some of my friend's recipes. So tag along for a fun little round-up of comfort food cookies.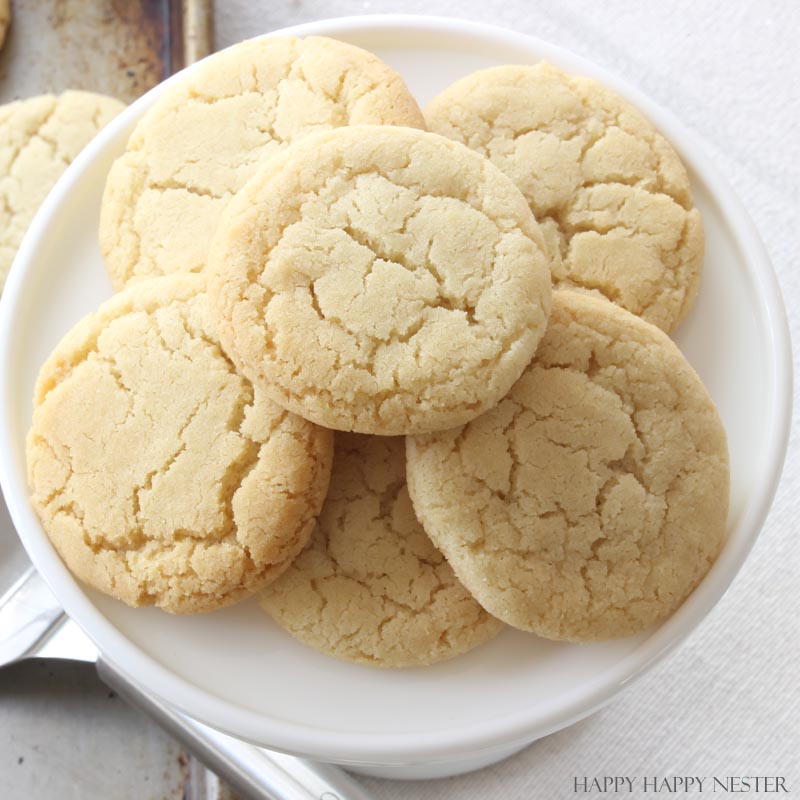 My mom's Almond Cookie Recipe is by far one of my all-time favorite cookies. They are super easy to make, and the cool thing is that you probably have all the ingredients in your kitchen cabinet. Ok, let's get this comfort food cookies post started.

Comfort Food Cookies
This is a recipe that I received from an Italian baker and her recipe is delicious. The cookie's consistency is not hard but rather crumbly and perfect combination of cranberries and chocolate. You definitely have to try this Cranberry Almond Biscotti recipe.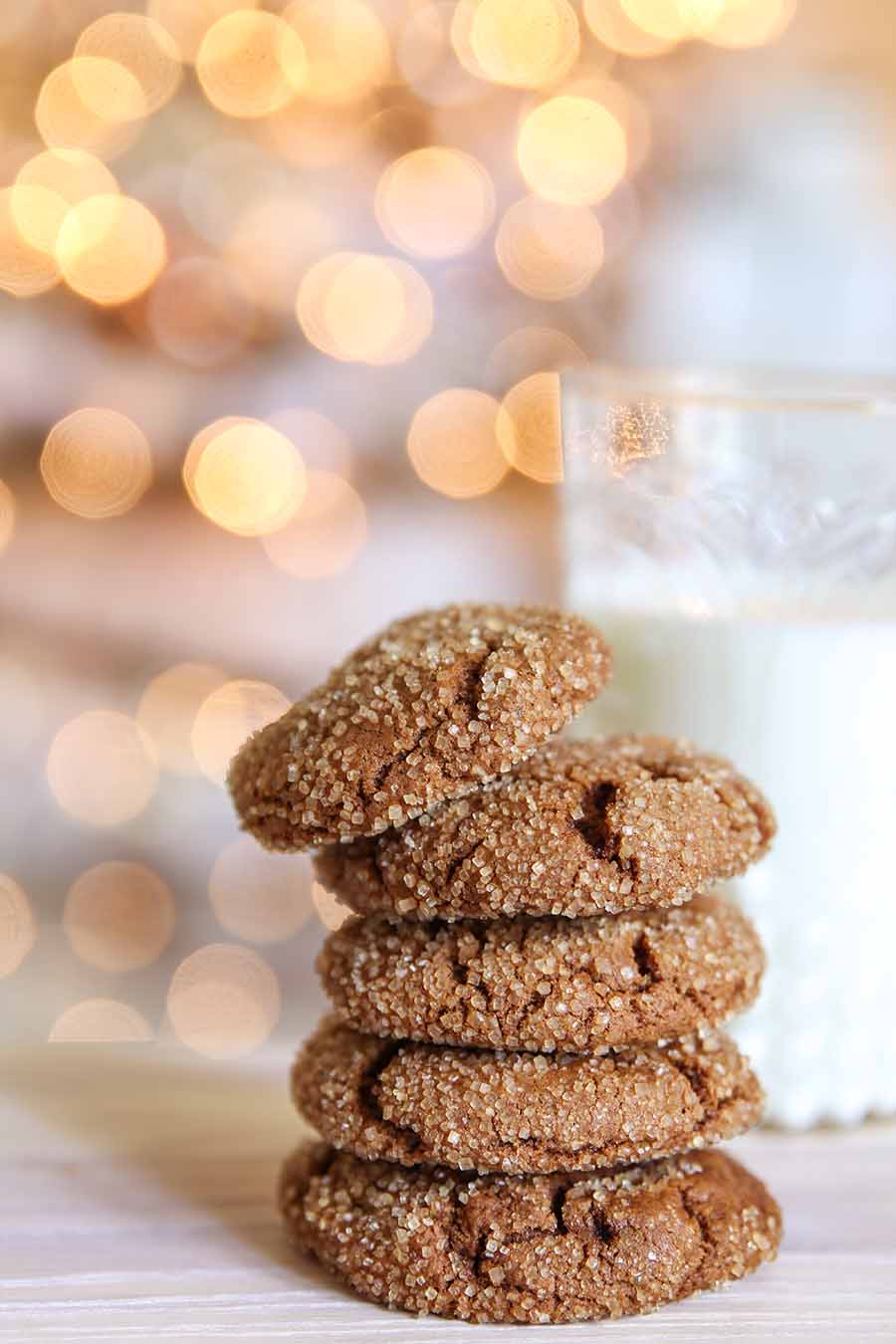 Ashely from Modern Glam makes these yummy Spicy Chewy Ginger Molasses Cookies I love how chewy they are with the beautiful sugar coating! Don't they look like they need a cup of milk to accompany them?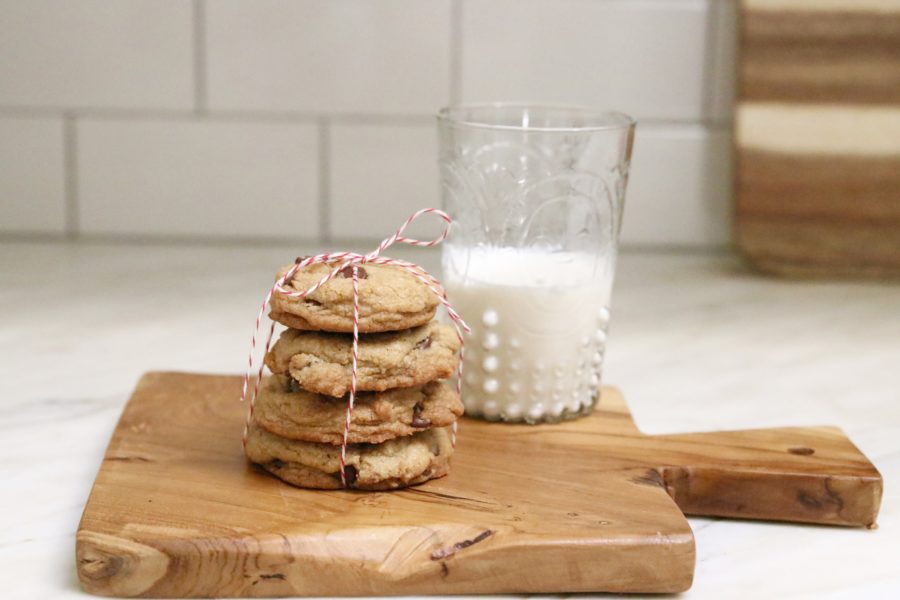 Who doesn't love a good chocolate chip cookie? Ashely did it again with her Perfect Chocolate Chip Cookies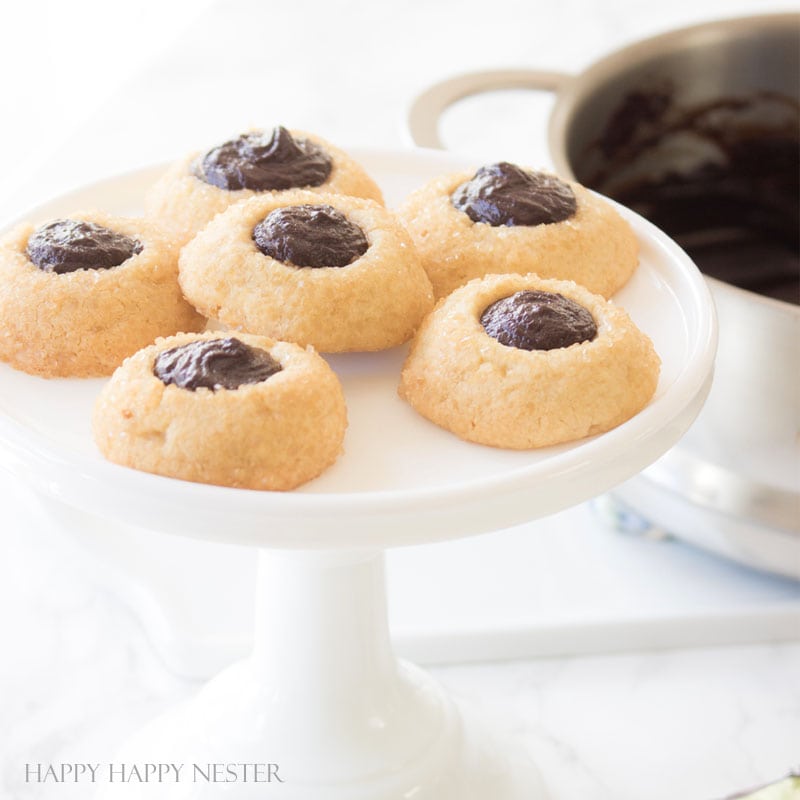 Whenever I make these Chocolate Thumbprint Cookies I love that they are my comfort food cookies. The cookie dough is moist and similar to a marzipan texture which is so unique and tasty!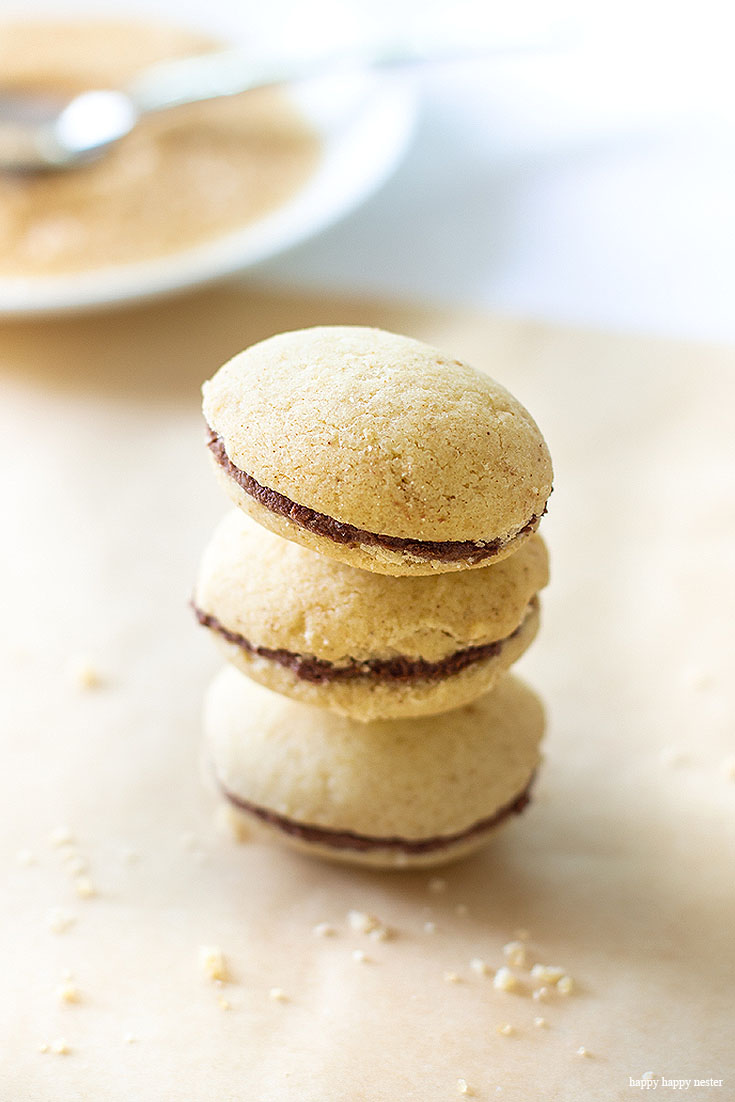 This Brown Butter Sugar Cookies with Chocolate Ganache is so amazing. It is similar to a brown butter sandie cookie in taste and the chocolate ganache in the middle takes this cookie to a whole other level.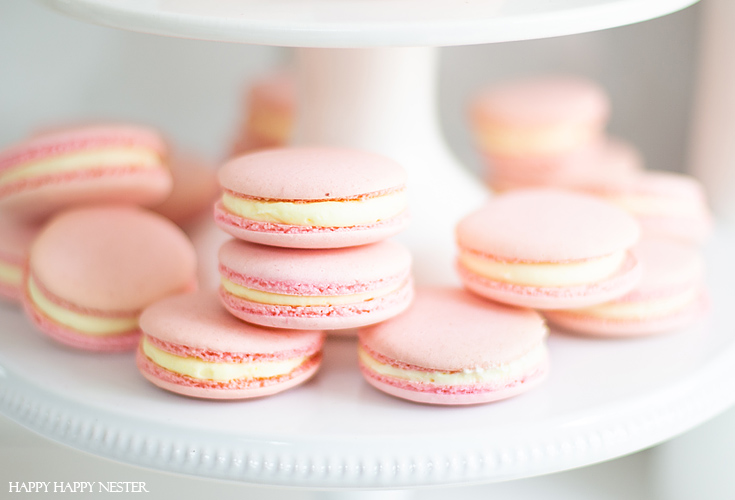 If you make these wonderful French cookies, you must place the whole cookie in your mouth and let it melt away! They are so awesome you'll be addicted to these great cookies. Don't miss out on making The Best Basic French Macaron Recipe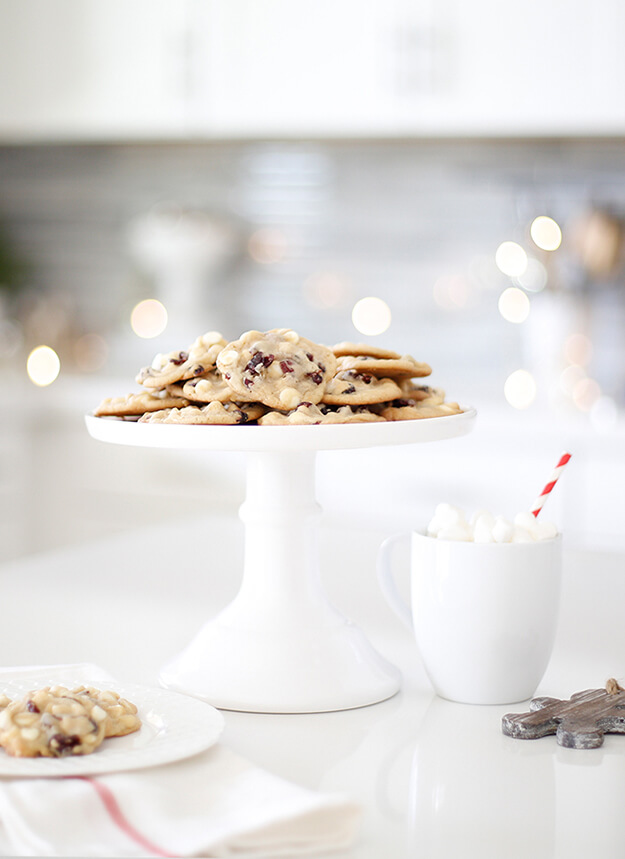 Tana from Your Marketing BFF has done it again! Here desserts always have me drooling! Her Cranberry White Chocolate Chips Cookies looks so soft and wonderful!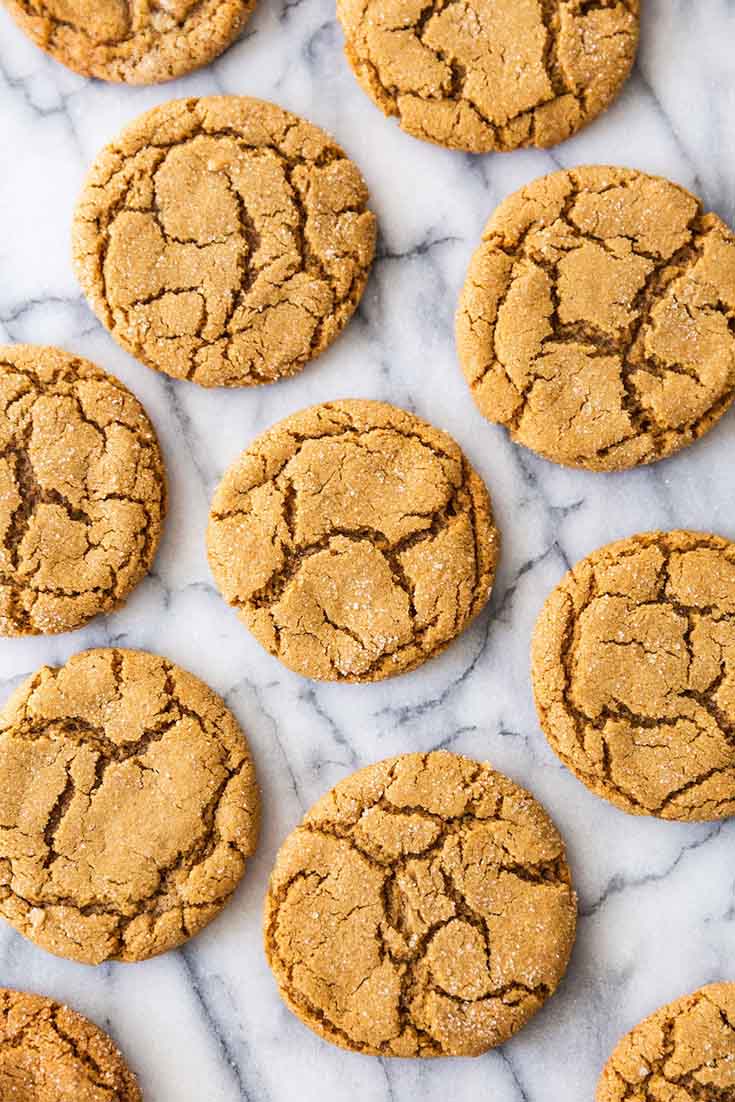 Courtney from Pizzazzerie bakes this The Best Chewy Molasses Cookies I love the sugar top and all the wonderful crevices!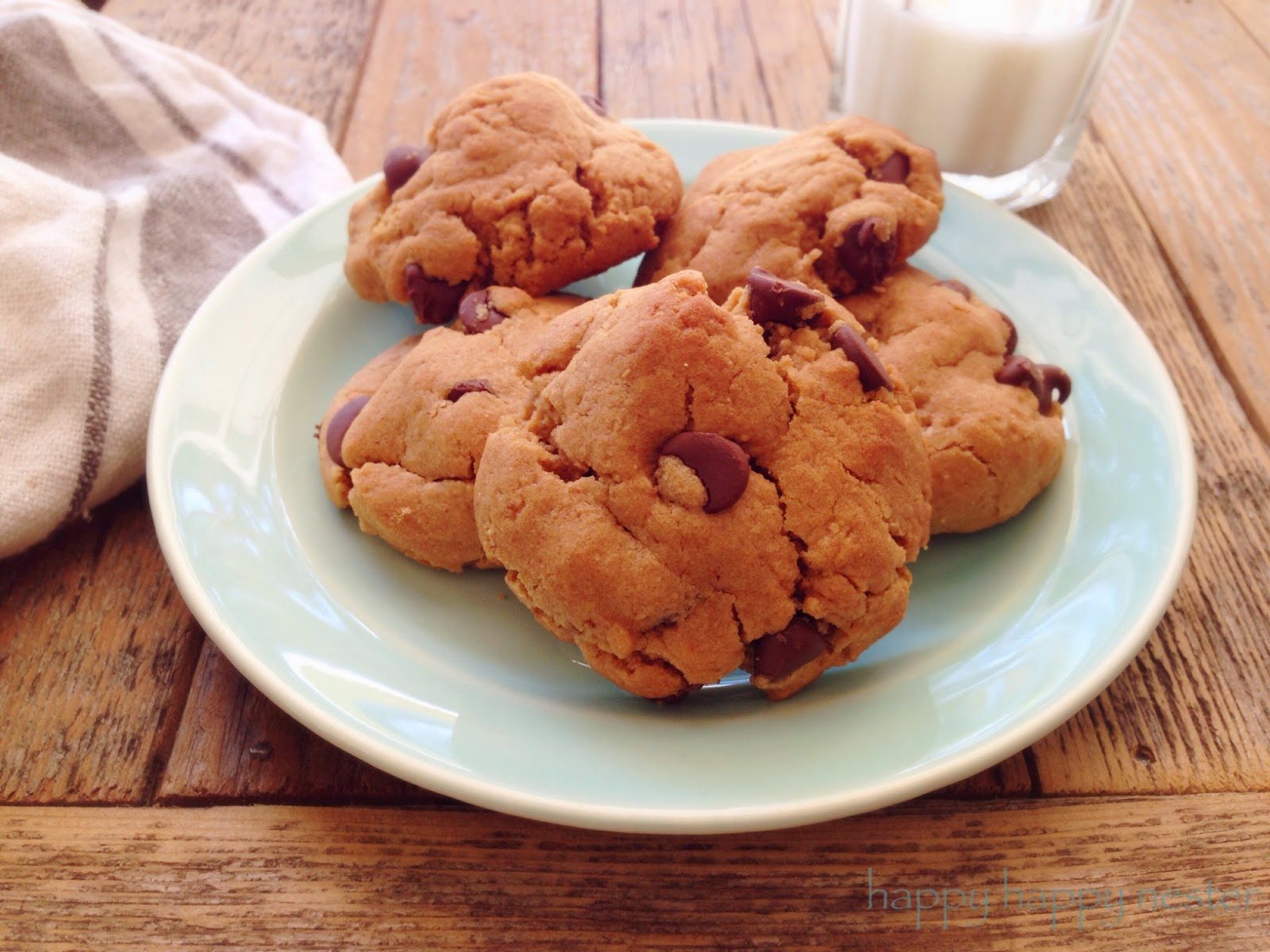 If you try these cookies be aware that you can't stop eating just one cookie. They are so easy to make and definitely fall into the comfort food cookies category! Add a glass of milk to these Gluten Free Peanut Butter Chocolate Chip Cookie and your tummy will thank you!
I love cookies and so that is why I'm always posting them over here. I hope you like this roundup of my 10 comfort food cookies. This was quite a week and I created and wrote a ton of blog posts! Maybe next week I can take a little breather and only post three projects. Make sure to check out my other posts, Paper Flower Wreath, Cupcake Paper Wrappers, and my Easter Dessert Roundup.
Well, until next week have a wonderful weekend!
Cheers,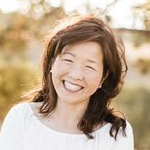 Latest posts by Janine Waite
(see all)