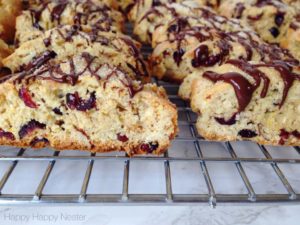 Cookie Roundup
Welcome to my third cookie roundup for this fall. Are you enjoying great fall weather? So, here in Northern California the weather definitely changes with the seasons. As a result, our oven is on more during this time. I'm so happy to share today's inspiring recipes with you.

I have more cookbooks than Carter's has liver pills. And I have them scattered all over the house. Some are in the kitchen, and other's are tucked away in various closets and the garage. I think I may have a hoarding problem.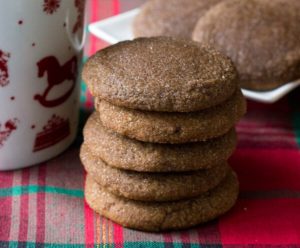 Let's chat!
Here is a funny thing about me, when the weather turns cold I try not to turn on our heater during the daytime. So, I feel I shouldn't heat up the whole house for little old me.
You could call me a miser.
But instead, I'll use any excuse to have a cup of hot coffee or tea.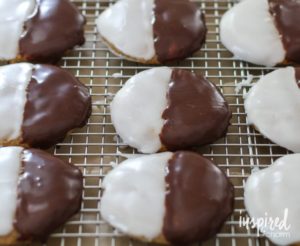 Additionally, I have this funny gray fleece cardigan that I wear to keep me warm.
Yes, I'm wearing it as I'm writing this post.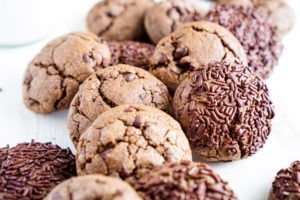 Maybe it isn't the most attractive piece of clothing, but it is warm, cozy and soft!
My kiddos make fun of me, and my husband calls it my house coat.
I have no pride.
I'm sure you know exactly what I'm talking about? Come on, fess up you have one of these.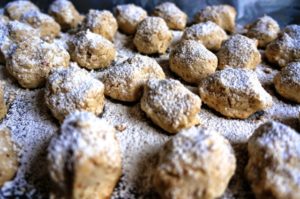 Sometimes I forget, and I'll run to do errands in my comfy housecoat.
I'm sure on these occasions my lovely hair is pulled up into a haphazard ponytail.
But seriously, my family shouldn't razz me since I will bake them a batch of cookies to warm up the house.
So, not only does the house get warm but it is also filled with the sweet smell of warm cookies!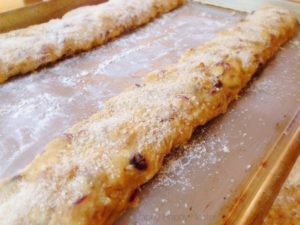 I hope this post got you in the baking mood. So, take a break in your day and enjoy a batch of cookies. I know that I can't wait to make some pumpkin ginger cookies this week. Stay tuned.
Cheers,

You might enjoy these other posts!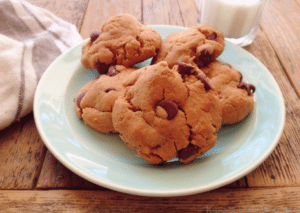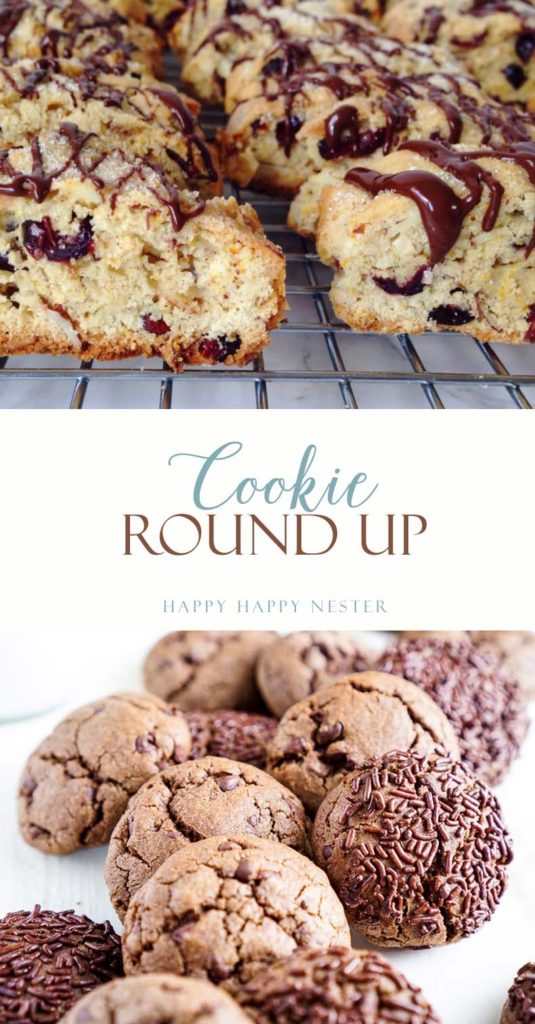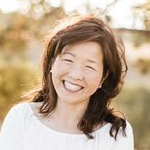 Latest posts by Janine Waite
(see all)