Cozy Sweatpants and Sweatshirts for Lounging are popular right now. And surprise, our family lives in sweats and fleece clothing every day of the week. Since we aren't going anywhere these days, comfort is our top priority.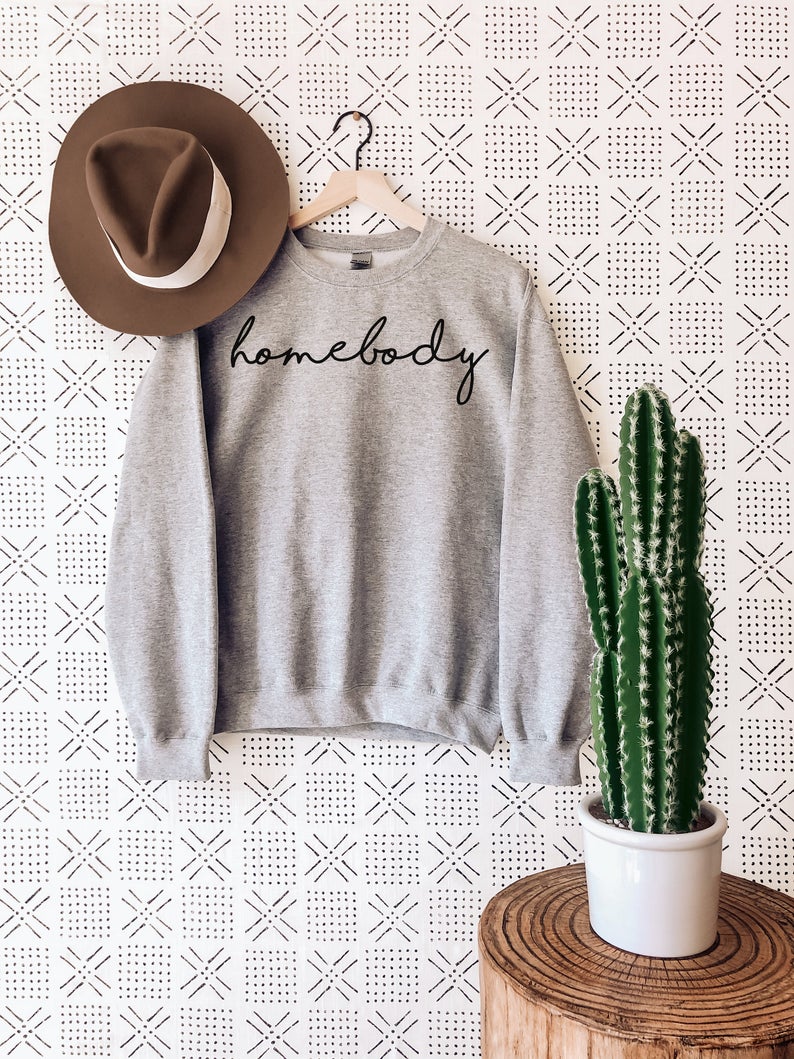 Today's Boutique of the Week is all about comfy clothing.
I rarely post about fashion over here since loungewear is more my style when it comes to clothes. Yes, I'm all about casual when it comes to clothes.
Let's face it, with our statewide stay-at-home orders in place, we aren't dressing to impress others.
You're going to laugh that my husband wears a button-down shirt with sweatpants for his zoom meetings. Life is definitely different around here since we are lucky enough that we can work from home 24/7.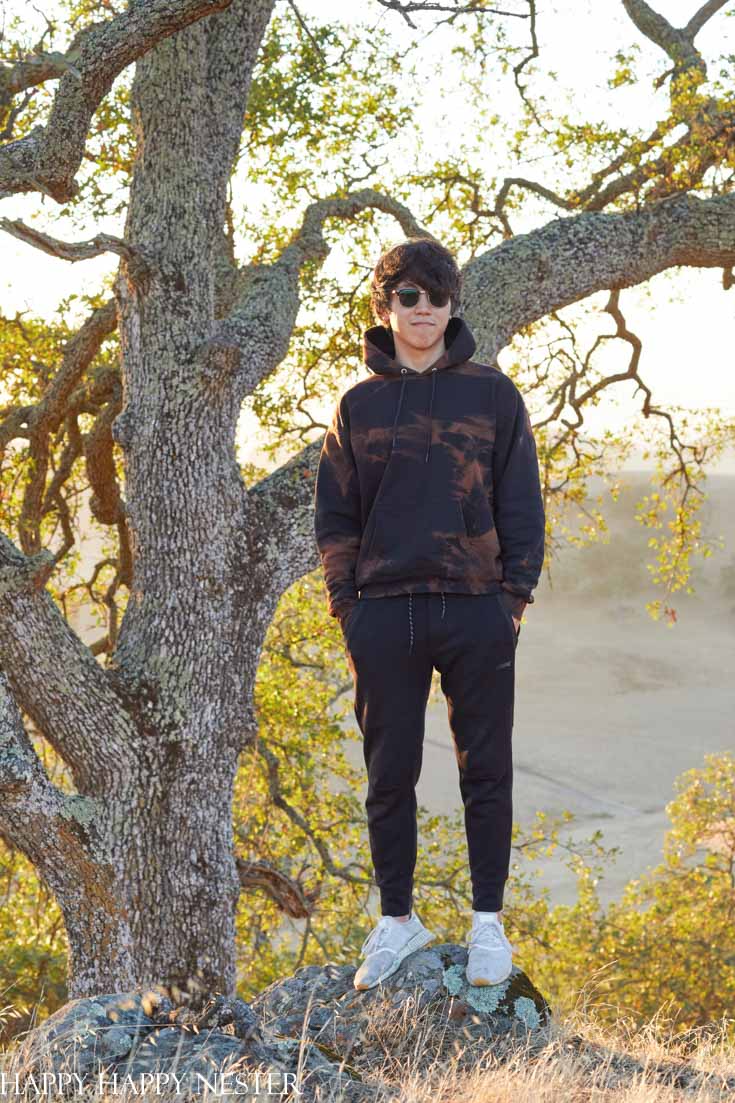 This is an example of what my son normally wears around the house. Over the summer, my two kiddos made these cool black sweatshirts. They turned out so cool and so stylish. It is a fairly easy project. You can learn about it here, tie-dye a sweatshirt with bleach.
And by the way, if you don't want to design a bleach sweatshirt, I'm featuring a shop where you can buy one instead.
Here is a fun tidbit of information about the history of Sweatshirts.
Do you know who invented it?
Here is a quote from Russel Athletic blog:
The original sweatshirt was invented by Benjamin Russell Jr., a football player in 1926. It began with the new idea for an all-cotton practice football jersey. Tired of itchy wool jerseys, the son of founder Benjamin Russell thought to swap out the chafing uniforms with something cooler and more comfortable.
After going to his father with the idea, Russell Sr. made his son's idea a reality and Russell Athletic was born.
While I was writing this post, I did wonder about the origins of this fashion. So, cool that Russell Athletic invented the original sweatshirt!
Cozy Sweatpants and Sweatshirts
So, let's get started on some comfy clothes for lounging around the house.
Classic Fleece and Sweatshirts
TOPS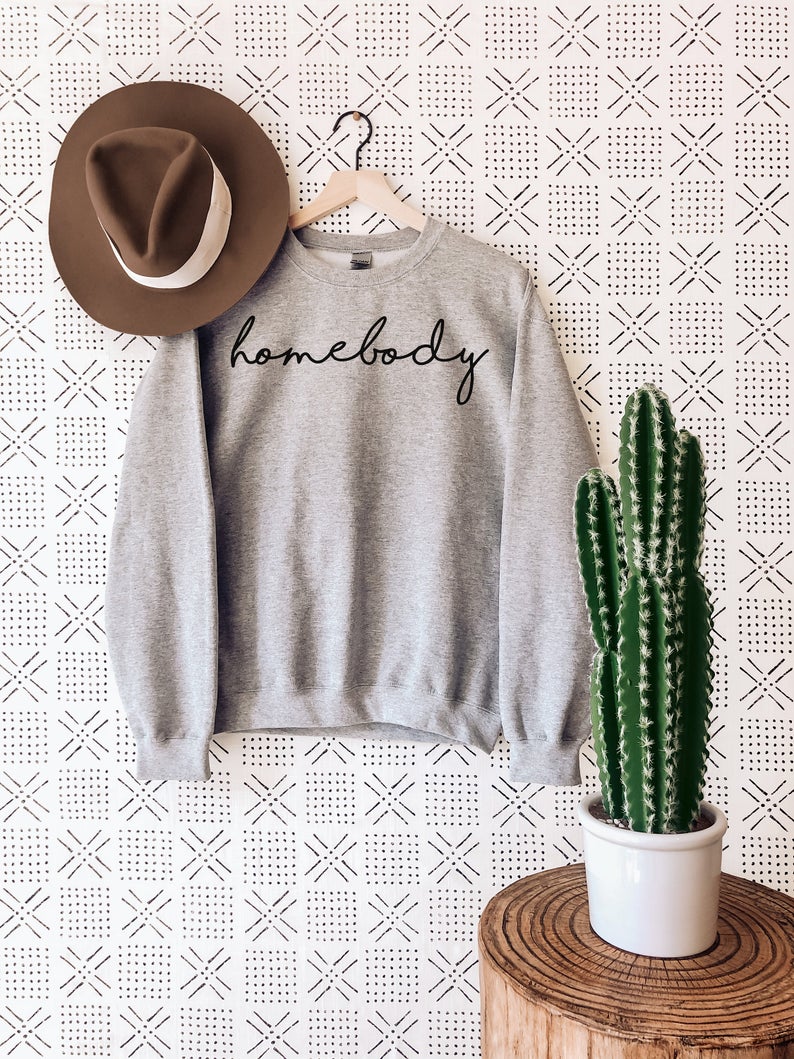 This cute sweatshirt is made of soft, heavy cotton and has a loose fit. Oh boy, I'm totally a homebody these days.
Cozy sweatshirt, perfect for wearing around the house or could also make the perfect gift. This shop carries about 20 states sweatshirts. So, if you live in one of the states that they print, you're in luck. I love this California top.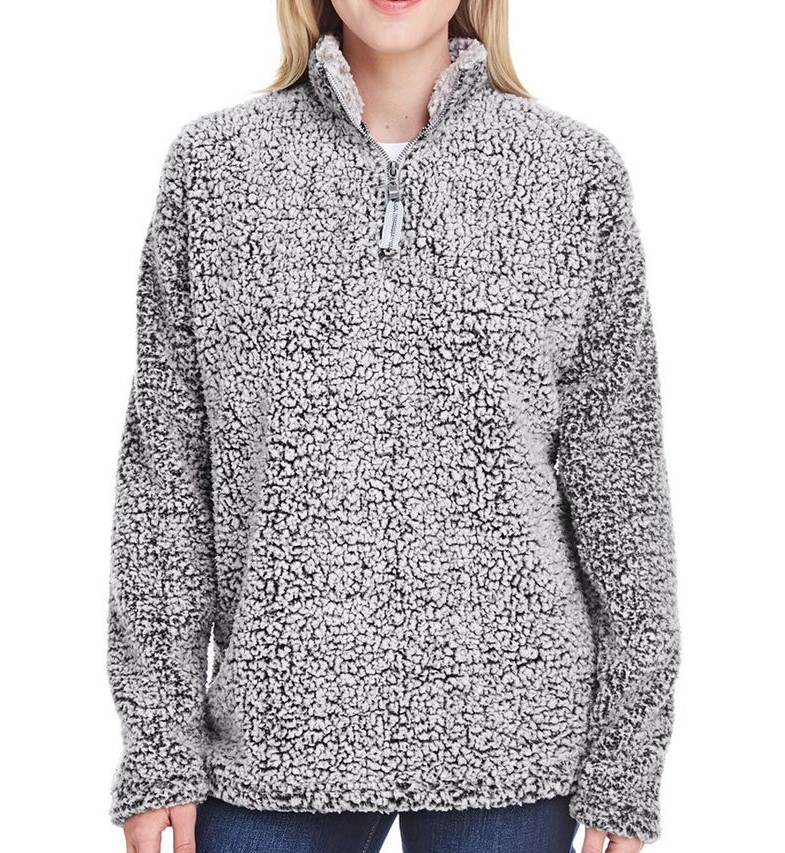 The sherpa pullovers are soft and fuzzy are available in three colors.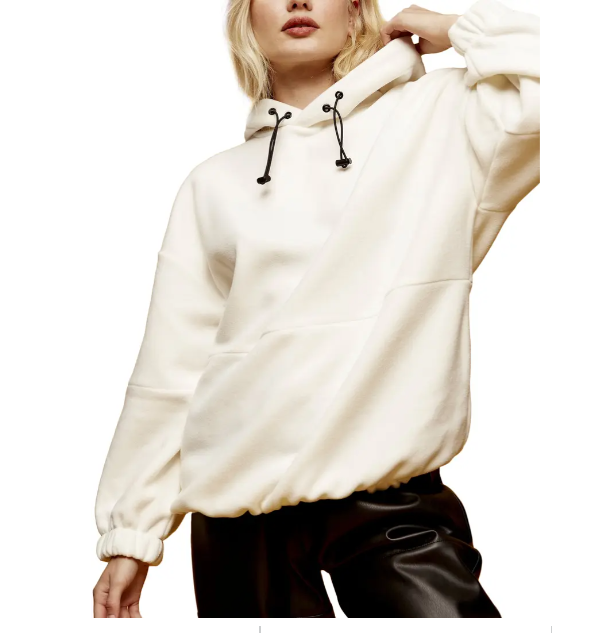 Attain ultimate comfort in an oversized hoodie crafted from supersoft fleece that looks good going out or staying in.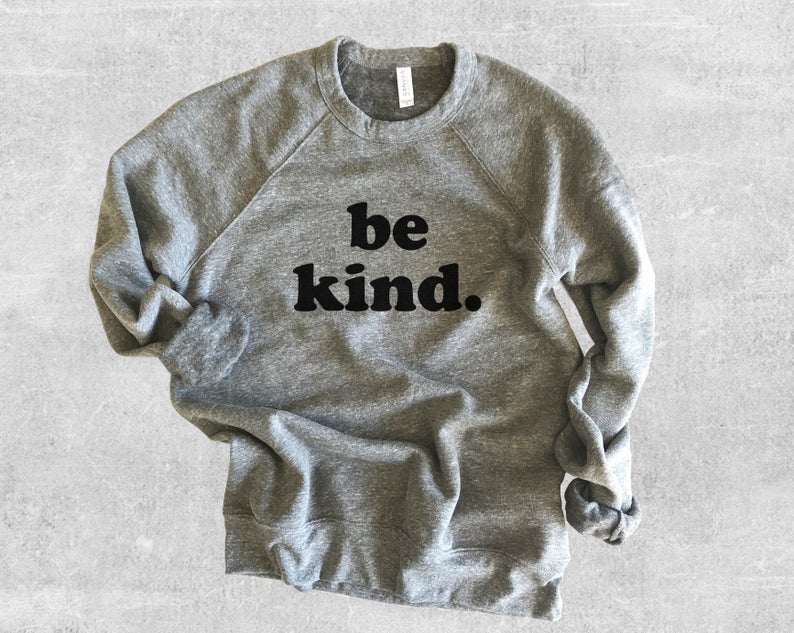 These sweats are SUPER soft, uber comfy, and are constructed to have more of a flattering fit (no big & boxy fit here!). This shop carries quite a few sweatshirts with different sayings on them. So make sure to check out their clothing line.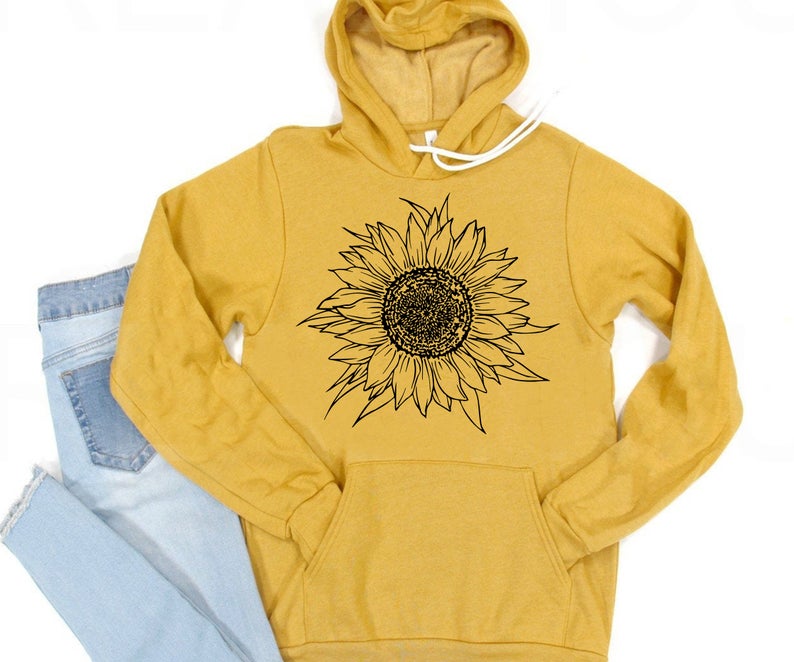 This sunflower hoodie is just so sunny and cute. It is the perfect breath of fresh air to an otherwise mundane wardrobe.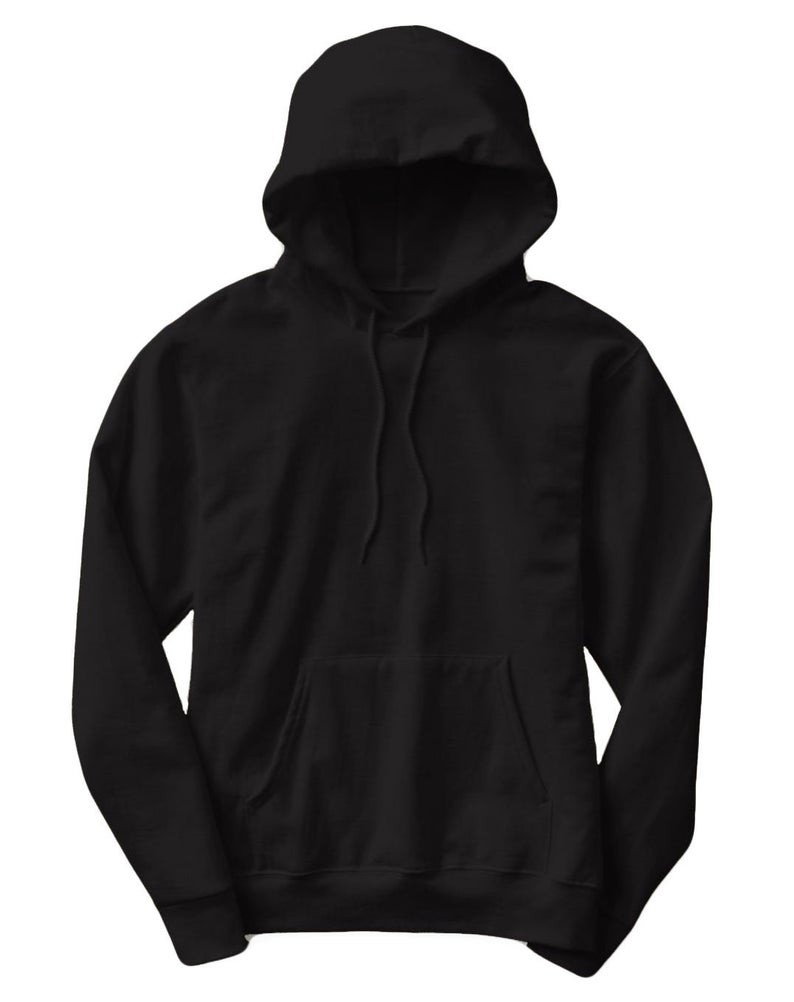 So, I had to include the classic black hoodie. Wear it as is, or bleach it for the tie-dye project.
BOTTOMS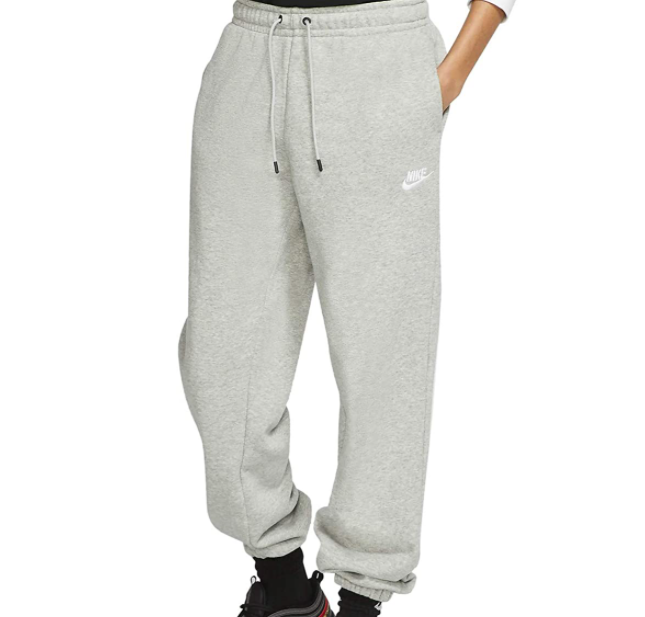 Nike Essential Loose Sweatpants
I bought these loose, lightweight sweatpants for my daughter. It is the classic sweats that all the young kids love.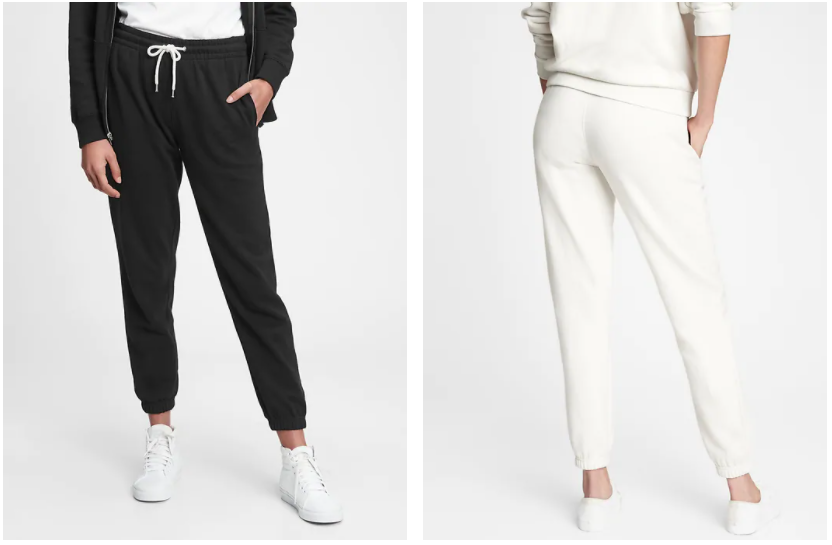 These classic jogger sweats are softer than soft sweats. Garment-dyed and washed with a special technique for incredible softness, so they already feel like a favorite. Made to be your new everywhere, always-on essential. I bought these for my daughter over the holidays, and she wears them every day!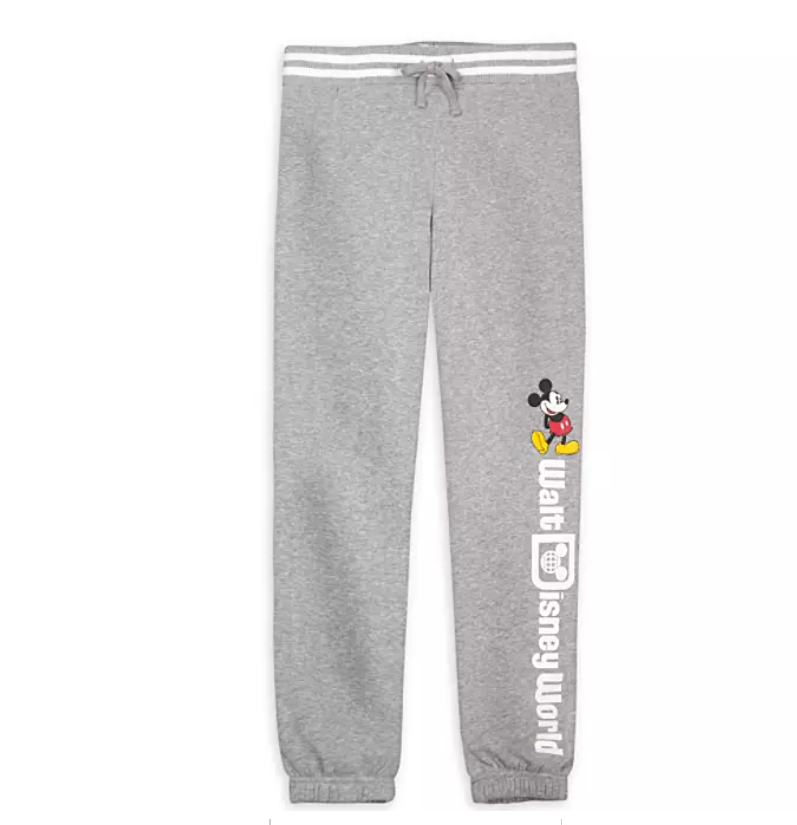 Mickey strikes a classic pose on these comfy jogger pants. Accented with a striped drawstring waistband, these heathered gray pants are a swell memento of The Most Magical Place on Earth. Now that Disneyland is closed, these adorable sweats are a small alternative.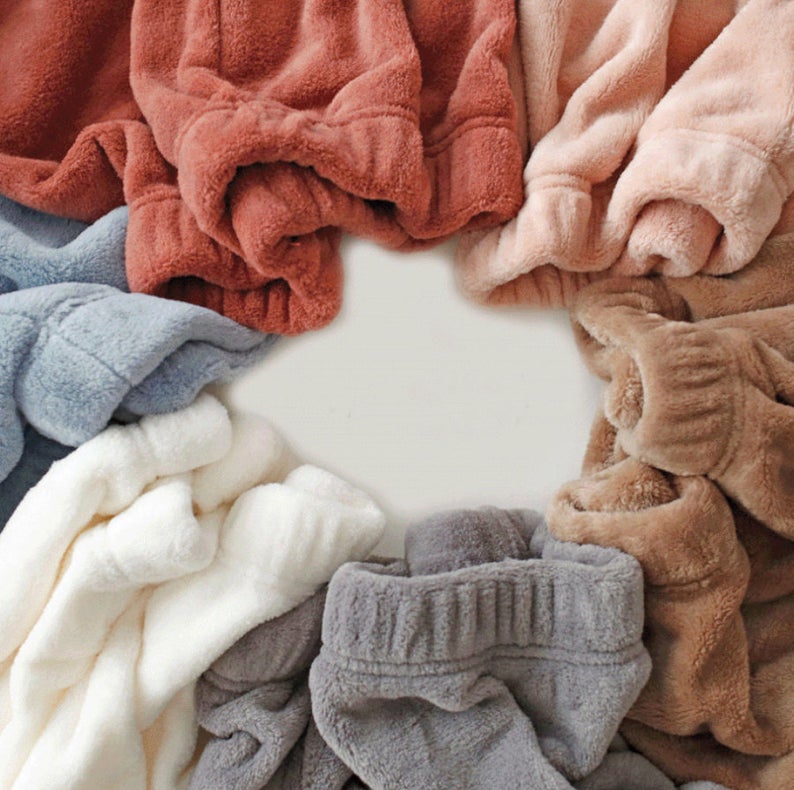 Handmade Cozy Plush Sweatpants
These soft and thick, lightweight lounge set comes in many colors.
TIE-DYE SWEATS
Here are some cozy sweatpants and sweatshirts with a fun tie-dye style.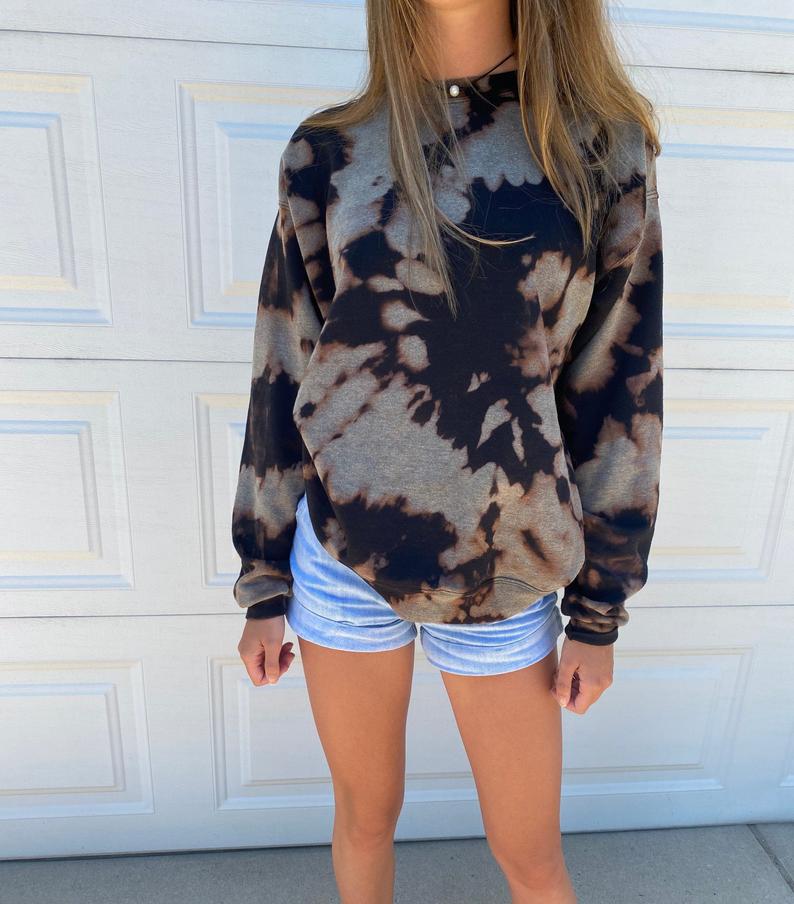 Bleach Dye Crewneck Sweatshirt
This is a unique crewneck bleach dyed sweatshirt. All items are made to order and may have slight variations in the pattern but will have a similar swirl design to the item posted.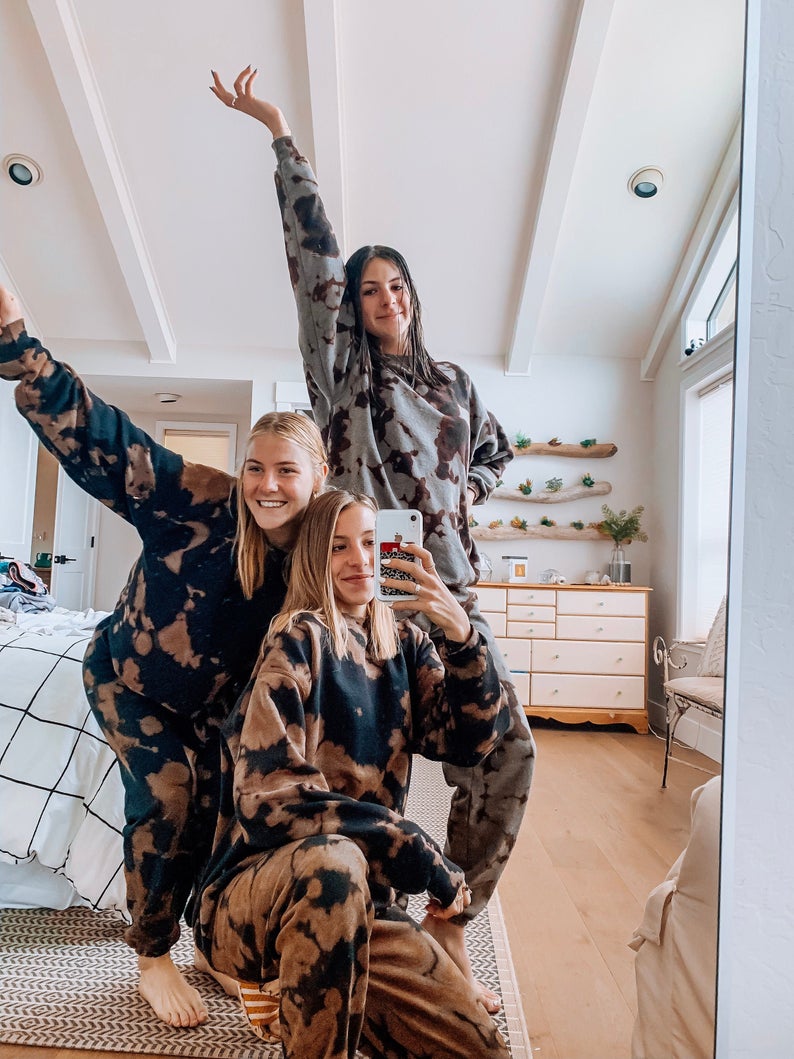 Bleach Dye Crewneck and Sweatpant Set
Each purchase comes with a crew neck hoodie and sweatpants that are sinched at the bottom. This shop can also crop the crew neck if you like. My daughter knows these girls from school, so it's cool to feature their shop.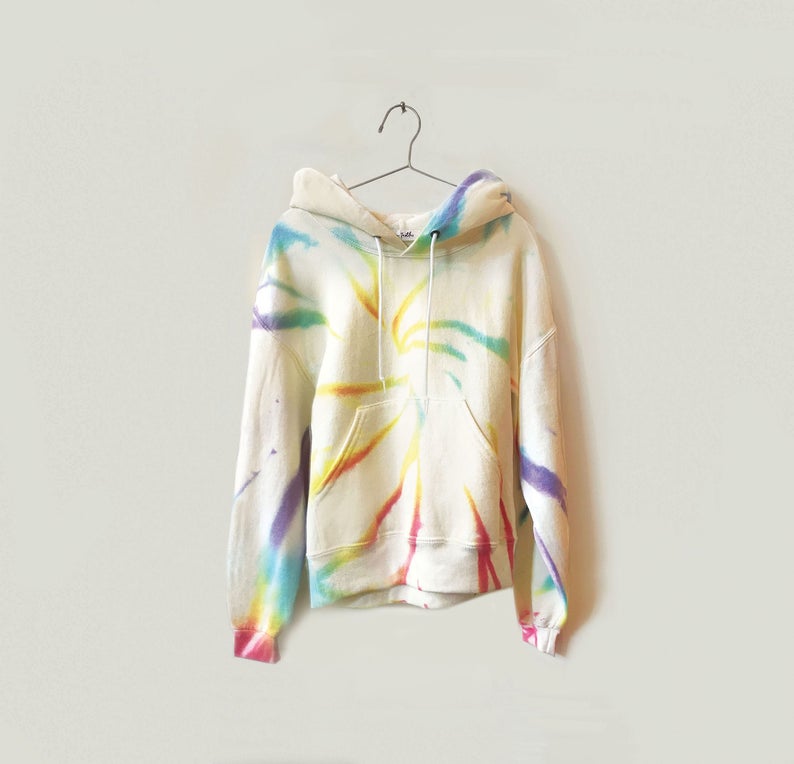 Tie-Dye Hoodie in Vanilla Rainbow Colors
Individually hand-dyed. Imperfections are intentional and part of the look. Each one is truly one of a kind.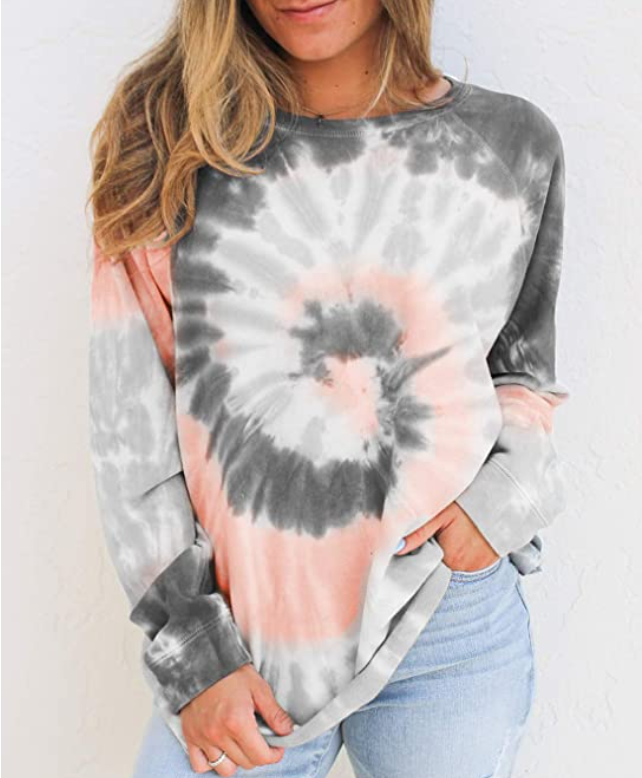 This pullover crewneck long sleeve sweatshirt, tie-dye color block design makes you more fashionable and charming. Combine with any casual pants is perfect, such as jeans, leggings, joggers. This sweatshirt top with extra length in the sleeve and body for a super comfy look.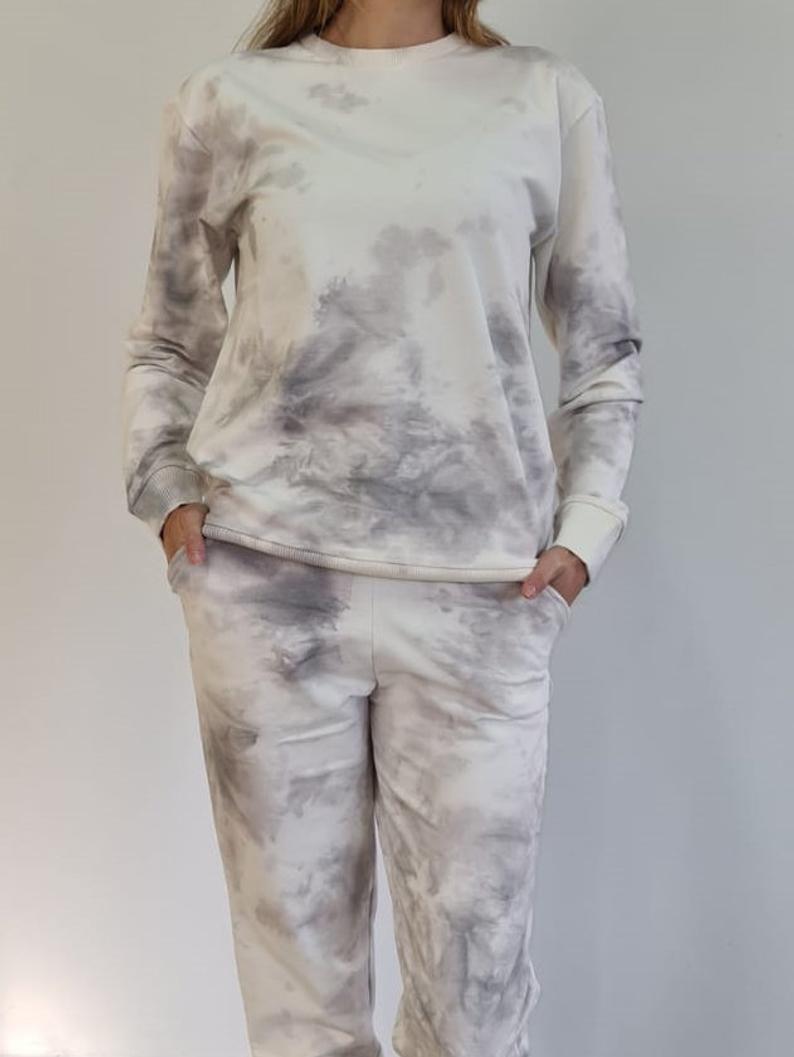 This Cute Long sleeve crewneck pullover top and the matching casual-chic jogger pants with 2 pockets are designed with a slim, elasticized cuff and waistband for an easy look and fit to be incredibly cozy. This is a perfect set for summer or winter. It feels like joggers pants with fitted legs.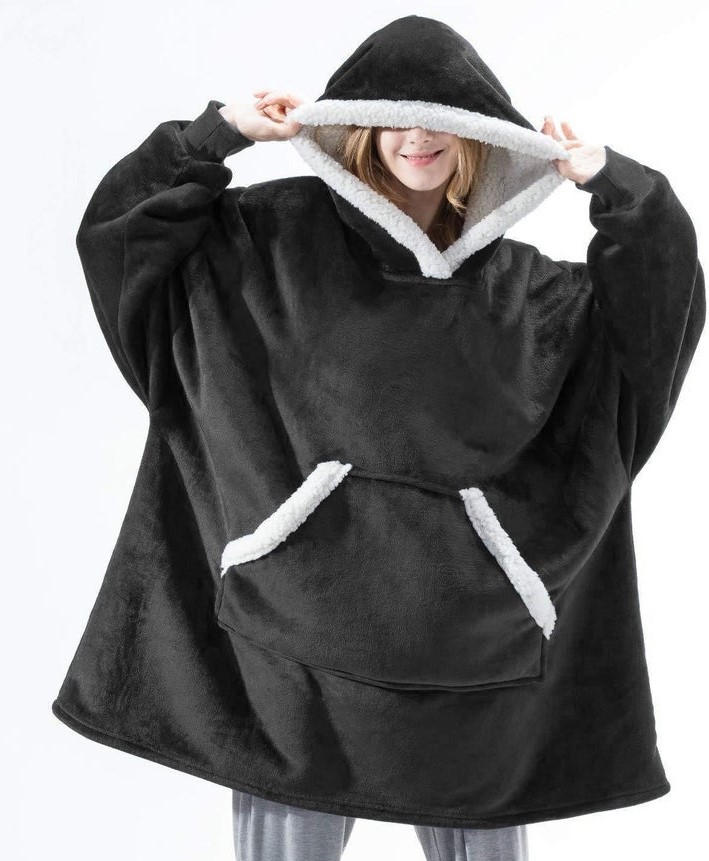 You can be comfortable everywhere with this amazing hoodie. It can serve both as a blanket and a hoodie. It is the coziest hoodie you will ever wear.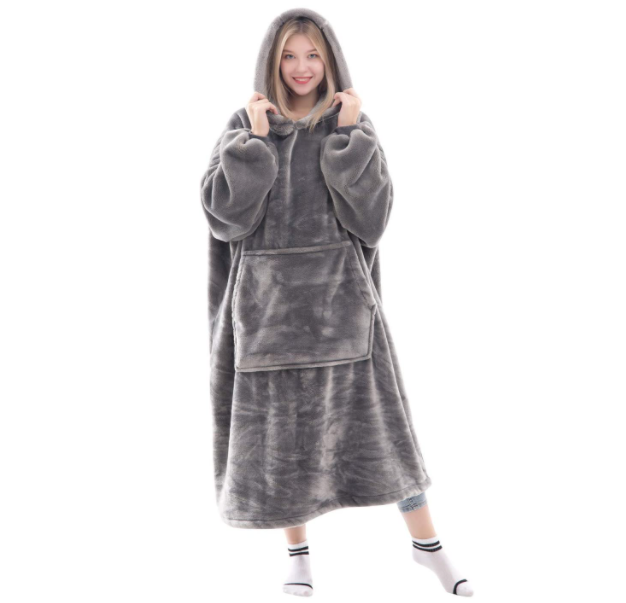 I bought this for my daughter. I guess they are popular with young kids. She loves it, and I never hear her complain that she is cold! It is soft, comfy, and warm. When she first put it on, everyone in the family laughed but then was begging to try it on. We always smile when we see her wearing this long warm hoodie.
All these cozy sweatpants and sweatshirts make me so happy. I'm wearing my fuzzy bathrobe as I write this post. Yes, it is casual Monday over here at our home.
Happy New Year to you and your families!
Cheers,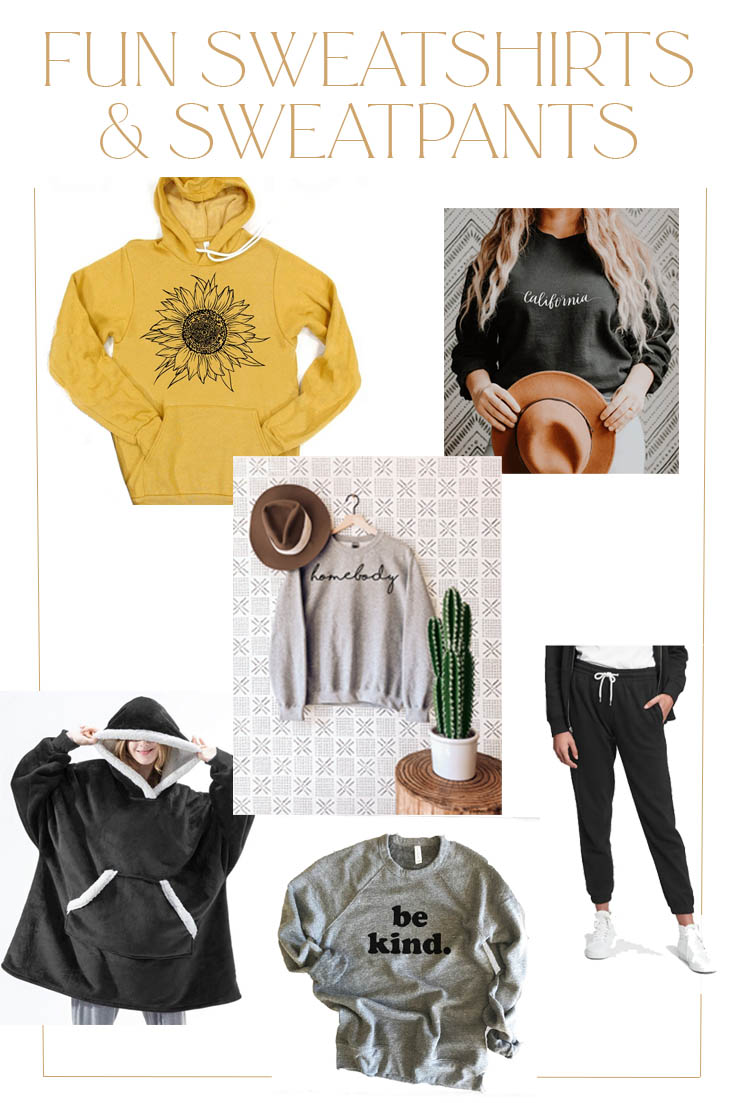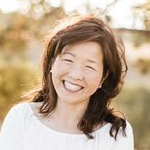 Latest posts by Janine Waite
(see all)