DIY Gift Basket is the happy topic for today's gift giving.
And let's explore a bit about Wente Wines!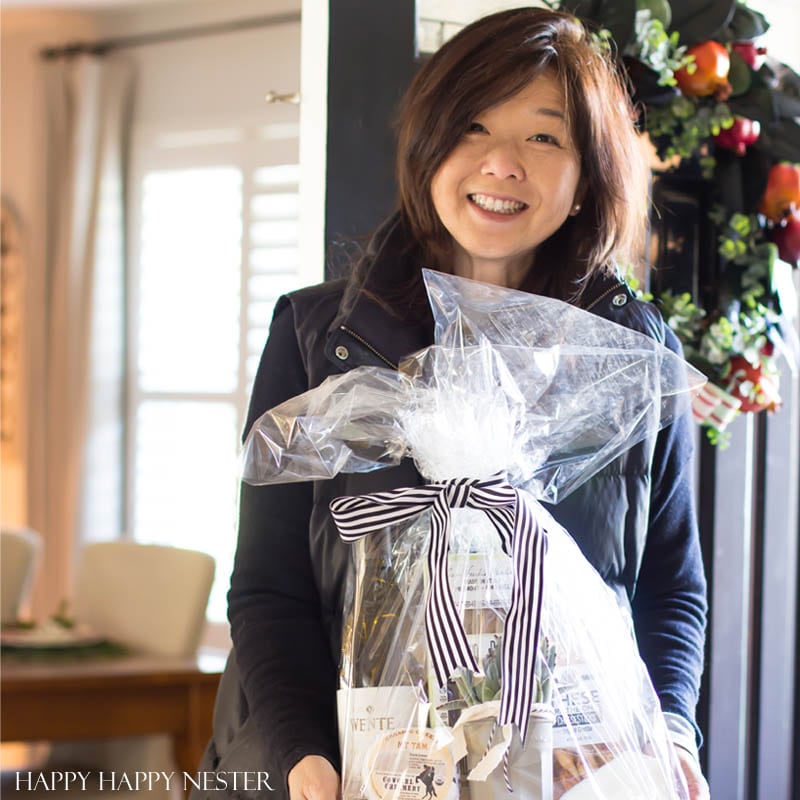 How is your week going so far?
December is a busy month with all its various parties and get-togethers.
Do you ever find that you are invited over to a friend's home for a party, and you want to give her a thoughtful gift, and you have no idea what to bring?
This happens to me all the time.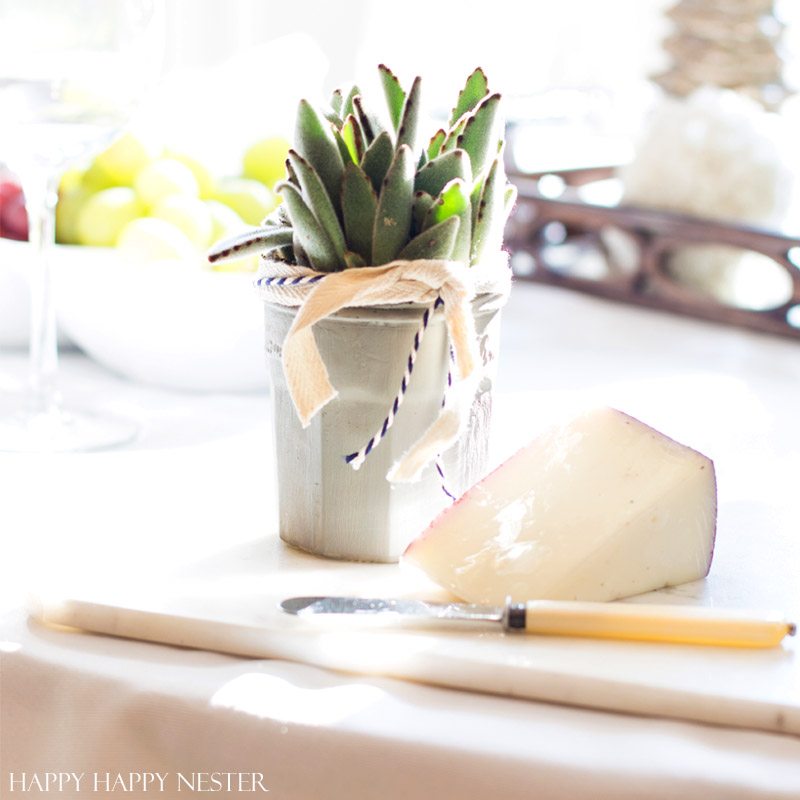 My sweet friend, Jodie from The Design Twins had me over for a little gathering the other day.
I just think the world of Jodie, and in my opinion, she is the best hostess.
So, of course, I didn't want to show up empty-handed, so I designed a gift basket for my dear friend, Jodie.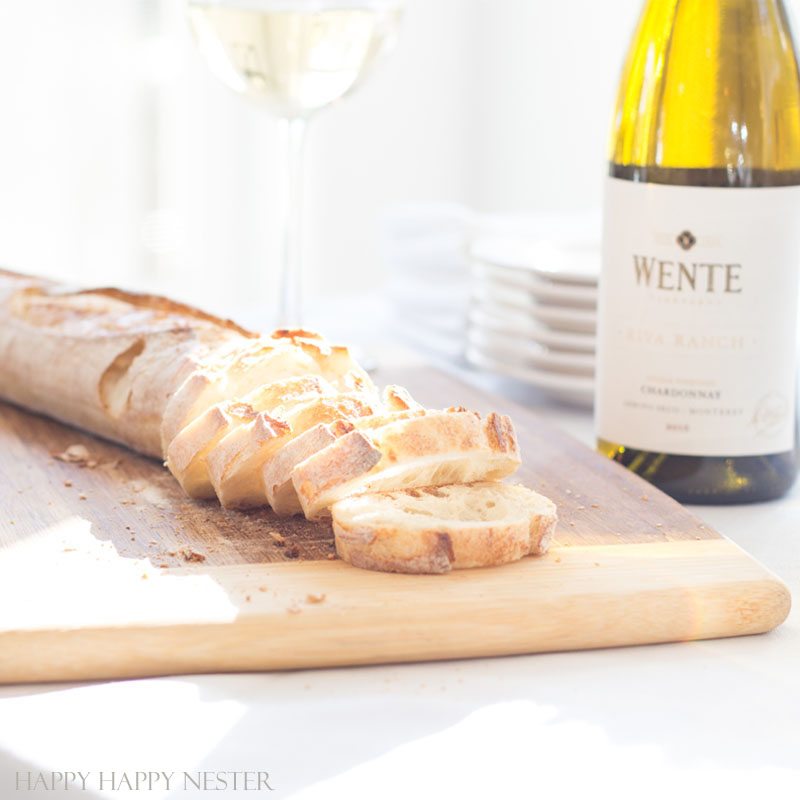 So, I decided to make an effort to come up with a lovely DIY gift basket that is easy to create.
DIY Gift Basket
So, don't you think the gift and the contents need to be beautiful as well as practical?
Instead of using a basket, I decided to have a pretty white marble cutting board as the base for my gifts.
I wanted to think outside the basket.
So, let's get creating.
Items you'll need:
Crackers
Gourmet Cheeses
Baggette
Succulent
Jelly Jar
https://www.youtube.com/watch?v=5lOShW6bANw
Directions:
1. Gather all your items.
2. Cut your cellophane so that it covers all your contents and about 12 inches above the top.
3. Place your marble board midway on a large size sheet of cellophane wrapping paper.
4. Arrange all your food on the marble board.
5. It might be useful to tape things in place.
6. Once everything is all arranged, pull up the sides of the cellophane and tie a bow near the top to secure the cellophane.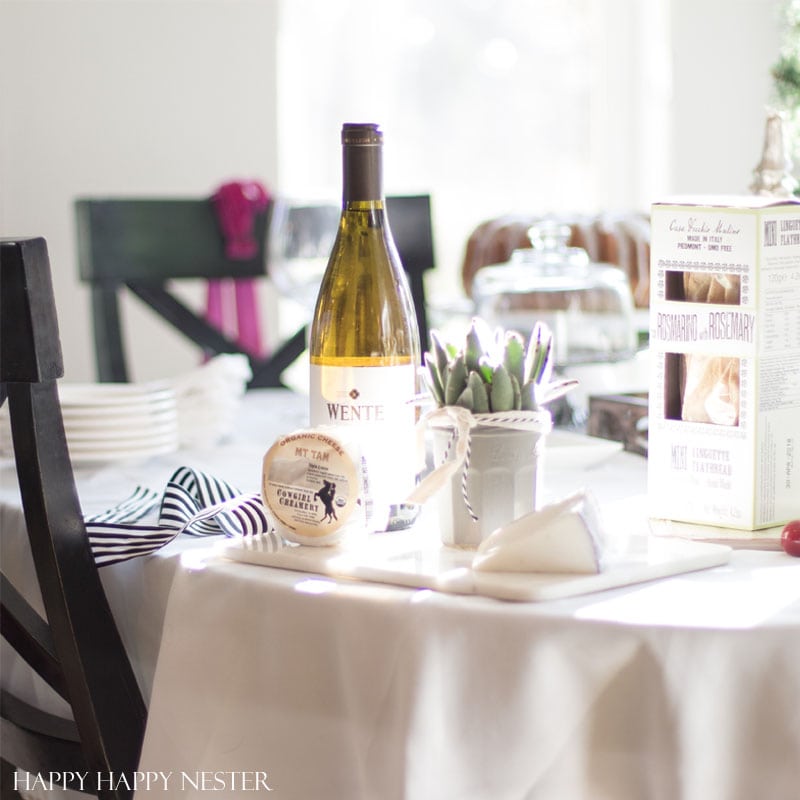 Starting with a good wine is essential. Wente Vineyards is a hop, skip and a jump away from my home. One summer, I visited their grounds for a lovely wine tour.
Holy smokes, if you are ever in the Livermore area, you need to check out this spectacular trolley tour.
The Wente family is proud that they still run Wente Vineyards Five generations strong overseeing this vineyard with love and dedication. My friend's family worked for them for many years, and she has nothing but praises the Wentes for all their generosity towards their workers.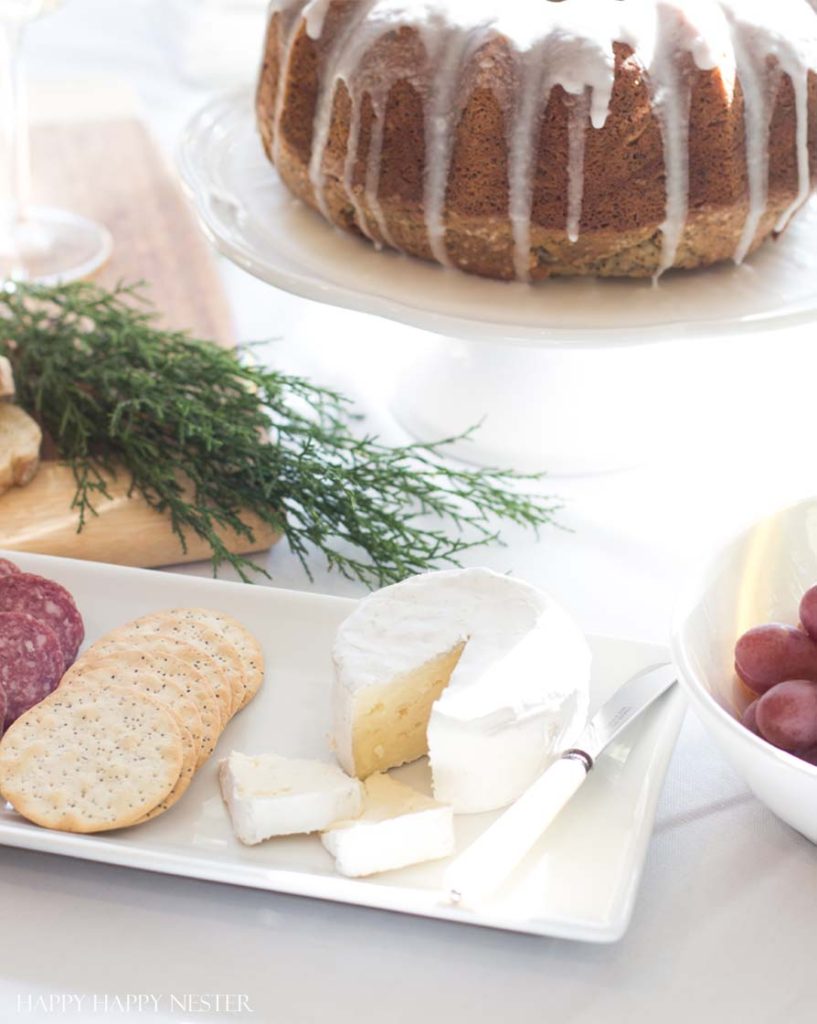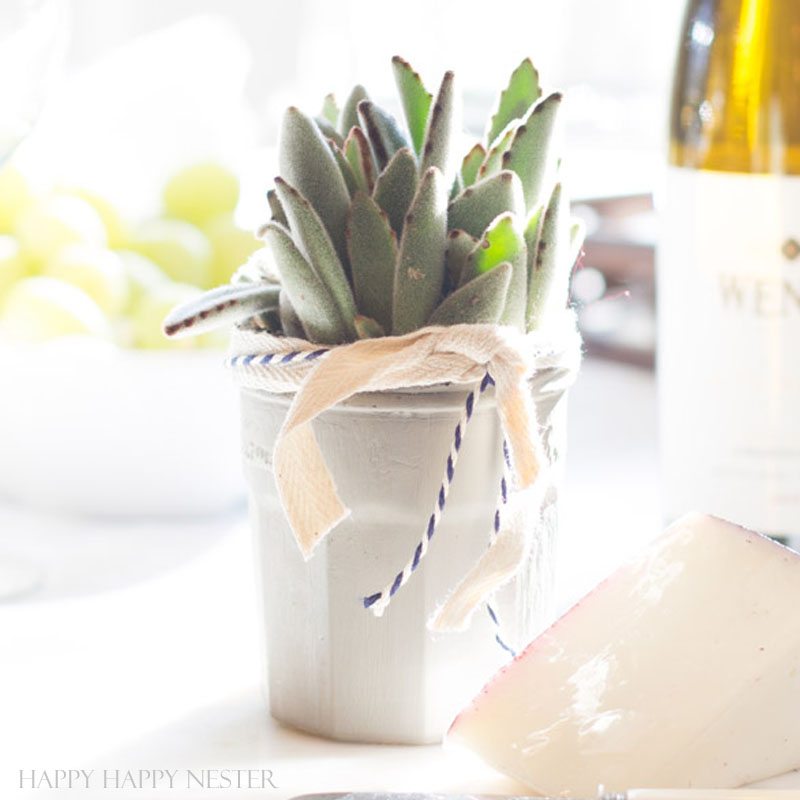 To create this cute succulent container, just take an empty jelly jar and wash and dry it thoroughly.
Next, paint the outside with chalk paint. Mine took two coats. Well, I am crazy about ribbon so, I placed some cute cotton ribbon and baker's twine around the top of the jar.
This gift is charming and so easy to create.
If you would like to attach my free holiday tags, this would add a nice touch!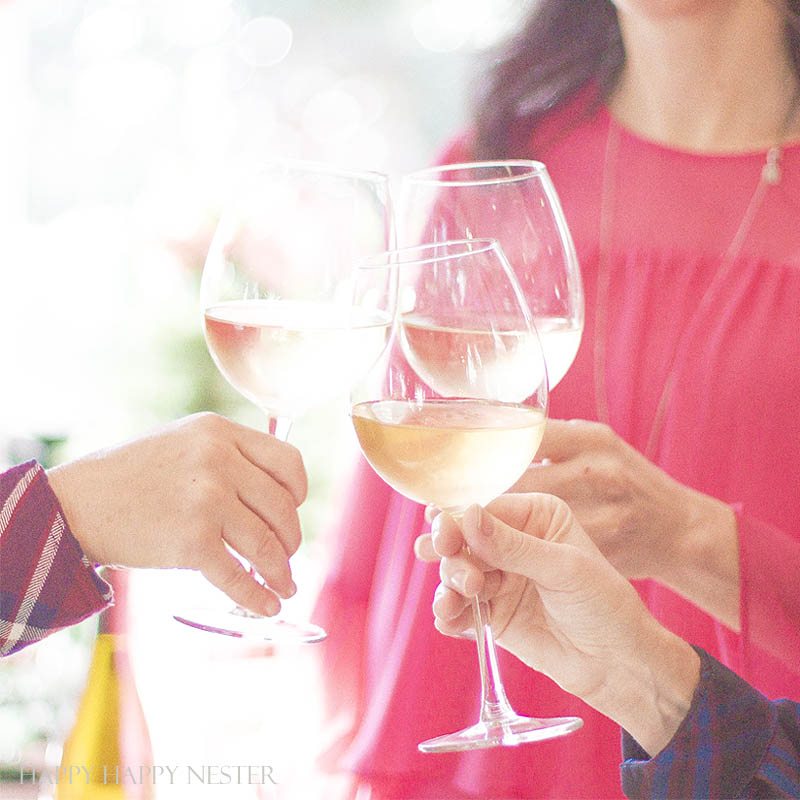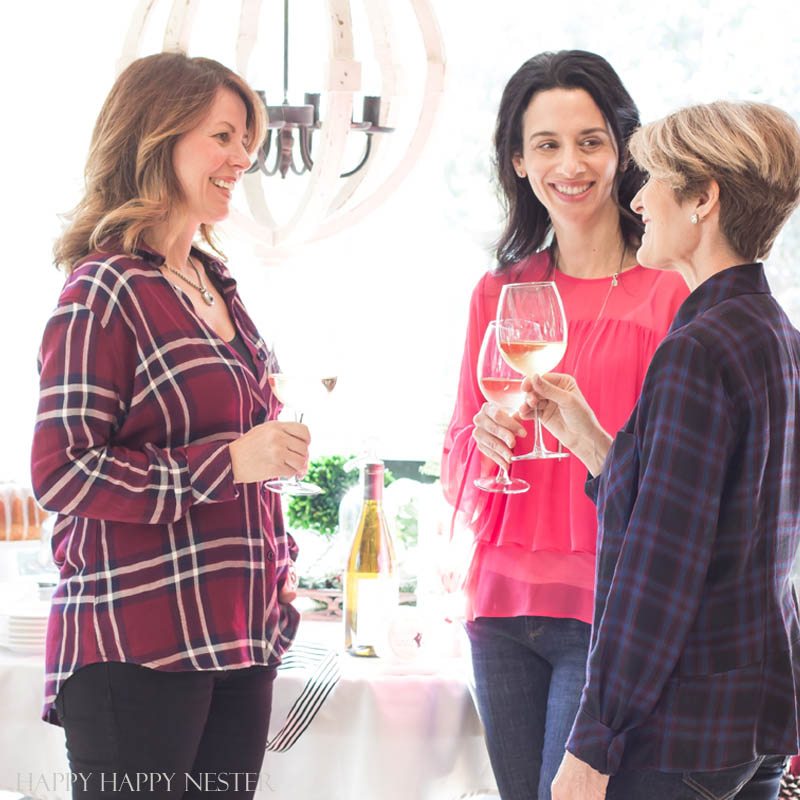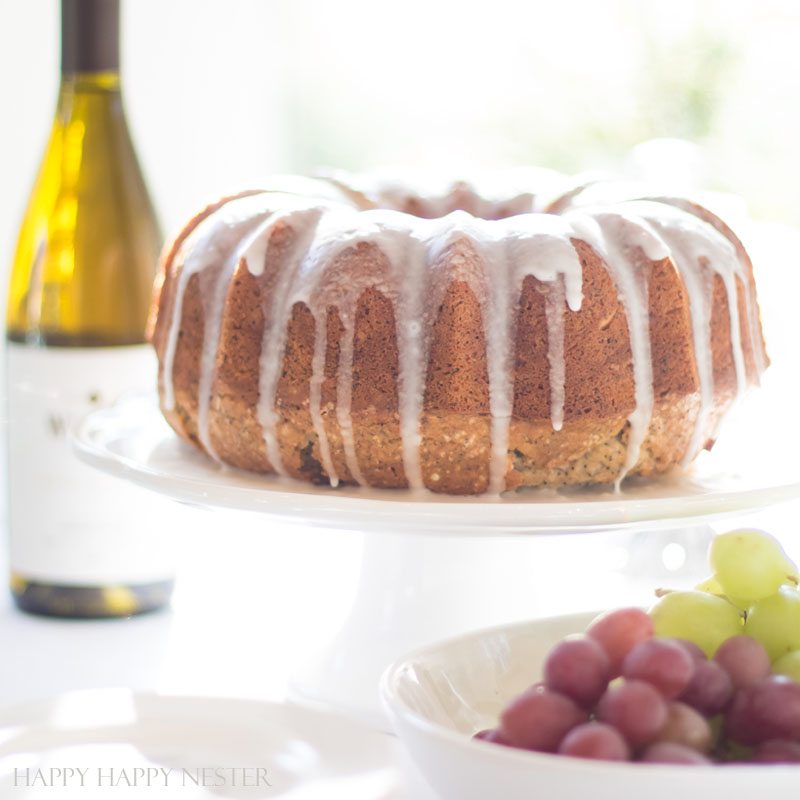 We had a great little party, and I was so pleased how my DIY gift basket came out! We nibbled on all my various crackers and cheese, and of course, we had a fantastic time chatting up a storm.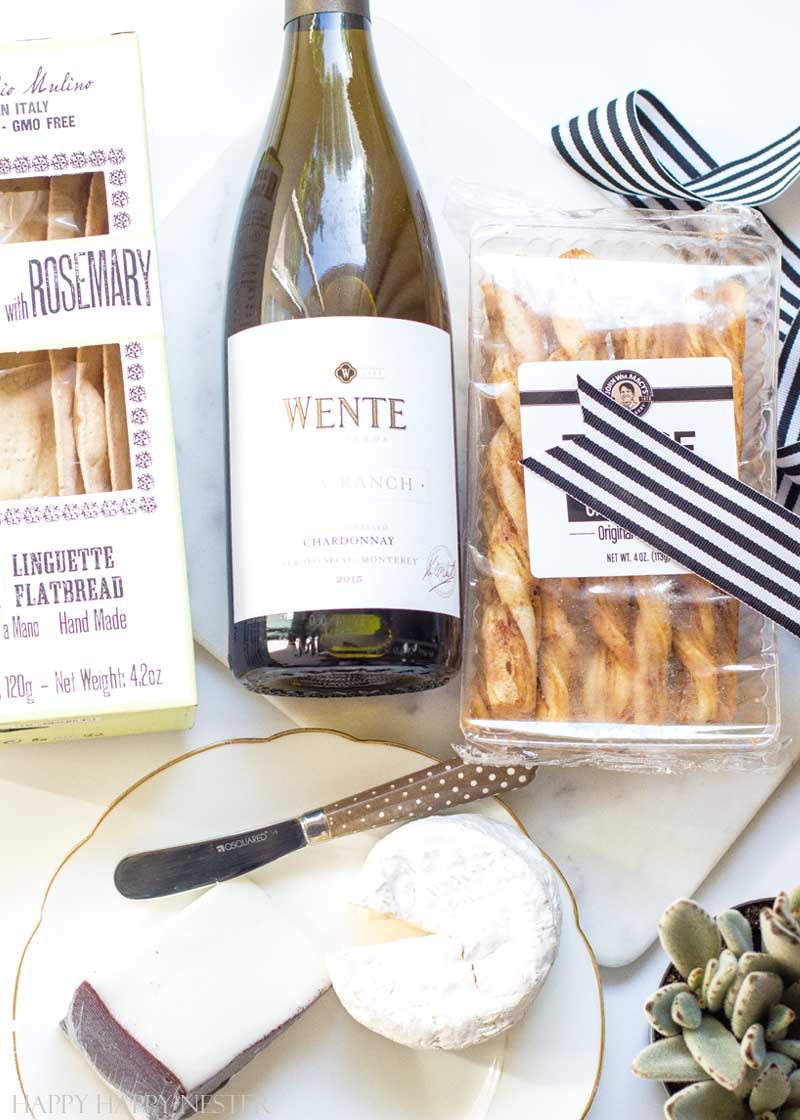 Have a great week and enjoy this time of year with family and friends!
Cheers,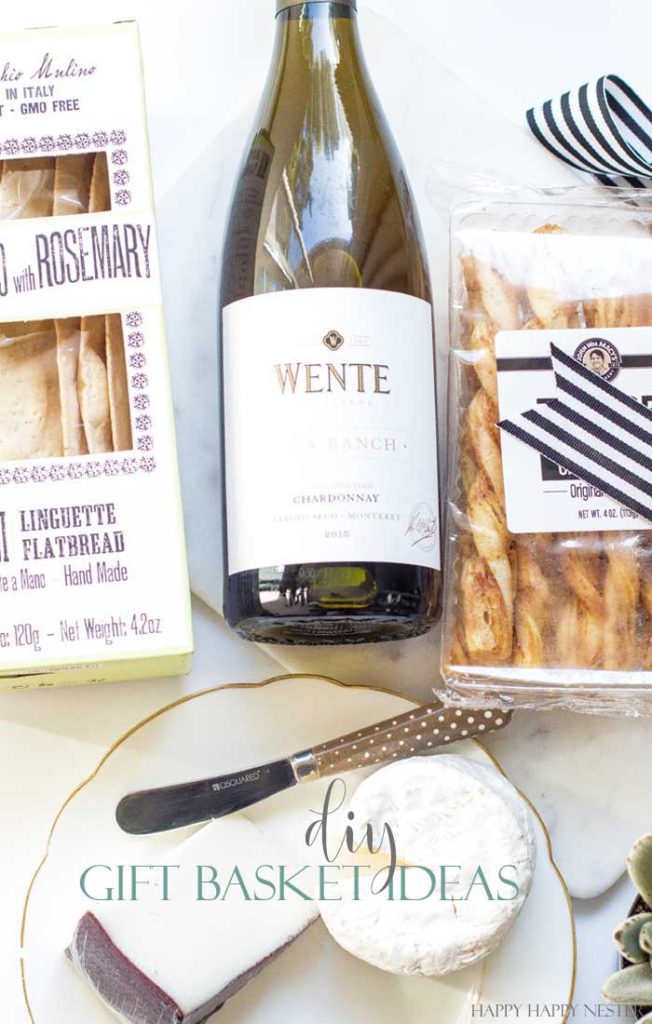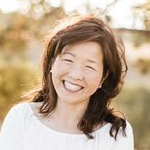 Latest posts by Janine Waite
(see all)