[tps_start_button label="Start slideshow" style="" class=""]
Today's Happy Recipe is a duck taco recipe that comes from La Victoria®  Did you know that they are a West Coast company that has been rooted in California for 100 years?! They create delicious and simple recipes that every family will love.
The other day, I had a culinary quandary.
Recently I was at a little get together with friends, and I was mentioning this unique La Victoria® recipe that I wanted to make but, I didn't know where to find the main ingredient!
I was stuck on where to buy the duck.
Well, my friend immediately chimed in that her husband is an avid duck hunter and that their freezer was jammed pack with wild duck.
Eureka, I had hit the mother lode!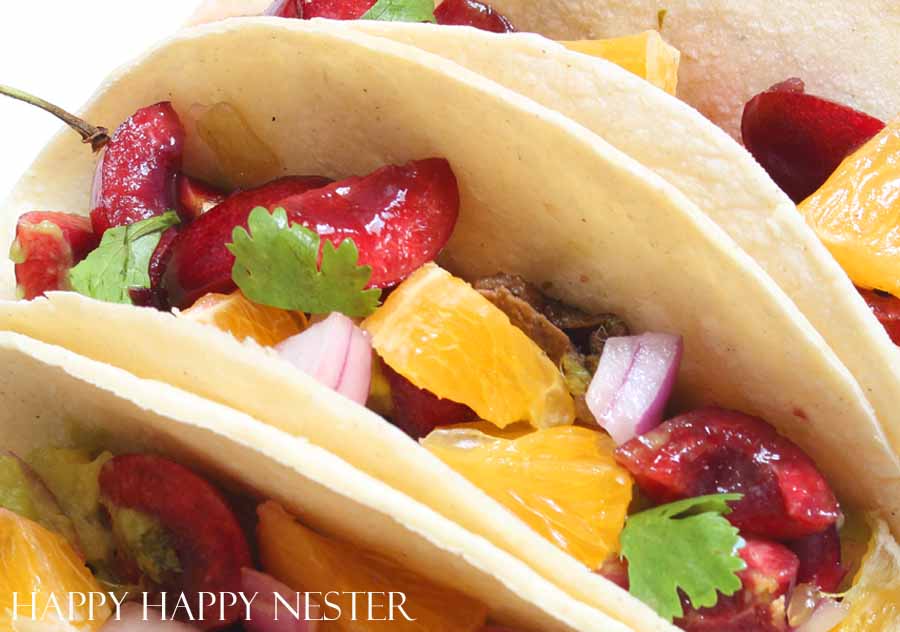 Not sure why it didn't dawn on me that when she gave us the tour of her home, she mentioned that their portrait had two ducks waddling in the grass behind them how happy that made them. You see, her husband loves duck hunting.
Hello!
Rest assured that the duck she so kindly gave me is not the one in her photo!
No worries, if you want to make these cherry orange duck tacos and can't locate some duck, I would substitute chicken, and I seriously feel it would be just as yummy.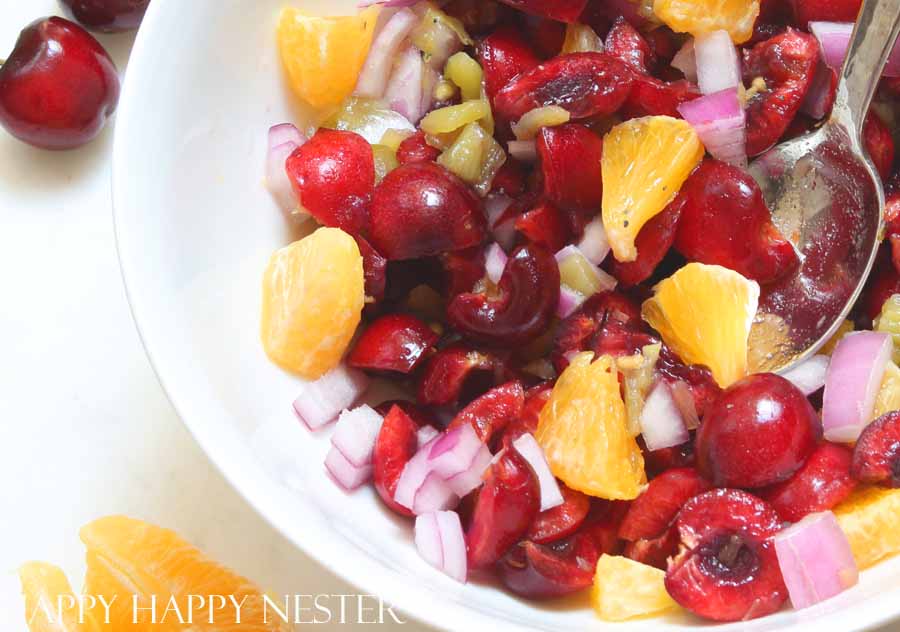 With all the available fresh summer fruit this is a fantastic recipe that combines such scrumptious cherries and oranges!
La Victoria Cherry Orange Duck Taco Recipe – Gustavo Romero
Well, let's get started with the recipe.
So, you'll want to make the three different recipes below and then assemble the tacos with the guacamole spread on the corn tortillas topped with salsa, marinade duck, and La Victoria® Salsa.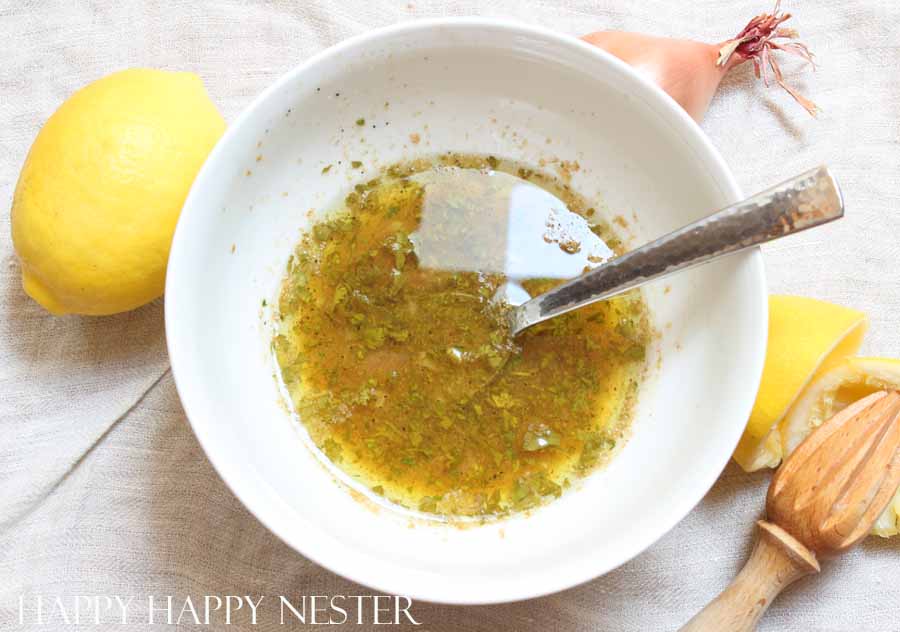 Mexican Marinade
1/2 cup orange juice
2 oz lemon juice
4 oz cooking oil
2 oz extra virgin olive oil
1 tsp chopped shallots
One tsp chopped garlic
1 tbs chopped cilantro
2 oz of red wine vinegar
1 tsp cumin
1 tsp coriander
A pinch of cayenne
1 tbs salt
1/8 tsp black pepper
12 oz duck confit
Directions:
Mix all the above ingredients except for the duck. Next, heat it over the stove in a saucepan and add cooked duck. Cook for a couple of minutes to infuse the marinade flavors into the duck.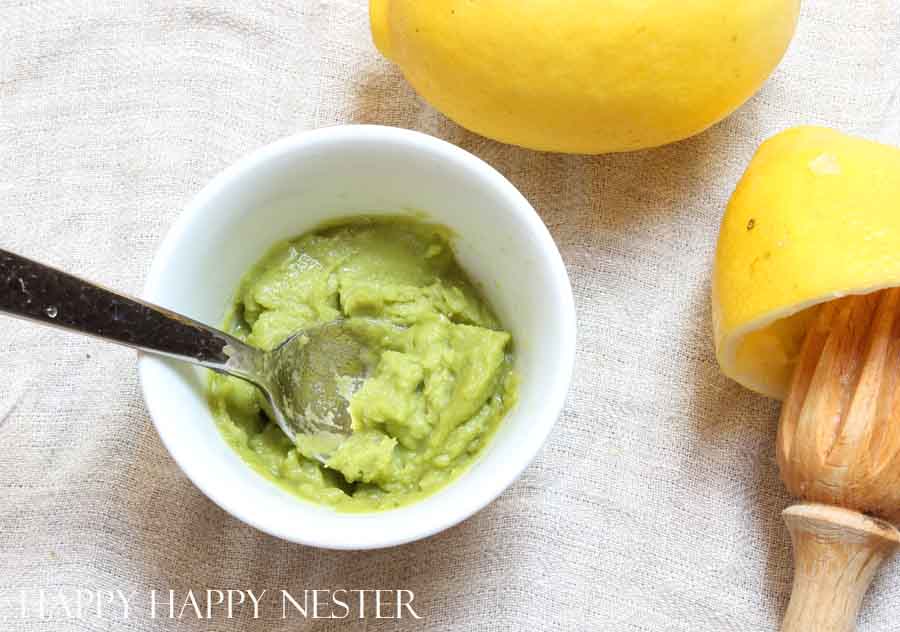 Avocado Mousse
1 ripe avocado, mashed
1 minced garlic clove
1/2 tsp salt
1 tsp lemon juice
Directions:
Combine all ingredients in a bowl and set aside.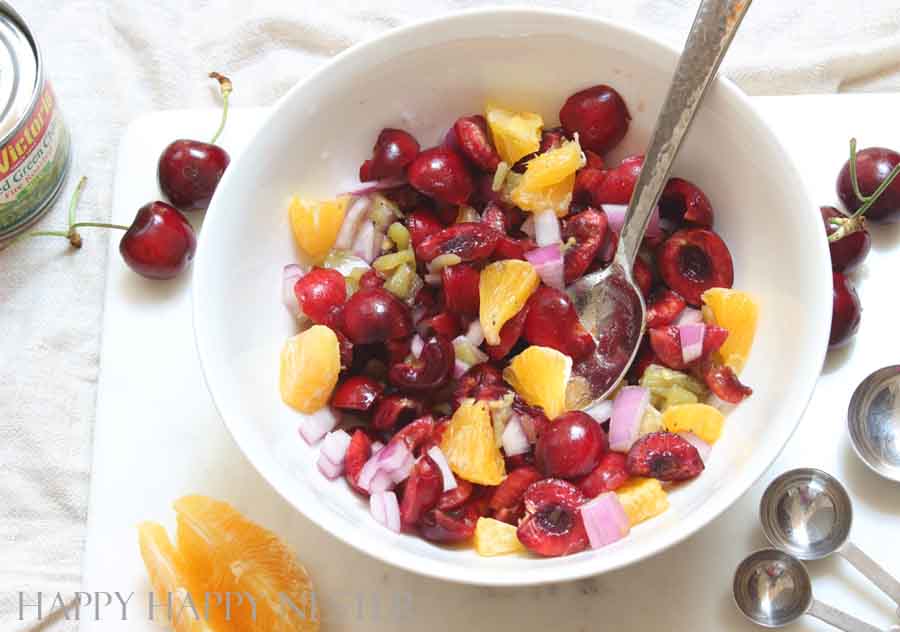 Orange Cherry Salsa
8 orange segments, sliced
1/2 red onion, chopped
4 oz of La Victoria® Fire Roasted Chiles
2 cups pitted and diced fresh red cherries
1 tsp salt
1/8 tsp black pepper
3 tbs lime juice
Directions:
Combine in a bowl and set aside.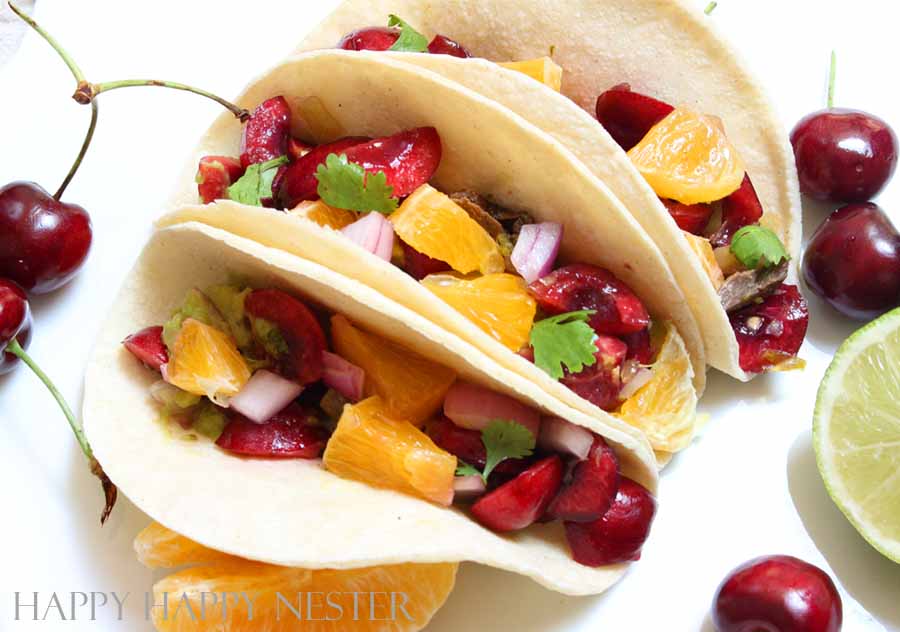 So, La Victoria is celebrating 100 years of flavor, and they are hosting parties in four cities. Here is the page for all their fabulous events.  Just click the link, and maybe you'll win a chance to attend.
I am delighted with this taco recipe, and I hope you have an opportunity to check out my other fish taco recipe. As some of you know, we went on a family vacation to Spain, and so I will publish a few travel post soon.
You won't want to miss out on these posts, so make sure to check back in a bit. But, until then…
Cheers,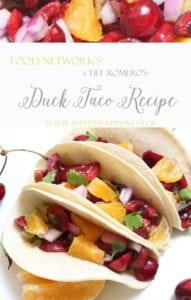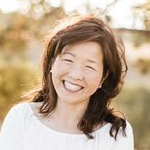 Latest posts by Janine Waite
(see all)