So, today's Happy Craft is a free printable card for Mother's Day.
As you know, I adore paper crafts and flowers and so I hope you like this post as well as my Magnolia paper flower post.
Today, I'm participating in a blog hop for a Mother's Day craft. So make sure to visit my friend's blog posts.
You can find the list at the bottom of this post.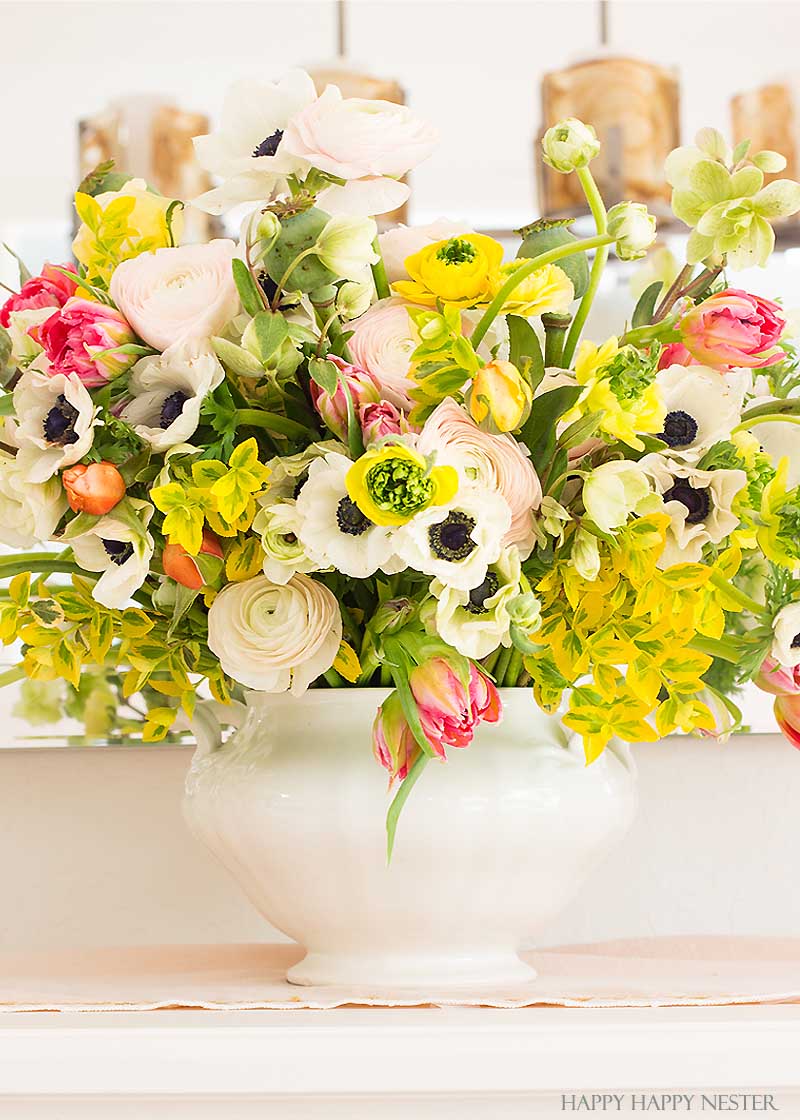 Mother's Day Reflections
Have you ever wanted something so badly that you would travel to the other side of the world for it?
We did it twice.
The first journey was on Mother's Day 2000 when we traveled to the country of Kazakhstan to adopt our son. And a year or so later we returned to adopt our adorable baby daughter.
So, you can imagine it is the perfect ending to our frustrating battle with infertility.
Seven or so long years of medical treatments.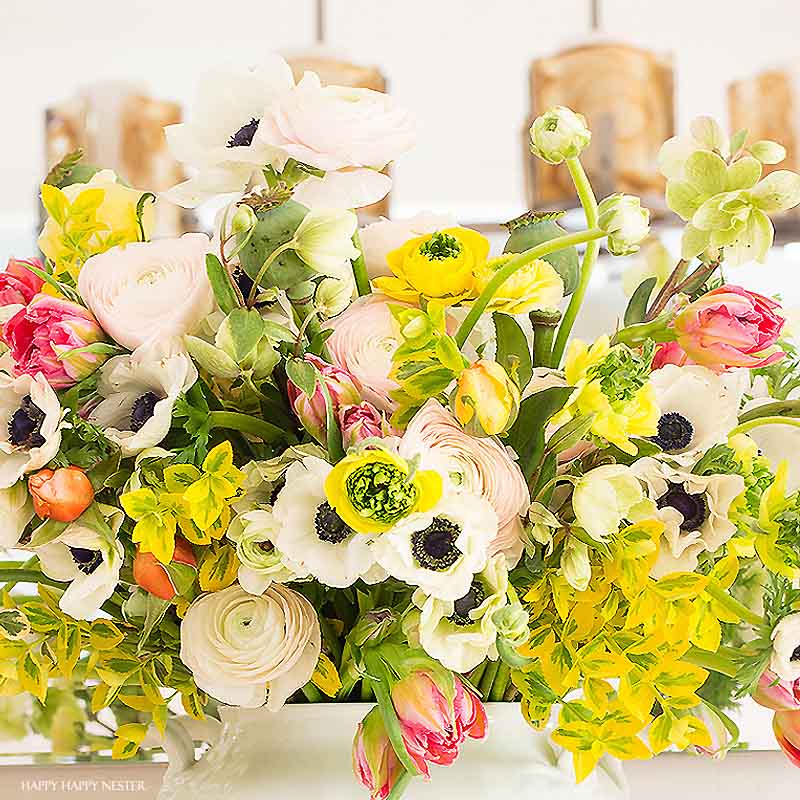 Fun Memories
So, in honor of Mother's Day this year, I will share seven fond memories of motherhood so far.
Here goes…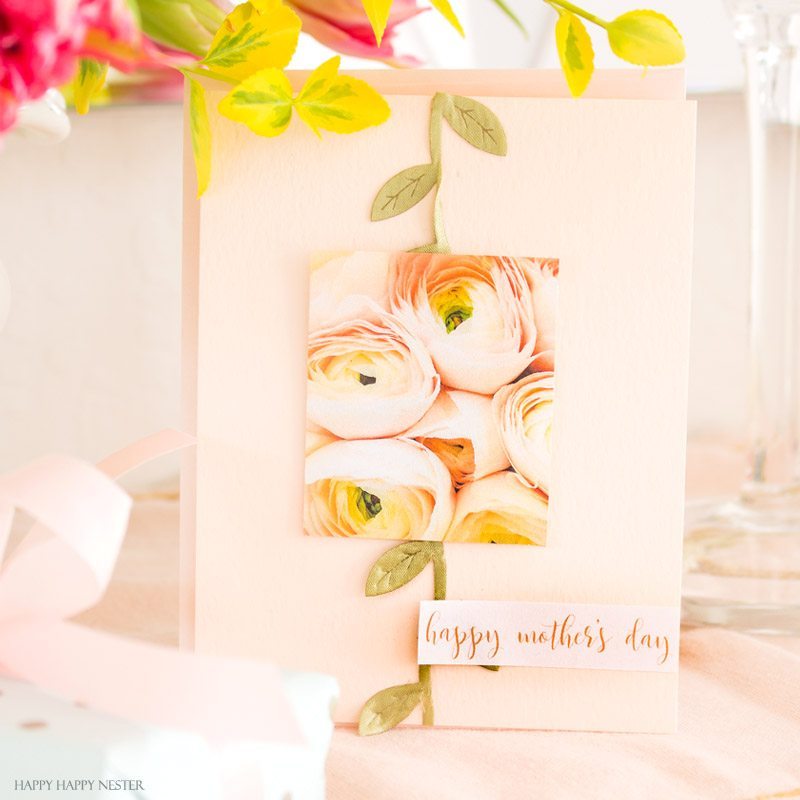 I love the memory of when my husband and I fought over holding our newly adopted son.
We were so thrilled to be new parents.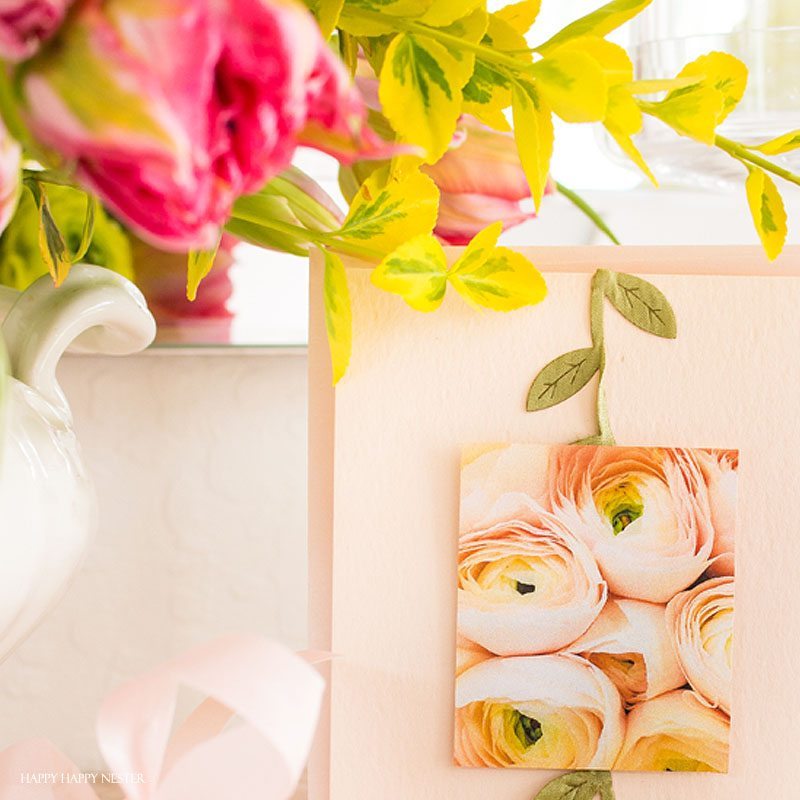 I remember seeing our daughter for the first time in the baby house in Kazakhstan. When we walked into the room full of babies, I instantly recognized her.
At that moment, she glowed and was so beautiful like an angel.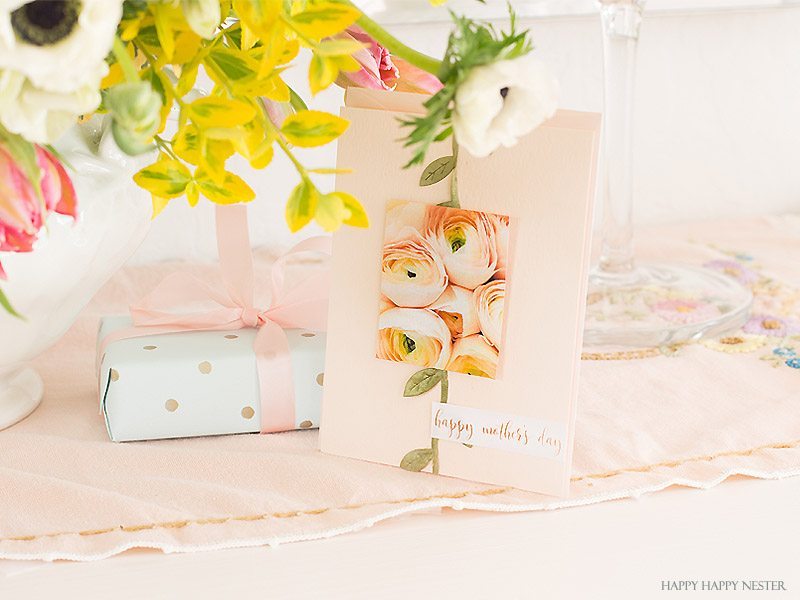 I love the memory of our daughter's first birthday.
We fed both kiddos in their high chairs, and their tummies were full from dinner and cake. It was so funny to see them sound asleep at their tables.
Both of their heads plopped right down on their table of food.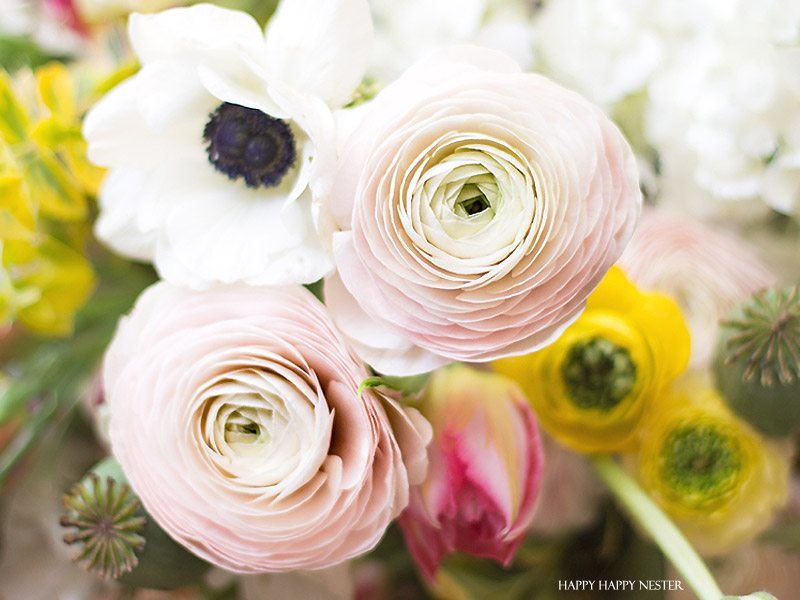 I love the memory when my husband would come home from work, and both kids screamed with excitement.
It was like a celebrity had walked through the door.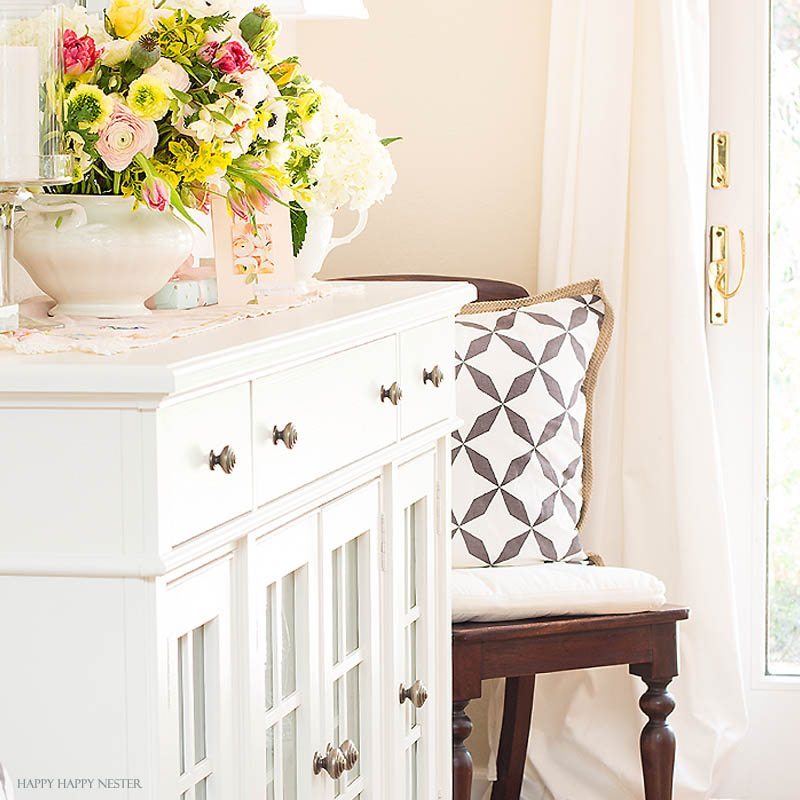 I love the memory of when our kids would pile on my husband's outstretched legs, and he would pretend he was a car. They would push on his feet for the brakes and naturally "Clunky Junky Car" lost its brakes.
It was a bumpy ride that ended in a crash and lots of giggles.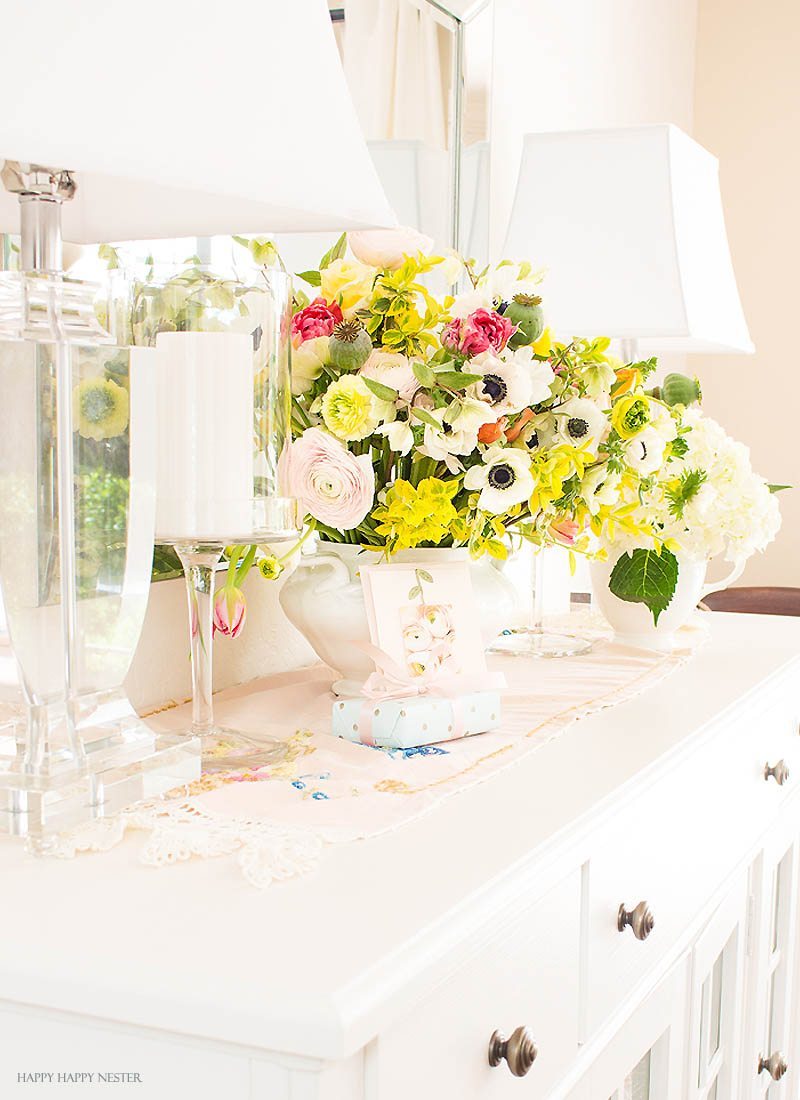 I love the memory of my children's imaginary friends. My son had a truck, named Tady and my daughter had a sister named Morana.
Of course, Tady was such a better driver than me, and I was reminded of this quite often.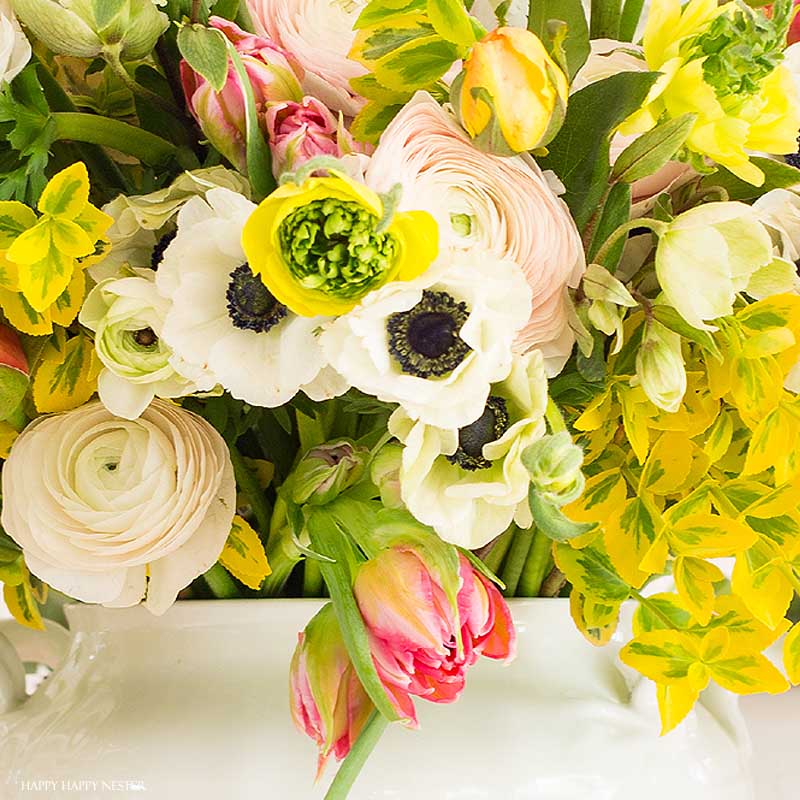 So, every year, I grab a photo of my kids on the first day of school. Nothing fancy, they just stand in our front yead with their backpacks. Well, they are such creatures of habit. They stand in the exact spot and with the exact same poses every year!
This was their last year. Ugh.
Well, they are my life and I love them with all my heart.
So, this is a tribute to my two beautiful Kazak kiddos!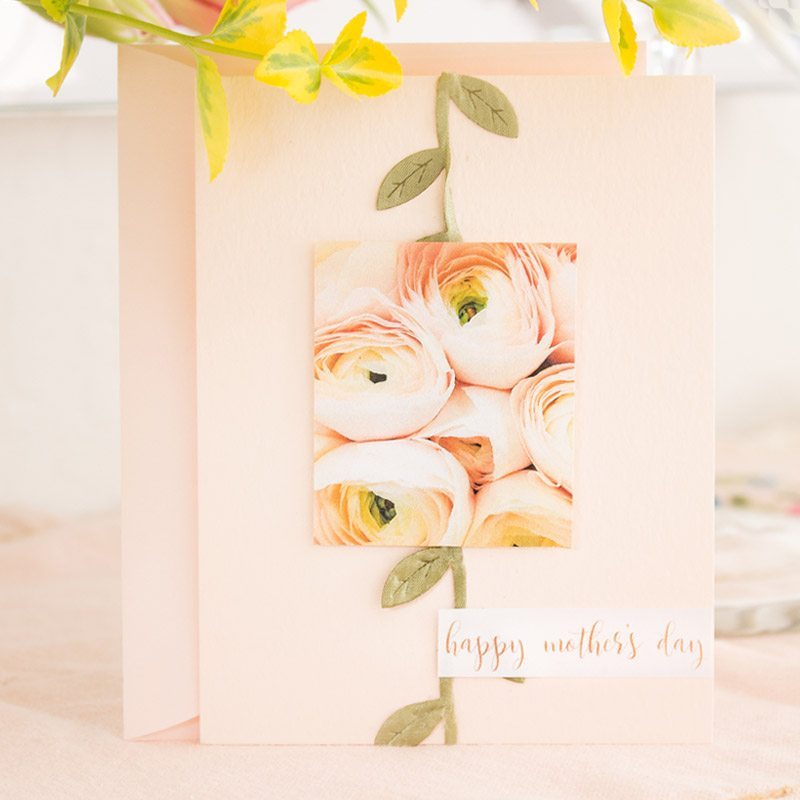 Free Printable Card
This is the easiest craft, and I'm happy to offer you this free printable mother's day image. Send this off to your mom or grandmother, and they will love that you made this yourself.
*The following includes affiliate links
Materials:
Print out my free printable
Instructions: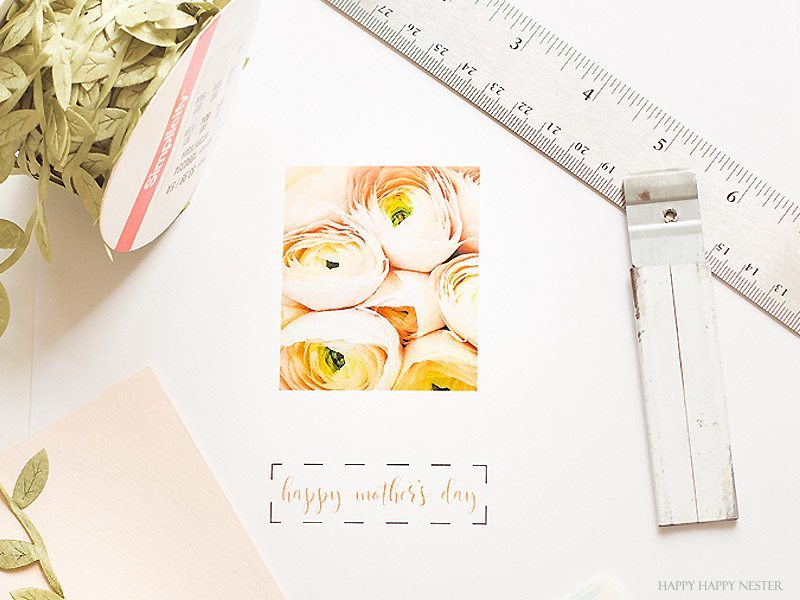 1. Print out my flower print.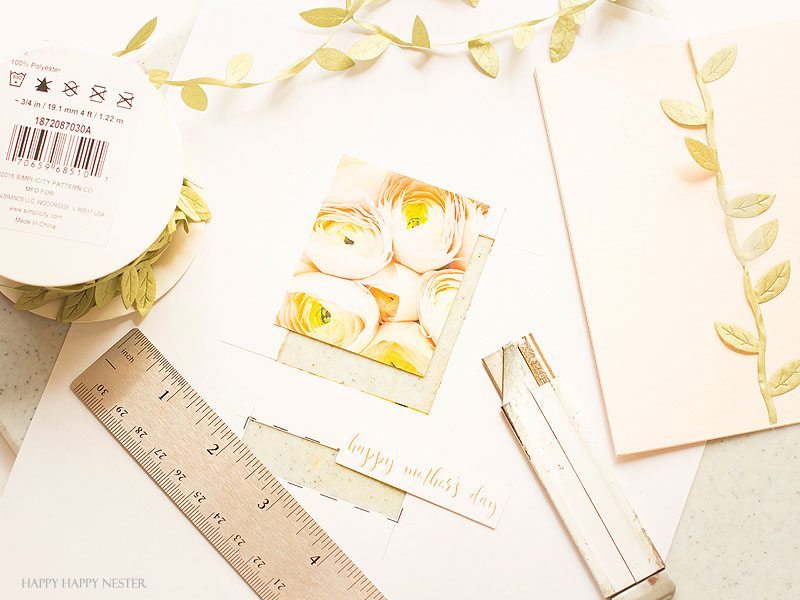 2. Cut out both the flower print and copy.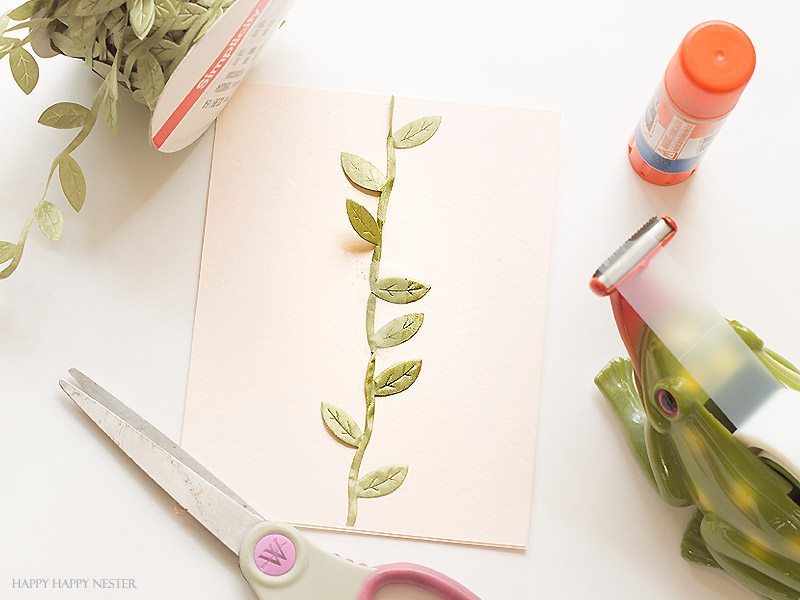 3. Place ribbon vertically from the top to the bottom of the of the card and cut the ribbon. Trim the ribbon and glue on the card. If you want you can tape the middle section of the ribbon where the print will cover.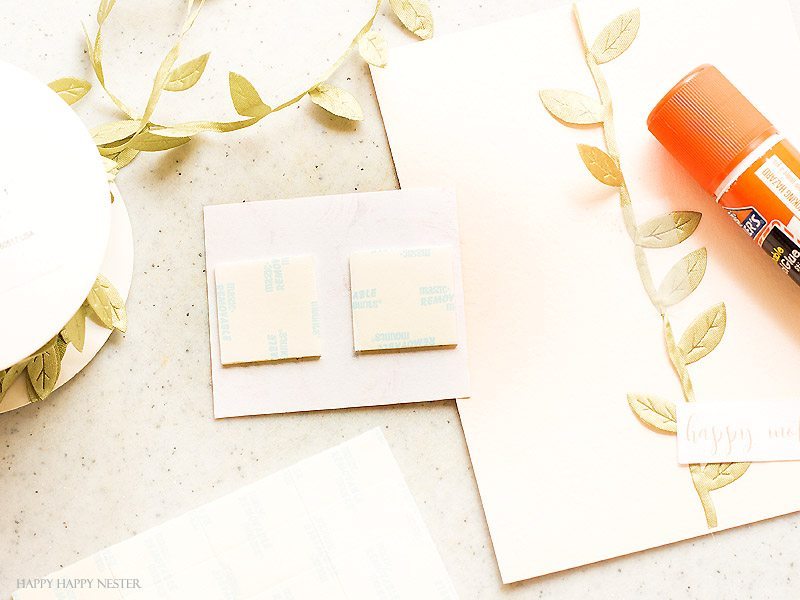 4. Place the foam lifters on the back side of the print and attach to card over the ribbon.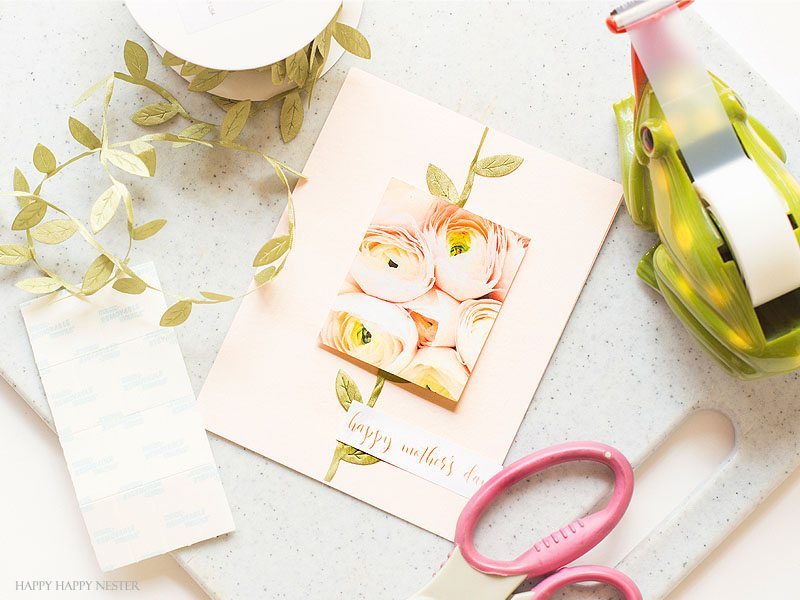 5. So, place the "happy mother's day" copy anywhere on the card.
Happy Mother's Day to you or to your mom in your life. Enjoy my free Mother's Day Printable card and let me know if you like it. I promise it is an easy project. Maybe add a few Almond cookies with your card and you'll be all set for a gift.
Until next my next post, have a great week.
Cheers,

Check out these fun Mother's Day posts!
Janine | Happy Happy Nester
Kellie | Gratefully Vintage
Michelle | Our Crafty Mom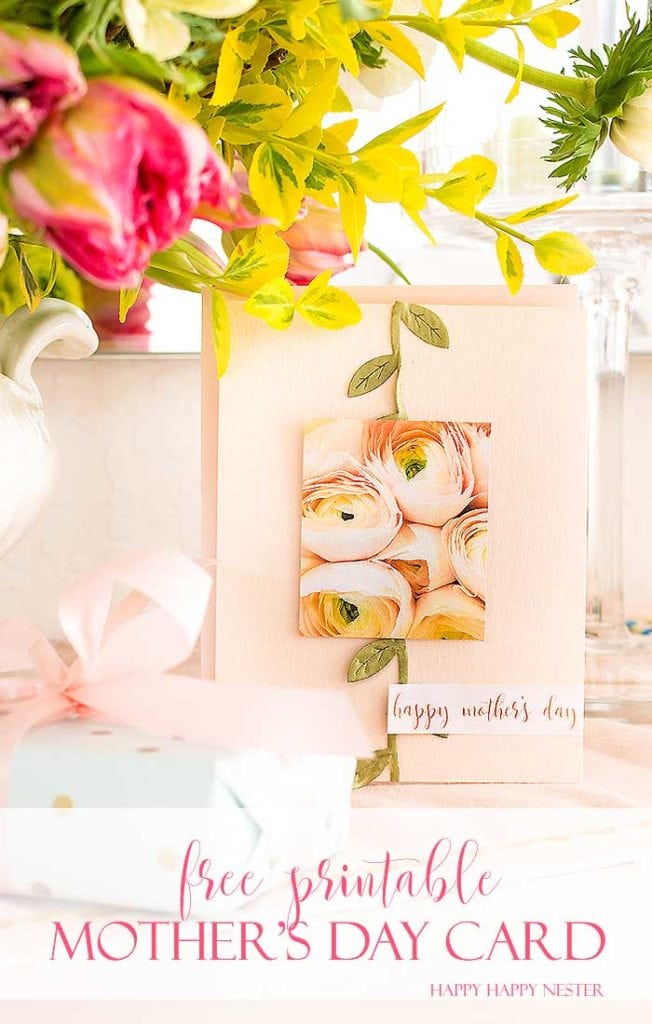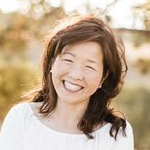 Latest posts by Janine Waite
(see all)