Today's Happy Craft are fun Gingerbread House Ideas!
Welcome to our special Heartfelt and Handmade 28 DIY Valentines! A BIG thank you to our fearless leader, Jennifer from Town and Country Living. She has gathered 28 bloggers and their fantastic Valentine's Day projects. Scroll down to the bottom of my post for more inspiration.
The following post contains Amazon Affiliate links
Valentine's Day Memories
I adore Valentine's Day.
Isn't it a happy holiday?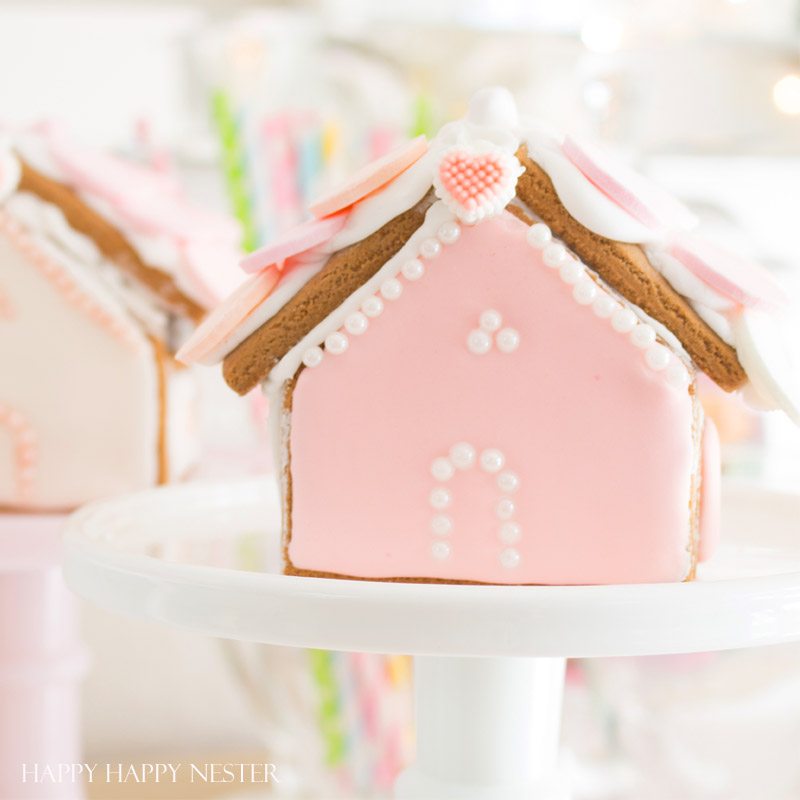 I remember in elementary school when I would carefully create my big construction paper envelope that housed all my Valentine's Day cards. You know back in the day when the teacher would hang them up around the classroom and then we would deliver our cards like a mailman to the various envelopes.
Well, my passion for art started at a young age.
My envelope had a crazy amount of white lace doilies, and every inch was either covered with pink crayons or my cut out hearts.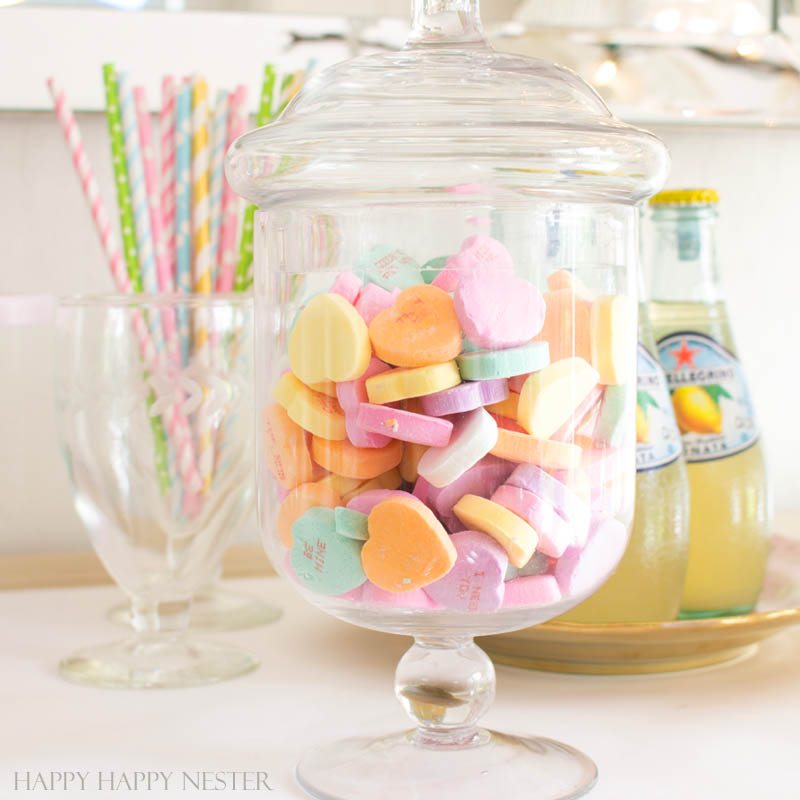 I'm still that little girl who can't wait for Valentine's Day.
When the Christmas decor is tucked away in storage, and the house is lighter, and February rolls around, I'm antsy to create something for this fun holiday.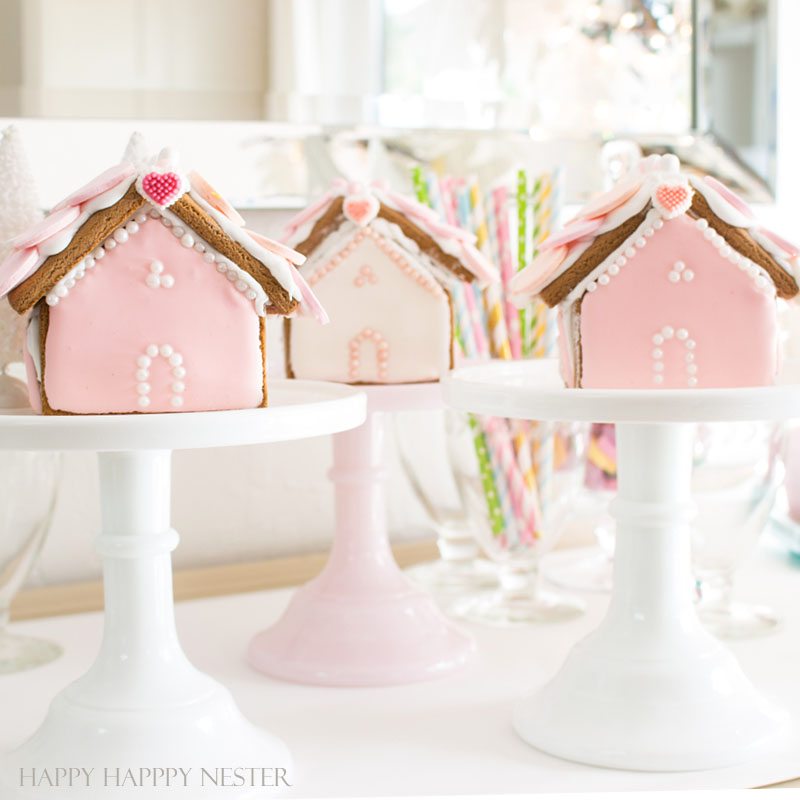 This year I decorated Gingerbread houses that I had sitting around from the holidays. If you happen to miss my French Holiday Table Decor, you might want to check it out. But for now, my Valentine's Day my gingerbread house ideas are so fun, and I'm super jazzed how they turned out.
Does anyone use the word jazzed anymore?
Here are some fun Gingerbread House Ideas
Before we begin this fun project, I must brief you on the icing that I use. I found the best recipe on Sweetopia when I created a cookie gift basket. The royal icing goes on smoothly and hardens just perfectly. And she has a must see little 10-second video tip on how to make the icing perfect every time!
Ok, let's get started on this Valentine's Day Gingerbread project! Here is what you'll need.
Ingredients: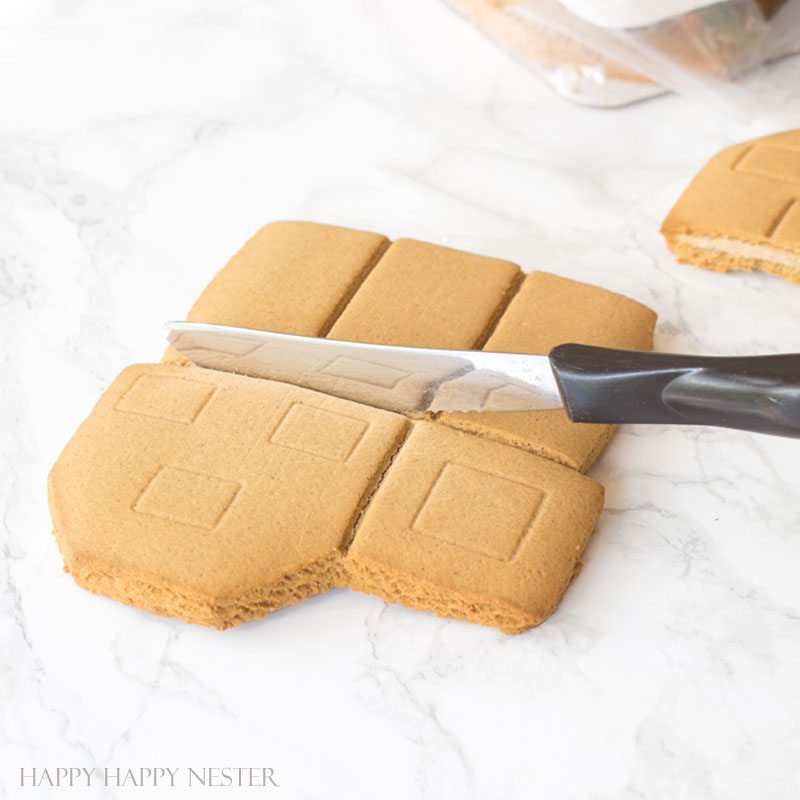 Instructions:
1. You can either bake your own gingerbread houses or if you are like me, you can buy them. I had one leftover from Christmas, but Amazon has a year-round supply, Gingerbread Mini Village.
2. To break apart the gingerbread pieces, I always use a serrated knife and go over the precut areas. I pretend I'm sawing a piece of wood. The sections will naturally just come apart when you are sawing.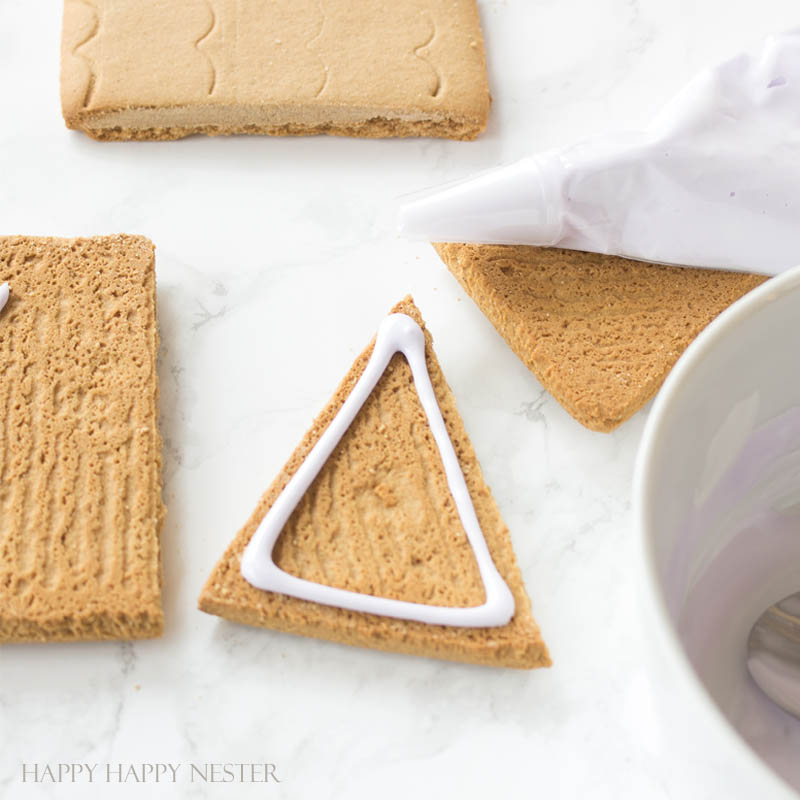 3. Fill your
pastry bag
with the Sweetopia icing. If you want to dye your icing, I found it helpful to separate the icing into individual bowls and color accordingly.
4. I ice the backside of the pieces since the front side has house indentations for the doors and windows. But, later I experimented and iced the right side and the icing came out smooth. So, you can decide whether you place icing on the top or the bottom of your gingerbread.
5. Next, pipe your icing and create an outline of the gingerbread part.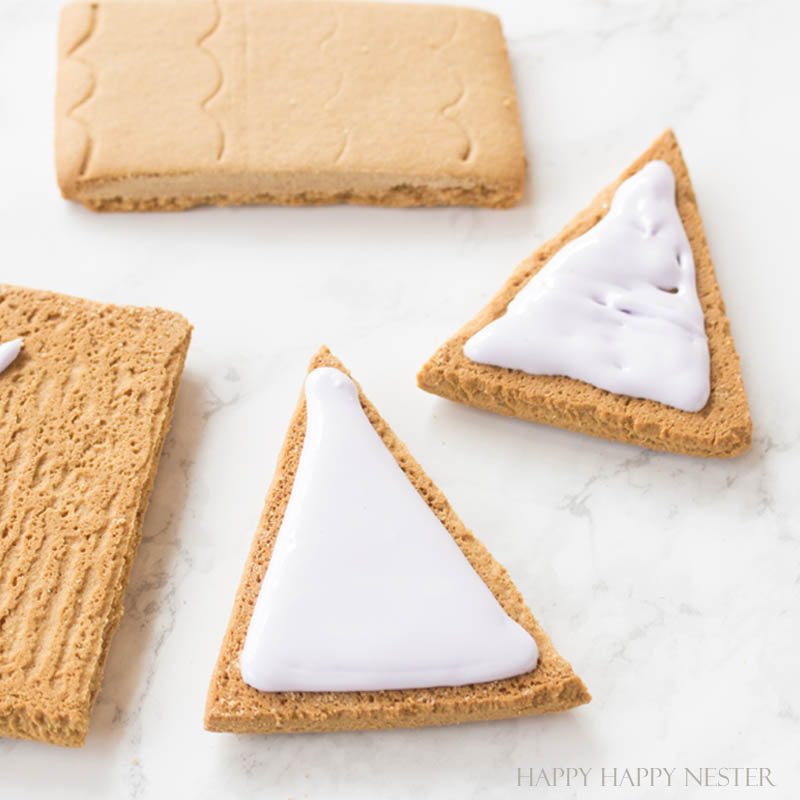 6. The next part is called flooding. You'll fill in the outline with the icing. I usually just pipe back and forth and it naturally fills in the gingerbread. I tried to capture this but it filled in too quickly for my camera to take the photo.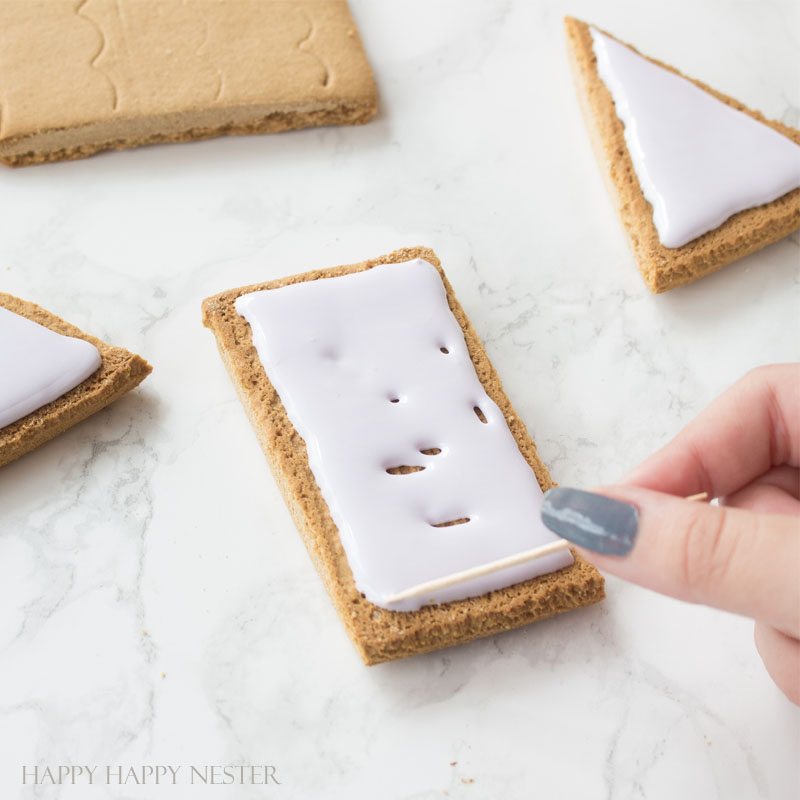 7. If you are a perfectionist, I found while the icing is soft you can fix your edges. To do this, take a toothpick or something pointy and clean up your crooked outlines.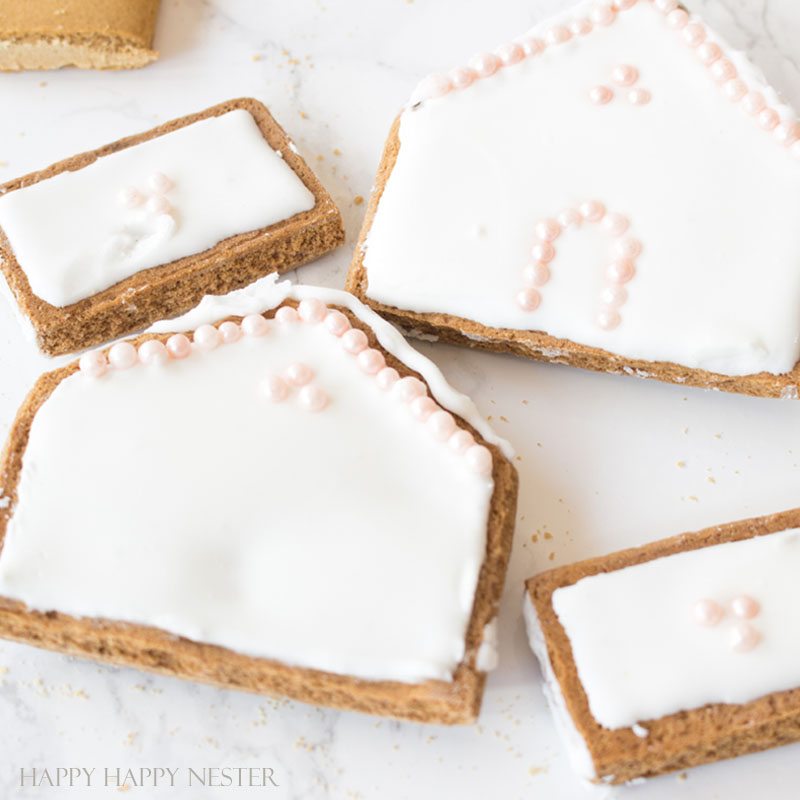 8. While the icing is fresh and soft add your candies and decorations. Let the icing set and harden before moving onto the next step.
I like to let mine set up overnight.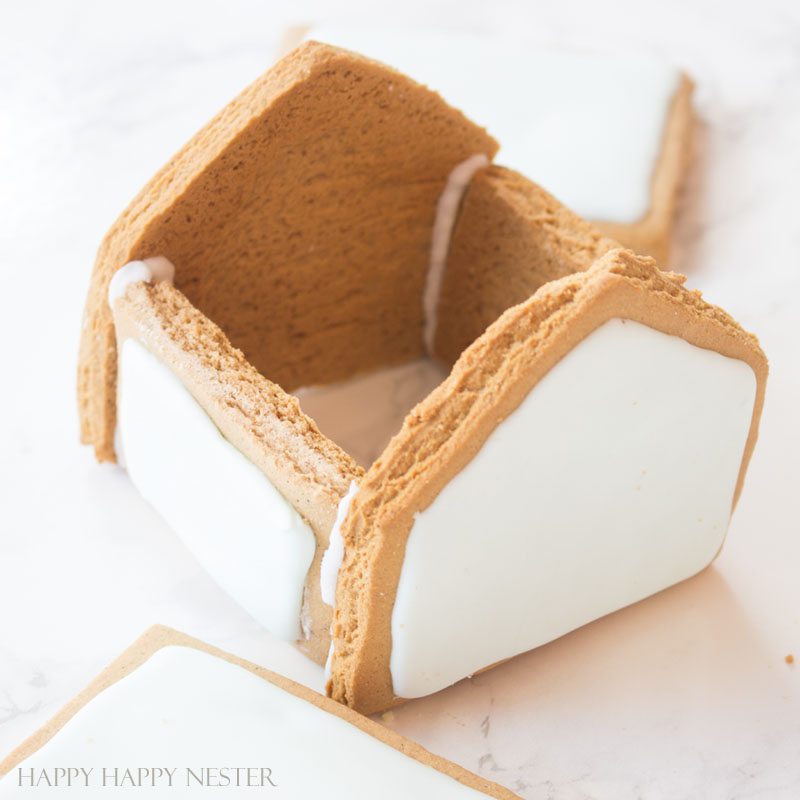 9. So, the gingerbread kit comes with frosting for building your houses.
The Amazon reviews complain that the icing doesn't work at keeping the houses together.
Well, the key is to build the bottom of the houses and let them sit overnight. Also, make sure all your walls are lined up straight. Don't rush into adding the roof right away since the icing takes a while to set up. I found that if you are impatient, the whole structure will collapse. Yup, it took me a couple of attempts to finally figure out this critical step.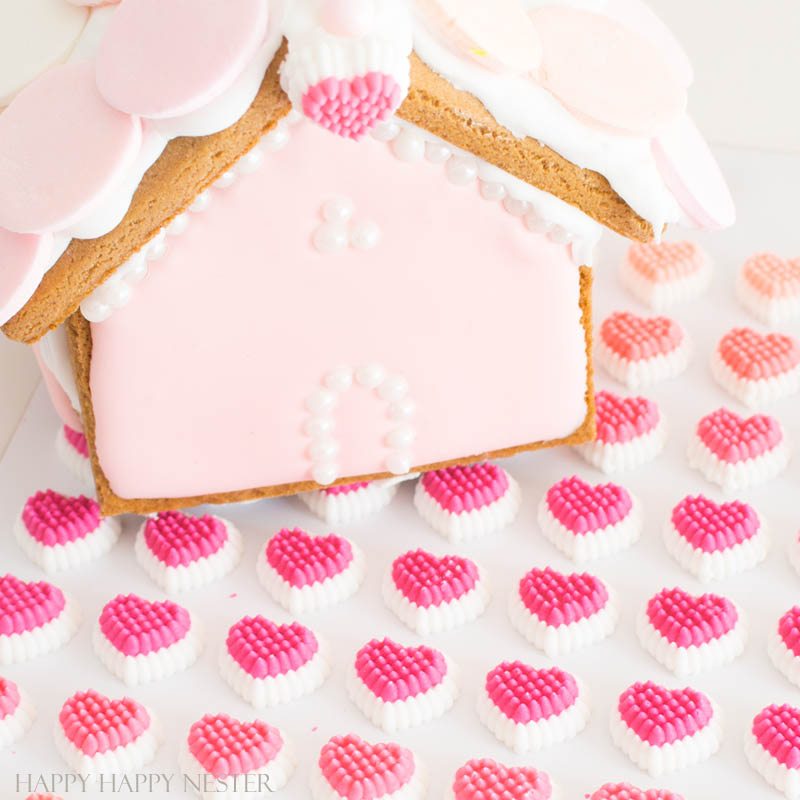 10. I found these adorable hearts at my local grocery store. But here is the linkon Amazon.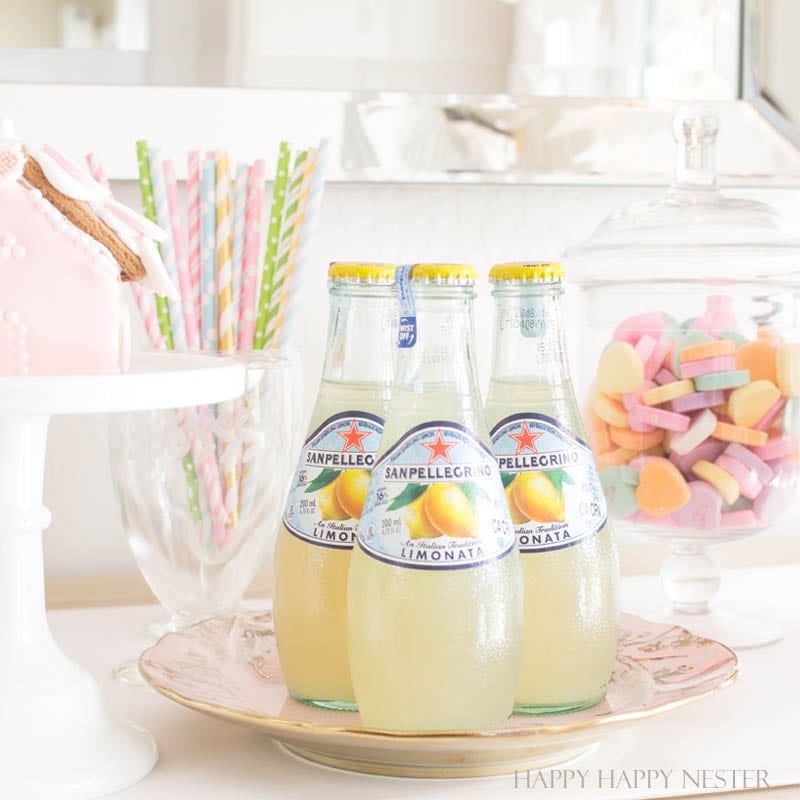 I went ahead and created a fun party for my daughter and her friends.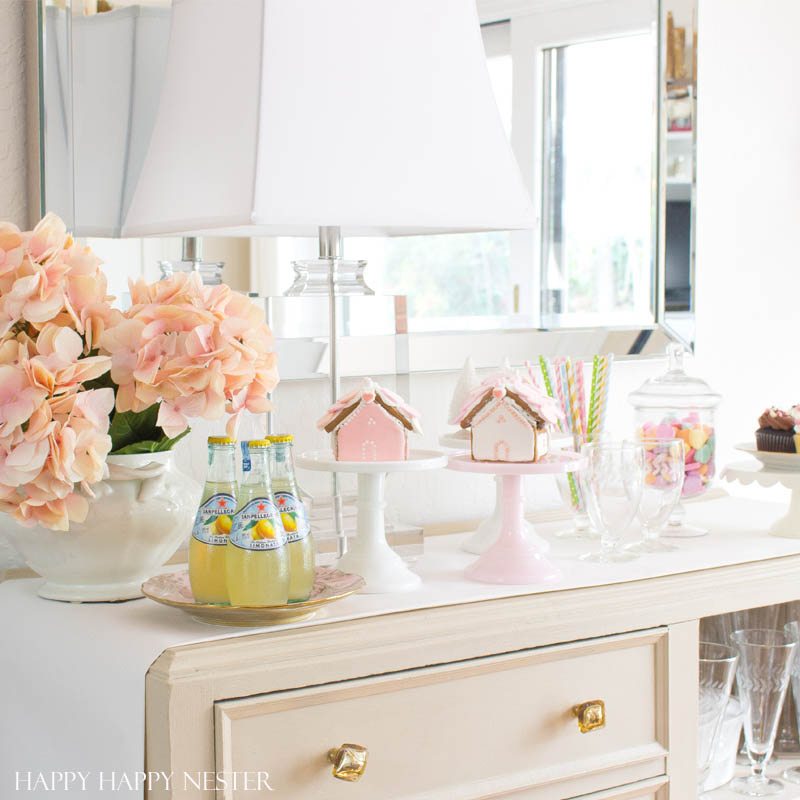 I'm going to try and keep these around for a year and bring them out with my Christmas decor. I'll let you know if my plan works and they last throughout the year.
This project got my wheels turning, and now I have a ton of ideas floating around in this silly head of mine.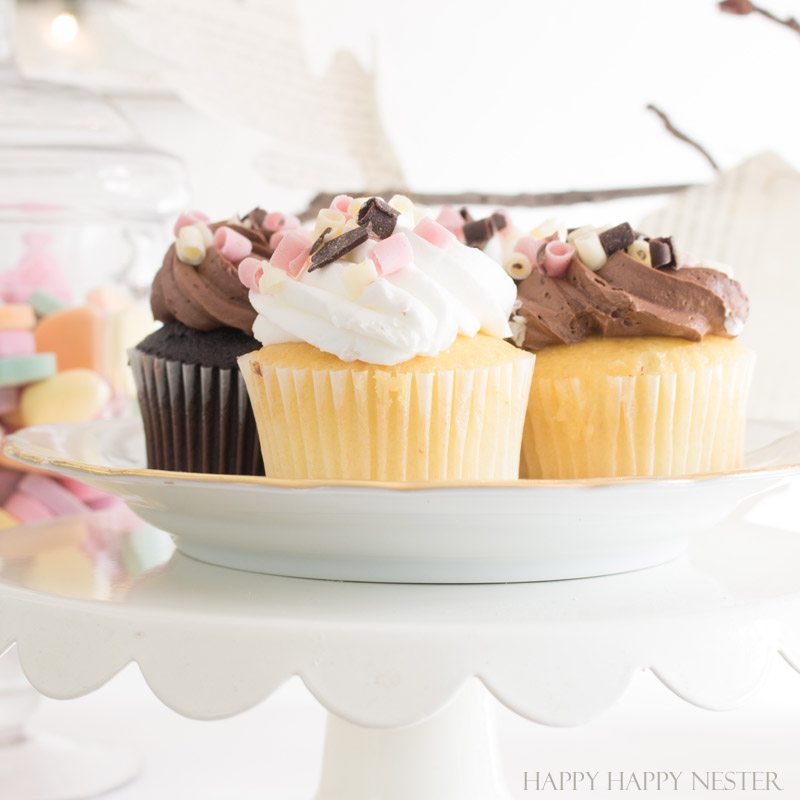 I hope you enjoyed all my gingerbread house ideas and please check out my friend's post listed below! Have fun with your project and enjoy eating all the yummy candy and treats while you are decorating them!
There is always tomorrow to start your diet.
Cheers,

 Take a peak at these lovely projects!
MONDAY
Town and Country Living  |  Finding Silver Pennies  |  Duke Manor Farm  |  Maison de Pax  |  Shabbyfufu
Making It in the Mountains  |  Tidbits  |  Taryn Whitaker  |  House by Hoff  |  Clean and Scentsible
TUESDAY
So Much Better with Age  |  The Happy Housie  |  Shabby Art Boutique  |  Paint Me Pink  |  VinYet Etc.
Unskinny Boppy  |  Sincerely Marie Designs  |  A Burst of Beautiful  |  The Wicker House  |  Zevy Joy
WEDNESDAY
My Uncommon Slice of Suburbia  |  In My Own Style  |  Golden Boys and Me  |  Seeking Lavender Lane
On Sutton Place  |  Happy Happy Nester  |  The Chronicles of Home  |  Craftberry Bush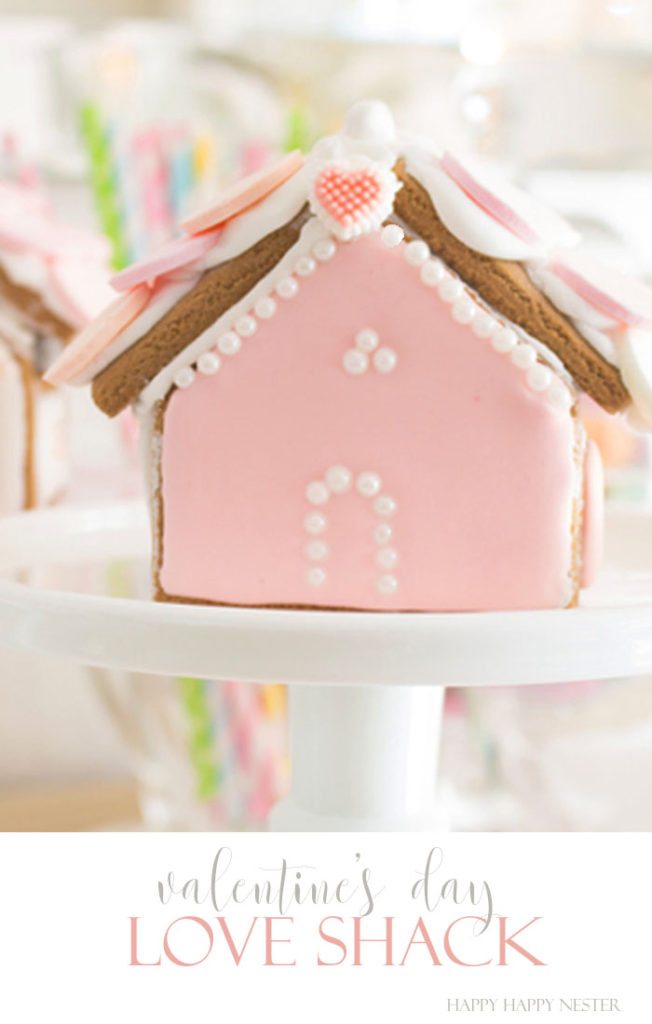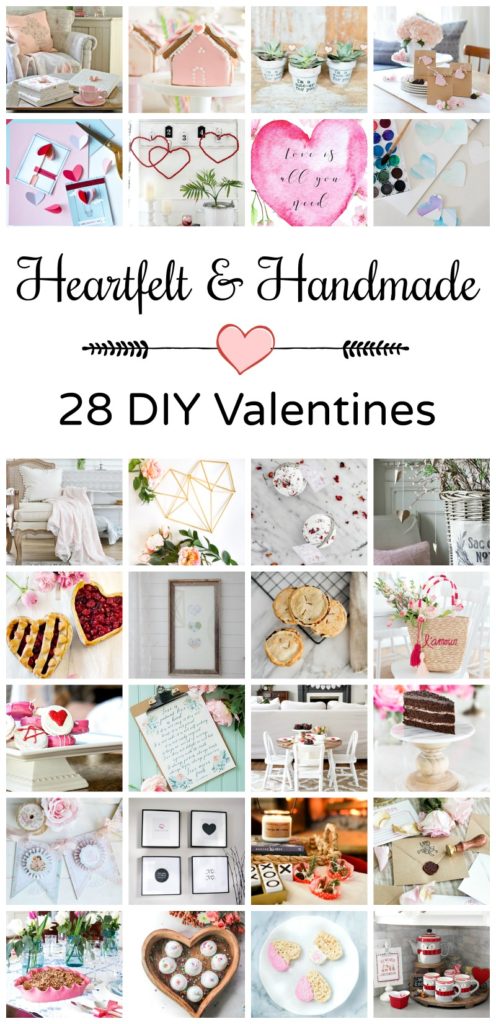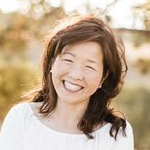 Latest posts by Janine Waite
(see all)