Greetings! Welcome to the post all about Halloween Tier Tray Decor!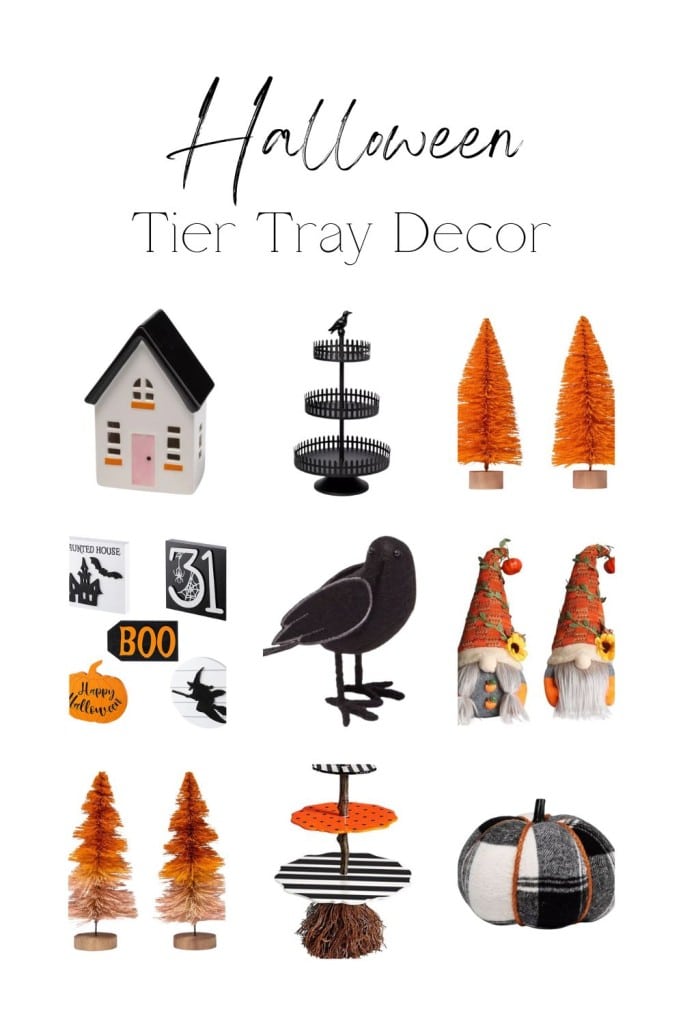 Here you will find festive & fun trinkets to style any plate, dish, or platter.
I love decorating for the spooky season, especially with mini pieces to place around the house! It's like Halloween in every corner 🙂
We are finally back from our trip to Vermont, and I'm ready to decorate!
Since I finished my front porch, I'm now moving onto simpler spaces = a tiered tray!
Using a tray or platter of any shape or size and placing these adorable toys makes a massive difference in styling.
If you know me, I always place a few around the home, on coffee tables, one on the kitchen island, and maybe one in the guest bathroom for a spook!
Wherever you desire these decorations, I'm sure they will look bootiful 😉
Orange Decor
Black Decor
Festive Decor
Tray Ideas
Halloween Tier Tray Decor
ORANGE DECOR
Here is the first section of the post, orange decor! You will DIE for these pieces! Big or small, the look and color will bring Halloween to your home in no time, my friend. Plus, there's nothing better than decorating with one of the most important colors of the ghostly holiday.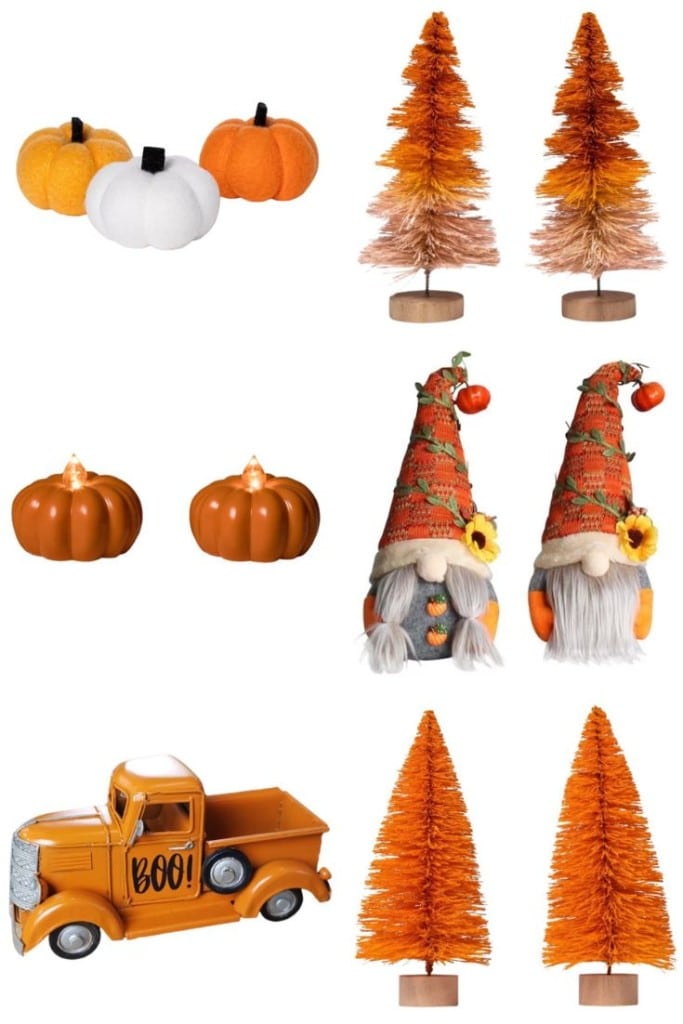 Sources: 1 l 2 l 3 l 4 l 5 l 6
BLACK DECOR
I am moving on to the next part, where I present to you black decorations! I mean, you can't go wrong with something like this! For fun, mix and match the orange and black options for a more festive look in your home.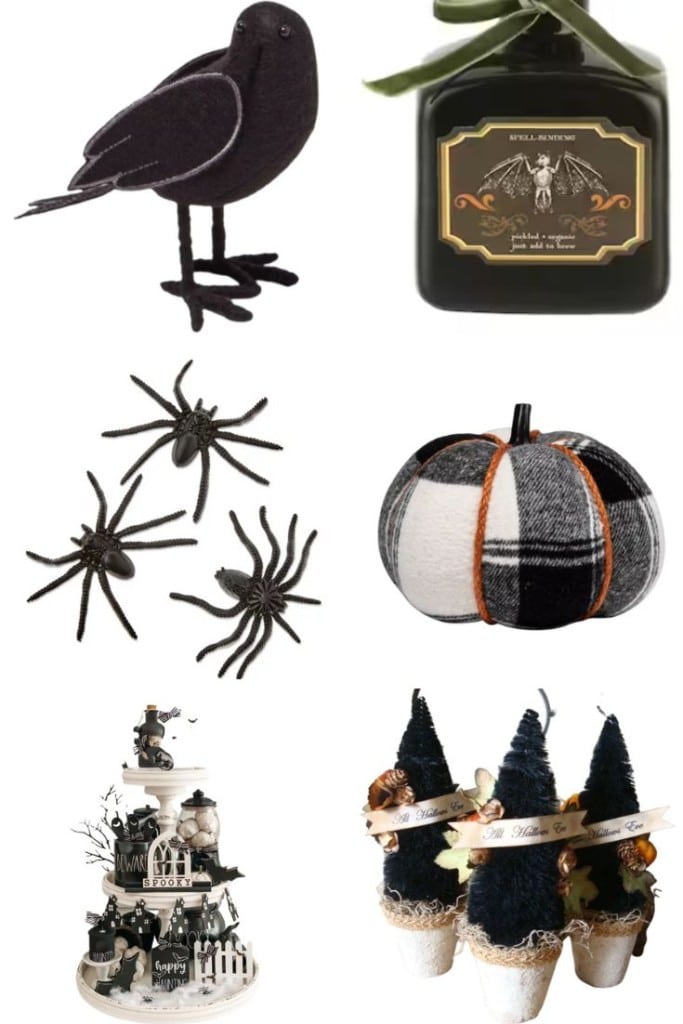 Sources: 1 l 2 l 3 l 4 l 5 l 6
FESTIVE DECOR
Last but not least, we have festive options too! Here you'll find awesome toys & trinkets to satisfy those decor needs! I decided to add this section because Halloween has more cool colors than we think, besides black and orange.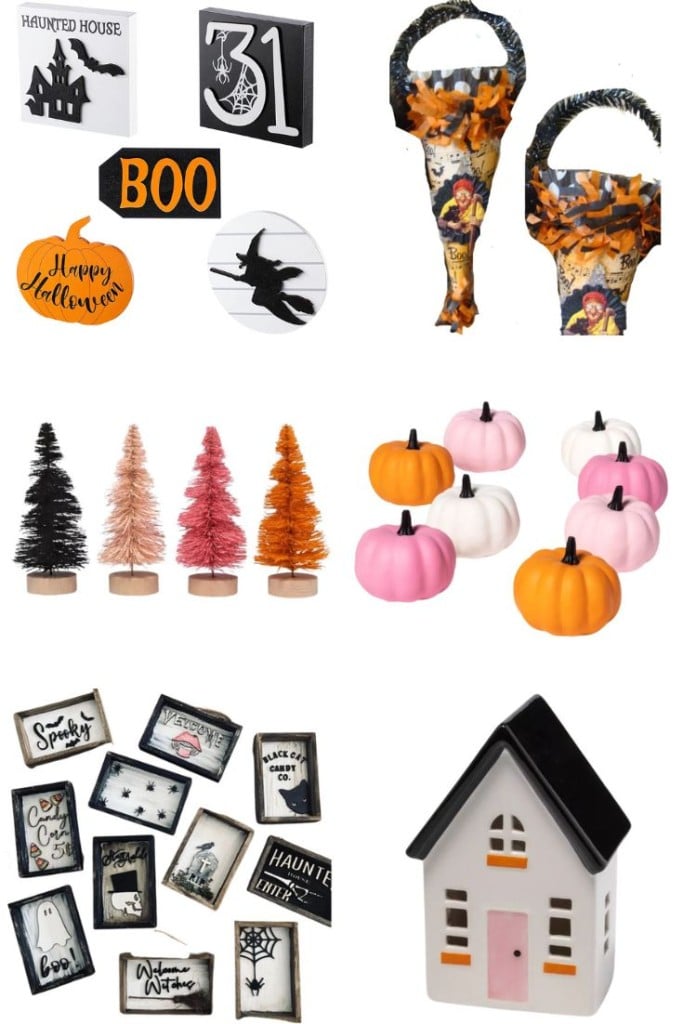 Sources: 1 l 2 l 3 l 4 l 5 l 6
TRAY IDEAS
Hey there! I tricked ya! Here is the last part of the post filled with trays! You didn't think I would share all of these decorations with you without giving you tray ideas? You've got to be possessed or something 😉 Take the time to check out which tray best fits your scary style, and have fun decorating!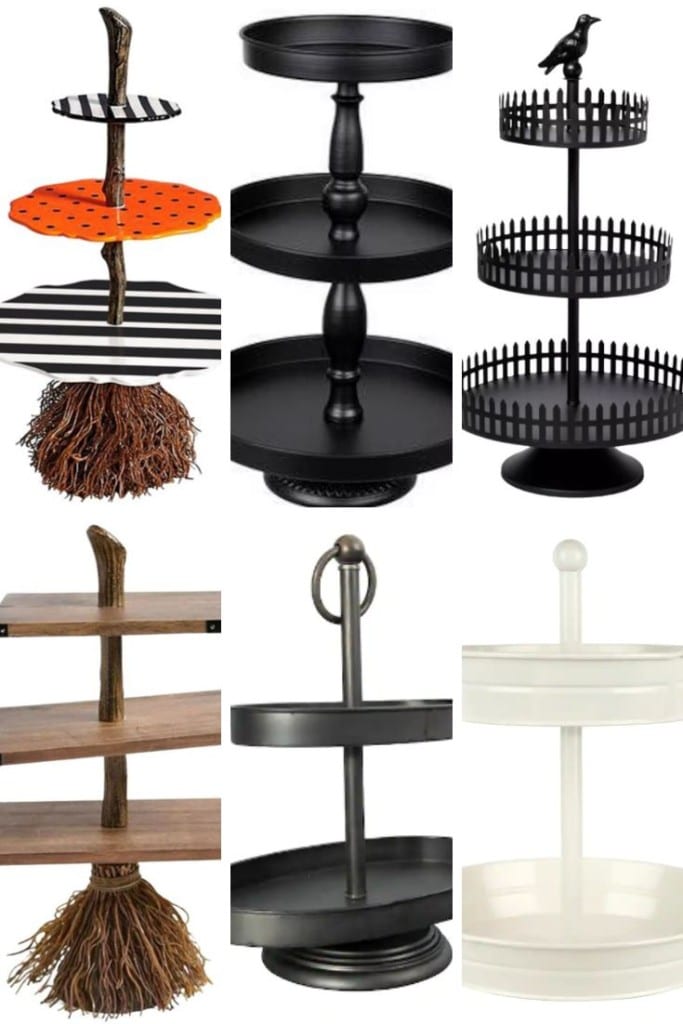 Sources: 1 l 2 l 3 l 4 l 5 l 6
---
Hey!
Thanks so much for checking out this collection of Halloween tier tray decor!
I had such a fun time putting the post together that I even added a few items to my cart for my mantle 🙂
I hope the new season is treating you well, and I can't wait to show you more of my spooky space.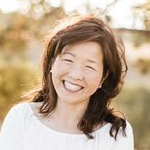 Latest posts by Janine Waite
(see all)