Are you on candy delivery duty this holiday? Here are some Stay At Home Halloween Ideas to create a festive space to prepare for the night ahead.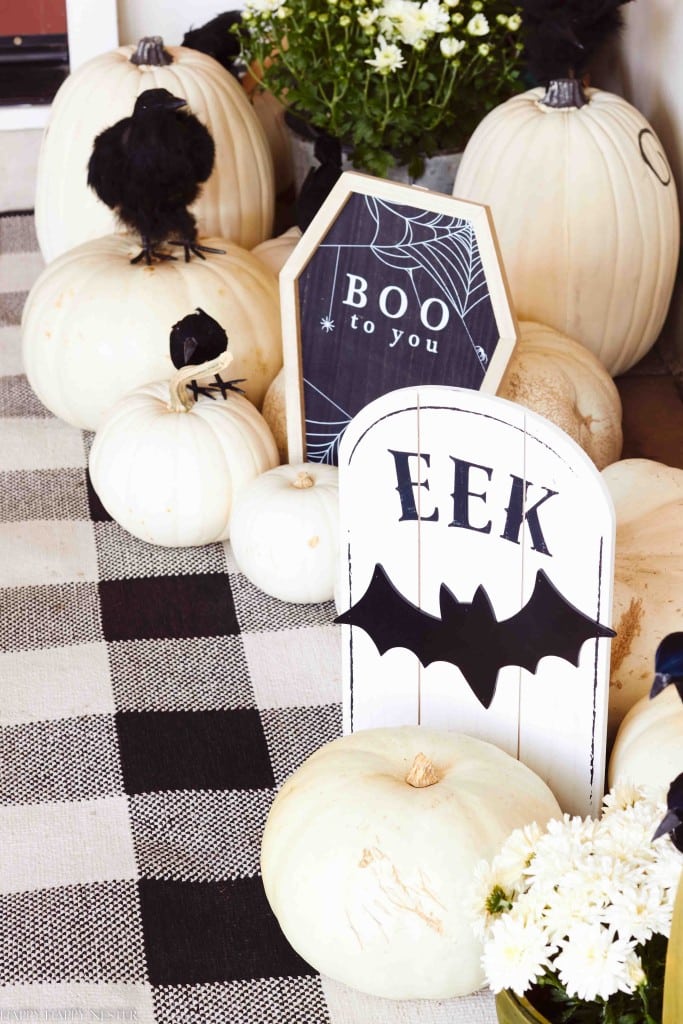 We all know Halloween night can be hectic, so make these DIYs early to enjoy the spooky stories and ghoul gossip.
So many questions for a one-night holiday! Who's ready for Halloween? Do you have your candy? Is anyone dressing up?
My kids are no longer "kids" and are now adults, so decorating and buying candy was the most I got done this year.
My front porch is set and prepared for those in the neighborhood 🙂
Have a safe Halloween, everyone!
Saturday Chitchat with Janine – Volume 90
Hello, and happy Halloween!
Alright, I'm on candy delivery duty. Anyone else?
Though, it isn't as bad as you might think. While waiting, I enjoy a few pieces to myself 😉
If you're also staying at home, here are some fun ideas and crafts to make this weekend before the big day.
Style your home for the block to witness and remember for future Halloweens!
I'm thankful to have finished my front porch before the weekend while saving a trip to the store to purchase last-minute treats.
Before we get into this post, comment below on your kid's or your costume this year! I always love hearing about the latest trends and the funnest outfits!
Personal Note from Janine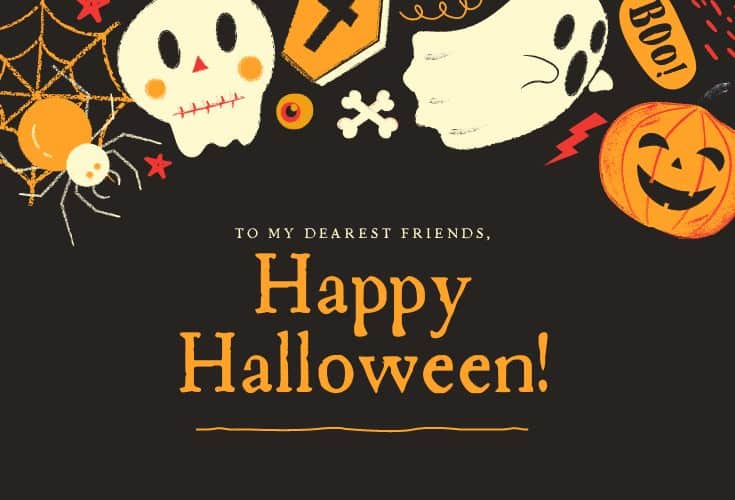 When I was a little girl, it always seemed that my mom would make some dinner that had my least favorite vegetable.
I remember sitting at the table trying to eat my overcooked soggy zucchini.
My older brother was assigned to take me out trick-or-treating, and there I was, sitting at the table, trying to eat my vegetables.
Somehow I ran out of paper napkins, or maybe my mom made sure not to have a pile on the dinner table that night. Either way, I was the only one at the table trying to finish my meal.
Well, my brother got impatient with me, grabbed my veggies, and hid them in the front porch bush!
I was shocked and surprised at how he solved my Halloween dilemma in one quick action!
So the moral of this story is don't cry over your vegetables. Come up with creative solutions and enjoy the Halloween festivities.
Just joking! You could say this is my trick for this holiday.
Happy Halloween!

This Week's Inspiration – Stay At Home Halloween Ideas
Halloween Gingerbread House Tutorial
Halloween wouldn't be complete without a Halloween Gingerbread House!
Make these adorable houses using any gingerbread kit. I used Trader Joe's gingerbread houses for mine since I love their shape.
Make a cute Halloween Charcuterie Board this fall. So many boards feature skeletons, pumpkins, and Hocus Pocus characters, but this board displays a cute spider web!
Learn how to make this fantastic Halloween-themed board.
Inspired by Anthropologie's (Terrain) succulent decor, I designed this DIY Pumpkin Succulent Planter tutorial and arrangement for my Halloween table.
Check out these Oreo Halloween Treat Ideas to create spooky yet delicious desserts to share with family and friends during this festive season!
Here you'll find some simple goodies to create that will have you howling at midnight like a wolf!
DIY Halloween Decor: Printable Candle Label
This DIY Halloween decor candle label project is so adorable and super easy.
This free printable is placed on a glass candleholder and ready for Halloween!
Halloween Candy Charcuterie Board
Who can't resist a fun Halloween Candy Charcuterie Board? Candy is my soft spot, and I love to nibble a bite or two, so making a candy tray was an easy project.
Also, you'll be happy to know that this ghost tray is easy to assemble and decorate, and the results are super cute!
Boutique of the Week – Halloween Gingerbread House Ideas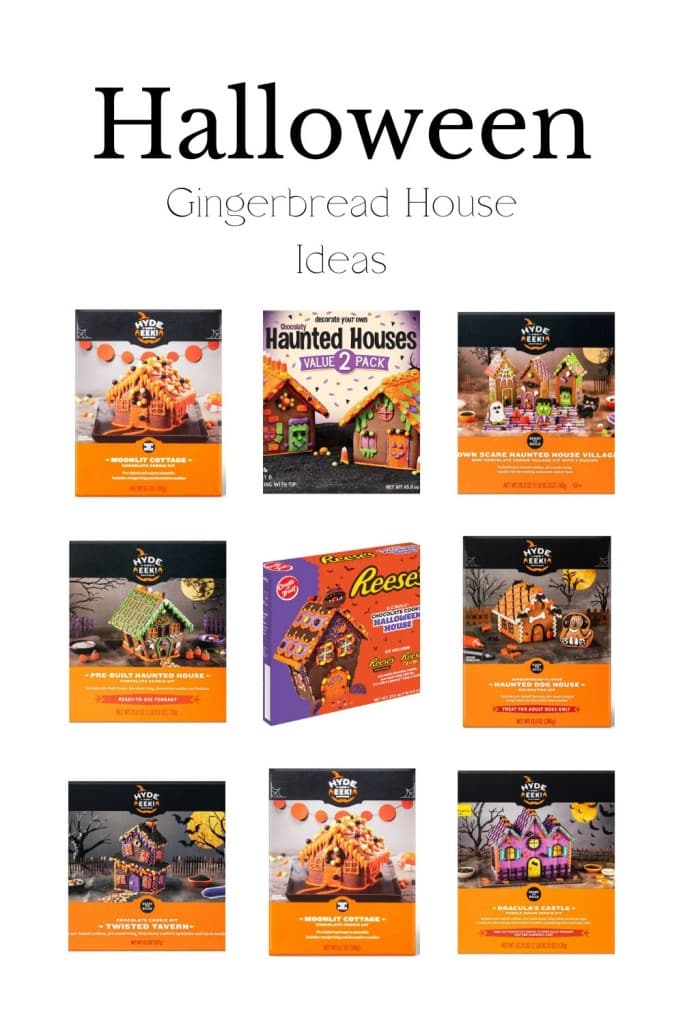 Halloween Gingerbread House Ideas
Time to decorate! Check out these Halloween Gingerbread House Ideas to start building and decorating today.
Here is a fun way to celebrate the festive holiday with loved ones. Come on! Let's get spooky!
My Favorite Things – Stay At Home Halloween Ideas
Seventeen Free Halloween Printable
Here is your chance to style your home with printables with Leslie! Print these options out and place them around your home.
Make this spooky wreath with Jackie! Place this cute creation on your front door for all neighbors to witness.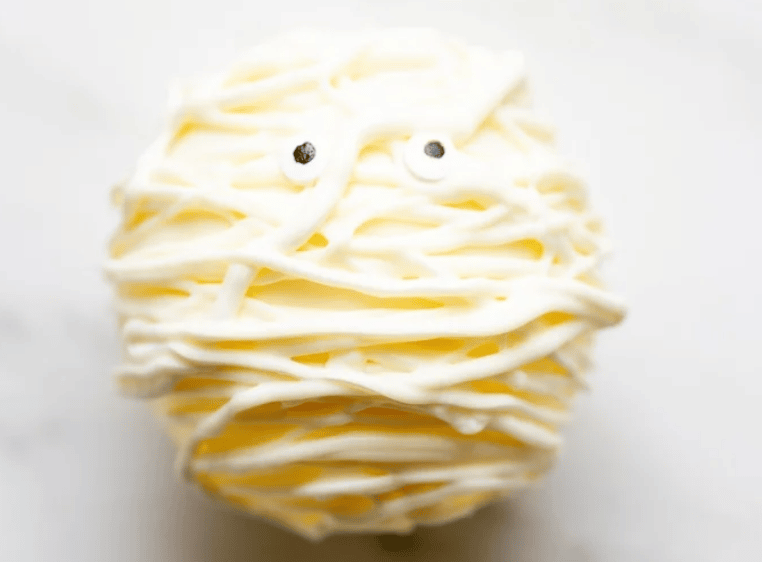 Learn how to make these hot chocolate bombs for this year's holiday with Julie, and have a wonderful Halloween!
What's Trending On The Blog
Need some pretty Halloween Front Porch ideas this year?
Here's a black-and-white porch that brings white pumpkins and white chrysanthemums along with crows and ghosts.
How to Create a Cute Inexpensive Front Porch
Today let's talk about how to create an inexpensive Halloween front porch.
You can style your Halloween porch with just a few elements, and if you are willing to create a few items, you save even more money.
Calling all ghouls and ghosts, it's time to look at Halloween Inspiration for the upcoming holiday.
Here you will find decor ideas, recipes, crafts, styling tips, and more. Let the spooky season begin!
This Week's Tip – Roasted Pumpkin Seeds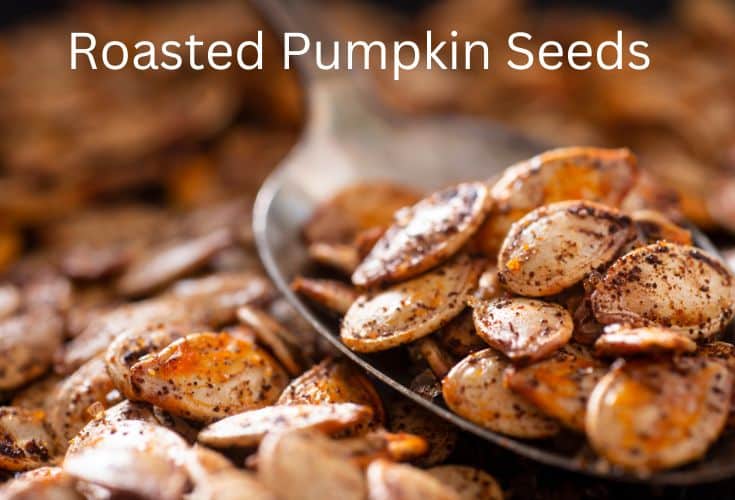 How to Roast Pumpkin Seeds
If you happen to carve a pumpkin and you decide to keep the seeds, here is a fun recipe! Roast your pumpkin seeds and enjoy this yummy snack!
Preheat the oven to 350 degrees.
On a baking sheet, drizzle the pumpkin seeds in olive oil (complete with excess pulp from the pumpkin) and toss them with a handful of spices to bring out their nutty, earthy flavor.
Roast the pumpkin seeds in the oven for 12 to 15 minutes tossing every 5 minutes.
Latest Obsession – Mice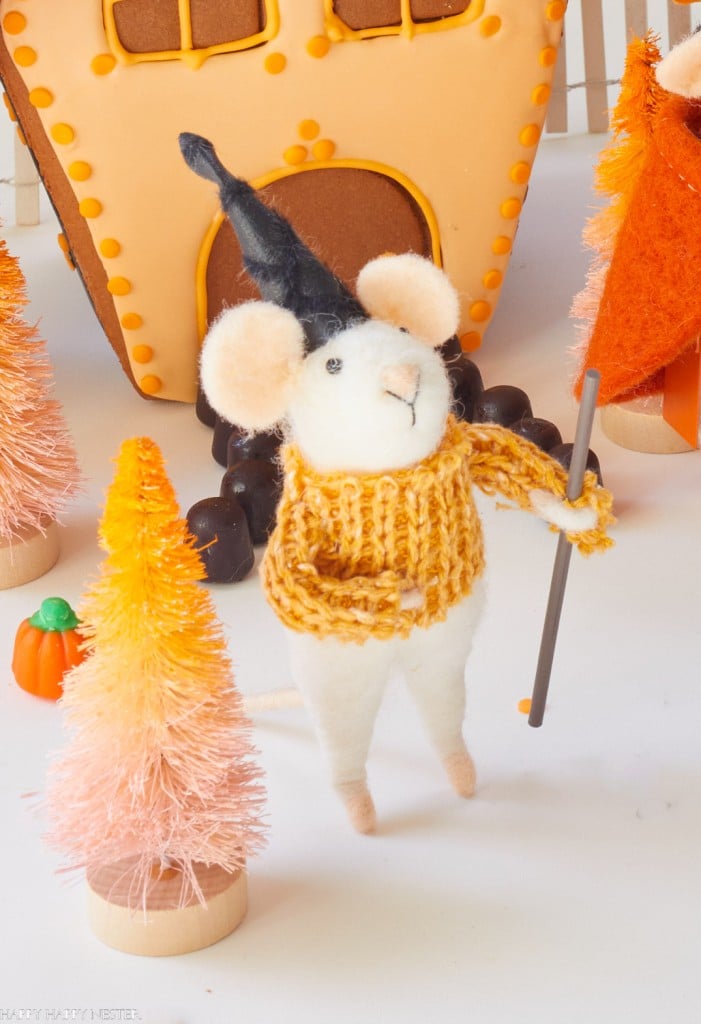 I posted a video on Instagram, and people contacted me about these adorable felted mice.
Well, it appears they make these mice for almost every holiday season. I bought some for this Christmas. I love them so much.
I hope you can check out these adorable little felted mice!
---
---
Thanks for stopping by today! Have a wonderful weekend and Happy Halloween.
Cheers,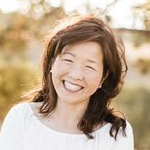 Latest posts by Janine Waite
(see all)