Time to decorate! Check out these Halloween Gingerbread House Ideas to start building and decorating today.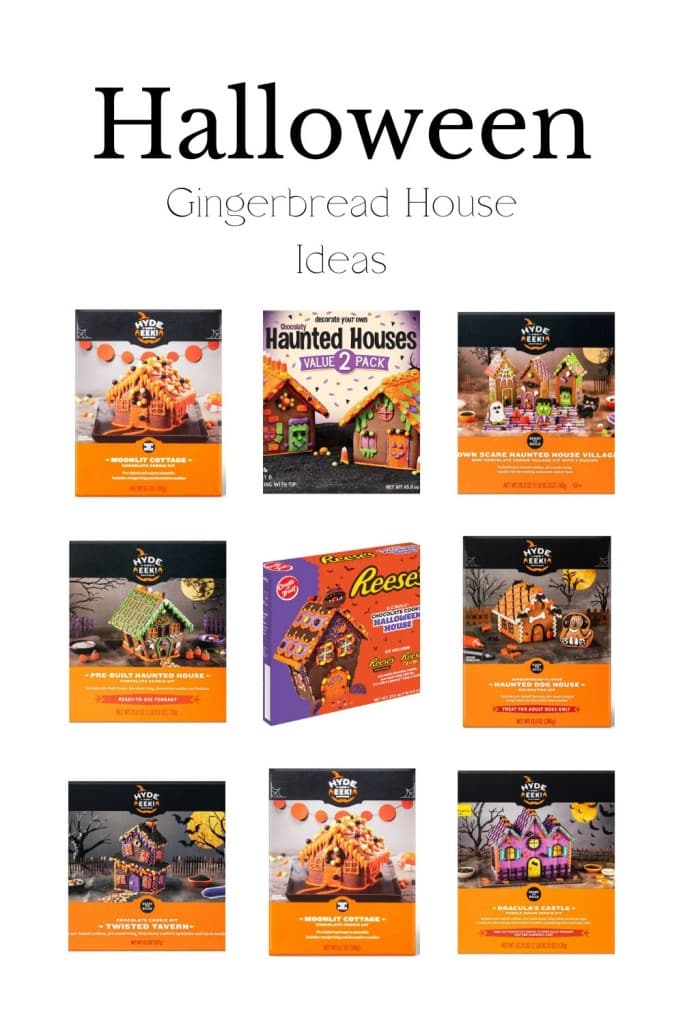 Here is a fun way to celebrate the festive holiday with loved ones. Come on! Let's get spooky!
Any holiday or season, I always have to decorate a gingerbread house.
And since Halloween is around the corner, it's just the right time to buy your houses, gain inspiration and construct those homes.
I thought that since I love putting these edible crafts together, others must also love it!
Here is a vast collection of all types of gingerbread houses for Halloween!
Halloween Gingerbread House Ideas
Here is a broad collection of gingerbread house ideas to choose from! You and your kids will love these kits. Plus, if you're planning on making them with more loved ones, there are lots to choose from!
I decided to add a few Christmas houses because that's the next holiday I'm decorating for 😉
Out of the 16 choices here, let me know which Halloween gingerbread house is your favorite.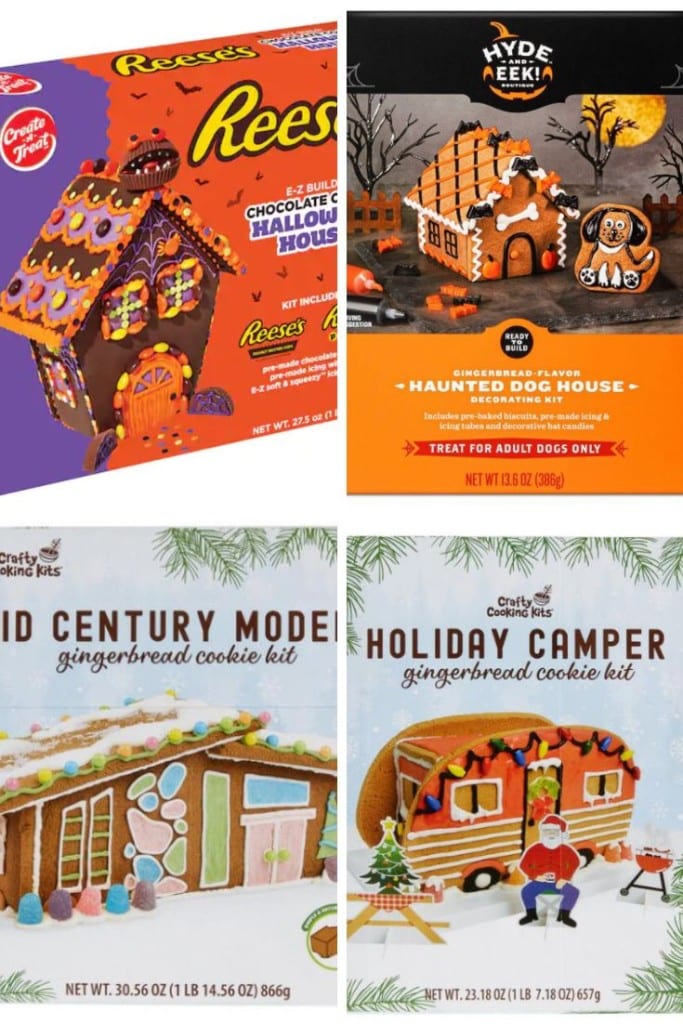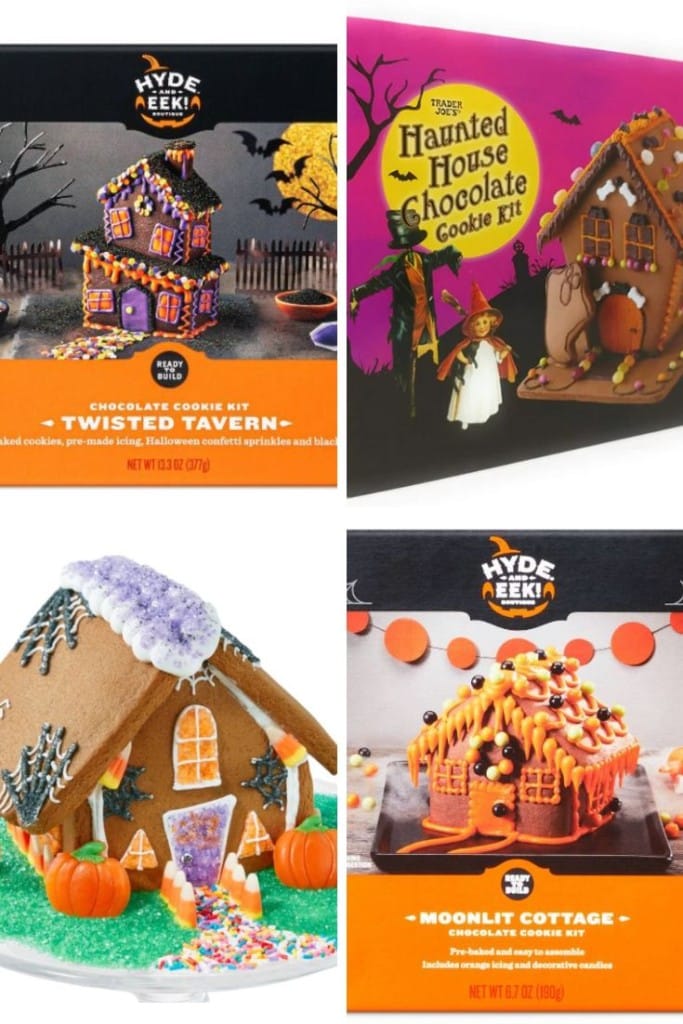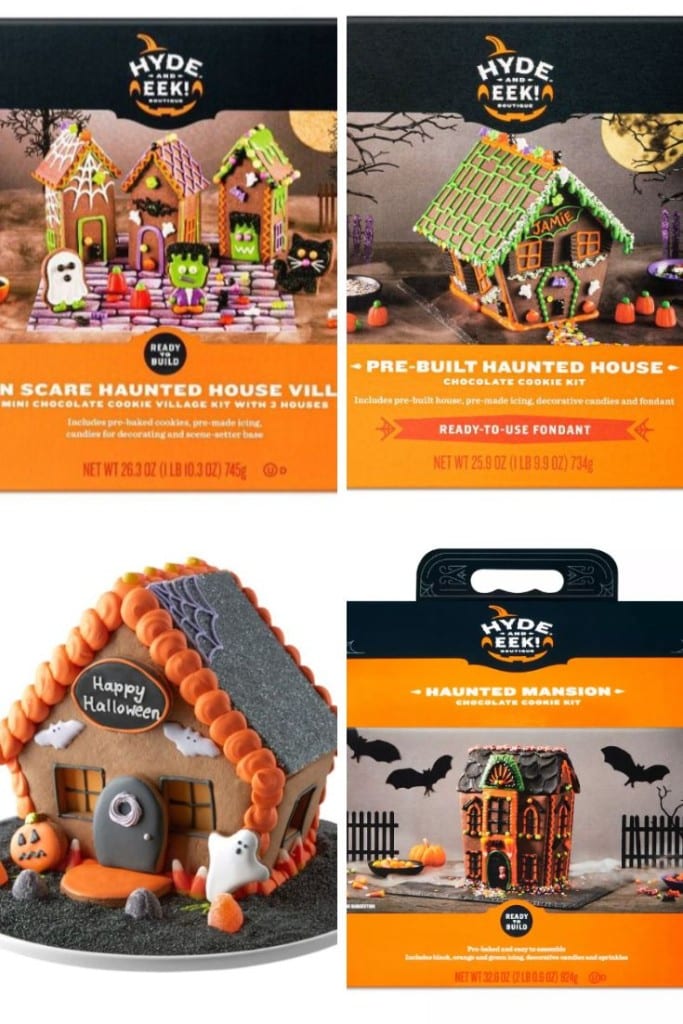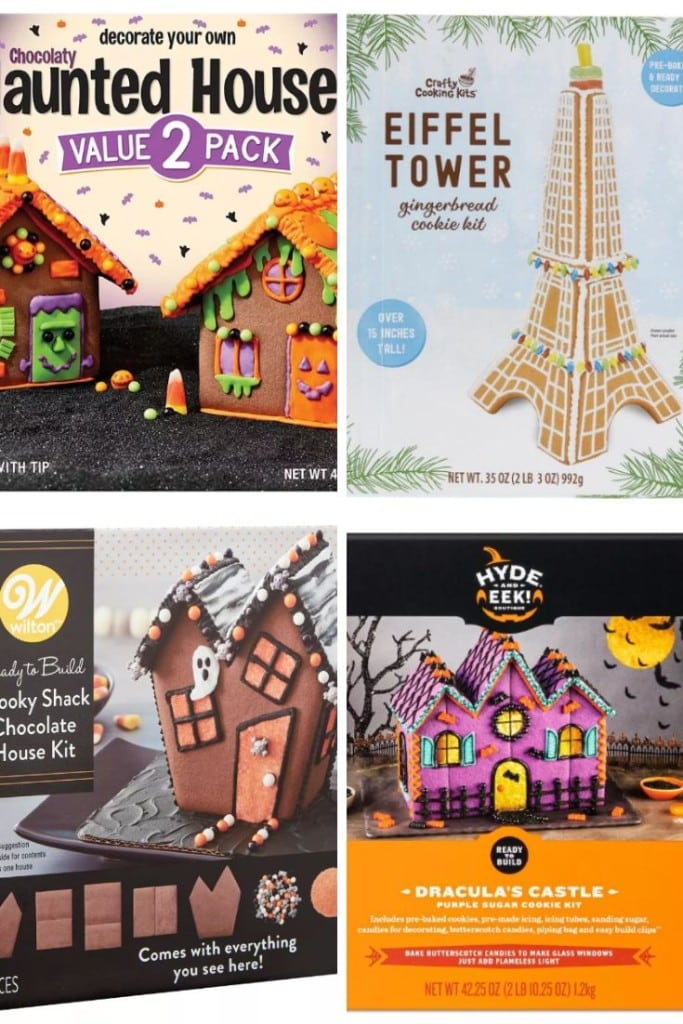 LIKE THIS POST? HERE IS MORE HALLOWEEN INSPIRATION
---
Thanks so much for checking out this selection! It's perfect for the season.
I had such a great time picking these for you that it inspired me to make my own! Stay tuned to the blog for my gingerbread house reveal.
Alright, friends, I'm off to clean up my Halloween decor and prepare for Christmas. Wish me luck!
See you later,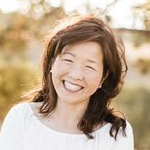 Latest posts by Janine Waite
(see all)