Lately, because of my latest project, I have so many mirrors on my mind.
So, what better way to take care of this obsession than to share my findings with you!
Well, my motto is,
"you can never have too many mirrors in your home!"
I'm currently working with a client who hired me to update her home decor. And can I just say, that we recently added some beautiful decor?
So, one of the most noteworthy elements that I love is her West Elm oversized round mirror.
It is hands down a stunner!
*The following post contains affiliate links.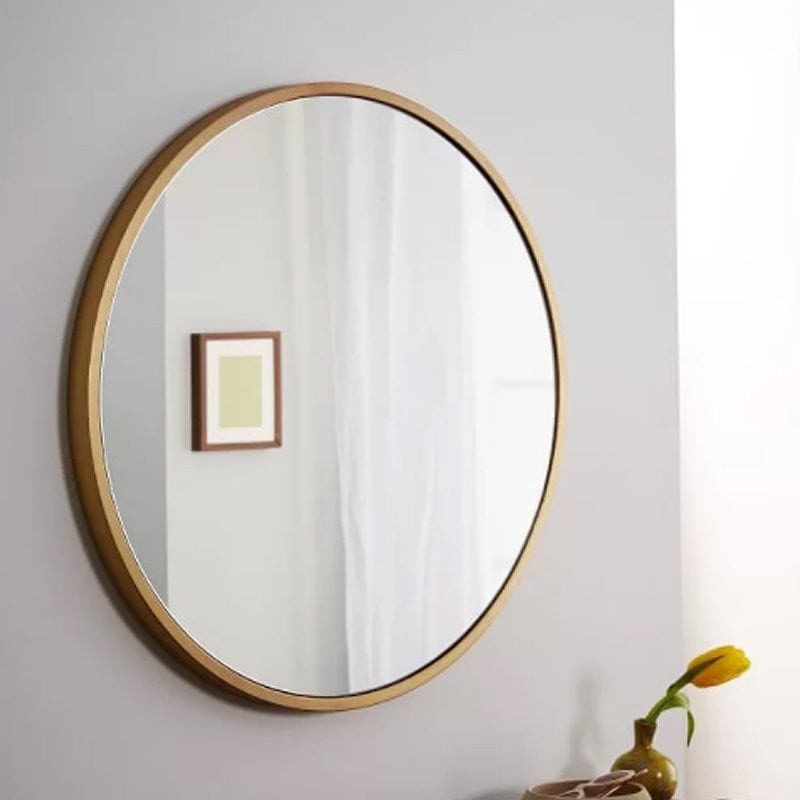 Mirrors are an easy solution to blank walls.
Secondly, they add a bit of sparkle and reflection to a room. And I love how few choices you have to make when selecting a mirror. Artwork, on the other hand, is a bit tough to find and choose.
At least that is my humble opinion.
So, let's take a look at the many mirrors I came across.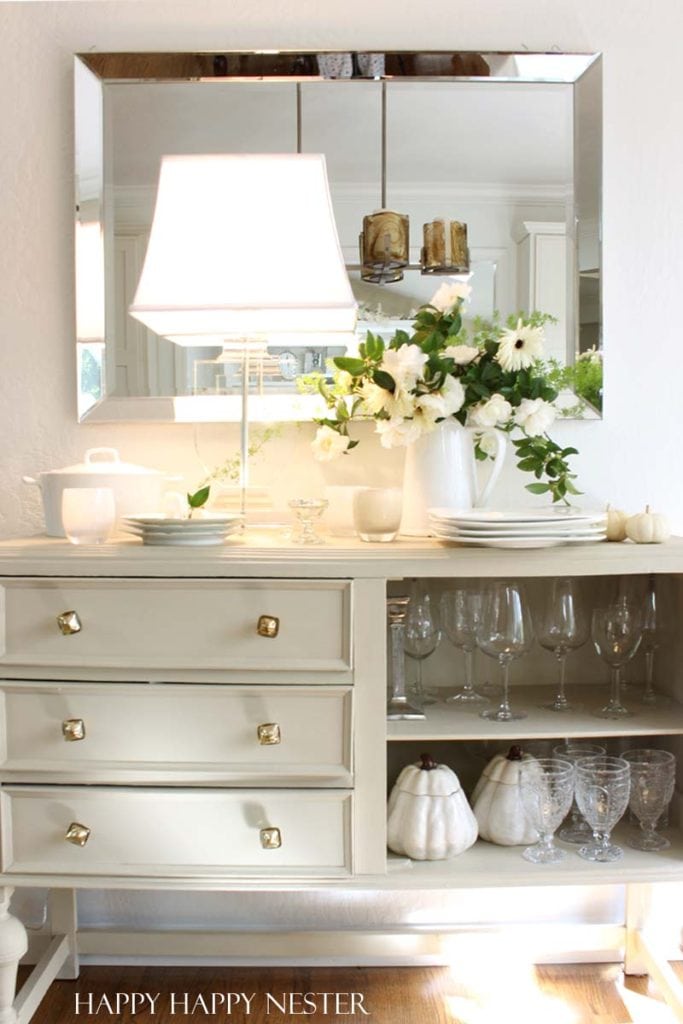 Of course, this is my mirror in my dining room. I love the beveled edge that just add that bit of zing. You can view this post about my new crystal lamps.  Here is the link: Henry Wall Mirror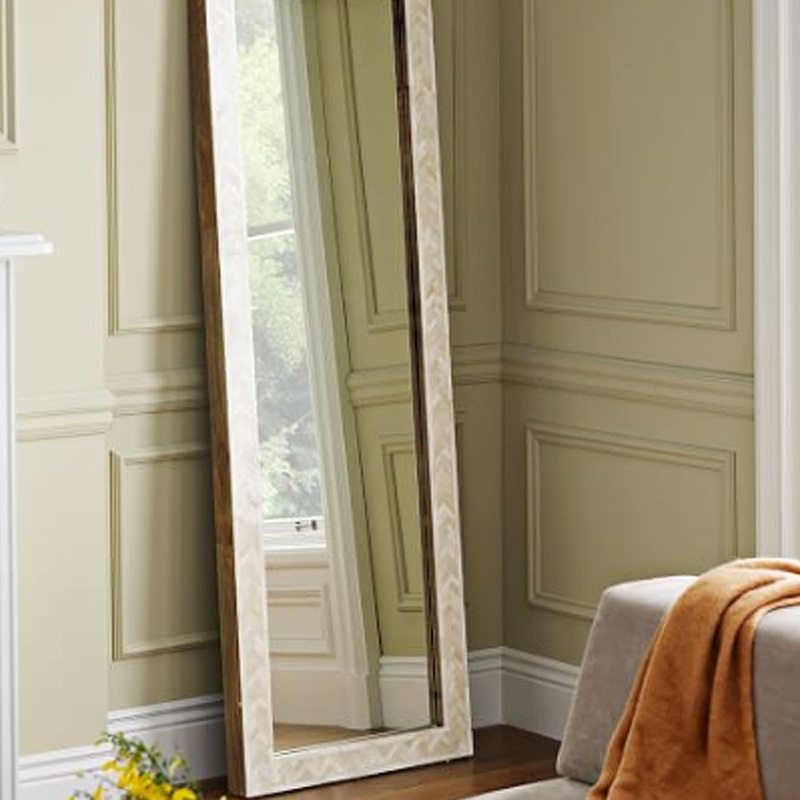 This floor mirror is such a beautiful shade of cream and would make any room instantly elegant. Here is the link: Parsons floor mirror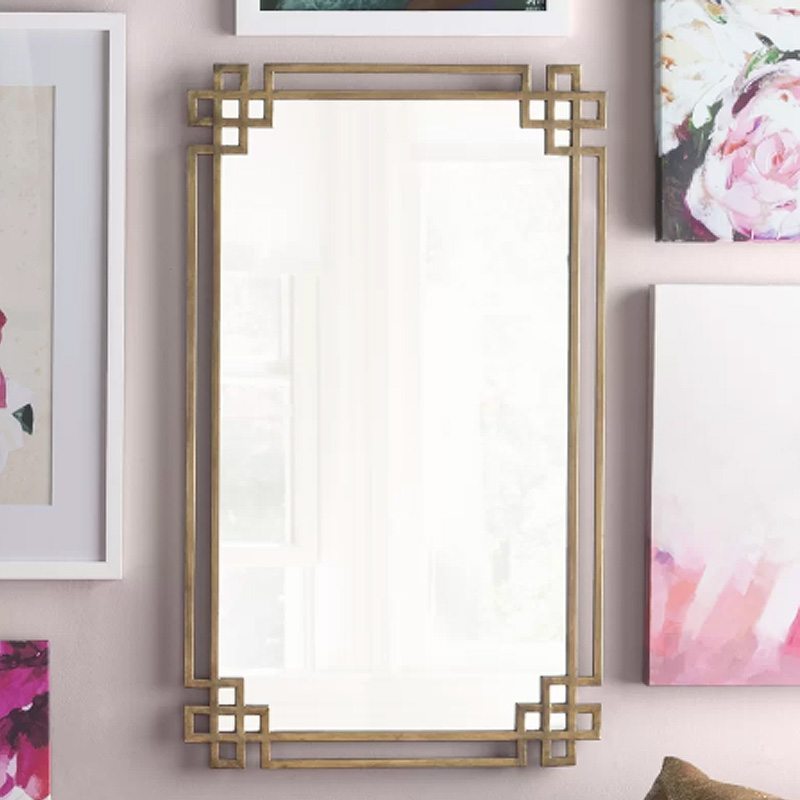 This fancy mirror just has the right amount of geometric detail. I love it on this wall. Here is the link: Emelia Mirror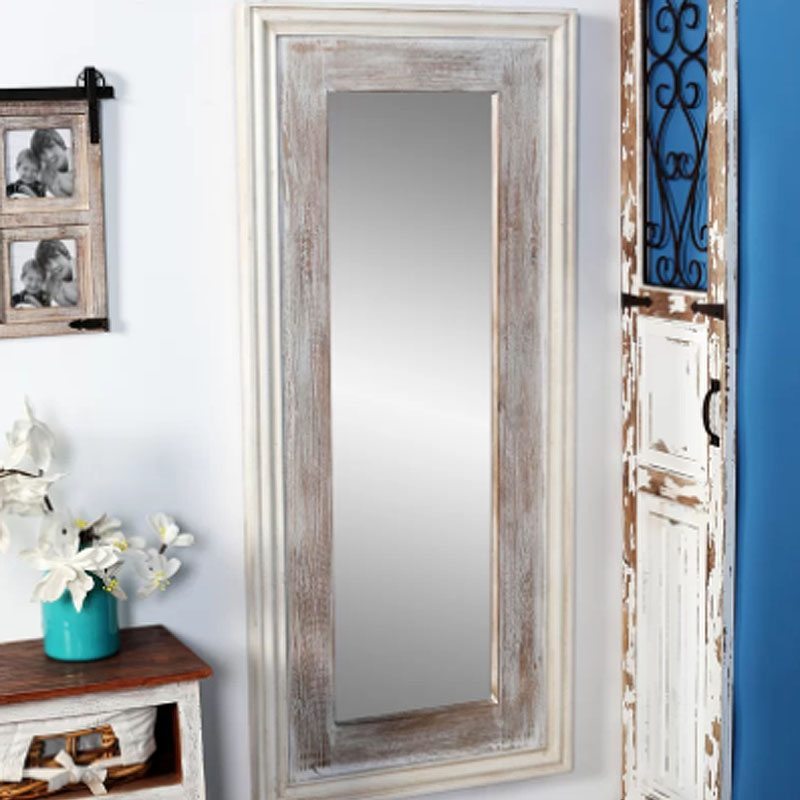 We had so many mirrors to consider, but my client is ordering this mirror since the whitewash will go perfectly with her new farmhouse oversized clock. Here is the link: Sideling Rustic Mirror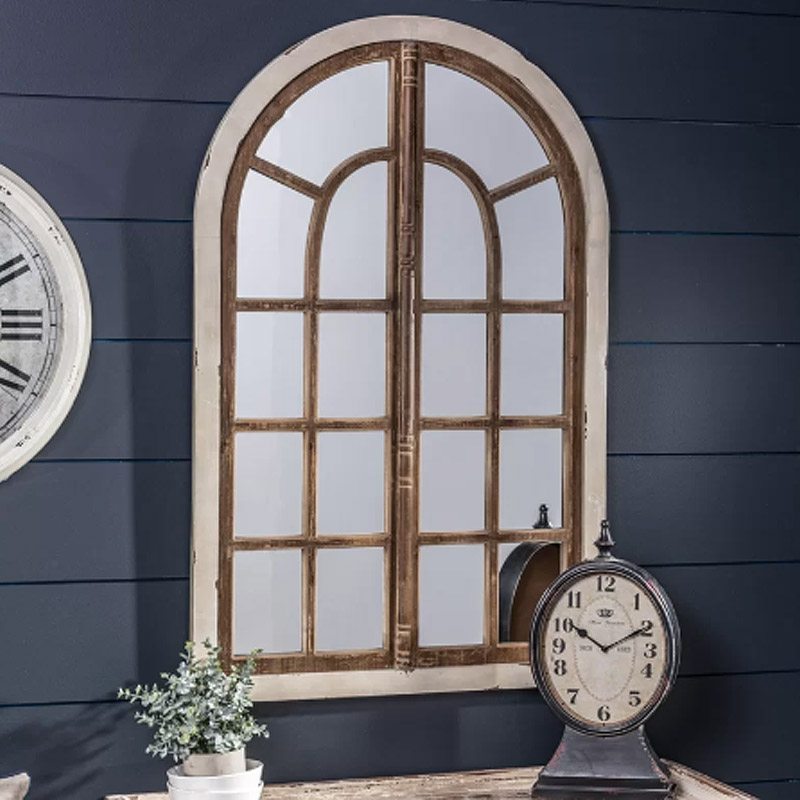 We both loved this mirror, but ultimately it is the best companion to a console table, and we needed a floor length mirror. Here is the link: Wood Arched Window Mirror
Shop my many mirrors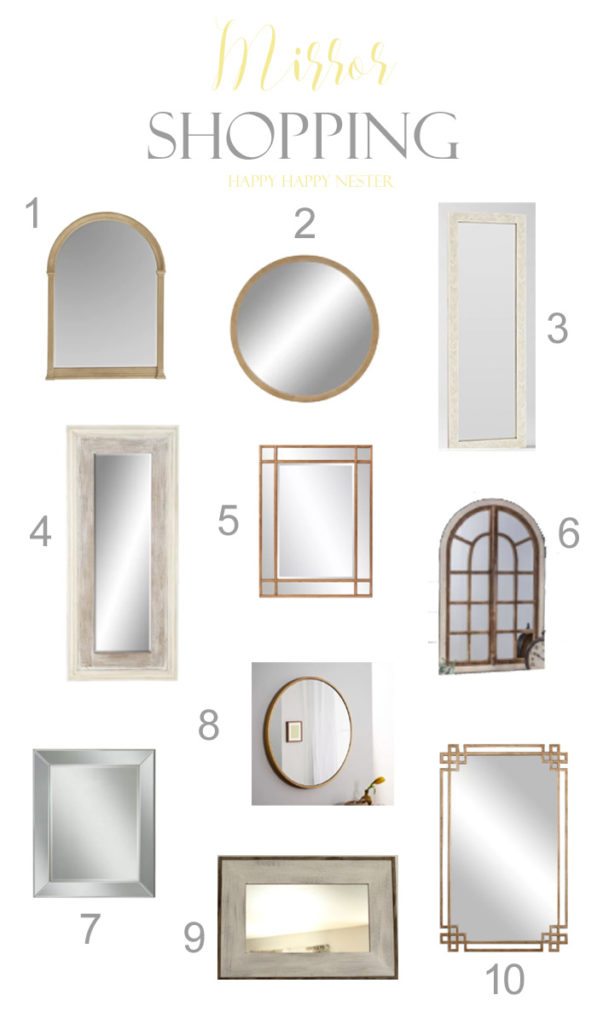 1. Carrie Arched Mirror | 2. Wooden Accent Mirror | 3. Parsons Floor Mirror 
4. Sideling Rustic Mirror | 5. Candance Wall Mirror
6. Wood Arched Window Mirror | 7. Henry Wall Mirror | 8. Mahanoy Accent Mirror 
9. Barnwood Mirror | 10. Emelia Gold Mirror
Happy Shopping and until next week's shopping post, have a great day!
Cheers,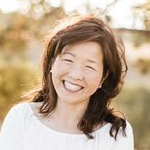 Latest posts by Janine Waite
(see all)