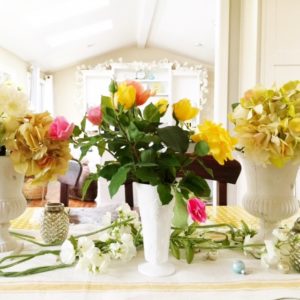 12 Unusual Mother's Day Gift Ideas
Half the challenge to buying a Mother's Day gift is coming up with the ideas. I have rounded up some items that I love, and I thought it might be fun to share them with you. These are a combination of gifts that either I would like to receive from my family, but seriously any thoughtfully handmade card makes my Mother's Day complete. Their lovely tradition usually combines some sweet wildflowers or store bought ones to the thoughtful gift. Last year, I was able to choose out some rose bushes and my hubs was so kind to plant them in our garden. These bushes have brightened my summer days with beautiful smelling roses. The above photo is a picture of my first batch of roses from my garden. Here are some of Mother's Day gifts that I thought you might enjoy perusing.
This post contains affiliate links, and all the opinions are my own.
A Note About the Nester
My maternal grandma, my mom and I all have birthdays in the month of May. Three generations of what I call, May Birthday Queens. So with my birthday and Mother's Day, my husband gets pretty exhausted trying to keep up with all the holidays.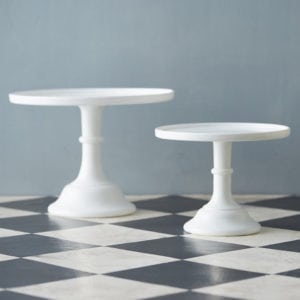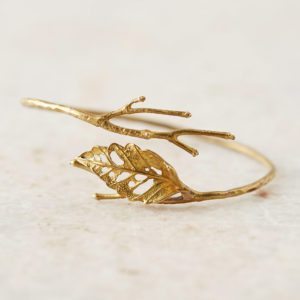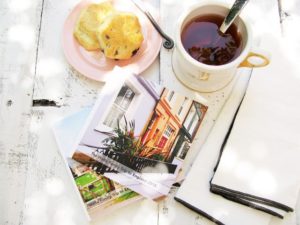 When ordering use the code: happy215 for your first free book.
Here is my post you might like to read: England Vacation with Chatbooks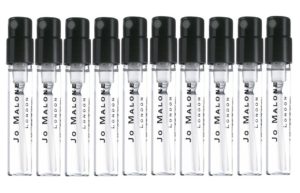 I need to check these fabulous fragrances and write a post about them. This line is all about layer scents and making your personal perfumes.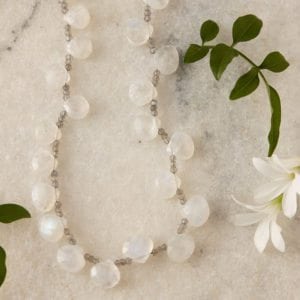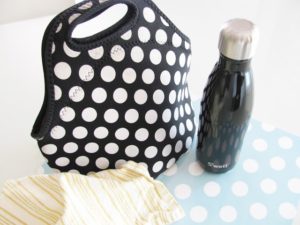 Our family is obsessed with these great drinking bottles. They keep water cold for 24 hours and warm water hot for 12 hours. Check out my post for my review: S'well Water Bottle Review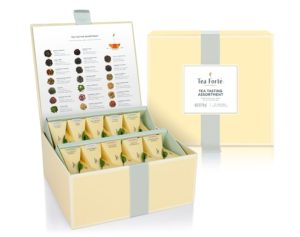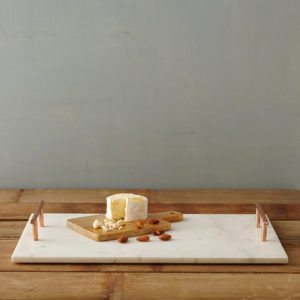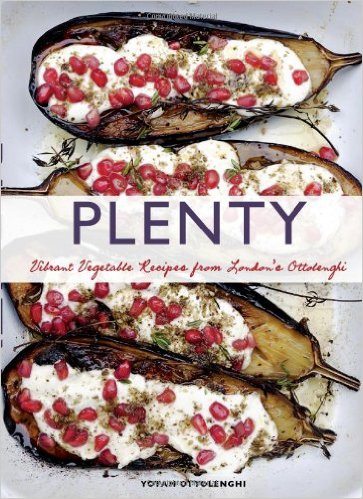 I own this cookbook, and the photos are amazing. Every recipe looks so delicious and unusual.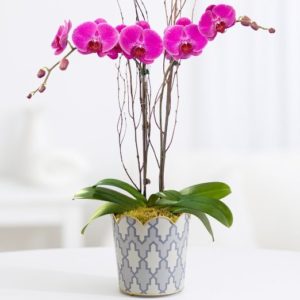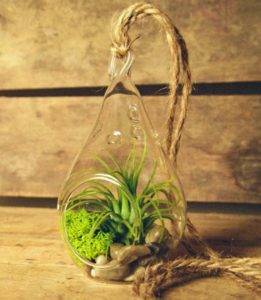 Air plants which are a type of succulent are my latest obsession! Stay tuned since I probably will do a post about air plants this summer.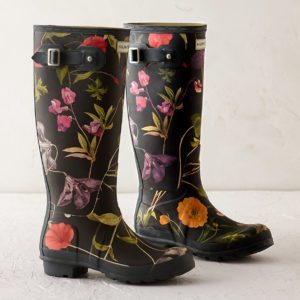 I hope you found this post helpful and possibly bought your mom or wife a present. Or maybe you want to buy something for yourself! I know there are few things that I would love to own on this list. I would like to thank my dear friend, Tonya for all her help in creating this beautiful collection of gifts. Have a lovely weekend!
Cheers,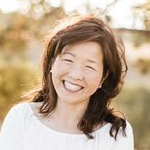 Latest posts by Janine Waite
(see all)